Tips to Add Québec Weed to Your Weekend Plans
speedgreens
Earn 20 Speed Pass Points by commenting the blog post
Recreational Cannabis in Québec was legalized way back in 2018. However, this doesn't mean you can do anything and smoke your weed anywhere or in public. There are many rules, regulations, and laws you need to know and follow if you are planning to visit Québec.
That being said, Québec still made it to our list of the 8 top-rated 420 friendly cities in Canada. You just have to look for the best 420 spots and locations to smoke your weeds in Québec.
There are many things you can do when you visit Québec. That is why many tourists love to travel to this lovely part of Canada.
If you are planning to party in Québec during the weekend, you obviously need to buy weeds online in Québec first from a reputable online Québec dispensary. This way you can enjoy your party to the fullest. Just make sure you are not carrying too much Québec weed.
Québec weed strains to help start your weekend
There are many types of Québec weed. But if you want to enjoy and have fun at a party this weekend, we highly recommend trying out these four strains. We listed down our top four strains of weeds in Québec to help you relax, unwind, and enjoy the weekend with your friends.
Laughing Gas (AAAA)
This Québec weed strain gets its name from the effects you feel when you smoke or vape it. When you consume Laughing Gas, you will feel happy, giddy, relaxed, and sociable. All these effects will help you enjoy the party and make it easier for you to socialize with other people. 
Laughing Gas is ideal for those who find it hard to meet new people. It can also help you relax when talking to a person and build a better relationship. We all know communication is very important to build and/or improve a relationship. If you find it hard to open up and talk, you can smoke Laughing Gas.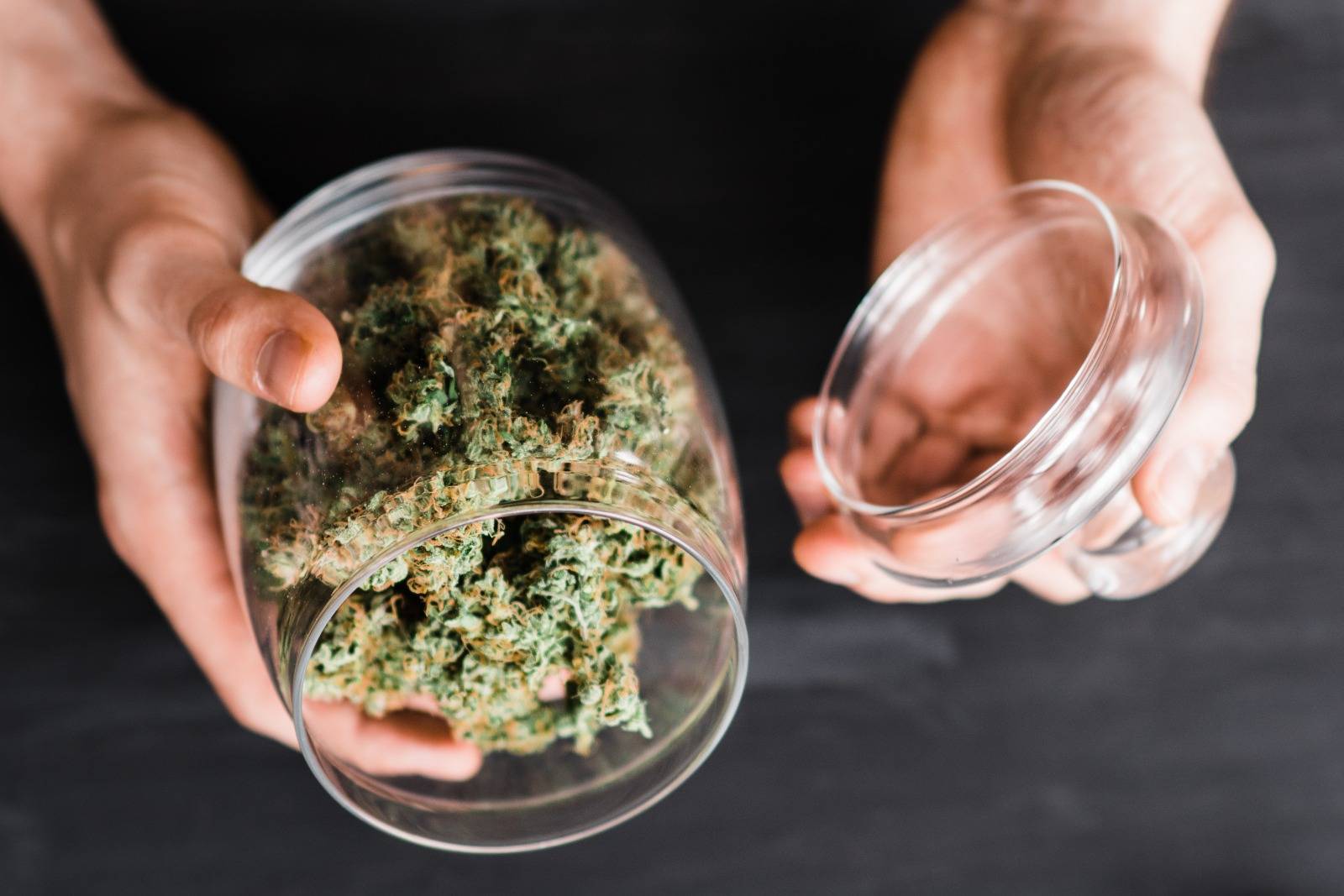 Jet Fuel Strain AAAA
Fuel prices are increasing but not this Québec weed Jet Fuel strain! This strain will make you feel happy and uplifted while still being focused. You will enjoy the party without fogging your brain. However, after a few minutes, you will feel giddy and then lazy. If you need to do something important after taking Jet Fuel Québec weed and partying, we highly recommend you don't smoke it before that time.
Consuming Jet Fuel strain will also make you sociable and more approachable. If you are not used to mingling and talking to new people, you can smoke the Jet Fuel strain and you have more courage.
Blue Dream Strain AA
Just like the first two Québec strains on our list, the Blue Dream strain will also make you feel happy, relaxed, and uplifted. Because of this, you can enjoy the party more and have fun with your friends. In addition, it will leave you feeling warm making it ideal for the cold and winter seasons
Smoking Blue Dream strain can help you expand your friends' list. It will leave you more talkative and elated making it easier to meet new people.
Bubba Diesel (AA+)
Québec weed Bubba Diesel strain might be last on this list but the effects are perfect for partying. When you smoke Bubba Diesel, you will feel energized and more confident. Meeting new people will be an easier and more fun experience for you. It might also make you more talkative and friendly compared to your usual self.
Smoking Bubba Diesel strain will leave you more relaxed, calm, and happier.
Best Québec weed snacks for the weekend
Who says you can only take Québec weed at night or before you go partying?! You can enjoy all the benefits of weeds all day long without smoking marijuana. 
When you check a licensed dispensary in Québec online, there are many types and forms of cannabis. There are also various ways to consume and enjoy the benefits and effects of cannabis and not just by smoking dried and cured weed. And one of the popular ways to consume weed is by adding them to your snacks. But don't worry, you don't have to do the baking yourself. At Speed Greens, you will find delicious and tasty cannabis edibles.
Cannabis edibles are foods and drinks infused with cannabinoids. They are typically in the form of gummies, brownies, chocolates, cookies, and other baked goods. 
If you are craving snacks and need to take your medical marijuana in Québec, consuming cannabis edibles is your best option. Here are four Québec weed snacks you should definitely try to satiate your sweet tooth and improve your mood.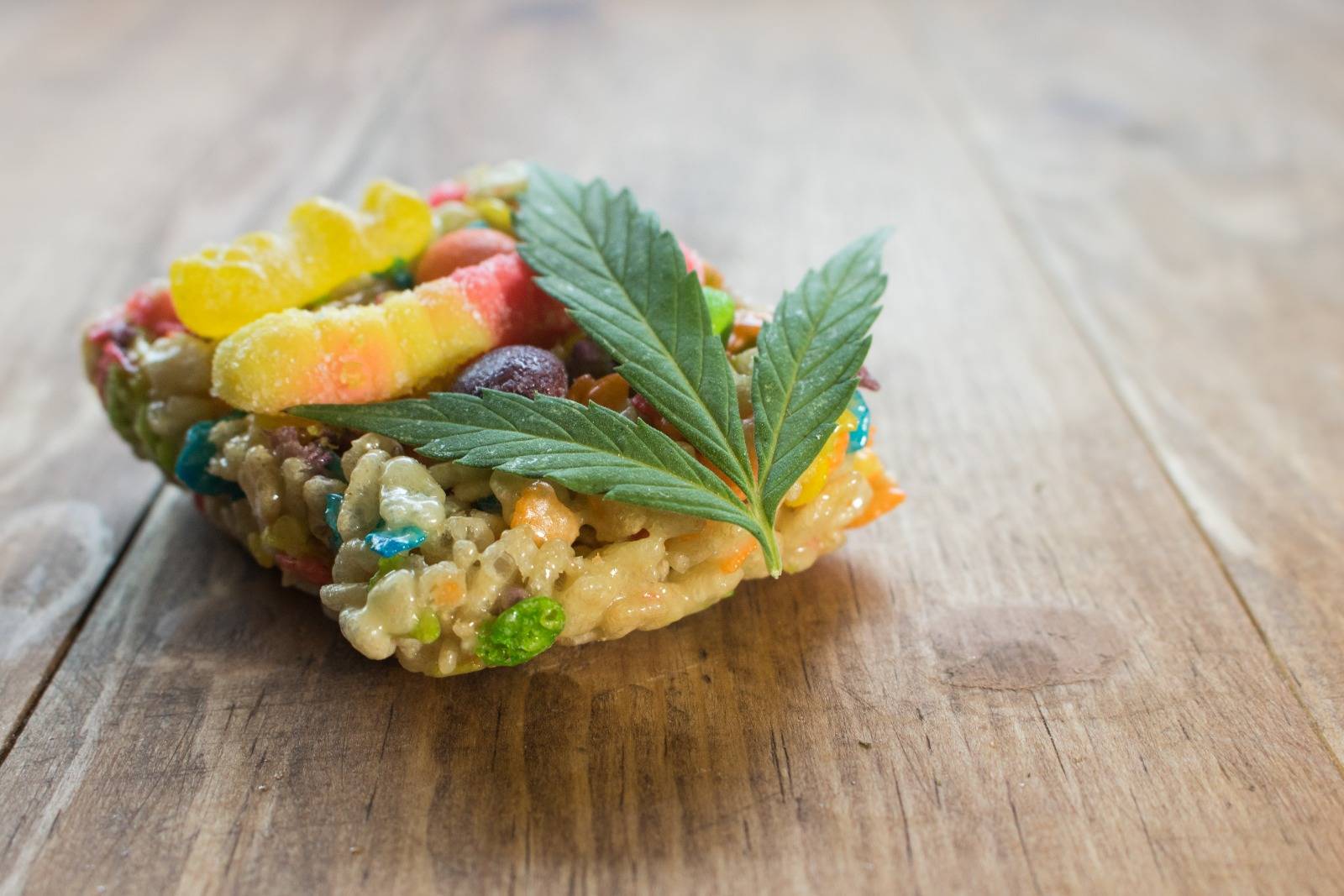 Atomic SUPER Wheelchair Pucks (2000mg THC)
If you are a tourist, visiting all the tourist spots in Québec might be draining. But if you eat Atomic Super Wheelchair Pucks while touring Québec, you will be more energized and happier. You will be able to visit more tourist spots and enjoy all the things Québec can offer.
They are in the form of candies and can be taken discreetly. Just make sure you are not taking the whole thing because it will be very potent. The whole Atomic Super Wheelchair Puck contains a total of 2,000 mg THC and can cause adverse effects if taken all at once.
Bliss Edibles Tropical Assorted Gummies (300mg THC) – 3 pack
The whole container of Bliss Edibles Tropical Assorted Gummies contains a total of 300 mg THC with 15 pieces of candies, each with 20 mg THC. They are sweet and coated with sugar. The gummies come in 3 different tropical flavors, namely blue raspberry, guava, and pineapple. 
What made Bliss Edibles Tropical Assorted Gummies popular is they are pre-portioned. You can pop one gummy into your mouth and you do not need to be afraid of overdosing. Also, you feel happy and more relaxed after a few minutes of consuming one gummy.
Herbivores BERRY LOG (200mg THC) 
Herbivores BERRY LOG will not only fill your stomach but also make you feel good. One of the reasons why this sweet Berry Log made it to our list is the combination of delicious flavors and potency. 
Unlike other THC-infused cannabis edibles, Herbivores Berry Log will leave you relaxed and happy but with a clear mind and improved energy. You can get through your day without having to worry about falling asleep and being lazy after taking this Québec weed infused treat. 
Atomic Puck SUPER COMBO (20,000mg THC) + FREE GIFTS
The Atomic Puck SUPER COMBO Pack comes with the following:
4 x Sour Green Apple

3 x Sour Watermelon

3 x Sour Blue Raspberry

2 x King Size Prerolls
With all these many potent and Québec weed infused treats, you won't have to worry about you running out of gummies. However, you need to keep in mind that the Atomic Puck gummies are highly potent and should be portioned properly.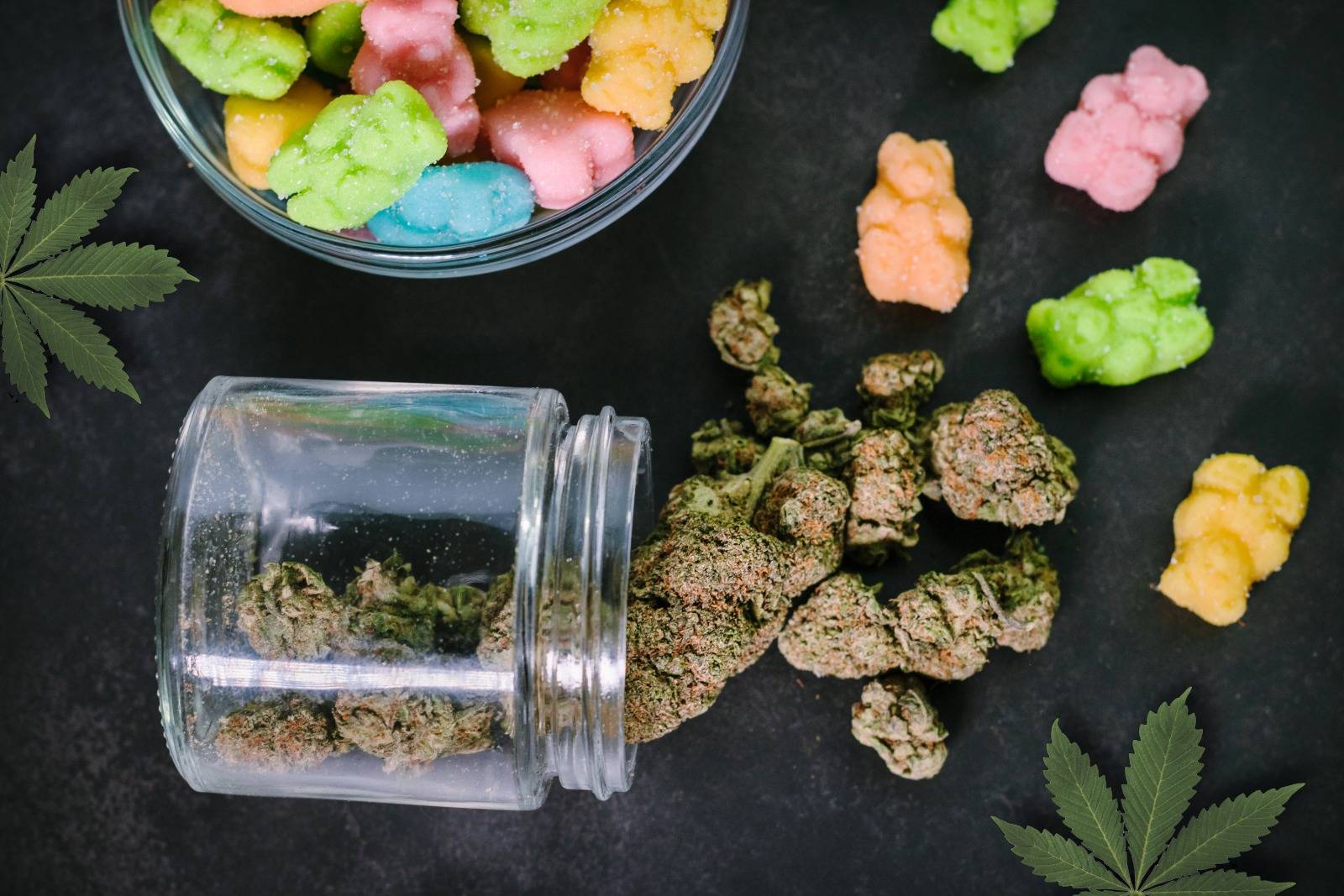 If you consume these deliciously potent and effective cannabis edibles, you will feel happy and your mood will greatly improve. You can take them before leaving your home and visit Québec places and restaurants. 
When consuming Québec weed edibles, you should start low and slow. You need to remember that the effects cannot be felt instantly unlike smoking marijuana. It will need time before the effects start to kick in. 
Buy Québec weed from an online dispensary prior
If you are a tourist and will stay in Québec for a limited time only, we highly recommend ordering our Québec weed from a licensed online dispensary in Québec before you arrive. Remember, delivery will take time and it might now arrive when you are in Québec. It is best to order prior to your arrival and check the expected delivery date for your cannabis products.
Canada is one of the countries that approve of the recreational use of marijuana. Because of this, many dispensaries started to sell cannabis products and accessories all over Canada. However, not all of these stores are legal. Buy weeds online in Québec only from a legitimate online store. This will ensure your safety and privacy.
Don't forget to bring Québec weed and products to your favourite location
You can bring your Québec weed and accessories to your favorite locations. However, carrying is different from smoking. There are strict regulations regarding where you can smoke and vape weeds in Québec. If you are a tourist, you need to familiarize yourself with these places or else you will need to face local law enforcers. 
Smoking weeds in public buildings, bars, restaurants, roads, bus shelters, and terraces or outdoor spaces of commercial places are STRICTLY PROHIBITED.
When traveling in Canada, it is best to check whether smoking pot is allowed or not. Especially if you are taking them for medical purposes. There are establishments and hotels that prohibit smoking weed on their premises. Look for 420 friendly accommodations and places before traveling.
As a responsible traveler and Québec weed user, only buy weed, products, and accessories from a legitimate and licensed online dispensary. Visit Speed Greens and order all your weed essentials when you visit Québec.