How to Find the Best 420 Spot to Smoke Cannabis
speedgreens
Earn 20 Speed Pass Points by commenting the blog post
Finding the right place for your future marijuana smoking sessions is pretty important. To enjoy your favourite marijuana products on the biggest day in the marijuana calendar, you need to find the perfect 420 spot. The perfect location requires some important things to consider before settling down. You should consider the location, ambiance, and privacy (depending on where you are). The time has come to start planning your ideal 420 spot!
Explore Potential 420 Spots in Your City
It's about the journey, not the destination.
The best 420 spot is wherever you feel most comfortable. When you think of it, that perfect location might be in the comfort of your own home! Other people don't have that luxury, and if they have a host of people there enjoying their weed with, it might not be as practical. Going around trying to find a 420 spot might seem challenging. Sometimes, the best places to smoke are in nature, plain and simple.
When you are willing to get that happy 420, even pretty scenery can turn an average session into something memorable. Look around your city for potential 420 spots. Here are some important pointers when you're going on your adventure around the city:
How quiet it is.

Is it a safe space?

Is it far from everyone?

Will you have a comfortable place to relax?

Is there enough space for everyone?

Its proximity to amenities (parking lot, bathrooms, etc.).
If you're still trying to find the perfect spot to smoke, it can still prove to be a fun experience. You'll get to visit plenty of places around your city and might find some hidden gems for your next smoke session.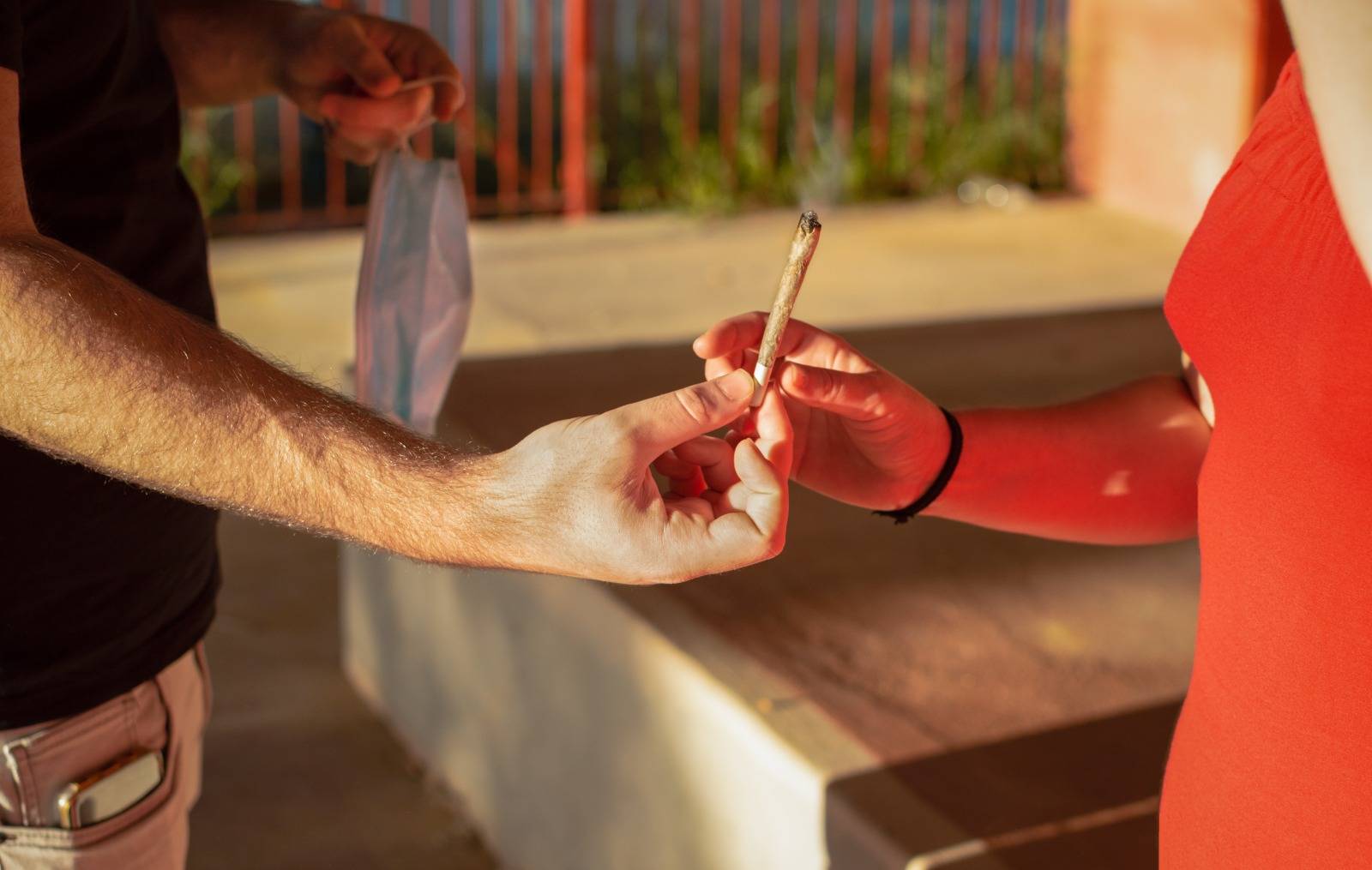 Every 420 Spot Needs Some Privacy
Solitude is sometimes the best society.
Before you unwind and enjoy your favourite products, find someplace out of the eye of the public (unless that's your thing). Depending on where you live, public consumption of weed is illegal or frowned upon. You want to avoid paying hefty fines or getting unwanted interactions with people. If you can't smoke at home, find someplace that's out of sight or away from the general public.
As a suggestion, try a hill or a place that's higher up than the rest of the surrounding area. That way, you can see if people are approaching your area, and you get a fantastic view of where you're at. You'll know you have a happy 420 without the hassle of other people bothering your time.
A 420 Spot with Good Lighting Can Set the Mood
In the right light, at the right time, everything is extraordinary.
Why not set the mood with good lighting when smoking your cannabis? When choosing a 420 spot, don't forget to find a place where there's good lighting. It will allow you to see your marijuana more clearly and appreciate what you purchased. You will also enjoy your surroundings, and if you're with more people, you can see them easier.
It is also much more practical to have good lighting. You're not struggling to roll your weed, find your footing, and you won't trip on anything while you're walking around (if your weed doesn't sedate you).
Comfy Seats for a 420 Spot Are a Must
If it's the right chair, it doesn't take too long to get comfortable in it.
Finding comfortable seats for your 420 spot might make it or break it when it comes to deciding on your perfect destination. If you find the ideal throne to smoke your weed, it adds to the experience. The chances of finding a comfortable seat are slim if you're not sitting at home. If you can't find the perfect place in public, you might as well bring the supplies to that perfect place.
Here are some suggestions that your body can sink into during your cannabis trip:
Pillows

Blankets

Camping chairs

Beanie bags

Foldable garden chairs

A hammock
You don't need that leather chair or couch to get your happy 420. Sometimes you have to be inventive and take the initiative to get your 420 spot popping!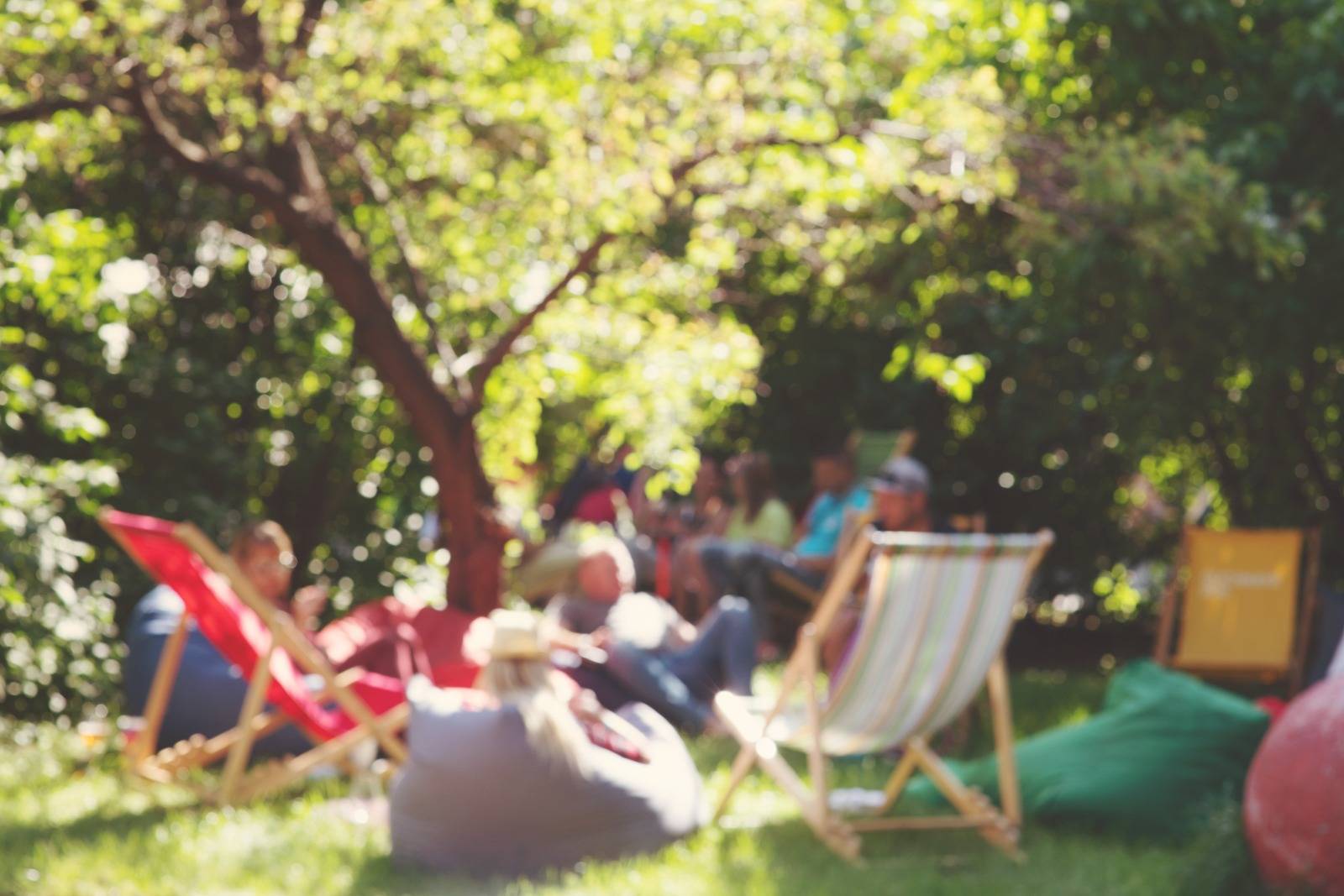 Ventilation is Important at Your 420 Spot
Fill your lungs, clear your mind.
Smoking in an enclosed space might prove to be challenging to vent. Especially if you're living in an apartment or condo, you run the risk of the smell going to other units. The last thing you want during your 420 sessions is complaints. If you're going to smoke inside, you might need other alternatives to smoking weed.
If you still want to enjoy getting that breath of fresh cannabis, find someplace that's well ventilated. Most of the time, that means smoking outside. If you've followed the first couple of steps, then you've already checked the ventilation recommendation, and you have a happy 420!
Don't Forget the Weed at Your 420 Spot
You can't complain when you've got Mary Jane.
What would a happy 420 be without the thing that makes 420 what it is? Simply put, don't forget your weed! Have a box or container containing all your products and paraphernalia safely. You won't be missing your favourite cannabis products when you're out enjoying the day. 
If you're really prepared, you might as well buy the best cannabis online Canada can offer. Find the best selection of cannabis delivered straight to your door at SpeedGreens!
Things to Remember When You're Smoking at Your 420 Spot
Struggle is the enemy, but weed is the remedy.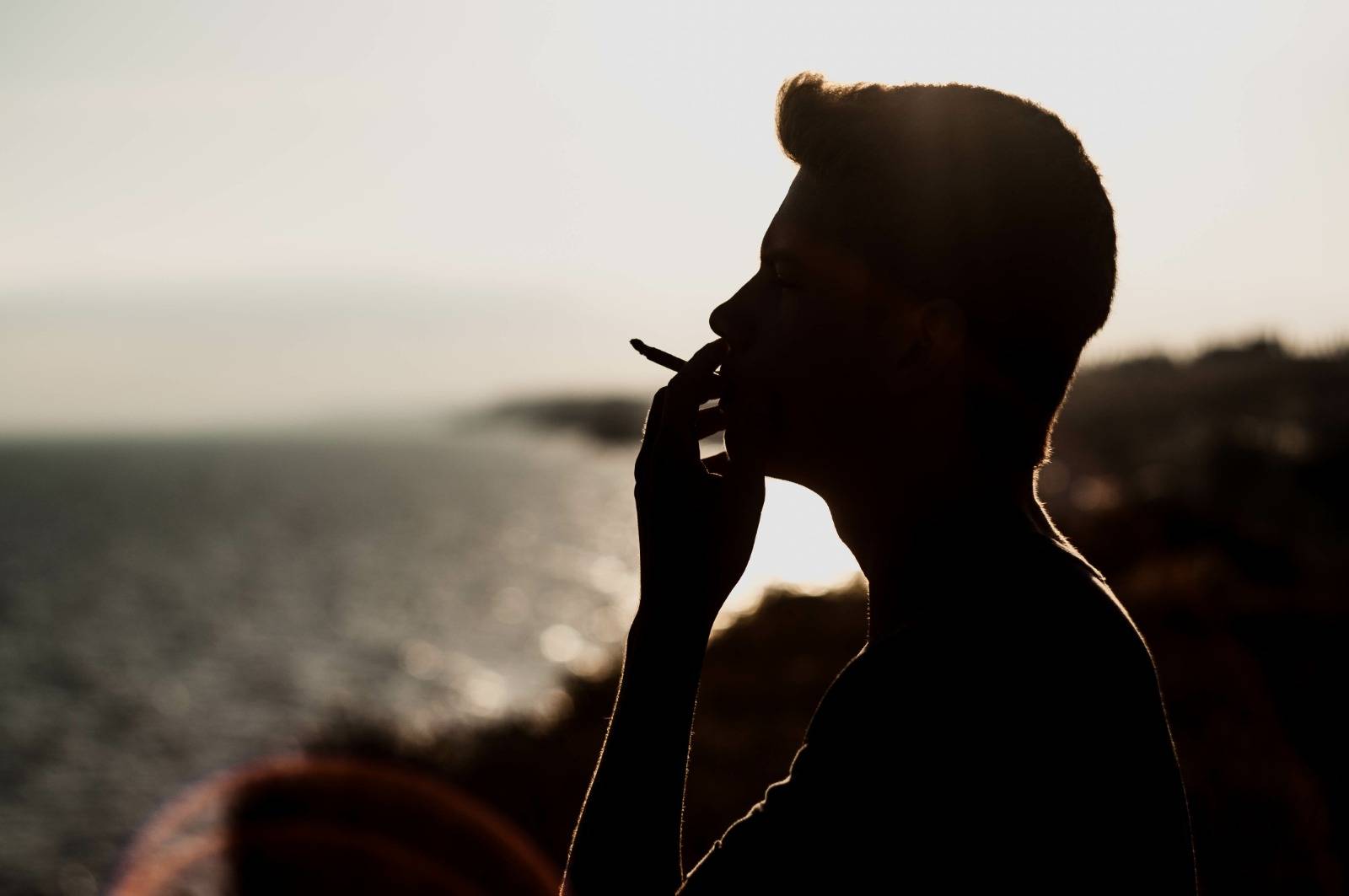 Your 420 fun shouldn't stop when it starts. Before you begin laying out your plan for a happy 420, keep these things in the back of your mind:
1. Rules and Regulations for Smoking Cannabis in Your City
Your city will outline how you can enjoy cannabis and how much cannabis you can carry with you. However, when you're looking for a 420 spot, the better it follows the rules and regulations, the better the smoking experience. Make sure you tread this line carefully. If you're not following the rules correctly and get caught, you can get fined, your products confiscated, or worse, arrested.
2. Smoke a Joint in a More Private Area
If you're not in an area that fits cannabis culture, smoking in a public area is frowned upon, or you might attract the wrong people telling you off. It can disrupt your beautiful cannabis session. If your 420 spot is in a public area, make sure you choose a place where other people are also enjoying weed. It might come in handy if you have some pre-rolls at the ready.
3. Use a Vape Pen to Smoke Discreetly.
If you want to enjoy an insane high in your 420 spot without the residue of smoking, try a vape pen. Vapes offer users convenience, quality, and style. They can vary in their heating style and size, making them a fantastic accessory if you don't want to deal with the hassle of rolling and grinding weed. In addition, they also come with customizable accessories and pieces if you want different effects. There's no stopping your happy 420 with a vape pen!
We understand the importance of finding the perfect 420 spot to enjoy your cannabis. So, visit SpeedGreens to pick up your favourite cannabis and weed accessories to make your 420 a hazy one!