Buy Weed Online to Earn Rewards
Earning points is easy with our exclusive loyalty program!
Your first purchase automatically enrolls you into our reward program. Simply earn and redeem points for a discount at checkout. And that's just the start. Speed Greens is the best place to buy weed online!
JOIN NOW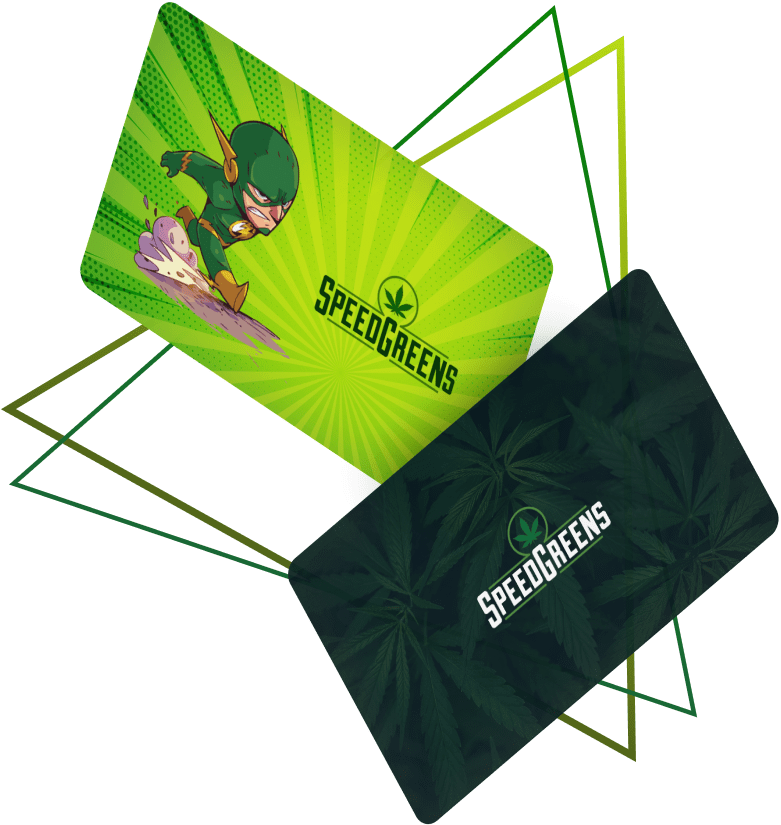 How to Earn More Points
Earn points faster on every purchase, daily login, product reviews, referrals and more! Points are stored in your points bank until you redeem them.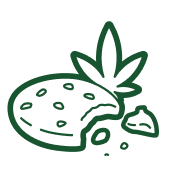 1 Point
Every $1 Spent
Buy weed online and earn 1 point for every $1 spent. Points are redeemable for cash towards your next purchase at checkout.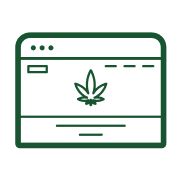 5 Points
Daily Login
Collect daily points by logging in once a day and earn 5 Speed Pass Points. Our loyalty program makes it easy to earn without buying.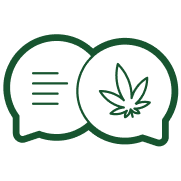 20 Points
Comment On Blog
Post a comment on one of our blogs and automatically earn 20 Speed Pass Points. Points may only be earned on one comment per blog.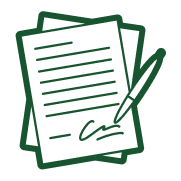 25 Points
Product Review
Write a product review to earn 25 Speed Pass Points on every purchased product. Points may only be earned on one review per product.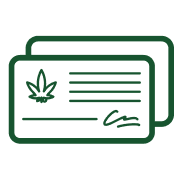 150 Points
Become A Member
Sign up, make a purchase, and earn 150 Speed Pass Points. Points will automatically be added to your points bank as a new member.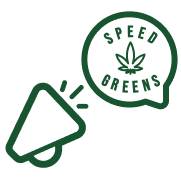 625 Points
Refer A Friend
Refer your friends and earn 625 Speed Pass Points after your referral's first purchase. The more people you refer, the more points you earn, the better the Speed Pass Rewards!
How to redeem Speed Pass Rewards?
Apply your points to your cart total at checkout.
Enter the amount of points you would like to redeem and the checkout total will reflect your discount.
Redeeming Points Restriction
Redeeming points can not be stacked with other promotions and will cancel any applied coupon codes or freebie gift promotions from your cart.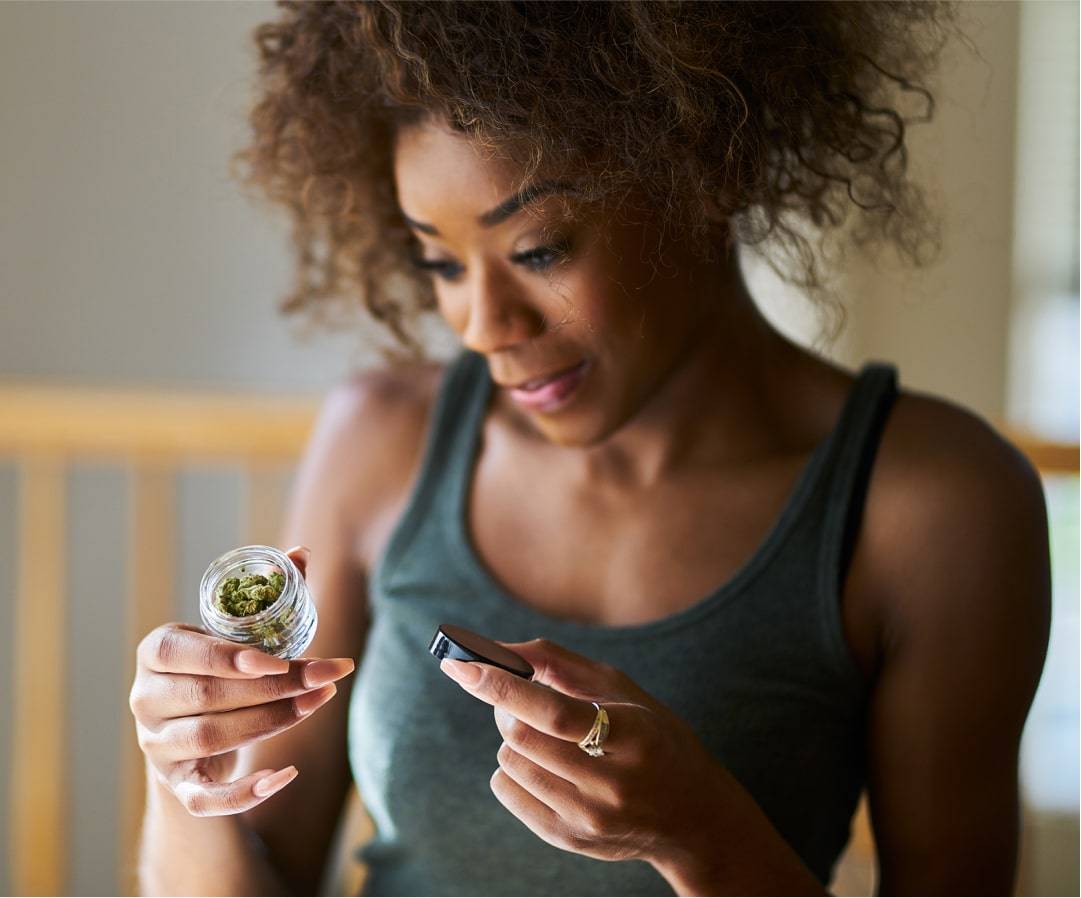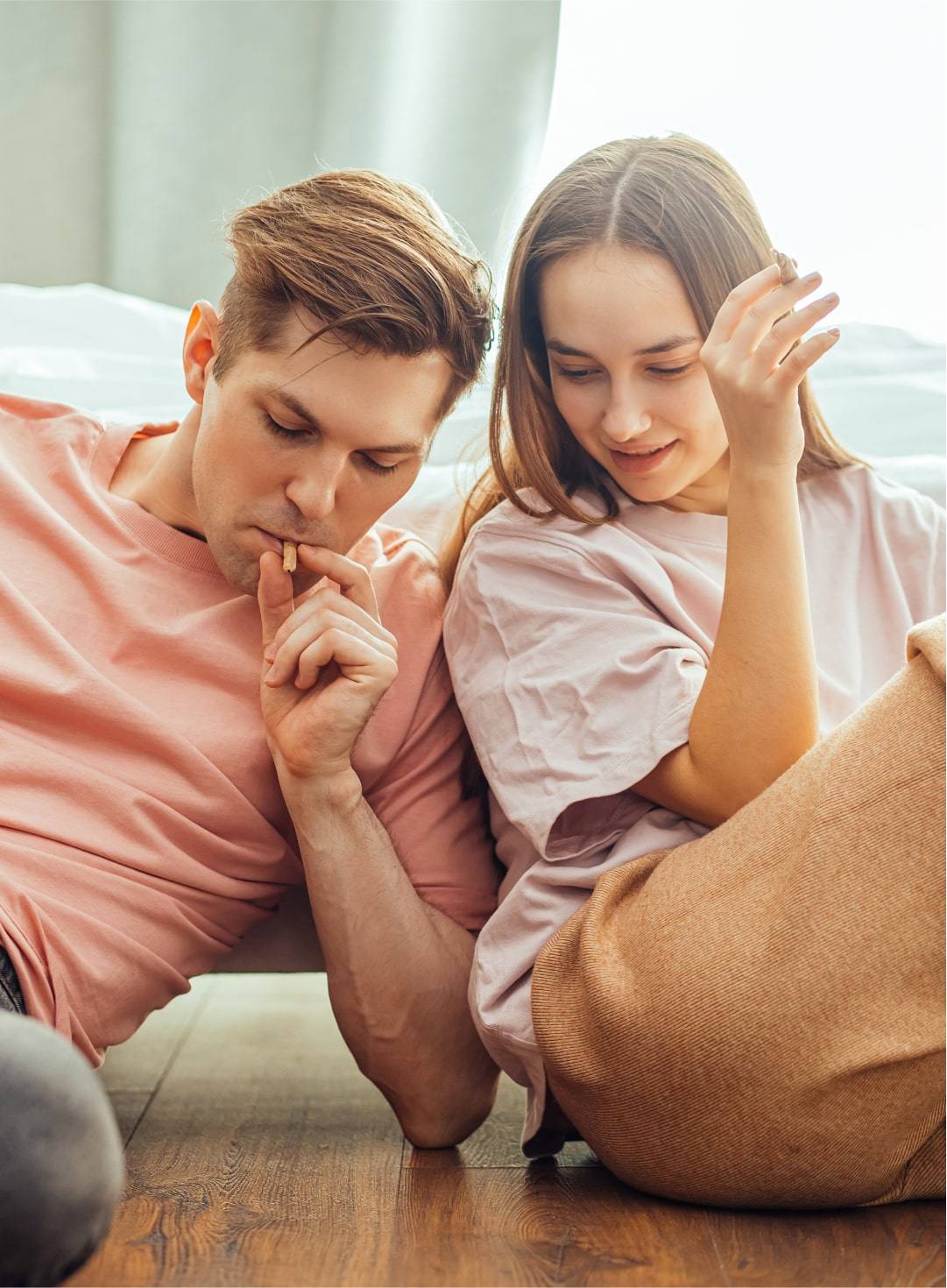 Refer a Friend
Refer a friend to buy weed online by sharing your exclusive referral link or social links to Facebook, Twitter, or WhatsApp. You will receive 625 Speed Pass Points after your friend's first purchase. And your friend will receive a welcome bonus worth $25. It's a win-win!
How to Refer a Friend
Take less than 5 minutes to refer a friend with our simple step-by-step process:
Log in and go to "My Account". Create an account if you haven't already. You'll find the referal link below your profile.
Copy and paste the page URL you want to refer and click "Generate Referral Link." You can also click to generate a social link for Facebook, Twitter, or WhatsApp. Copy the URL and you're set to share the link with your friends!
You'll be rewarded with 625 Speed Pass Points once your friend make their first purchase. And as a bonus, your friend will receive a sign-up coupon code worth $25 to buy weed online in Canada! Refer more, earn more. It's a simple win-win for everyone.
Buy more, save more! Start earning now.
Become a member and make your first purchase to start earning points in our Speed Pass Reward Program. Buy weed online Canada at our online dispensary to get started!
JOIN NOW
Frequently Asked Questions
Log in and go to "My Account". You can see it below your profile.
Go to your cart. It will be shown on the top if at least one product is in your cart. You will earn 1 point for every $1 spent.
There is no limit to the number of Speed Pass Points you can redeem on your order, however your minimum order amount after redeeming Speed Pass Points must meet the minimum order requirement of $75 to place an order. Please note that the free shipping threshold of $149 must also be met to receive free shipping.