8 Top Rated 420 Friendly Cities and Provinces In Canada 2022
speedgreens
Earn 20 Speed Pass Points by commenting the blog post
The cannabis culture in Canada is flourishing because weed is legal in Canada. However, that doesn't mean all the cities in Canada have the same laws and regulations regarding weed. And that can impact whether you have a happy 420 or not.
Each city has its own laws and regulations regarding using, buying, and possessing marijuana. Not all cities are 100% 420 friendly. Meaning, you can't just walk around in a city, smoking cannabis in public. There are bylaws you need to check.
That being said, we can't deny the growing and improving cannabis culture all over Canada. Here, we listed the 6 best rated 420 friendly cities in Canada this 2022. 
Get your cannabis products, sit back, relax, and let's start!
What is 420 friendly?
420 is a cannabis culture slang used by many cannabis enthusiasts. It refers to smoking or consuming cannabis products on April 20 at 4:20 pm.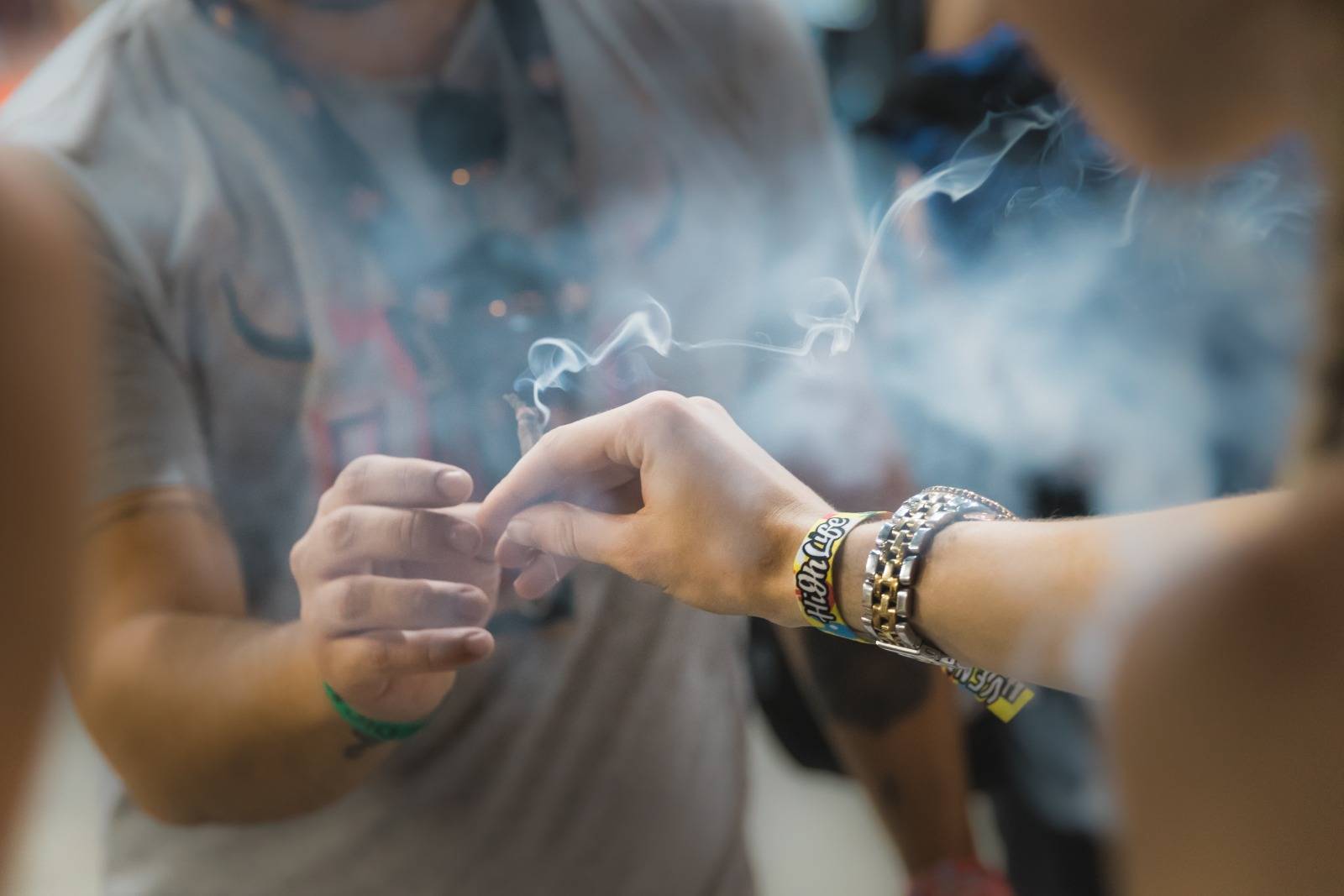 When you see 420 friendly anywhere, it means people who smoke or consume weed and other cannabis products like hash, concentrates, edibles, etc., are welcome. You can typically see "420 friendly" in advertisements for tenants, housemates, and even dating apps.
Top rated 420 friendly cities and provinces
Marijuana is very popular in Canada, both for medical and recreational purposes. Canada is considered to be one of the most 420 friendly countries in the whole world. Collectively, you can use marijuana products and smoke weeds in all the cities and provinces in Canada. However, laws and regulations differ from one city to another. 
Here are our 8 favorite 420 friendly cities and provinces in Canada that you should definitely visit.
Ontario
The Ontario cannabis industry is thriving more than ever and there's no better place for a 420 celebration!
Ontario Cannabis Laws resemble their cigarette and vape laws, meaning if you're over 19 years old in Ontario then it's legal to smoke pot. As a rule of thumb though – just like with cigarettes or Vapes, stand further away from buildings, doors, or crowds.
The province has 420 friendly events such as the Niagara Falls 420 Expo, a celebration of community and cannabis. On 420, High Park is a central hub for cannabis smokers and becomes an entirely different place for getting high – there's nothing quite like it!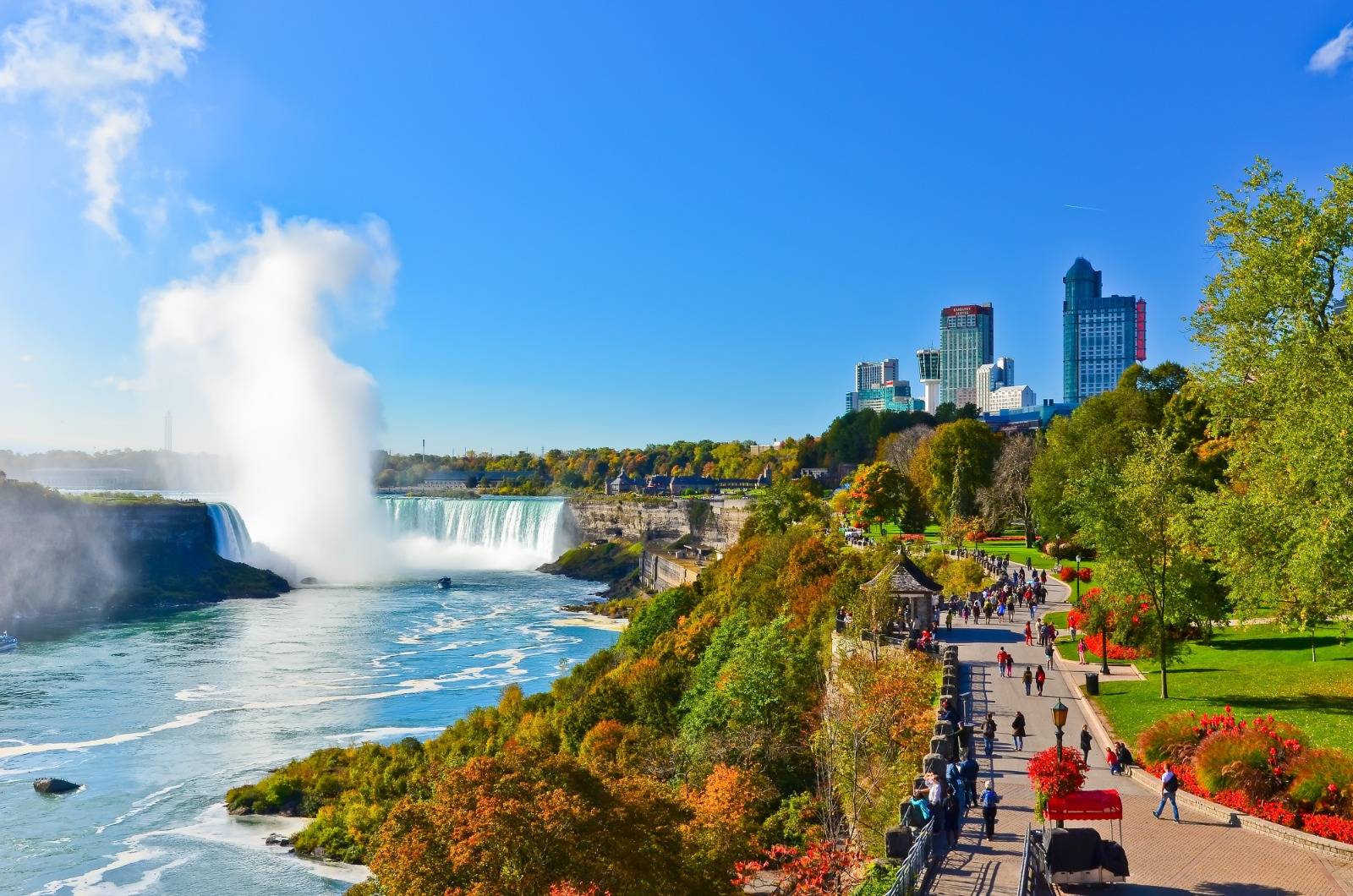 Manitoba
Manitoba has been experiencing an increase in cannabis culture as legalization continues to settle into Canadian society. That being said, you have to be 19 or over to use cannabis in Manitoba. 
Although Manitoba is still playing catch up compared to other cities in Canada regarding cannabis tourism, it's predicted that could evolve over time. Manitoba is continuing to grow at a fast pace, especially in cities such as Winnipeg.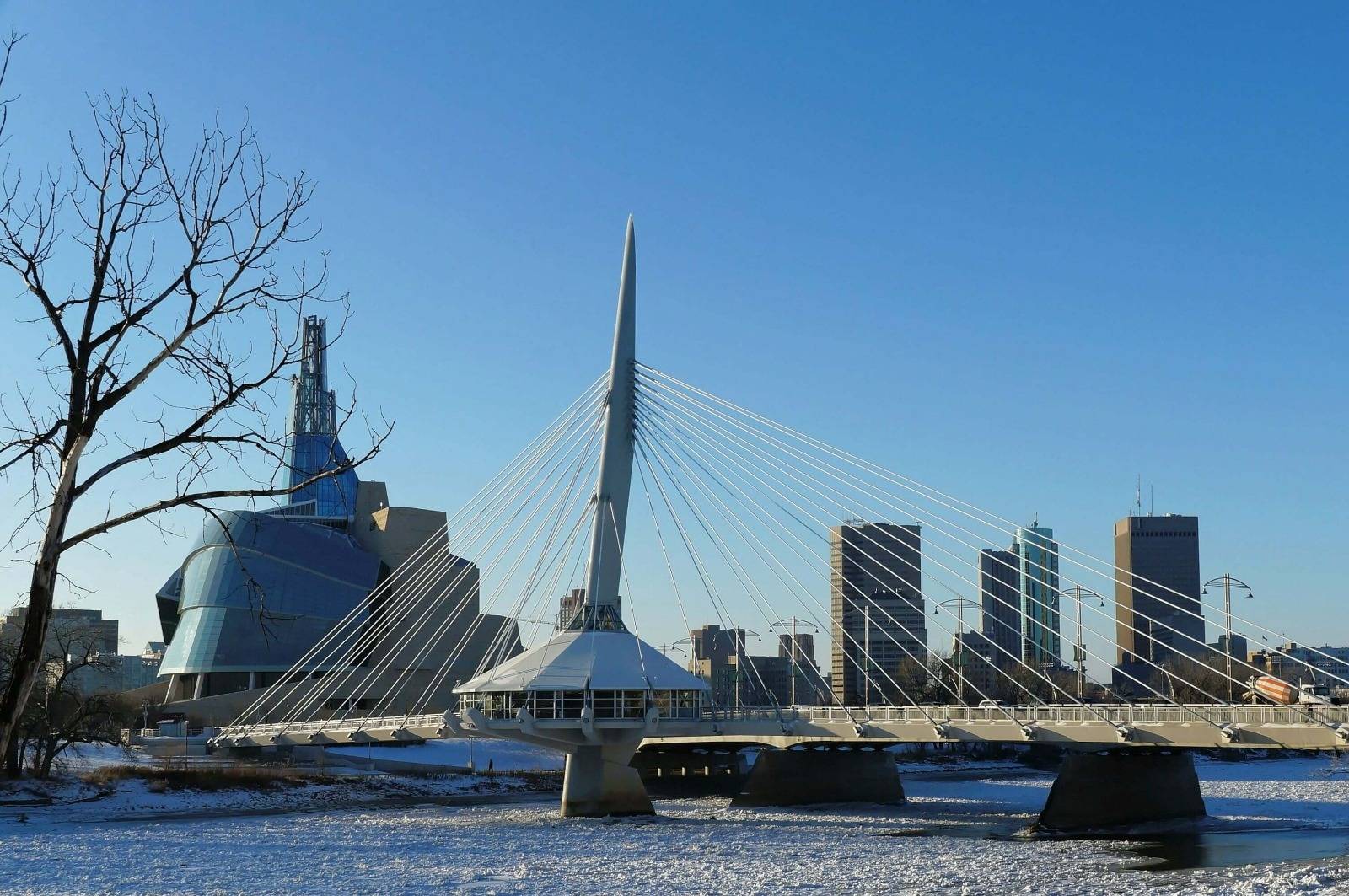 Quebec 
After Canadian legalization, Quebec made strict regulations on the use of cannabis. In many provinces it's 18 or 19 years old to consume weed legally; however, in Montreal, you must be at least 21 years old.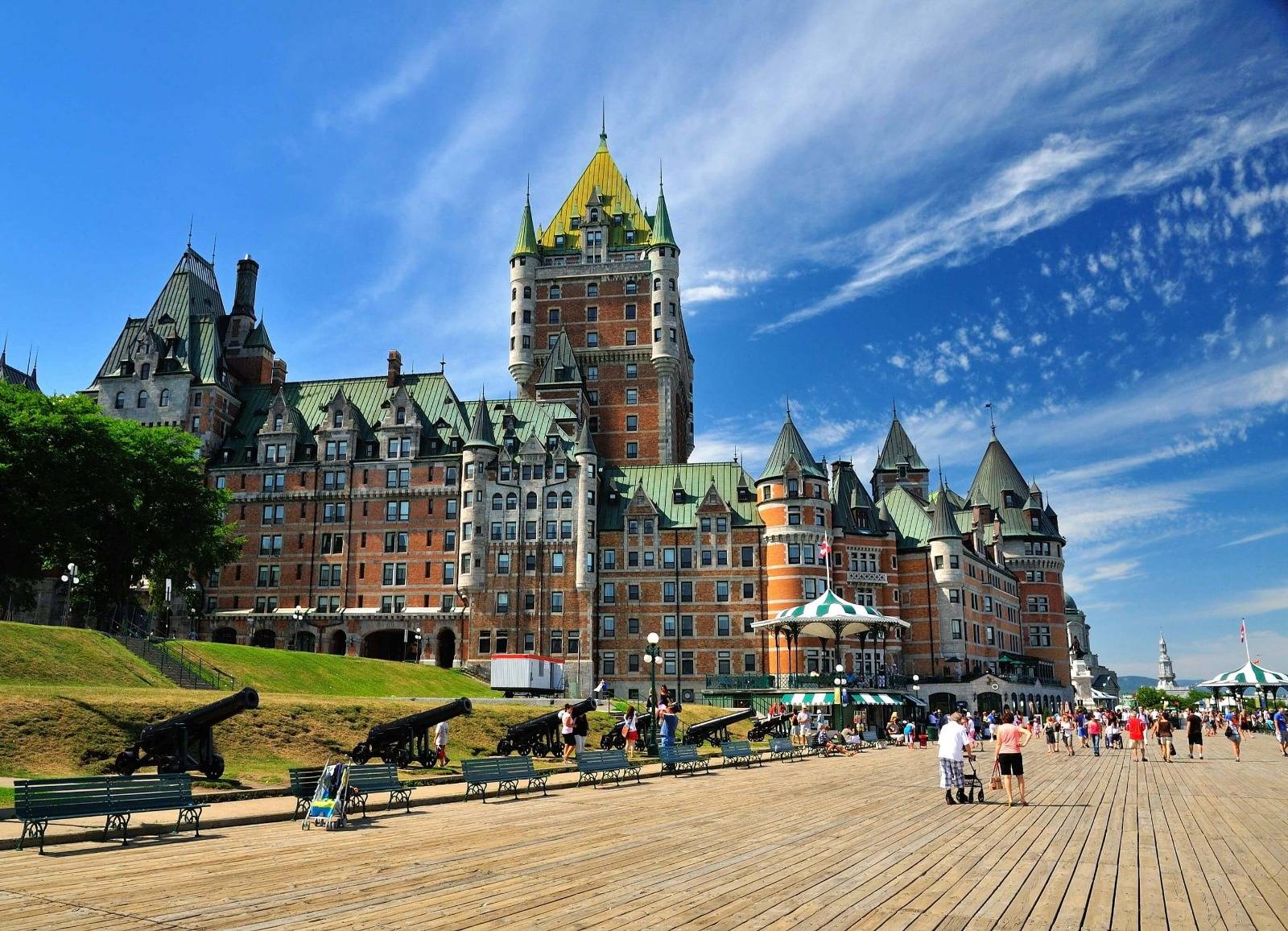 Montréal
Montréal is the second-largest city in Canada. Using marijuana is legal in this city. But there are limitations. Using cannabis outdoors and indoors in public places is extremely prohibited. You can use cannabis in the privacy of your own home.
That being said, the number of dispensaries in Montreal is continuously growing.
The city has numerous tourist spots and scenic views such as Old Port, Mount Royal, and Jacques Cartier Bridge. You can enjoy these stunning views better if you smoke your weed before visiting them.
Alberta
The cannabis culture and industry are growing in Alberta. There is a growing number of cannabis consumers and dispensaries in Calgary. If you are in Lethbridge Alberta, you can smoke in public. But NOT in Calgary which is not great news for travelers who want to get high.
However, you can find many cannabis production facilities in this city. In addition, Calgary hosts the HempFest Cannabis Expo where the famous HempFest Cup competition takes place. Many cannabis producers showcase their homegrown weed to all cannabis lovers out there.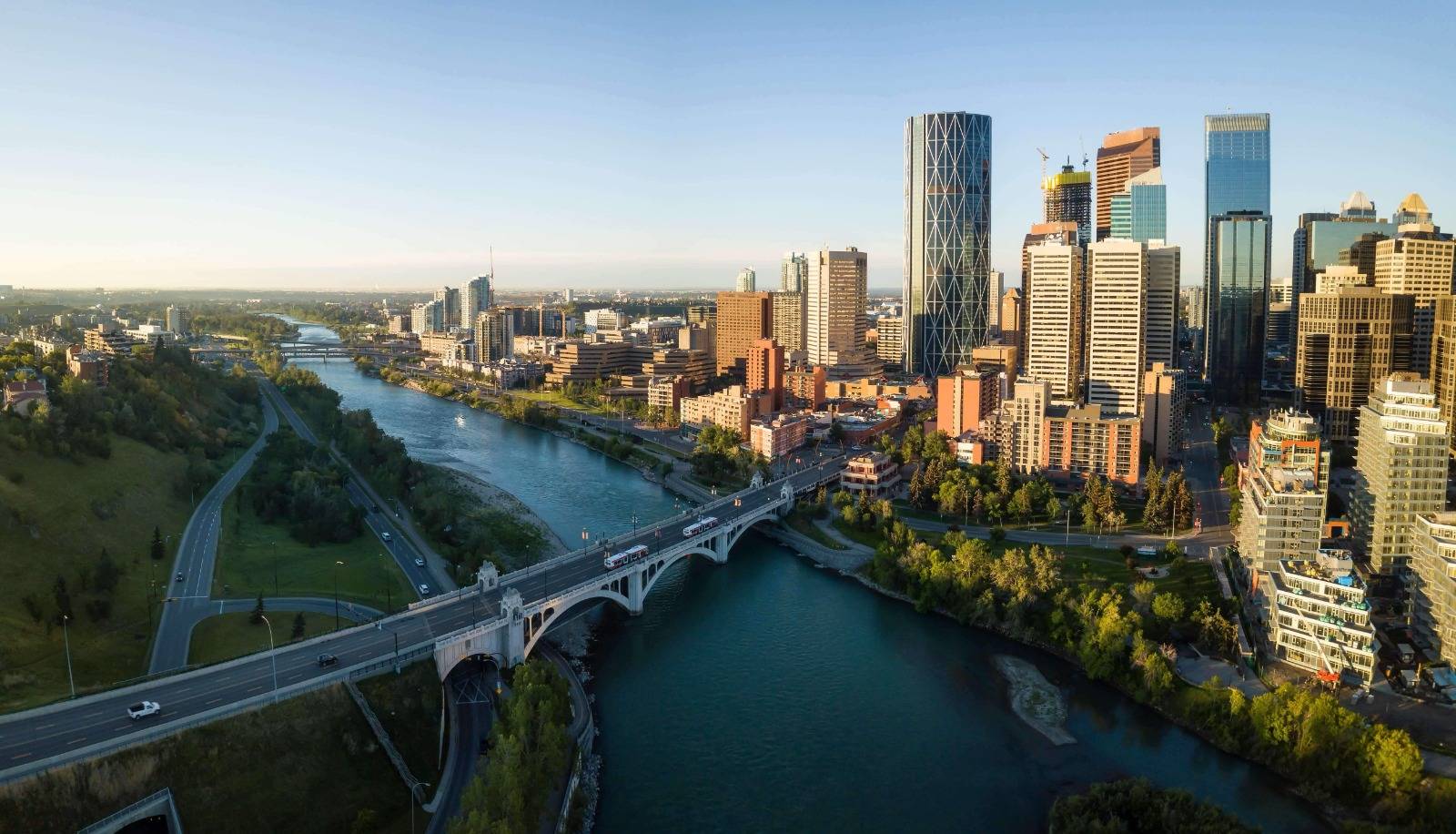 Ottawa
There are many places to visit in Ottawa such as Parliament Hill, Rideau Canal, Canadian Museum of Nature, Notre Dame Cathedral Basilica, and more. These amazing spots in Ottawa are not only one that attracts people to visit but also their 420 friendly vibes.
If you are craving weed and cannabis products, you can smoke and consume them here. However, you still need to check if the place you are staying at is 420 friendly. There are a lot of restrictions when smoking weeds in Ottawa. It is safer for you to check them first before lighting up that joint.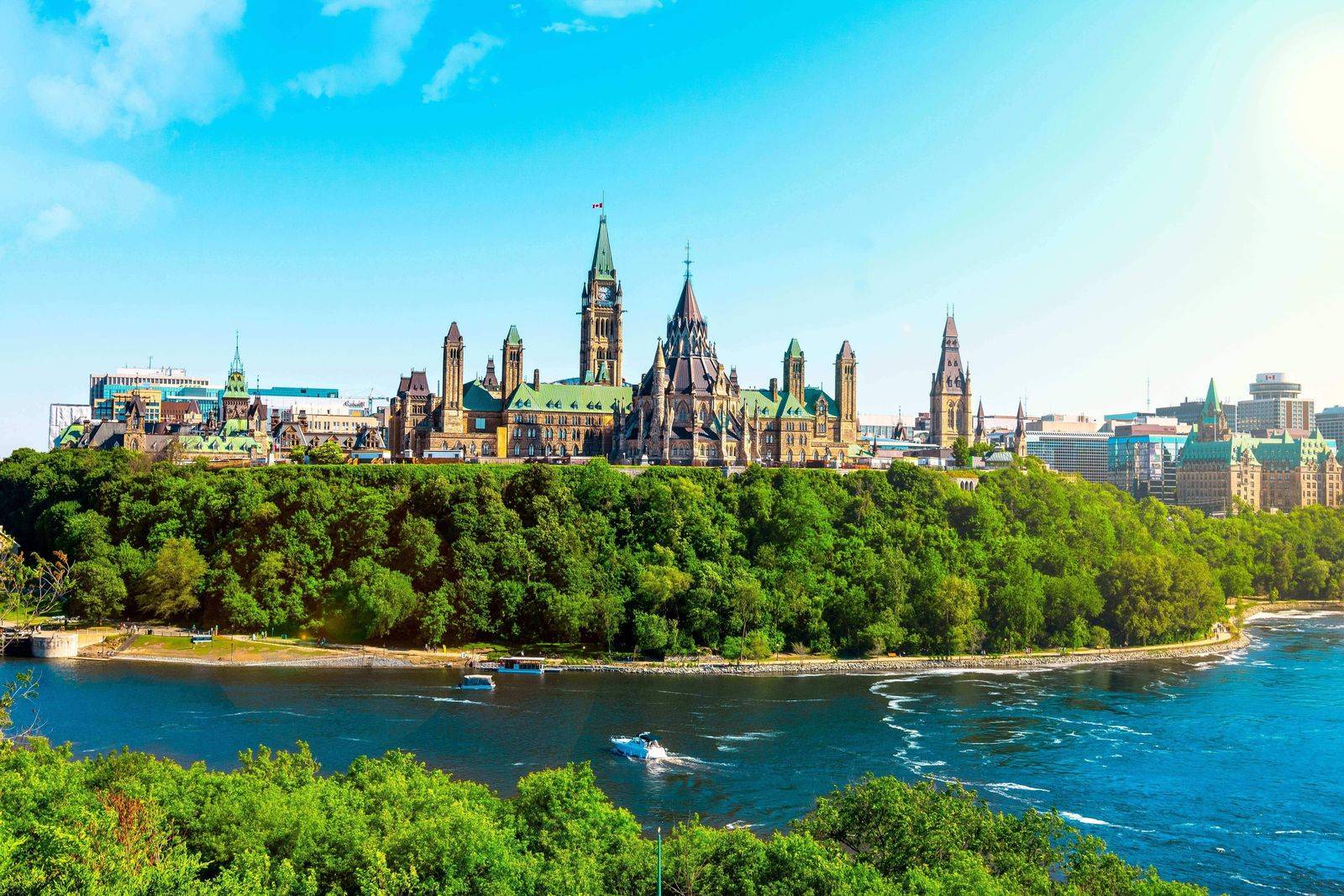 Toronto
There are many 420 friendly public places in Toronto. You can consume cannabis products in Cherry Beach and Trinity BellWoods Park. If it is cold outdoors and you just want to light up your weed but can't at home, you can go to HotBox Cafe in Kensington Market. This place is one of Canada's legal lounges that let you enjoy your weed indoors.
However, in North Bay, public weed smoking has more restrictions and regulations. If you are in this part of the city, it is best to check the regulations first. Or you can get marijuana online in Canada and smoke it at home.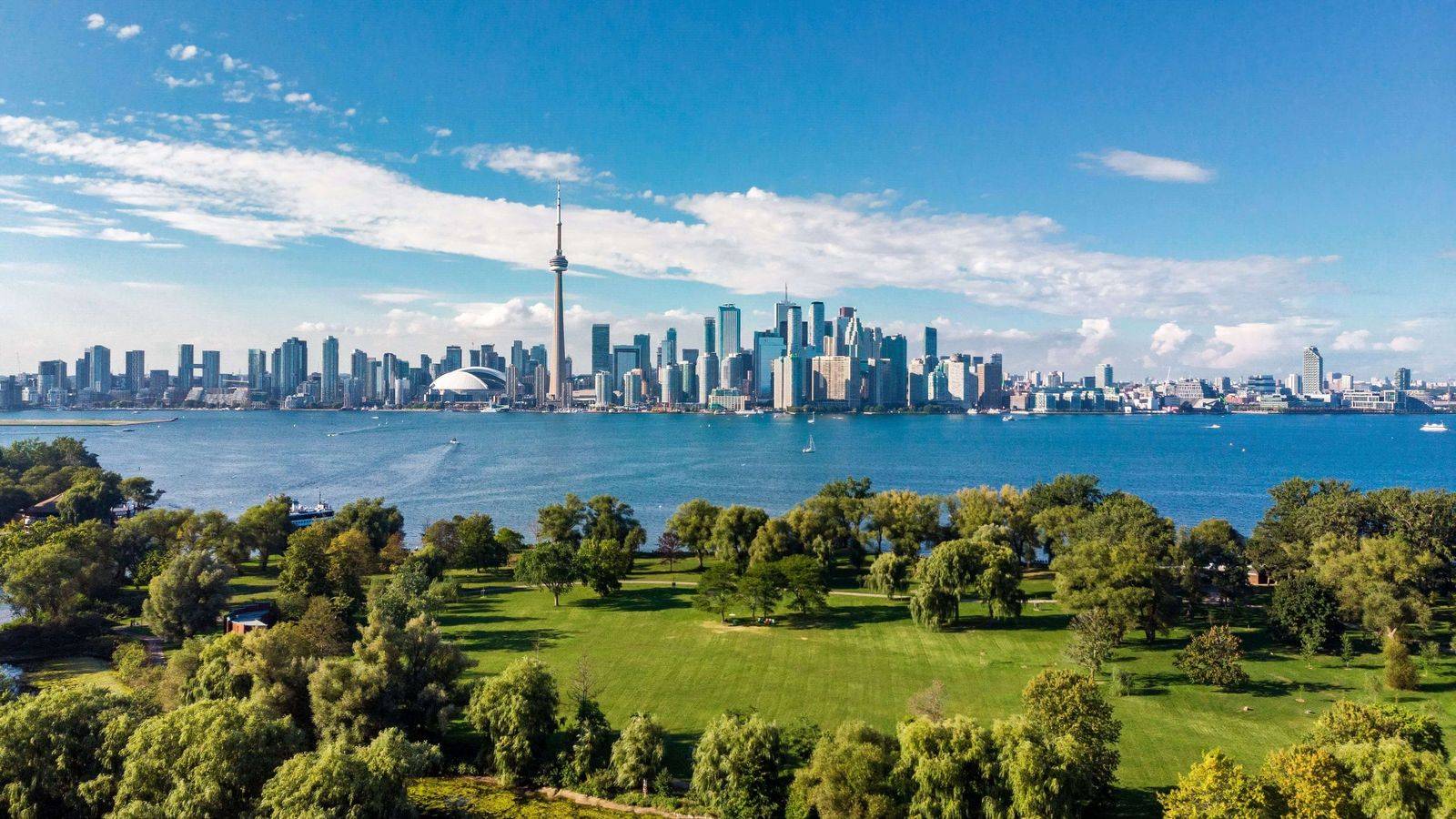 Vancouver
Vancouver has a growing cannabis culture and is one of the most 420 friendly cities in the country. You can smoke weeds in public places as long as tobacco smoking is allowed in the area. There is also a growing number of dispensaries in this city making it easier for you to access and purchase your weed and other cannabis products.
There are many tourist spots in Vancouver like English Bay, Stanley Park, Sunset Beach, and more. You can smoke your weed when you visit these scenic views. You will have a different appreciation of these places after vaping or smoking a joint.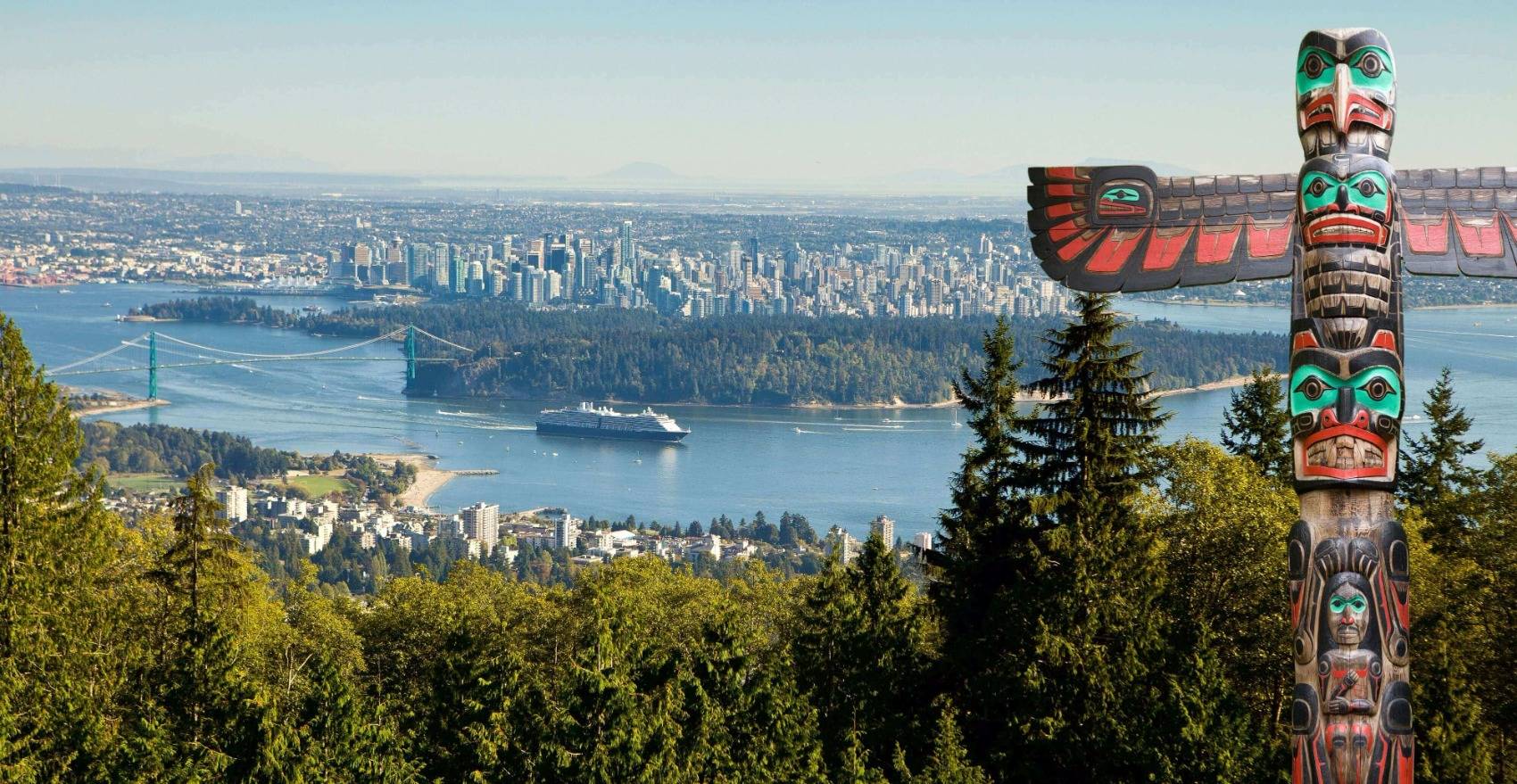 How to find 420 friendly venues in your city?
The easiest way to check all the 420 friendly locations and venues in the city is by checking your city's official websites. Each city in Canada has its own laws and regulations. It is best and safer for you to visit their official websites and list down all the places where you can legally smoke and consume weed. By doing this beforehand, you will avoid any legal consequences of smoking weeds in places, both indoors and outdoors.
Prepare for 420 this year with SpeedGreens and find all your favorite products in one convenient place. Happy 420 to all!