An Online Weed Dispensary that Serves Toronto
The weed Toronto scene is something to behold. Finding a weed dispensary in Toronto isn't hard with the vast weed stores throughout the city. The cannabis culture here is excellent, and we don't want to miss out on providing our cannabis products here. Speed Greens has an extensive weed delivery system that serves the Greater Toronto Area (GTA). We ship your products promptly so you can enjoy them as soon as possible.
An Online Weed Dispensary in Toronto with a Lot to Offer!
Are you getting tired of window shopping throughout the city? Why not shop in the comfort of your own home. Weed delivery in Toronto is a thing you should get behind. Speed Greens gives you the convenience you need to get what you want when you want. Because it's shipped straight from the point of production, it's fresher than the products sitting in a weed store in Toronto. That's what gives us tremendous satisfaction, that's the level of care we want to provide our customers.
How to Choose a Safe Online Weed Dispensary in Toronto
Online dispensaries are a convenient alternative to getting your cannabis products. Weed delivery in Toronto has become a convenient option nowadays because of the demand. Because you're dealing with people you've never seen before, it might seem scary to trust an online Toronto cannabis dispensary. Here's what you need to look out for:
Check the reviews
What is their reputation or their products and service
How established are they (do they ship throughout Canada?)
Speed Greens takes pride in competing with the top brands throughout Toronto and Canada. Our reputation as one of the premium online dispensaries helps us stay on our game to provide the highest service and quality weed in Toronto possible.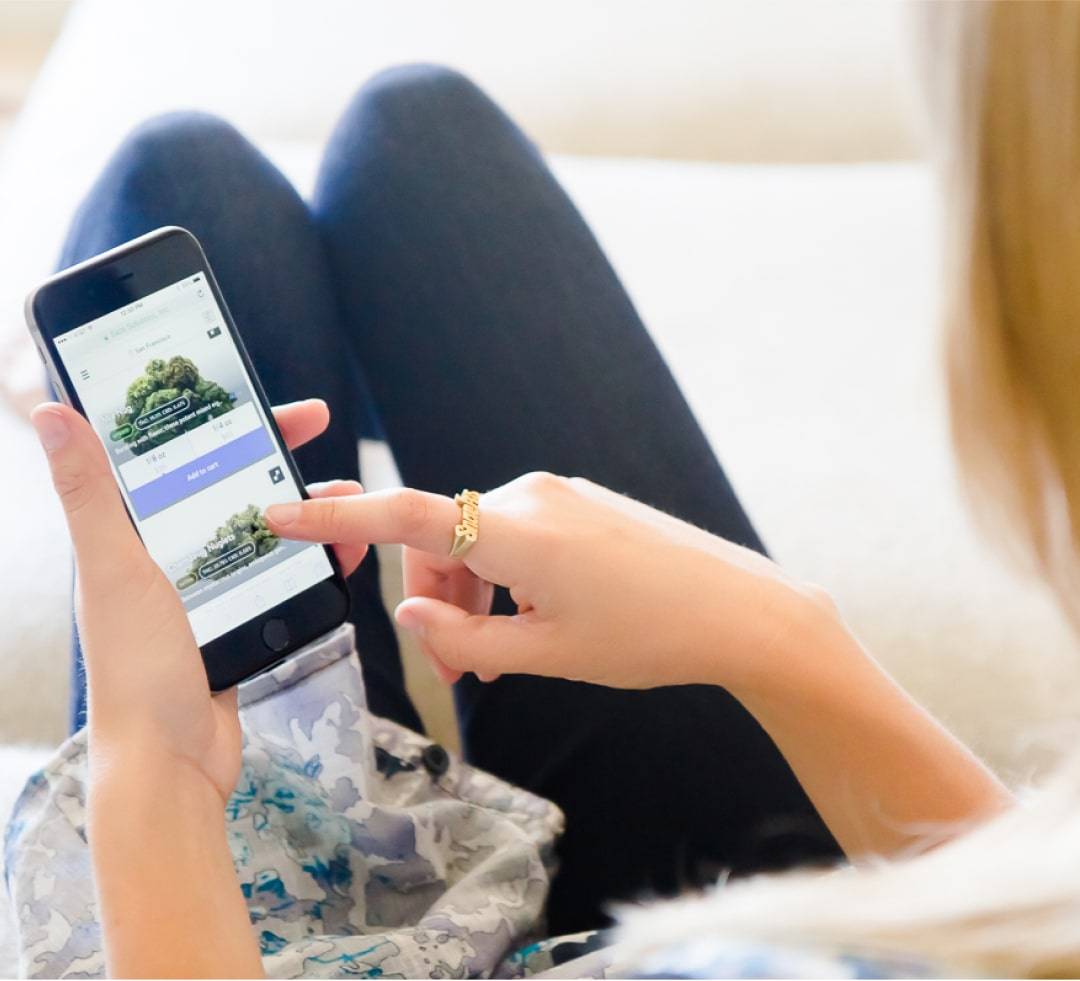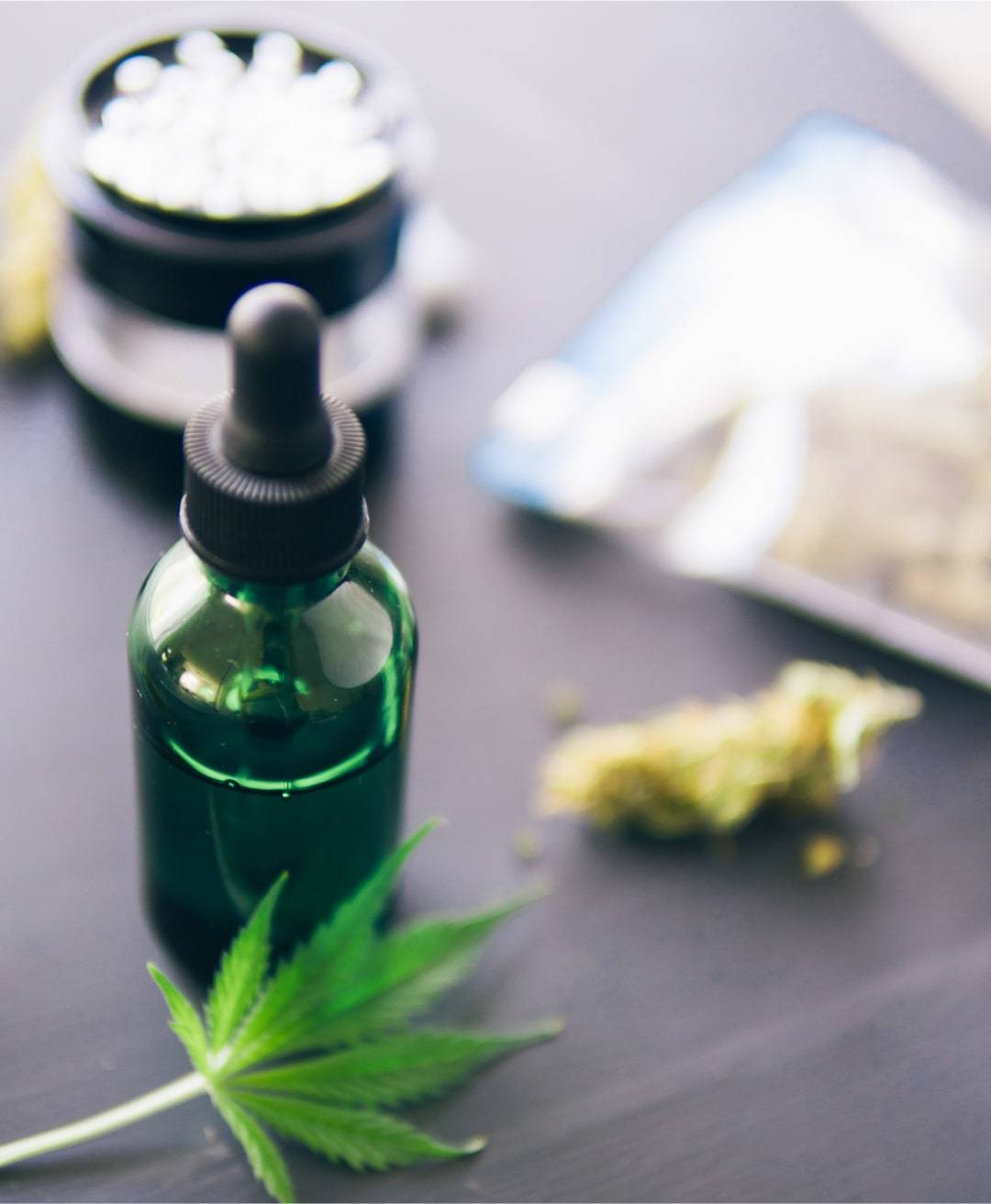 Trying to Find the Best Online Weed Dispensary in Toronto?
If you're looking for premium weed delivery in Toronto, you've come to the right place. Speed Greens offers fast, reliable shipping of your favorite products. Not only that, you'll find an extensive inventory of cannabis and other items such as:
FAQs About Buying from an Online Weed Dispensary in Toronto
If you buy from a weed store in Toronto, you only benefit how much they can stock in their shop. That means the selection available might not be the best or the largest. An online Toronto Cannabis dispensary is your best bet at finding a wide selection of cannabis products.
Here at Speed Greens, we specialize in providing familiar products according to your taste. We have a wealth of strains ranging from AA, AAA, and AAAA+ in indica, sativa, and hybrid. If smoking isn't your thing, then we have a wealth of edibles and concentrates to get your cannabis fix. We help solve your need to visit a weed store in Toronto by offering fast, secure, and discreet shipping.
Rather than visiting a marijuana dispensary in Toronto, visit an online dispensary in the comfort of your home. If you visit a weed store in Toronto, you would have to spend quite a while looking through all the products and asking many questions. If you're looking for weed delivery in Toronto, visit an online dispensary for fast shipping! You can find a large amount of information at the ready for the following items:
Strains (AA – AAAA)
Edibles
Concentrates
It will make your decision easier. You can ask questions without the hassle or connect with them through social media platforms, so there's still a level of interaction. If a weed store in Toronto has what you want, the Speed Greens online dispensary will offer a competitive selection.
It would help if you looked at the weed Toronto dispensary's reputation you are buying from. If you're looking at their reviews, you should pay attention to these reasons:
The quality of their products
How the product is shipped
How was the experience
What it was like buying online
If you're looking for a good online weed dispensary in Toronto, you should pay attention to how they treat their customers. Speed Greens is a sure name in the cannabis industry if you're looking for trusted weed delivery in Toronto.
The service that a Toronto cannabis dispensary offers usually determines how your products are shipped. Here at Speed Greens, we use Canada Post Xpresspost. We will give you a tracking number for your order, so you have real-time updates on where your product is at all times. Speed Green ships throughout the Greater Toronto area, although the more rural areas will take longer depending on where you live.
If you're looking for weed delivery in Toronto, Speed Greens is your best bet! Speed Greens packages your products in child-proof containers and seal them in an odor-proof mylar bag. This method ensures that your products arrive to your door fresh and free of contamination. The best part is that you won't even notice the smell. It is then shipped discreetly so that your shipment won't seem suspicious. We take pride in our marijuana delivery in Toronto.
Buy Weed Online in Toronto
Since marijuana has been legalized in Canada since 2018, many marijuana shops have popped up. A convenient way to access Toronto marijuana is to buy weed online. We know how important proper and high-quality products help keep the weed business popular in Toronto. That's why Speed Greens makes sure to operate to the highest standard according to the Government and to those we serve. Our online dispensary follows the strictest standards to keep your cannabis cravings in check. We ship throughout the Province so don't hesitate to place an online order now!
Here are some areas that contain our largest clientele.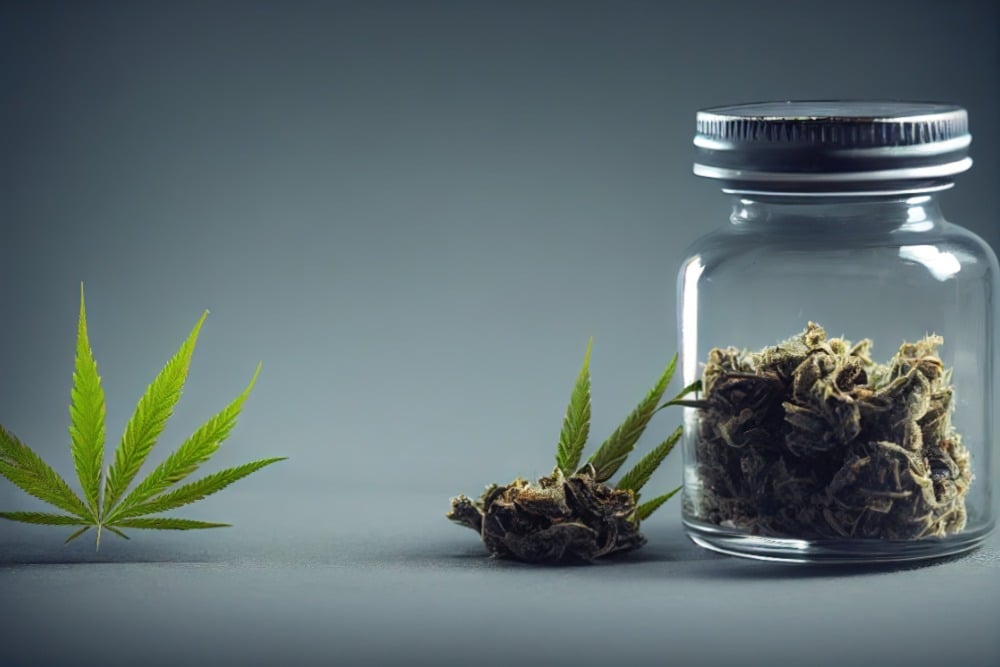 Learning how to properly store weed online is as important as knowing your favourite cannabis strains or consumption methods, regardless… read more