4 Benefits of Vancouver Weed Delivery Service
speedgreens
Earn 20 Speed Pass Points by commenting the blog post
Since the legalization of cannabis in Canada, weed dispensaries in Vancouver have grown significantly. It brought convenience to those who need cannabis products. Additionally, the service of Vancouver weed delivery has been the best solution in providing more safety and convenience to buyers. 
If you haven't tried purchasing before or are unsure what to buy on a Vancouver weed delivery website, you may want to go easy and choose from the starter packs. 
But we'll go over the basics of buying weed online at a dispensary in Vancouver to help you make the best decision for your needs. Let's get started!
What are the benefits of Vancouver weed delivery
Delivery is the future. With the safety and convenience of buying products online, Vancouver weed delivery comes in handy when you don't want to go into a physical store. Aside from being lazy, there are numerous other compelling reasons why you would need a Vancouver delivery service. Here are our top four.
1. Buy from a legitimate dispensary
There is a potential risk of falling for scams when you buy weed online. But if you purchase from a legit cannabis dispensary in Vancouver, you can guarantee the product's quality and that it will be delivered to you quickly. Whatever you are buying from the weed dispensary, the online store will take responsibility if there's a problem with the courier, especially if it is with Canada Post. 
2. Discreet delivery options
This is an important consideration when purchasing from a cannabis dispensary in Vancouver. You wouldn't want your neighbours, the delivery person, or anybody else to see what you've ordered. When you buy weed online in Canada, the package labeling should not reflect the nature of the materials inside to protect your privacy.
When you order marijuana by mail from Speed Greens, you can be confident that your privacy will be safe and secure. The primary delivery method is via Canada Post Xpress. You will receive a Canada Post tracking number with each order with your items placed in a child-proof container, then heat-sealed in an odor-proof mylar bag. This ensures that the product remains fresh.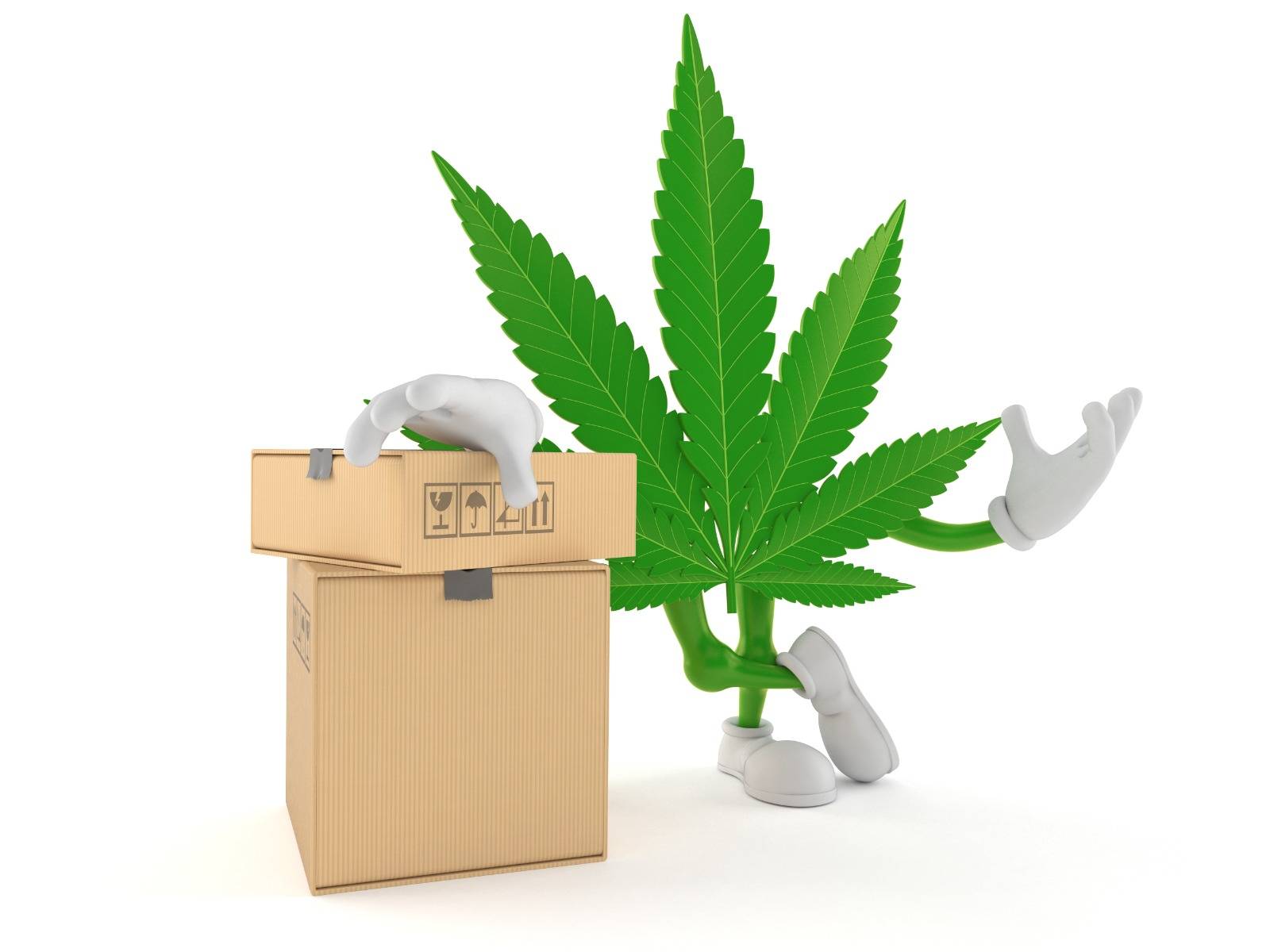 3. Area of distribution
When it comes to getting products to their patients, physical dispensaries encounter an exhaustive number of constraints. The main one is a mode of transportation to the store itself, especially when the dispensary is not located near a reliable transit system. This is where a weed delivery service comes in!
For the most convenience, a Vancouver weed delivery service can process orders locally and also distribute and deliver anywhere in Canada. When you buy weed online, you need to put in a Canadian shipping address to be eligible to purchase mail-order marijuana products. 
4. Safe and convenient delivery
The usage of a cannabis delivery service improves security on both sides. There will be fewer marijuana impaired drivers on the road and dispensaries will be less vulnerable to robberies, since they may have more cash on hand compared to the average store.
In addition, Vancouver weed delivery ensures your information is safe and secure. Once you place an order online from the comforts of your home, your order will be shipped to you in discreet packaging.
How does Vancouver weed delivery work
Buying from a cannabis dispensary in Vancouver is a simple and convenient way to buy weed online. You only have to be aware of the regulations of the province you are buying cannabis products from.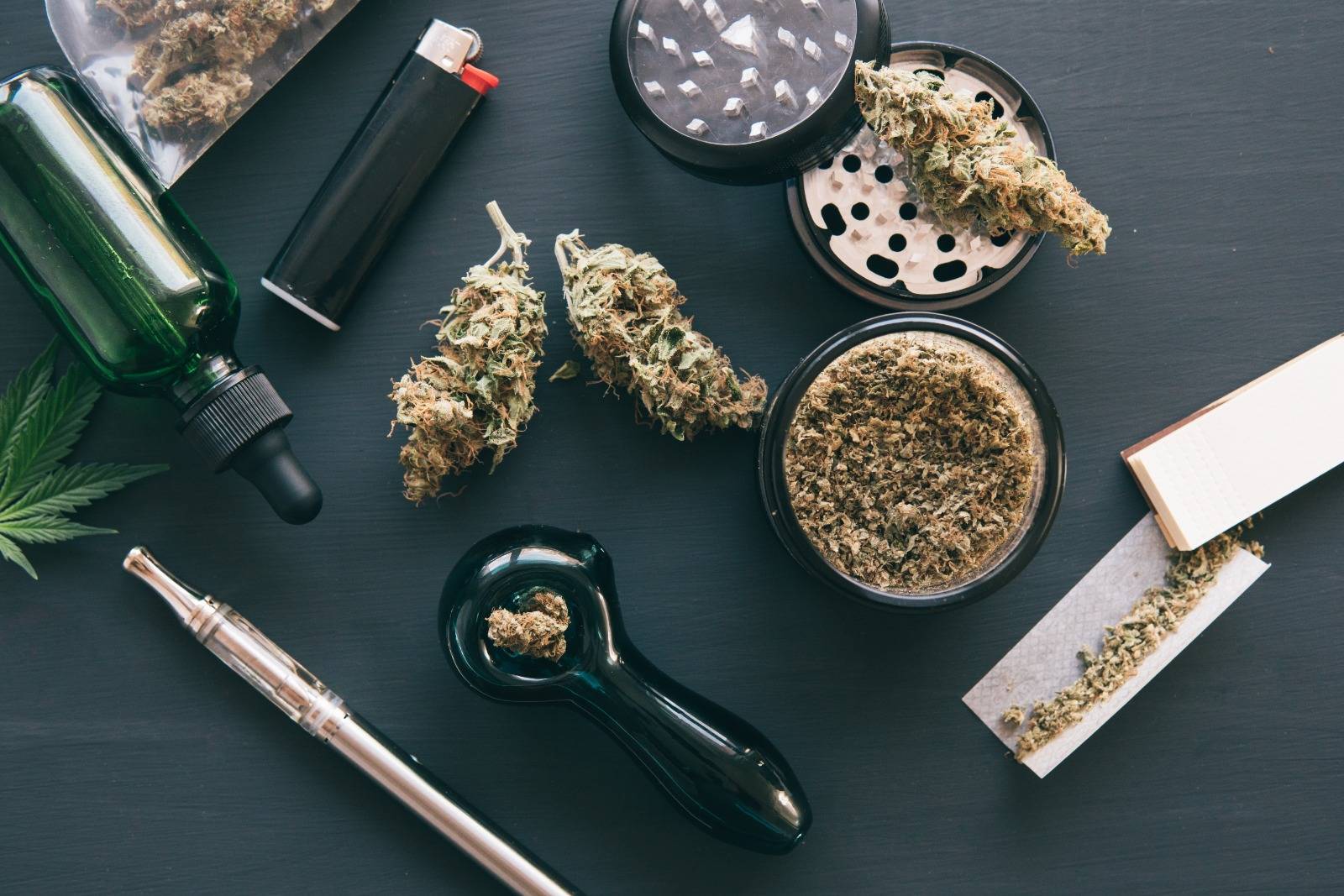 Keep in mind that different provinces have their own rules and regulations for selling, distributing, and displaying cannabis. Depending on what province you are from, the following aspects change:
Possession limitations being lowered

Raising the minimum age

More personal use requirements

Public consumption restrictions
Once you've done your due diligence, you can proceed to buy weed online without worry. Here's the step-by-step process for you:
Browse and select your cannabis products.

Add your products to your cart.

Go to your card and review the products.

Proceed to checkout.

Double-check your address and place your order.

Pay your order via Interac E-transfer.

Order will be delivered once payment has been completed.
For more information on how to buy weed online, visit us here. 
What to look for with Vancouver weed delivery
Purchasing marijuana from an online source has a lot of risks. If you are thinking of buying from a cannabis dispensary in Vancouver, you'll need to find a reliable online weed dispensary. 
You need to watch out for 3 important considerations when you purchase from an online weed dispensary in Vancouver. 
Safety
Are they a legitimate online dispensary? This is one crucial question that concerns the safety of Vancouver marijuana. 
Contamination is very common in unauthorized dealers when processing weeds in Vancouver. Illicit Canadian cannabis is often exposed to cadmium, mercury, and lead. Avoiding potential contamination is one of the most important reasons you're better at purchasing from a legitimate Vancouver marijuana dispensary.
When ordering online with our weed dispensary in Vancouver, rest assured that our Speed Greens team is knowledgeable in packaging and delivering your purchase to avoid contamination.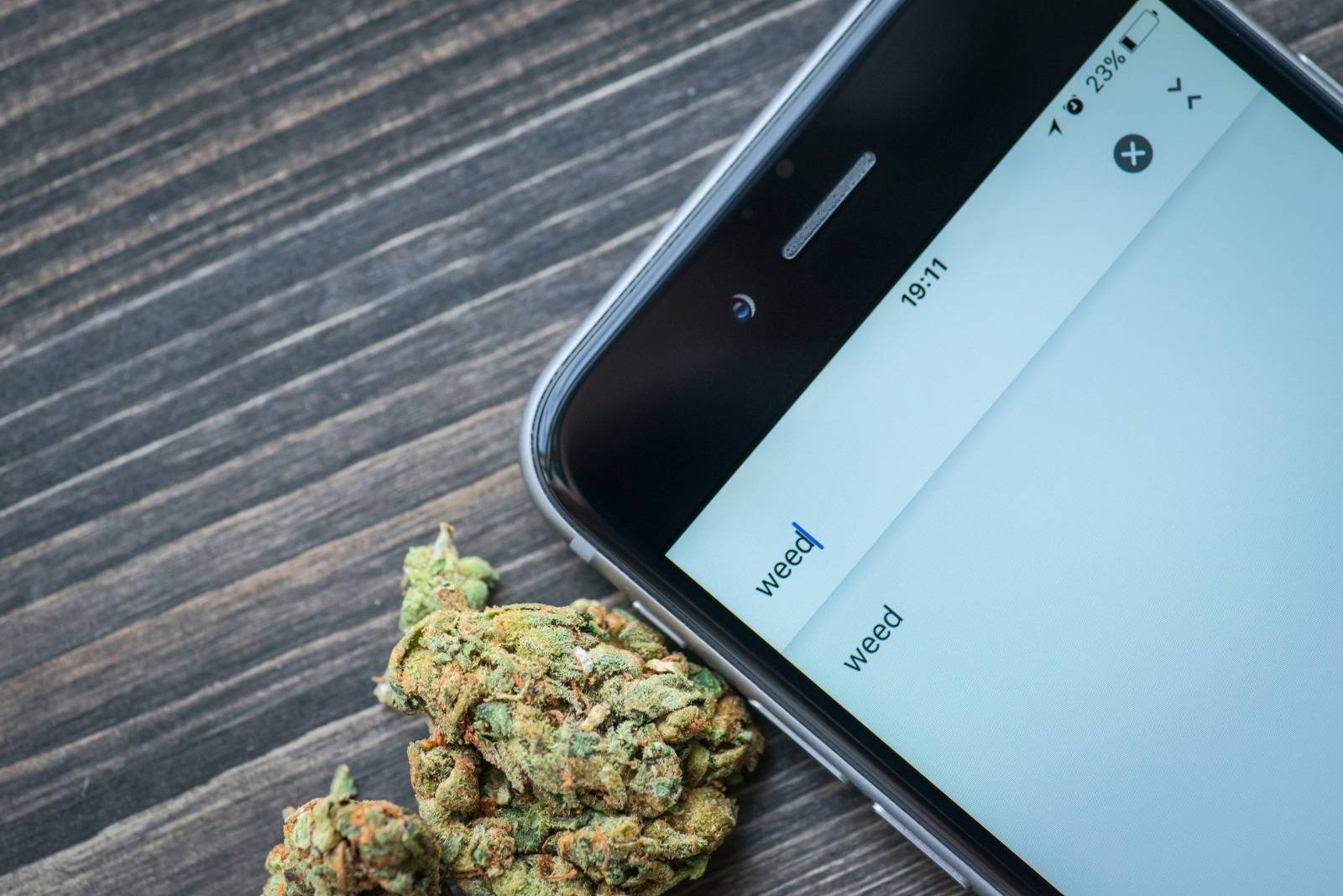 Reputable Name
How big is the company? Is the dispensary in Vancouver well-established? Speed Greens is a reputable cannabis company with a lengthy list of delighted customers. If you want to check the company's reputation, it is best to check the feedback from its previous buyers. 
Adherence to Regulations
The Cannabis Act outlines that cannabis cultivation, distribution, sale, and possession are all governed by a strict system to ensure the product's quality and security for consumers. These standards Speed Greens follows in every province to ensure that you receive your items securely and discreetly. 
Choose Speed Greens For Your Vancouver Weed Delivery
At Speed Greens, we take pride in our online cannabis products because they go through a rigorous quality assurance process that includes mold and pesticide testing, as well as THC and CBD levels. We also run all of our products through our internal testing procedures. 
Speed Greens is the place to go if you're seeking high-quality Cannabis Canada products. Our company has extensive experience in distributing weeds in Vancouver, and we understand what to expect in terms of quality, security, and privacy.
Shop with confidence, anytime and anywhere with Speed Greens!