4 Reasons To Find and Connect To Growing Weed Discord Servers
speedgreens
Earn 20 Speed Pass Points by commenting the blog post
Discord has made it to the top of the voice-over-Internet protocol (VoIP) market, and it has become a tool not only for gamers but also for public and private channels discussing all kinds of topics. Topics range from school, NFTs, politics, sports, and cannabis. If you are a cannabis enthusiast, joining a weed community in a weed Discord server will bring you great benefits.
If you are not familiar with Discord, it would be good to know that their primary focus was gaming. There was even a time when they offered free PC games to paid subscribers before realizing it couldn't compete with Steam. Its features, on the other hand, can be used by any online community.
Discord covers all kinds of communication tools for people to connect online, from chat rooms, and video calls to voice chats. What Discord has that other social media channels don't have, is the success in multi-chat options. With a quarter of a billion users, Discord is a promising communication app to discuss different topics including a guide on how to buy weed online. 
Let's get started!
What are Weed Discord Servers?
Weed Discord Servers discuss topics that surround everything about marijuana. Some discord communities talk about the science of cannabis, its benefits, and its effects. There are also weed Discord servers that recommend where to buy weed online or tips on finding cheap weed in Canada. There are also weed Discord servers organized by online dispensaries in Canada offering discount codes and promotions. 
Compared to other servers such as gaming and NFTs, cannabis isn't as well-represented on public Discord servers. Quantity-wise, you can find weed Discord servers with 1,000 to 15,000 members, which could be used as jumping points for the cannabis conversation of new Discord users.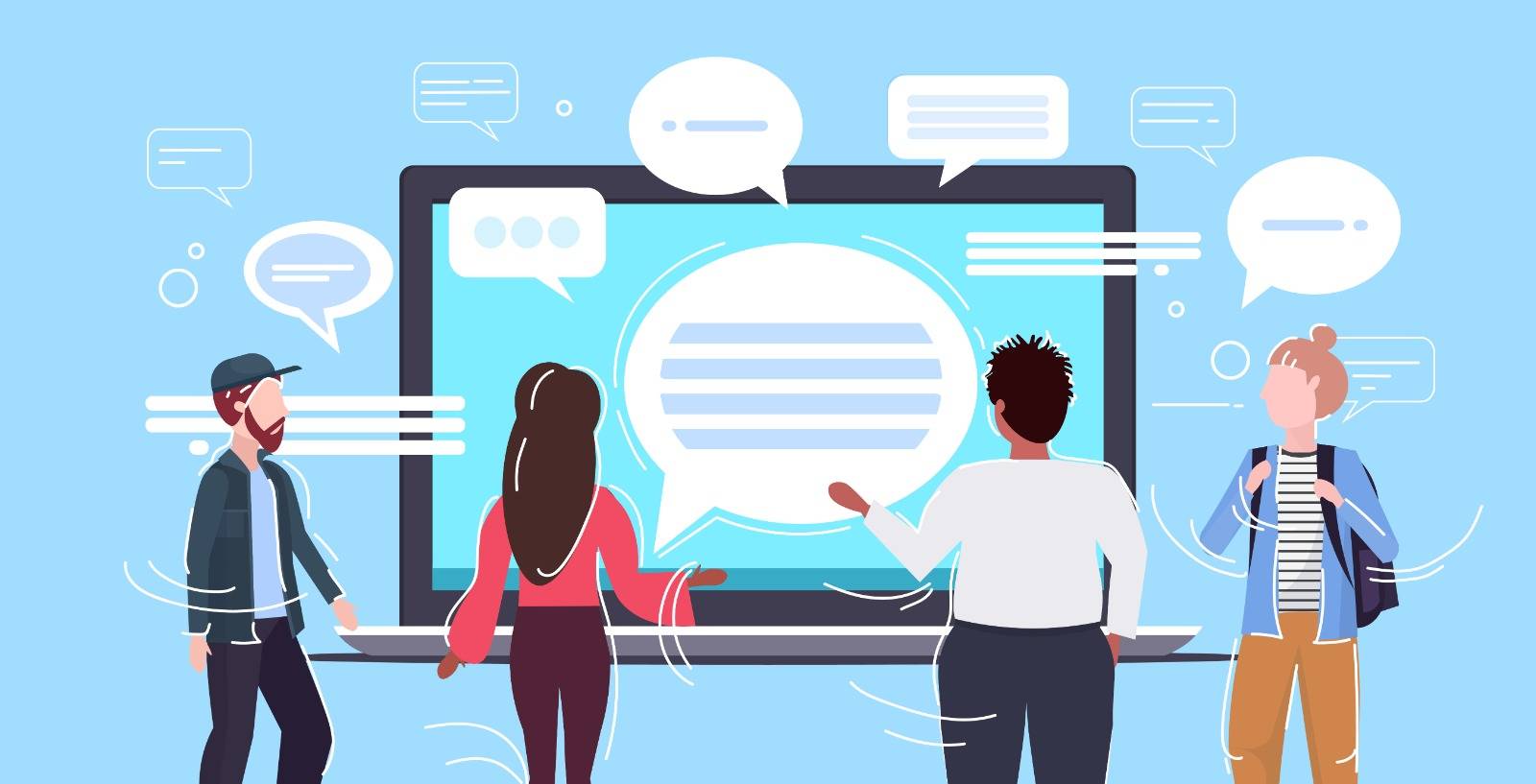 BC weed culture stands out without a doubt, but you can reach international communities via Discord. Although the cannabis community on Discord isn't as large as some other communities, that is changing with more weed discord servers launching. Some servers focus on the topic of the marijuana plant itself, while others talk about discounts when you buy weed online such as the Speed Greens coupons offered by Speed Greens. 
Nonetheless, the popularity of cannabis on the platform is a great change. Discord appears to be allowing weed Discord communities to thrive when the rest of the Internet can't or won't.
How to Start Using Weed Discord Servers
It is easy to join a Discord community with a desktop browser or via a phone app (Android, iOS, Linux, macOS, and Windows). Here are the steps to creating a Discord account:
Go to Discordapp.com in your browser.

Enter the username you want to use.

Follow the instructions to complete the Captcha.

A popup will appear, giving you the option of either getting started with creating a new server or skipping ahead to finish your account creation.

By entering your email address and creating a password, Discord will ask you to claim and secure your account. Click Claim Account when you're finished.

Log into your email account and look for the confirmation email to finish the account creation process. To verify your new Discord account, click the link in that email.
Now that you have an account on Discord, you have to start looking for weed Discord servers. You can do this by clicking the 'Magnifying Lens' symbol to start searching. 
It is easy to find a number of marijuana servers on Discord. Simply use the following tags: cannabis, weed, and marijuana and Discord will provide you with the servers available focused on cultivation, culture, and other plant-related topics. 
Some of the popular weed Discord servers are as follows: 
Toke' n Smoke (7,300+ members)

420 Empire Support Server (1,800+ members)

Beyond Cultivation (1,100+ members)

After I Got High (1,100+ members)

Speed Greens Discord (3,600+ members)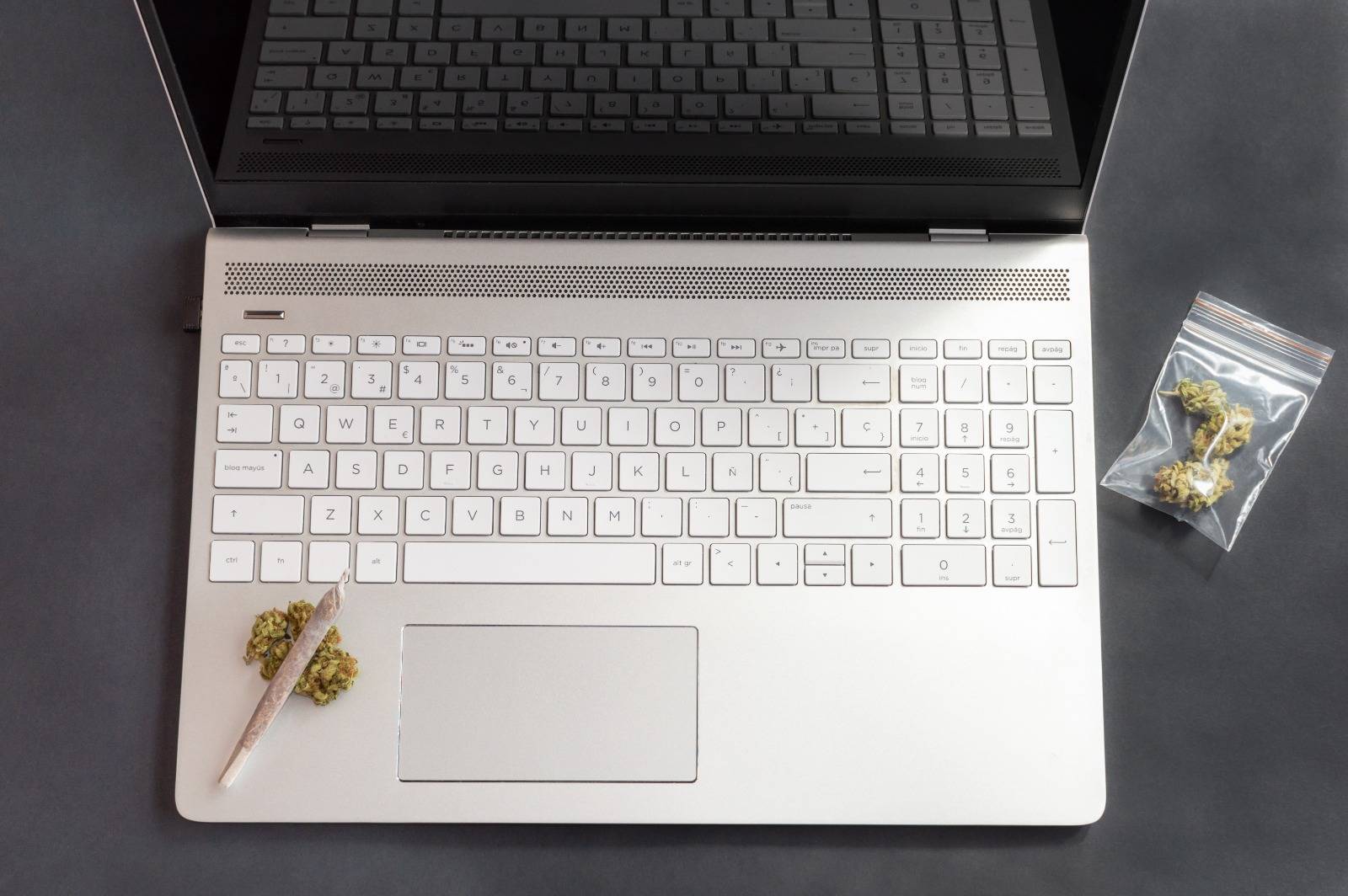 Why Do People Use Weed Discord Servers
Now, the next question is why should you join Discord if you can buy weed online already. Here are some of the benefits:  
1. Secure weed discord servers offer the most privacy
The best thing about weed Discord servers is the privacy and security features Discord offers. Contrary to other major VoIP solutions, the Discord app automatically encrypts chats and other data. It also protects your IP address and its backend server is DDoS protected. Another advantage is it has an automatic failover mechanism that restarts the app in the event of a server failure.
2. Free to use platform with no hidden fees
Discord is completely free, compared to say, Slack which focuses on businesses. 
Running a Discord server is also completely free and includes all of the features. There are additional features that individuals can pay such as custom emojis and bigger upload sizes. There is an option to give servers boosts, which unlocks additional emoji slots and animated server icons that come at additional costs to the members, but it's still up to you, otherwise, you can just go without it.
3. Exclusive promotions and discounts on weed discord servers
More online dispensaries are coming into Discord and they attract new members to sign up by offering them discounts and exclusive promotions. If you want to buy weed online at a discounted price, the best way is to join a weed Discord server.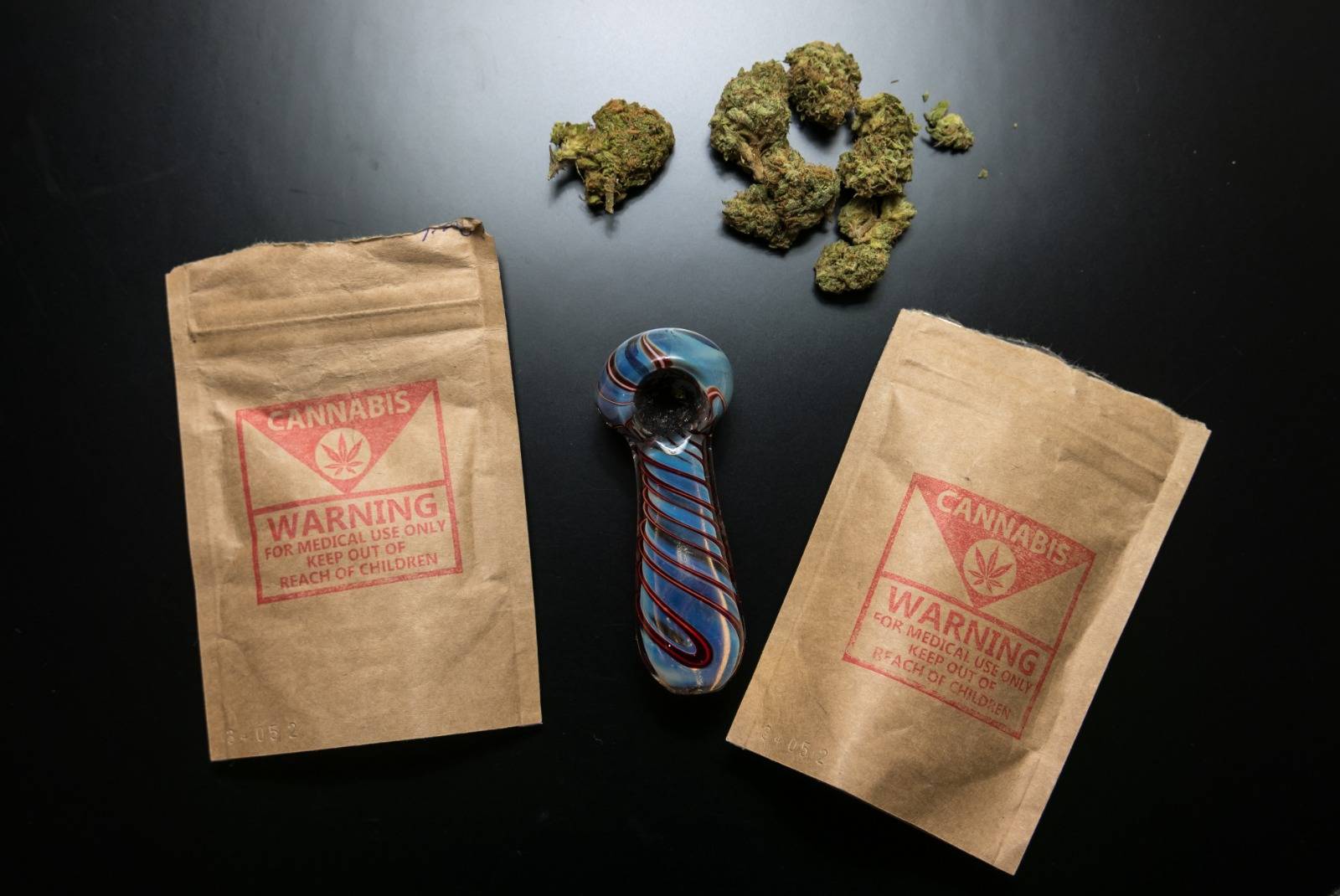 4. Access to an online community in a weed discord server
It's good to know that you're not alone in your pursuits. Joining a weed Discord server is a way to get to know like-minded individuals where you can share information about new weed products, recommendations, and more. There are even weed Discord servers that hang out online and share funny high experiences.  
Why join weed discord servers
A weed Discord server is also a good way to communicate with the online dispensary, say, for example, if you have questions about their weed delivery. 
Joining a weed Discord server is a way to belong in a community that you can relate to and share information with. Through these platforms, communities and most especially, friendships grow beyond online. 
What are you waiting for? Join SpeedGreens Discord and get a 15% OFF coupon for your next purchase!