Why Does BC Weed Culture Stand Out From Others?
speedgreens
Earn 20 Speed Pass Points by commenting the blog post
What is it about BC marijuana that makes it so popular around the world? And what can you find in the BC weed culture that you can't find anywhere else? Read on and see what you've been missing all along.
What is BC Weed Culture?
The BC weed culture continues to grow to this day, with many weed users around the world celebrating weed. But here's where the BC weed culture started. 
BC marijuana has quite a long history. In 1923 BC British Columbia added cannabis to the Narcotics Drug Act Amendment Bill to prohibit and reduce its use. The laws were pretty harsh back then, and anyone caught carrying any weeds in BC, Canada, will have to face hefty penalties, including jail time. Although that was the case, thanks to researchers who went deeper into the, BC cannabis was seen as an essential medical ingredient for treating ailments such as ulcers and asthma. 
Lawmakers eventually legalized cannabis in British Columbia in October 2018, along with the regulations from the Cannabis Act. The BC weed culture boom followed it. It has been a way of life for Canadians despite the taboo surrounding BC cannabis.
As Nick Brownlee writes, cannabis has evolved its language, humour, etiquette, art, literature, and music. It is probably because of the ancient mystical and spiritual roots and, of course, the psychotherapeutic effects of BC marijuana. When it was illegal, smoking a joint produced a deep symbolism.
How Did BC Weed Culture Develop?
A study by the University of Victoria and Simon Fraser University in 2004 found that more than half of the population in BC has tried BC cannabis at least once. There were already cannabis coffee shops in the same year where it was smoked openly in public, although not sold. The local police even tolerated the police at that time. In 2012, statistics reported that BC had the second-highest usage per capita in Canada. In the same year, a poll was conducted, finding that 61% of British Columbians supported the BC Cannabis legalization.
The BC weed culture developed further when Canada legalized cannabis for recreational use. After a public consultation, BC released a framework for recreational selling and using BC cannabis. Each province and territory has developed laws governing various aspects such as the legal age, whether householders can grow cannabis, and how retail sales are conducted.
BC released the final set of rules in October 2018, including the total amount you can carry in public and the possible household possession limit. It doesn't stop here, however. Despite the Cannabis Act, the black market for BC cannabis remains vibrant, which means there is still a demand.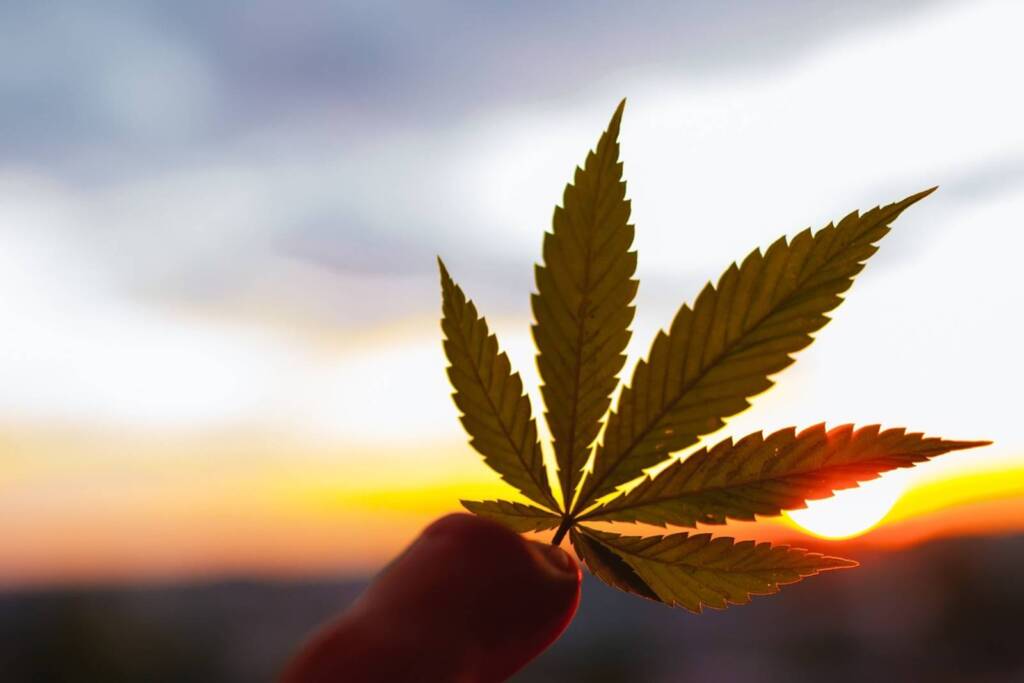 How Prevalent is BC Weed in Canada?
British Columbia has established a reputation for producing some of the best cannabis globally, let alone in Canada. According to the Fraser Institute, in 2000, BC had over 17,500 grow-ops! One can only imagine how many there are now that it is legal to grow the plant.
As reported by Statistics Canada, the use of BC weed in Canada is familiar, with about one quarter (24.8%) of the residents reported using it. About 1.83 million people live in BC, which means 453,000 people have used BC weed in Canada. The ratio is similar to Nova Scotia (27.3%) and Ontario (23.1%).
What's the Quality of BC Weed Like?
The country is a great growing area of BC weed because of its hydroelectric power and the abundance of water and sunshine. The annual mean temperature in the most populated areas is 54 degrees Fahrenheit. It is the mildest weather in Canada. In addition, the average yearly rainfall is 47 inches. British Columbia has several hot summer days and a gentle fall season.
Many hills and forests helped with the cultivation of British Columbia cannabis. The regulation also reiterated proper practices for all BC online dispensaries, resulting in the best BC weed development.
Where Can I Buy BC Weed?
With the prevalence of use of BC weed, it is not difficult to find a shop that sells it. You only need to make sure that the shops are legitimate and have the license to sell. When a BC dispensary is authorized, you guarantee that the business implements proper practices in the processing and delivering of the weed.
You may choose two options in buying your BC weed:
Brick-and-Mortar Shops
These are physical shops where you can walk in and make your purchase. Just be a little careful when it comes to purchasing because one person cannot carry more than 30 grams of BC weed. Here, you can buy the best BC weed to the most common weeds in BC. 
Buying Online
Similar to the brick-and-mortar shops, a BC online dispensary also has the variety you'll need. Getting your online weed in Canada, British Columbia, is even more convenient because it can be delivered to your home or office without the risk of being caught carrying more than the legal amount. The packaging is also discreet, so you don't have to worry about your privacy.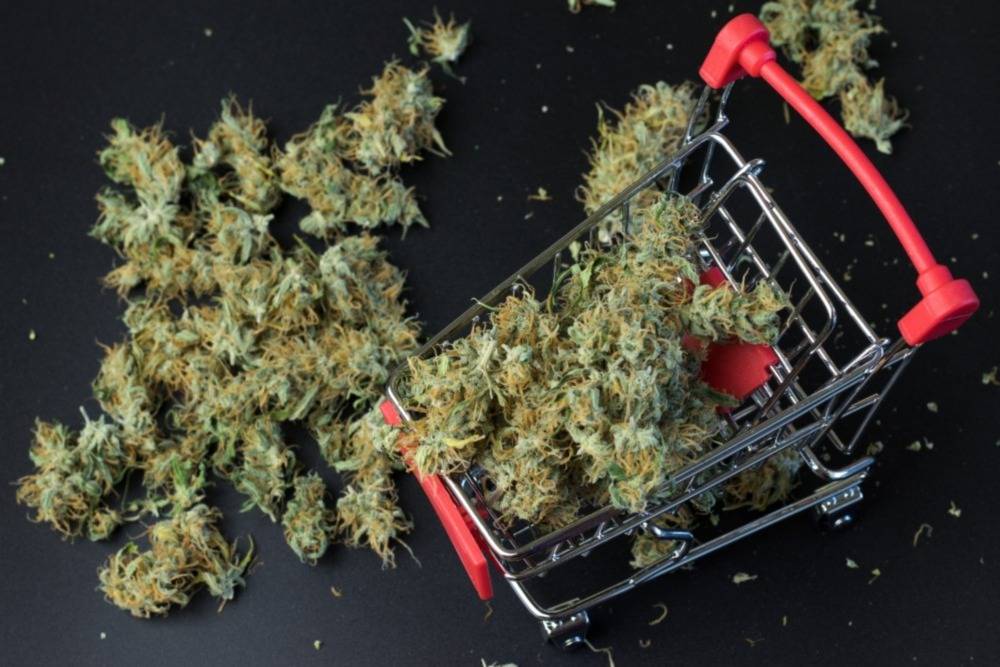 Is Buying BC Weed Online Safe?
Buying BC weed online is safe as long as they are legal with the necessary license. If you want to check if the BC dispensary is legitimate, head to the government of BC's website. You can find a directory of all the authorized brick-and-mortar BC dispensaries that can sell weed online. It guarantees the quality of the weed because it goes through the proper process where contamination is avoided or reduced.
Buying BC weed online is also convenient. You can order from the comforts of your home or from wherever you are and have it delivered. You also don't have to worry about your privacy because, with discreet packaging, no one would have an idea what's in the package or where it came from.
Choose Speed Greens for BC Weed
Speed Greens' mission is to bring the best quality BC marijuana to consumers. We are the premier online marijuana dispensary, run by individuals who believe in its healing aspects. Customer satisfaction is our priority. This is why you can buy weed online and earn rewards with the Speed Greens loyalty program! With our user-friendly platform, buying BC weed online has never been this easy. Buy weed online today and you can have the weed delivered discreetly to your home.