How Cannabis Ontario Continues to Grow Despite COVID-19
speedgreens
Earn 20 Speed Pass Points by commenting the blog post
Because of the COVID-19 pandemic, all the countries around the world enforced lockdowns and various restrictions. Canada is no exception. Many businesses had to close down and/or enforced strict restrictions. 
They cannot operate during the lockdowns unless their businesses and services are vital. Because of the pandemic, many businesses that the government deemed unessential lose a lot and some even close down.
Most jurisdictions deemed retail liquor and cannabis stores essential, including Ontario. However, there are restrictions they have to enforce. During this time, all the cannabis stores in Ontario reduced their in-person and in-store transactions to help decrease the COVID-19 transmission. 
Initially, non-medical marijuana was declared to be essential but that changed on April 4. But then all non-medical cannabis in Ontario was taken off the list of essential services and businesses. However, the government issued an emergency order announcing they will permit brick-and-mortar cannabis stores to offer their customers curbside pick-up and home delivery options to buy weed products.
With this announcement, the cannabis in Ontario and weed culture still grew despite the COVID-19 lockdowns and restrictions. However, the growth was mainly monopolized by one major player. Let us find out who it is.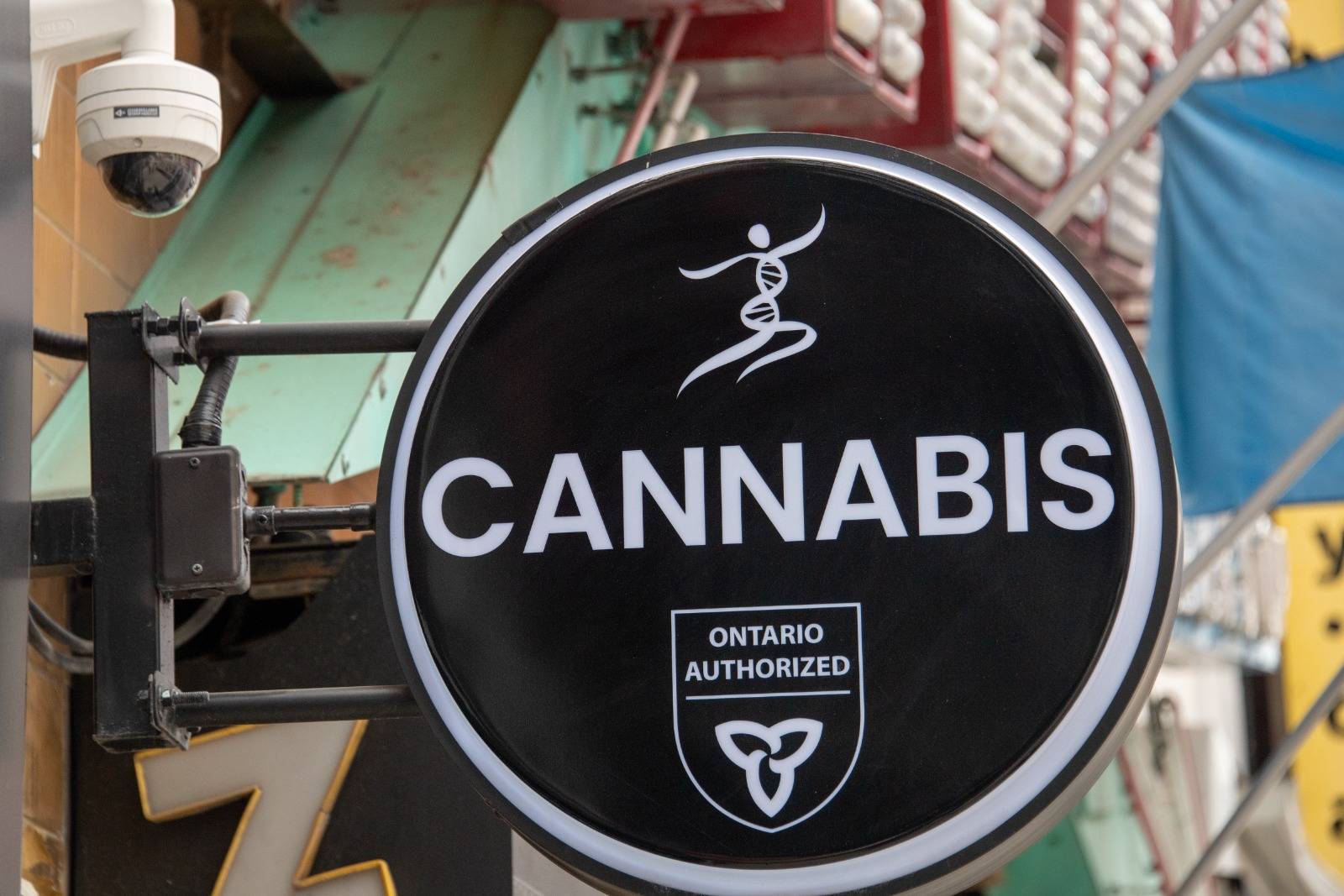 There is one major player in Cannabis Ontario
When cannabis use and possession became legal in Ontario, many Ontario cannabis retailers began to emerge. However, after a few years of legalization, these retailers began facing huge problems. The cannabis Ontario monopoly.
The #1 major player in Ontario marijuana is the Ontario Cannabis Store (OCS). Initially, it was supposed to be like the Liquor Control Board of Ontario for cannabis products. But, the problem started to emerge when the Ford government made OCS the only e-commerce retailer allowed to operate in Ontario. Everyone else will need to operate with a brick-and-mortar store.
After three years, Ontario Cannabis Store became the main supplier and sole distributor of cannabis products to other marijuana stores. And for cannabis Ontario retailers, their main competitor is also OCS. This is not ideal and makes it hard for dispensaries to compete with OCS and other retailers at the same time.
There are also a few advantages of having the same suppliers for all cannabis retailers. One is the price. All the Ontario cannabis retailers will have the same and fixed price for the same products. This is a huge disadvantage for Ontario cannabis retailers who need to pay utilities, rent, employees, and other fees. They won't be able to increase their pricing so that they can compete in the cannabis Ontario market.
1200 licensed cannabis Ontario stores 
In 2021, OCS announced that there are over 1,000 authorized cannabis Ontario retailers. That still increased and now has 1,200 licensed cannabis stores all over Ontario. 
However, expect some of them to close down, for good, according to BMO Capital Market Analyst Tamy Chen. 
With the legalization of cannabis in Ontario, many dispensaries and retailers emerged. In some neighborhoods, you can see cannabis Ontario stores located right next to each other. The result is not really surprising. 
Ontario cannabis stores with funding from big companies and/or franchises of big names are able to withstand the competition. The sad part is that small retailers and brick-and-mortar stores weren't able to keep up and stay afloat. This is one of the main reasons why these 1,200 cannabis Ontario stores with licenses will reduce in numbers.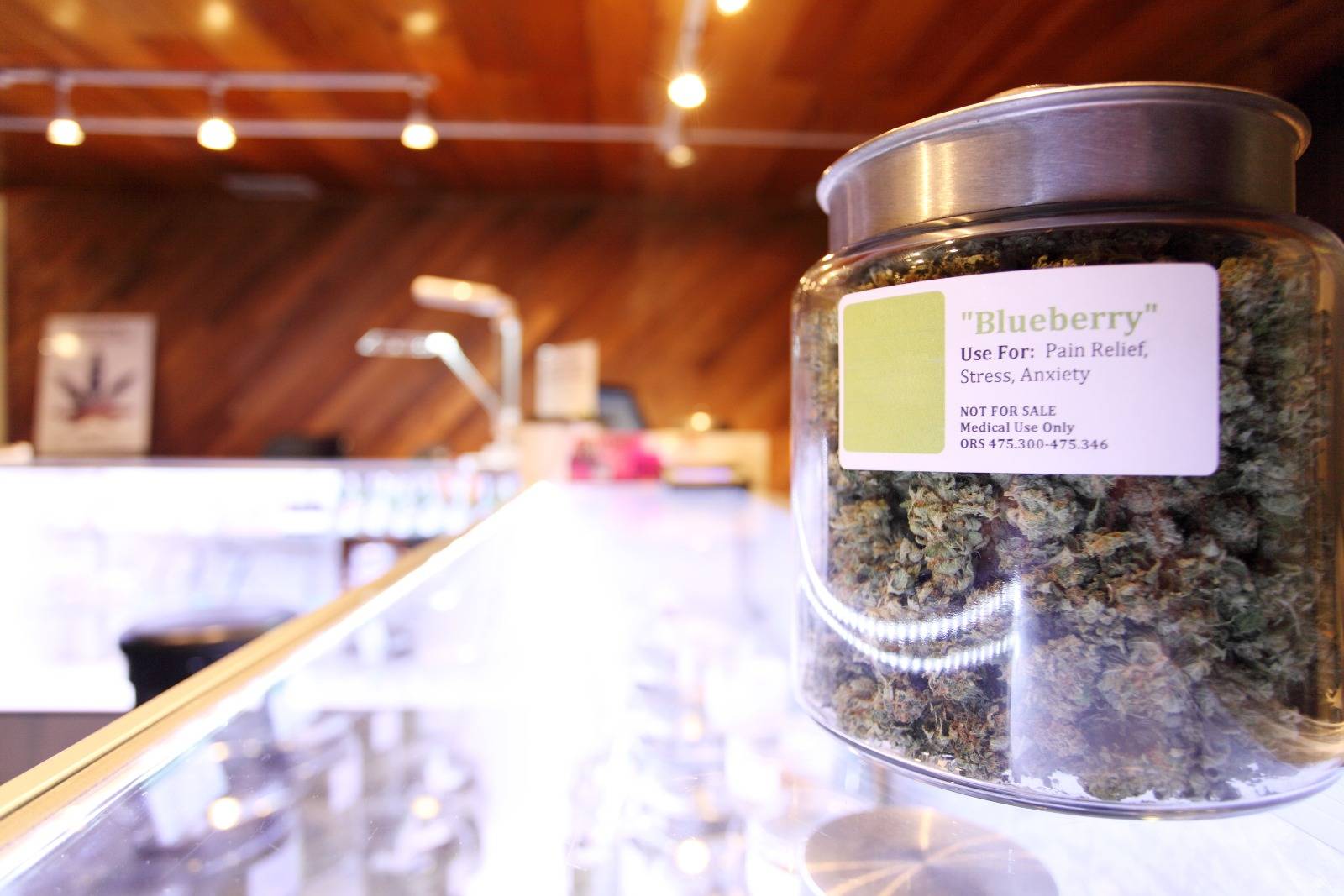 OCS plays by different rules for cannabis in Ontario
We already talked about the regulation the Ford government-enforced on cannabis Ontario retailers. Ontario Cannabis Store is the only legal and licensed e-commerce store that sells, distributes, and supplies cannabis products in Ontario. The monopoly is already showing negative effects in the cannabis market. However, it worsened when the COVID-19 pandemic arrived.
Movements are controlled and physical cannabis Ontario stores are shut down or open with limitations. At first, OCS offered free delivery all over the province. They also have same-day delivery but double the price. OCS is more adept at selling their cannabis online and all the delivery procedures because they have been doing it for years. But for brick-and-mortar retail stores, it is something new and they will need to adapt. It also doesn't help that the retailers still need legislation so they can permanently do delivery service when their customers buy weed.
During the COVID-19 pandemic, cannabis Ontario retailers could deliver their cannabis products between two different times available. But, in all honesty, it wasn't easy. There are a LOT of rules and restrictions they need to follow.
Rules and regulations
There are many differences in rules and regulations between cannabis retailers and Ontario Cannabis Stores. First is the delivery procedure. OCS delivers its cannabis products via a third-party company. While the employees of the retail stores are the one that delivers their cannabis products. In addition, they can't deliver the orders to a different person. They have to deliver all the cannabis products directly to the person who ordered them and with a valid ID.
There are many requirements in order to deliver cannabis products from retailers in comparison to OCS.
Another rule cannabis Ontario retailers had to follow is the delivery time. During the pandemic, retailers can only deliver up to 8 pm while OCS can deliver up to 11 pm. Now retailers can deliver until 11 pm. However, there is a catch. If it is past 11 pm, the employees of cannabis retailers that are doing the delivery should abandon the delivery, go back to the store, and return the cannabis products.
Lastly, OCS has a single warehouse. Meaning, when you buy weed, wherever you are located, all the cannabis products you get will come from this single warehouse. They will not take the environment and your financial problems into consideration. You will have to shoulder the delivery fee.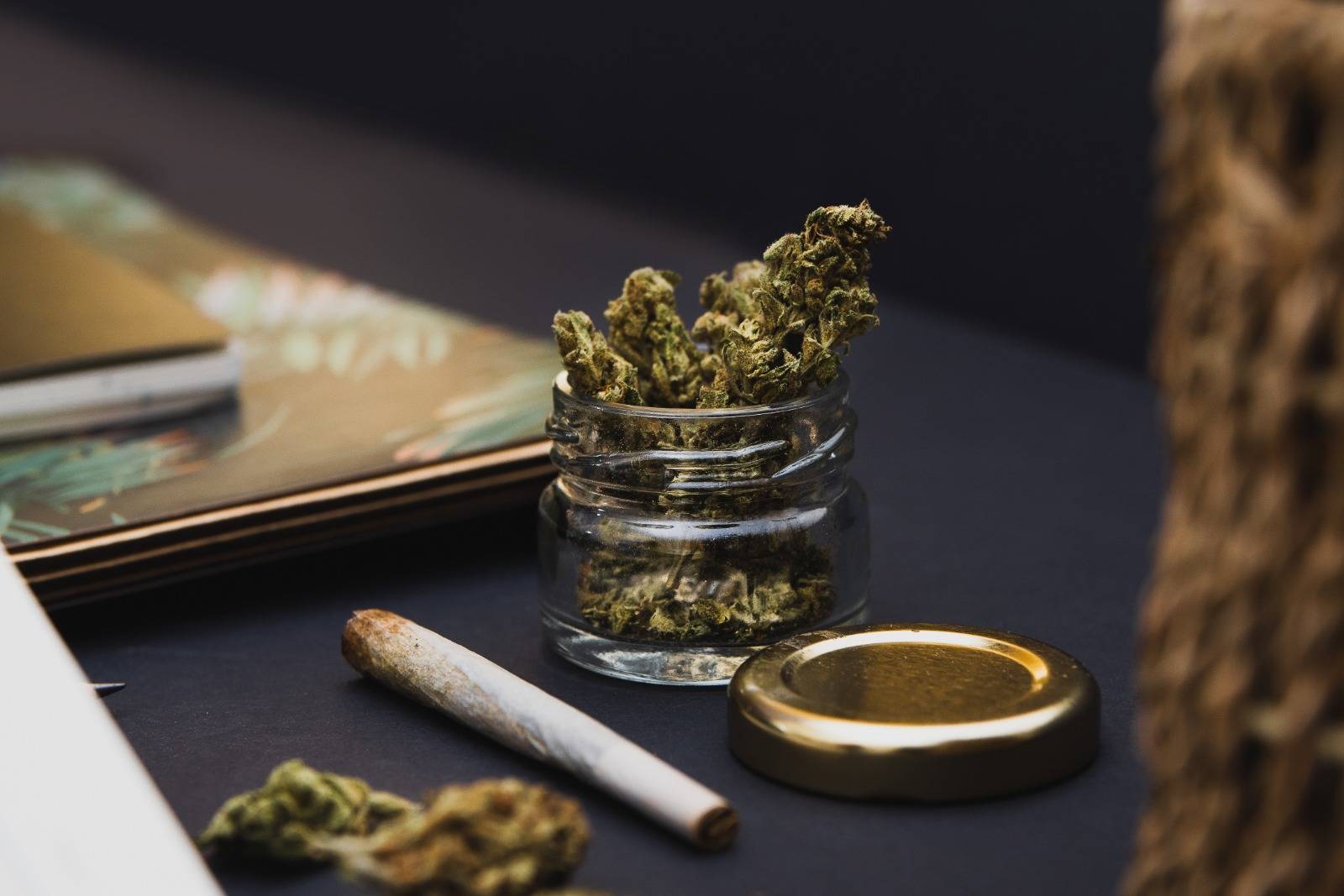 The number of municipal bans is declining for cannabis Ontario
The AGCO is the regulating body of cannabis Ontario retail stores. They are the ones responsible for giving licenses to cannabis retail stores all over Ontario. According to AGCO, 66 out of 414 communities in Ontario blocked the opening of cannabis retail stores. It might not look that much but it is 16% of all the communities all over Ontario. Before, it was 77 communities out of 414 and decreased to 66.
We are hoping the number of the municipal band for cannabis in Ontario will continue to decrease. And that is also what AGCO is expecting.
Cannabis Ontario is projected to reach $155 million in profits
The cannabis Ontario business, Crown-owned Ontario Cannabis Retail Corporation (OCRD), is forecasted to reach $155 million in profits in the 2022 fiscal year. This is according to Ontario's Fall Economic Statement.
The prediction is Ontario is due to receive $185 million in excise tax because of this. 
There are many things you need to know about cannabis in Ontario. During the COVID-19 pandemic, many cannabis Ontario retailers and businesses closed down because of the monopoly and the local government's disregard for these small businesses. Many people lose their jobs in the process. It is our responsibility to help these cannabis businesses and online dispensaries and show our support when we buy weed. 
Buy weed online at SpeedGreens to ensure the best quality and price this upcoming 420!