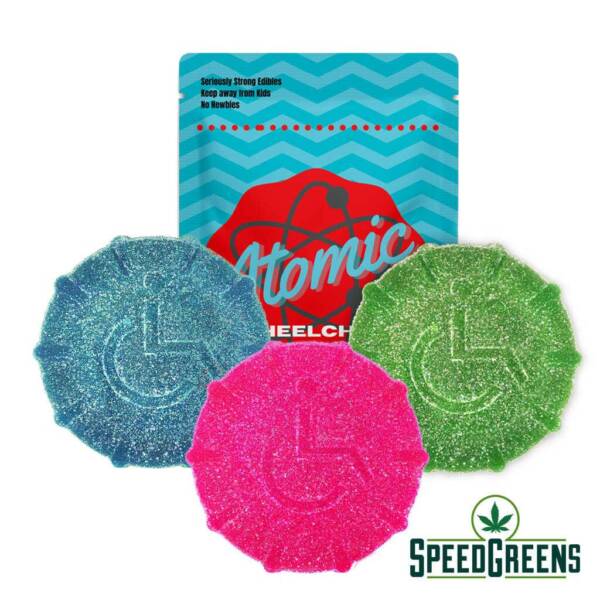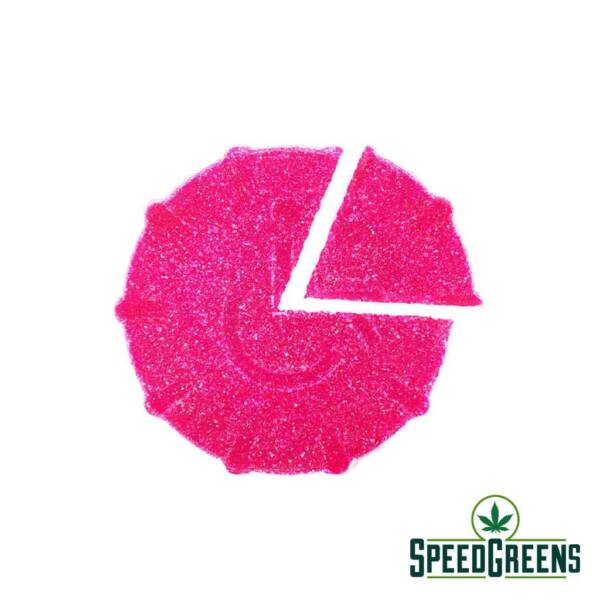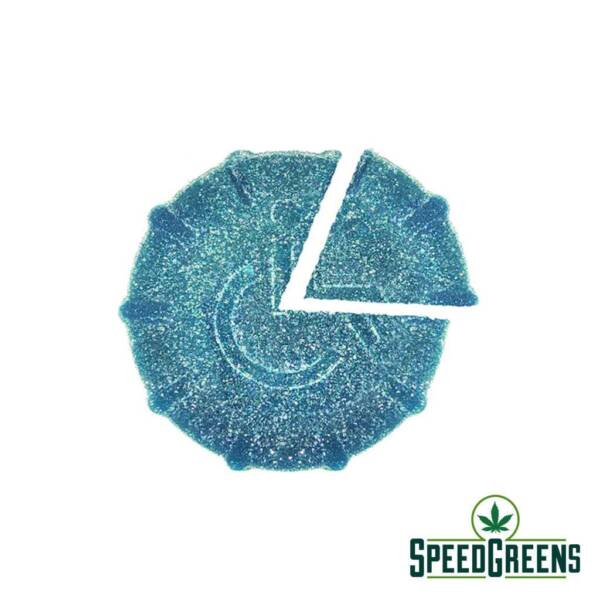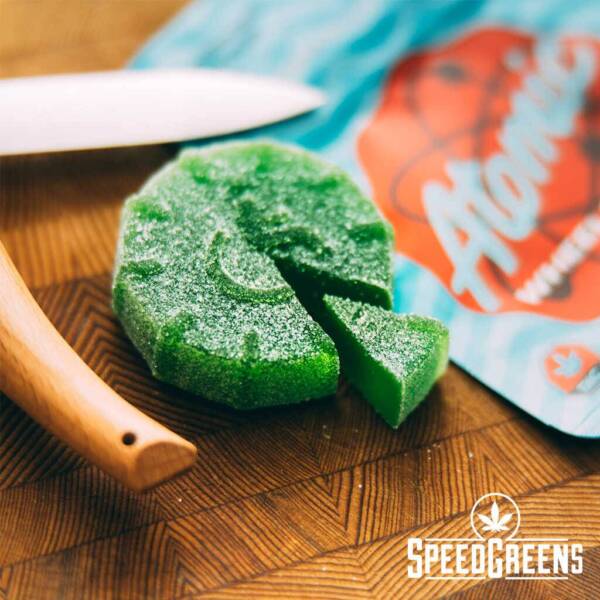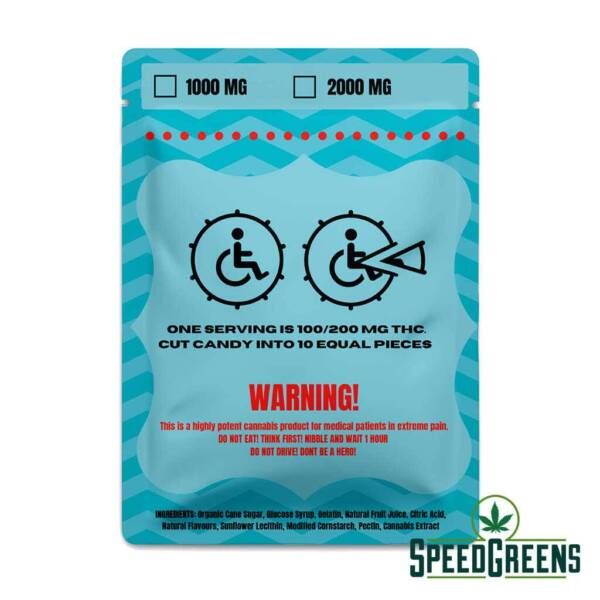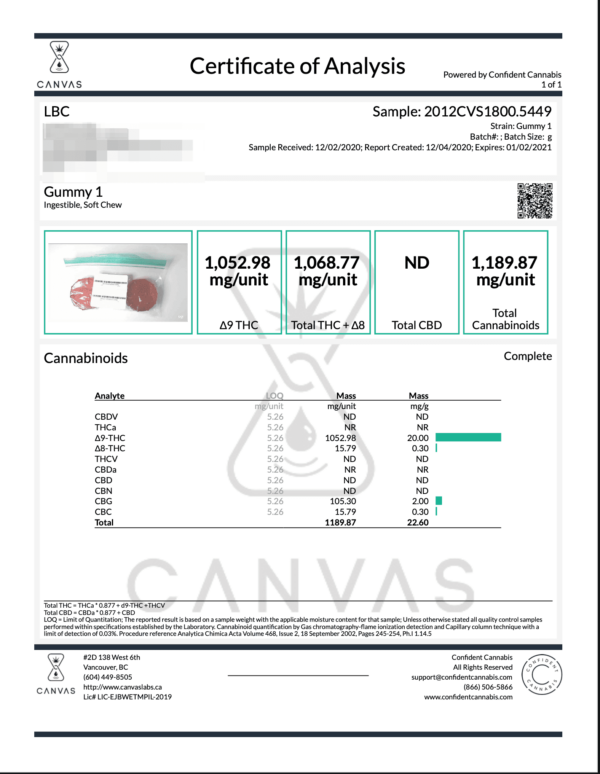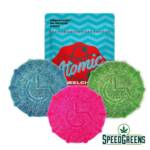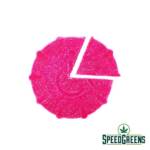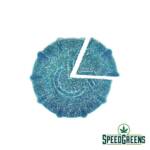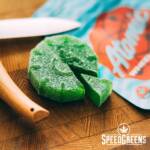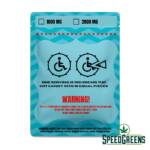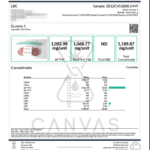 Atomic SUPER Wheelchair Pucks (2000mg THC)
$75.00 – $190.00
From the creators of Bliss Edibles we bring you…
ATOMIC WHEELCHAIR PUCKS (2000 mg)
Available in three flavours: Sour Watermelon, Sour Green Apple and Sour Blue Raspberry.
"Here's to the crazy ones. The misfits. The rebels. The troublemakers. The round "pucks" in the square holes. The ones who see things differently. They're not fond of rules. And they have no respect for the status quo. You can quote them, disagree with them, glorify or vilify them. About the only thing you can't do is ignore them. Because they change things. They push the human race forward. And while some may see them as the crazy ones, we see genius. Because the people who are crazy enough to think they can change the world, are the ones who do."
― Rob Siltanen
**Please note that the shape of gummies may alter during transport in the summer heat.  Potency will remain 100% the same**
Description
Additional information
Reviews (3)
Description
SUPER POWERFUL! 100% VEGAN.
Wheelchair Weed (Urban Dictionary) – "Marijuana of such intense potency that it typically incapacitates its users, sending them to the point where a wheelchair is necessary for mobility"
(We have replaced our GANJA LEAFS with this tastier and more powerful ATOMIC PUCKS)
Additional information
| | |
| --- | --- |
| Choose Flavour | Sour Blue Raspberry, Sour Green Apple, Sour Watermelon |
| Amount | 1 Pack, 3 Pack |