Cannabis Spotlight: All About Death Bubba Strain
speedgreens
Earn 20 Speed Pass Points by commenting the blog post
Are you curious about the cannabis strain named Death Bubba? Want to know everything about Death Bubba strain? Read the full article!
The History of Death Bubba Strain
Death Bubba Strain is a catchy name where everyone is curious and willing to give it a try. Before that let's talk about where Death Bubba comes from.
Imagine, you are sleepy, you don't care anymore what is happening around you, getting sleepier, succumbing to the darkness that slowly envelopes your eyesight. This might be the best definition of what this aptly named strain can offer, Death Bubba Kush
Death Bubba Kush can give you a feeling of the "eternal rest" of those who kicked the bucket.
Behind its interesting name, Death bubba strain is the offspring of Death Star and Bubba Kush. This strain is cultivated by Matteo Suleyman himself of Sea to Sky in Vancouver, BC.
Death Bubba strain is a hybrid indica-dominant strain that Composed of 30% sativa and 70% indica with very high THC content. This strain is composed of 30% sativa and 70% indica with a high THC content of up to 27%. Also, it is rich in trichomes and terpenes.
Death Dubba Kush was created by Matteo Suleyman, the owner of Sea to Sky Alternative Healing Clinic based in Vancouver BC.
As you already know it, Vancouver, BC is famous for its beautiful sceneries, landscapes, and is best known for their native kinds of seafood. And today, Vancouver is famous for its Death Bubba Kush.
Sea to Sky Alternative Healing Society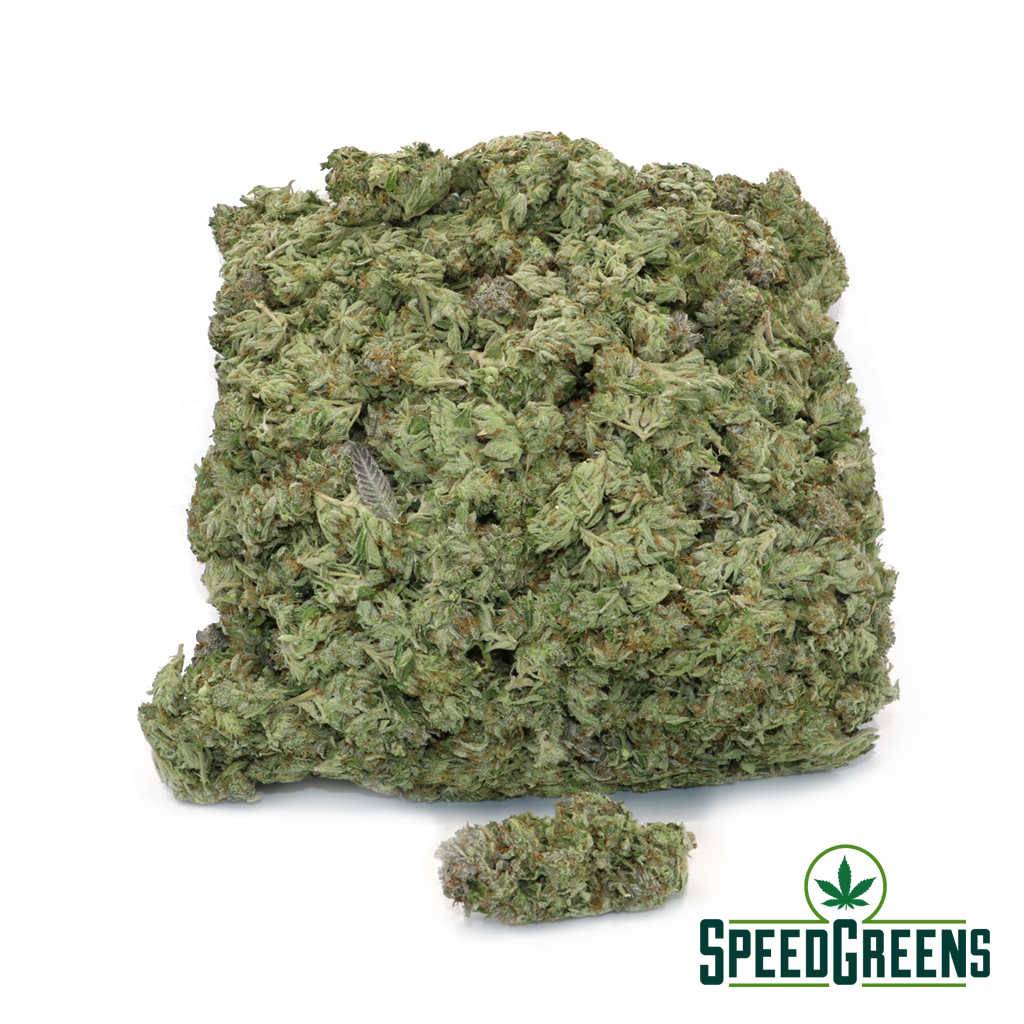 Sea to Sky is a medical cannabis dispensary that offers services to patients who are looking for an alternative healthy way of recovery.
This medical marijuana dispensary provides natural methods that replace conventional pharmaceutical drugs using marijuana and other cannabis-infused products
This company makes sure that their products are top-notch quality, safe, and convenient to use. As a cannabis enthusiast, they also educate the masses about cannabis, the benefits and the responsible use of it.
All of this cannabis dispensary's products undergone extensive quality control and all are lab tested to meets the standards of Sea to Sky.
Sea to Sky's employees also has expert knowledge and professionals when it comes to the properties of each cannabis strain and all of the marijuana derivatives. They can also help their patients to identify which cannabis strains or products would be best for them.
Most of their patients have used conventional treatments and drugs to treat their chronic medical conditions and these patients have given up the use of their myriad of pharmaceutical drugs because it was proven to cause severe side effects.
And one of their masterpieces is their CEO's creation, the Death Bubba Kush, to meet the needs of their patients.
Appearance
Death Bubba strain produces green and purple buds that will surely make you sedated on your couch, that is if you manage to maintain your consciousness. White trichomes and brown pistils covered these notorious dank nugs,
Aroma and Flavor
Death Bubba also has an interesting scent and flavor. It emits musky pine aroma with spicy rum, lemony pine flavour to round up your night rest.
Through its aroma, a lot of people like it and willing to buy more of it.
Why Death Bubba is Popular?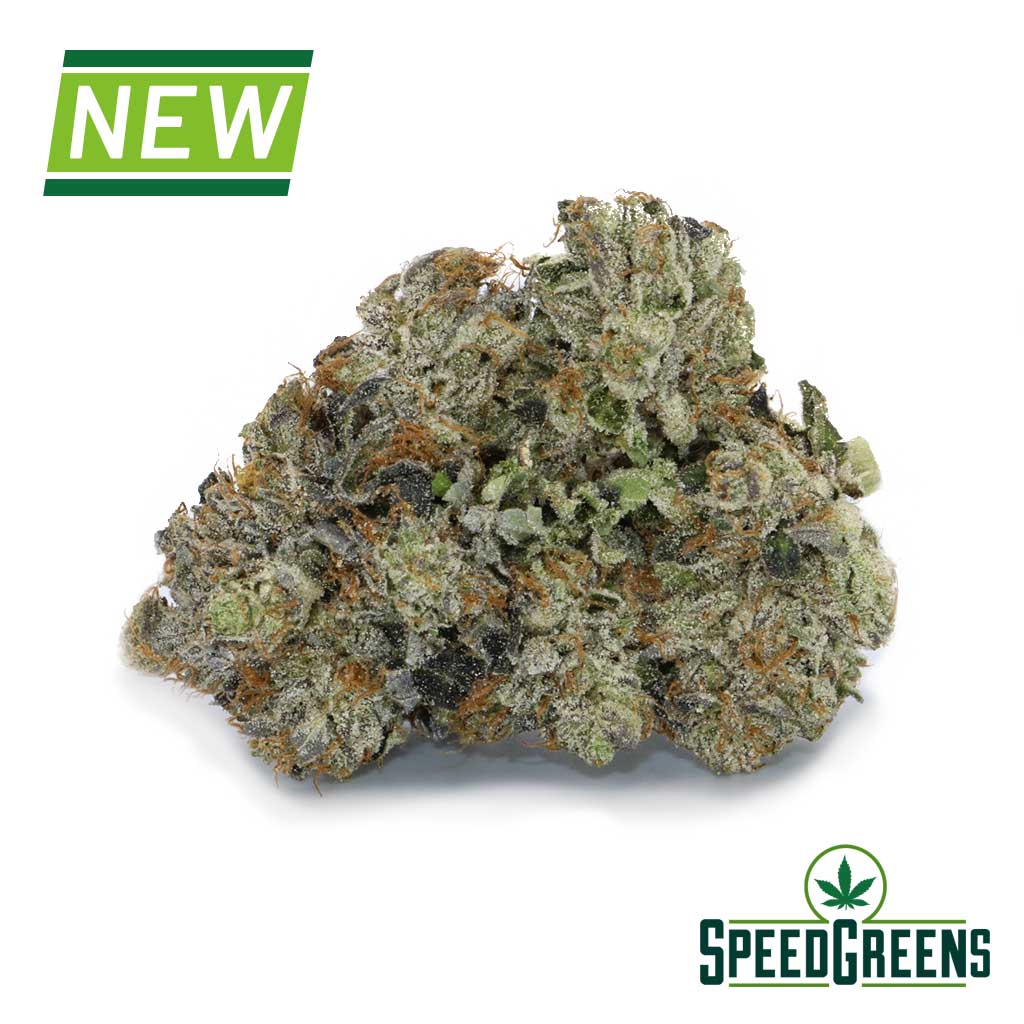 After taking the first puff of Death Bubba Kush, you can immediately feel the rush of cerebral high making you feel like you are warp in a ball of cotton floating in the air while its medicinal properties rush all over your body. Then a burst of energy which will enhance your focus and motivation
As this Death Bubba Kush cerebral high rises, you will find yourself detaching from social activities turning your consciousness to focus deep into your thoughts. And before long, someone will find you slumbering deep in your comfortable, soft couch.
Uses and Effects of Death Bubba
An indica-dominant strain like this Death Bubba Kush is best used for stress and depression for the reason that this strain has both moods stimulating and sedating effects, which can give you the feeling of happiness and relaxation you dreamt of.
This strain can also numb the body which is good for your chronic pain, muscle spasm, and inflammation.
Those who suffer from insomnia and other sleeping disorder also recommend this strain as it can make you sleepy and fall into a deep slumber.
Newbies of the cannabis world are recommended to be cautious of this strain, as moderate and heavy users reported that this strain is one of the strongest ones.
Death bubba can give you a lot of good side effects. These side effects include relaxation, happiness, and euphoria.
Time of Use
The best time of the day to consume this famous Death Bubba Kush is before going to bed at night, or where you relax your muscles and releasing your fatigue of the day after work.
Also, if you don't have any plans all day and feeling adventurous, you can wake and bake with this marvelous strain.
Benefits from Death Bubba
It can also be used as an anti-depressant, pain reliever and reduces stress.
Death bubba is also known that can help to treat some conditions which include:
• ADD/ADHD
• Chronic Pain
• Loss of Appetite
• Spinal Cord Injury
• Nightmares
• Migraines
Plant Cycle
If you're planning to have it as a plant, death bubba has an 8 to 9 weeks flowering period which can receive abundant sunlight. It means, put the death bubba on places where it can absorb plenty of sunshine.
With extra care and love, this plant can manufacture up to 12 ounces of buds during October. The best time to use the death bubba strain is during the afternoon.
Conclusion.
Death Bubba Kush is an extremely potent cannabis strain. This is only recommended for those who are moderate to heavy smokers.
This strain is an indica-dominant strain with 27% THC content that will make you unable to move. Best for nighttime use.
For more latest and interesting cannabis related news, bookmark our site and stay updated!