Marijuana dispensary vs. dealer – which one is cheaper?
speedgreens
Earn 20 Speed Pass Points by commenting the blog post
Although the legalization of cannabis has led to the rollout of a number of licensed marijuana dispensaries and online stores in Canada, a vast majority of customers are still attached to the old culture of buying weed from the local dealer. As recent reports suggest, there is a fairly large number of Canadians who still buy their pot from the black market street dealers. One of the main reasons behind this is that people usually like to get their weed the same way as they have been doing for years. There are considerations about the prices as well. So, what's the reality? Is your local marijuana dealer cheaper than a reputed marijuana dispensary? Keep reading this post to know which type of businesses sell weed at a cheaper rate and find out which one is the best option to score from and why.
Weed from dealer or dispensary – which one is cheaper?
The price of marijuana, like all other commodities, is primarily decided by the supply-and-demand condition. While rising demand or shortage of supply can boost up its prices, increased availability has the potential to lower the cost. The cost of weed also varies depending on the quality of the product as well as the geography and the nature of the business. As the latest surveys in both the US and Canada suggest, buying marijuana from a legal brick-and-mortar or online marijuana dispensary is still more expensive than purchasing it from the black market street dealers. High taxes and federal oversight in both countries have pushed up the purchase prices of different marijuana products in the dispensaries.
Some Canadian provinces like Manitoba require the dispensaries to pay an additional 6% Social Responsibility Tax on their total annual revenues along with with the regular federal cannabis excise tax, GST and provincial sales taxes. Moreover, a marijuana dispensary usually has lots of employees engaged at various levels of its operations, which means more people deserve a cut from the sales profit. The street dealers, on the other hand, are absolutely free from these issues. It is solely for these reasons that getting marijuana from your local dealer will cost less than buying it from a licensed dispensary or ordering online.
According to Statistics Canada, one can buy weed online from the local dealer at a price of $6.18 per gram; the same weed will cost them around $10.25 at the licensed marijuana dispensaries.
For David Clement, the North American affairs manager at Consumer Choice Center, 'The data from Stats Can is troubling, because it shows that the legal market is getting less competitive over time'. To remedy the situation, Clement says, the federal government needs to 'quickly get rid of the minimum tax amount, and simply tax cannabis on its wholesale value. This would immediately allow for discount products to hit the shelves, which will put downward pressure on prices'. Production regulations should also be changed to increase the efficiency of the industry. Until these reforms are introduced, experts suggest, the legal dispensaries will continue to be expensive and illicit marijuana dealers will keep on thriving.
Cheap price is not all – licensed marijuana dispensaries are better option than street dealers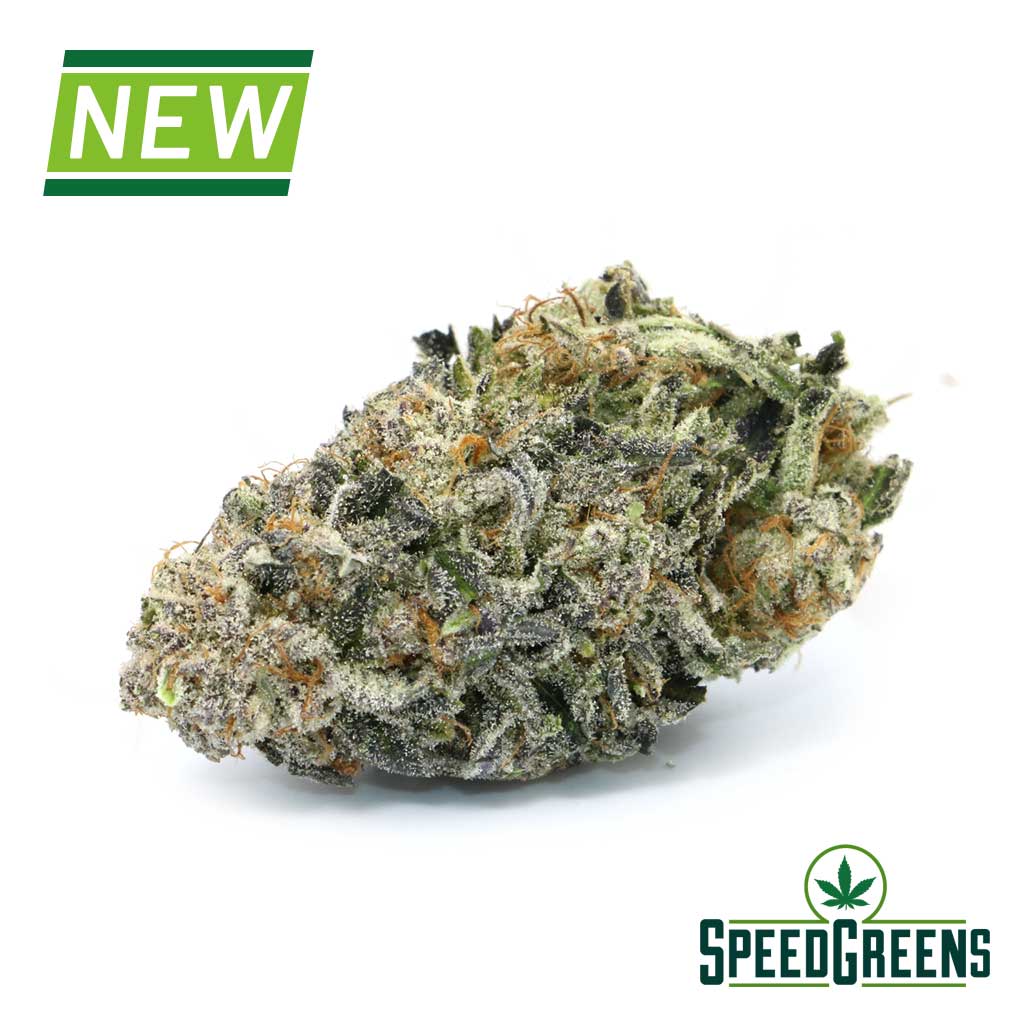 However, when it comes to buying good quality marijuana, price is not always the only concern. There are other strong factors that inspire a marijuana user to go to a licensed dispensary instead of visiting some illicit dealer at some shadowy street. Here are the reasons why dispensaries, in spite of their low prices, are far better choices than black market street dealers:
• Safe and secure deals
Dispensaries require federal and state licenses to run their businesses. This means buying weed from them is totally legal and safe. There is no fear of running from police raids or getting robbed by the criminals as buying from a shady street dealer often entails. Cannabis dispensaries are modern, well-lit and totally clean businesses that sometimes offer mail order services as well.
• A variety of products to choose from
Usually, your local marijuana dealer is a small, independent business that grows the products on their own. Naturally, they lack the variety of marijuana strains, extracts, cannabinoid derivatives that is available at any marijuana dispensary. A dealer may offer you two or three varieties at most. When it comes to selecting the best cannabis product for you, there are far more options to choose from a dispensary.
• Quality
In the case of the street dealers, there is no way to guarantee the quality of the product they are selling. All the brands sold in the dispensaries, on the other hand, are thoroughly quality-checked and third-party tested. Buying weed from a legal dispensary is therefore always safer than buying it from the black market.
• Professional help
The pharmacists and consultants at the marijuana dispensaries explain the varying THC-CBD contents and terpene profiles of various strains to the customers, help them to come up with the most suited dosage and find the best products to match their unique needs. You can never expect your local street dealer to help you with these services. If you are someone using marijuana for therapeutic purposes or simply a new user, you might want to avoid the dealers and go to the dispensaries instead.
Although buying weed from your local dealer is cheaper than purchasing it from the local marijuana dispensaries, the latter is still a more favorable option. For safety, convenience and quality of products, marijuana users all over the world prefer legal marijuana dispensaries to the traditional illicit weed dealers and are ready to spend more money on it if necessary. With the support for marijuana fast-rising and the social stigma around it declining, more and more online as well as brick-and-mortar marijuana dispensaries will roll out in the coming days. There is a strong belief that with increased competition among the legal stores and an imminent rise in production, prices of weed at the dispensaries will come down significantly in the coming years.