7 Key Questions to Ask When Buying from a BC Dispensary
AlphaDev
Earn 20 Speed Pass Points by commenting the blog post
As consumers, you have to understand the ins and outs of the product before buying to ensure that you're not being taken advantage of. Remember that just because an online dispensary appears to have a great website, this does not guarantee that you will get the best BC weed or get quality BC cannabis.
BC cannabis has been legal since 2018, so whether you want to use it for medicinal or recreational purposes, you want to ensure that you are getting your BC weed from a legitimate online dispensary.
Here's a guide for you if you are at the curiosity point in trying out BC weed and you don't know where to start. We'll cover the 7 questions you need to ask before purchasing and starting your cannabis journey. 
Is the online BC dispensary authentic
The regulations under the Cannabis Act in BC online dispensaries ensure the quality of the BC weed you are getting. It means the production and handling of the products are done by staff with experience, so you know the products you consume are safe.  
Always check the company's website and read reviews from authorized buyers. If the online dispensary has a secure platform and website then they are doing its part to protect buyers trying to access BC weed. Use your best judgment when it comes to purchasing cannabis  products and keep these questions in mind: 
What is the reputation of the company or the products they sell?

Is the online dispensary big or small?

Is the company well-established?

Does the BC dispensary provide a secure checkout process?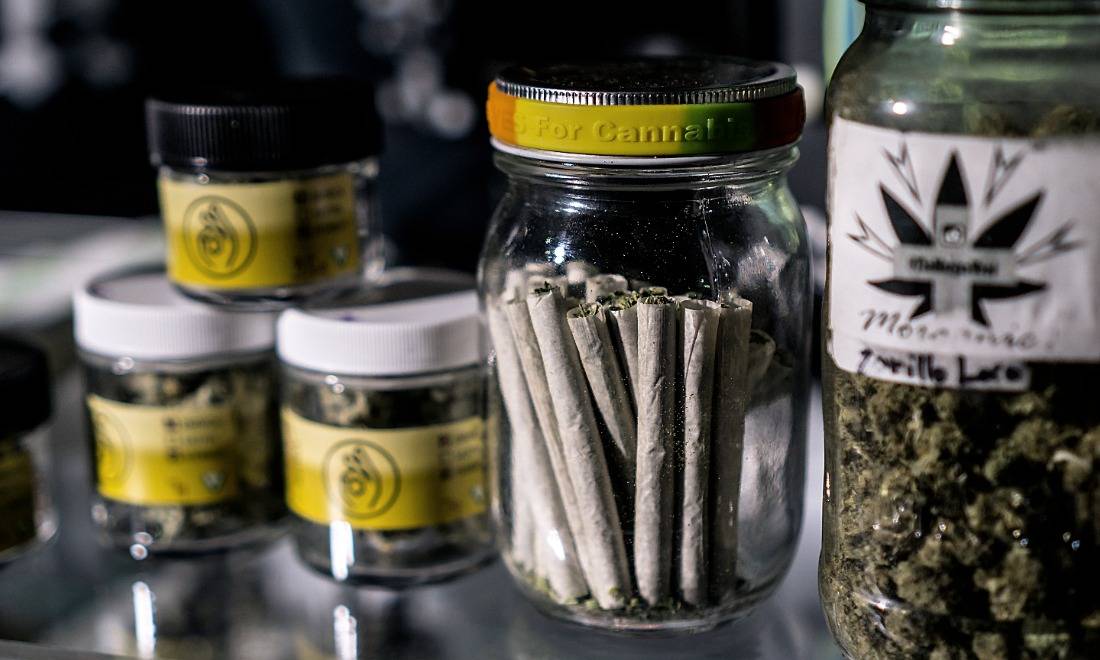 Where are the cannabis products from the BC dispensary sourced from?
Most of the time, there are tell-tale signs to find out if the BC dispensary is authentic. If they have high-quality customer service, age checks on their landing page, and offer fast shipping, you are in good hands. A BC online dispensary should be able to produce a COA or Certificate of Analysis, a report that provides information on the product's composition from legitimate growers and cannabis brands. 
Contamination is common in cannabis that has not been sourced from legitimate cultivators. If this is not on the online BC dispensaries website, you may want to ask before purchasing.
Does the BC Dispensary comply with regulations?
The main goal of the Cannabis Act is to prevent young people from accessing BC cannabis and, at the same time, protect public health and safety. The government aims to deter criminal activity by imposing penalties for those operating beyond the legal framework. 
If you find any online dispensaries allowing young people to buy BC online weed, then it means that they are not complying with the legal avenues of selling cannabis online. It could also be one of the many regulations they don't comply with. This is putting you, as their customer, at enormous risk. 
Are the products lab tested at a BC dispensary?
If the answer is yes, then it shows that they know, understands, and thoroughly check their cannabis products. Buying BC online weed where we don't see the staff or the physical shop, we have no way of knowing if they are selling a quality product. 
A legitimate online BC dispensary will adopt high standards for all batches of cannabis products they sell, such as flowers or edibles. Lab testing provides insights into whether cannabis products contain contaminants and the percent of THC or CBD content.
Speed Greens assures that all of our goods comply with all applicable laws and regulations. We make certain that all our products have an excise stamp. This ensures that it is the product meets the highest standards and is free of other contaminants. It also guarantees that the labels for THC levels are correct.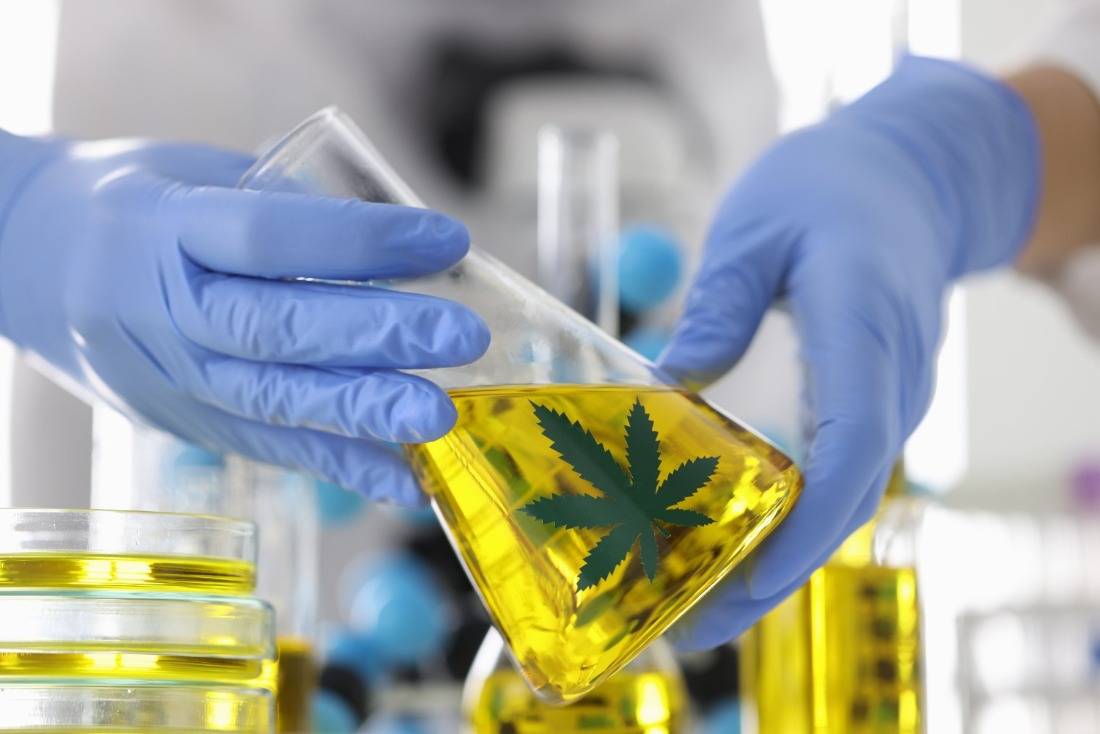 Do the products from a BC dispensary come securely?
Although cannabis is legal in British Columbia, not everyone is comfortable with it. Some users do not want others to know about their use as well. The online dispensary you choose should be able to offer and arrange discreet packaging. 
Another good sign that the online dispensary is legitimate to sell BC weed is if they offer fast, convenient, and discreet shipping methods through Canada XpressPost with a tracking number. For an extra degree of discretion, goods should be in child-proof containers and an odor-proof mylar bag. As a result, you can rest assured that your product will be fresh and that your box will not smell.
Does the BC dispensary have a secure checkout and payment method?
A secure checkout and payment method shows that the business has a legitimate account with a bank. That's also a sign that the business is legal. 
Take the time to check the payment options. If the BC dispensary can accept credit cards and Paypal, it also means convenience from your end. But since anyone can phish information online, there are risks in making credit card payments online. 
The website where you order your BC marijuana could keep and share your personal information. Make sure you do your due diligence to protect your privacy and shop at a BC dispensary, such as Speed Greens, that does not store your information online.
Does the BC dispensary have good reviews?
Sometimes, it's not about what the BC dispensary says about themselves. It's about what other people say about them. Always read reviews!
The number of reviews matters because it means they've served a good amount of people. And these must be genuine comments from real individuals, so be wary if they sound monotonous and appear written by the same person.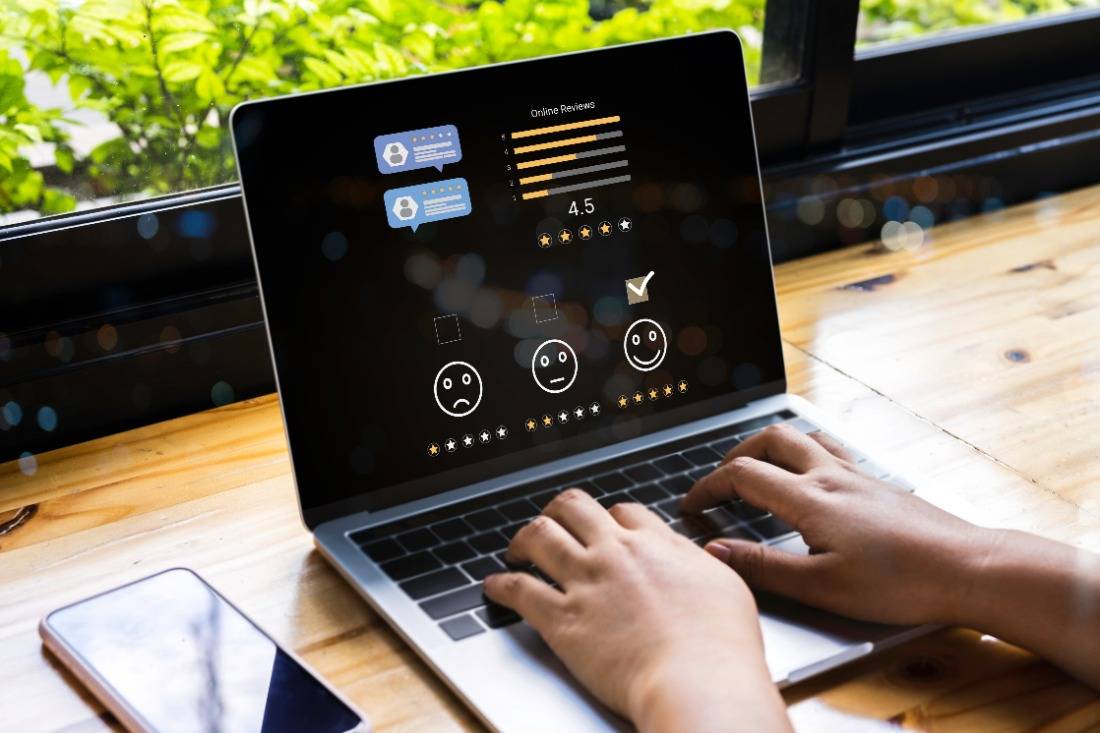 In addition, when reading reviews, don't just read the positive ones; read the negative ones and how the BC dispensary responded to them. We must be cautious while analyzing reviews because even reviews can be fake. Here's a good example of honest reviews by real people for Speed Greens. 
There you go! 7 questions you need to ask the next time you buy from a BC dispensary. If the answers to the above questions are yes, you are looking at a legitimate BC online dispensary like Speed Greens. 
We have you covered whether you're looking for common weeds in BC or the best BC weed! Buy weed online now and get free shipping on all orders over $99!