A Weed Guide to Weed Shops in Montreal
AlphaDev
Earn 20 Speed Pass Points by commenting the blog post
Although cannabis has been legal in Canada since 2018, finding a quality weed shop in Montreal can be difficult if you don't know where to start. So the question is, where can I get cannabis in Montreal? Are there reliable weed shops in Montreal? 
Buying cannabis in Montreal isn't always as simple as 1, 2, 3, especially if you want the best. Whether you live in the city or planning a visit, we'll walk you through a simple guide to help you get the best cannabis in Montreal. Here's everything you need to know about weed shops in Montreal.
What are Weed Shops in Montreal Like?
Société québécoise du cannabis or the SQDC ensures that you have a wide variety of choices ranging from pre-rolled joints, and oils to strains of standard Sativa, Hybrid, and Indica. These weed strains will have a varying degree of potency in the marijuana dispensaries in Montreal, but still, follow strict guidelines for your safe consumption.
A weed store in Montreal will tailor your shopping experience to your specific needs and budget. For your convenience, you can buy weed in Montreal online and get it delivered to avoid long lines and commuting.
What is the Weed Shop Culture In Montreal Like?
The entire weed shop Montreal experience starts from the SQDC, but you have the brick-and-mortar stores, legal dispensaries, and of course the online dispensaries to buy weed. Here's an overview of how to look for the best online dispensary near you in Montreal:
Search on Google for weed shops in Montreal near you.

Ensure the company is well-established.

Check the inventory of cannabis products.

Read reviews from

trusted customers

.

Secure checkout process and payment method.
Once you have your cannabis products in hand, pick the ideal location to consume your cannabis.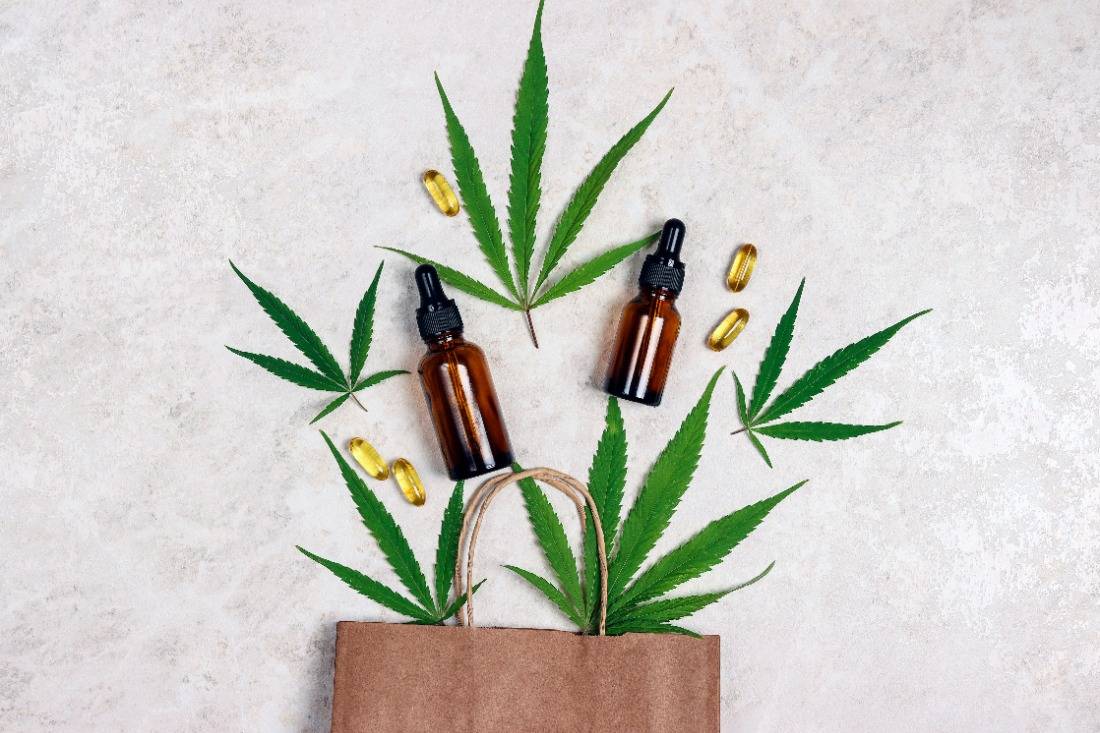 What type of Weed Shops Exist in Montreal?
There are several dispensaries in Montreal, and the number is projected to grow in the next few years. These weed shops provide their customers with a variety of options. In addition, they continue to make the cannabis business more competitive with medical and recreational marijuana.
Brick-and-mortar shops
The term "brick-and-mortar" refers to a business that operates traditionally rather than (or in addition to) over the internet. When talking about a cannabis dispensary, which is the same as a cannabis brick-and-mortar, this is where customers can visit to buy cannabis products. These shops are your physical stores, which sometimes have a long line outside.
Online Dispensary
The recent events in the world, such as the global pandemic, have increased the online activities of almost everyone. From online classes and online conferences to online shopping, the pandemic changed the way we shop online. From buying everyday essentials to buying luxury products, and now cannabis, it's readily available at our fingertips at an online dispensary.
Online weed shops are already growing in the online world. They offer a hassle-free experience with quick delivery of your favorite strain to your house at any time.
Are there Any Illegal Weed shops in Montreal?
Unfortunately, there are still some illegal weed shops present in Montreal. This illegal cannabis dispensary poses a threat to its patrons, as illegal dispensaries mean illegal cannabis. You see, smoking weed has a number of benefits, but you must be careful about the weed you smoke. 
This illegal marijuana is not tested or quality-controlled in that it may contain harmful contaminants. Furthermore, the quantities of THC and CBD may be unknown, which could result in unintentional toxicity.
Always do your research to ensure the weed shop in Montreal you are buying from is a legitimate business with quality, lab-tested products.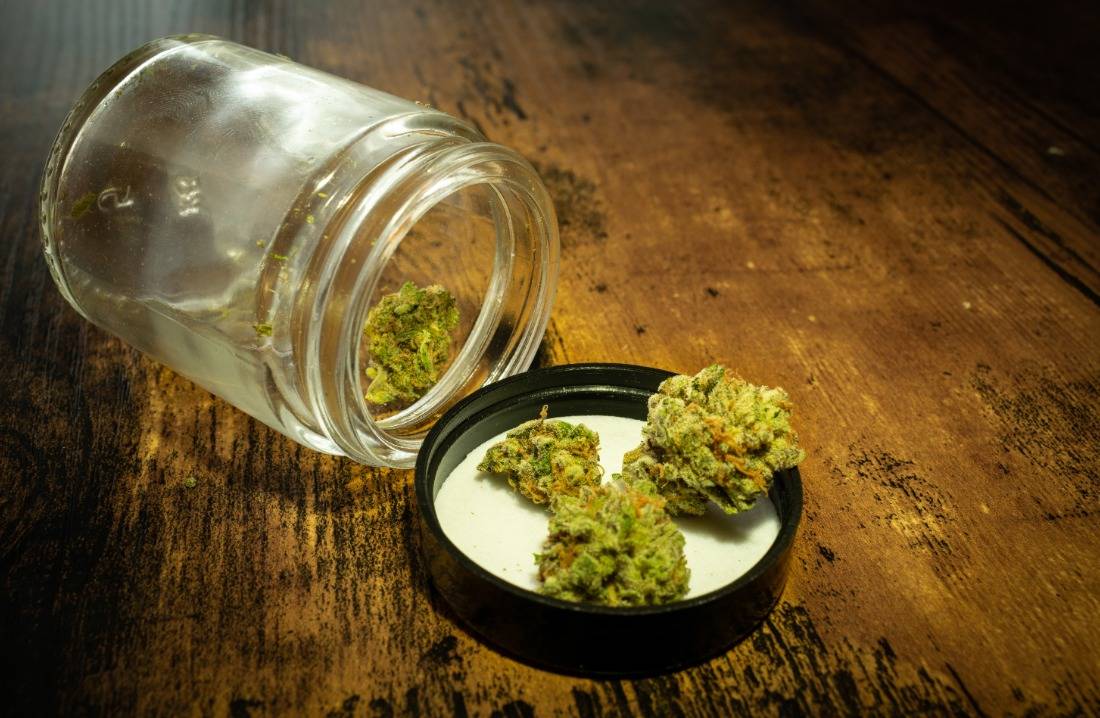 Why Should You Buy from Online Weed Shops in Montreal
Buying weed online is a good alternative to visiting in-store. Because Montreal has so many physical stores, as well as so many lines and inconveniences in the shopping process, it is preferable to simply order online. 
You can look at the selection of the online weed shop of your choice, then after a few taps, you can expect your favorite strain to arrive at your doorstep. 
Choose Speed Greens as a Weed Shop In Montreal
If you are in Montreal and are now looking for a hassle-free, anonymous online experience of buying your favorite strain or cannabis products, Speed Greens is your go-to online dispensary.
Speed Greens is a reliable weed shop that sells products that comply with Canada's tight regulations on cannabis manufacturing, distribution, sale, and possession laws. At Speed Greens, we protect your anonymity by using discreet packaging, so you can buy weed online with confidence.