Cannabis Strains of Summer 2022
SPEED.GREENS
Earn 20 Speed Pass Points by commenting the blog post
Are you willing to try the popular cannabis strains of 2022? Here are some of the best strains to try when you buy weed online!
Since summer is just around the corner, using popular cannabis strains during this time seems like heaven amidst the heat. However, cannabis consumers may be overwhelmed with the suggestions of the best cannabis strains of summer 2022 that they might find in various sources today.
Many cannabis consumers can gather information from various sources, such as on the internet, word of mouth, various forums dedicated to cannabis. There are many websites offering various cannabis strains that they might be looking for, but they don't know what to look for and may be overwhelmed by the vast amount of information on what strains are best for the summer season.
But do not fret for now, as we are going to look into the best cannabis strains of summer 2022. You can purchase from popular online cannabis dispensaries that you can visit today, in the comfort of your own home.
Below is the next section is the list that you can use as a reference when buying new, various cannabis strains of summer 2022.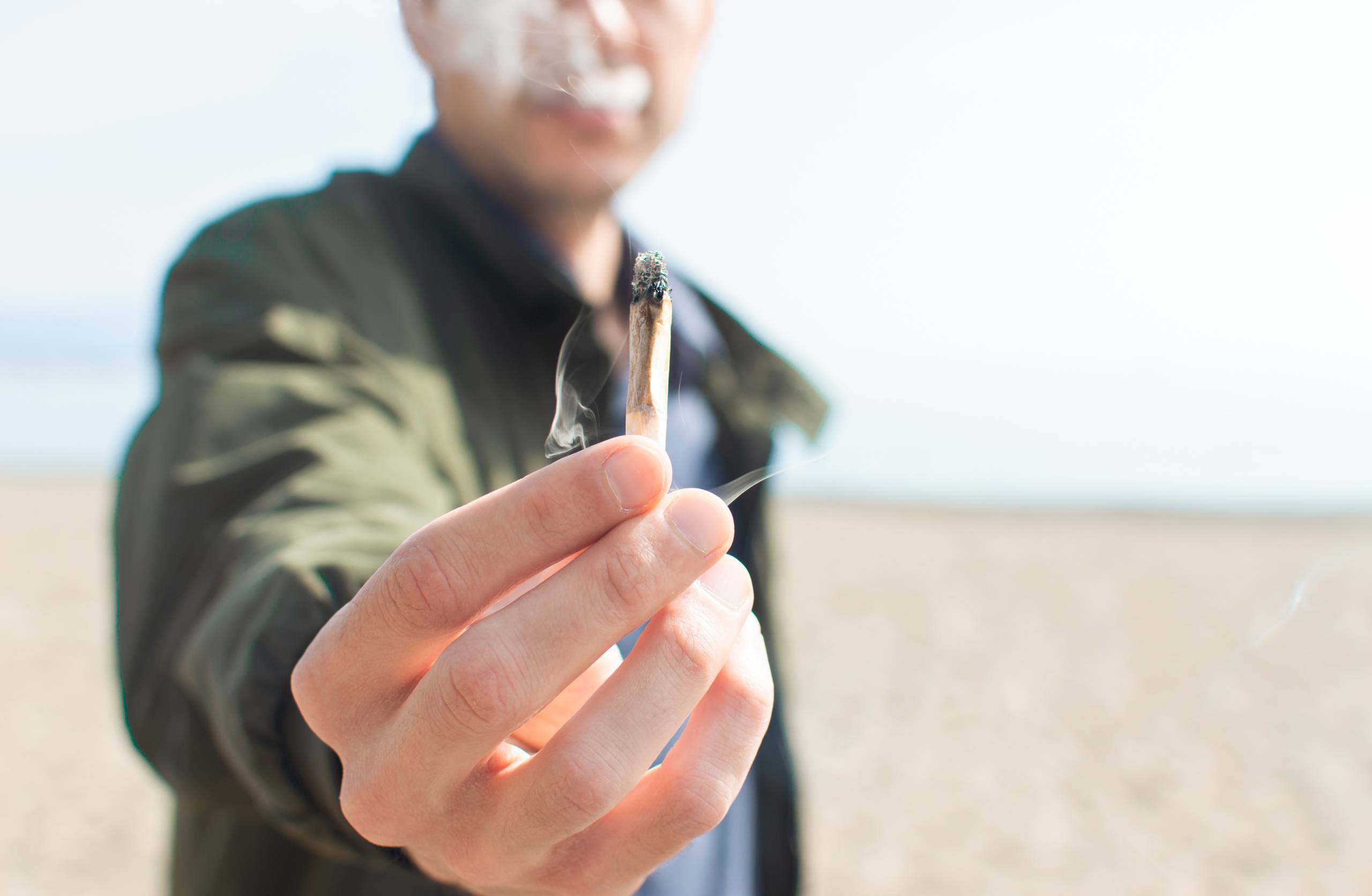 Various Popular Cannabis Strains of Summer 2022
As mentioned earlier, there are many online cannabis dispensaries. A consumer can visit to purchase their cannabis needs, all year round, and for every season. However, what is the specific cannabis strains that are sought-after in the summer 2022 season? Let's check it out on the list below before buying weed online:
1. Runtz
A cannabis strain that is part of the Cookies Family strain, Runtz became popular to users due to it being a mix of other two popular strains, namely the Zkittlez (yes, that is correct, with a "Z" and not an "S") and Gelato (not to be confused with the Italian ice cream) strains respectively. It is noted to have bright colors, such as purple and lime green.
Once consumed via smoking or vaping (since it is a flower-type cannabis strain), it provides a euphoric, elevating high that is perfect for a good mood to do summer activities during the said season. Additionally, the sweet, chill flavor it produces will surely wake up any cannabis consumer.
2. Lava Cakes
It may sound like an ordinary kind of cake, but don't be fooled by its simple name alone. Being another strain that is under the Cookies Family strain, it is very popular and sought after in the Cake category. Similar to Runtz, this strain also comes from the combination of two popular strains. The combination of Thin Mint GSC and Grape Pie respectively. It has a noticeable mixture of color hues, which are purple and green in most cases.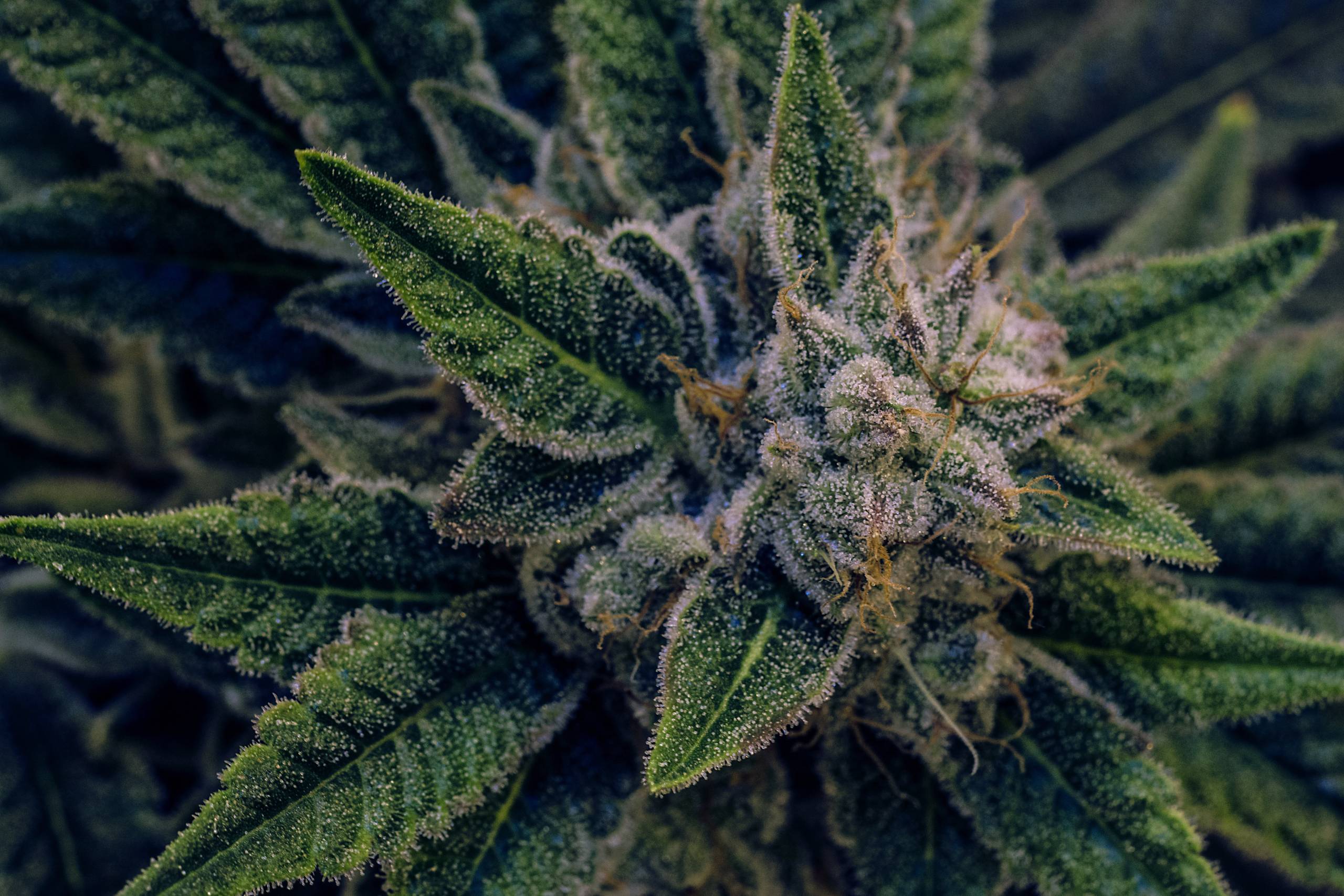 Unlike Runtz though, it provides a relaxed mood in a deep state that is perfect for cannabis consumers who want just to destress, laze around and do nothing, inside the comfort of their homes. Additionally, this is perfect for those who have a sweet tooth but do not want to have teeth problems, in the long run, thanks to its cake-like sweet flavor.
3. Original Glue (GG#4)
Even though it may have a weird name, this is not a glue that you use in your school activities or in your office documents. Instead, it is a very popular and well-known cannabis strain. It has a strong effect, that is sought after by many globally. Being a Hybrid strain, it is one of the strains that is a combination of the other three (3) popular strains, namely the Chem's Sister, Sour Dubb, and Chocolate Diesel respectively.
As mentioned, once consumed, it provides a very strong feeling of euphoria that is mixed with a relaxing feel. Thus getting its name of Original Glue due to the sensation of "being glued on the ground (or your couch)". It is also known as a chunky cannabis strain with buds that are usually resin-filled. Wherein it provides an earthy, sour aroma once vaped or smoked.
4. Fire OG
Consumers looking for a fiery, lively cannabis experience would love this particular strain. It is known for having a high dosage of THC mixed in its composition, thus resulting in it being one of the known OG strains that is the strongest in their strain family tree. Again, this strain is a mix of two other popular strains. Namely the OG Kush and the SFV OG Kush (a variation of the OG Kush) respectively.
Once consumed, it provides users with a long-lasting and very potent euphoric effect that they will surely enjoy. Especially during the long summer days either at home, at the beach, or somewhere else. This strain is also known for its unique reddish, frosty hairs on the flower. This resulted in the fiery look of its namesake.
5. Orange Creamsicle
Not to be confused with an orange-flavored popsicle, this strain is a mix of the two well-known fruity-flavored cannabis strains, namely the Orange Crush and Juicy Fruit strains respectively. This is one of the tallest cannabis strains available in the market today. It is well known for its heavy colas that are accompanied by a pungent flavor. It is also well known for many cannabis users as a treatment for nausea and anxiety conditions. Another known trait of this strain is its coloring which is a mixture of orange and white. This gives it a unique color combination, which is usually covered with a coat of resin that is very thick.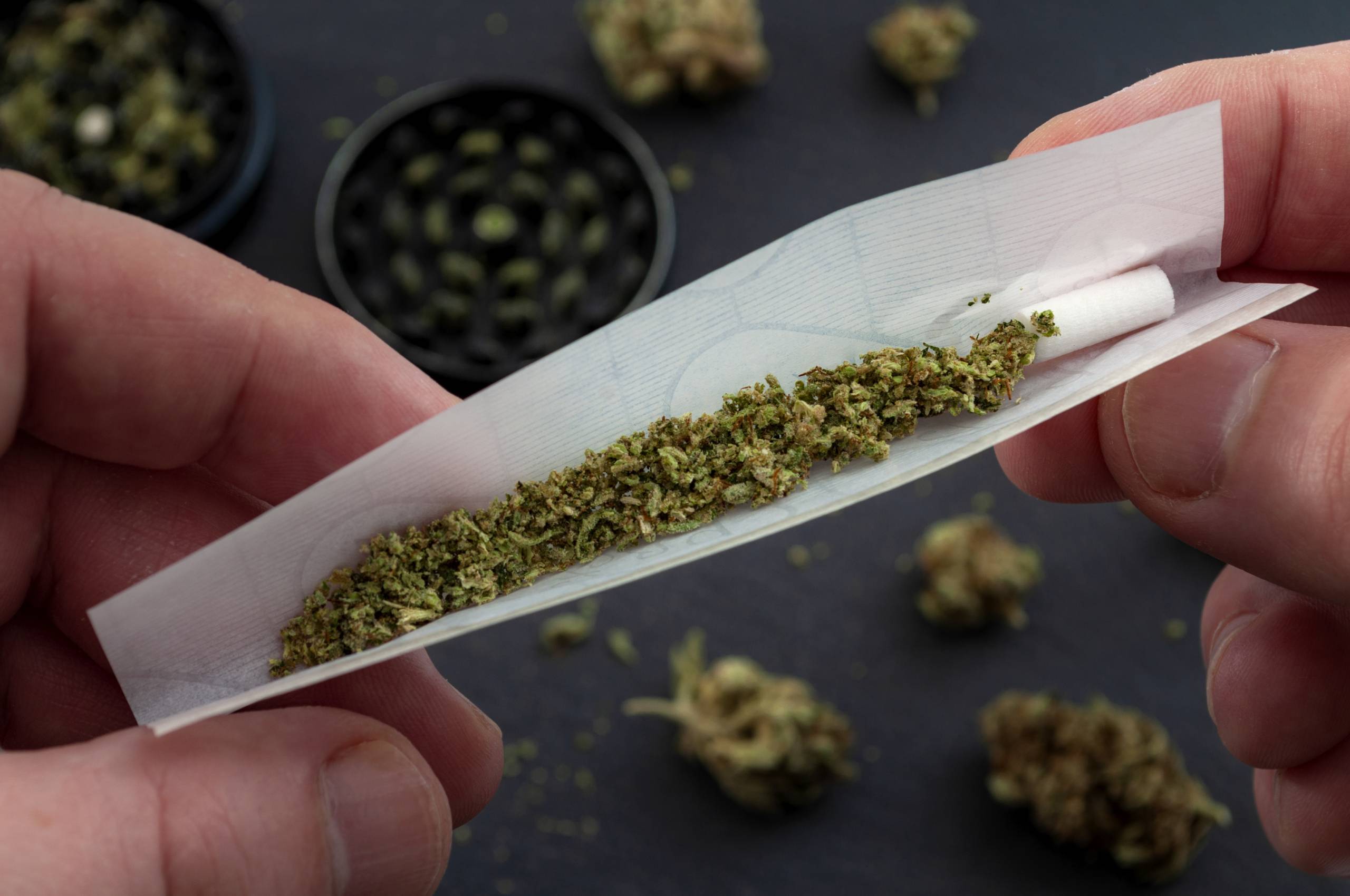 Overall Conclusion
As we have seen above, those are just only a portion of the well-known and highly sought-after cannabis strains of summer 2022. There are many more strains that you can choose from, and you can do your research and shop in the comfort of your own home, at just the tips of your fingertips. No need to worry as most online cannabis dispensaries have user-friendly websites that provide easy-to-use menus and webpages, making navigation in their sites a breeze to buy weed online. Additionally, most of those online dispensaries provide huge discounts and promos to consumers, new and old alike, that they can use on their orders freely without constraints.
References:
https://www.leafly.com/news/strains-products/best-marijuana-strains-summer-2020
https://www.leafly.com/strains/orange-creamsicle
https://www.leafly.com/strains/fire-og#nearby-dispensaries
https://www.leafly.com/strains/original-glue#nearby-dispensaries
https://www.leafly.com/strains/lava-cake#nearby-dispensaries
https://www.leafly.com/strains/runtz#nearby-dispensaries