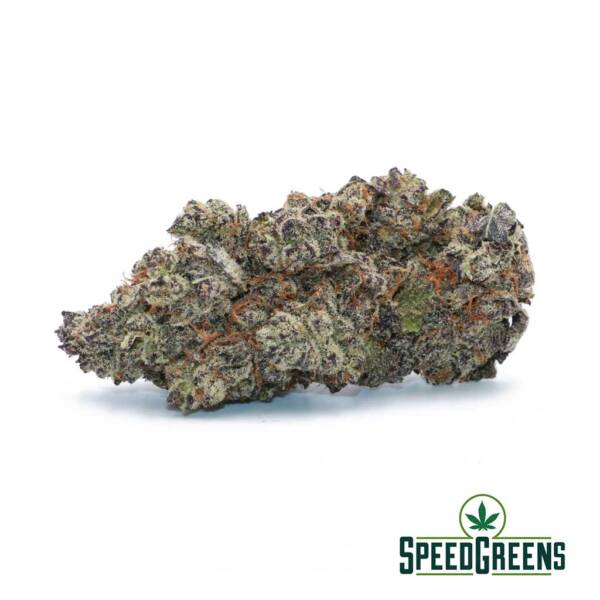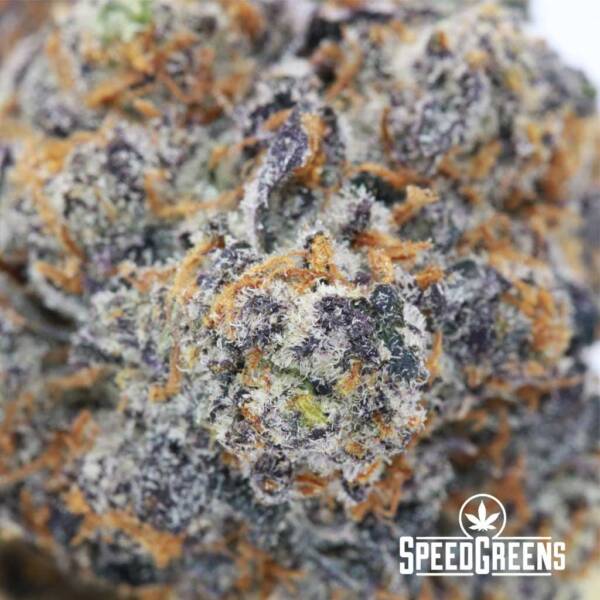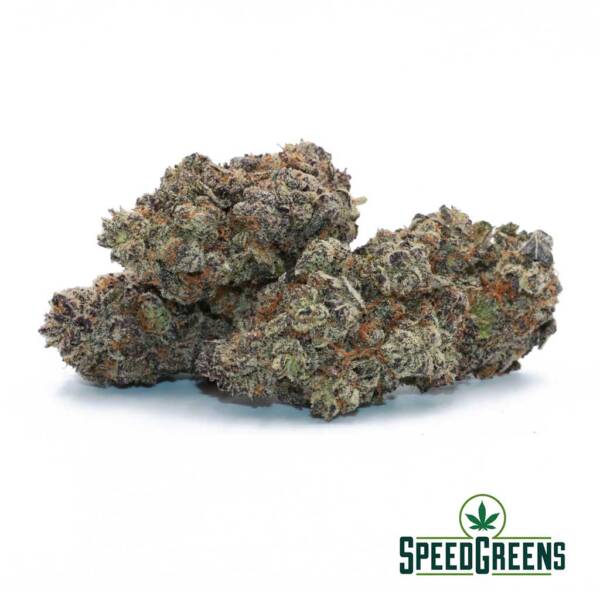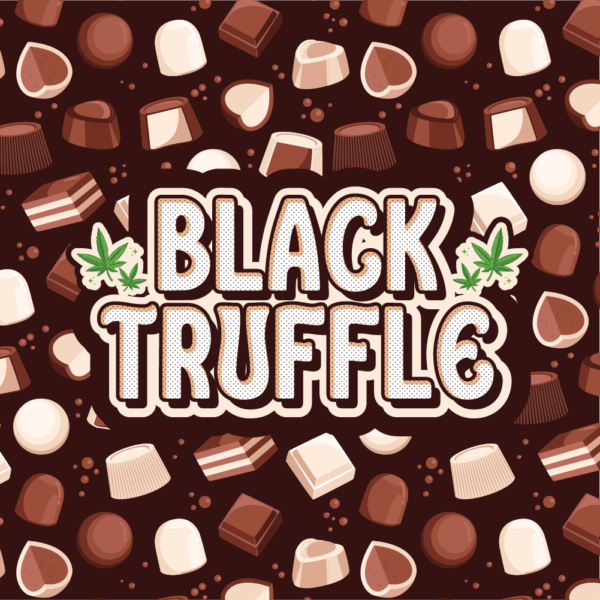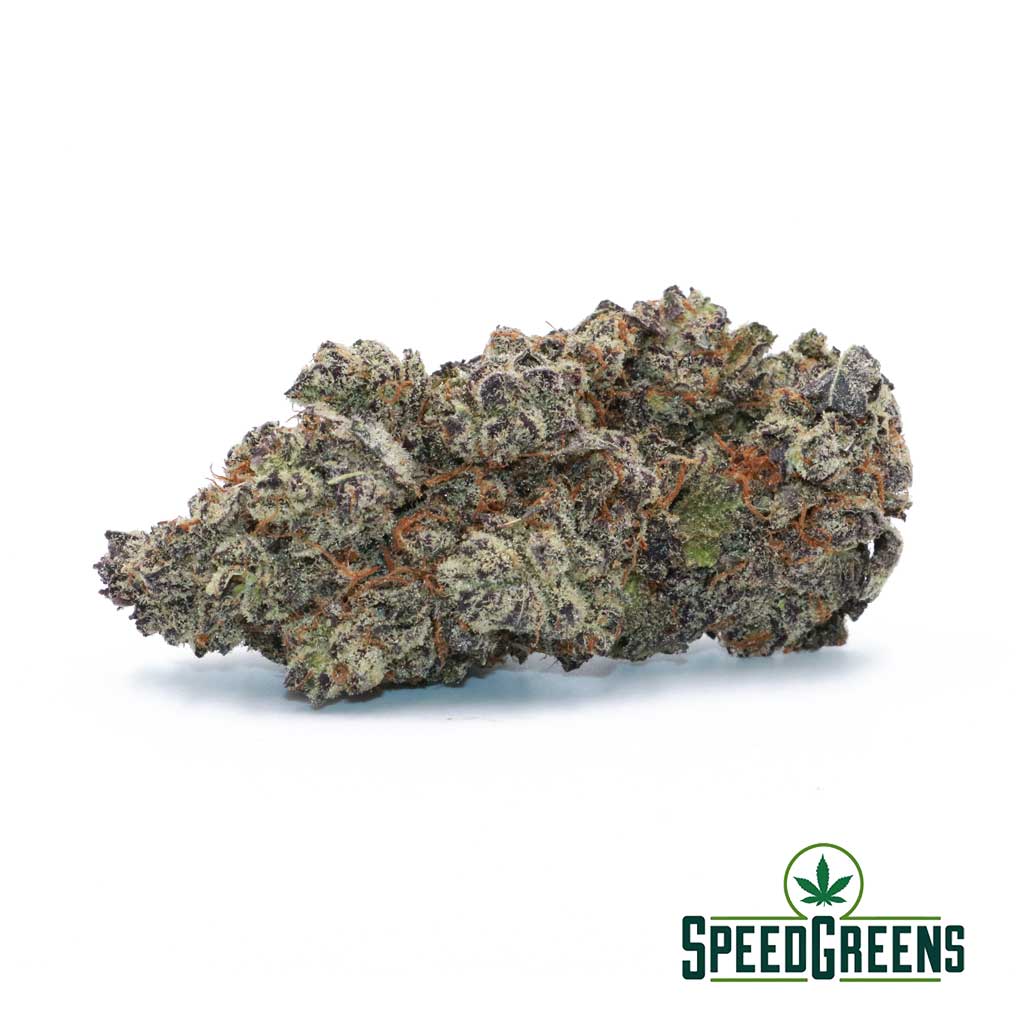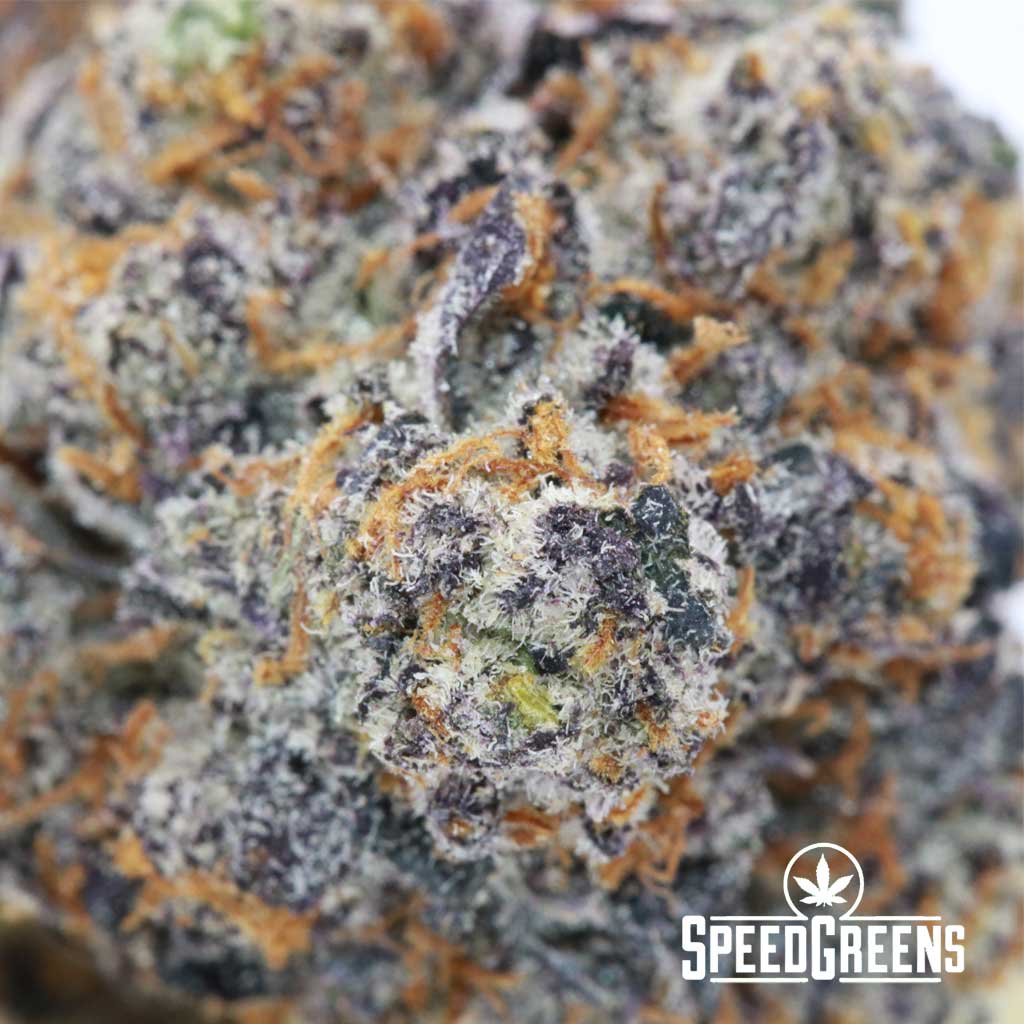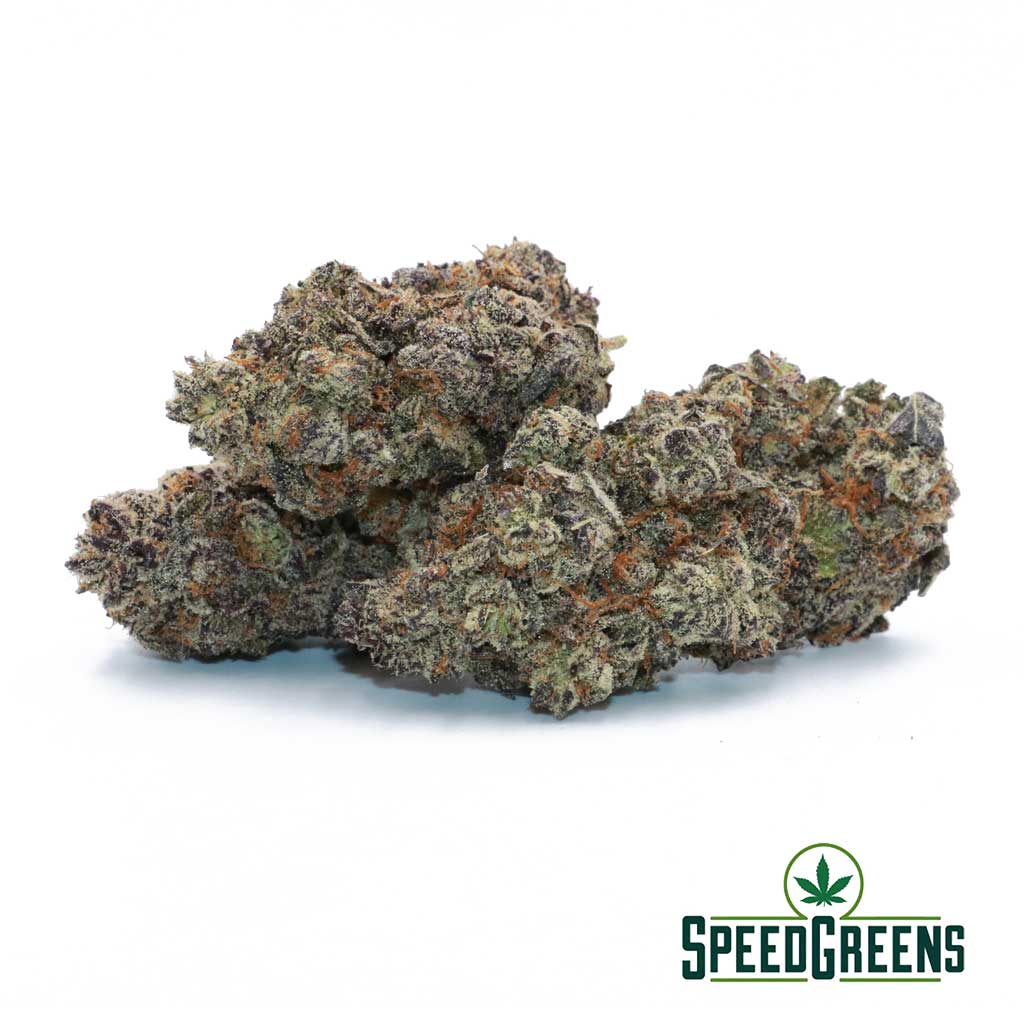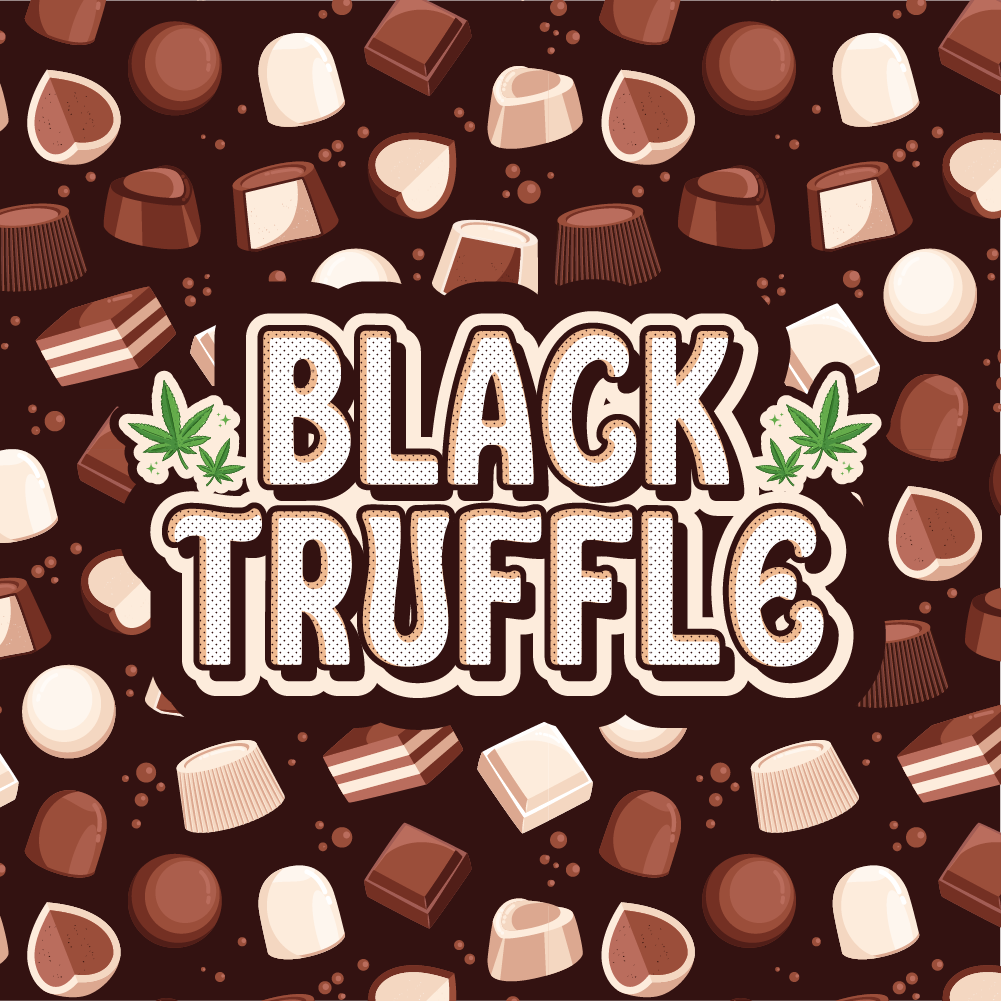 BLACK TRUFFLE L.S.O (AAAA) Top Shelf Cold Cured
BEST PRICE

GUARANTEED SHIPMENT

DISCREET PACKAGING
| | |
| --- | --- |
| Grade: | TOP SHELF |
| Type: | INDICA |
| THC: | 25-30% |
| EFFECTS: | Sleepy, Euphoria, Relaxing, Heady |
| HELPS WITH: | Chronic Pain, Depression, Fatigue, Headaches, Insomnia, Stress |
28oz comes with a FREE Zombie Kush Diamonds 1g ($35 value) | *limited time from July 21st-31st
Hit the relax button with this indica dominant hybrid strain!
Many people say that relaxation is the ultimate luxury and that is what you get with the Black Truffle Top Shelf Craft strain. Because of its really high THC content, it's deep purple foliage, and punchy aroma it's become really popular with cannabis connoisseurs. Speed Greens is your number #1 online dispensary for EXCLUSIVE Craft Cannabis hybrid strains.
L.S.O: Living Soil Organic
Cold Cured:  The process of a Hang-Dried Cure in a cold temperature controlled room to allow flower to reach their full POTENTIAL. Rich TERPENES, Maximum FLAVOUR, and the Smoothest BURN, taste the difference.
Forget about your stress and worries with this indica dominant strain
Let the anxieties of your mind dissipate with each puff
Medical marijuana patients choose Black Truffle indica dominant strain to relieve symptoms associated with stress and fatigue. This strain is best when enjoyed after a long day of work or during the evening hours to relax and unwind.
Enter a zen-like state of mind with this indica dominant strain
White Truffle strain you'll want before bedtime
The Black Truffle indica dominant strain gives you a powerful head high that hits hard and helps you forget your worries.  Your entire body will eventually experience these benefits, putting you in a calming trance. Black Truffle marijuana users describe the high as "calming and somewhat buzzy."  Black Truffle features a savory and earthy flavor profile accompanied by a mild skunky aroma.
A must have indica dominant strain for every connoisseurs
A powerful savory strain that your won't want to miss
Black Truffle is a phenotype of Gorilla Butter, which is a hybrid of Peanut Butter Breath and Gorilla Glue. Coveted for an attractive cloak of trichomes and a fancy-schmancy flavor profile, Black Truffle could very well be considered an elitist strain. This strain produces a quick-hitting head high that will clear your mind of worry. Eventually, these effects can be felt throughout your body, leaving you in a relaxing trance.   Black Truffle has average density, but sharp, milky trichomes provide glowing enhancement to buds and leaves of any color. The strain tends to turn purple, with some cuts taking the color of Midnight-flavored Gatorade, and that's when the real visual appeal comes through — especially with those full, wispy calyxes, which look like dollops of grape frozen yogurt.