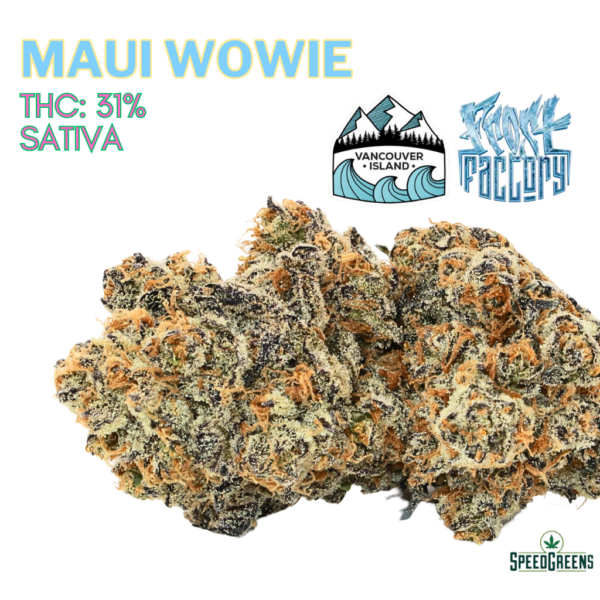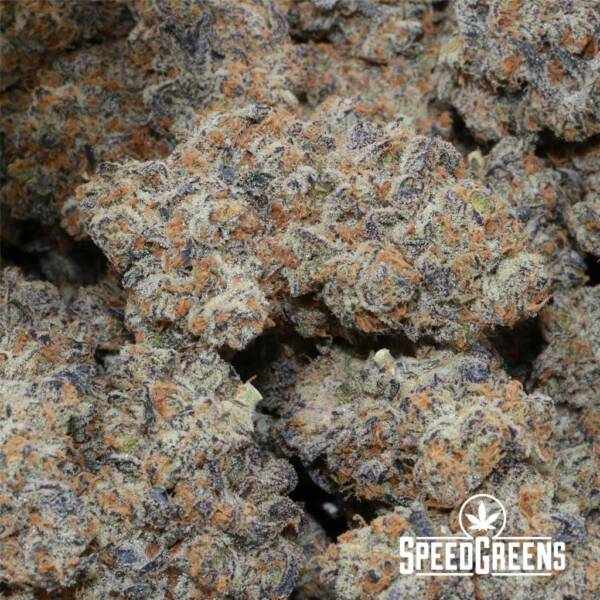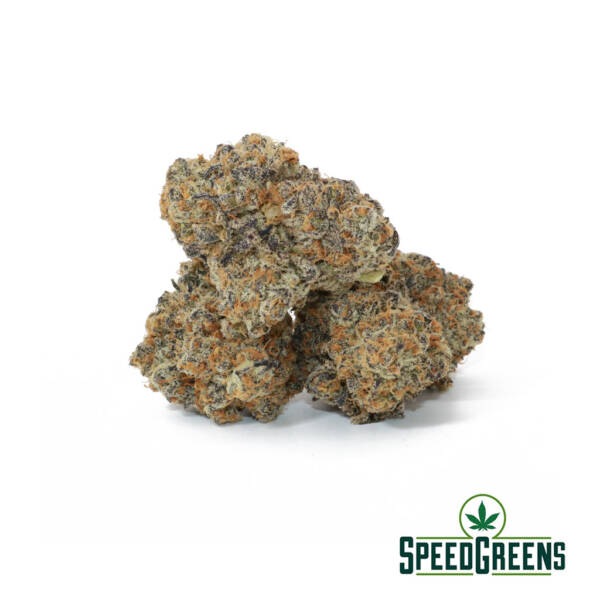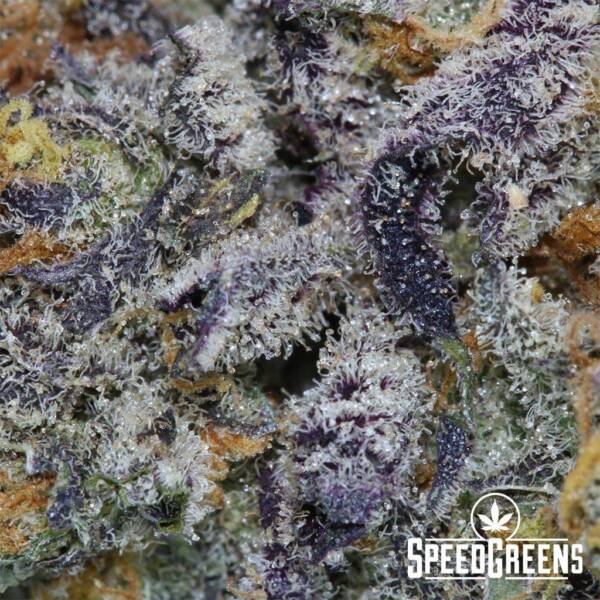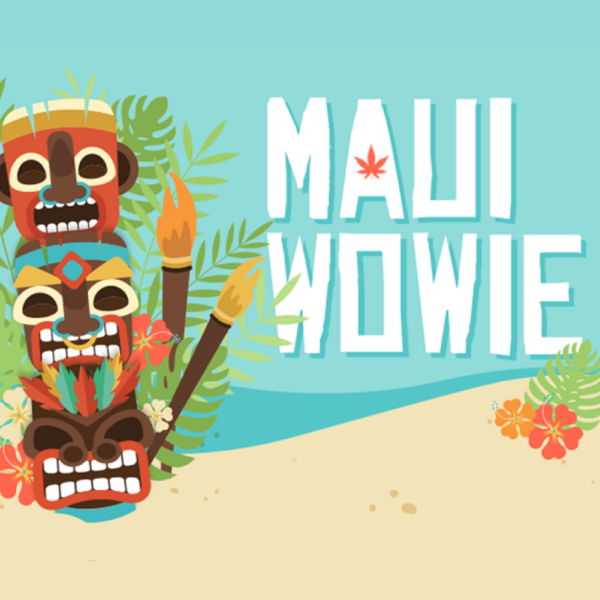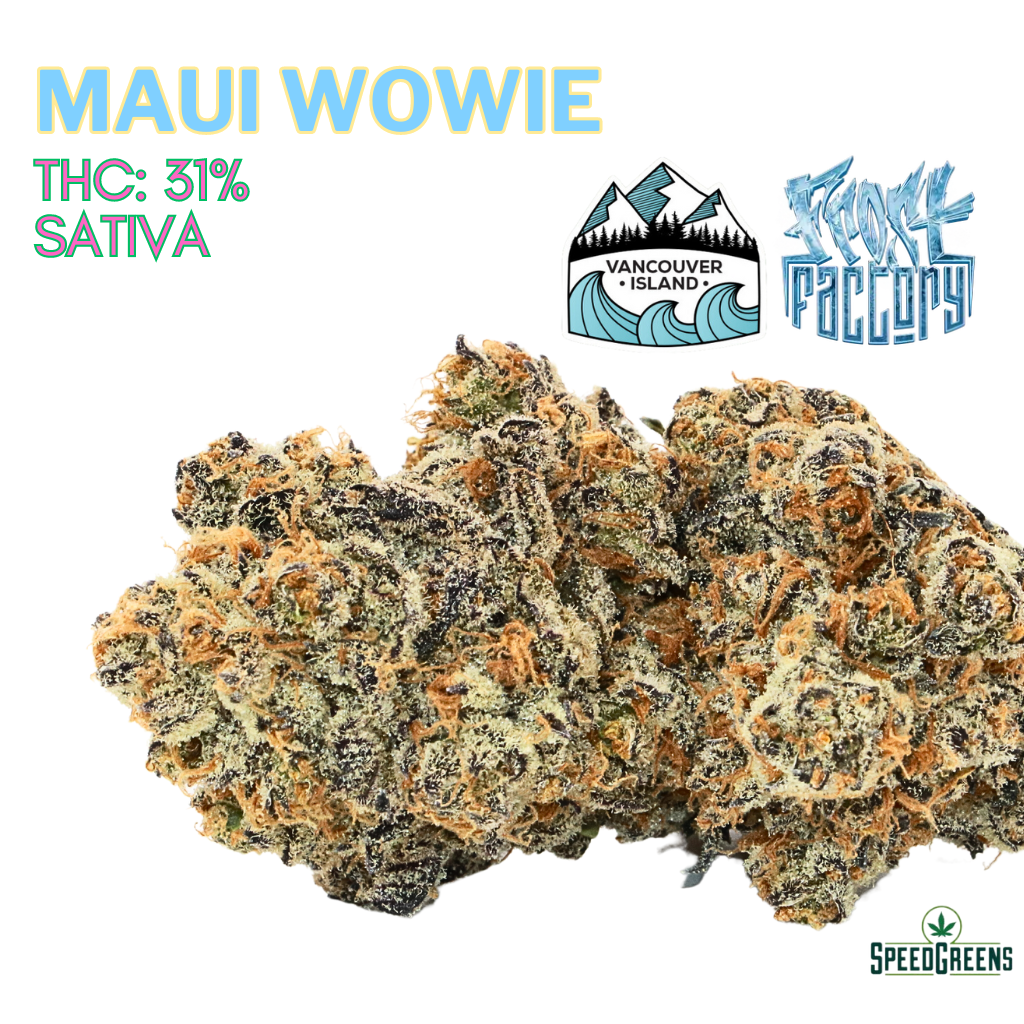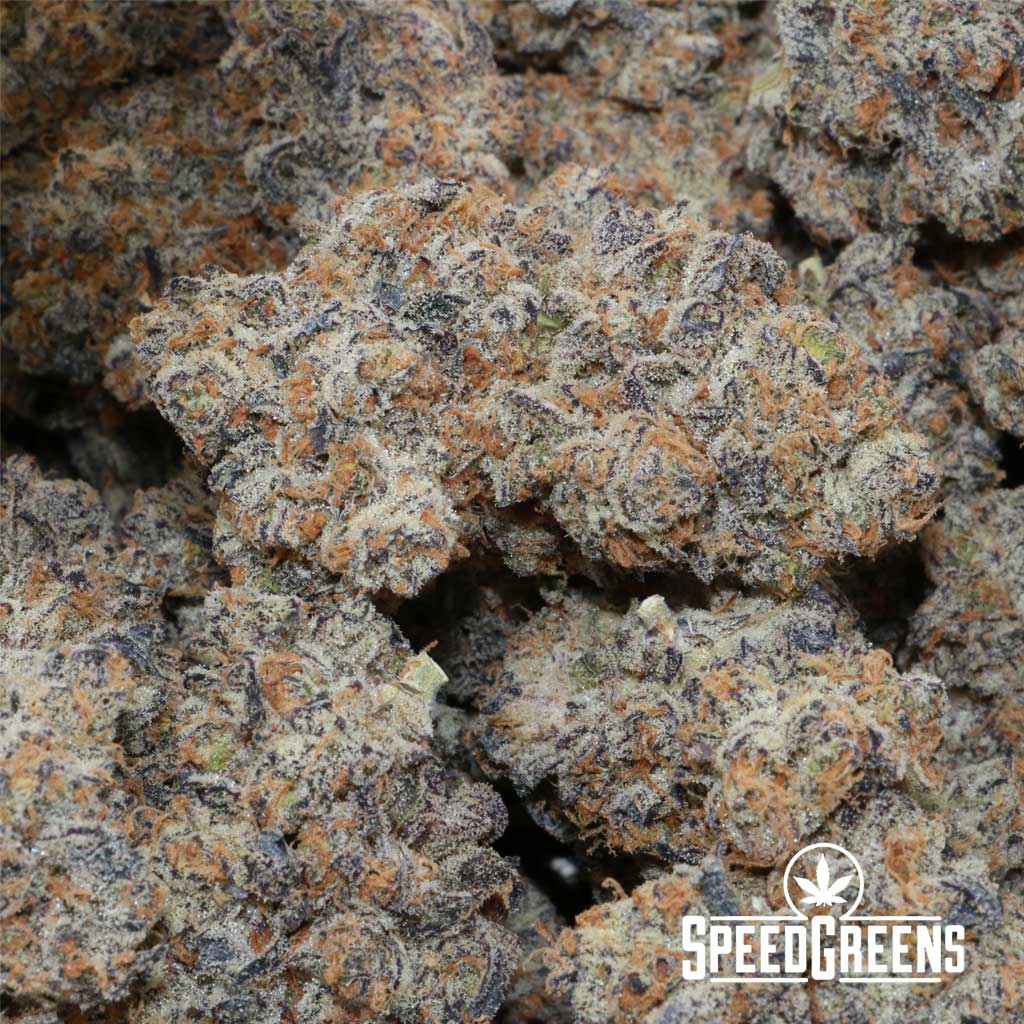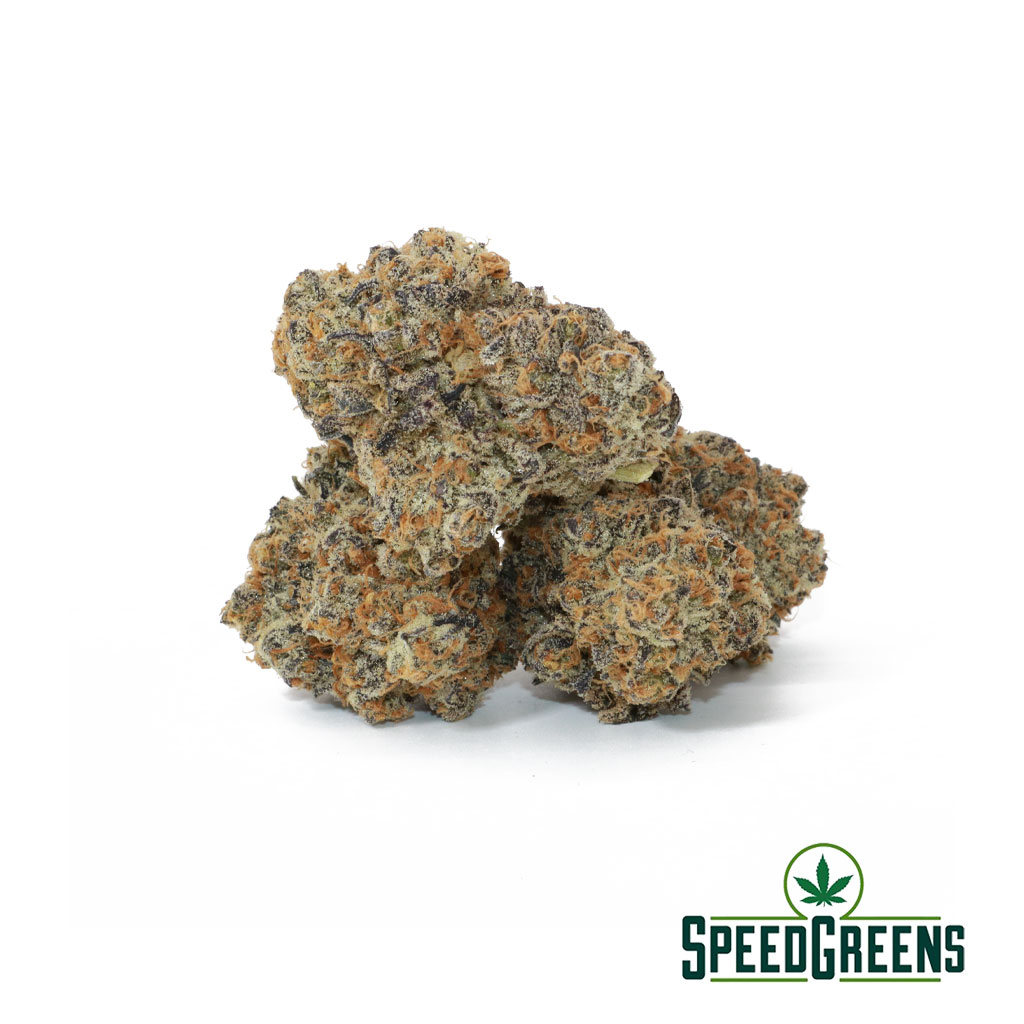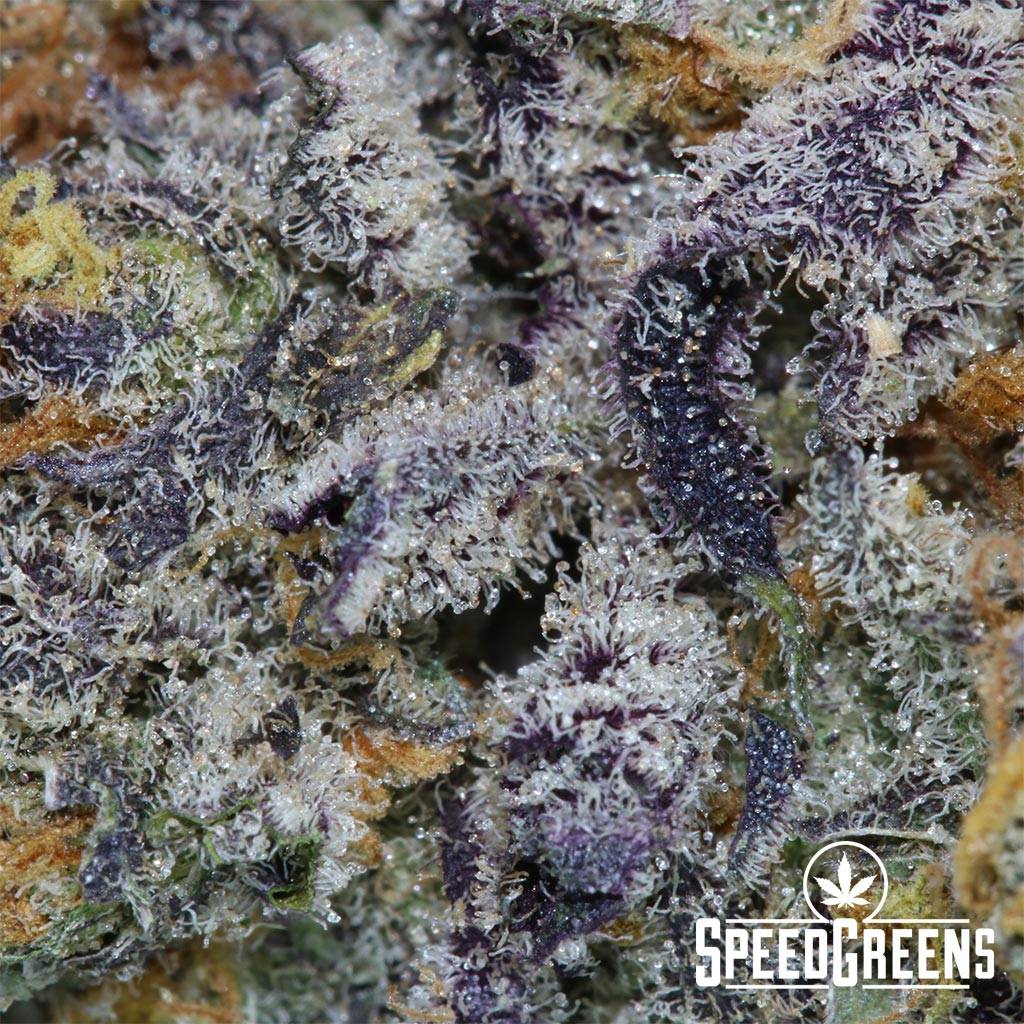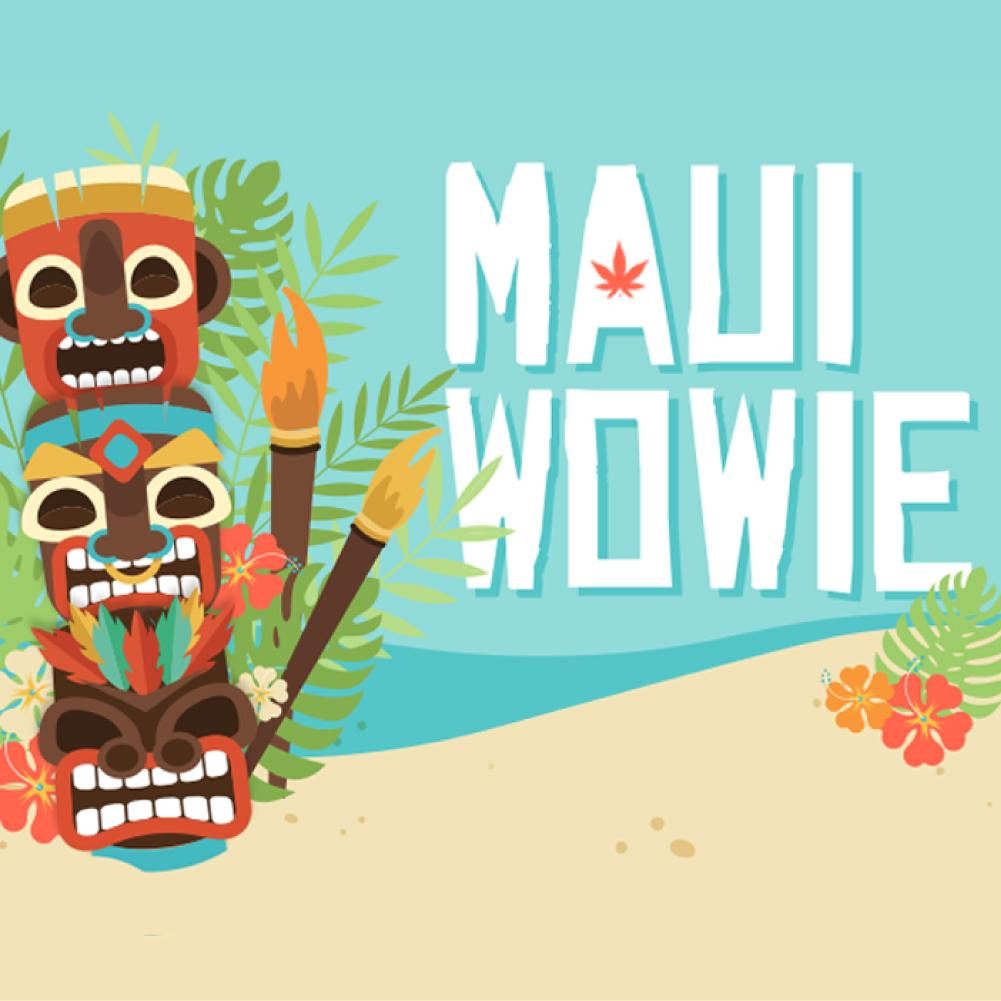 MAUI WOWIE Organic (AAAA) Top Shelf | by Frost Factory®
BEST PRICE

GUARANTEED SHIPMENT

DISCREET PACKAGING
| | |
| --- | --- |
| Grade: | TOP SHELF |
| Type: | SATIVA |
| THC: | 28% |
| EFFECTS: | Creative, Euphoria, Happy, Uplifting |
| HELPS WITH: | Chronic Pain, Depression, Insomnia, Stress |
Embrace the Aloha Spirit with This Tropical Sativa Strain!
Maui Wowie, also known as Maui Waui, is a sativa dominant strain, which is mostly found and grown in the Hawaiian Islands. This tropical strain is a leaning 80% sativa hybrid that was considered a top-of-the-line strain when it first appeared in the 1960s. Fun Fact: The argument, 'pot wasn't as potent back then' generally refers to a time before Maui Waui was developed.
Speed Greens is your #1 source for EXCLUSIVE Cold Cured CRAFT Cannabis strains.
L.S.O: Living Soil ORGANIC
Cold Cured:  The process of a Hang-Dried Cure in a cold temperature controlled room to allow flower to reach their full POTENTIAL. Rich TERPENES, Maximum FLAVOUR, and the Smoothest BURN, taste the difference.
This sativa strain will make you feel like you're on a tropical vacation
Maui Waui's Indica side may be useful for easing minor chronic aches and pains. It is also used to stimulate appetite in those with anorexia and other eating disorders. Some users also use Maui Waui as medication for chronic migraine. Maui Wowie is also quite effective against various medical conditions including stress, chronic pain and depression. Keeping this in mind, there is no doubt that the strain will leave you feeling relaxed and energized regardless of how horrible your day may have been already.
Do a little hula or pick up a uke cuz this sativa strain will boost your creative juices
Frequent users of Maui Waui report a happy and energetic high that can also increase creativity. It provides a light and pleasant body-numbing sensation as well as a strong case of the stereotypical 'munchies.' The high is quite different, as it will leave your body buzzing and in an excellent mood. Moreover, you will also note an increase in focus and concentration without feeling strange or uncomfortable which is the case with other cannabis strains.
You'll be singing this sativa strain's praises all day long
The buds of the strain are covered by wonderful crystals which make it look quite tempting for patients and cannabis users. As for the smell, you will note a hint of pine along with citrus and lavender. Furthermore, the strain tastes like fresh hash. he strain offers a high-end euphoria along with pineapple flavors that allow your mind to drift away to creative spaces. Its affects are all you will ever need to get outside and remain active throughout the day which is why it is an excellent day and morning smoke.