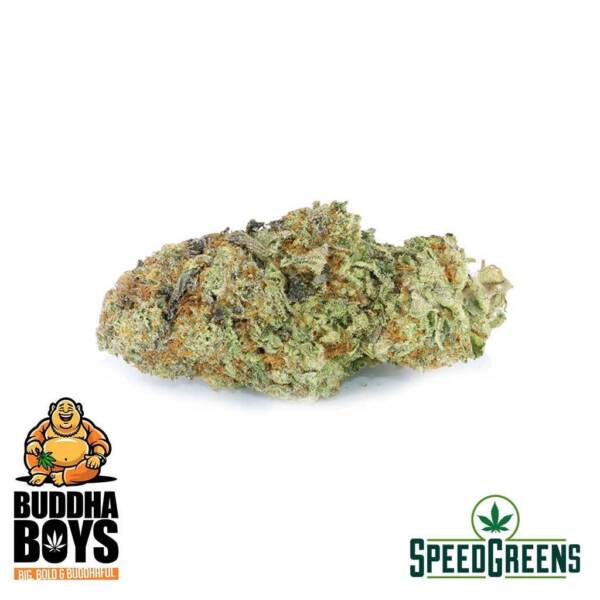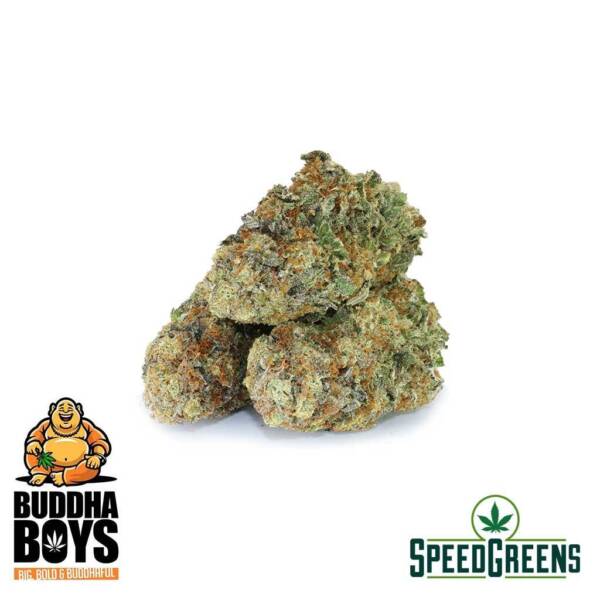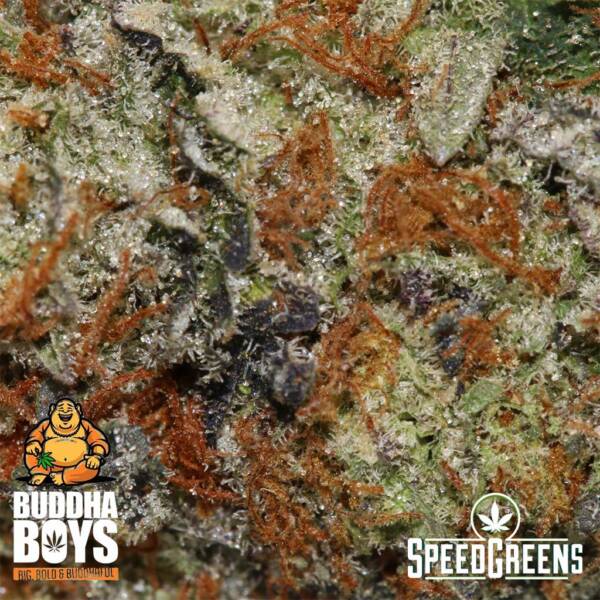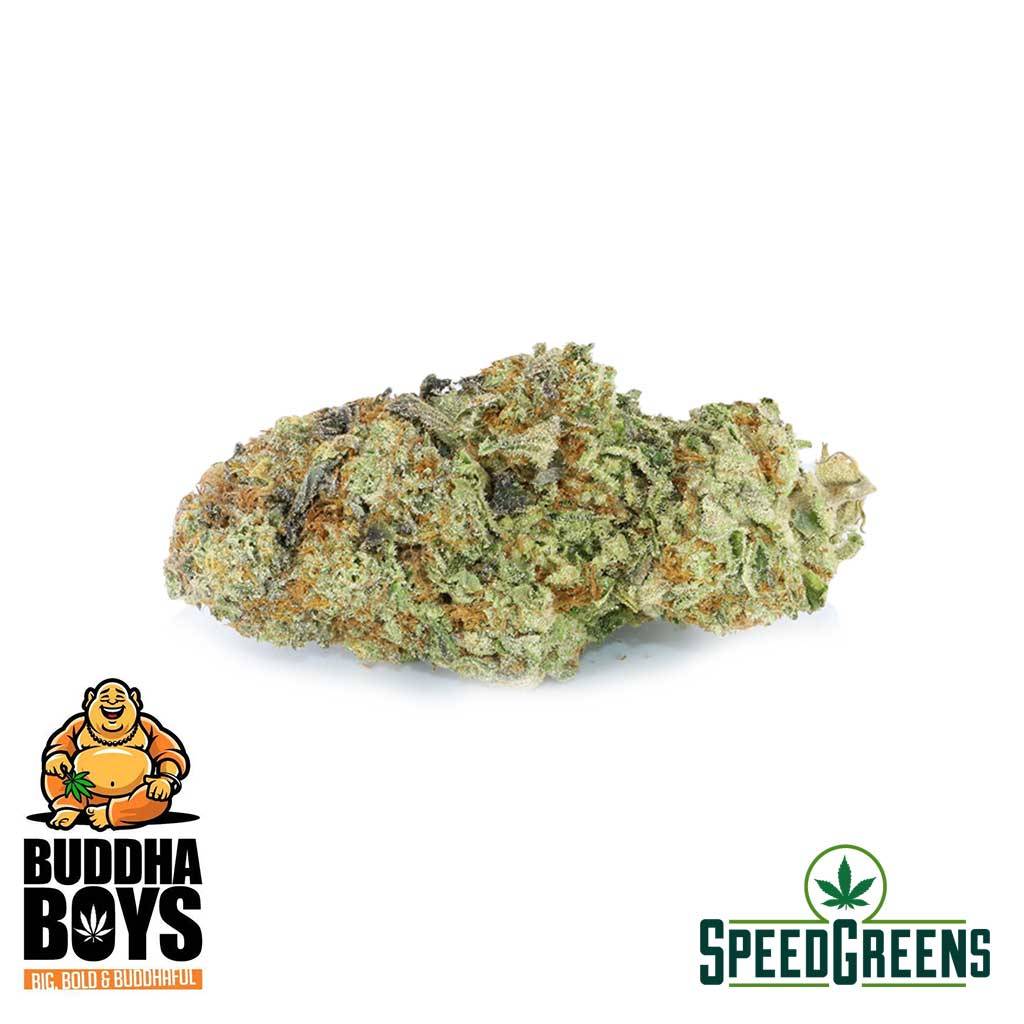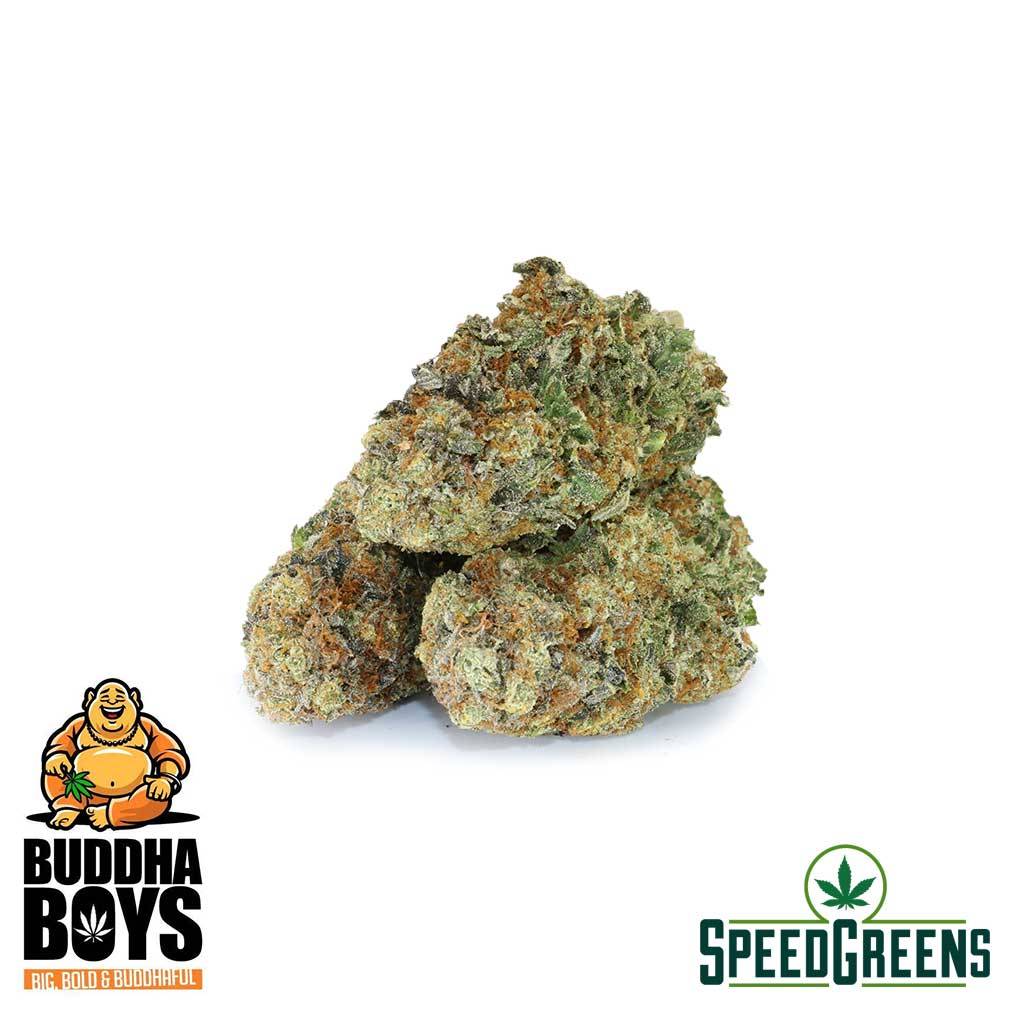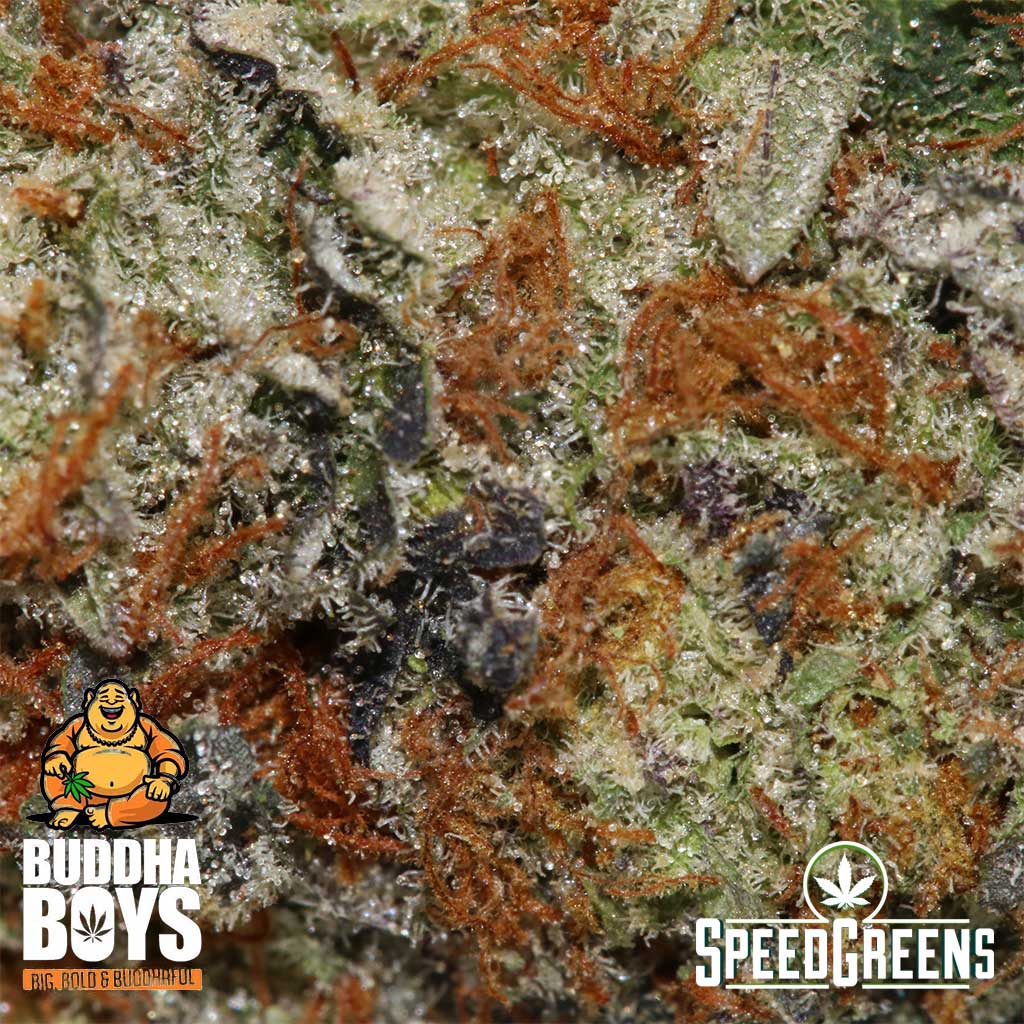 Headlocc Top Shelf Weed (AAAA) – Indica Weed
BEST PRICE

GUARANTEED SHIPMENT

DISCREET PACKAGING
| | |
| --- | --- |
| Grade | AAAA CRAFT TOP SHELF |
| Type | INDICA |
| EFFECTS | Euphoria, Happy, Hungry, Relaxing, Uplifting |
| HELPS WITH | Appetite Loss, Chronic Pain, Cramps, Inflammation, Stress |
Headlocc captures your mind in a state of bliss
Headlocc is an incredibly rare indica dominant hybrid. In-House Genetics created this beast that boasts a high 20%-26% THC potency. Give yourself an otherworldly experience with Headlocc. Let it take hold of your mind. Are you looking to buy cannabis online? Speed Greens is Canada's premium online dispensary!
Indica weed lets you ease your pain and stress
Your body's condition is essential, so make sure you give it a break
Headlocc top shelf weed has several medical and psychological benefits, making it very flexible in what you wish. Relaxation from physical pain can help against chronic pain or temporary pain from injury. It helps treat everyday disturbances such as headaches and nausea. The indica properties give you a buzz that allows you to tackle mild pains. It lulls you into a state of relaxation if you have trouble trying to sleep. On the psychological side, the calming vibes of this bud can temporarily help with the troubling symptoms of depression and stress.
Indica weed has an array of effects for your desired high
Let its calming influence lean you into a state of bliss and calmness
Headlocc Strain AAAA gives your body a potent but smooth high that follows a euphoric rush. The high hits hard and fast before the indica properties take hold. A warming body buzz lets you dissipate feelings of pain and uplift both your mood and physical state. Although Headlocc causes drowsiness, some users feel more focused and elevated. A progressive relaxation spreads down through the core and limbs until your body fully integrates the high. Make sure you're in a comfortable spot or position once that hits. An immobilized state of calmness is the guaranteed result.
Are you itching your head to know about this indica weed?
Headlocc is a fascinating and rare strain, distributed by only the finest distributor
Headlocc crosses Chemdawg and Nightmare OG to create this very rare indica dominant hybrid strain. The intense cerebral high and bouts of relaxation are attributed to the potent THC content. It has a fierce and gaseous aroma that sticks around the air as you smoke. This aroma has hints of herbal and woody tones. There are notes of spicy, plant-like taste, with a touch of diesel. Consumers also notice a taste of berry and pine. The buds are dark olive and purple, with amber hairs littering the bud. Trichomes cover the bud in a crystal-like appearance. Buy cannabis online to experience the full effects of the Headlocc strain.