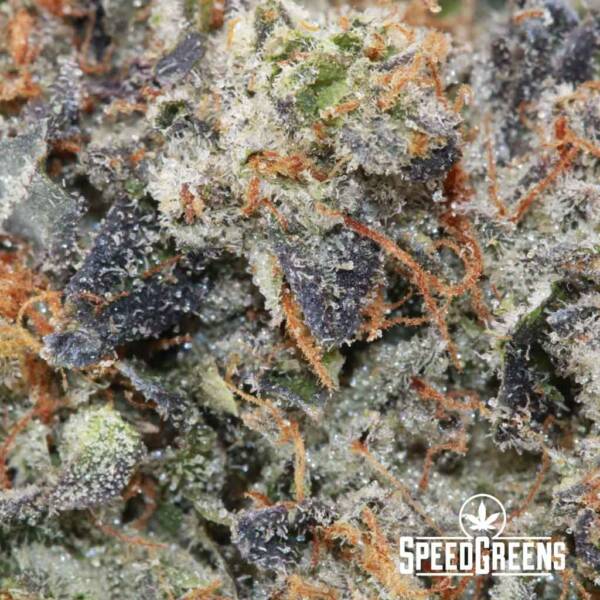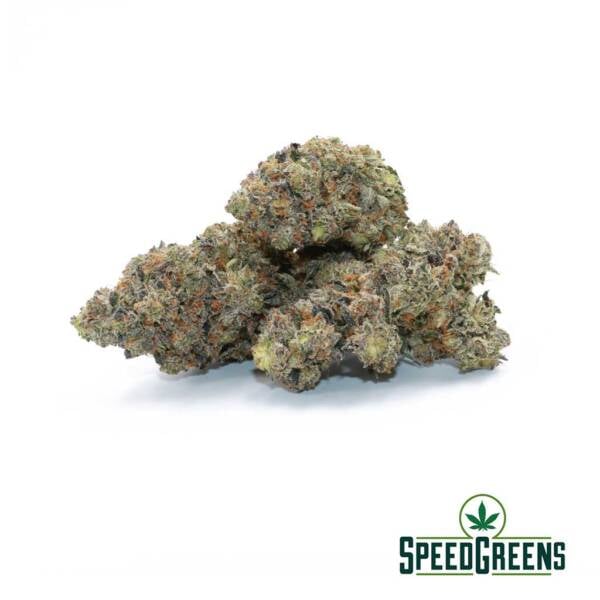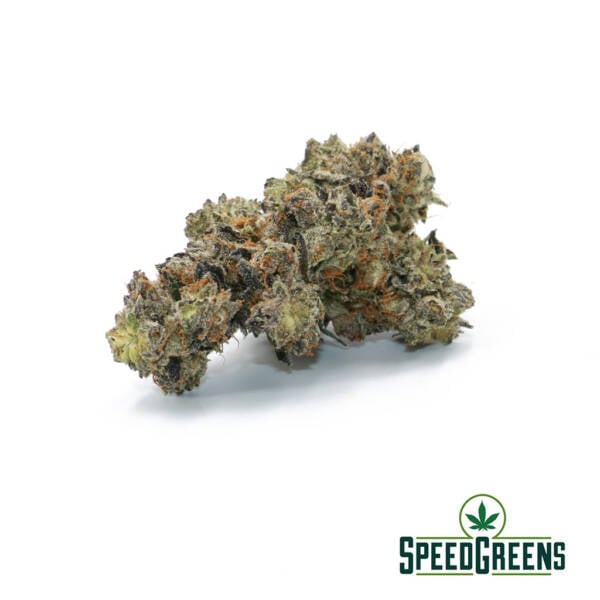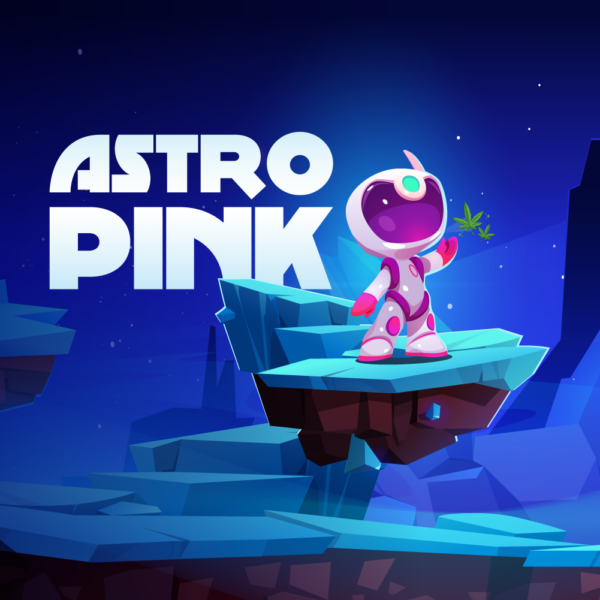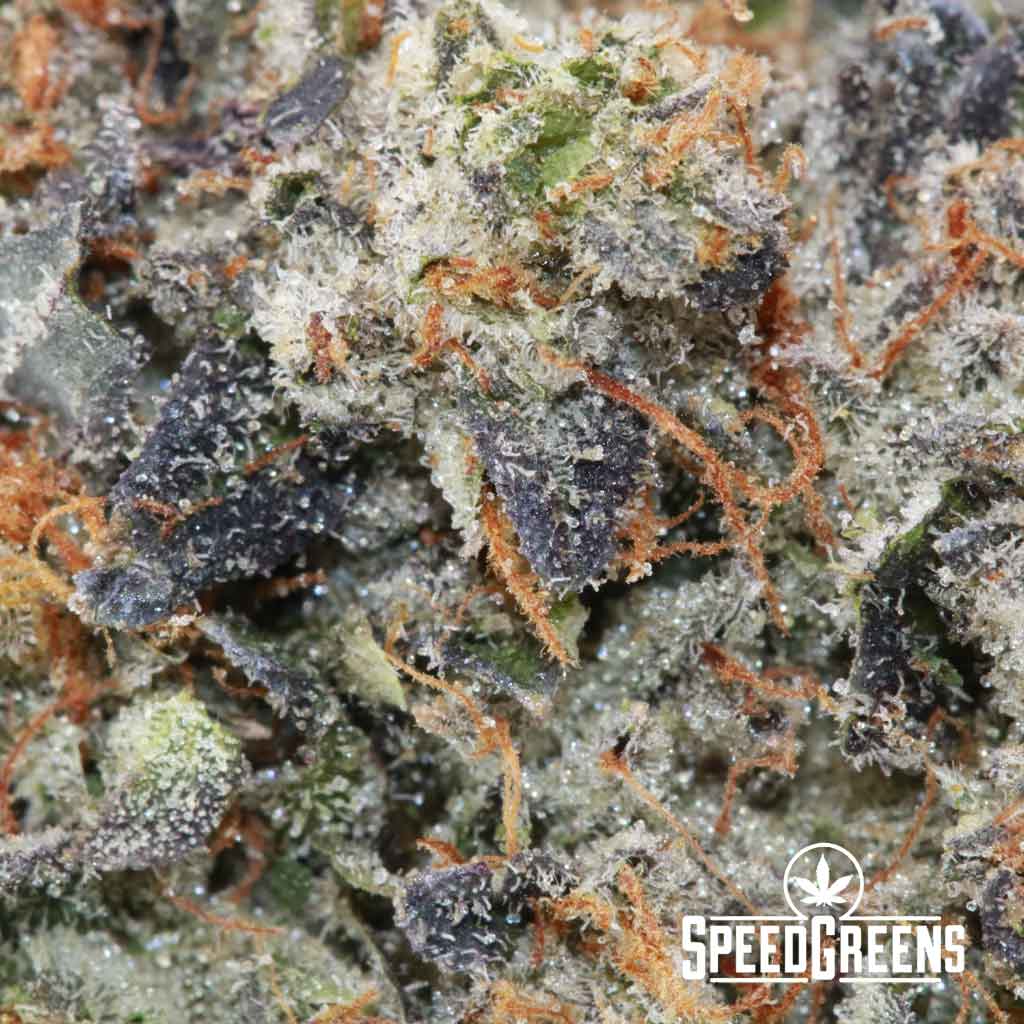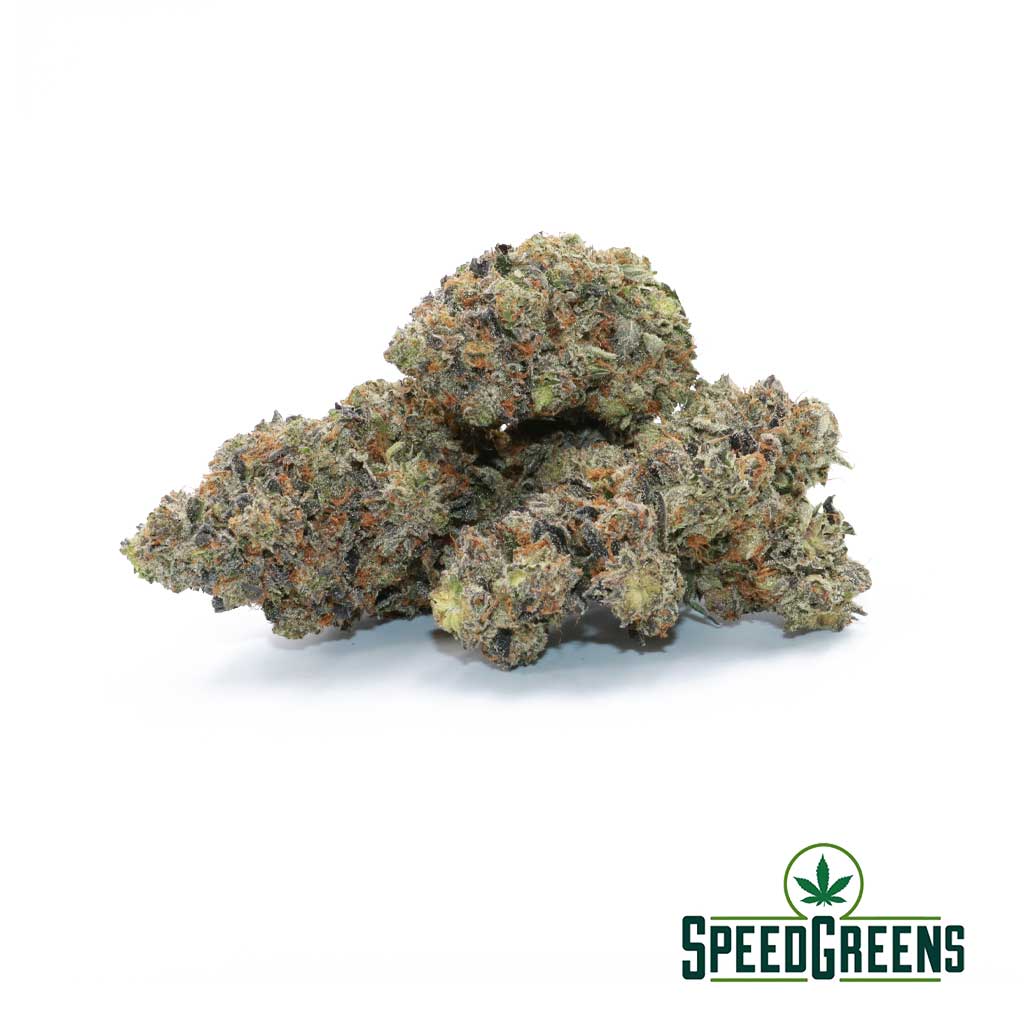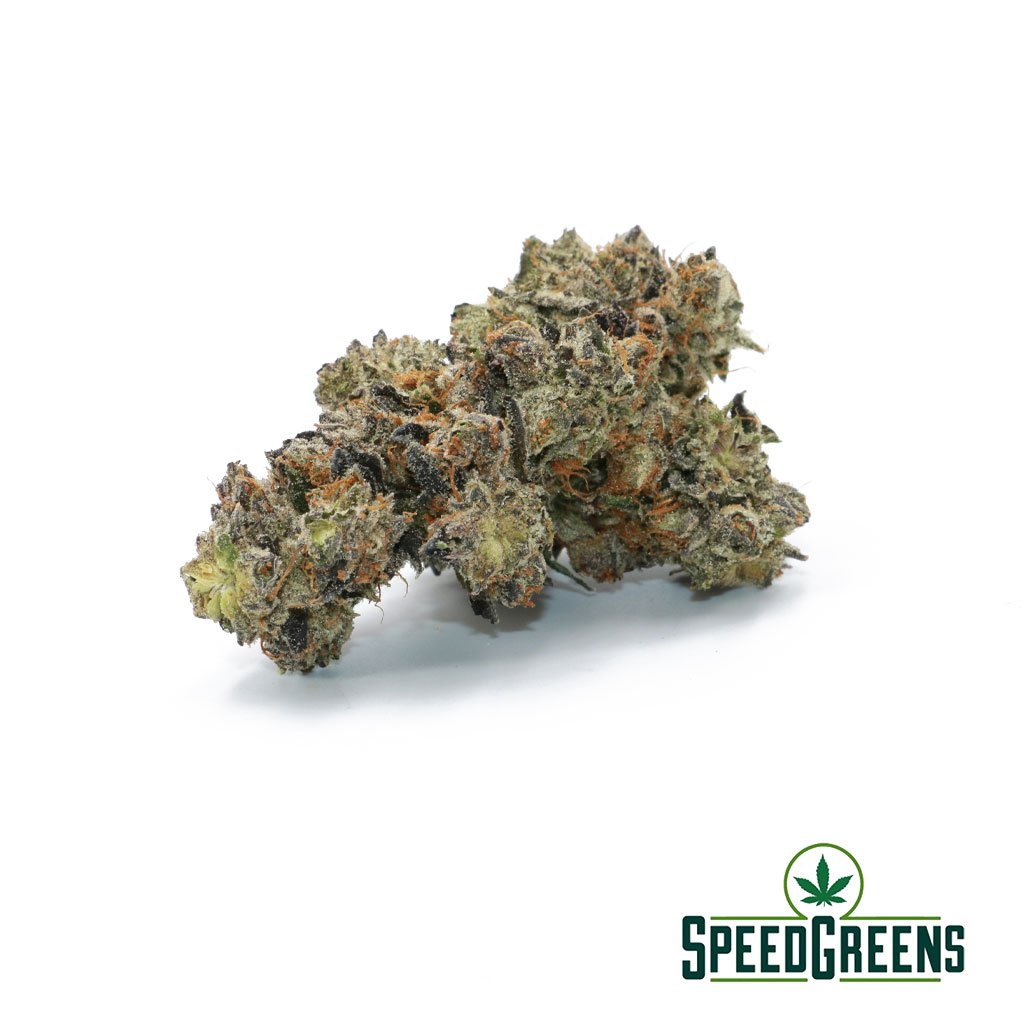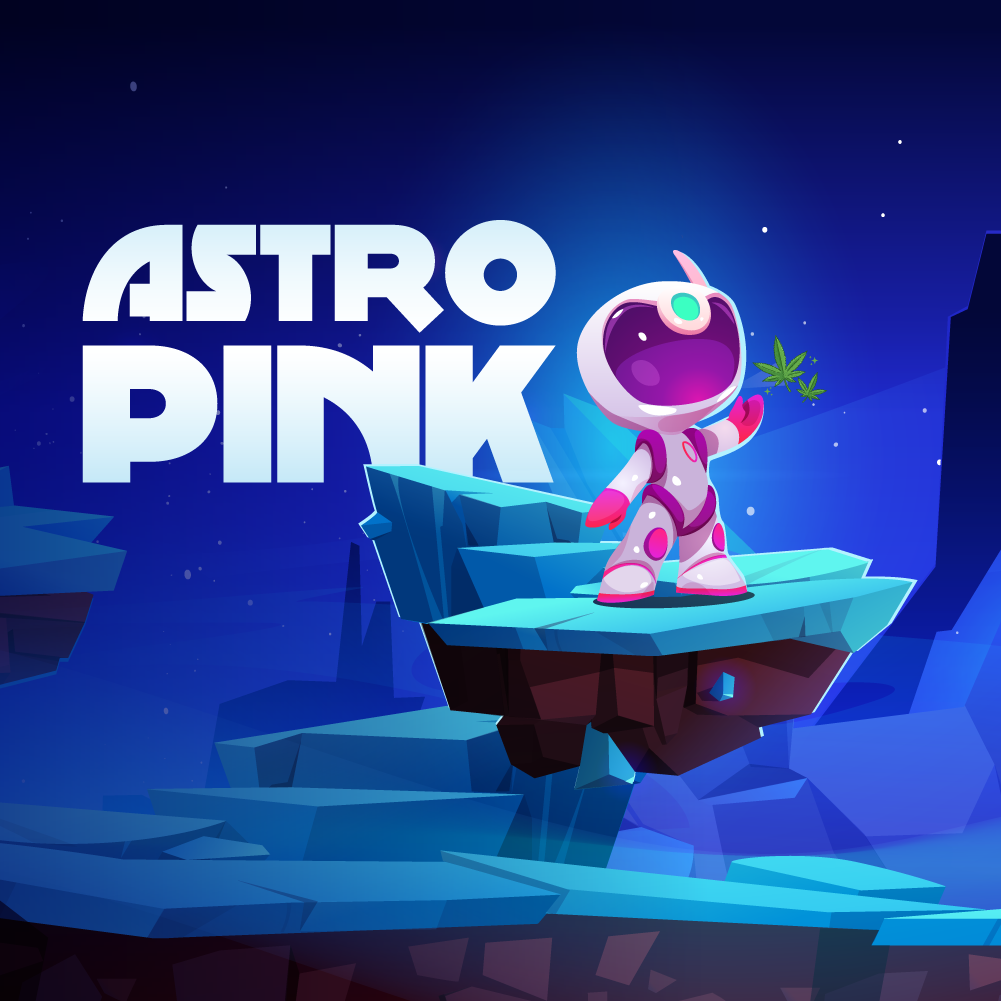 ASTRO PINK (AAAA) Top Shelf
BEST PRICE

GUARANTEED SHIPMENT

DISCREET PACKAGING
| | |
| --- | --- |
| Grade | AAAA |
| Type | INDICA |
| THC | 17-22% |
| EFFECTS | Body High, Cerebral, Euphoria, Happy, Hungry, Relaxing, Sleepy, Uplifting |
| HELPS WITH | Chronic Pain, Cramps, Depression, Insomnia, Mood Swings, Muscle Spasms |
Take a trip to the moon with the Astro Pink (AAAA) Indica strain!
Astro Pink is an indica dominant strain that will have you feeling like you're an astronaut floating in a sea of stars. This is perfect for users who are looking to escape the real world for a few hours and relax in outer space. For the best knock-out indica strains, shop them online at Speed Greens!
Fresh Batch: Sept. 27th, 2023
Astro Pink indica strain benefits is out of this world
Fly away from all your troubles with this TOP SHELF Indica strain
Astro Pink has a high THC levels of 17-22% so is often chosen to treat conditions such as chronic pain, mood swings, cramps or muscle spasms, depression and insomnia. Astro Pink is often used for its medicinal properties, such as pain relief, stress relief, and anxiety relief. It may also be beneficial for individuals experiencing insomnia, as it can produce a sedative effect that can help promote sleep.
Feel gravity slip away with each toke with Astro Pink indica strain
As an indica strain, this will help your problems feel weightless
The Astro Pink high settles in a few minutes after your final exhale, first hitting your mind with a dizzying sense of cerebral happiness and euphoria. You'll be unfocused and unaware, yet totally happy about existence in this state. This heavy sense will soon work its way into your body, locking you to the couch and leaving you fully immovable for hours, before dropping you off into pure sleepy sedation.
Will you let Astro Pink indica strain become the captain of your rocket ship
Find out if this indica strain is right for you
Astro Pink, also known as "AstroPink," "Astro Pink" or "Astro Pink Kush," is an indica dominant hybrid strain (80% indica/20% sativa) created as a phenotype of the classic Pink Kush strain. A favorite among breeders and patients alike, Astropink packs a gorgeous appearance, a delicious flavor and plenty of body-melting effects into each and every toke. Much like its parent strain, Astropink has small and dense grape-shaped forest green nugs with vivid pink undertones, lots of thin amber hairs and a coating of frosty, amber-tinted white crystal trichomes. As you pull apart each sparkling pink little nugget, aromas of sweet fruits, woody pine and gassy diesel are released, intensifying in heaviness the more that you toke. The flavor is on the lighter side of things, with a light touch of fruitiness accented by woody pine and a hint of earth.