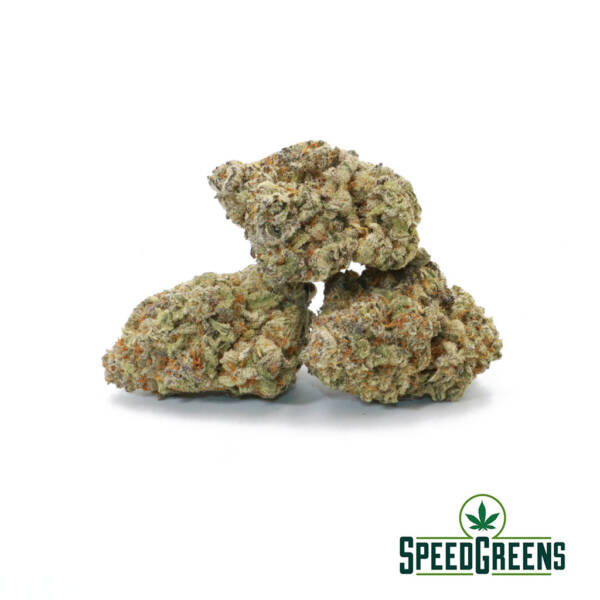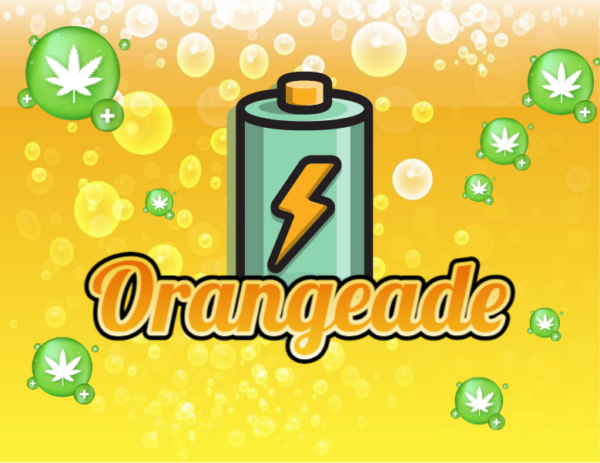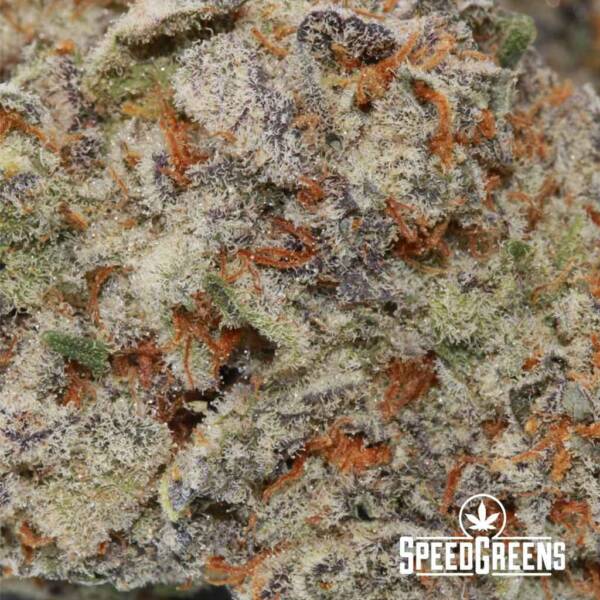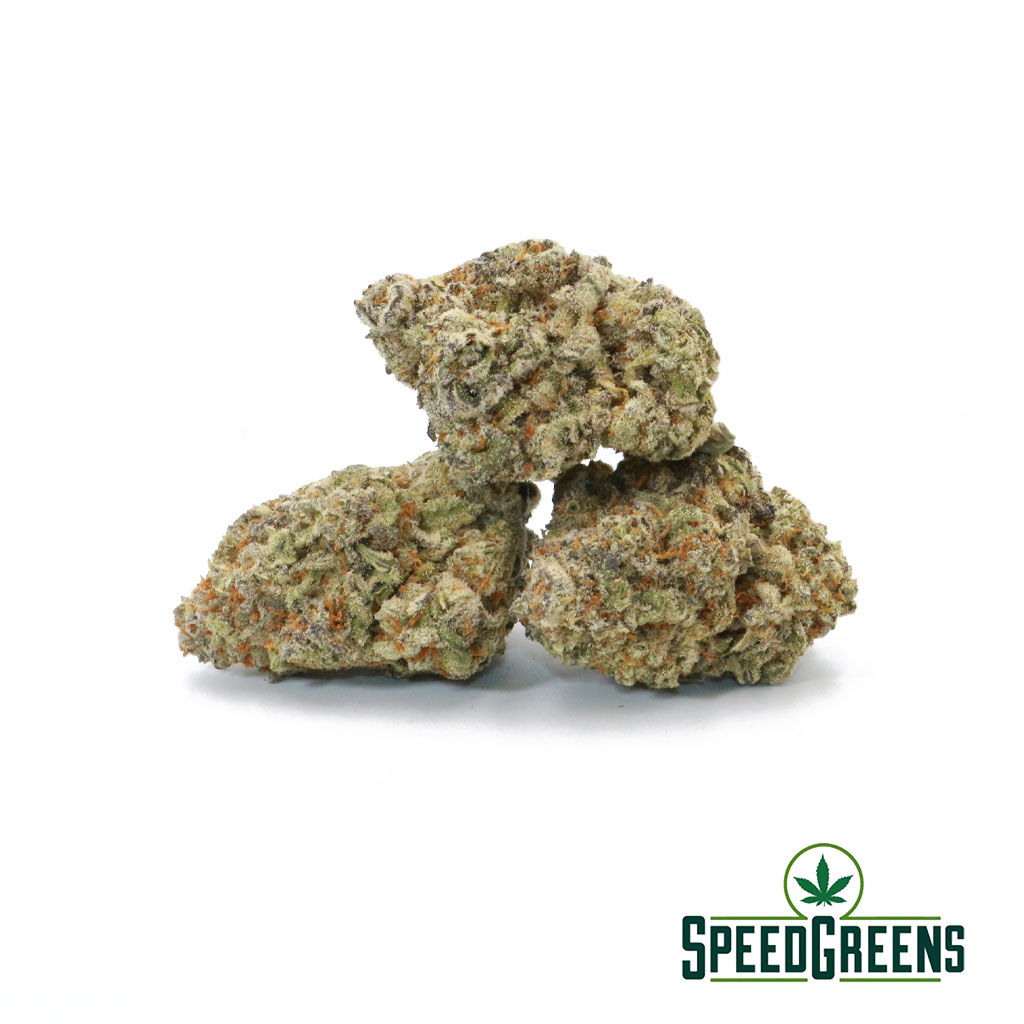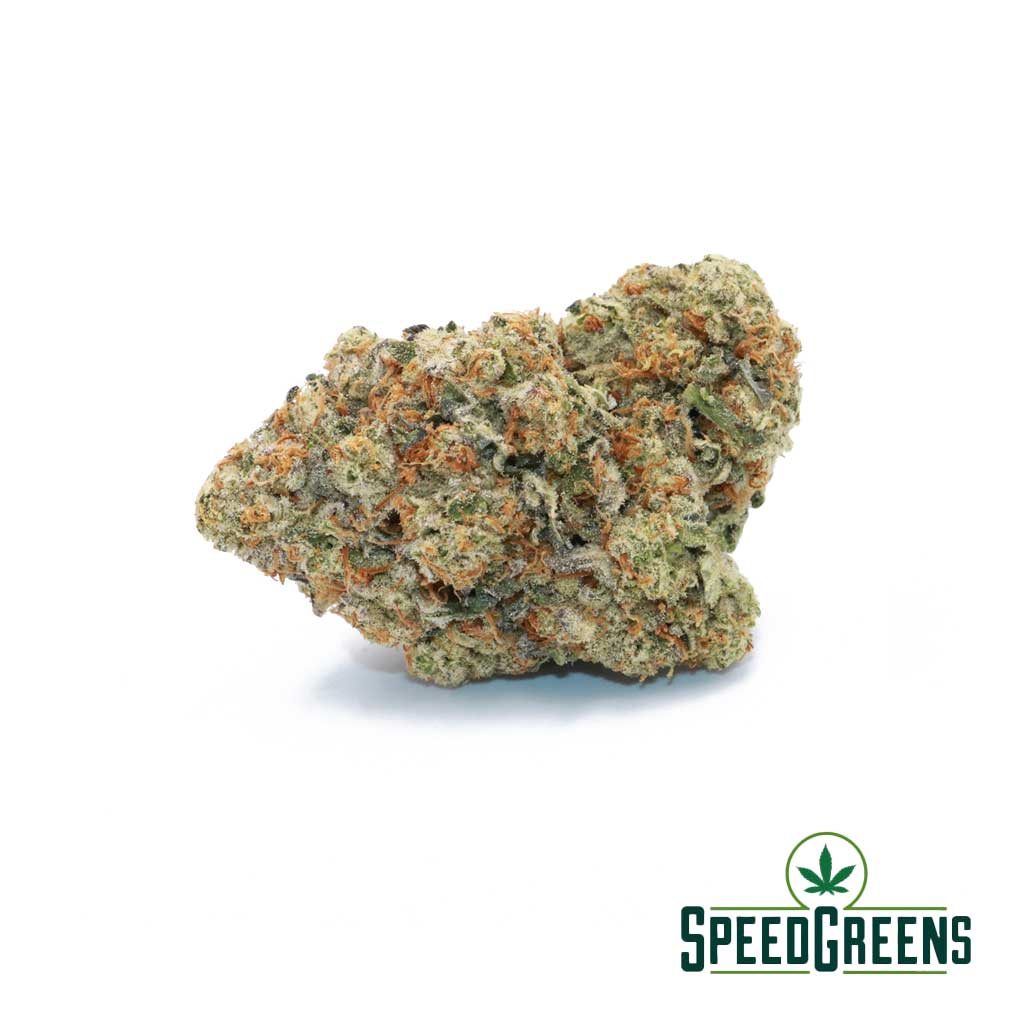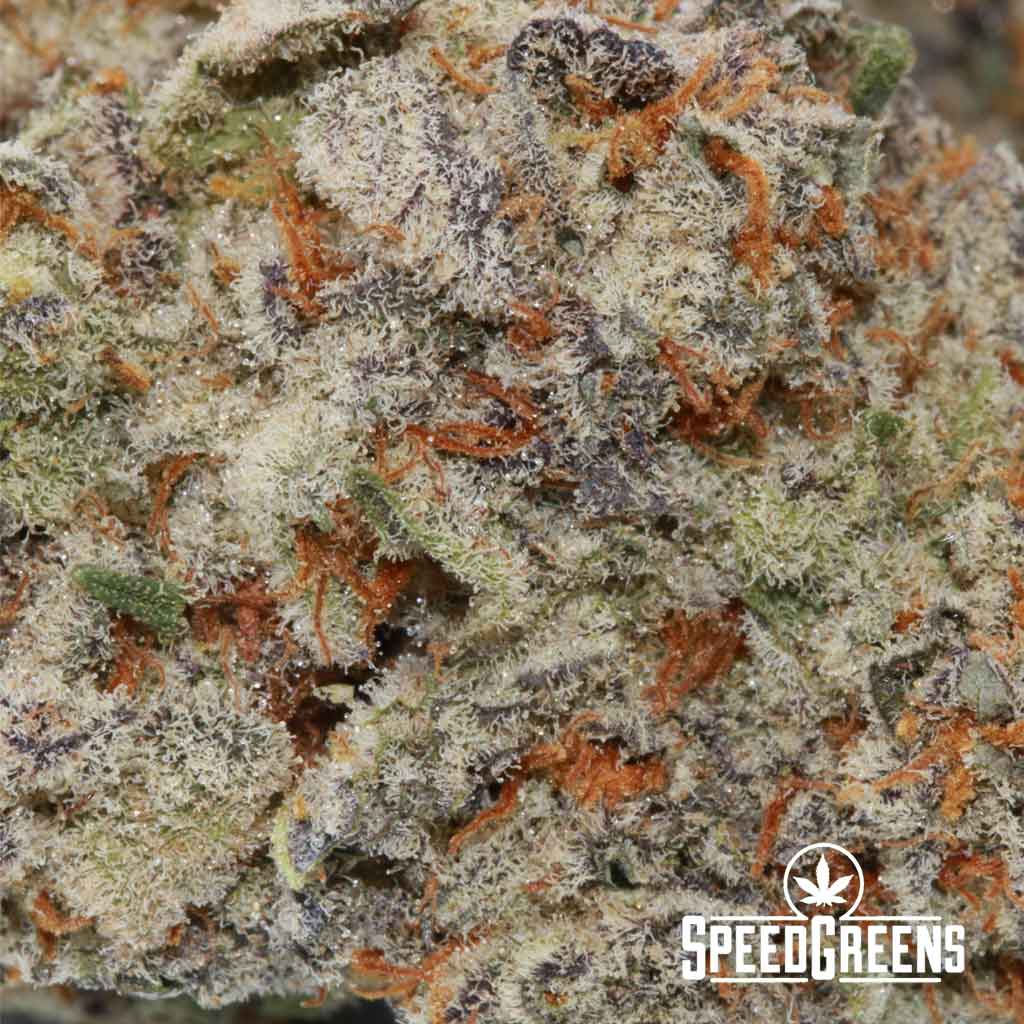 ORANGEADE L.S.O (AAAA) Cold Cured "$159/Oz" SALE
BEST PRICE

GUARANTEED SHIPMENT

DISCREET PACKAGING
| | |
| --- | --- |
| Grade: | Top Shelf |
| Type: | HYBRID |
| THC: | 24-27% |
| EFFECTS: | Relaxed, Uplifted, Euphoria |
| HELPS WITH: | Pain, Depression, Anxiety, Stress |
Orangeade, also known as "Orange Ade," is an evenly balanced hybrid strain (50% indica/50% sativa) created through crossing the classic Tangie X Purple Punch strains. Named for its super delicious flavor, Orangeade is great for any hybrid lover who appreciates a great taste and a potent high.
Speed Greens is your source for EXCLUSIVE Cold Cured CRAFT Cannabis strains.
L.S.O: Living Soil Organic
Cold Cured:  The process of a Hang-Dried Cure in a cold temperature controlled room to allow flower to reach their full POTENTIAL. Rich TERPENES, Maximum FLAVOUR, and the Smoothest BURN, taste the difference.
Have a good day with a refreshing hybrid strain
Put a little pep in your step with Orangeade
Thanks to its hybrid effects and its moderate 12-20% average THC level, Orangeade is often chosen to treat chronic stress, depression, chronic fatigue, nausea or appetite loss or chronic pain.
A tall glass of mental clarity and energy with this hybrid strain
The perfect balance of productivity and relaxation
The Orangeade high isn't quite as vibrant, with effects that start bright before fading into peaceful calm. You'll feel a heady lift at the onset that starts as a tingle at the base of the neck before slowly working its way forward. You'll feel a touch of cerebral energy kick in without too much focus or anxiety that has your mind working but fading in and out of haziness while it does. A sense of calm comes next, seeping its way into both mind and body, leaving you feeling relaxed without too much sedation.
Get up close and personal with this hybrid strain
Orange you glad this hybrid strain exists
This bud tastes exactly how it sounds – like a fresh lip-puckering cup of fresh orange lemonade! The aroma is very similar, although with touches of spice and earth to it, too. This bud has fat grape-shaped dark olive green nugs with thin orange hairs and a frosty thick coating of tiny amber-white tinted crystal trichomes.