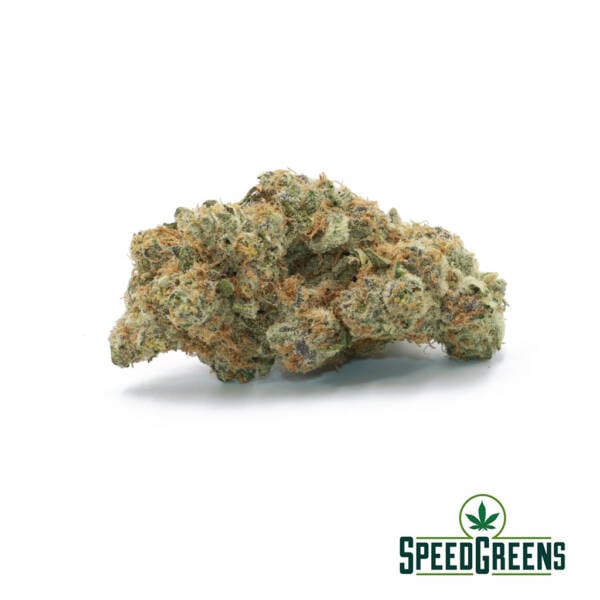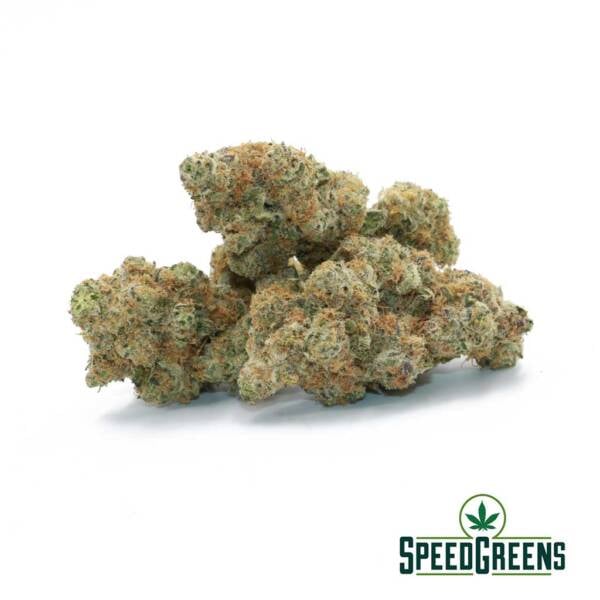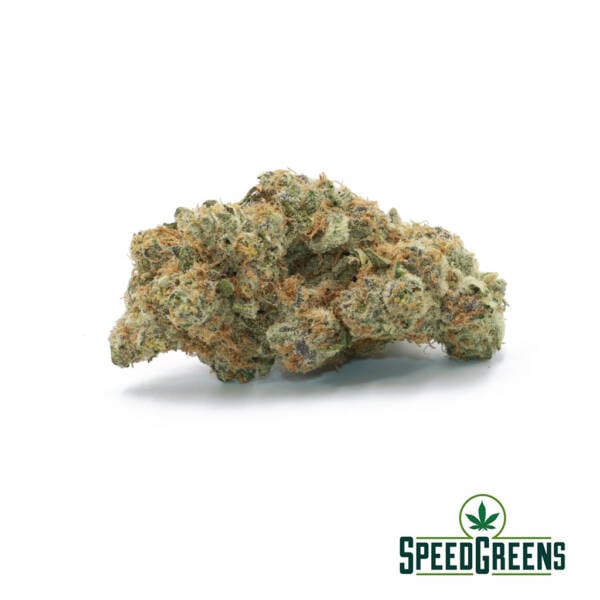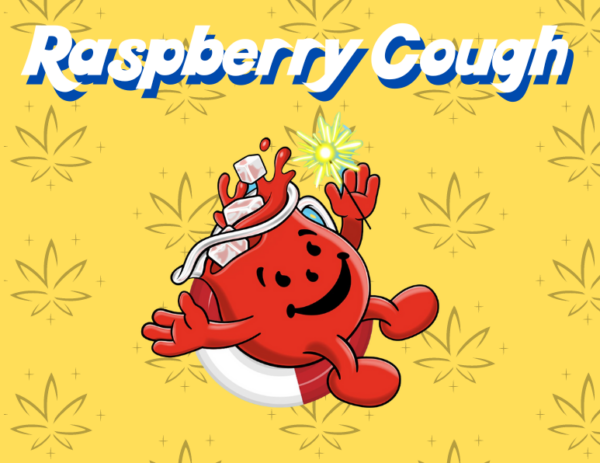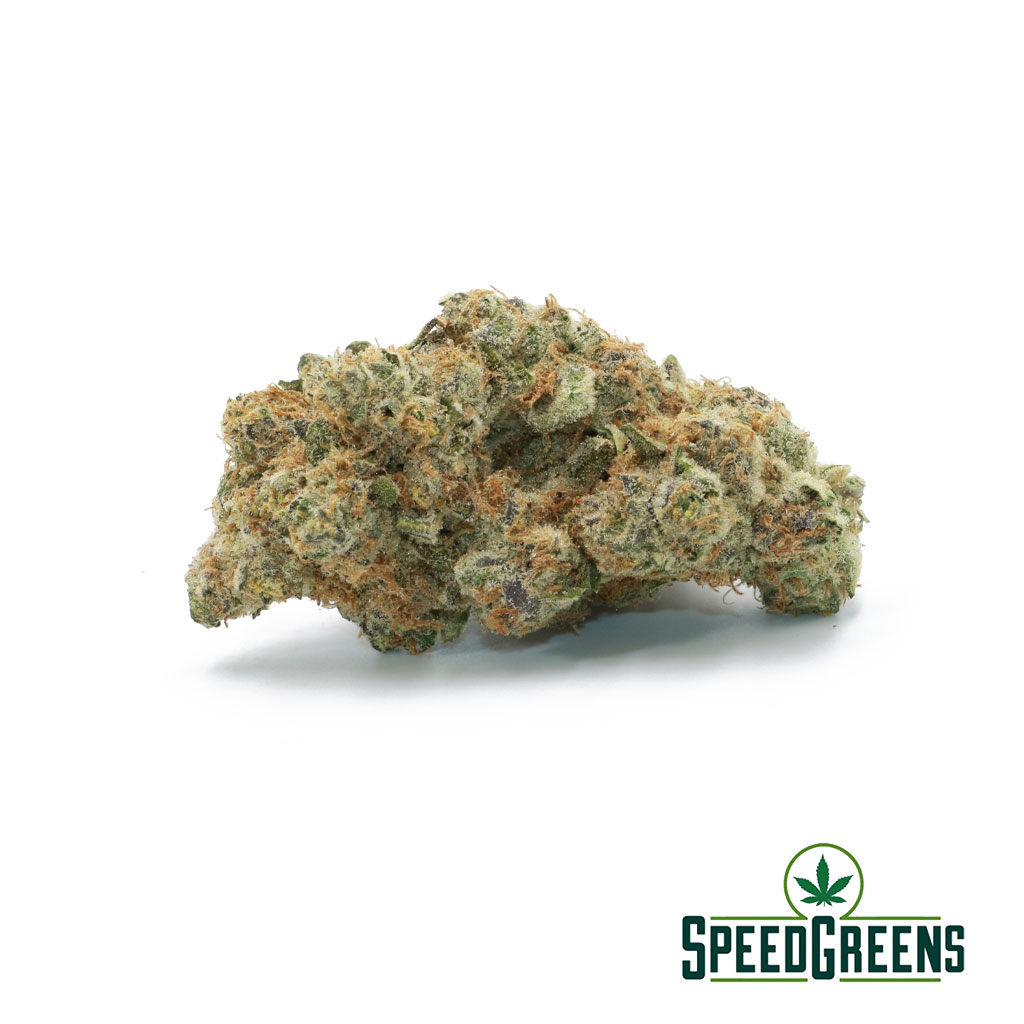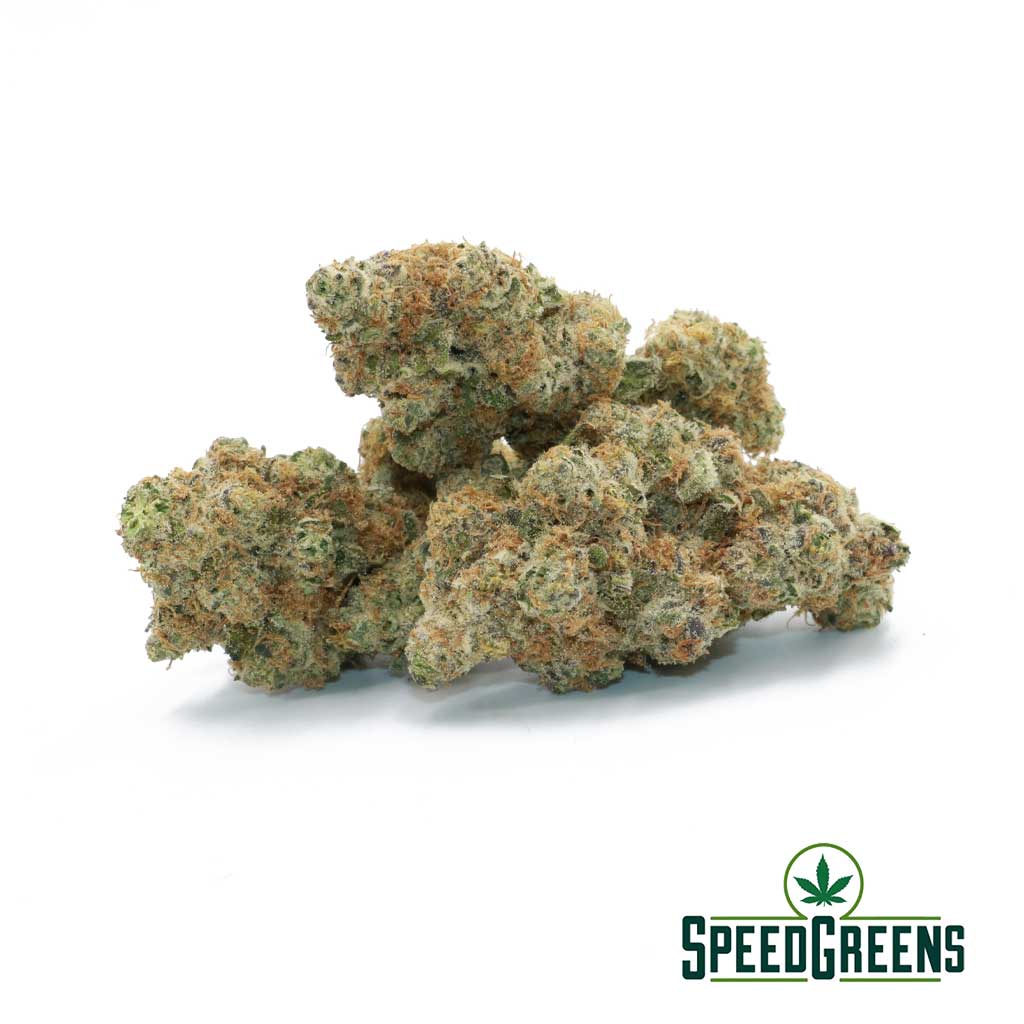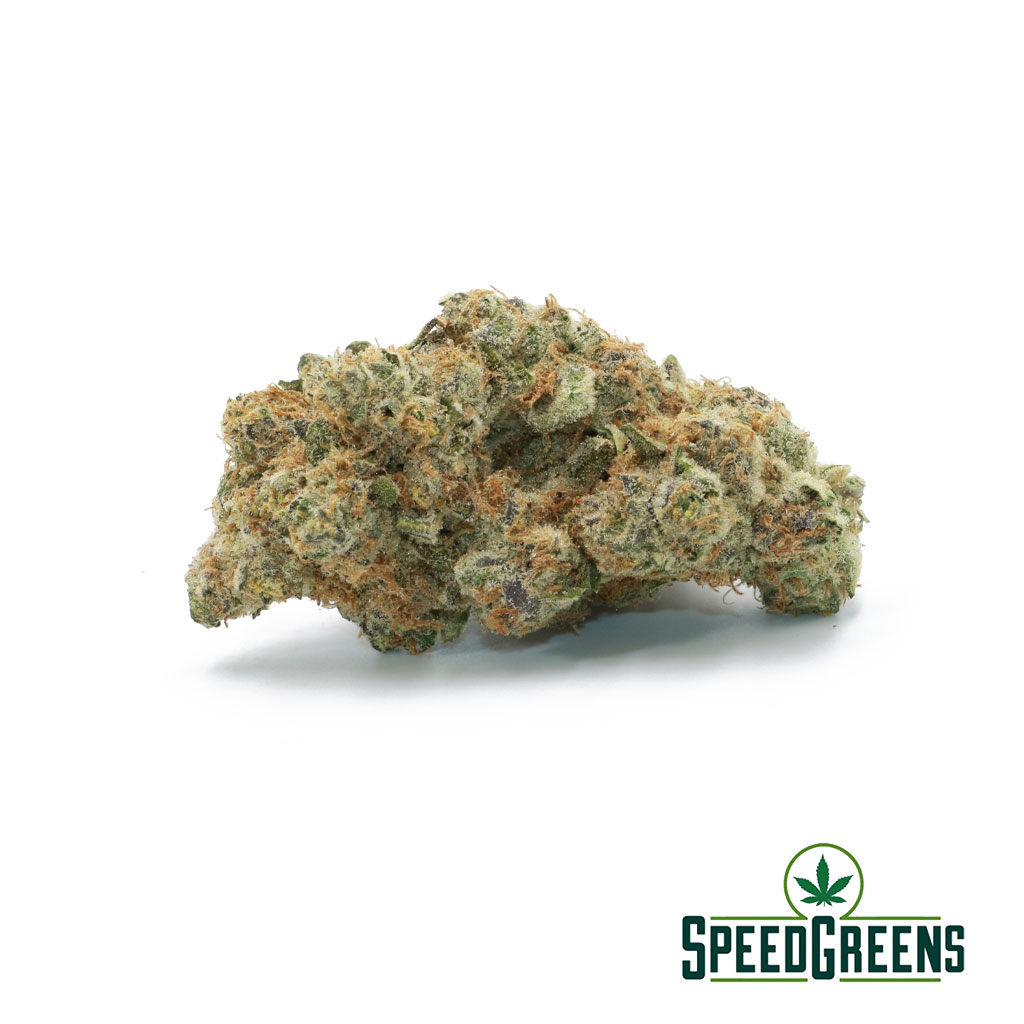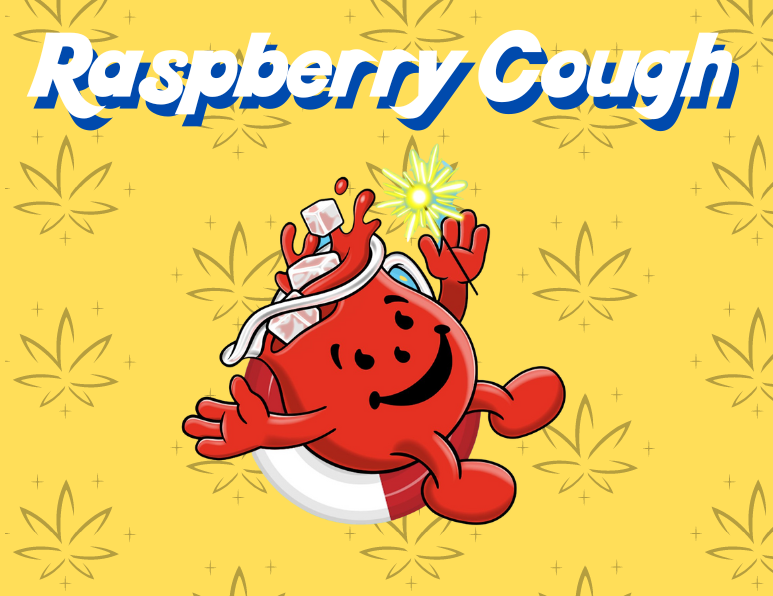 RASPBERRY COUGH (AAAA) Top Shelf
BEST PRICE

GUARANTEED SHIPMENT

DISCREET PACKAGING
| | |
| --- | --- |
| Grade | AAAA |
| Type | SATIVA |
| THC | 15-24% |
| EFFECTS | Creative, Euphoria, Aroused, Energizing |
| HELPS WITH | Insomnia, Chronic Pain, Mood Swings, Stress, Depression |
Experience a fruity explosion with the Raspberry Cough (AAAA) Sativa strain!
Raspberry Cough AAAA is a sativa dominant strain that has powerful medicinal properties that wont leave you locked on your couch. This is especially great for users who are looking for relief but still need the energy and the push to go about their day. For the best sativa strains, shop them online at Speedgreens!
Have an excellent day with this amazing sativa strain
Experience a burst of happy type of chill with Raspberry Cough AAAA
This strain is perfect for anyone who struggles with depression or fatigue, as it provides an instant burst of happy energy. Its relaxing effects also work well for those who suffer from chronic pain, anxiety, and even asthma. If you're looking for medicinal relief that won't keep you glued to the couch, Raspberry Cough is the right choice.
You're walking on sunshine woah with this sativa strain
Don't it feel good having that burst of energy from Raspberry Cough AAAA
Raspberry Cough is a perfect strain for those who need a mental pick-me-up. It provides an instant cerebral high that brings mental clarity, focus, and motivation. users report that it is perfect for a long day at the office or to get psyched up to clean the house. Raspberry Cough is also great for early morning use or any time you need a midday pick me up. Along with the new sense of productivity, users find that their mood has been lifted and stress simply melts away. As the high continues, you may feel a warming sensation throughout your body, which adds to a feeling of relaxation while still being completely functional.
Check out the sweet fruity flavors this sativa strain has to offer
A bud that packs and amazing kick in terms of THC and flavor
Raspberry Cough is a potent strain with a high that can vary depending on the growing conditions. Anywhere from 15% to 24% THC is normal for this bud. 70/30 indica-sativa, Raspberry Cough produces small, round nugs with minimal pistils and a coating of light amber trichomes. When taking a hit, users will experience the same flavors of sweet berry and earthy nuttiness that they smell. There is also a little bit of spiciness to the flavor profile.