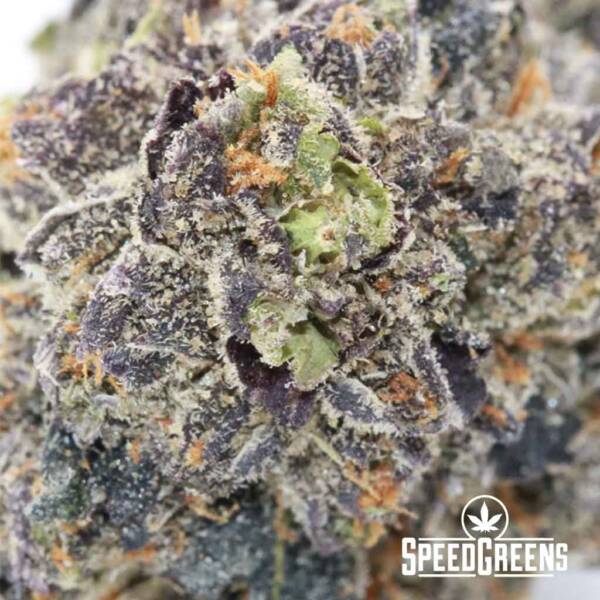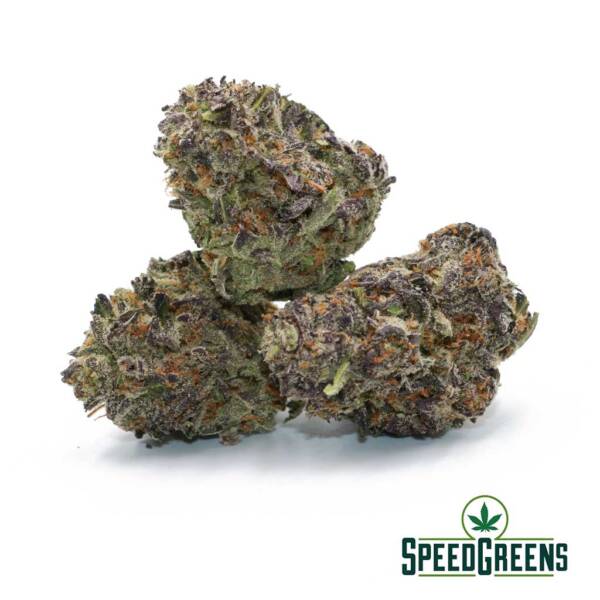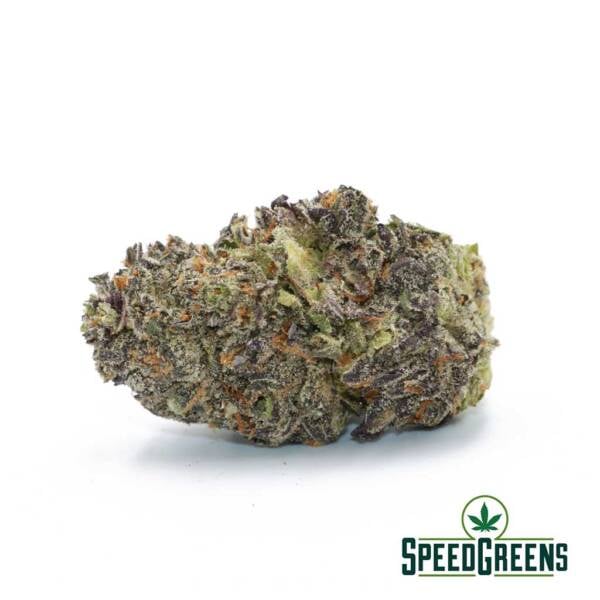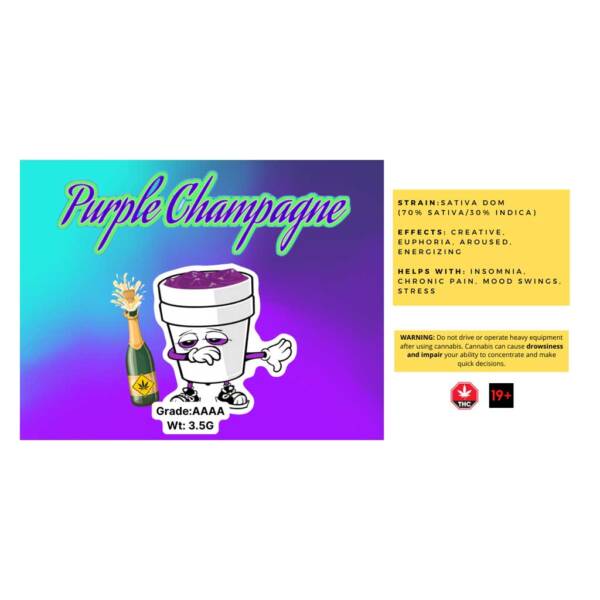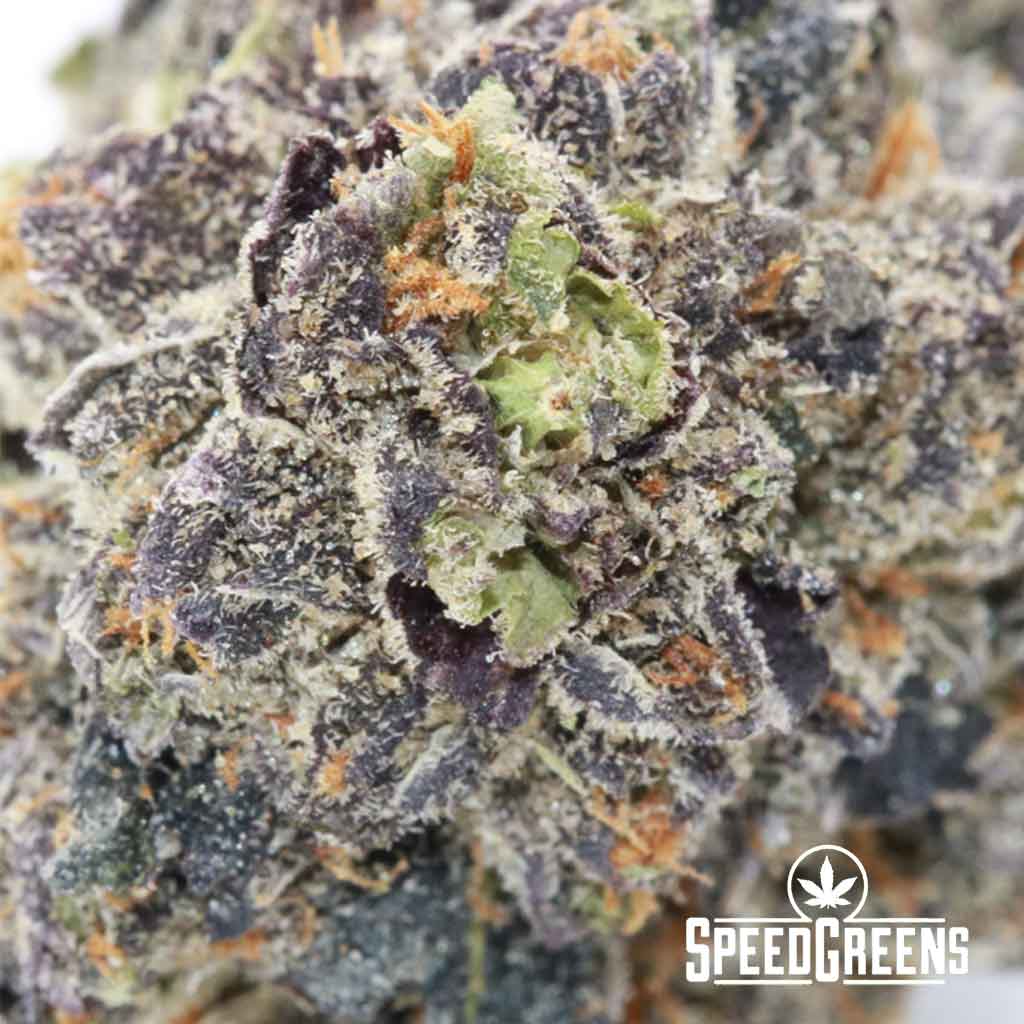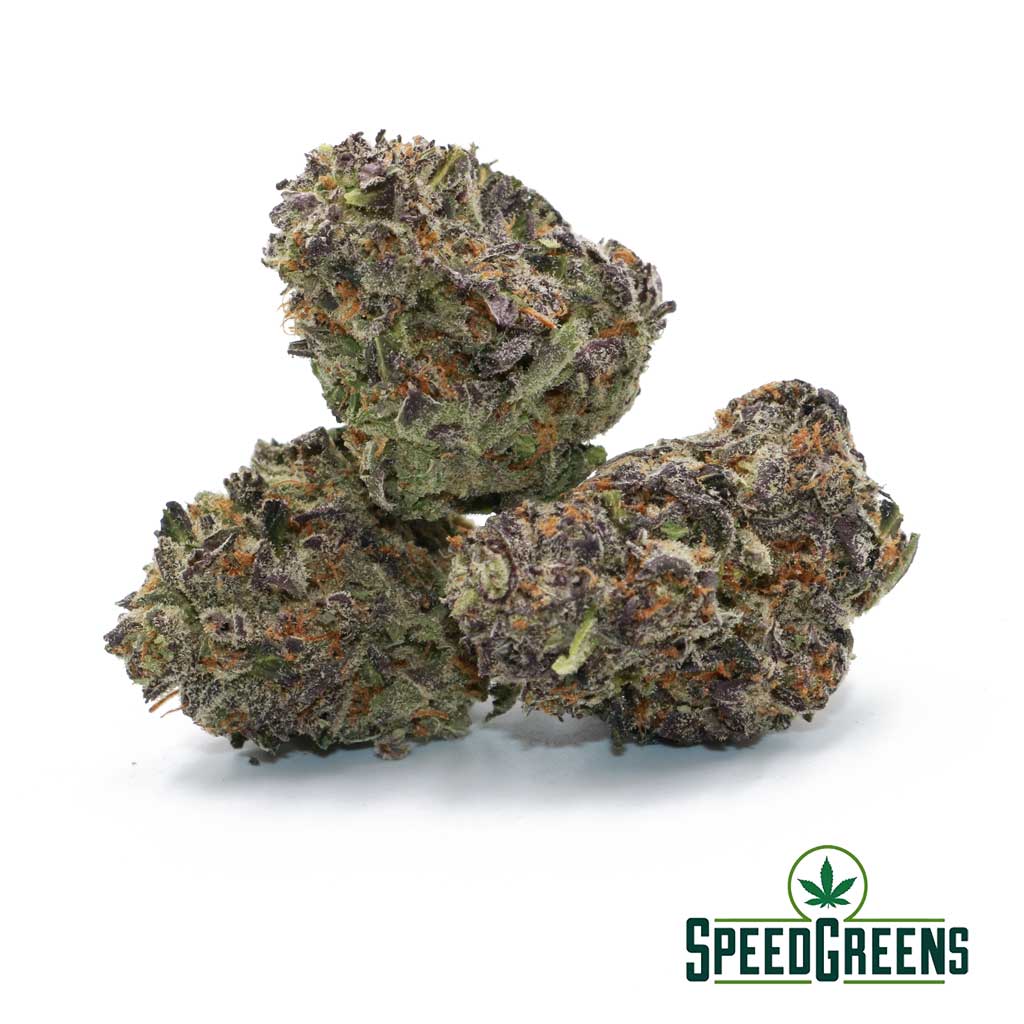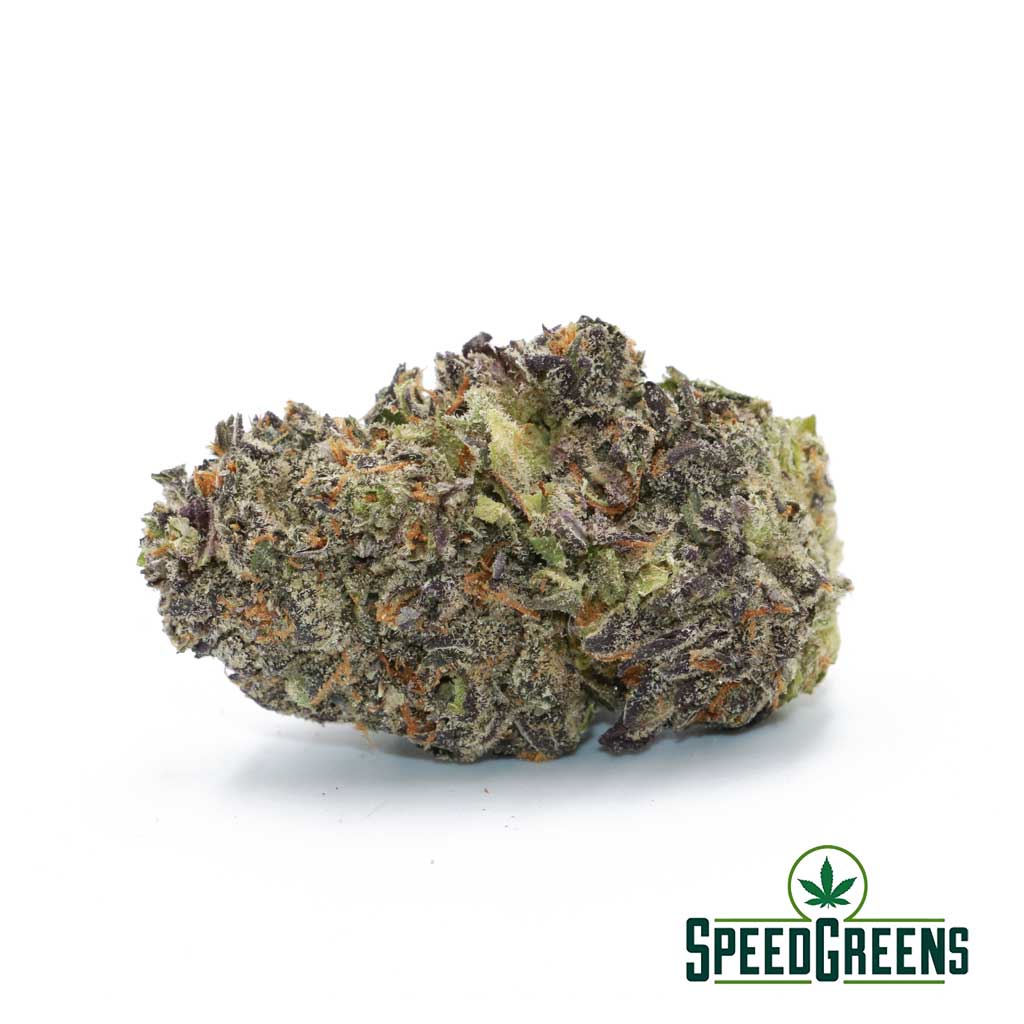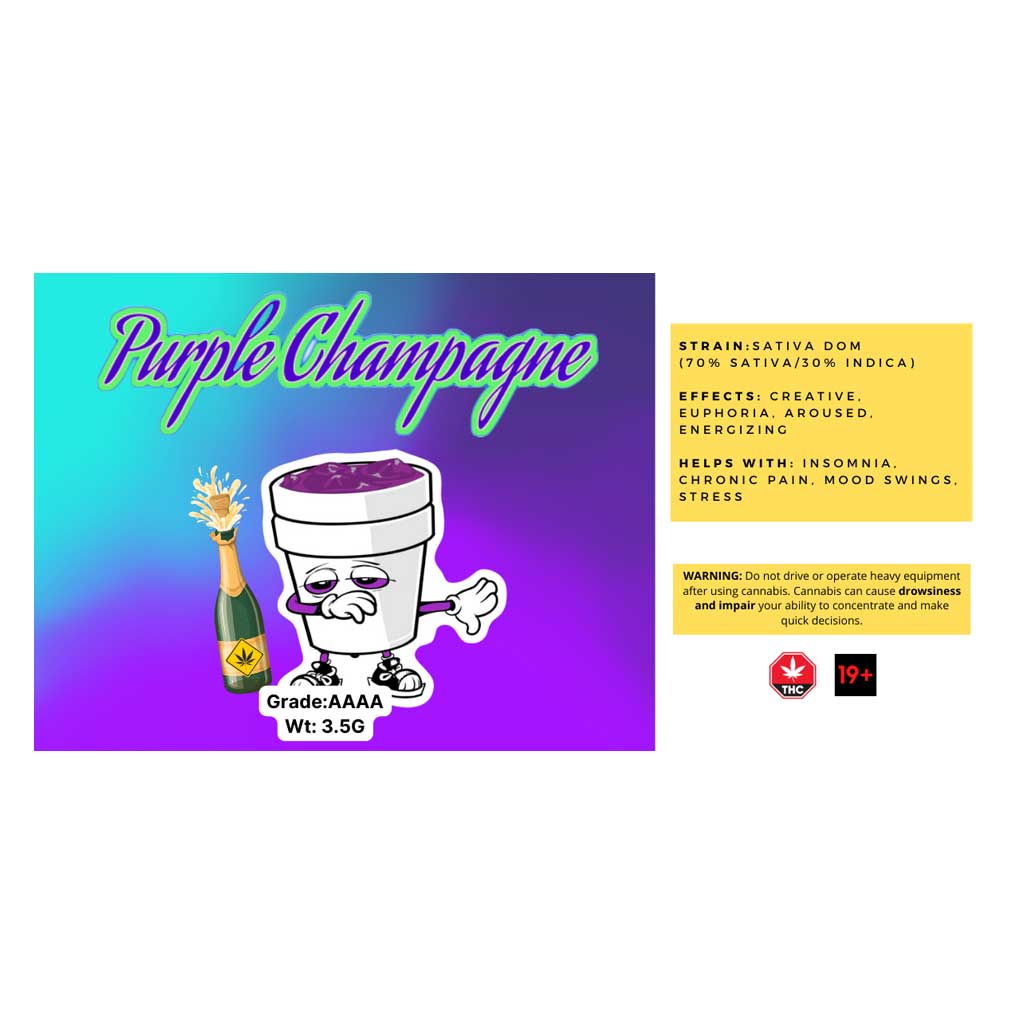 BEST PRICE

GUARANTEED SHIPMENT

DISCREET PACKAGING
| | |
| --- | --- |
| Grade | AAAA |
| Type | SATIVA |
| THC | 20-21% |
| EFFECTS | Cerebral, Euphoria, Sociable, Energizing |
| HELPS WITH | Insomnia, Chronic Pain, Mood Swings, Stress, Depression |
No Such Thing As Champagne Problems With Purple Champagne (AAAA) Sativa strain!
Purple Champagne is a hybrid strain of cannabis that is known for its sweet, fruity flavor and high THC content. With a world-class breeder and high powered parents, Purple Champagne is the perfect strain for any cannabis connoisseur who wants a powerful smoke with an addictive flavor. Medical users often use this strain to treat symptoms such as anxiety, depression, and insomnia, while recreational users enjoy its uplifting effects and sweet taste. Looking for new sativa strains? Check out what Speedgreens has in store for you!
Raise a toast to the powerful benefits of this sativa strain
A daytime strain that was made to celebrate the good life
Need a little pick me up on gloomier days? Why not try Purple Champagne? Purple Champagne is regarded as the ideal strain for treating patients with diseases including mood swings, irritability, melancholy, chronic stress, and weariness because of these benefits and its potent 20–21% average THC level.
This sativa strain will have you feeling bubbly
The perfect pick-me-up you'll love for daytime use
The mental benefits of the Purple Champagne high are ideal for the day and are as sweet as it tastes. The high begins with an energizing lift that leaves you feeling joyful, focused, and inspired. Although the high has no significant impact on your energy level, you'll gradually start to feel more calm. The combination of mental and physical stimulus from this sativa strain can support some complex-coordination activities, like working out and playing video games. Some users could feel restrained, hesitant, or unable to be active if the dosage is raised. However, this is not the marijuana to smoke before going to bed. Purple Champagne is most effective when smoked in the late afternoon or early evening so that smokers can fully experience its benefits as they diminish.
Get to know more about this powerful sativa strain
The Purple Champagne strain will be your new favorite
The world-famous Granddaddy Purple X Pink Champagne (Phantom) strains were crossed to produce Purple Champagne, a sativa-dominant hybrid that is 70% sativa and 30% indica. As the nugs are torn apart and smoked, a strong, musky aroma with hints of peppery grape and sweet, fruity berries is produced. This flower features spade-shaped nugs that are patchy light mint green and covered with purple frosty crystal trichomes.