By purchasing this product, you can earn points based on a percentage of cart total. You will come to know the earn points information once you add the product to cart.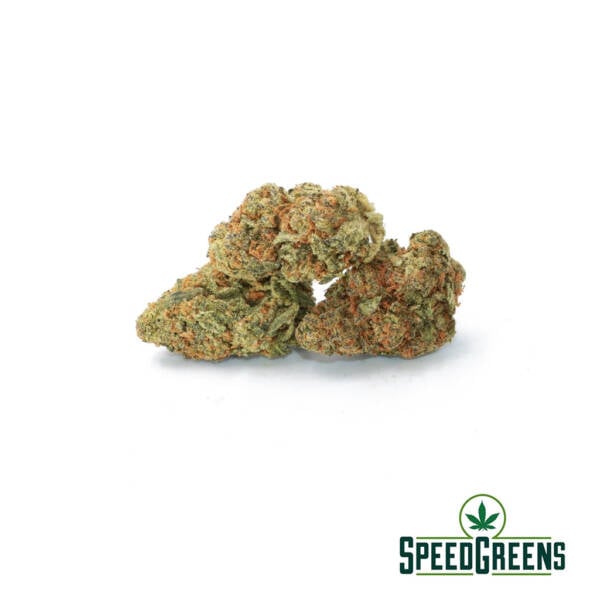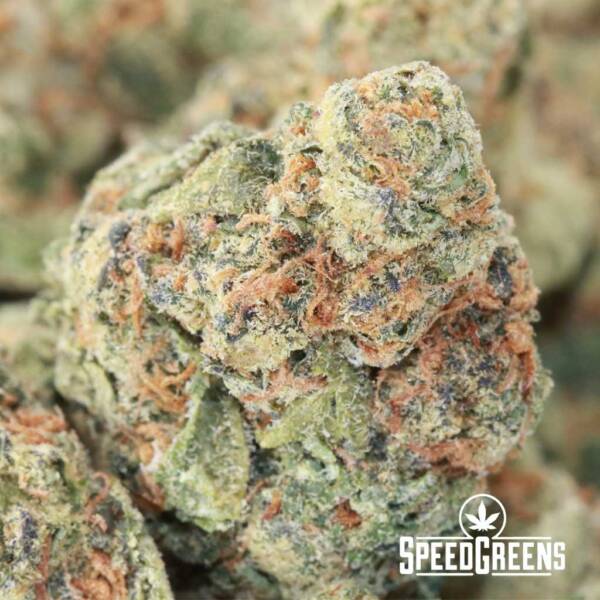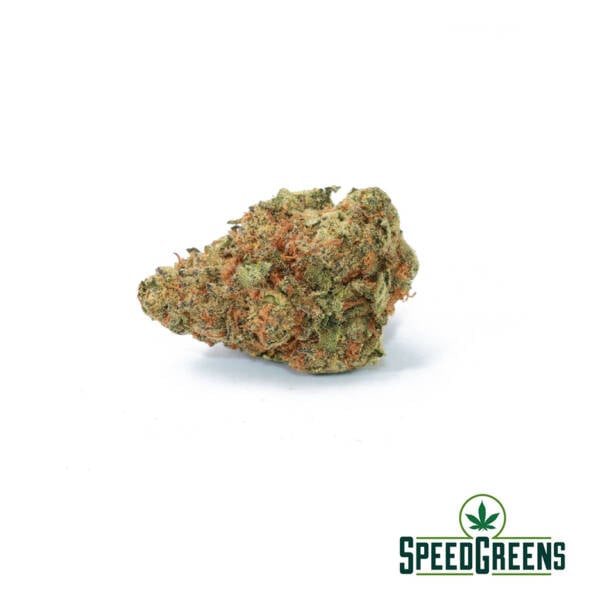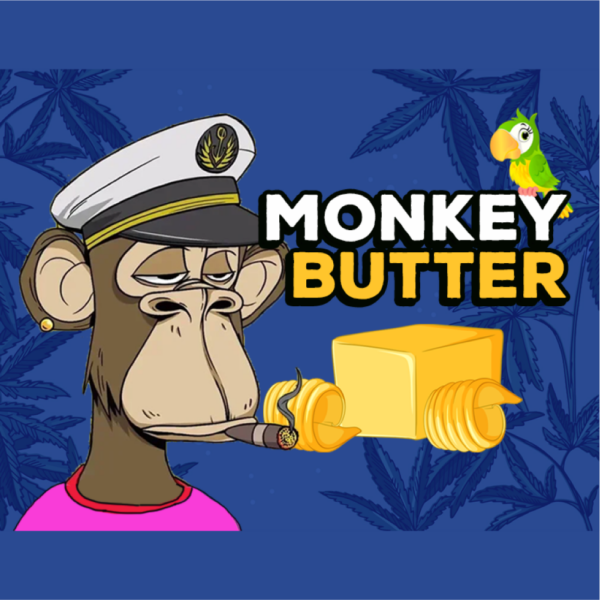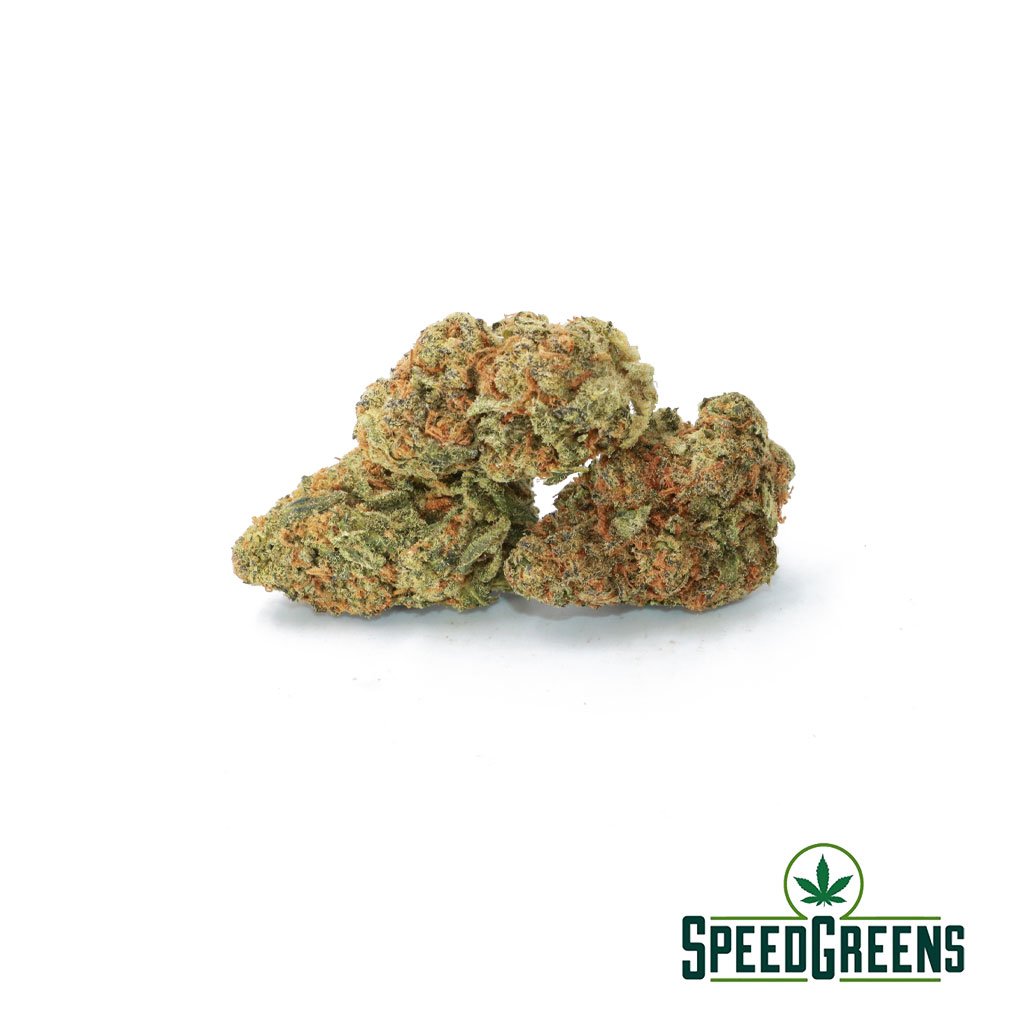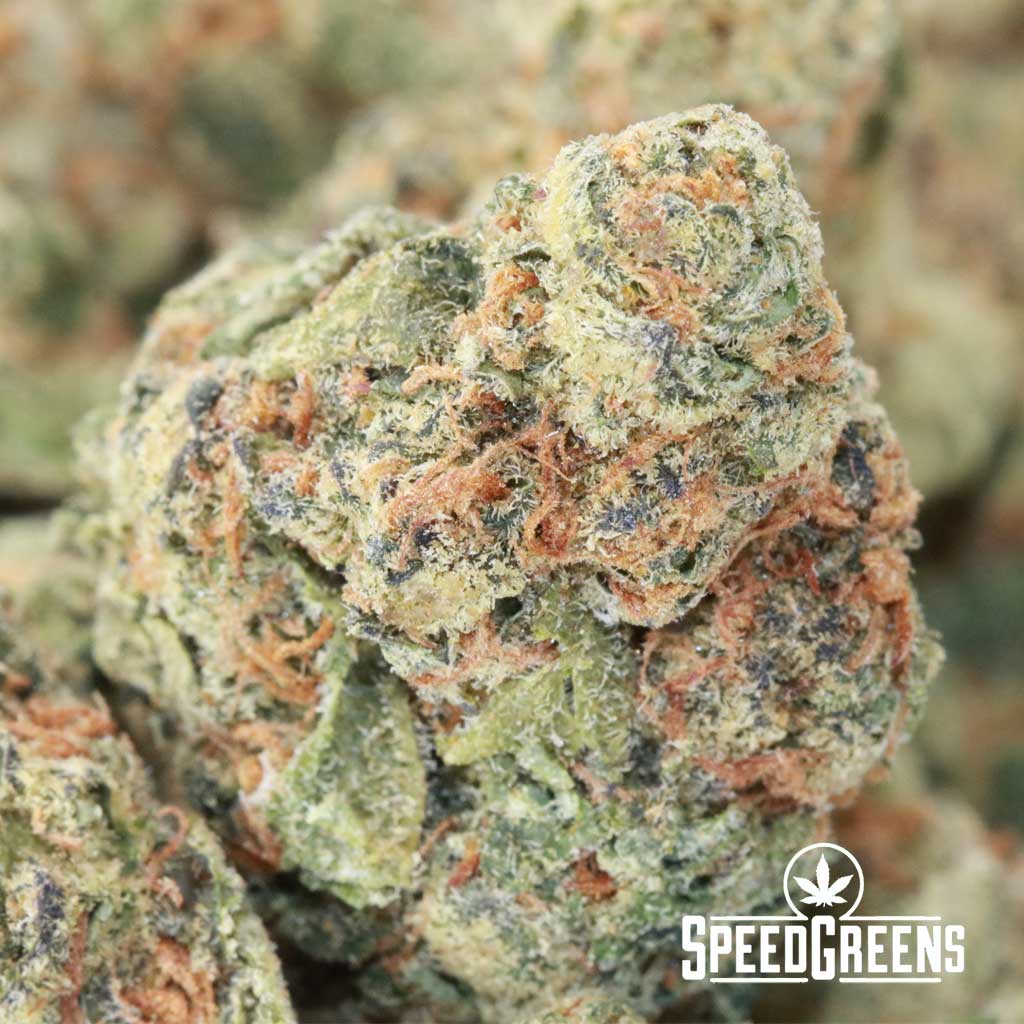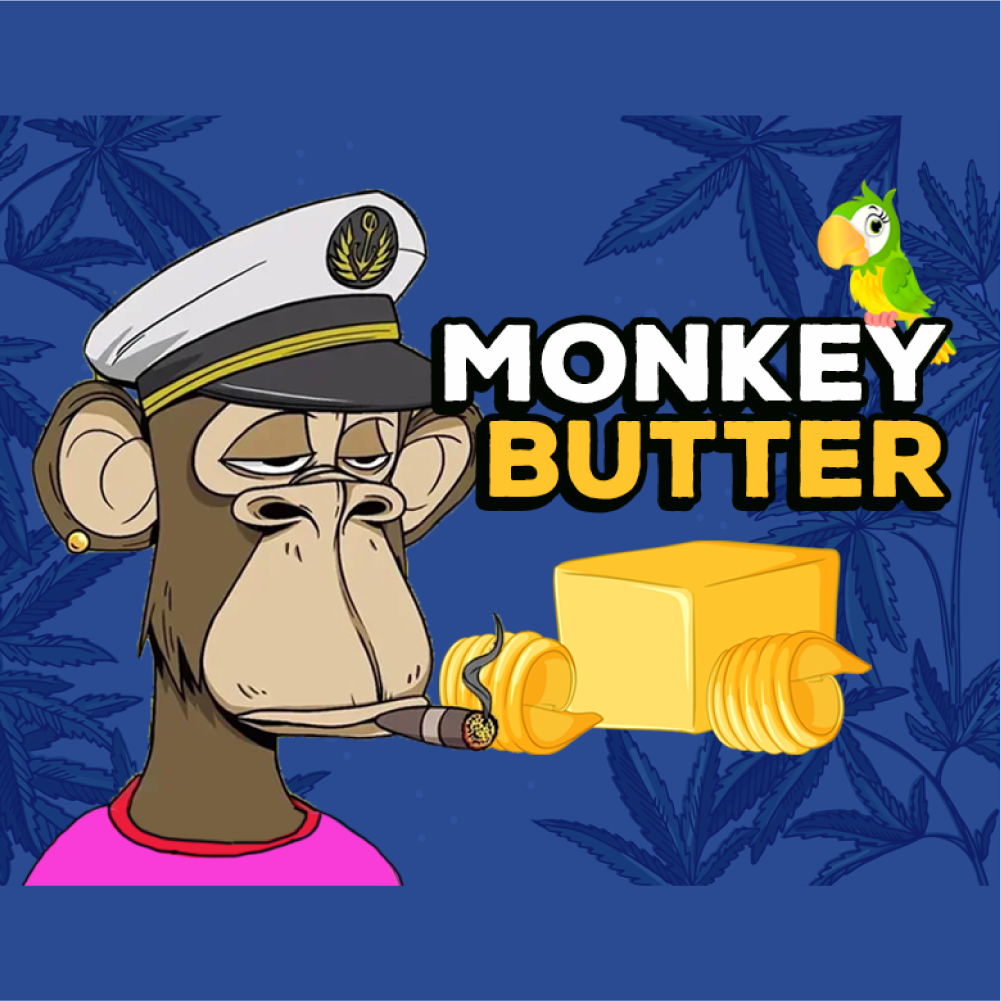 Monkey Butter (AAA+) "$99/Oz" SALE
BEST PRICE

GUARANTEED SHIPMENT

DISCREET PACKAGING
| | |
| --- | --- |
| Grade | AAA+ |
| Type | INDICA |
| THC | 20-26% |
| EFFECTS | Euphoria, Happy, Relaxing, Sleepy |
| HELPS WITH | Anxiety, Bipolar Disorder, Depression, Headaches, Insomnia, Loss of Appetite, Migraines, PTSD, Stress |
You'll go bananas for this powerful indica strain
This strain is bananas! Monkey Butter is on the loose and someone should call animal control, because this indica is a beast with high THC. No, really though — it's nutty, with earth and woodsy aromas thanks to the dominant terpenes of beta-caryophyllene, cedrene and humulene. So quit your monkeying around and indulge in these compact light green buds with amber pistils that shimmer with milky trichomes. Because this cross of GG #4 x Peanut Butter Breath means business – monkey business.
Fresh New Crop: October 18th, 2023
Monkey business has never been so mellow with this indica strain
You'll ape-solutely love the wide array of benefits Monkey Butter AAA+ has to offer
Monkey Butters high THC levels and sedating effects makes it great for users who are looking to treat their chronic pain, insomnia, anxiety and depression. Users often find it helpful for stress relief, mood enhancement, and pain management. Monkey Butter can also stimulate appetite so it's great for people who have appetite issues.
Unpeel the magical effects this indica strain has to offer
Monkeying around has never felt so good with Monkey Butter
Monkey Butter induces a profound sense of relaxation, both physically and mentally, making it a popular choice for stress relief and relaxation. Many users report experiencing euphoria and an uplifted mood when consuming Monkey Butter, contributing to an overall sense of well-being. Additionally, it can have a stimulating effect on creativity and focus, which can be appealing for those seeking enhanced cognitive abilities. Monkey Butter is often used for pain management, providing relief from various types of pain, including chronic discomfort and muscle tension. Its capacity to stimulate appetite, sometimes leading to the "munchies," can be particularly useful for individuals dealing with appetite loss due to medical conditions or treatments.
Learn all about the bananarama of this indica strain
Going bananas for Monkey Butters crazy features
Monkey Butter cannabis typically presents with dense, medium to large-sized buds that have a conical or spade-like shape. The buds display shades of vibrant to olive green, often accented by rusty-orange pistils. These buds are heavily coated with trichomes, giving them a frosted appearance. The strain's broad and serrated leaves are green and interspersed with abundant pistils. Monkey Butter's aroma is a complex blend of earthy, herbal, and woody notes, with hints of citrus, spice, and pine. Its flavor profile mirrors the aroma, offering earthy and herbal tones with a touch of sweetness.