By purchasing this product, you can earn points based on a percentage of cart total. You will come to know the earn points information once you add the product to cart.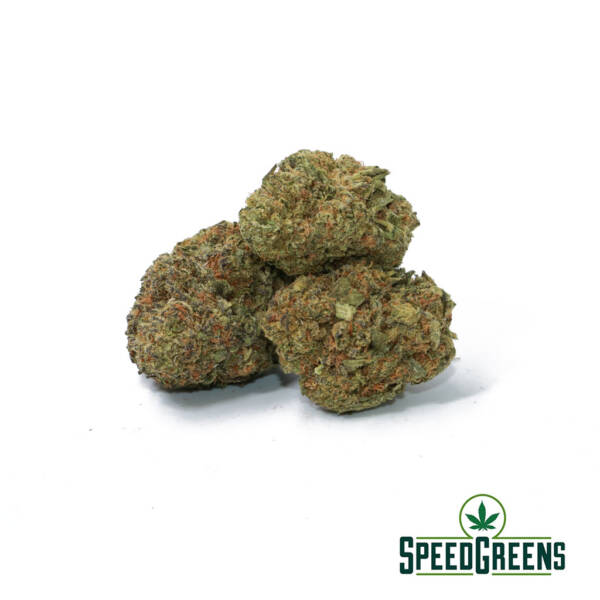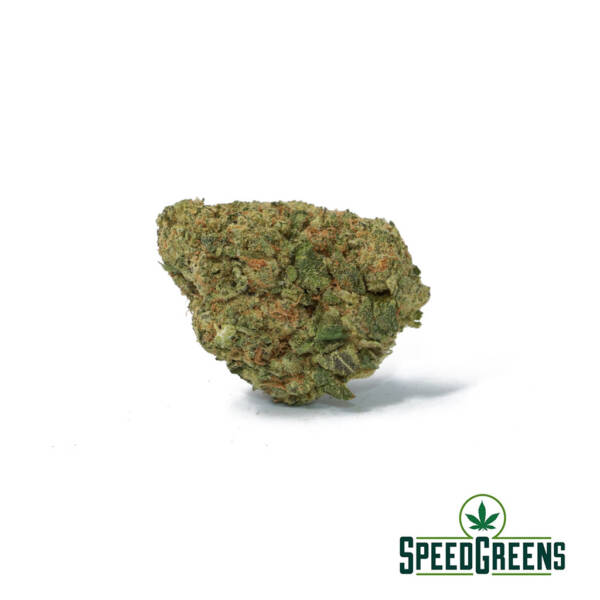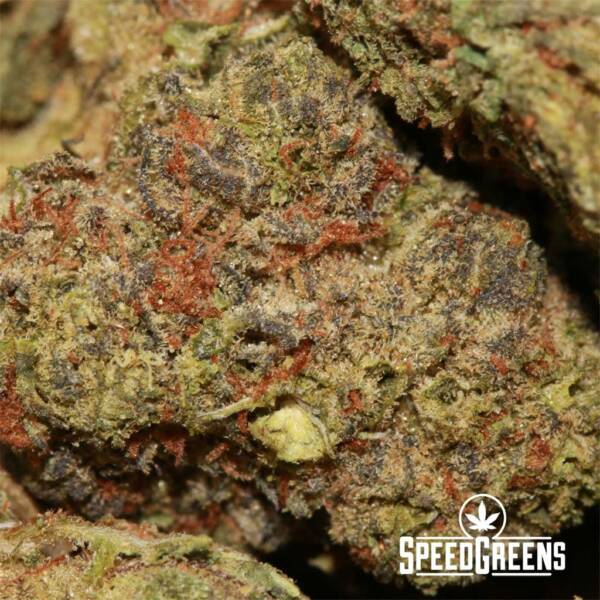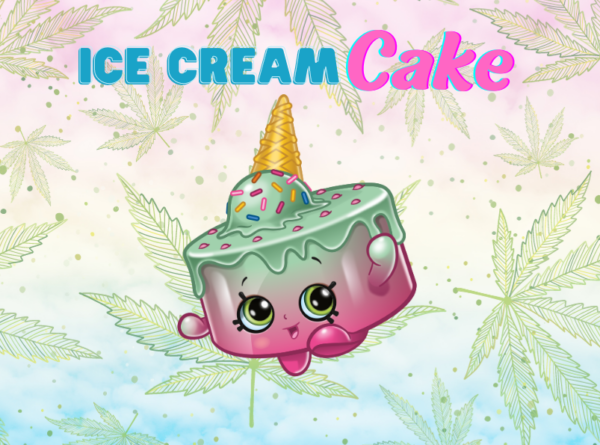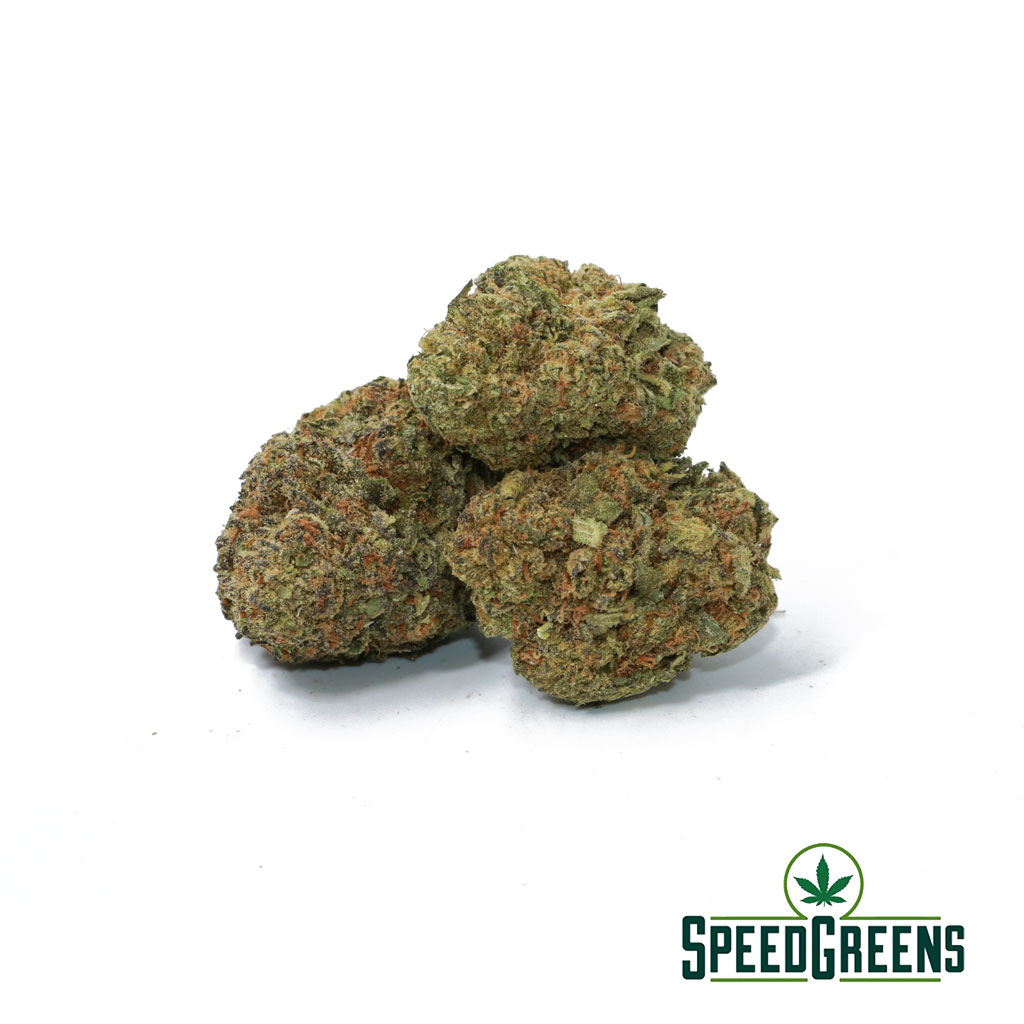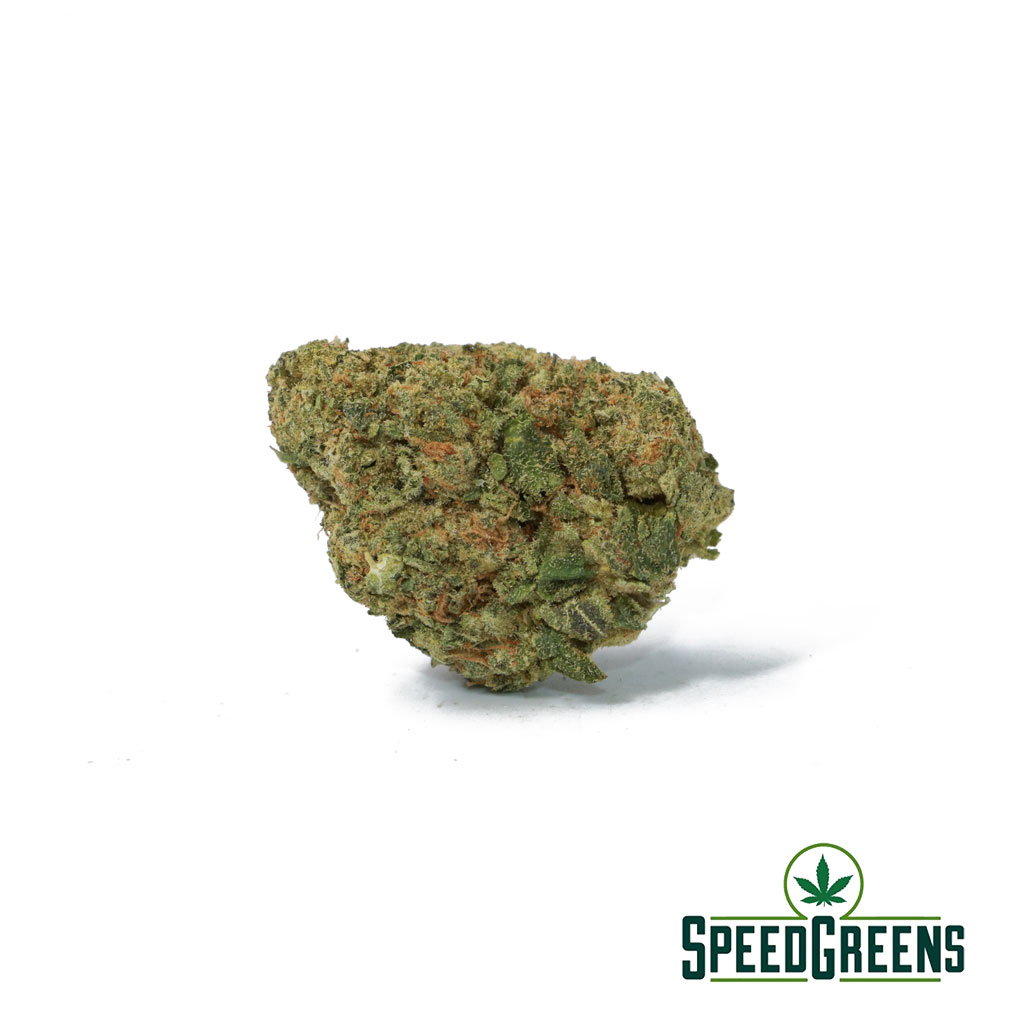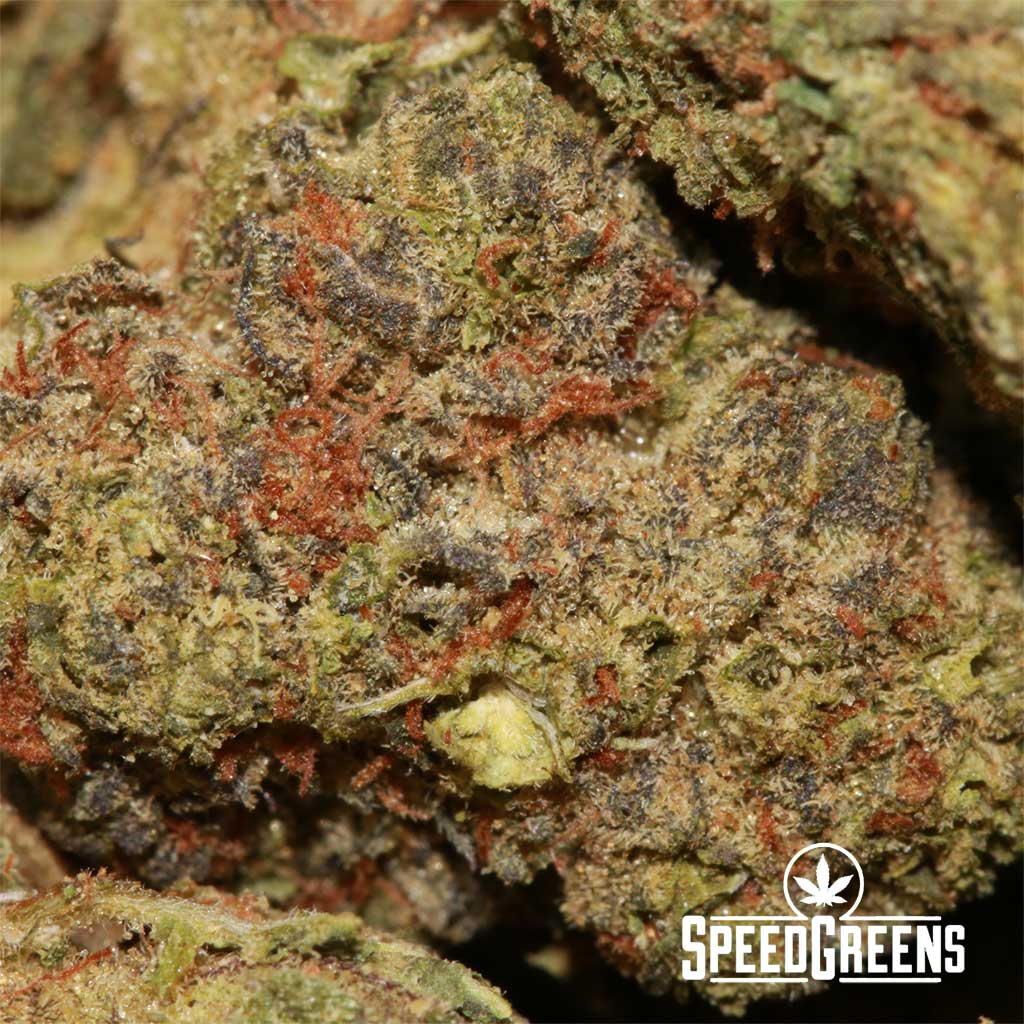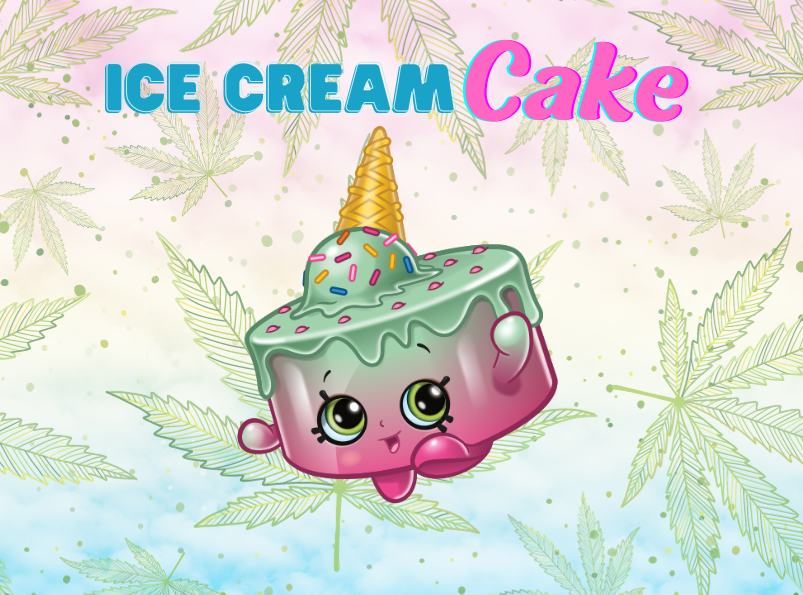 Ice Cream Cake (AAA+) "99/Oz" FLASH SALE
BEST PRICE

GUARANTEED SHIPMENT

DISCREET PACKAGING
| | |
| --- | --- |
| Grade | AAA+ |
| Type | INDICA |
| THC | 20-25% |
| EFFECTS | Body High, Hungry, Relaxing, Sleepy, Uplifting |
| HELPS WITH | Chronic Pain, Depression, Insomnia, Nausea |
You'll scream for joy with this delicious Ice Cream Cake indica strain
Get ready for a flavor-packed adventure with Ice Cream Cake! This awesome strain brings together the mouthwatering tastes of vanilla and sugar, with a hint of earthiness for good measure. It's like a sweet, creamy dessert for your senses. And the best part? Ice Cream Cake isn't just about the taste. It's your go-to buddy for chill vibes and good times. Whether you're kicking back after a long day or hanging out with friends, this strain's got your back. It's all about mellow relaxation and a touch of euphoria, without locking you to the couch. Head over to Speed Greens for the most delicious indica strains!
This indica strain has some really sweet beneifts
Be prepared to revel in delight
Ice Cream Cake is great for anxious evenings because it will sedate you while keeping you confined to your couch. Your speeding thoughts will be gone, leaving you to drift peacefully out into the unknown, calm as a sea of melted ice cream. This is why Ice Cream Cake is ideal for treating insomnia, pain, and depressive disorders. The mouthwatering flavours can also stimulate a sluggish appetite, making it ideal for those who experience sickness and appetite loss.
Dig in and enjoy the fantastic effects of this indica strain
You may not get a sugar rush, but your whole body will feel the bliss
Because of its THC content in the mid-20s, Ice Cream Cake has strong effects. The high begins with a burst of cerebral effects that elevate your mind into a state of unadulterated joy and calm, instantly erasing any anxious or racing thoughts. After a short while, a calming body high will start to take hold of your physical body, causing you to progressively lapse into a couch-locked state of sedation until finally starting to drift away. Ice Cream Cake can be a terrific night-time companion for heavy workers and heavier thinkers. It starts as a cerebral burst of energy and drifts into unfocused physiological feelings that lead to sleep.
Get a spoonful of this amazing indica strain
A perfect strain for cannabis users with a sweet tooth
Ice Cream Cake is a rare indica dominant hybrid strain (75% indica/25% sativa) created through a cross of the Gelato 33 X Wedding Cake strains. With this bud, the name says it all in the flavor department. Ice Cream Cake packs a super delicious cheesy creamy flavor with a sweet nuttiness that lingers long after you finish your final toke. The aroma is of the same nature, with a light pungent effect to it that's released as the nugs are burned. This bud has small dense grape-shaped forest green nugs with thick orange hairs and frosty white crystal trichomes.