By purchasing this product, you can earn points based on a percentage of cart total. You will come to know the earn points information once you add the product to cart.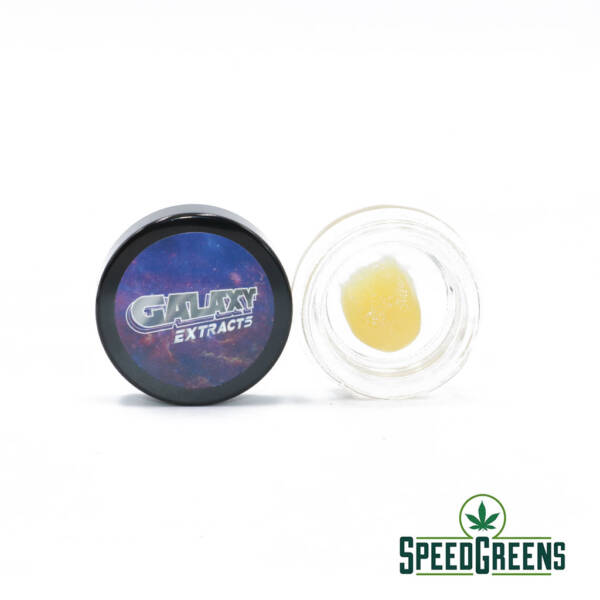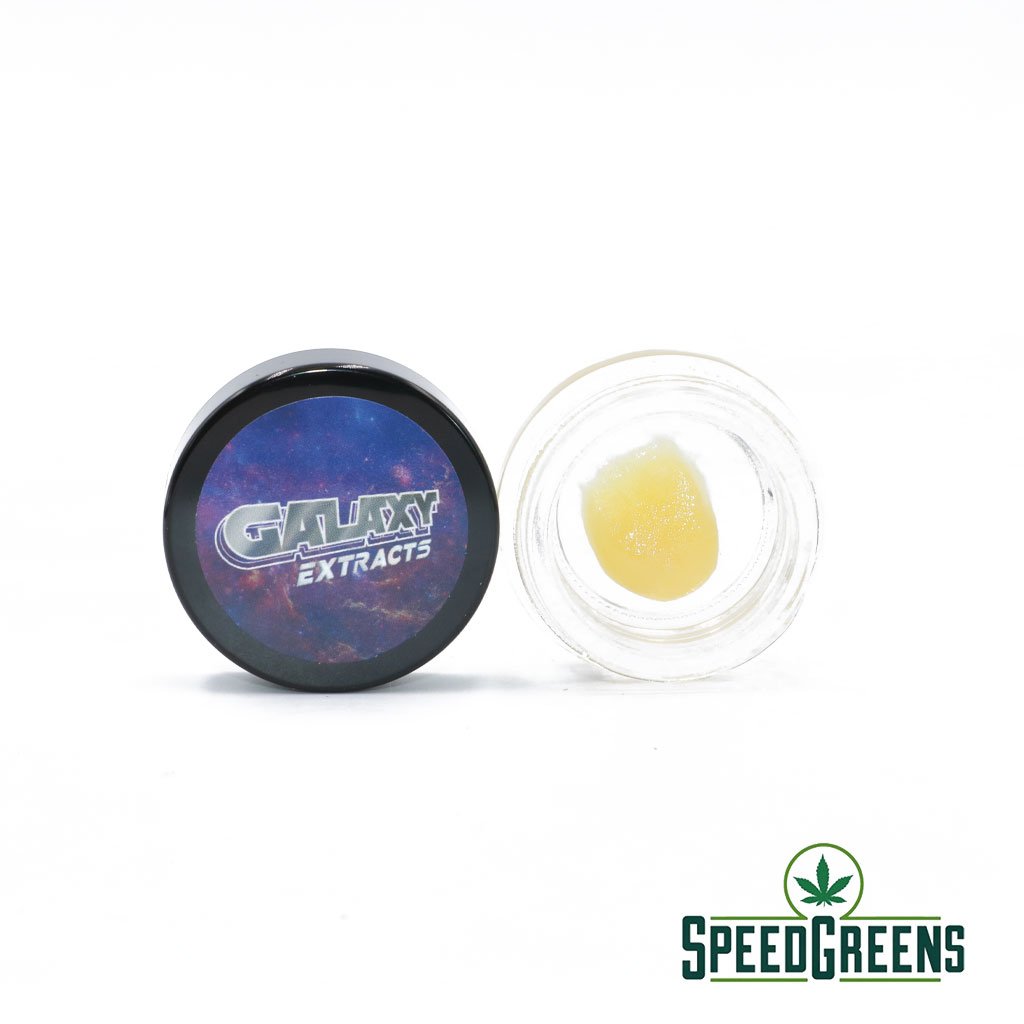 Galaxy Extracts – Death Cookies Live Resin
BEST PRICE

GUARANTEED SHIPMENT

DISCREET PACKAGING
Death Cookies Live Resin is Not For the Faint of Heart
New users, take caution because this is a potent indica strain that's great for experienced users or users with high tolerance. When it comes to the amount of THC, Death Cookies ranks towards the top. Even seasoned smokers can't tear themselves away from this strain. You can trust that Galaxy Extracts only delivers the best because they only use high quality cannabis.
Death Cookies live resin has many desirable benefits
After a long, hard day of work, try the Death Cookies strain at night. It will provide you with the tranquility and rest your body requires, allowing you to wake up feeling refreshed. This strain will alleviate your physical discomfort while relaxing your thoughts, allowing you to fall asleep gradually. With Death Cookie being an indica strain, it's great for treating conditions like chronic pain, insomnia, and stress.
Cancel your plans and stay in with Death Cookies live resin
Death Cookies' high is usually very relaxing and calming, making it easier to let go of stress and worry. With this cannabis bud, your appetite might grow, making you want to eat more as you slowly sink deeper into your couch or chair. This cannabis strain may make you feel happy and calm because it gives you a euphoric high in your head. If you're already creative, you'll notice that Death Cookies tend to make you even more creative. Many users report that they can focus better and feel like they can finish any mental task. But keep things low-key since Death Cookies is the kind of strain you like to use while sitting in a recliner or playing a game. It doesn't give you much energy, but it does help you think and concentrate.
Find out more about Death Cookies live resin
Death Cookies is a cross between two famous strains: Death Star and Girl Scout Cookies Its THC levels usually average at 24%, with different batches providing some variations. Death Cookies delivers an interesting aroma and taste experience with the splash of sweet and diesel. The most common flavour highlights of this weed strain are gassy, herbal, earthy, and sweet notes.