By purchasing this product, you can earn points based on a percentage of cart total. You will come to know the earn points information once you add the product to cart.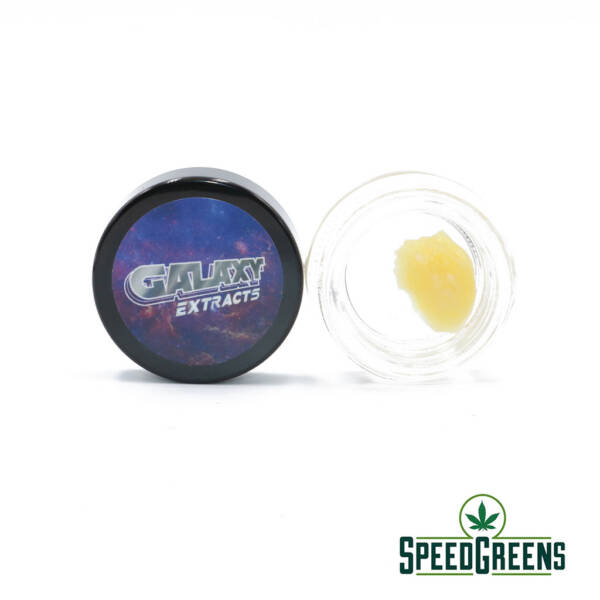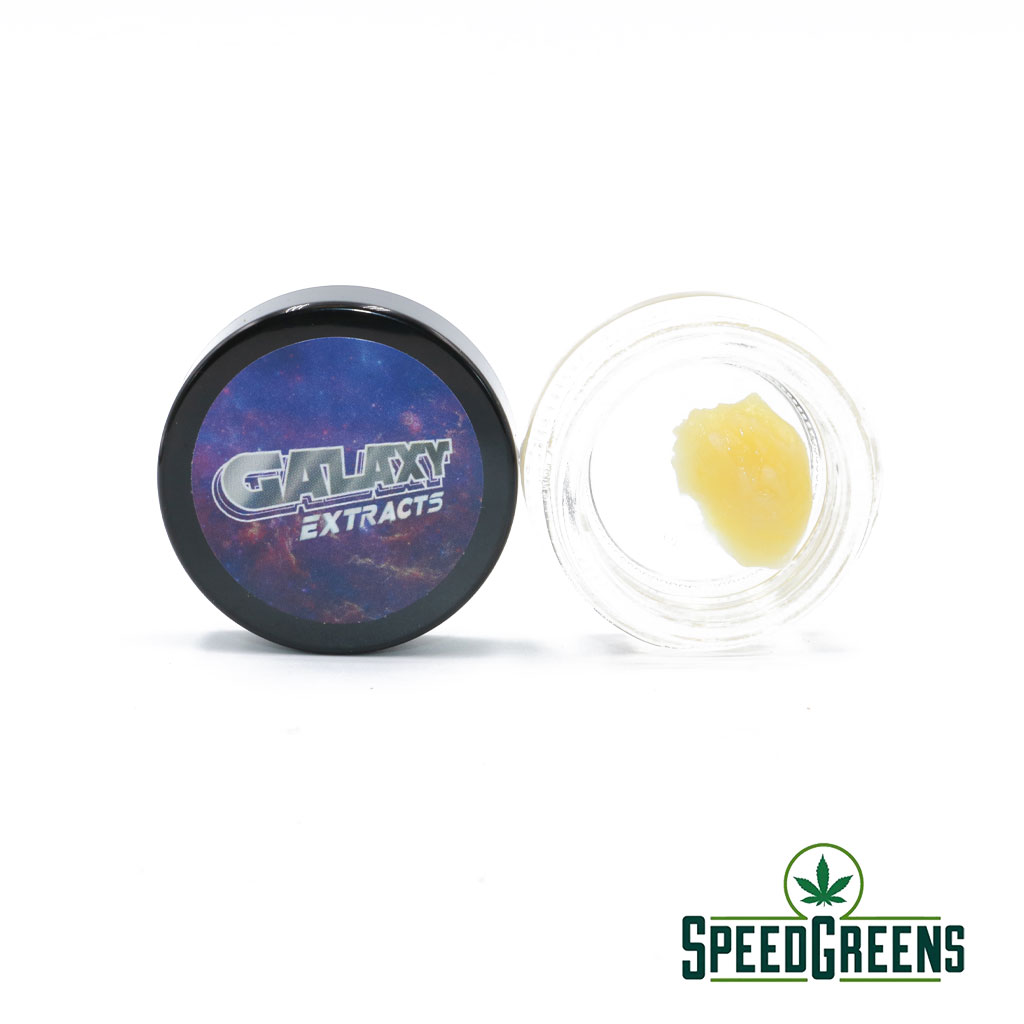 Galaxy Extracts – Pink Runtz Live Resin
BEST PRICE

GUARANTEED SHIPMENT

DISCREET PACKAGING
The Pink Runtz Live Resin Will Have You Tickled Pink
Galaxy Extracts has done it again with their Pink Runtz Live Resin concentrate. Described as a strain that will have you 'talking to your forehead,' this bud brings on the unfocused and giddy effects that will leave you feeling totally out of it and completely happy about it. Galaxy Extract's products are only made with high-quality cannabis, so add this product to your list of faves!
The Pink Runtz live resin is great for chasing blues away
Target different problems with this live resin
Pink Runtz has a high 23-25% average THC level, giving it an edge an edge in treating conditions such has depression, chronic stress or PTSD, mood swings, nausea or appetite loss and chronic fatigue.
Breakup with bad days and get together with Pink Runtz live resin
The high starts with a rush of cerebral effects, filling you with a happy sense of high-flying euphoria that immediately pushes out any negative or racing thoughts, replacing them with heady unfocused bliss. As your mind settles into this buzzy state, a tingle will begin to spread throughout your physical form, leaving you totally relaxed and kicked back, pain-free from head to toe.
Pink Runtz is evenly balanced hybrid live resin you're sure to love
Pink Runtz is a rare evenly balanced hybrid strain (50% indica/50% sativa) created either as a phenotype of the infamous Runtz strain, a Zkittlez X Gelato cross, or as a cross of the delicious Rainbow Sherbet X Pink Panties strains. This bud has a sweet and fruity cherry berry flavor with a notable hint of sour candy. The aroma is very similar, although with a heavier sour overtone that intensifies as the nugs are burned away. Pink Runtz buds have dense spade-shaped minty green nugs with purple leaves, thin orange hairs and a thick frosty coating of tiny white crystal trichomes.