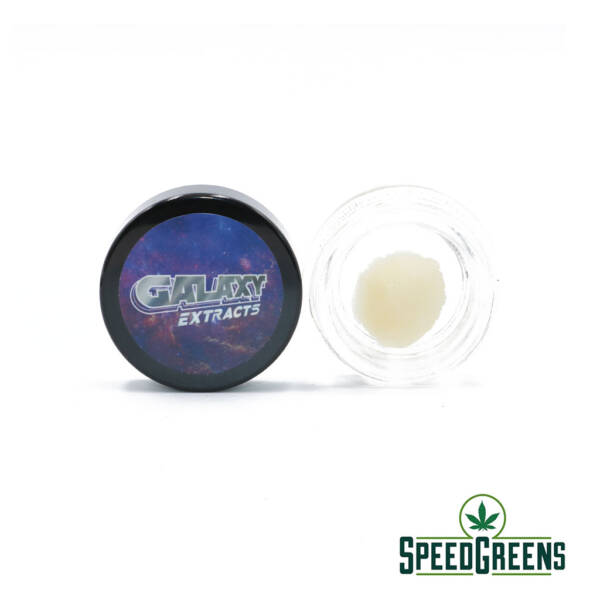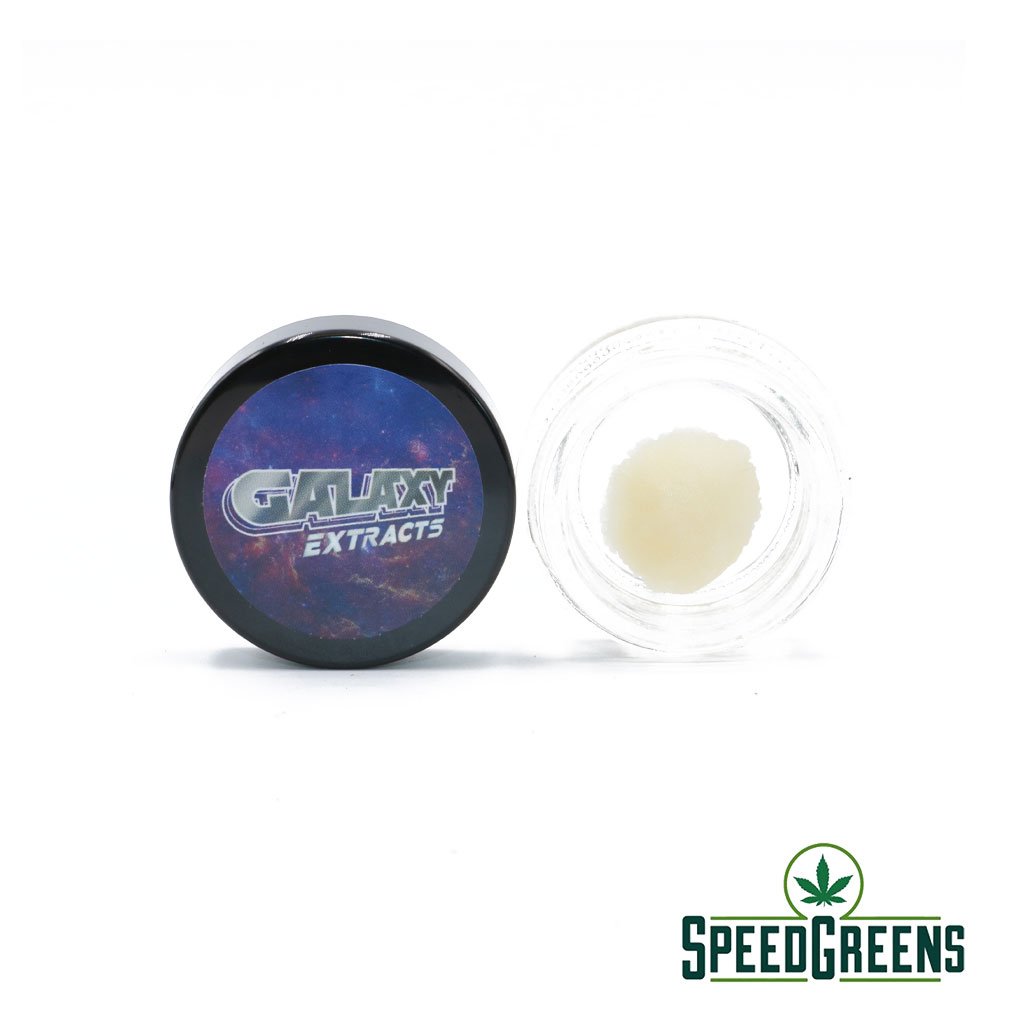 Galaxy Extracts – Sour OG Kush Live Resin
BEST PRICE

GUARANTEED SHIPMENT

DISCREET PACKAGING
Description
Refer a friend
Add a Bit of Sweetness to Your Day with Sour OG Kush Live Resin
Sour OG is a popular cannabis strain that is known for its balanced and potent effects. It is considered to be a hybrid strain, combining the genetics of two well-known strains, Sour Diesel and OG Kush. You can trust that Galaxy Extracts only delivers the best because they only use high quality cannabis.
Sour OG Live Resin has many benefits for every user
Treat a wide range of conditions with this live resin
The Sour OG strain is reported to have potential therapeutic benefits. Its uplifting and mood-enhancing effects may help alleviate symptoms of stress, anxiety, and depression. The strain's relaxing properties may also provide relief for chronic pain, muscle tension, and insomnia.
Experience a balanced high with Sour OG live resin
This strain is a sure crowd pleaser for every user
Sour OG is known for providing a well-balanced combination of cerebral and physical effects. It is said to induce a euphoric and uplifting head high, enhancing mood and creativity. Simultaneously, it offers a relaxing body high that can lead to deep relaxation and potential couch-lock effects, especially with higher doses.
Find out why so many people love Sour OG live resin
Keep this live resin in your rotation
Sour OG marijuana strain is a hybrid and a cross between OG Kush, Blueberry and Sour Diesel with a 50:50 sativa/indica ratio that creates an impressive 17% THC level. Sour OG buds typically have a dense and compact structure. The flowers are often a bright green color, adorned with orange pistils and a coating of trichomes. As the name suggests, Sour OG has a pungent, diesel-like aroma with strong notes of citrus and skunk. The flavor profile is a blend of sour, earthy, and citrusy flavors, often accompanied by a subtle sweetness.
We Value Friendship, and It Starts with Sharing
Are you looking to provide your friends with the same benefits you enjoy?
Look no further! It only requires a simple step-by-step process that takes less than 5 minutes! You earn points that you can use in the shop, and they can benefit from the fantastic selection we provide. It's a win-win situation, so don't hesitate.
Go to "My Account" at the top of the page. If you haven't created an account, we highly suggest it! You can find the referral link section below your profile.

Input a page URL which you want to refer and click "Generate Referral Link."

It will generate a link according to the date of your request. You can also click the social links for Facebook, Twitter, or Whatsapp to create a link to those applications.
Copy the URL (or click on the "Copy Link" box beside the link) and share the link with family, friends, and loved ones!

When your friends and loved ones click the link, you will be awarded 625 Speed Pass Points (after a complete purchase), which you may use towards any of our products! Because your friends are doing you a favor, they can reap more benefits as they will receive a unique coupon code worth $25. This sign-up bonus will help them with more purchases in our shop! If you have any questions or concerns, let us know, and we will be happy to help.