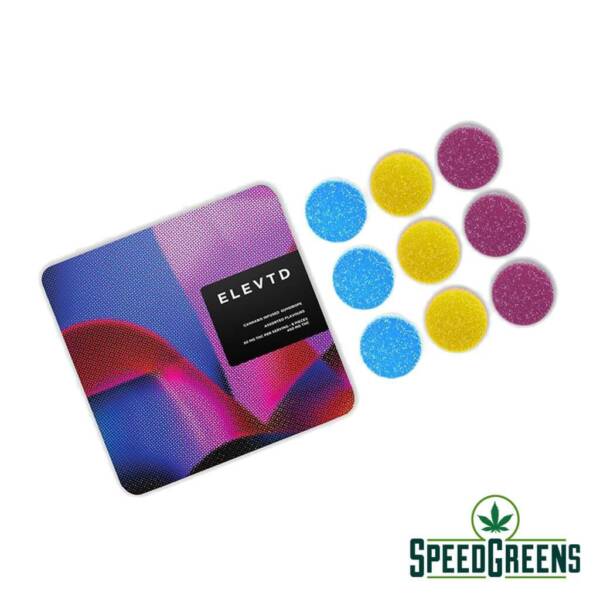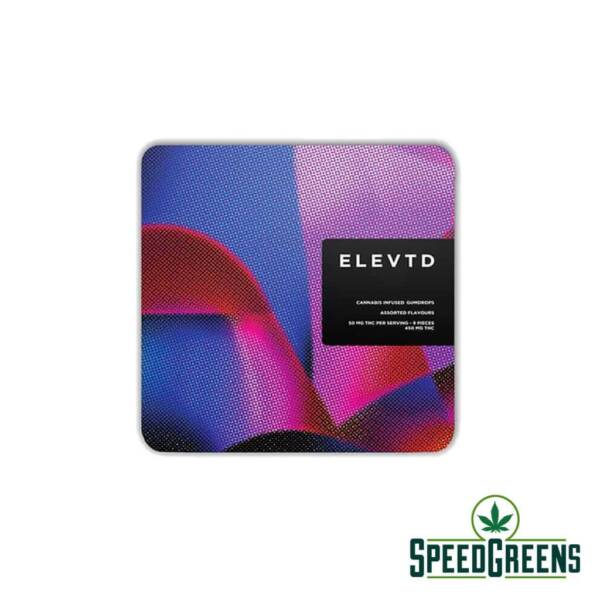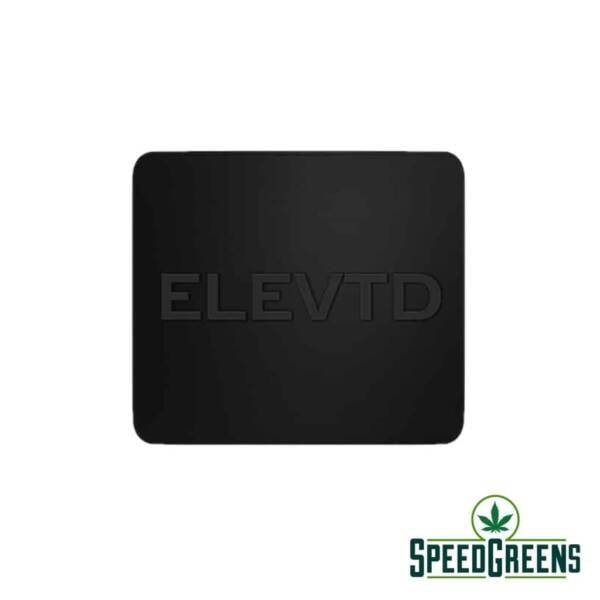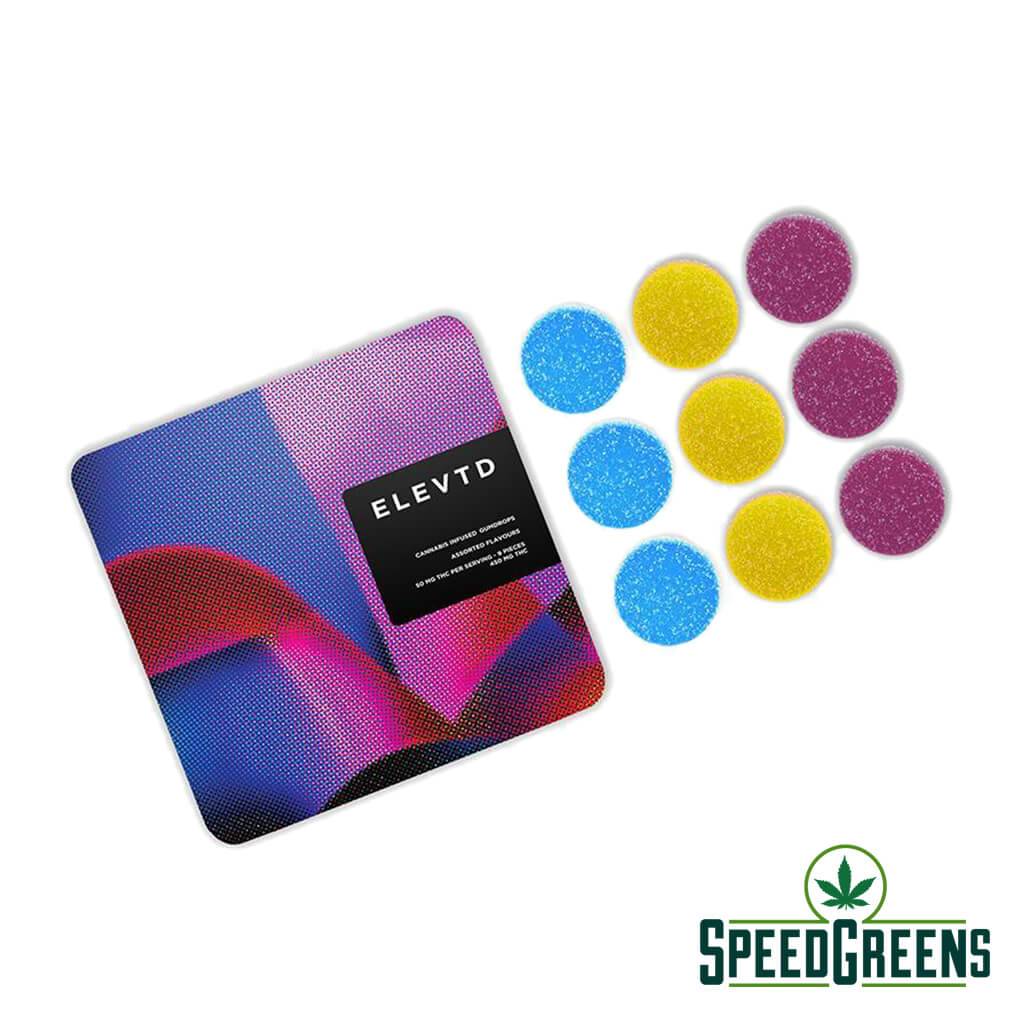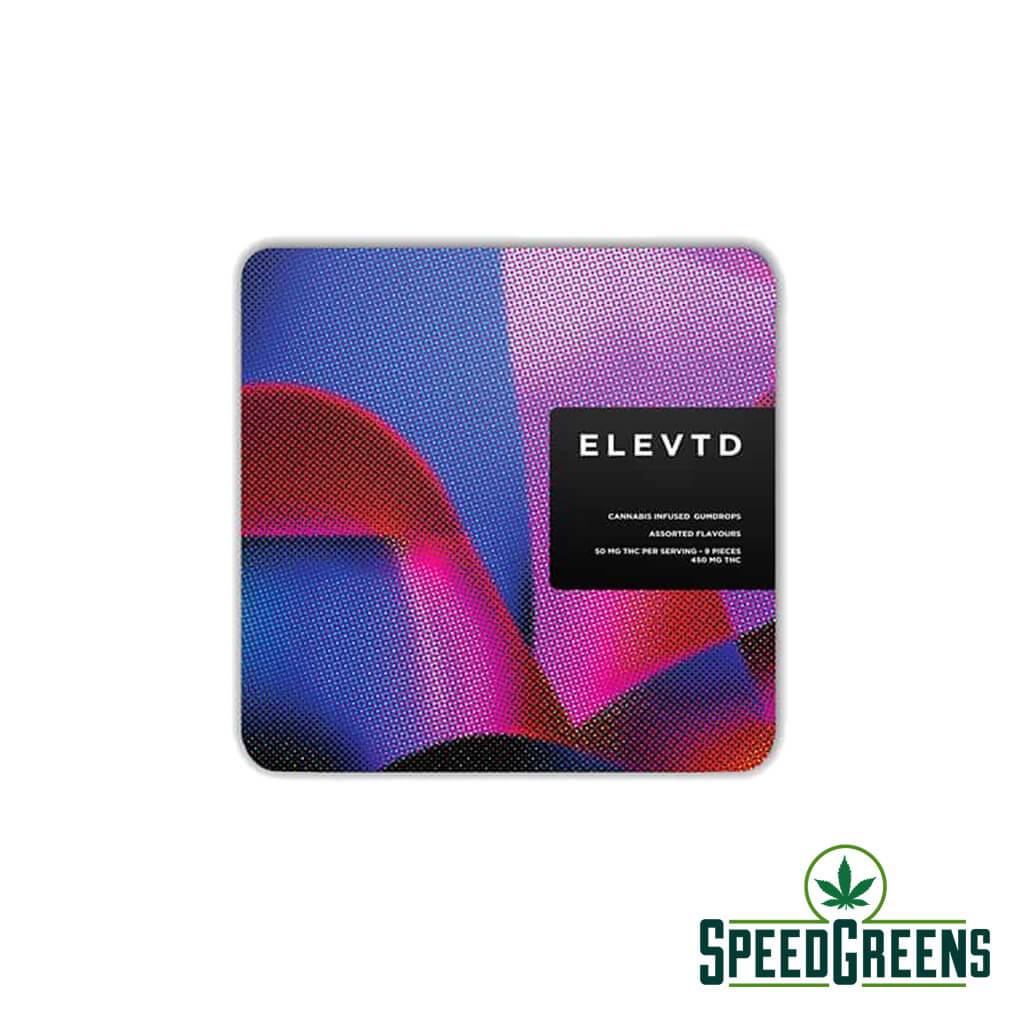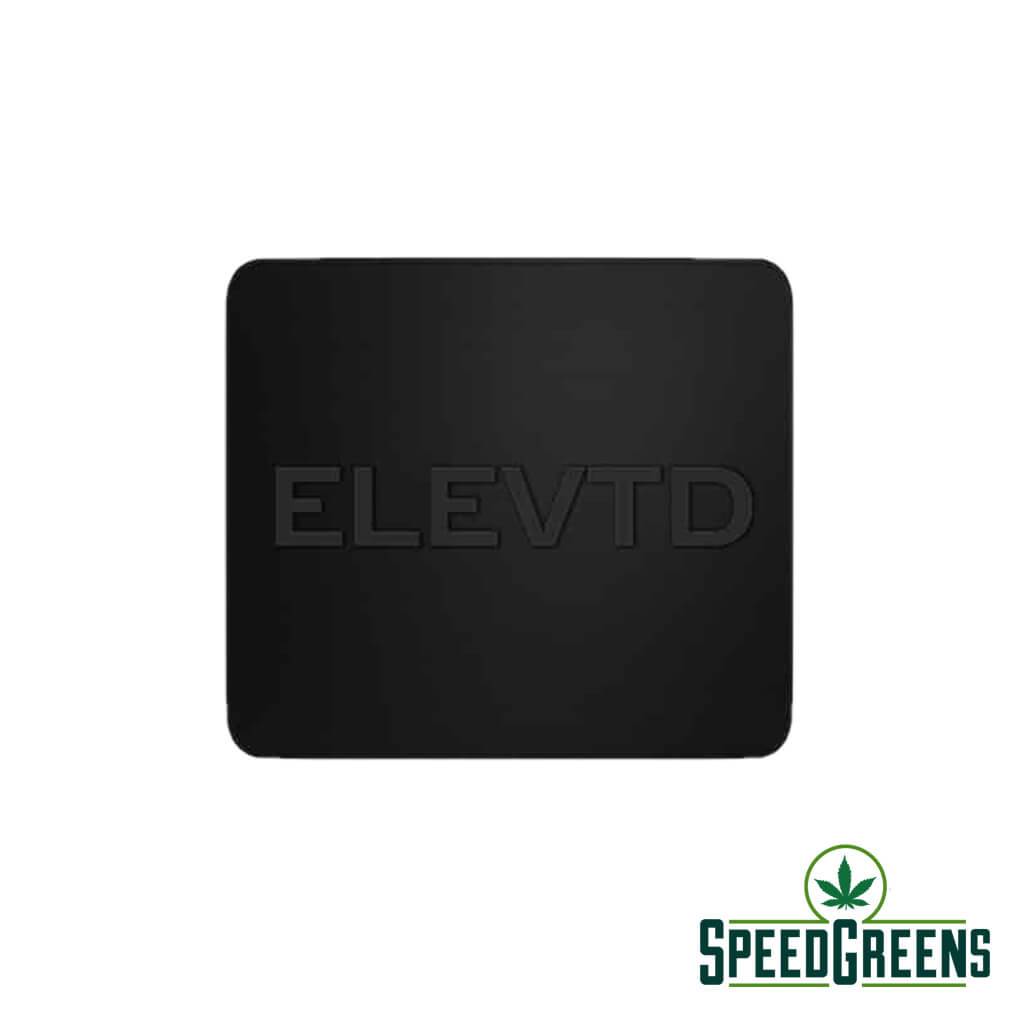 ELEVTD Infused Gumdrops (450mg THC)
BEST PRICE

GUARANTEED SHIPMENT

DISCREET PACKAGING
Indulge in the mouthwatering refreshment of real fruit flavors and 50mg of THC in each carefully handcrafted gumdrop. They're the perfect oasis of relaxation to help you slow down and savor every drop of summer.
Our gumdrops are made by hand in small batches from the finest ingredients. Crafted to help promote a calm sense of well-being,* enjoy a relaxing moment to yourself or amongst your friends.
EXPERIENCE
Each gumdrop contains 50 mg of potent THC distillate
Each box contains 9 gumdrops with 450 mg of THC per tin
Blue Raspberry, Banana, Grape
HANDCRAFTED
Our gumdrops are made by hand in small batches under the leadership of our head chef who carefully crafts each recipe to deliver a full flavor experience.
Batches are tested several times throughout the process to ensure consistency and purity.
Mix & Match gummies to create special smoothie flavours:
Eg. Tropical Smoothie: 1 x Banana 50mg+ 1 x Mango 30mg + 1 x Strawberry 30mg
Weed Edibles full of fruity and delicious flavours
Envelope yourself in a sea of euphoric sensations with ELEVTD Infused Gumdrops. These hybrid weed edibles are a mouthwatering treat for your senses. If you're looking to curb your THC cravings, these are just what you need. Are you looking to buy edibles and other cannabis online? Look no further!
Relieve your stress and anxiety with these weed edibles
Taste the flavours in every bite! Banana, Blue Raspberry, and Grape!
Finding ways to fill your cannabis cravings can be hard. Smoking and vaping are challenging since there are situations where you can't get your dose of THC. ELEVTD Gumdrops are just the thing you need. ELEVATD infuses premium THC distillates into their products, so you get your euphoric experience. The relaxing sensations will hug your body and leave you happy and content. Leave it up to these weed edibles to start taking effect when you need it the most.
Do away with pain and anxiety with ELEVTD weed edibles
A new way of consuming cannabis, pop edibles in your mouth and feel the relief
In every pack of ELEVTD Gumdrops, you will get a total of 450mg of THC. It contains 9 gummies with 50mg of THC each. This dosage is no joke. It is very high and potent. These edibles are not recommended for beginners unless cut into smaller pieces.
These edible gummies are infused with premium THC distillates that are commonly used in making edibles because they are very potent and a little bit of them goes a long way. The distillate is also void of any flavor and aroma making them ideal for making edibles. THC distillates will not affect the natural fruity flavor of these ELEVTD THC Infused Gumdrops.
THC is a cannabinoid that helps treat pain, anxiety, nausea, insomnia, and low appetite. After a stressful and tiring day, you can consume these tasty treats and relax.
The right dosage of THC for proper consumption
Be patient and take these potent weed edibles in a low dosage, slowly.
All ELEVTD THC Infused Gumdrops are handcrafted by our experienced personnel. Every small batch undergoes several testing throughout the production process to ensure consistency and quality. You'll find that these weed edibles are no joke! Each gumdrop contains 50mg of THC, which can be too overwhelming, especially for new users! Follow the instructions or start with microdosing. You'll want to start small and gradually build your tolerance.
When storing these weed edibles, find a cool and dry place. Don't let it stay out and exposed for long. Also, make sure it's properly labelled! If you're looking to buy edibles or other cannabis online, Speed Greens has what you want!
Ingredients: Cannabis extract, corn syrup, natural flavors, pectin, and sugar