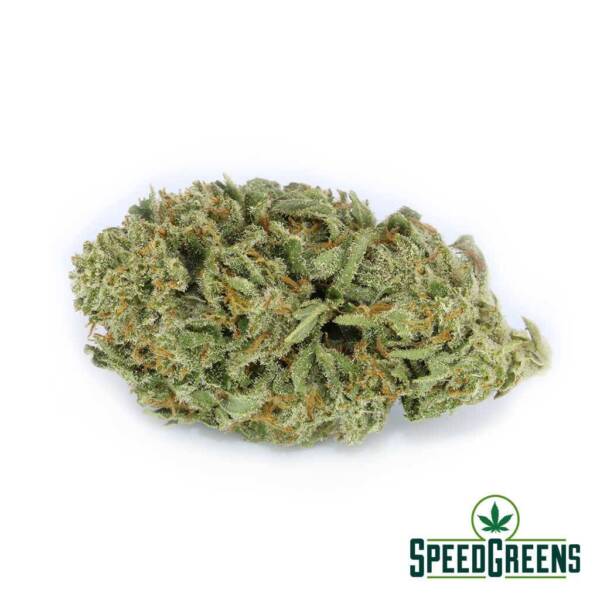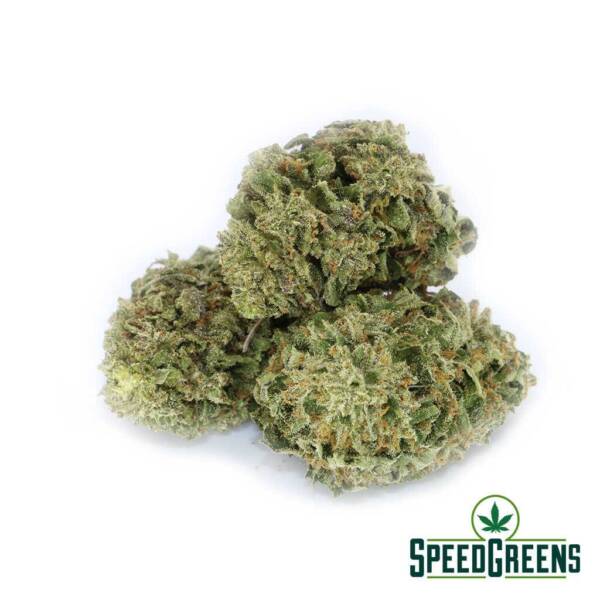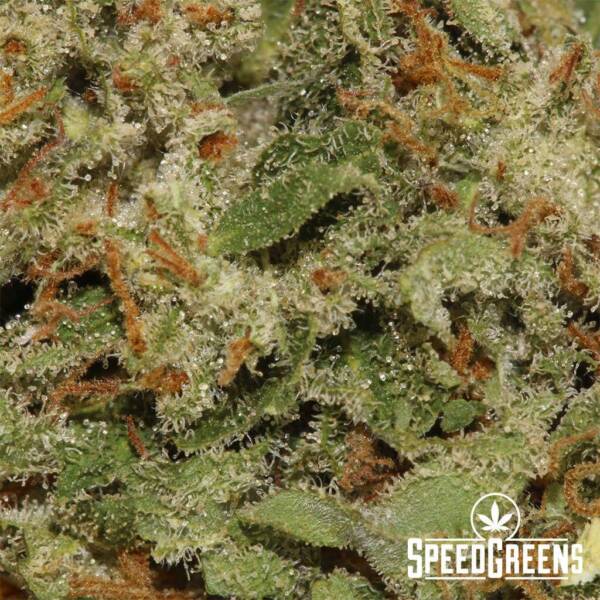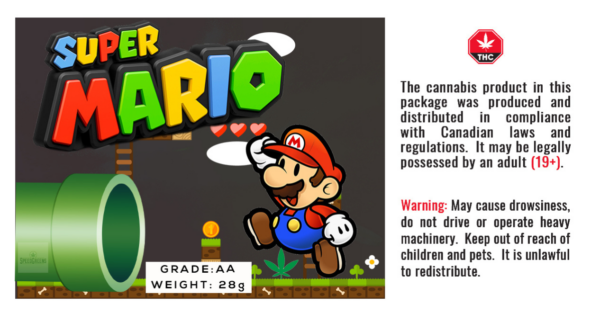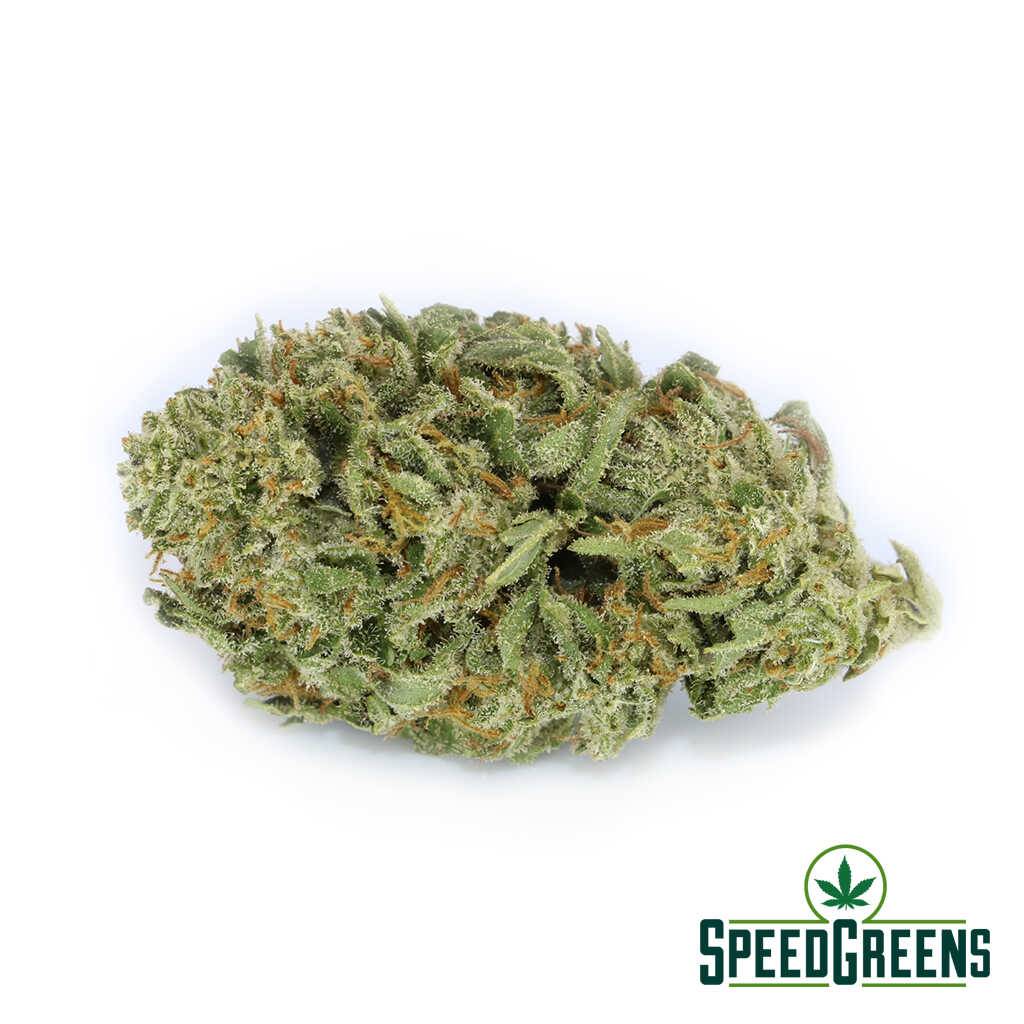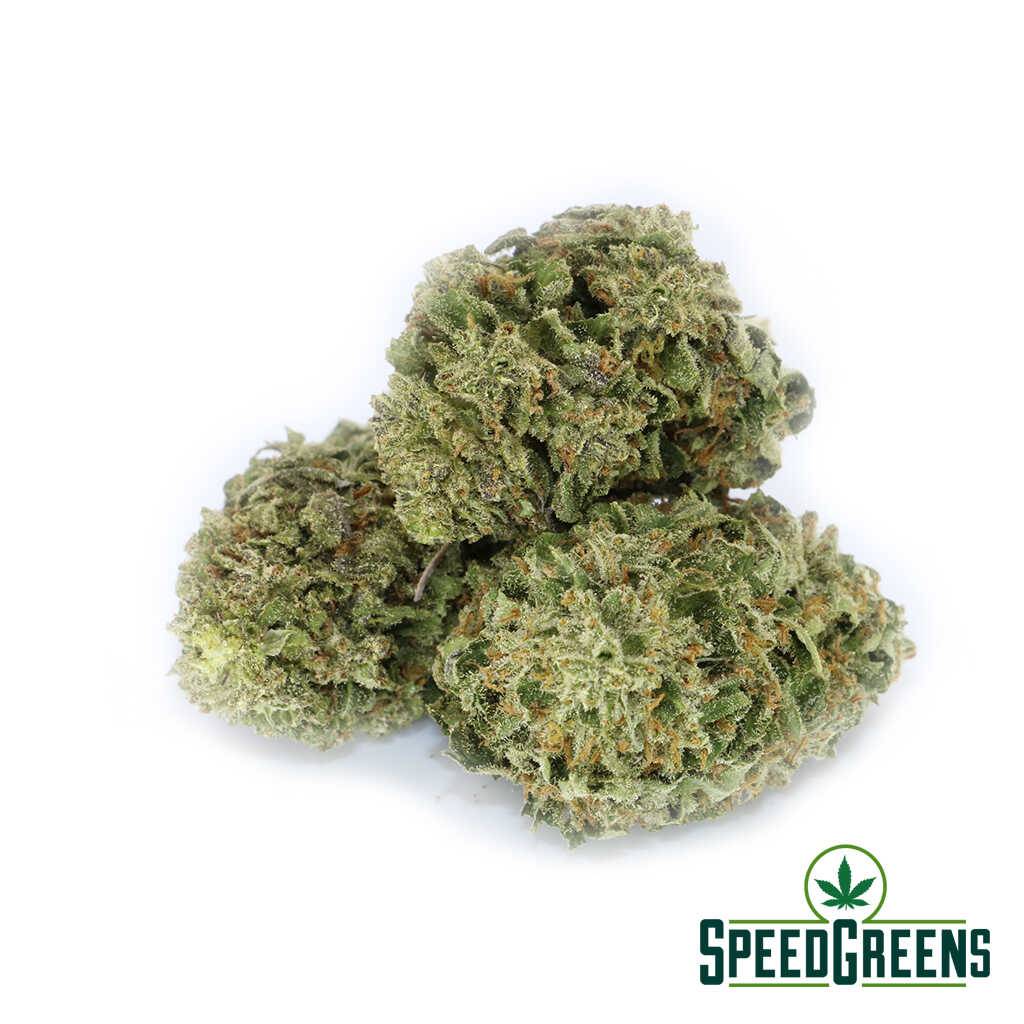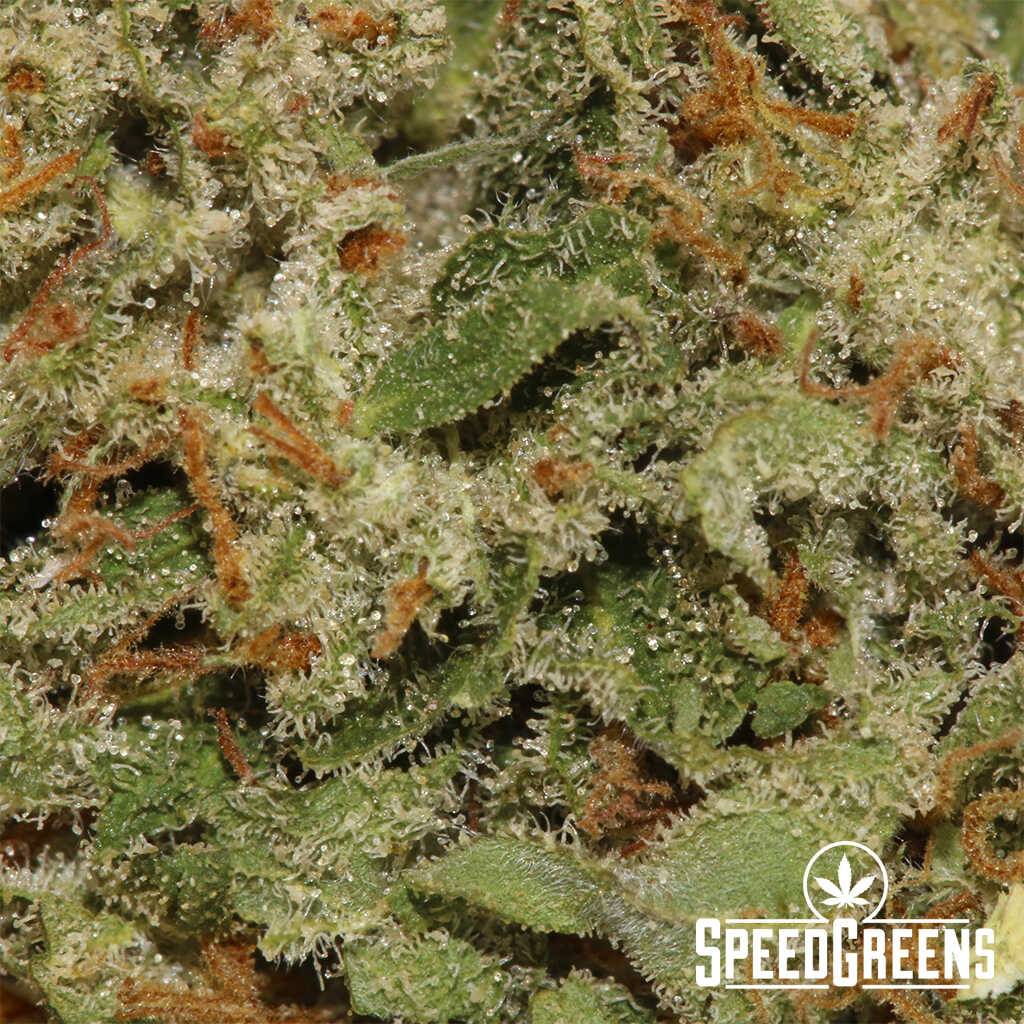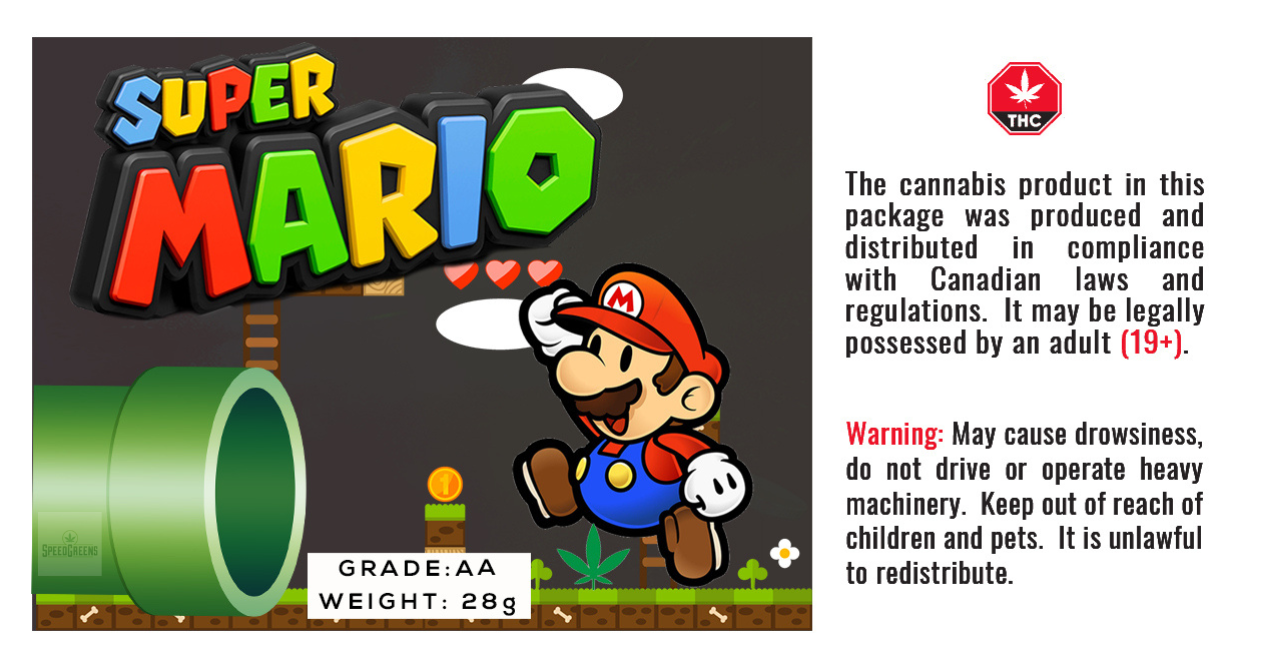 Super Mario Organic Greenhouse (AA) – CBD
BEST PRICE

GUARANTEED SHIPMENT

DISCREET PACKAGING
| | |
| --- | --- |
| GRADE | AA |
| TYPE | HYBRID |
| THC | 9-18% + CBD 4%-10% |
| EFFECTS | Energetic, Creative, Focused, Relaxed |
| HELPS WITH | Nausea, Pain, Anxiety, Loss of Appetite, Depression |
An entertaining CBD strain for your senses
This organic strain offers a clean hit while giving you a CBD heavy experience. You can make it your go-to strain for when you need quick relief from various conditions. The sedative properties will ease your mind in a way that your body deserves. Buy online weeds at Speed Greens for a potent CBD hybrid strain.
Feel like a superhero with these incredible CBD benefits
Let your body rest from the stress that it builds throughout the day
Super Mario offers plenty of benefits due to its hybrid profile. It also has a high CBD content, so you know you have relief from a wide range of conditions. It helps with temporary and chronic physical issues such as inflammation, pain, nausea, migraines, arthritis, and nerve damage. It has plenty of energizing properties that make it perfect for bouts of depression and anxiety. That also makes it ideal if you suffer from fatigue and chronic stress. Super Mario helps those who have lost their appetite as well. You can use it throughout the day so you can find continuous relief!
Experience the energizing CBD effects of this hybrid weed strain
Let your body float in a sea of sensations with this CBD potent strain
Super Mario offers your body a cerebral high that keeps you awake and happy. Your high starts with a headrush that leaves you energized and focused. You will find bouts of creativity burst through and become comfortable doing things you aren't used to. These sensations will uplift your brain to stay happy and keep a positive outlook. You might find that you're much more friendly and approachable, and you're comfortable in larger social situations. As the high carries on, you'll experience satisfaction and euphoria that sticks with you for the rest of the experience. A sensation that you aren't going to forget.
Find out more about this CBD potent strain
Super Mario is an excellent and economical choice for all your cannabis cravings
Super Mario is a hybrid strain grown by Gastown. It has a high and potent CBD average of 4-10% with a relatively moderate THC average of 9-18%. The bud is pretty rounded and resembles a pine cone that is olive green in color. Amber hairs poke out from the surface with a decent blanket of trichomes. When lit, you can find that it burns a sweet aroma and burns incredibly smooth. Because Super Mario focuses on keeping you awake and less on falling asleep, you can take it throughout the day for a frequent dose of satisfaction. If you're looking for Super Mario and more, you've come to the right place. Speed Greens is Canada's premium online dispensary to buy online weeds.