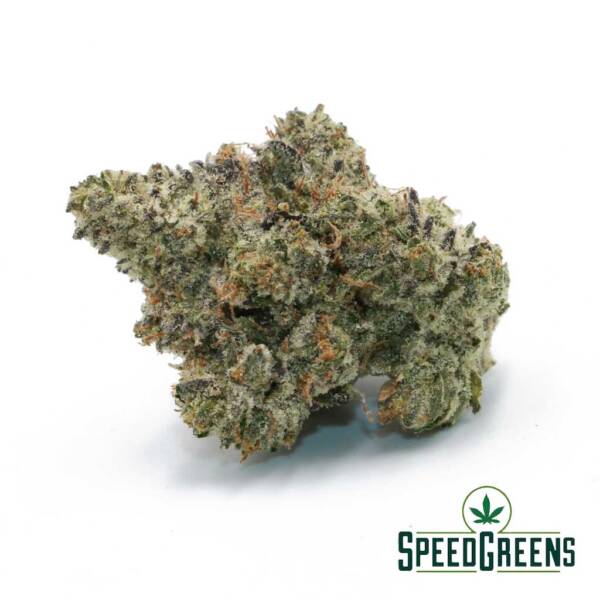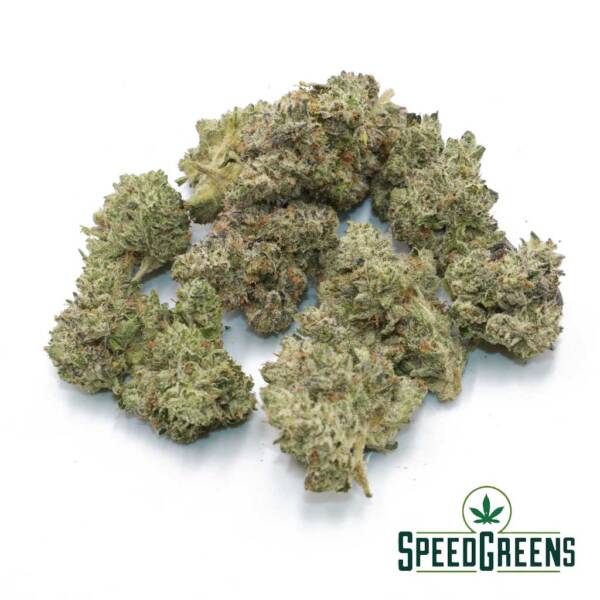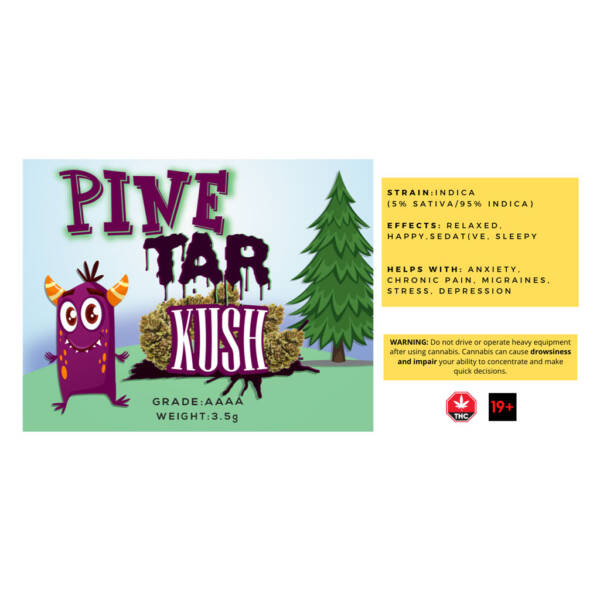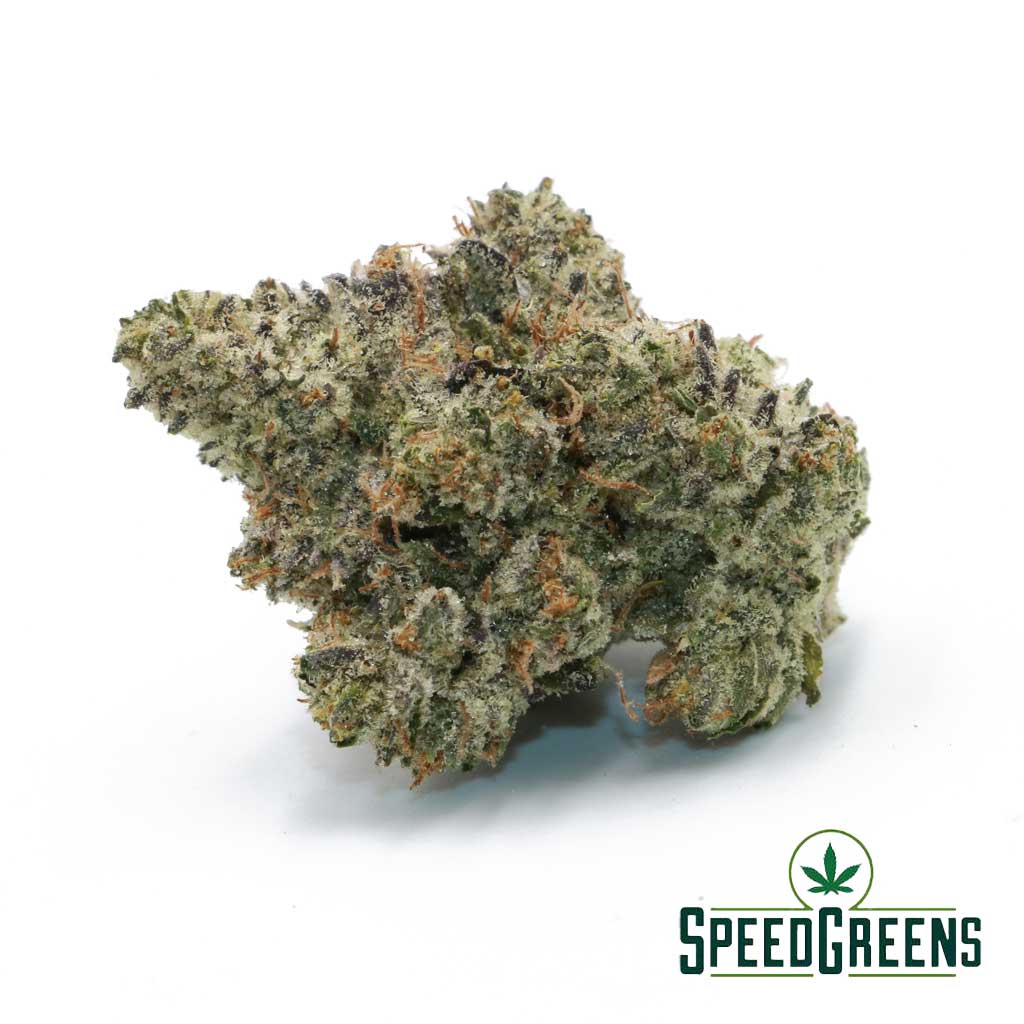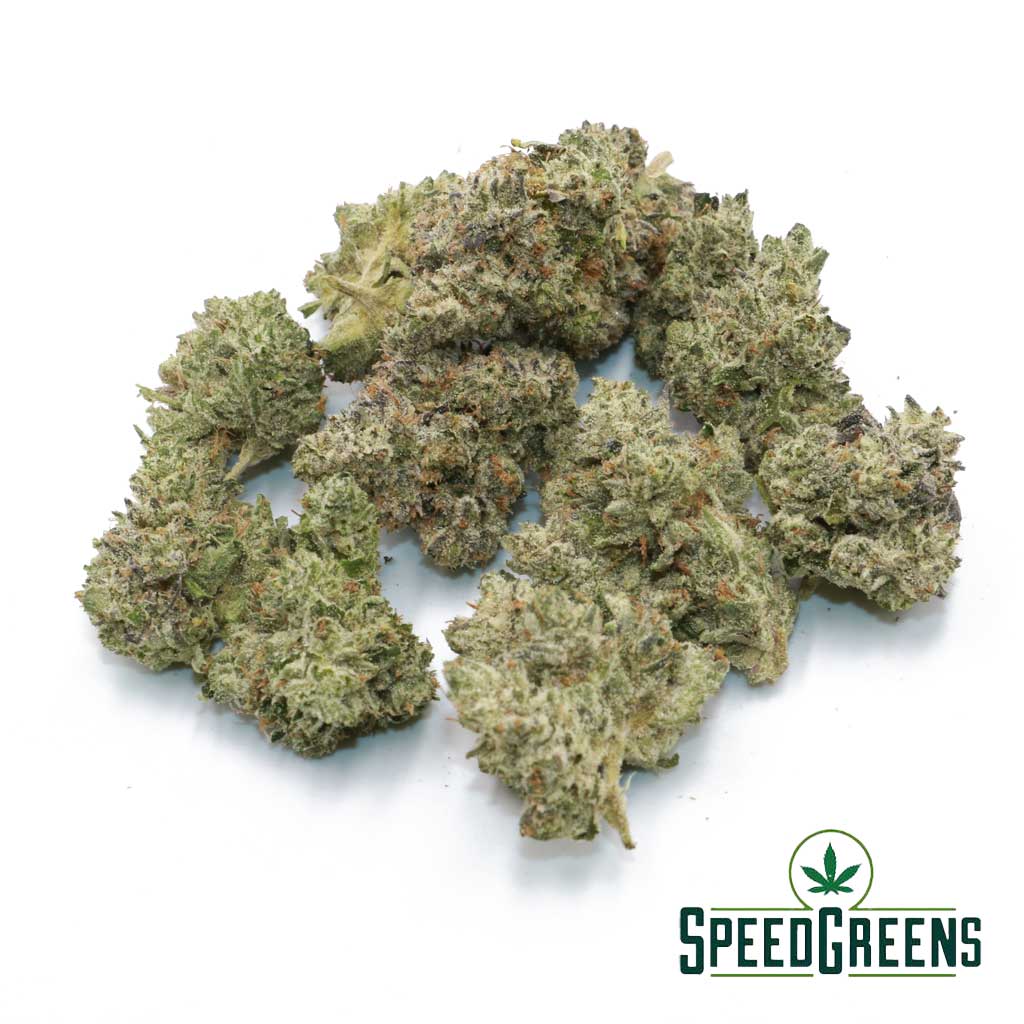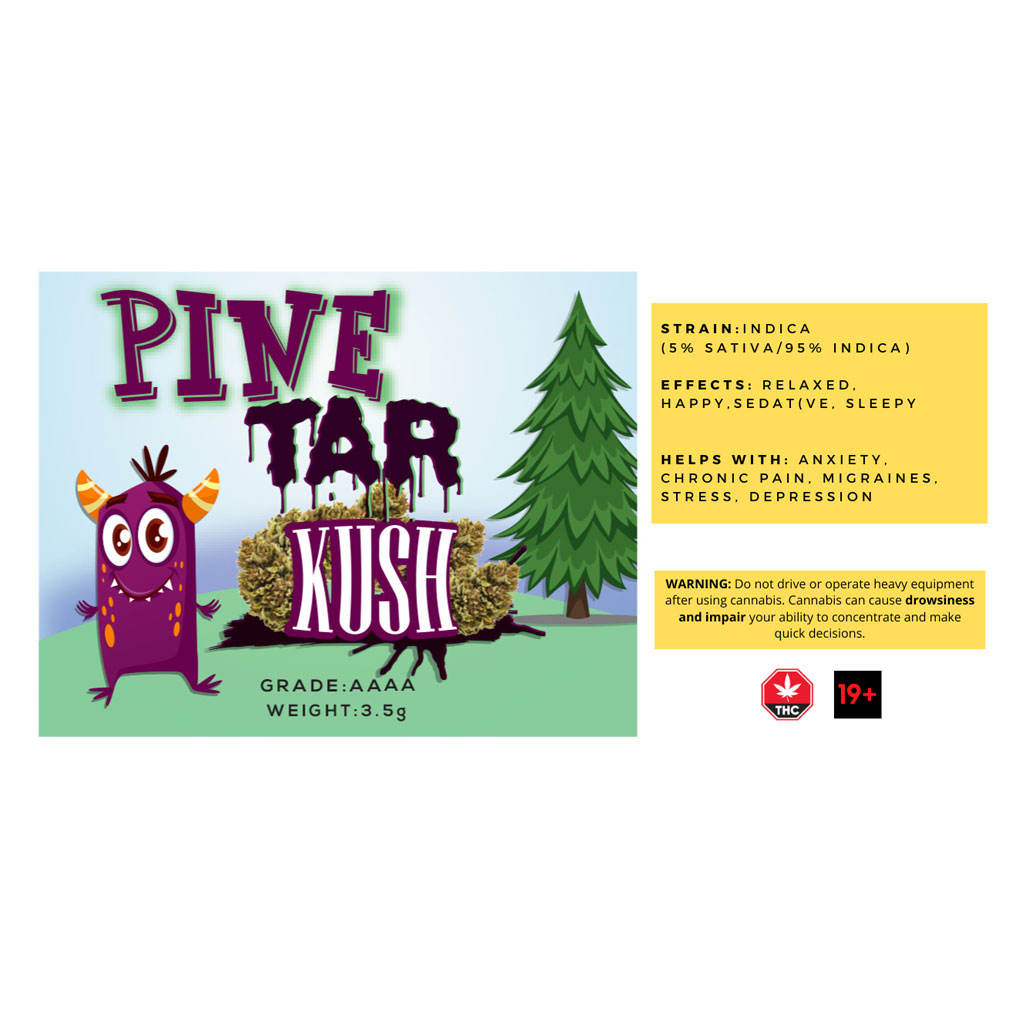 Pinetar Kush (AAAA) Smalls
BEST PRICE

GUARANTEED SHIPMENT

DISCREET PACKAGING
| | |
| --- | --- |
| Grade | AAAA |
| Type | INDICA |
| THC | 18-22% |
| EFFECTS | Euphoria, Hungry, Relaxing, Sleepy |
| HELPS WITH | Insomnia, Chronic Pain, Migraines, Stress, Loss of Appetite |
Indica strain that was made for your sleepless nights
Have some snacks and your favorite blanket ready
Pine Tar Kush is the perfect indica strain for treating conditions like mild to moderate depression, insomnia, muscle spasms or cramps, and appetite loss. With an 18-22% THC level, Pine Tar Kush is a powerful strain that can provide relief for patients.
Say goodnight to all your problems with this indica strain
a buzz you'll feel from your head, shoulders, knees and toes
Pine Tar Kush is beloved for its effects as well. The high starts with a euphoric and happy uplifting effect that leaves you blissful and slightly focused. As the high builds, you'll feel a buzzing effect in the back of your head and in your neck that relaxes you and spreads throughout the rest of your body. This body buzz will leave you sleepy and sedated with a ravenous sense of hunger that leaves you scrambling to find snacks anywhere you can before you get too sleepy to move.
Check out all the buzz for this indica strain
Good looking strain with a delicious flavor
Pine Tar Kush is a 100% pure indica hybrid strain that is a direct descendant of the infamous Kush strain. This infamous bud is named for its super woody flavor and insanely sticky feel. Pine Tar Kush has a taste of pungent earthy pine with a hint of woody citrus that becomes spicy upon exhale, intensifying as you continue to smoke. The aroma is just as tangy, with a skunky sweet smell that has hints of kushy citrus and pine. Pine Tar Kush buds have small and leafy super round bright neon green nugs with sparse thin orange hairs, frosty gold trichomes, and an almost dripping coating of super sticky resin.