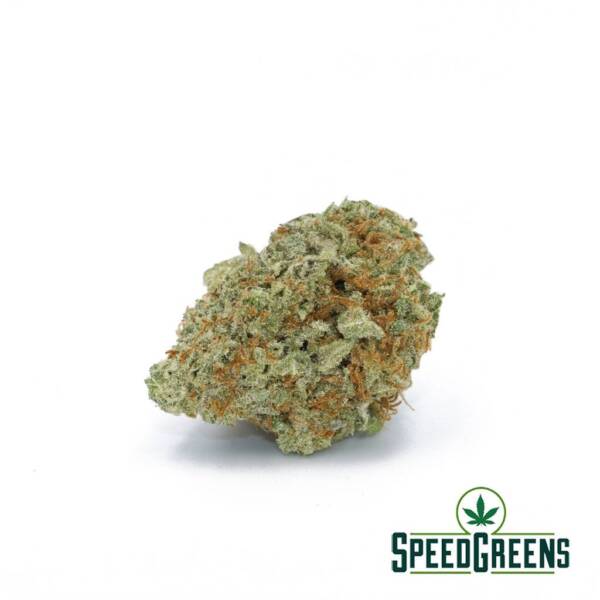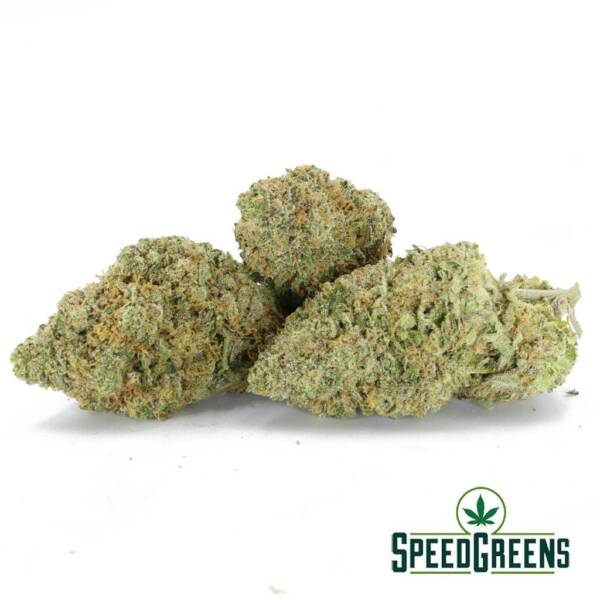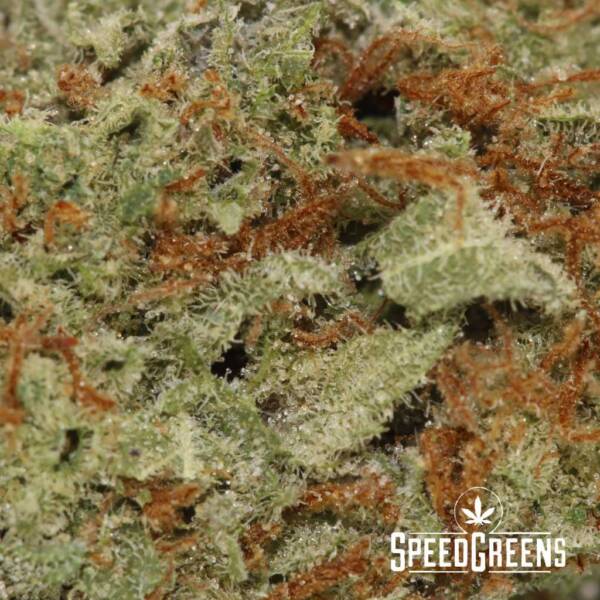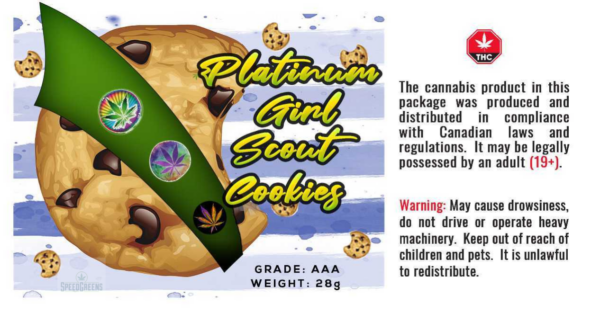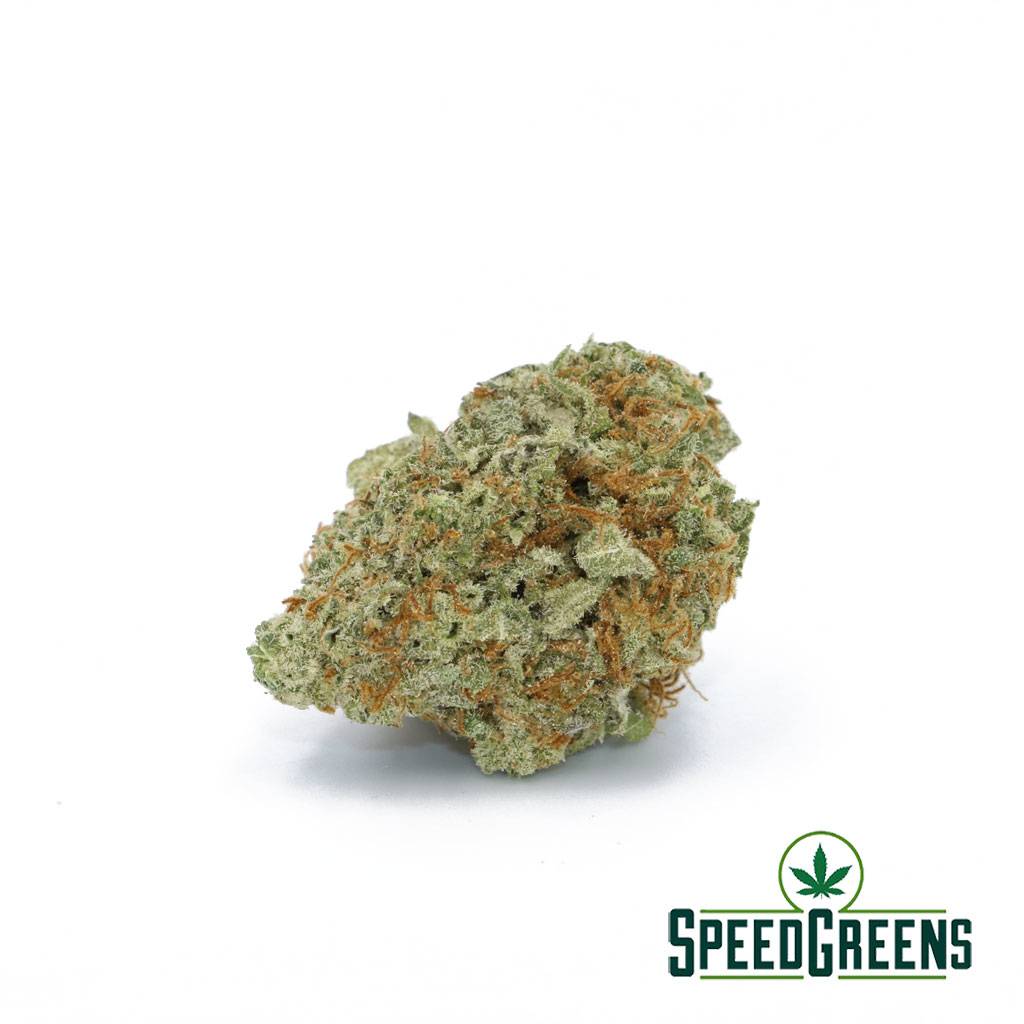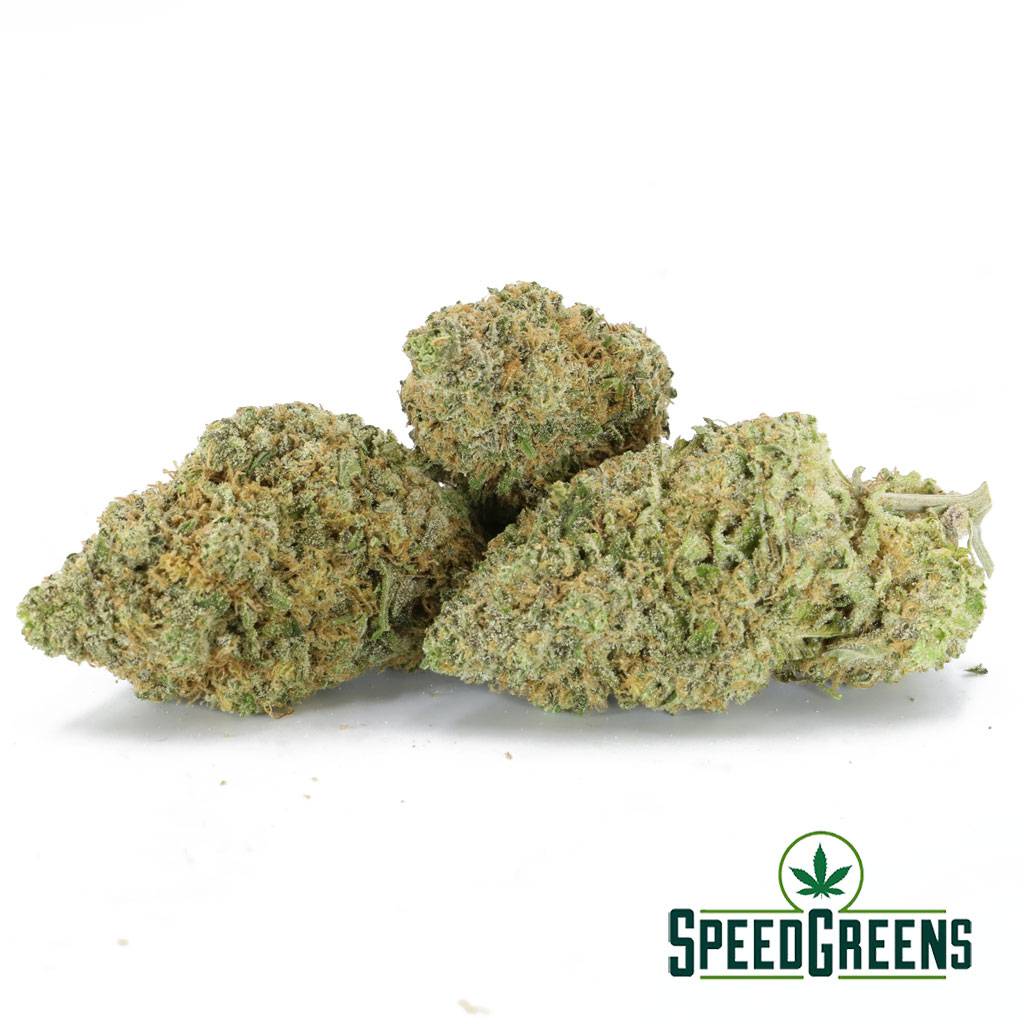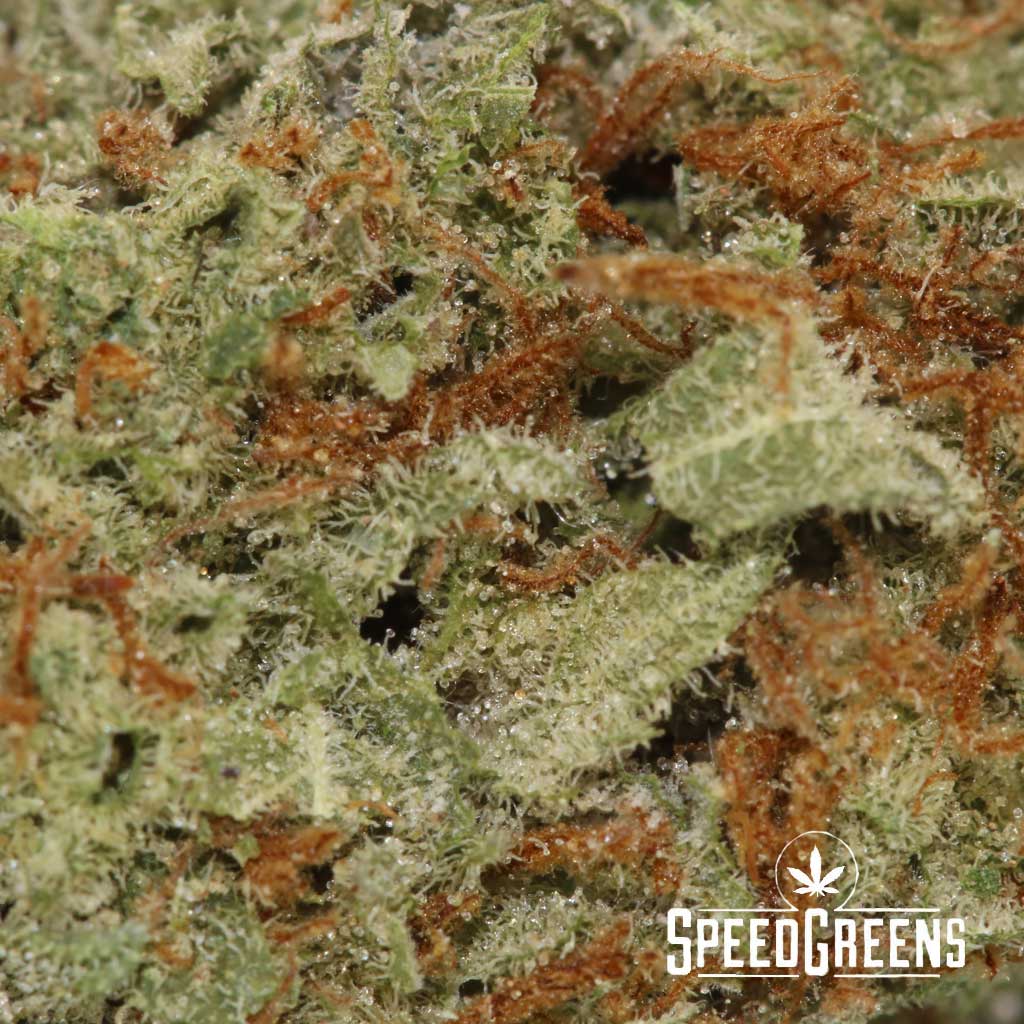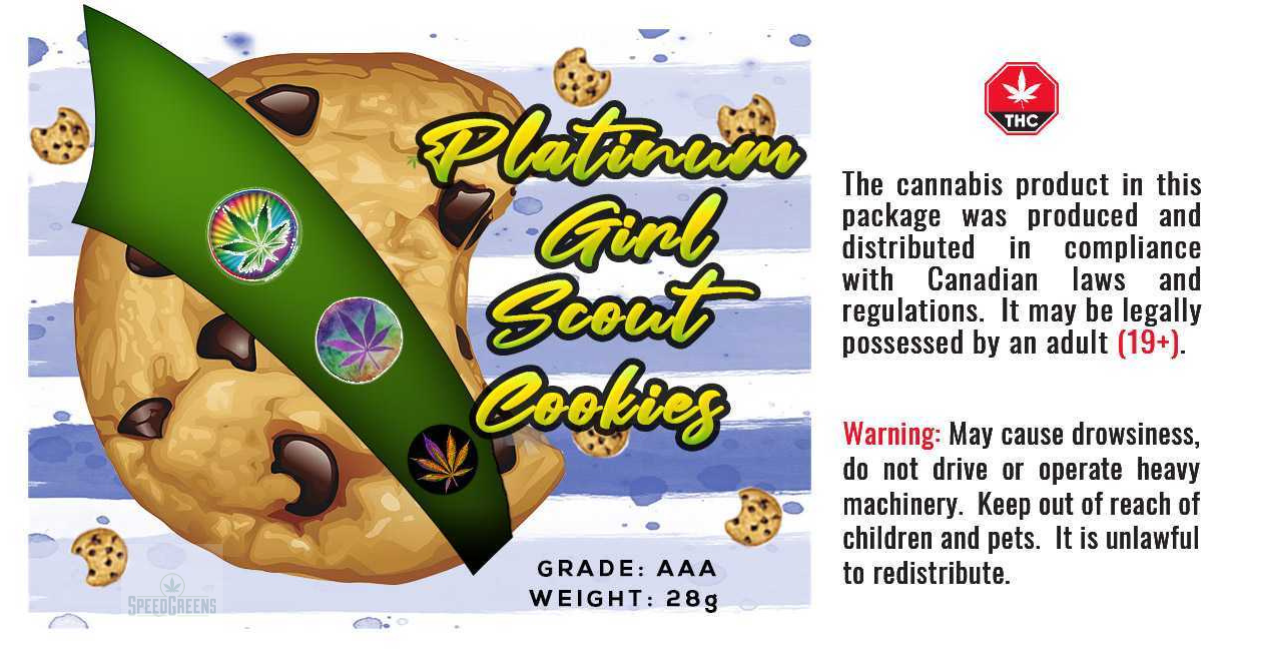 Platinum Girl Scout Cookies (AAA)
BEST PRICE

GUARANTEED SHIPMENT

DISCREET PACKAGING
| | |
| --- | --- |
| Grade: | AAA |
| Type: | HYBRID |
| EFFECTS: |  Euphoria, Relaxation, Sedation |
| HELPS WITH: |  Anxiety, Headaches, Pain |
The ever-popular cannabis indica strain!
Girl Scout Cookies AAA, or GSC for short, is a fan favourite for many cannabis users. It captures the best of both worlds between the indica and sativa families. If that's what you wish, the Platinum Girl Scout Cookies Strain is just what you need. Here at Speed Greens, we have your choice of the best medical cannabis the market has to offer.
Cannabis indica provides amazing medicinal benefits
Girl Scout Cookies help you relieve pain from a whole variety of conditions!
The hybrid character of this fantastic cannabis indica strain makes it the perfect match for your physical and psychological conditions. Are you helpless against the aches and pains of temporary and chronic ailments? Let GSC medical cannabis relieve anything from migraines and nausea to chronic pain like arthritis or nerve damage. Its uplifting and psychoactive properties make it the perfect match for anxiety, ADD/ADHD, depression, and stress. Reignite your hunger after you've gone through a period of losing your appetite. You might find that you will fall asleep and stay that way for quite a while! Grab the Platinum Girl Scout Cookies strain, you won't regret it!
Fall in love with the effects of cannabis indica products
Let Girl Scout Cookies introduce you to the world of cannabis; go for a ride!
This powerful cannabis indica strain delivers the best of both worlds despite its indica dominance. As expected from the Platinum Girl Scout Cookies strain, you'll find amazing effects. On your first smoke, you'll find yourself in a happy and uplifted mood. It will relieve you of any negative thoughts while releasing euphoric sensations to keep you cool and collected. As your bouts of happiness start to subside, you fall into a state of relaxation that will sedate you. Don't be surprised when you pass out from the high. Your body will love you for that. The full-body experience is just what you'd expect from these medical cannabis strains!
Get to know more about cannabis indica strains!
Girl Scout Cookies is an adventure waiting to happen; go on that journey!
Platinum Girl Scout Cookies strain is an indica dominant hybrid strain with a 60:40 indica to sativa. Although it leans more on the indica side, it still has powerful sativa properties. The strain contains an ungodly THC concentration that can reach 28% in some cases. You'll be guaranteed those couch-lock body effects! It's a crossbreed of OG Kush and a combination of Durban Poison and F1. This highly popular and award-winning cannabis indica strain makes it a great choice if you're looking for a new go-to product. It's a dense minty green bud with orange hairs and a beautiful coating of crystal-like trichomes! Because of the high cannabinoid content, you can use it as medical cannabis! Shop today!