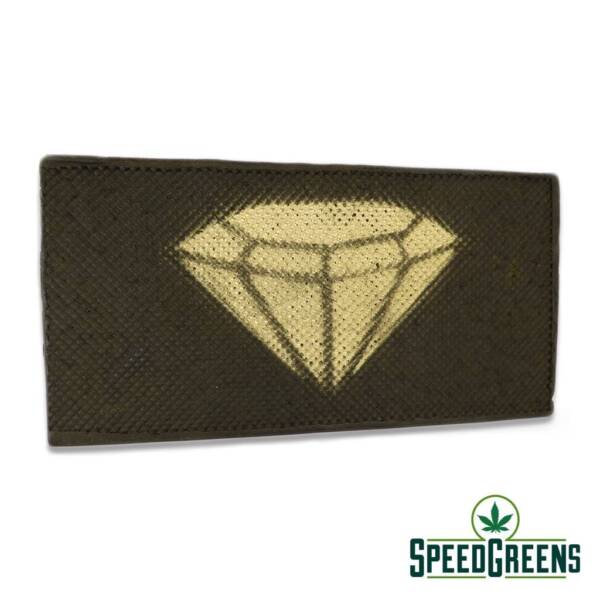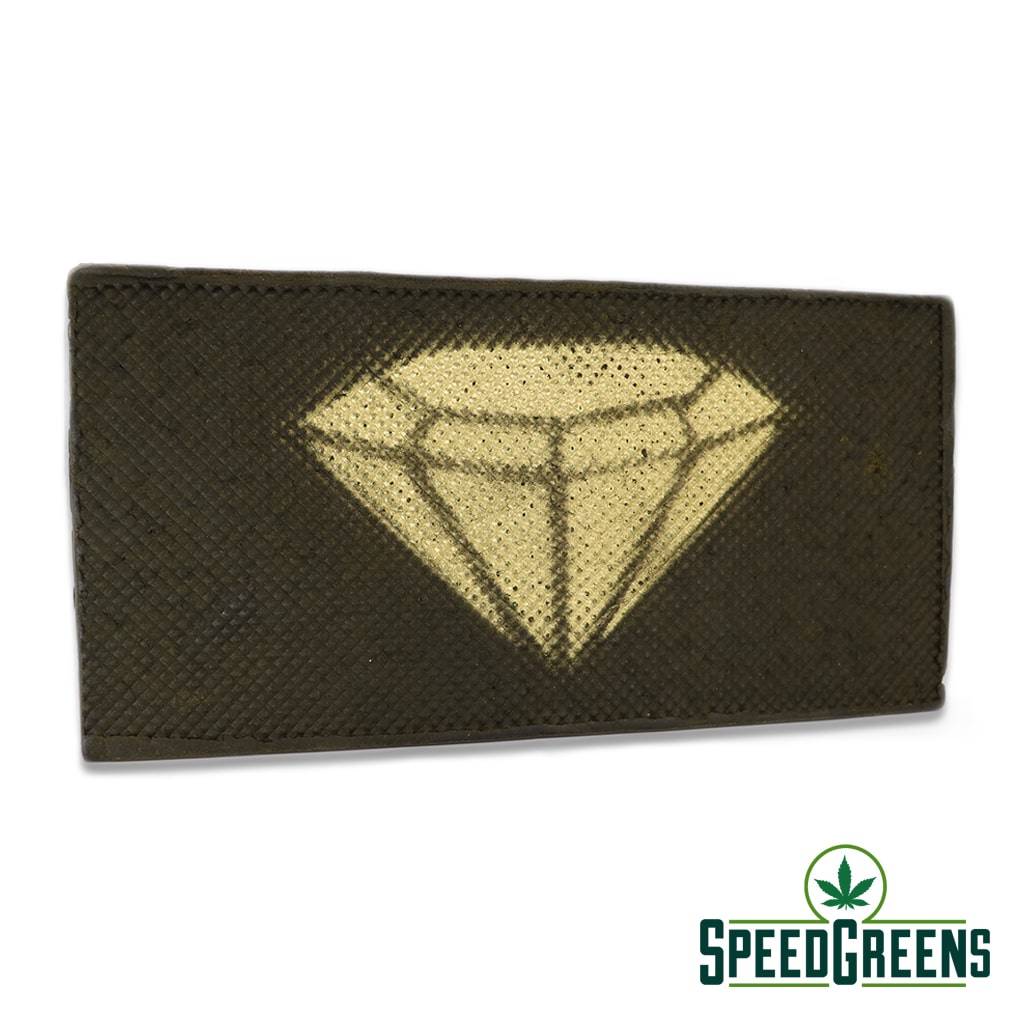 Diamond Hash (AAA) – Hash Weed
BEST PRICE

GUARANTEED SHIPMENT

DISCREET PACKAGING
Unlike most hash out there, Diamond Hash produces an uplifting, almost energetic high. It leaves you with all of the wonderful buzzy feels that you can expect with high grade hash, without the greasy, heavy sensation.
Description
Refer a friend
Reviews (12)
Here's an uplifting, energetic hash weed for you!
This hash weed has the ideal medical benefits to help you increase comfort levels while combating conditions, such as anxiety and ADHD. With the availability as a mail order hash, it's easier to purchase and keep you well occupied for the day.
Relax and stay calm with a taste of hash weed
A luxurious option that takes on a more calm and relaxed state of mind
THC, or tetrahydro cannabidiol, is a major component in hash oil. This chemical is important for relaxation and tranquility in a person. As a result, it's ideal for treating mental illnesses such as anxiety, ADHD, and sleeplessness. Diamond Hash AAA also aids in the regulation of the mind and body, preventing insomnia and restlessness. The use of hash oil to the skin enhances blood circulation, skin condition, and suppleness and elasticity. Diamond Hash weed has a considerably more strong and concentrated chemical that is intended to have medical benefits and boost general mental and physical well-being.
One use is all it takes to elevate your perception of hash weed
Experience more focus and perception with diamond hash, while feeling calm and relaxed
Memory and learning issues, altered perception (sights, noises, time, touch), trouble thinking and problem-solving, lack of coordination and elevated heart rate, anxiety, and panic attacks are all short-term impacts of hashish usage. Due to the high quantity of THC found in hash weed and other concentrates, the effects may be more strong. Eating THCA, whether in the form of edibles or a tincture, has benefits comparable to CBD-type products, encouraging relaxation of both the body and mind, and can be a viable option for you if you don't want to use THC.
Diamond Hash weed and all the glam it's composed of
Find out more about what makes our diamond hash one of the best sellers!
Let's get technical! THC acid, the precursor of THC, the most abundant and psychoactive cannabinoid present in cannabis, is referred to as THCA. When heated, non-intoxicating THCA transforms into intoxicating THC, resulting in the traditional cannabis high. Sauce, a cannabis concentrate with high amounts of terpenes and liquid viscosity, forms crystalline formations known as diamonds. When you combine two and two, you get a name for the THCA-rich crystals that develop in the sauce. To experience Browse our collection for premium mail order hash today.
We Value Friendship, and It Starts with Sharing
Are you looking to provide your friends with the same benefits you enjoy?
Look no further! It only requires a simple step-by-step process that takes less than 5 minutes! You earn points that you can use in the shop, and they can benefit from the fantastic selection we provide. It's a win-win situation, so don't hesitate.
Go to "My Account" at the top of the page. If you haven't created an account, we highly suggest it! You can find the referral link section below your profile.

Input a page URL which you want to refer and click "Generate Referral Link."

It will generate a link according to the date of your request. You can also click the social links for Facebook, Twitter, or Whatsapp to create a link to those applications.
Copy the URL (or click on the "Copy Link" box beside the link) and share the link with family, friends, and loved ones!

When your friends and loved ones click the link, you will be awarded 625 Speed Pass Points (after a complete purchase), which you may use towards any of our products! Because your friends are doing you a favor, they can reap more benefits as they will receive a unique coupon code worth $25. This sign-up bonus will help them with more purchases in our shop! If you have any questions or concerns, let us know, and we will be happy to help.