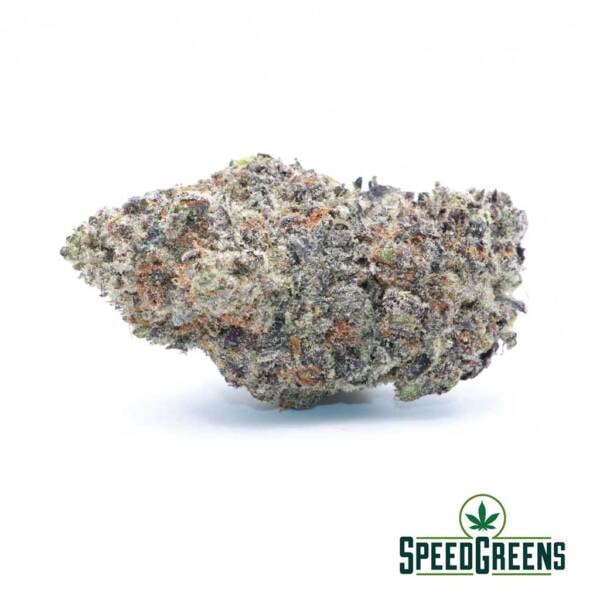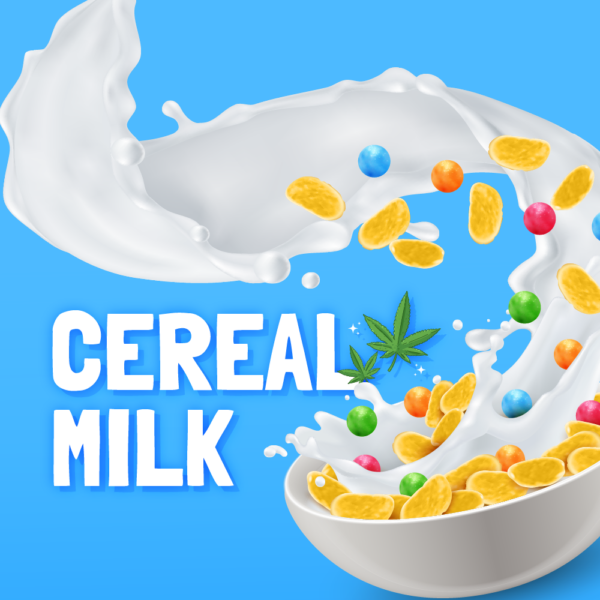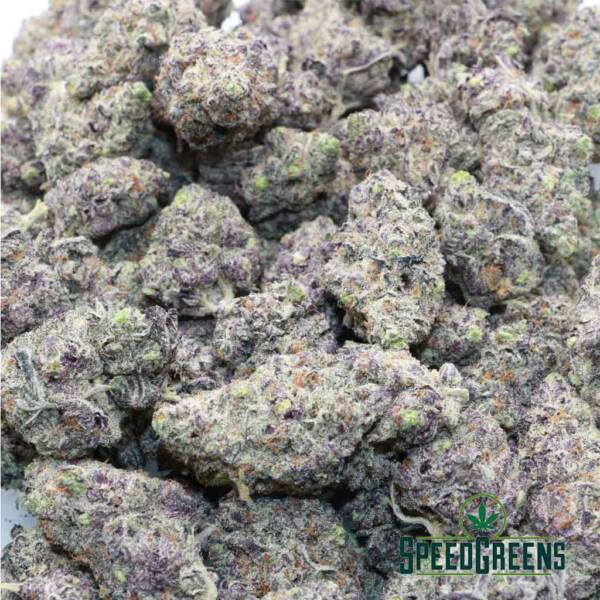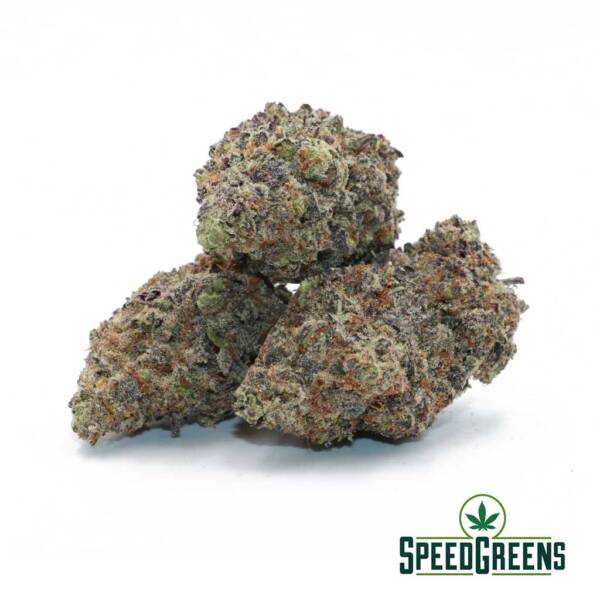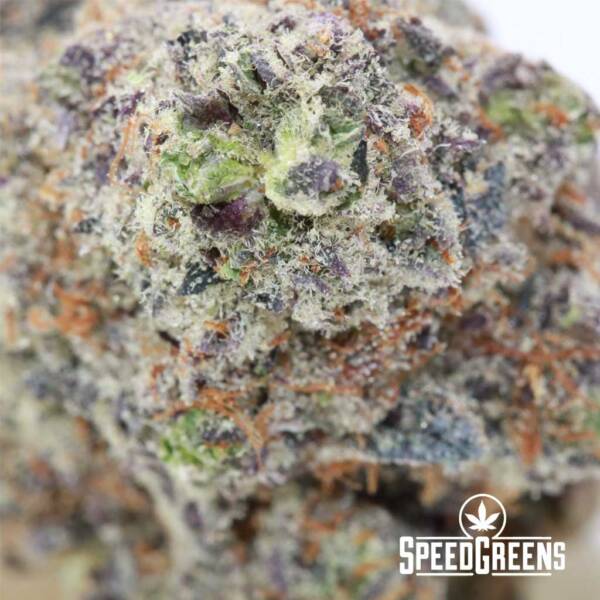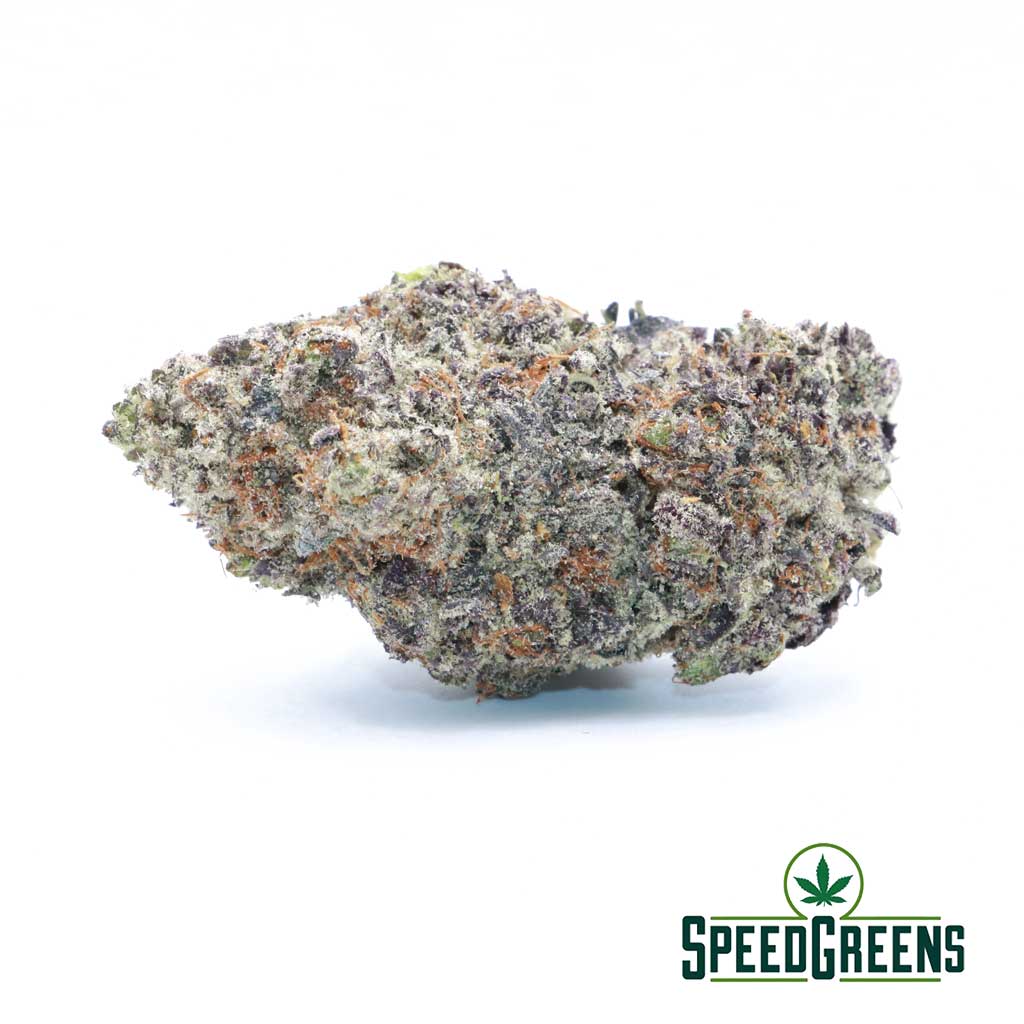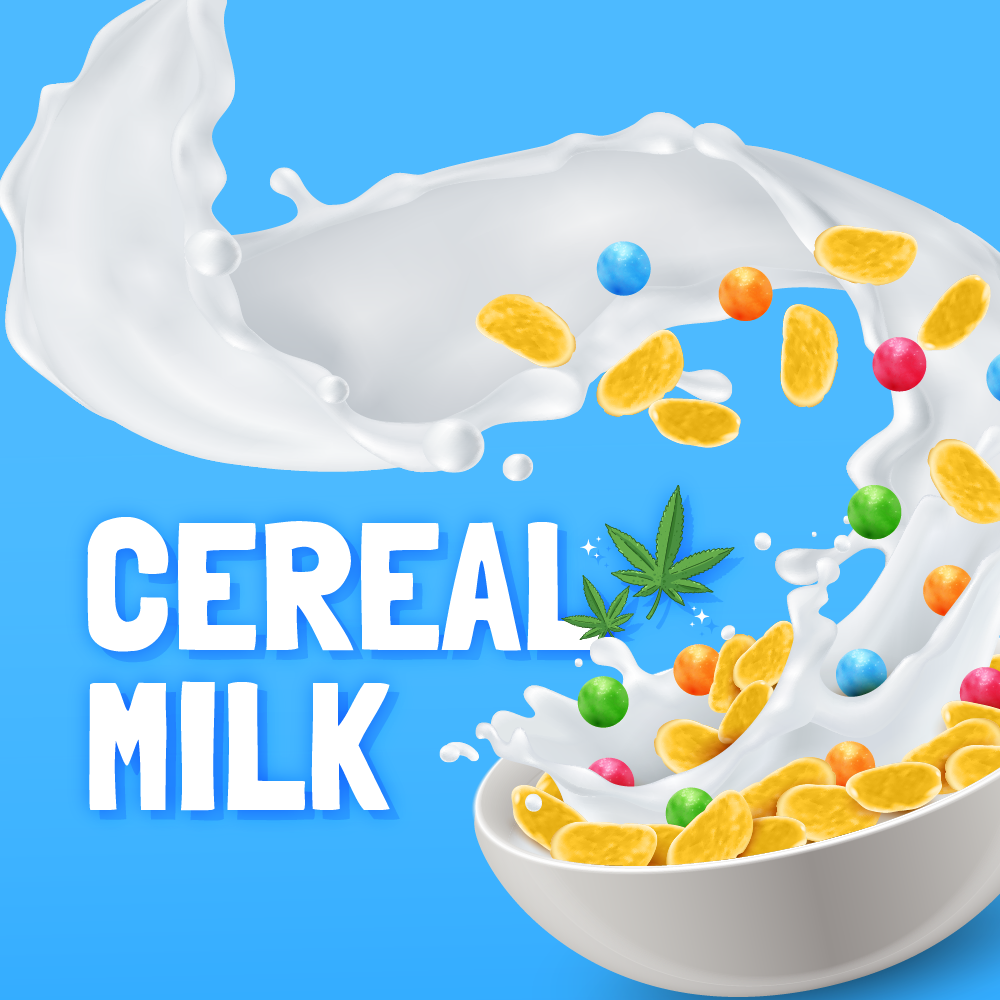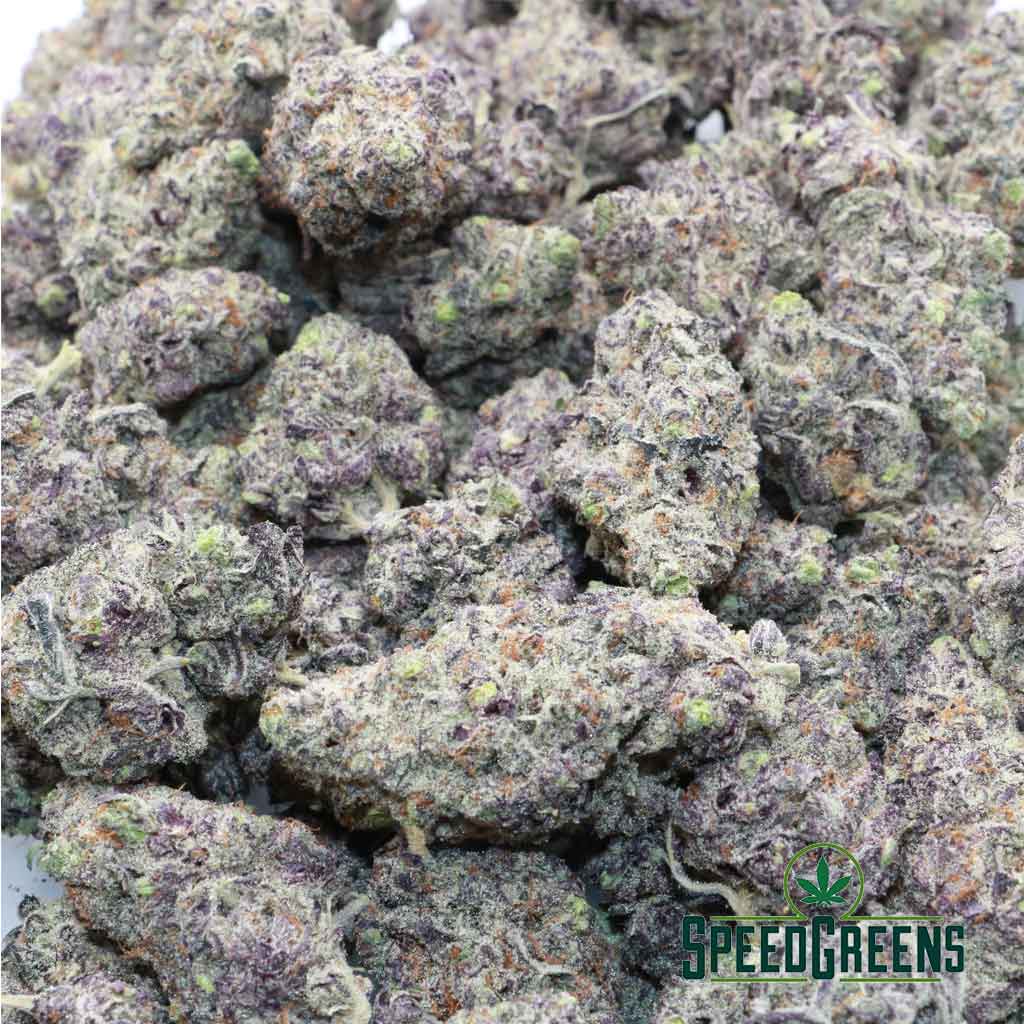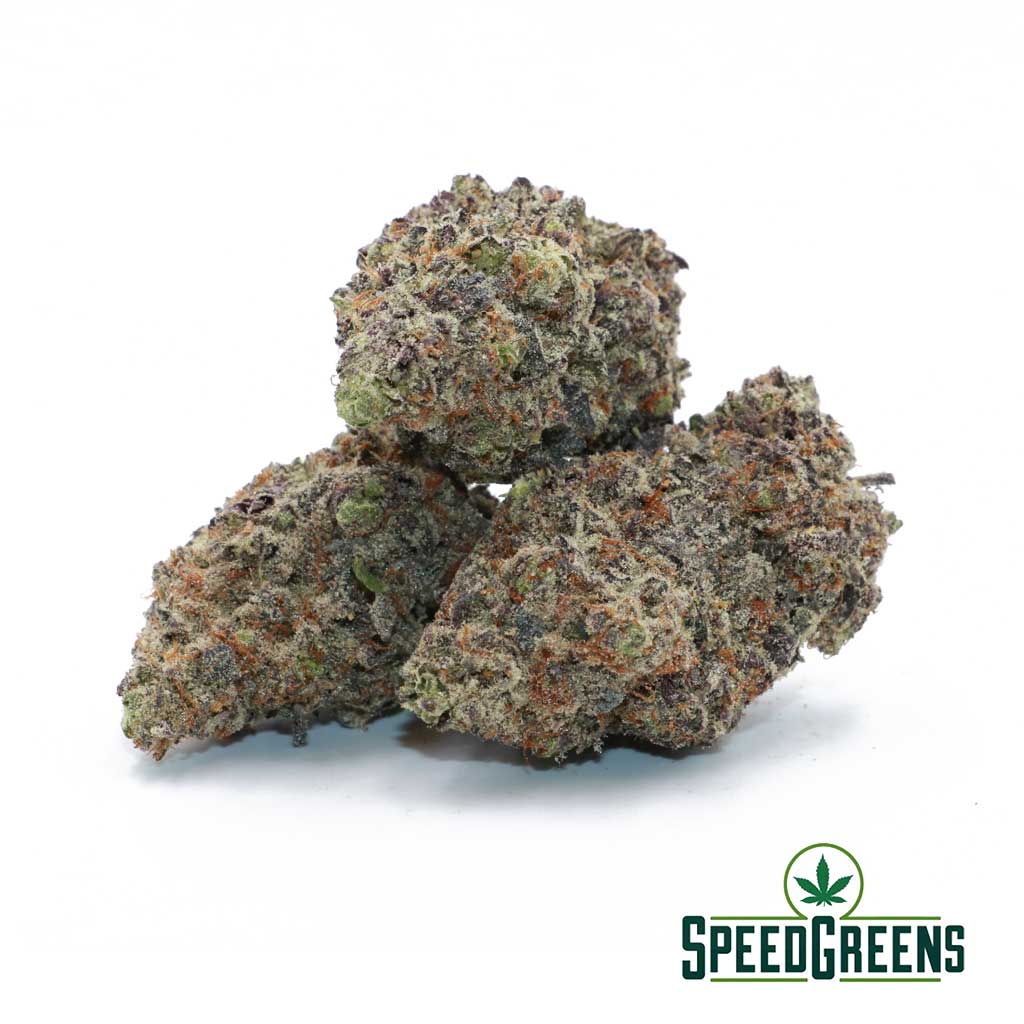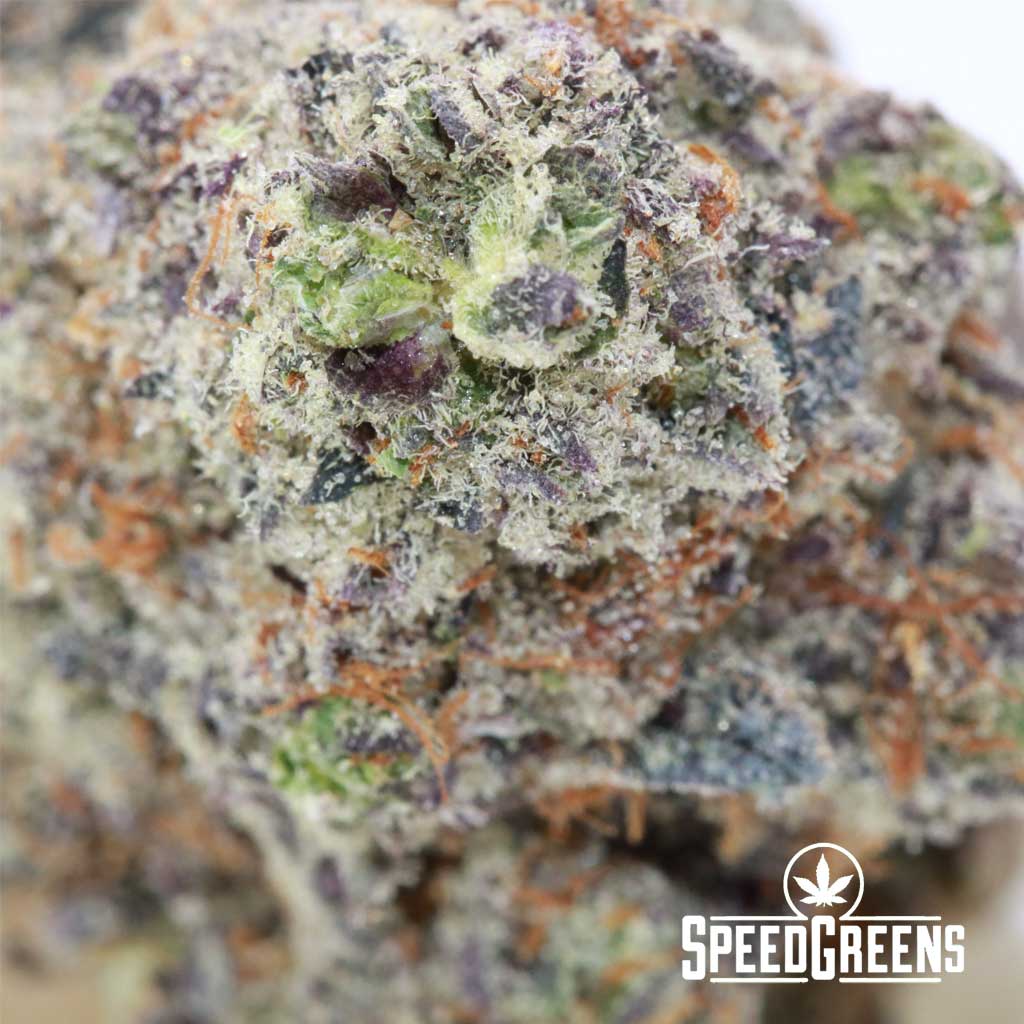 CEREAL MILK (AAAA) Top Shelf Cold Cured
BEST PRICE

GUARANTEED SHIPMENT

DISCREET PACKAGING
| | |
| --- | --- |
| Grade: | AAAA |
| Type: | HYBRID |
| THC: | 18-23% |
| EFFECTS: | Calming, Creative, Energizing, Focus, Relaxing, Sociable, Uplifting |
| HELPS WITH: | Pain, Depression, Stress, Anxiety |
Cereal Milk AAAA Top Shelf hybrid strain is almost better than breakfast!
You've tried milk after a bowl of fruit-flavored cereal, right? How is it sugary-sweet and has traces of berries or citrus with flavour? What if a cannabis strain contained that flavour and aroma? You would receive Cereal Milk!  Speed Greens is your source for EXCLUSIVE Cold Cured CRAFT Cannabis strains.
Cold Cured:  The process of a Hang-Dried Cure in a cold temperature controlled room to allow flower to reach their full POTENTIAL. Rich TERPENES, Maximum FLAVOUR, and the Smoothest BURN, taste the difference.

Enjoy a balanced "breakfast" with the Cereal Milk AAAA hybrid strain
Calm your mind and start a new creative project with Cereal Milk
Cereal Milk is frequently used to treat people with diseases including chronic stress, nausea or appetite loss, chronic fatigue, depression, and chronic pain due to its high 18–23% average THC content. According to reviews, the Cereal Milk strain offers a balance of sativa and indica effects, calming their mind and body while fostering creativity or concentrate. While some people have used cereal milk cannabis to relieve tension, others have used it to unwind and unwind in front of a movie with friends.
The effects of Cereal Milk AAAA hybrid strain feels just as good as it tastes
Experience a blissful high that will take you back to the good old days
The effects of the Cereal Milk high are as wonderful as the flavour, leaving you feeling relaxed but concentrated for hours on end. At the start of the high, you'll experience a euphoric lift that will fill your entire mind with a feeling of unadulterated joy and elevated contentment. You'll experience an upsurge in sociability and creative energy as your mind soars, which will sharpen your attention and clarity of thought.
Will Cereal Milk AAAA be your new favorite hybrid strain?
Find out more about this new hybrid strain
Cereal Milk is a hybrid marijuana strain from Cookies. Cereal Milk is made by crossing Y Life (Cookies x Cherry Pie) and Snowman, a sativa-dominant Cookies pheno. Cereal Milk has a loud flavor with a sweet milk and ice cream nose that will keep you dipping back into your stash. With undertones of fruits and berries throughout, this charming lady has a sweet, creamy, sugary flavour that is similar to leftover cereal milk. The aroma is extremely similar, but it also has a faint herbal undertone. This bud features dark orange hairs, icy white crystal trichomes, and tapering plump heart-shaped olive green nugs with minty undertones.  You can expect dense, quality nugs dripping with trichomes and a potent high.