By purchasing this product, you can earn points based on a percentage of cart total. You will come to know the earn points information once you add the product to cart.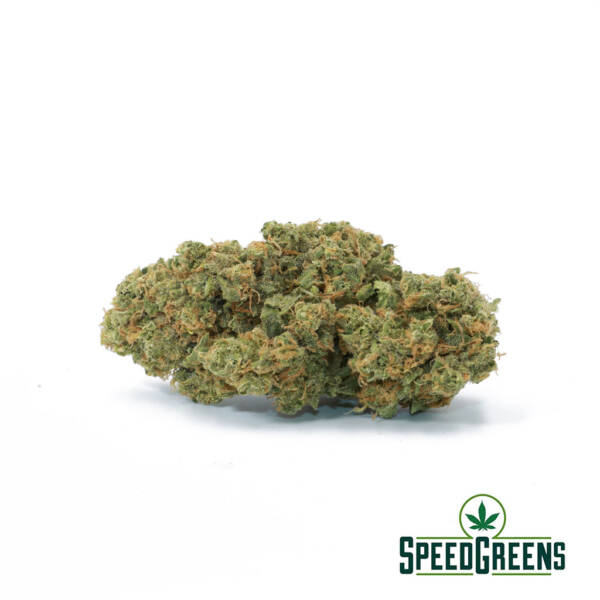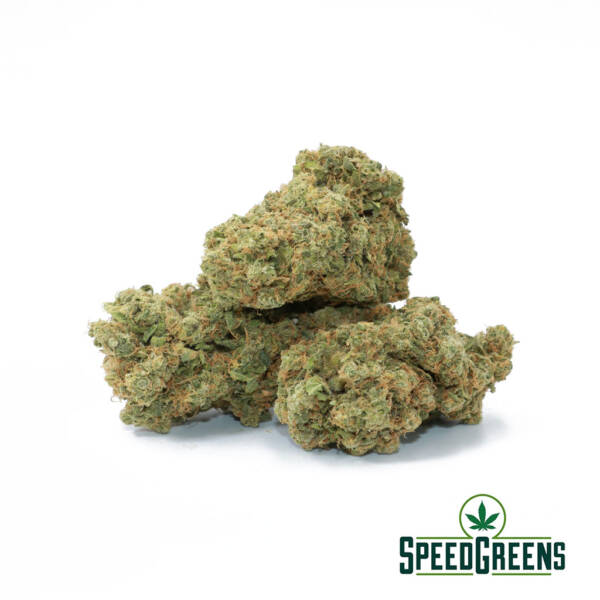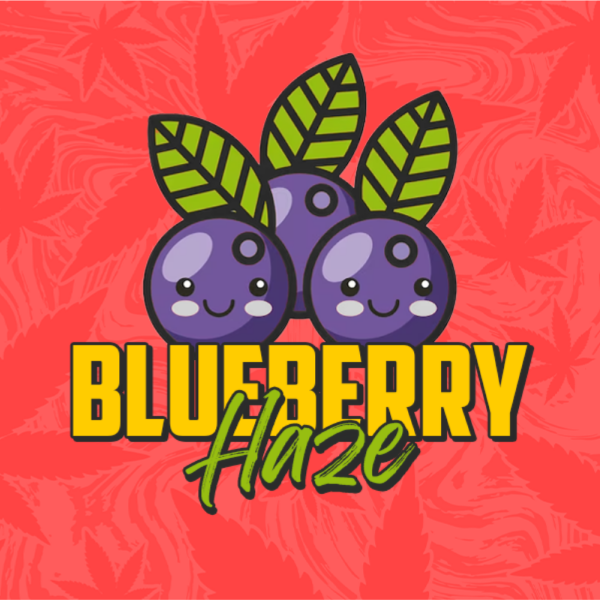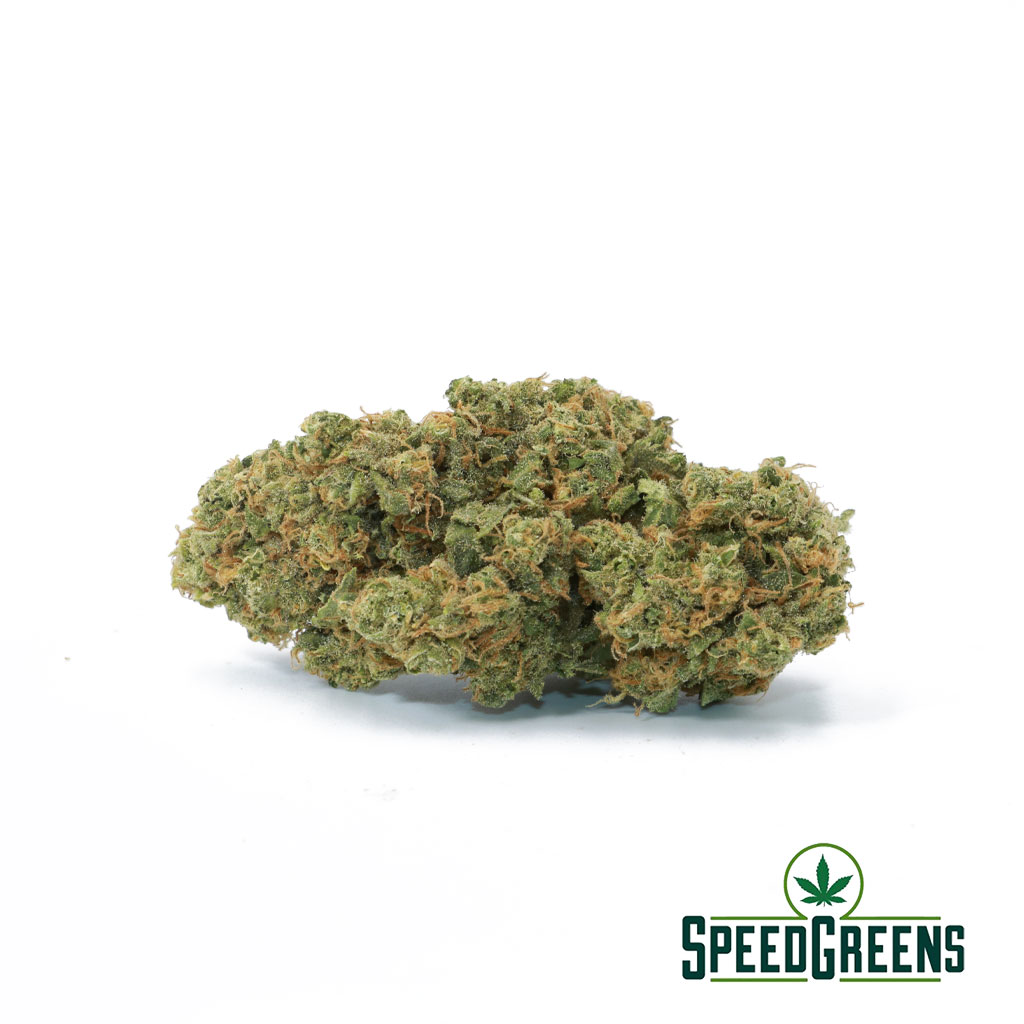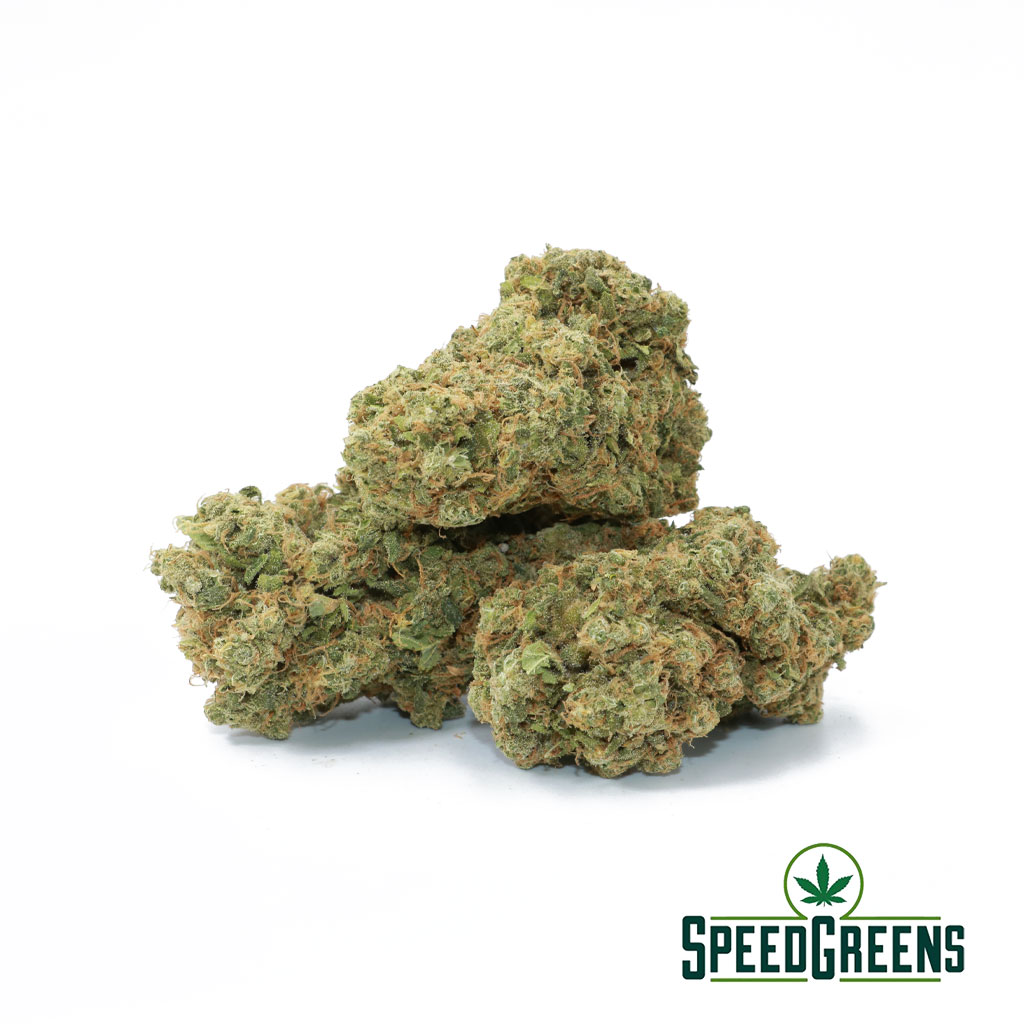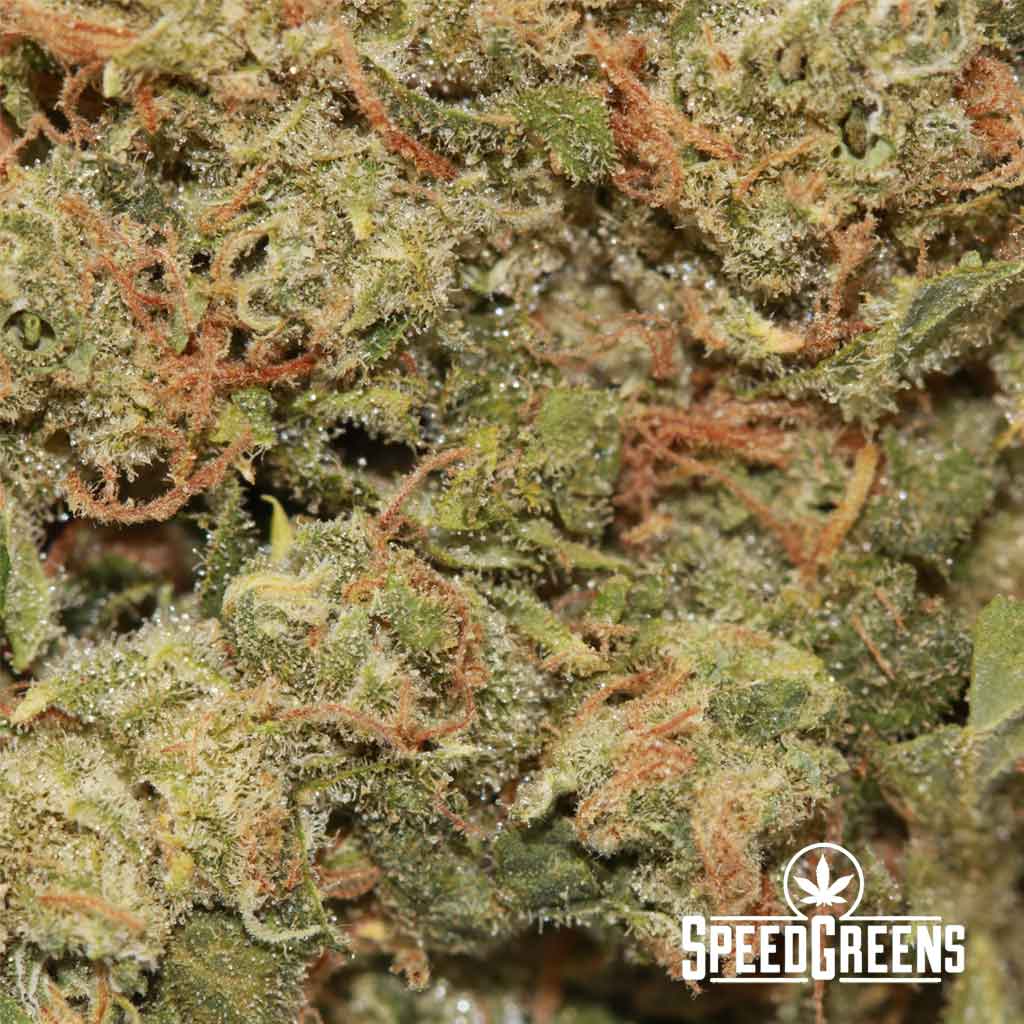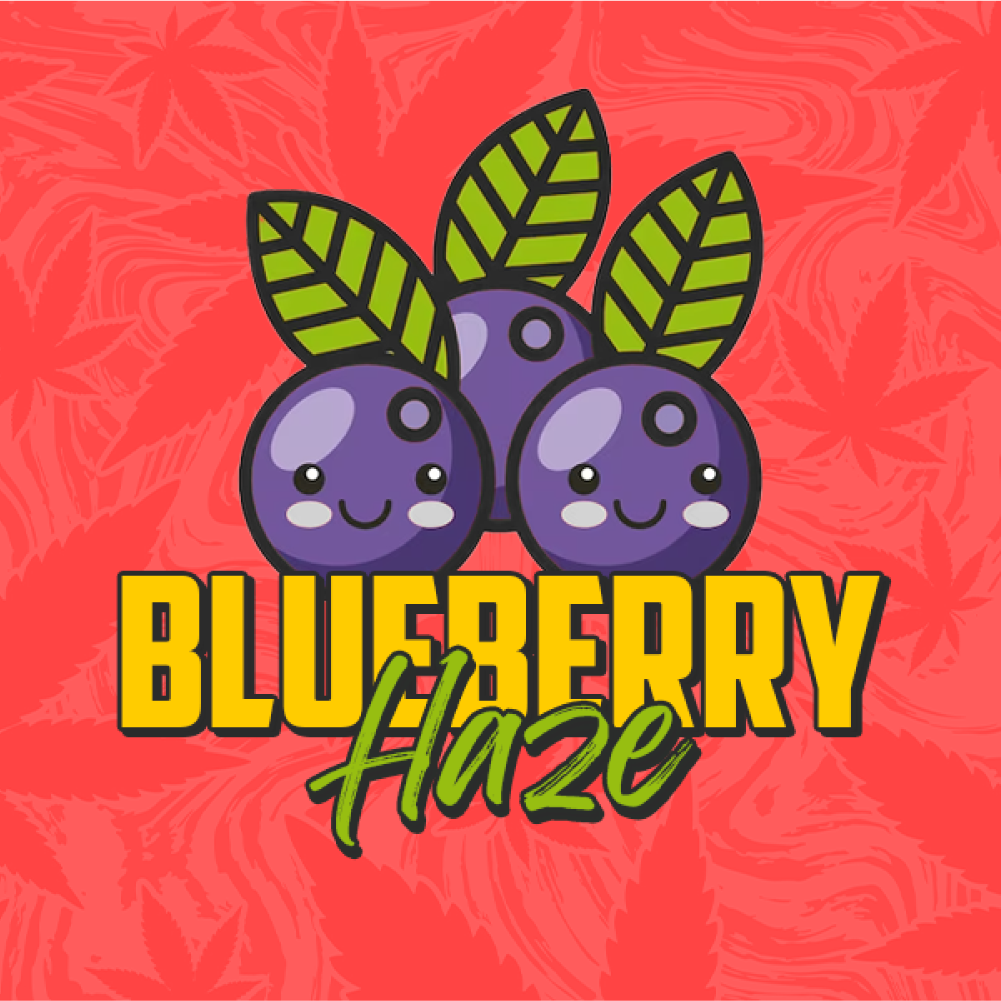 BLUEBERRY HAZE (AAAA) Top Shelf "$199/oz"
BEST PRICE

GUARANTEED SHIPMENT

DISCREET PACKAGING
| | |
| --- | --- |
| Grade | AAAA |
| Type | SATIVA |
| THC | 18-22% |
| EFFECTS | Creative, Euphoria, Giggly, Happy |
| HELPS WITH | ADD/ADHD, Anxiety, Bipolar Disorder, Chronic Pain, Depression, Fatigue, Insomnia, Migraines, Muscle Spasms, Nausea, PTSD, Stress, Tremors |
Description
Refer a friend
Reviews (0)
No more feeling blue with Blueberry Haze Top Shelf sativa hybrid strain!
The Blueberry and Secret Haze classes have been combined to create this delicious concoction. Because of its fruity flavour, as the name suggests, this strain is primarily for people with a sweet craving. It has a remarkable THC content of over 18%, providing the patient a feeling that is both strong and clear. Find the best sativa hybrid strains online at Speedgreens!
This sativa dominant hybrid strain has amazing benefits a wide array of ailments
From stress all the way to insomnia, Blueberry Haze has got you covered
Patients who use medical cannabis could benefit from Blueberry Haze's diverse benefits. Spending time more presently and deliberately can aid persons with mild to moderate stress or sadness. The physical relaxing of the bud can help relieve all types of deep-seated ailments, both acute and chronic. Anti-inflammatory actions, however, help ease minor annoyances like nausea and headaches. As previously mentioned, this strain can combat insomnia by inducing deep sleep that lasts for a long time.
Whether you need a pick-me-up or a wind-me-down sativa hybrid strain is your perfect match
You're gonna want to stay in that Blueberry Haze
Blueberry Haze burns swiftly in the smoker. The most noticeable impact is an increase in cerebral stimulation, with thoughts flowing freely from one to the next. For others, this type of recursive thinking can lead to paranoia. Blueberry Haze's jolt to the brain, on the other hand, can be buzzy and motivating in the appropriate set and atmosphere. It can provide the energy needed to do everything from cleaning the house to exercising. The strain's focused, analytical mindset can also help with tasks, whether task-based, analytical, or free-flowing and creative. As the high progresses, a progressive body high develops, which may grow if the dosage is increased. In large enough amounts, Blueberry Haze can even lull users into a deep and restful sleep. Because of its taper down into sedation, this strain is recommended for use during the late afternoon to early evening.
Learn more about this amazing sativa dominant hybrid strain
If you're a fan of blueberries, you're gonna love Blueberry Haze
This hybrid has a sativa-indica ratio of 60:40 respectively. This strain is known to be demanding when it comes to the effort required to take care of, but it rewards us with highly effective results. The herbal aroma compliments the berry like taste of this strain. Blueberry Haze's flowers are tiny to medium in size and have a clustered, popcorn-like appearance when appropriately pruned. The buds feature the thick structure that indicas are known for, with little leaves coiled tightly inward towards their central stems. The leaves are a mossy green with hairy orange pistils curled through them. The blossoms are covered in an equal layer of translucent white trichomes, giving them a silvery sheen and an extremely sticky touch.
We Value Friendship, and It Starts with Sharing
Are you looking to provide your friends with the same benefits you enjoy?
Look no further! It only requires a simple step-by-step process that takes less than 5 minutes! You earn points that you can use in the shop, and they can benefit from the fantastic selection we provide. It's a win-win situation, so don't hesitate.
Go to "My Account" at the top of the page. If you haven't created an account, we highly suggest it! You can find the referral link section below your profile.

Input a page URL which you want to refer and click "Generate Referral Link."

It will generate a link according to the date of your request. You can also click the social links for Facebook, Twitter, or Whatsapp to create a link to those applications.
Copy the URL (or click on the "Copy Link" box beside the link) and share the link with family, friends, and loved ones!

When your friends and loved ones click the link, you will be awarded 625 Speed Pass Points (after a complete purchase), which you may use towards any of our products! Because your friends are doing you a favor, they can reap more benefits as they will receive a unique coupon code worth $25. This sign-up bonus will help them with more purchases in our shop! If you have any questions or concerns, let us know, and we will be happy to help.