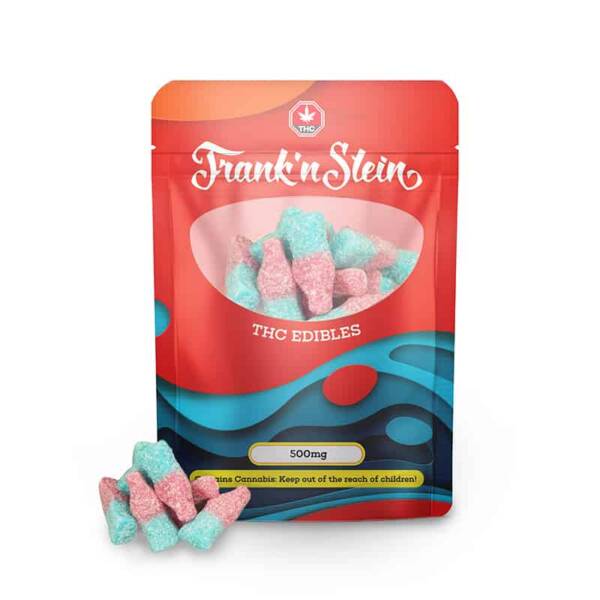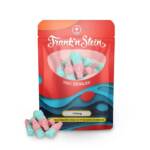 Frank'n Stein Edibles | Bubble Gum Bottles (500mg THC)
$28.00
These delicious gummies pack a flavourful punch – and then some. All the nostalgic flavors with a playful twist – whether you want your dose of CBD or a good time with THC. – Frank'n'Stein's got you covered.
20 Candies per pack, 25mg THC per piece. Total 500mg THC.
Made with Premium Distillate.
Description
NEW PRICING – we are always striving to provide you the best products at the best prices
Crafted in beautiful British Columbia, Frank'n Stein 500mg THC edibles are a fun, nostalgic way to medicate. Available in a variety of classic, candy-shop flavours and shapes, Frank'n Stein is recreating timeless, traditional gummies that you'll remember eating back when you were a kid!