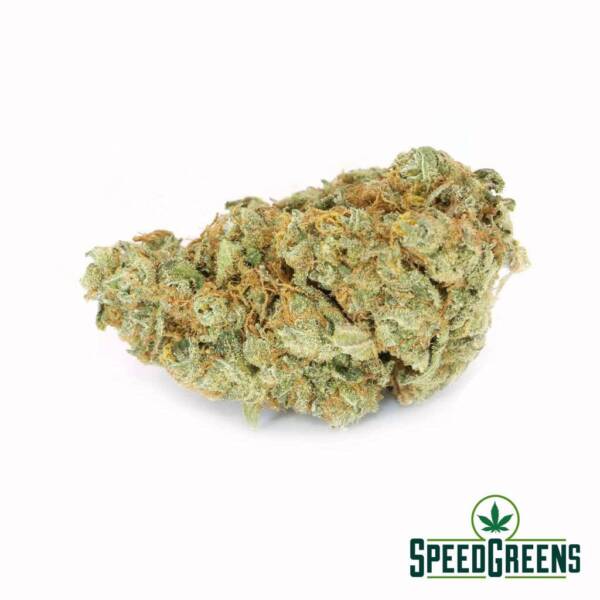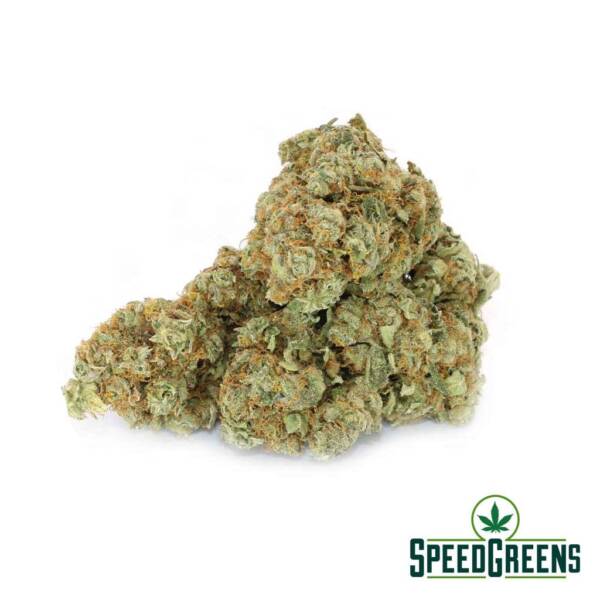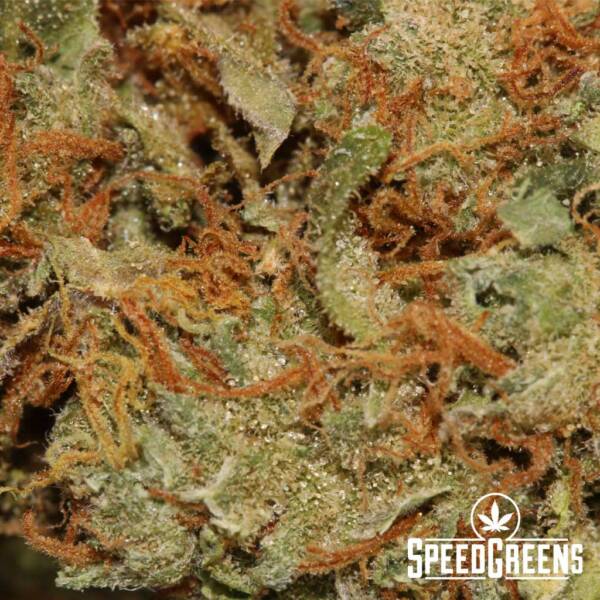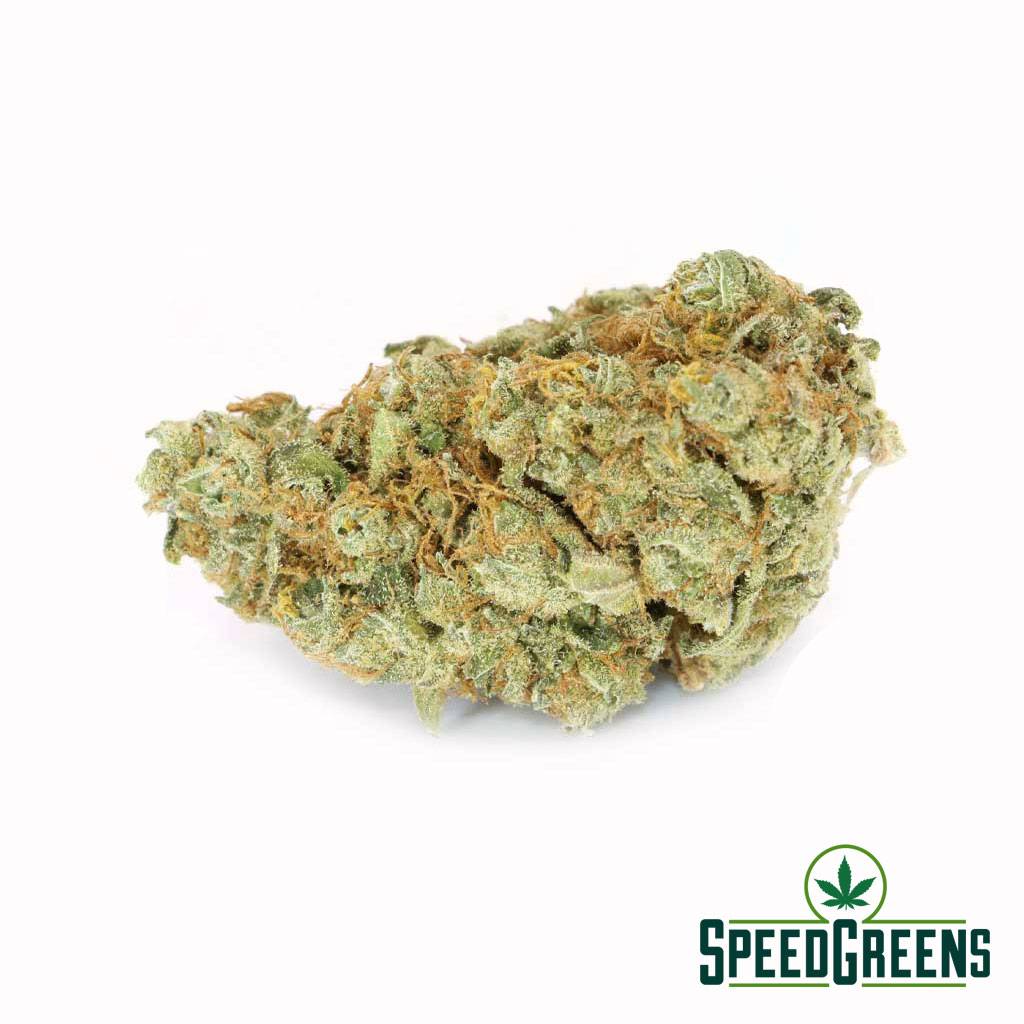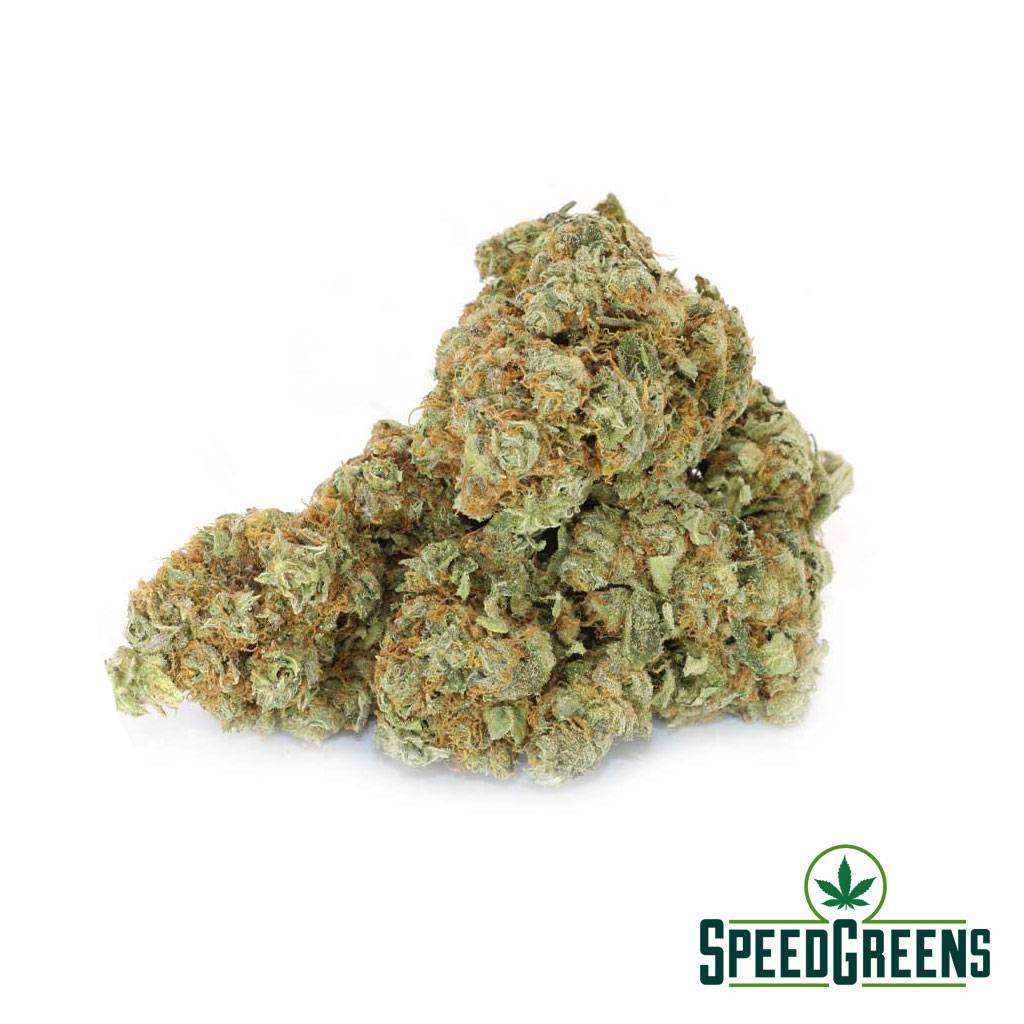 Purple God (AA+) – Cannabis Indica
BEST PRICE

GUARANTEED SHIPMENT

DISCREET PACKAGING
| | |
| --- | --- |
| Grade | AA+ |
| Type | INDICA |
| EFFECTS | Relaxed, Happy, Euphoric, Uplifted, Hungry |
| HELPS WITH | Pain, Depression, Anxiety, Stress, Insomnia |
An extremely rare concoction
Purple God Strain is an incredibly rare indica dominant strain that boasts an outrageous high. The heavy 31% average THC level packs a punch that will give you many effects. For your source of cannabis indica, visit Speed Greens for all your needs!
Cannabis indica resolves problems and relieves symptoms quickly
The powerful effects will take you to heaven and calm your mind
The potent THC profile will be your undoing from different symptoms. It has many psychological and physical benefits to give you the satisfaction you deserve. In terms of the physical effects, it helps combat pain from injury or chronic conditions. It helps relieve the aggravating symptoms of headaches and nausea. If you ever feel a loss of appetite, you can be sure that you will feel hungry after taking Purple God AA. The calming high offers plenty of psychological benefits. Trouble sleeping or suffering from insomnia? The heavy high will leave you looking for a safe place to rest. The uplifting high will leave you feeling refreshed and happier, which can help combat symptoms of stress and depression.
An encapsulating body high that leaves you relaxed
Plenty of calming sensations to take you out of this world with this cannabis indica
Purple God's sedative properties give you an intense body high that will surely knock you out. The potency directly contributes to a body high that will leave you locked on something that your body will find comfortable. A warming buzz will first take over, which gives you relief from temporary symptoms of aches and pains. Following this, the soothing high will numb your body until you fall further into a state of relaxation. At this point, the immobilizing state will lull you into incredible calmness.
Does this cannabis indica pique your interest?
Purple God Strain has many fascinating qualities and effects that you should know.
Purple God Strain is a super rare indica dominant hybrid strain. It is created by crossing the God, Hawaiian, and Purple Skunk strain, with a 70:30 indica to sativa ratio. It features a powerhouse average THC level that ranges between 31-32%. It also has a CBD content of 1%. The bud takes the shape of a spade that is incredibly fluffy. It has dusty green nugs with bright orange hairs and a coating of frosty, crystalline trichomes. Find cheap weed Canada at Speed Greens for quality cannabis you can trust.