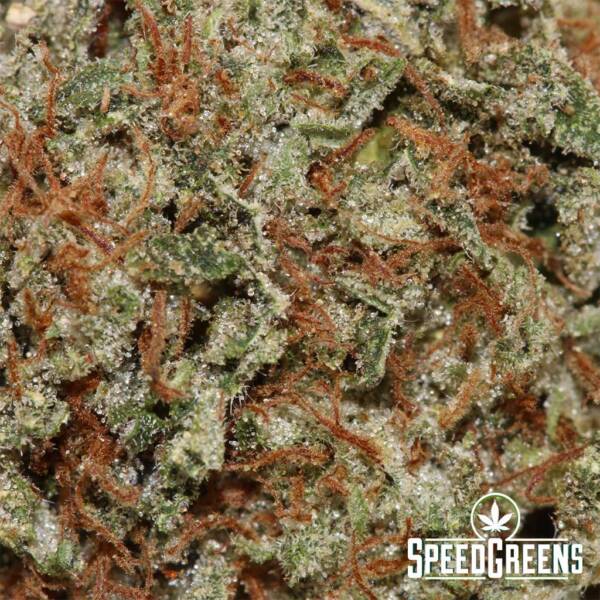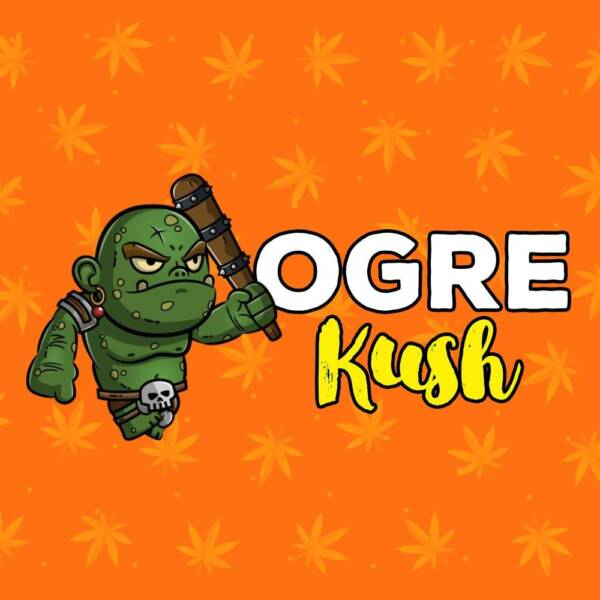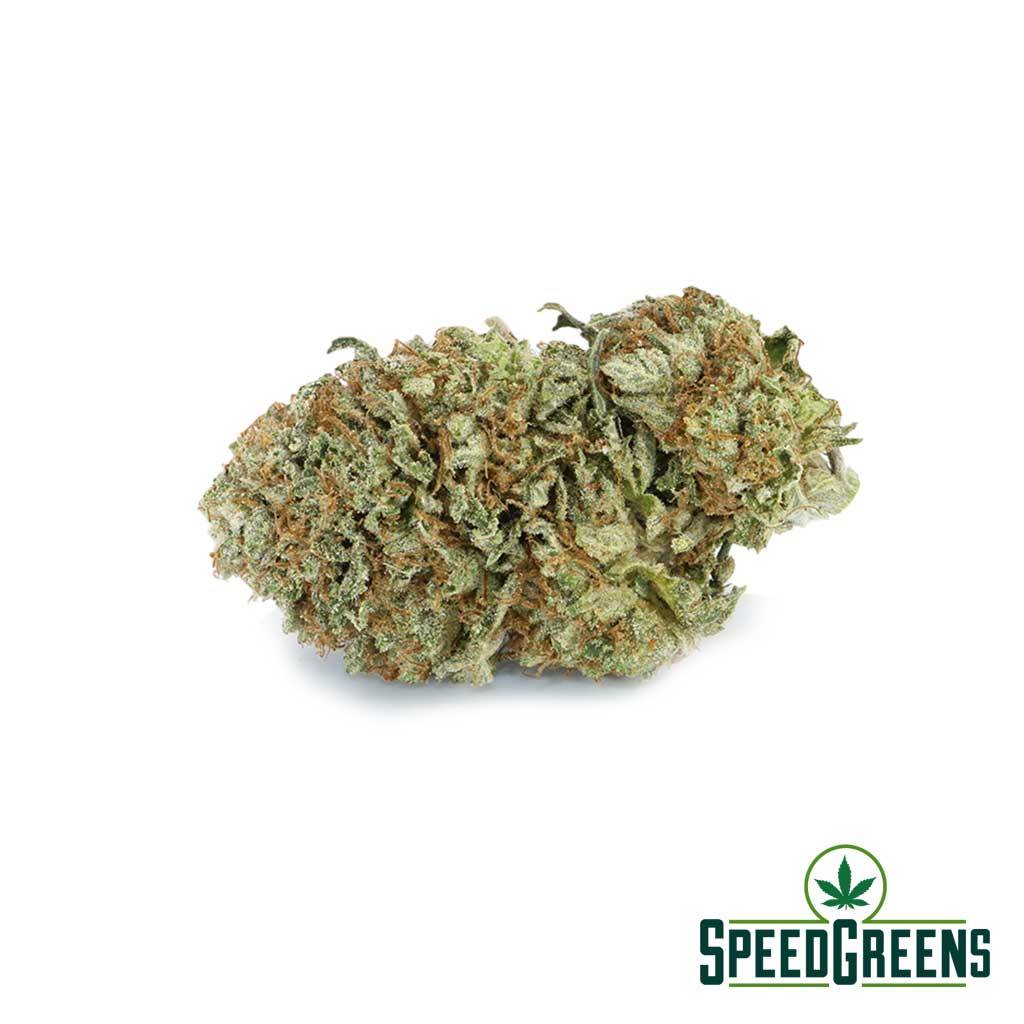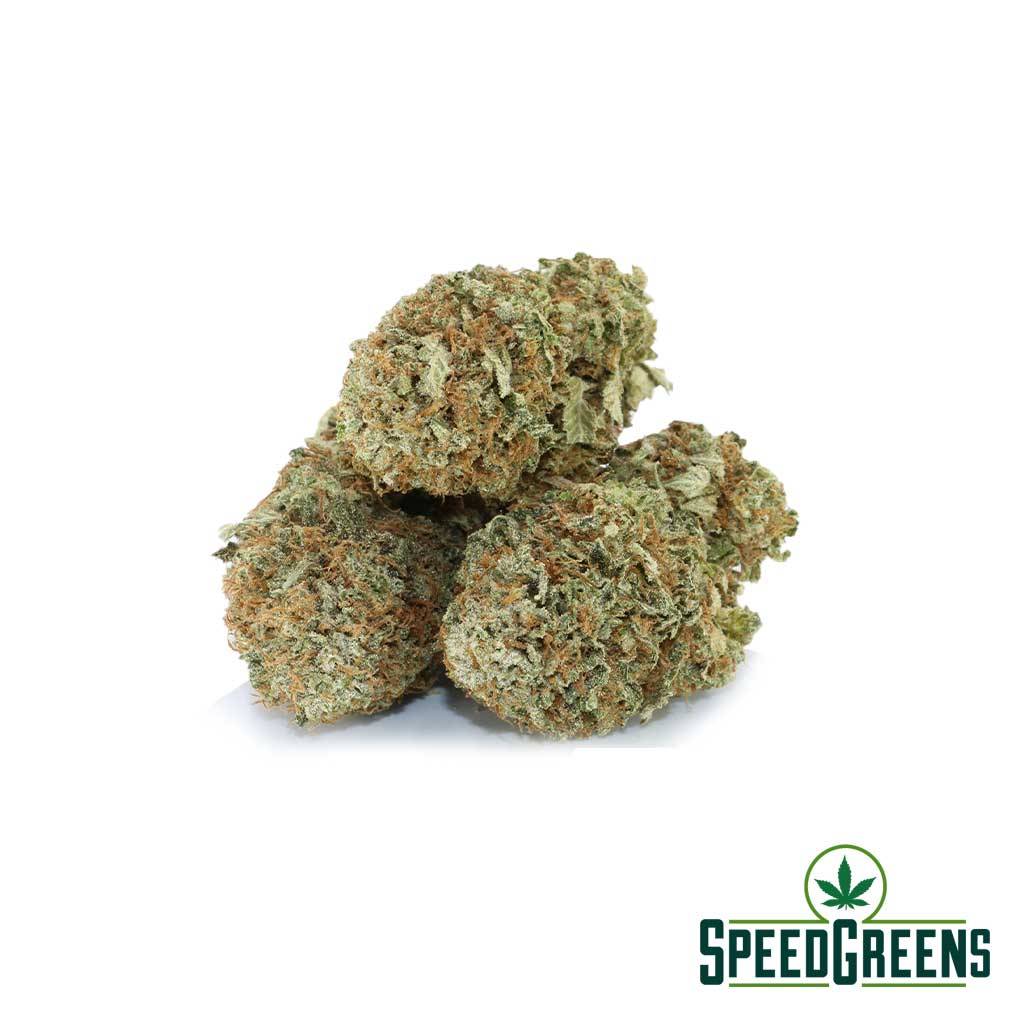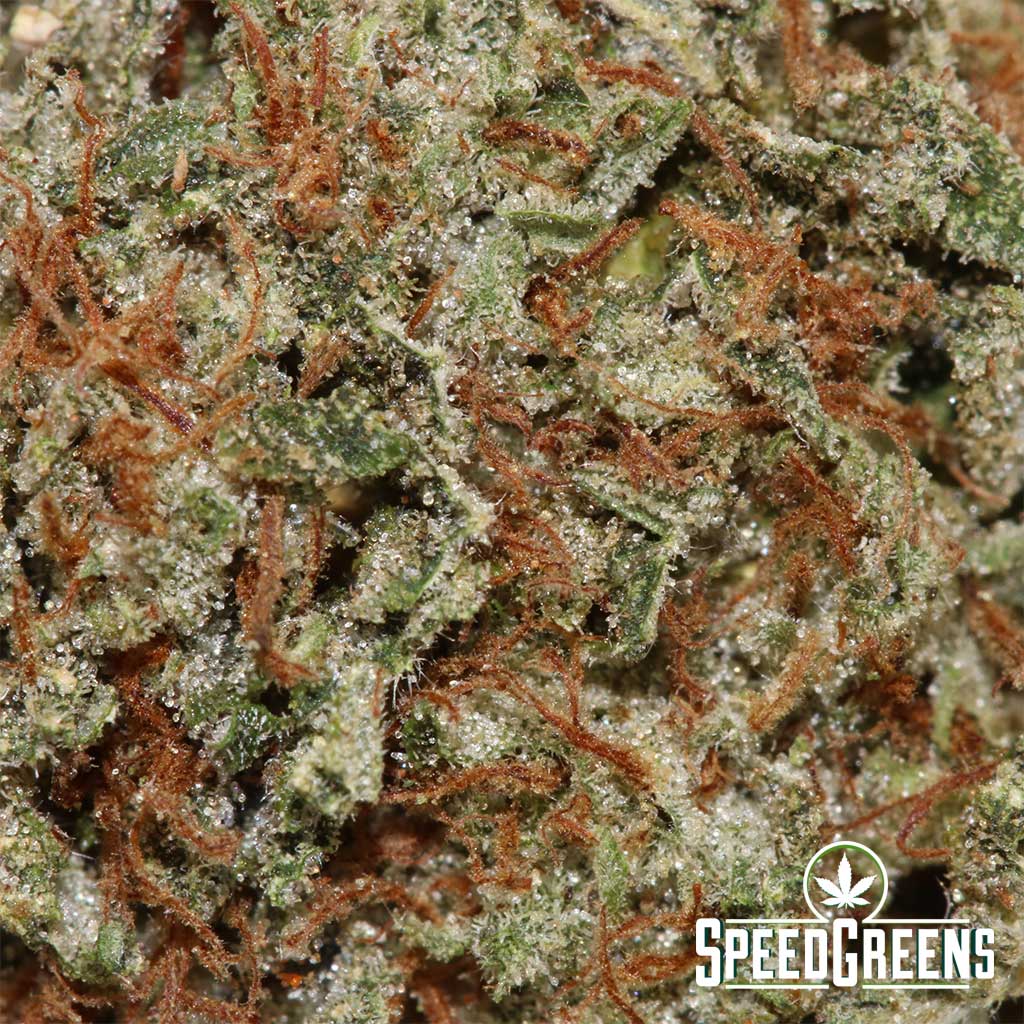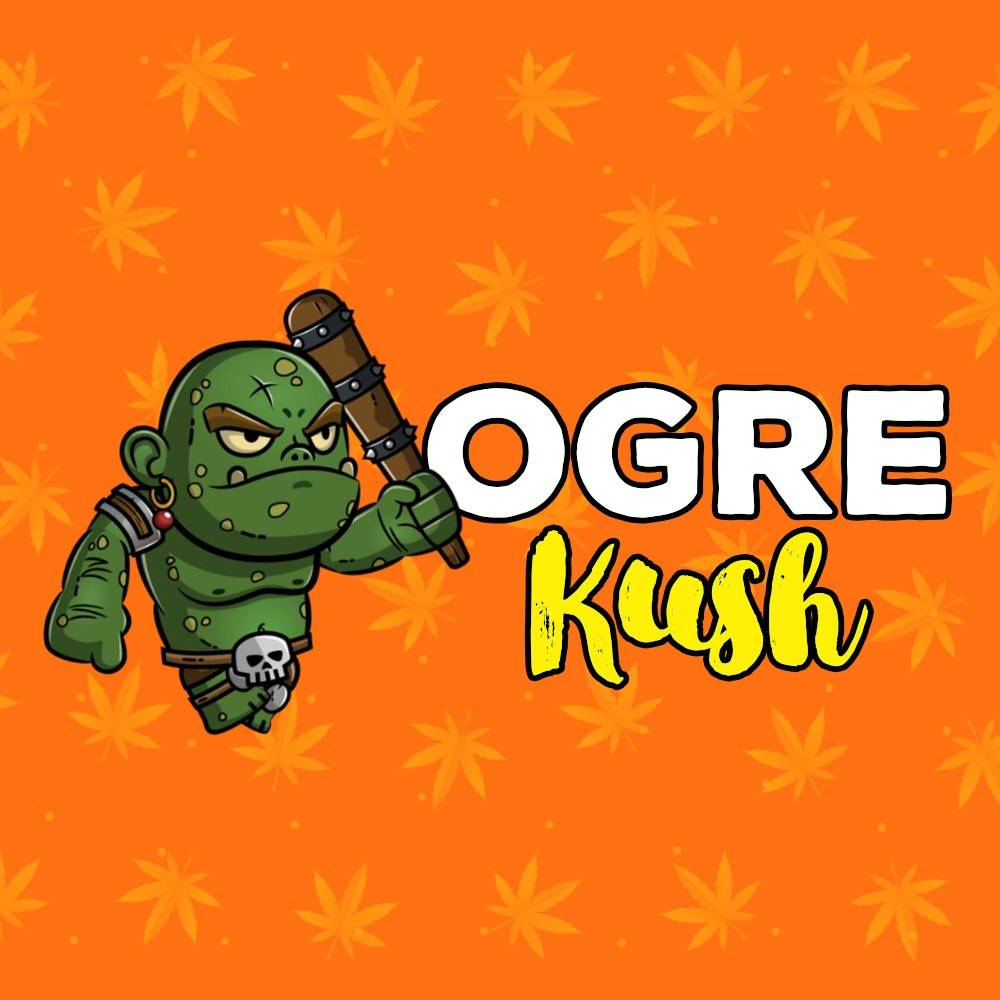 Ogre Kush (AA+) – Buy Weed Online
BEST PRICE

GUARANTEED SHIPMENT

DISCREET PACKAGING
| | |
| --- | --- |
| Grade | AA+ |
| Type | INDICA |
| EFFECTS | Euphoria, Long Lasting, Sleepy |
| HELPS WITH | Chronic Pain, Cramps, Headaches, Insomnia, Nausea, Stress |
Don't come into the swamp.
Ogre Kush sends shocks to your system for the best high. This indica-dominant strain links Master Kush and the ever-popular Bubba Kush to create sensations that bring you to another realm. Buy weed online at Speed Greens, Canada's prime online dispensary today.
The wholesome benefits and effects of this indica weed
Let this strain relieve you from your ailments with all its properties
Ogre Kush AA offers plenty of medicinal benefits, just as many other indica strains do. It has several physical and psychological perks that help against different symptoms. In terms of physical benefits, its indica properties help with temporary aches and pains stemming from an injury, or chronic cases, such as arthritis. It also helps reduce inflammation to calm down muscles, especially after a long day. Its anti-inflammatory properties can also lower bouts of nausea and headaches. Suppose you want relief in terms of psychological benefits. In that case, you can look to Ogre Kush to settle down stress. Its uplifting qualities will lessen symptoms of depression. Those who have trouble sleeping at night can look for this strain's powerful sedative qualities!
Activate a multitude of sensations to awaken you
Let Ogre Kush lull you into a state of bliss and calm
Ogre Kush's status as an indica-dominant strain will give you all the highs of a typical indica weed. The fantastic body high gives it the many benefits as listed previously. A euphoric rush will settle in your head, so make sure you have nothing to do for the rest of that time. A loose and lazy body rush will then take over, making you settle down for a tranquil period. It will give you a pleasant warmth that envelopes all your senses. If you haven't passed out from the sedative effects, make sure you have some snacks ready. Your bouts of munchies will definitely kick in!
Learn more about this unique flower and its profile
Ogre Kush has plenty of remarkable qualities with an aroma to match
Ogre Kush crosses Master Kush and the famous Bubba Kush. It features a 70:30 indica to sativa ratio, with a THC concentration running around 20%. It also features a 1% CBD content, which gives Ogre Kush its psychoactive properties. It features a highly pungent smell that is pretty hard to disguise, and this Kush's earthy tones permeate the air. Although it features a strong smell, it's contrasted by its citrusy and wood flavors. It gives a natural taste to feel more in touch with its natural properties. It has large, cone-shaped buds that don't have many pistils. It has a blanket of resin littered throughout its leaves. It has fiery orange hairs that stick out of the bud and frosty trichomes that give it a dusted look. Buy online weed at Speed Greens to experience quality you can count on.