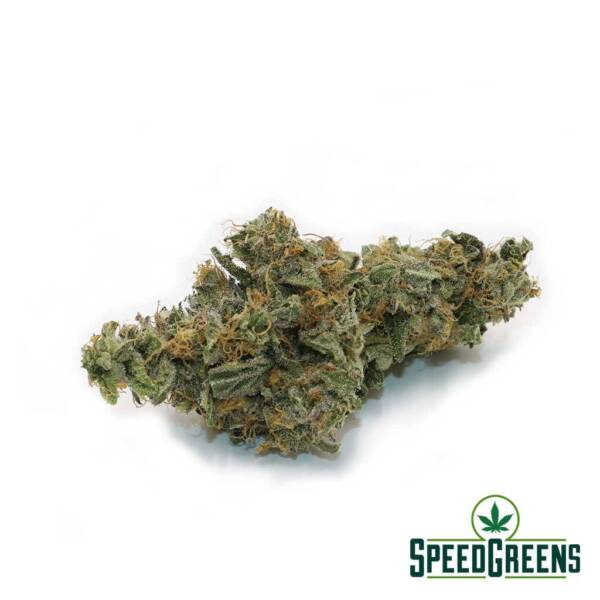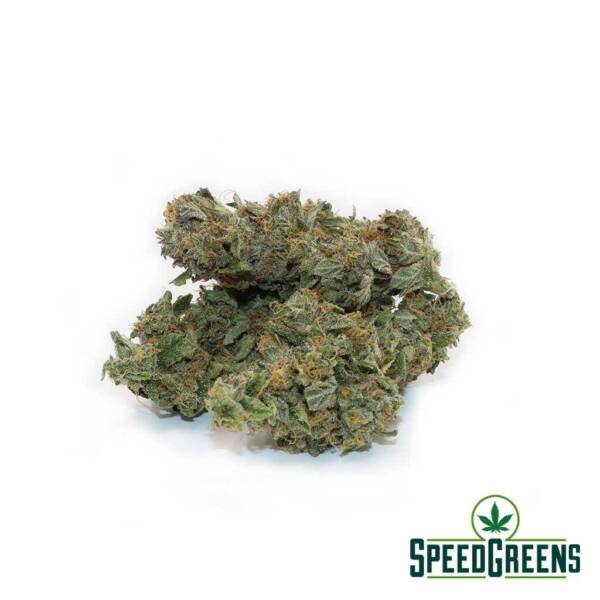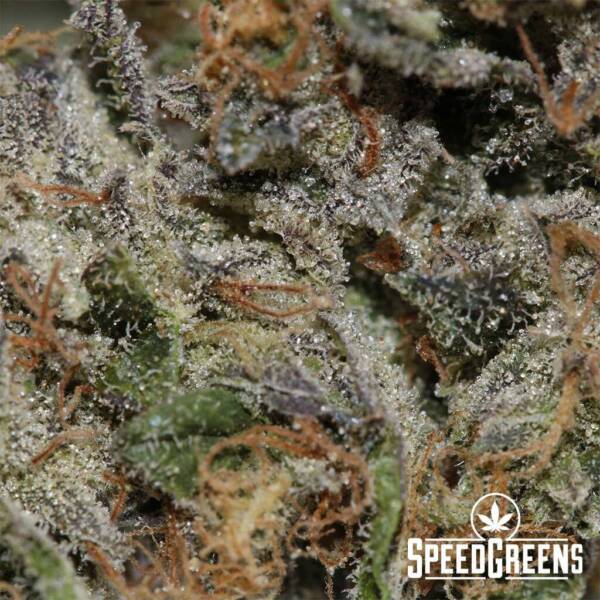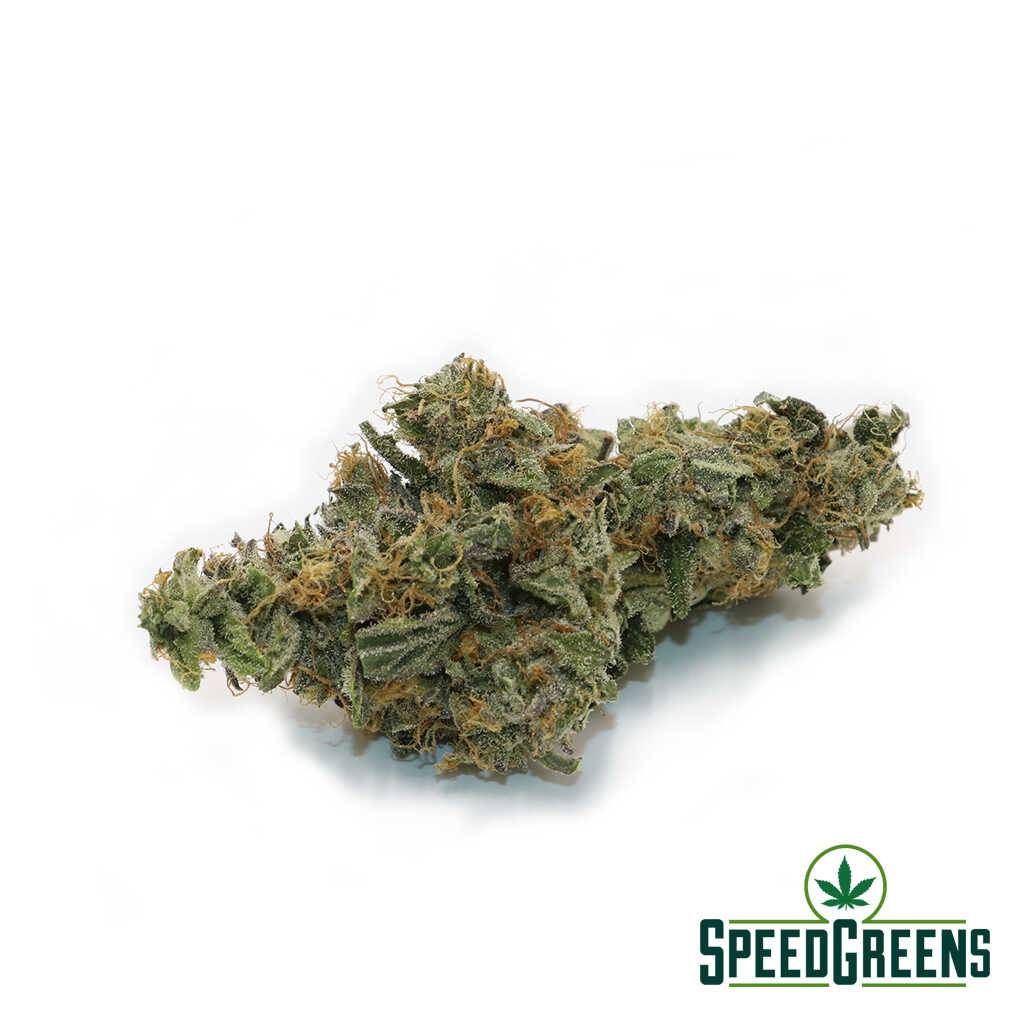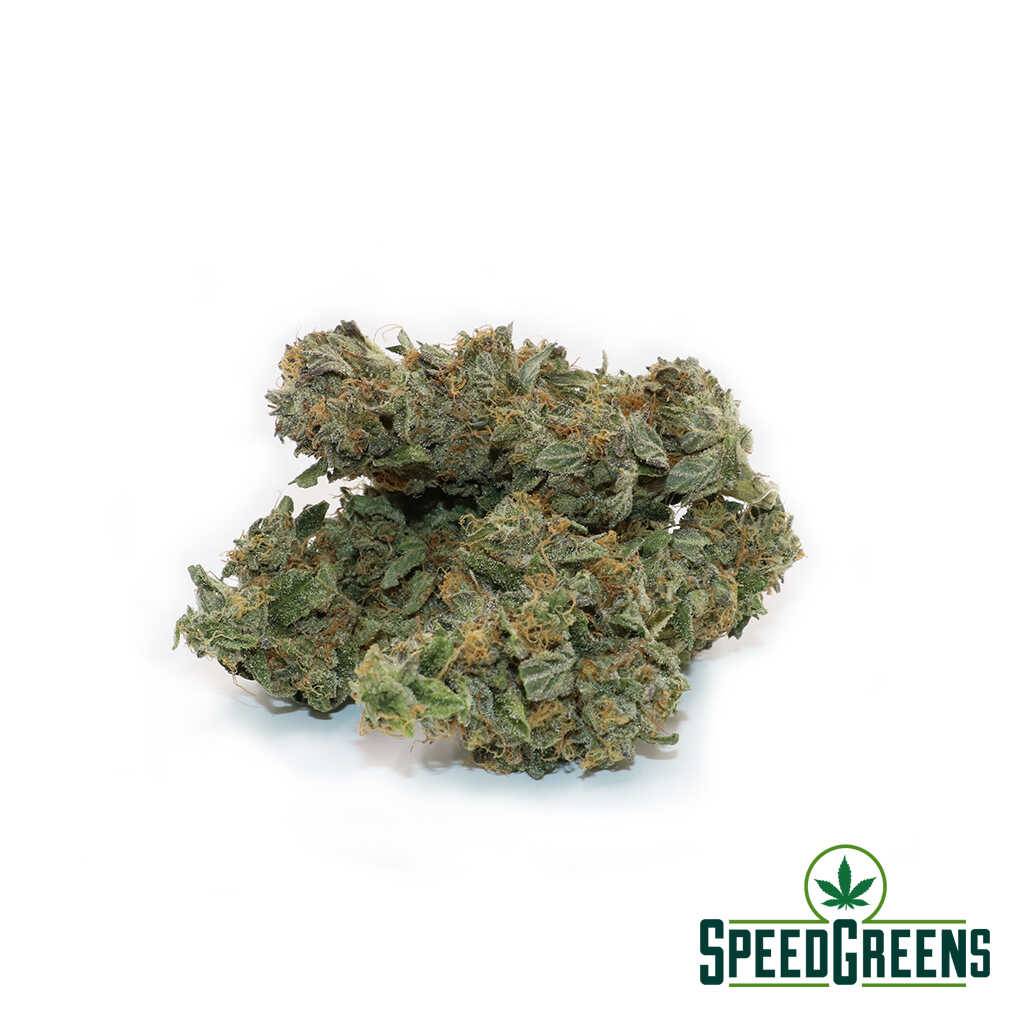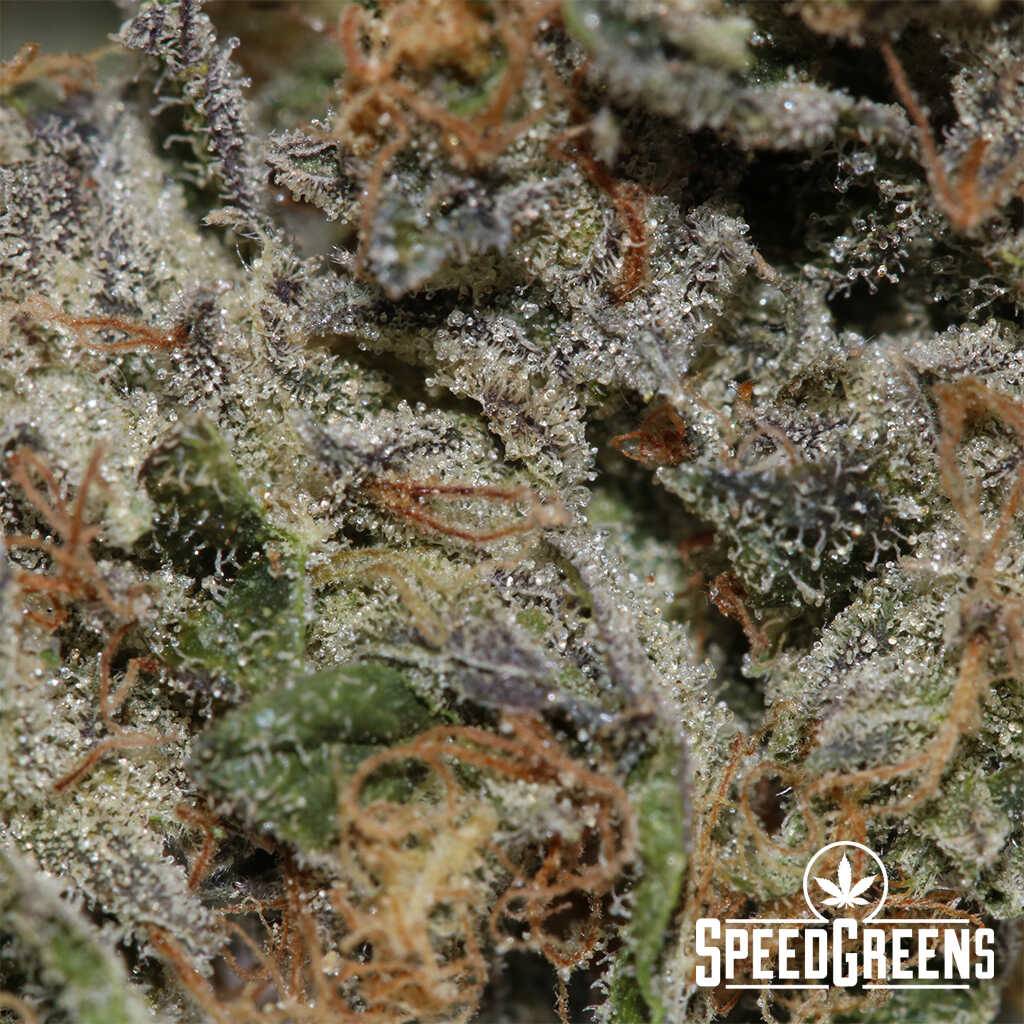 Master Kush (AAA) – Online Dispensary
BEST PRICE

GUARANTEED SHIPMENT

DISCREET PACKAGING
| | |
| --- | --- |
| Grade | AAA |
| Type | BALANCED-HYBRID |
| EFFECTS | Relaxed, Happy, Euphoric, Sleepy, Uplifted |
| HELPS WITH | Pain, Stress, Anxiety, Insomnia, Depression |
Get a load of this Cannabis Indica strain
Master Kush is a famous strain that is extremely popular on the West Coast. This beloved strain is even a personal favorite of Snoop Dogg! This potent indica hybrid is bound to give you an exciting time. Experience what gives Master Kush such a following at our online dispensary!
Hybrid strains has plenty of benefits to keep you sane
Relieve your most stubborn symptoms with the properties of this indica dominant hybrid
Master Kush AAA is one of the stronger medical strains around. Because of its medicinal properties, you can find relief from different conditions. You might find comfort in terms of physical benefits from temporary and chronic issues such as headaches, nausea, inflammation, arthritis, and nerve damage. If you have psychological problems, it helps with chronic stress, PTSD and eases the symptoms of depression and anxiety. If you have trouble sleeping, you might find help from bouts of insomnia. You might find that it helps with loss of appetite due to making you crave something to eat.
Master Kush's settling features gives you continuous satisfaction
The consistent range of effects help you compose and reset your mindset
Master Kush delivers a high that is a delight to your senses. At the start of the high, you will start feeling light and airy. These sensations start taking over your system until you slowly begin to settle down into whatever your body is resting on. You might find that you're much more cheery and happy by yourself or around others. Your body will experience a pure, euphoric feeling until sleeping might be your best option. If you haven't passed out from the relaxing sensations, your body will definitely feel the munchies creep through with these hybrid strains. Available at our online dispensary.
Know why Master Kush has the popularity it's known for!
Become more aware of what it has in store for you and your body
Master Kush is an award-winning strain favorite by the infamous Snoop Dogg! It crosses the original Hindu Kush strain with a pure skunk strain that is relatively unknown. Because it stems from some of the strongest plants around, it has the powerful qualities it's known for. It boasts a high average THC level between 20-24%, with a CBD and CBN profile of 1%. It has an incredibly complex citrus taste and aroma with notes of earthy moments. The buds come roughly in a diamond with olive green leaves and orange hairs. It has a light coating of sticky, crystal trichomes in these hybrid strains. Buy Master kush at the #1 online dispensary, Speed Greens.