By purchasing this product, you can earn points based on a percentage of cart total. You will come to know the earn points information once you add the product to cart.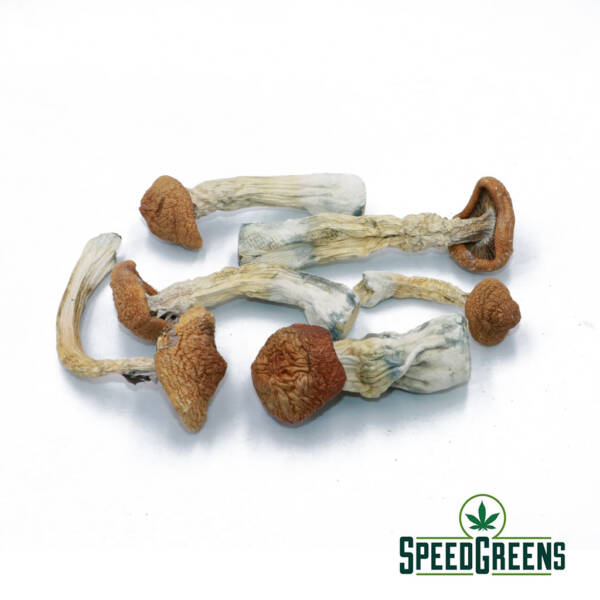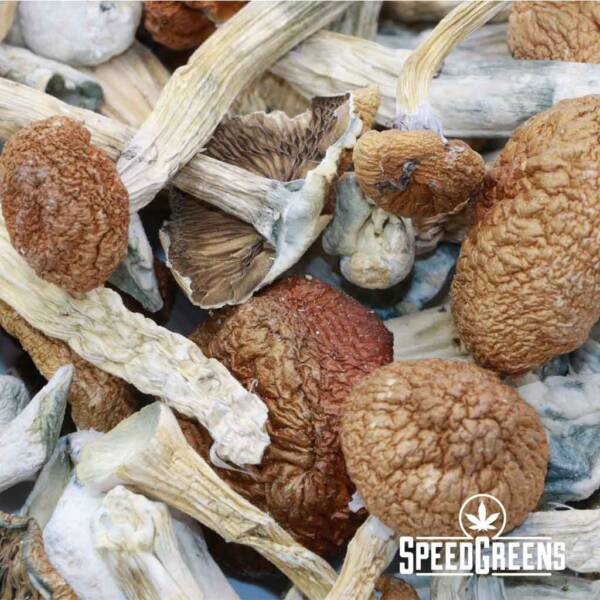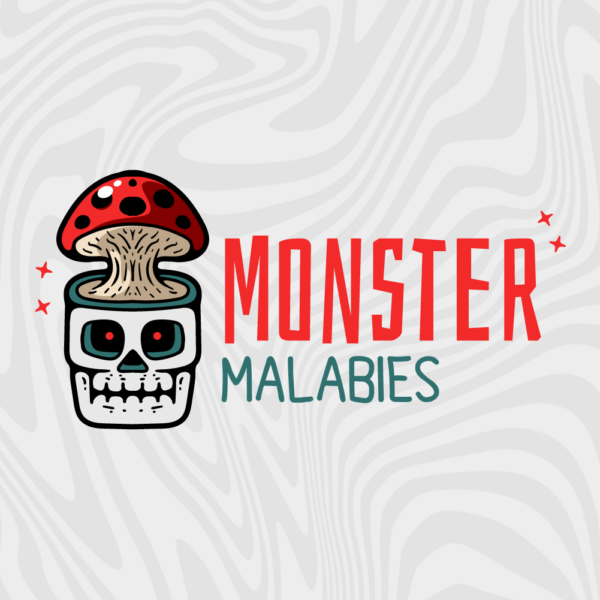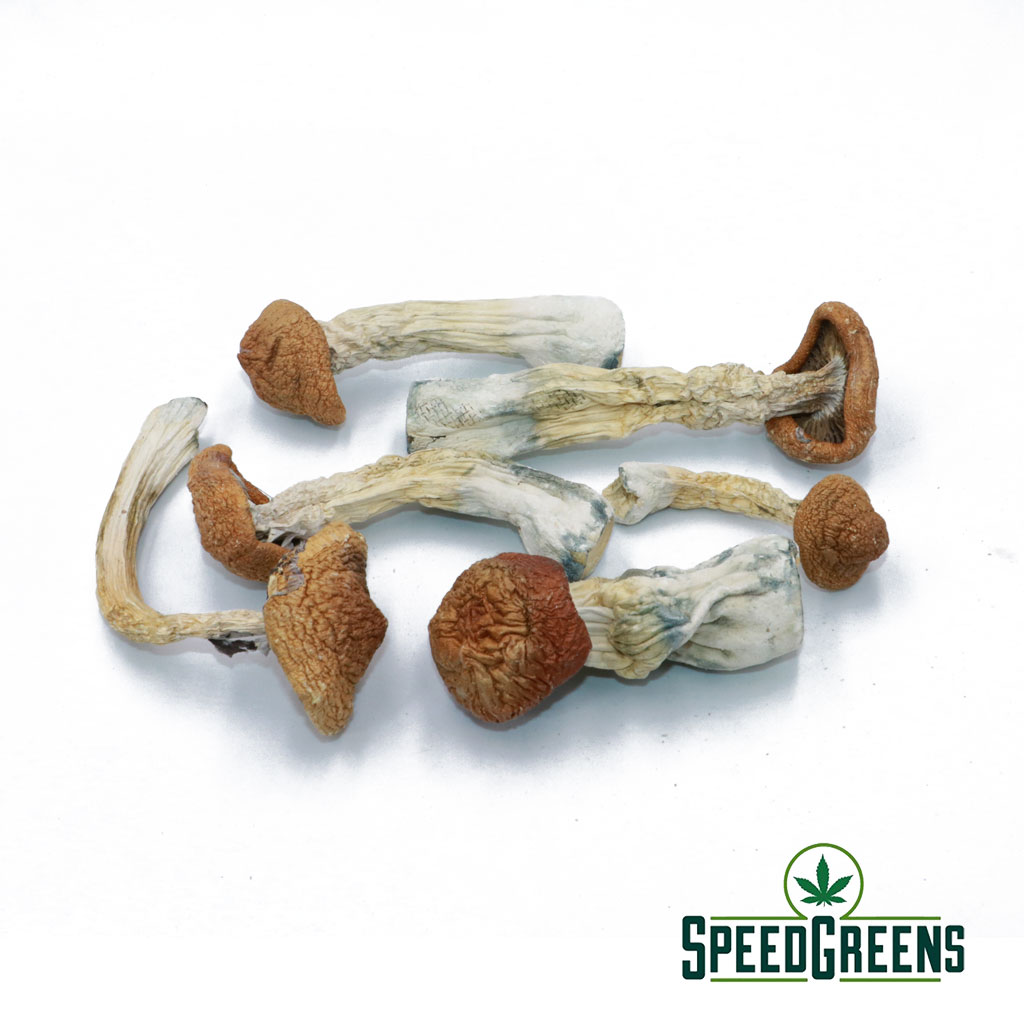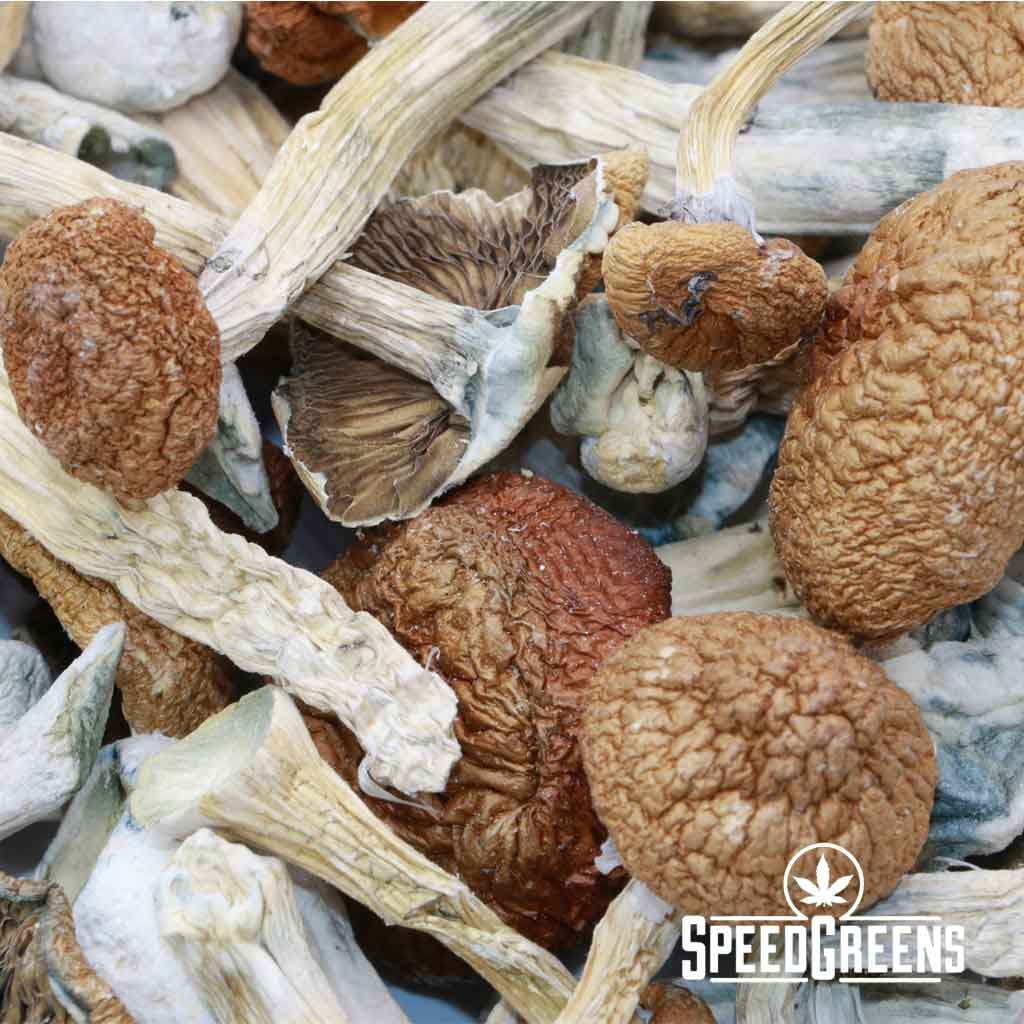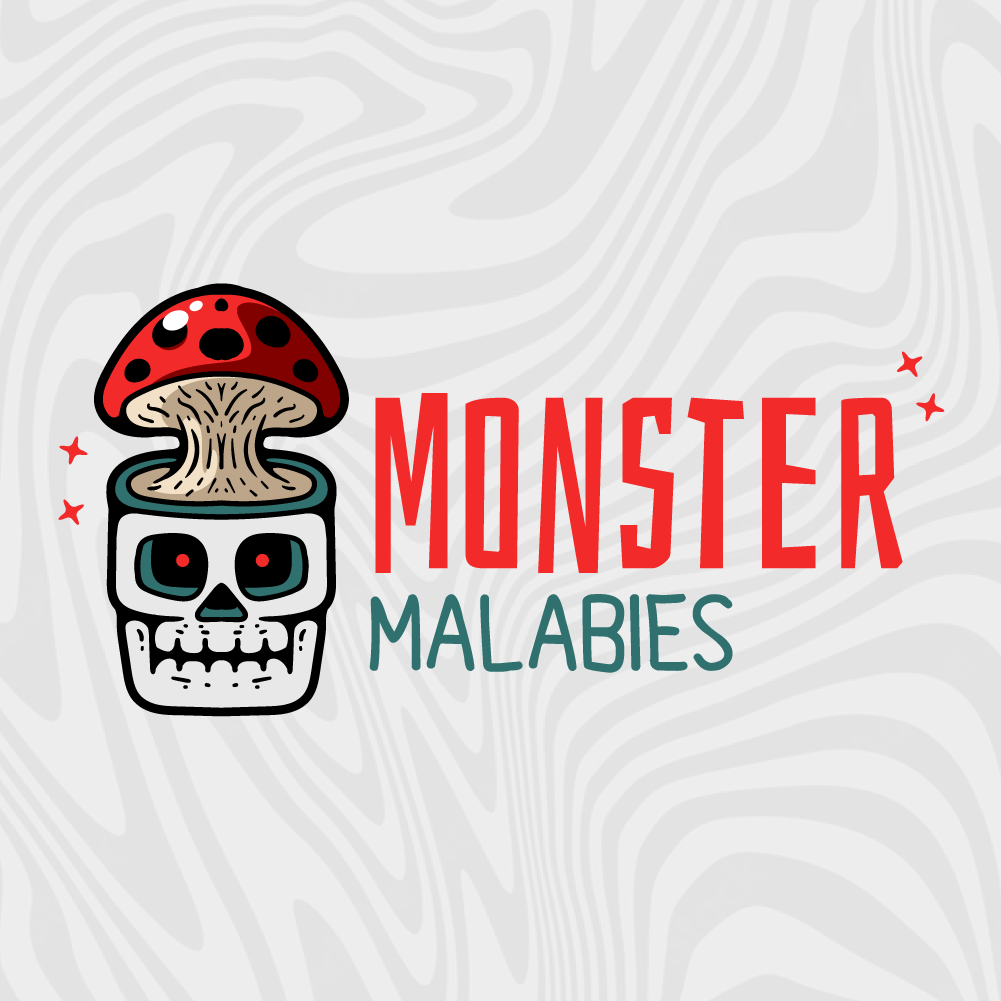 Monster Malabies Dried Mushrooms (Exotic)
BEST PRICE

GUARANTEED SHIPMENT

DISCREET PACKAGING
Description
Refer a friend
Reviews (0)
A mysterious psychedelic mushroom strain you have to try to believe
The Monster Malabies is a relatively new strain so there isn't a lot of information documented on this strain as of yet besides it being a mix of Malabar and Great White Monster. But people who have tried this strain have reported major visuals most likely thanks to its Malabar properties. Due to its potency, it's not recommended for novice users.
Get ready for a day of enlightenment with this psychedelic mushroom strain
Get ready for an out of this world experience with Monster Malabies dried mushroom
Magic mushrooms have a long history of traditional and ceremonial use in various cultures for their potential to induce spiritual and mystical experiences. Many individuals report profound and transformative experiences that can lead to personal growth, self-reflection, and a sense of connectedness. Some research suggests that psilocybin may be effective in reducing the frequency and severity of cluster headaches, an excruciating type of headache. However, more research is needed in this area.
Feel a rush of bliss and creativity with psychedelic mushroom strain
Monster Malabies magic mushroom can help you be more in-tune with your inner self
Thanks to its Malabar and Great White Monster properties, this psychedelic mushroom strain may enhance creativity and problem-solving abilities, potentially by facilitating novel thought patterns and increasing openness to new ideas. Many users report feelings of euphoria, happiness, and a sense of well-being while under the influence. It can lead to an uplifted mood and a heightened sense of emotional connection. Because it is reported to be a very strong strain, Monster Malabies can produce visual hallucinations and distortions. Colors may appear more vibrant, patterns can become more intricate, and objects may seem to breathe or morph. Users may also experience changes in perception of touch, taste, and sound. Consume dried mushrooms by putting them in your capsules, foods, or edibles for the best results.
Learn more about this new powerful psychedelic mushroom strain
Magic mushroom enthusiasts will enjoy this new strain
Not much is known about this relatively new strain, so as of the moment its origins remain unknown. Thanks to its parent strains, this psychedelic mushroom is on the stronger side so if you're new to the magic mushroom journey, we advise trying a less potent strain or starting with the lowest dose and make your way up.
We Value Friendship, and It Starts with Sharing
Are you looking to provide your friends with the same benefits you enjoy?
Look no further! It only requires a simple step-by-step process that takes less than 5 minutes! You earn points that you can use in the shop, and they can benefit from the fantastic selection we provide. It's a win-win situation, so don't hesitate.
Go to "My Account" at the top of the page. If you haven't created an account, we highly suggest it! You can find the referral link section below your profile.

Input a page URL which you want to refer and click "Generate Referral Link."

It will generate a link according to the date of your request. You can also click the social links for Facebook, Twitter, or Whatsapp to create a link to those applications.
Copy the URL (or click on the "Copy Link" box beside the link) and share the link with family, friends, and loved ones!

When your friends and loved ones click the link, you will be awarded 625 Speed Pass Points (after a complete purchase), which you may use towards any of our products! Because your friends are doing you a favor, they can reap more benefits as they will receive a unique coupon code worth $25. This sign-up bonus will help them with more purchases in our shop! If you have any questions or concerns, let us know, and we will be happy to help.