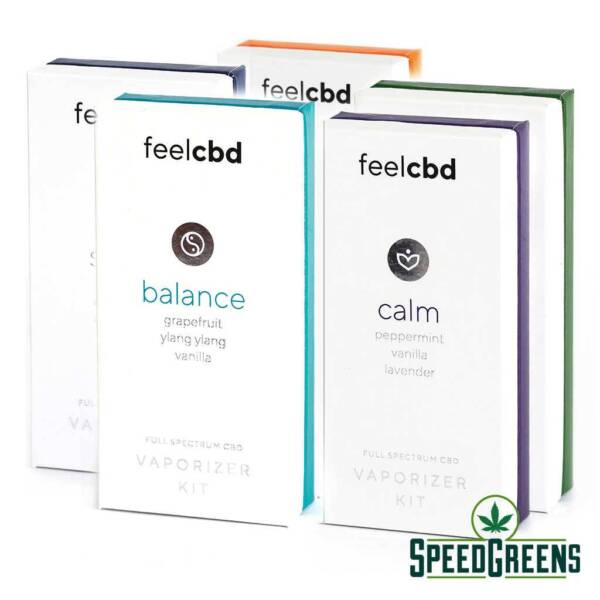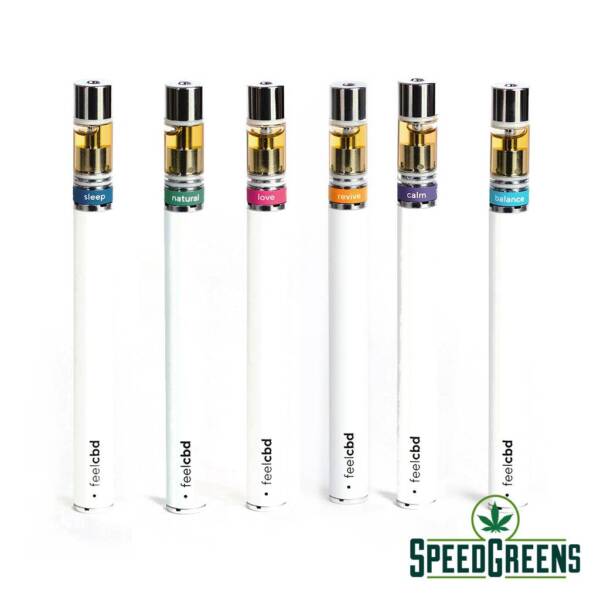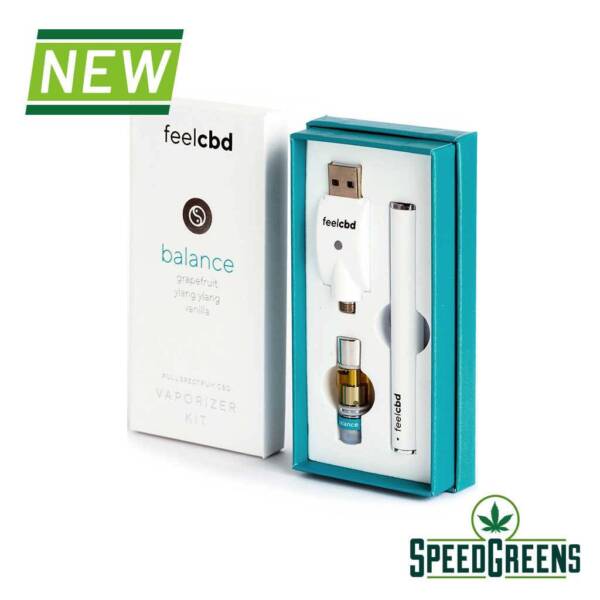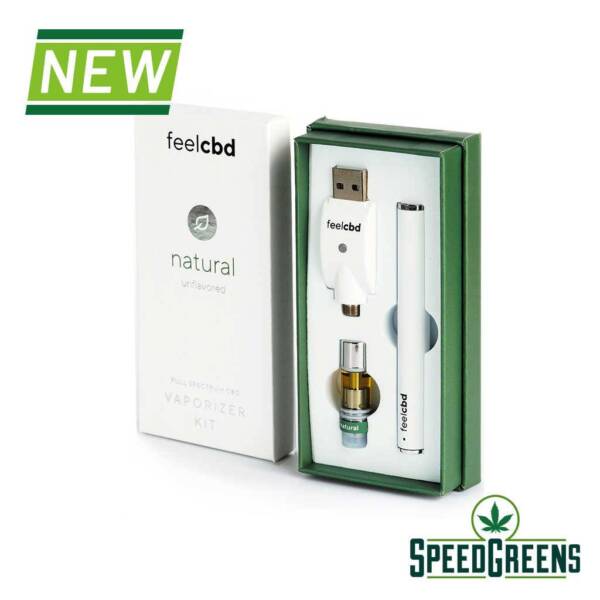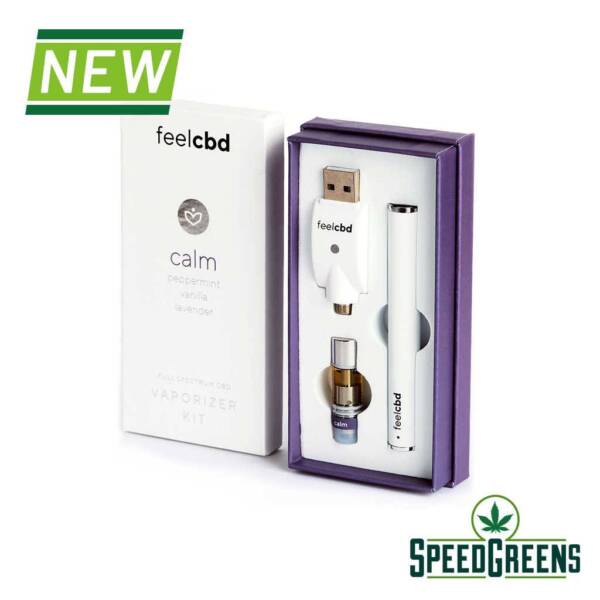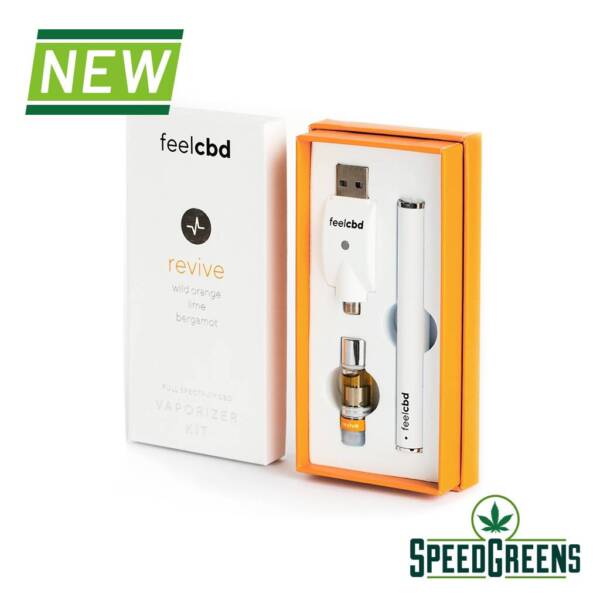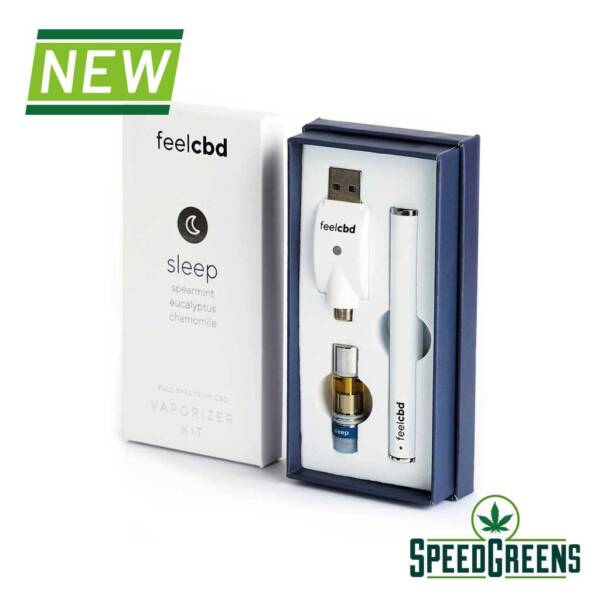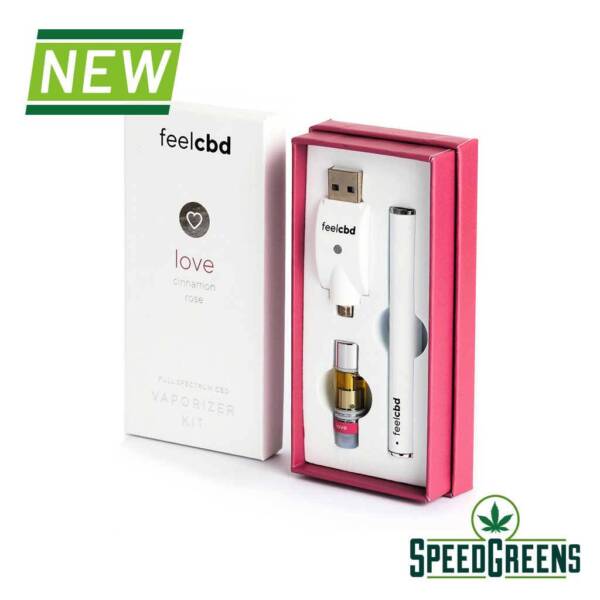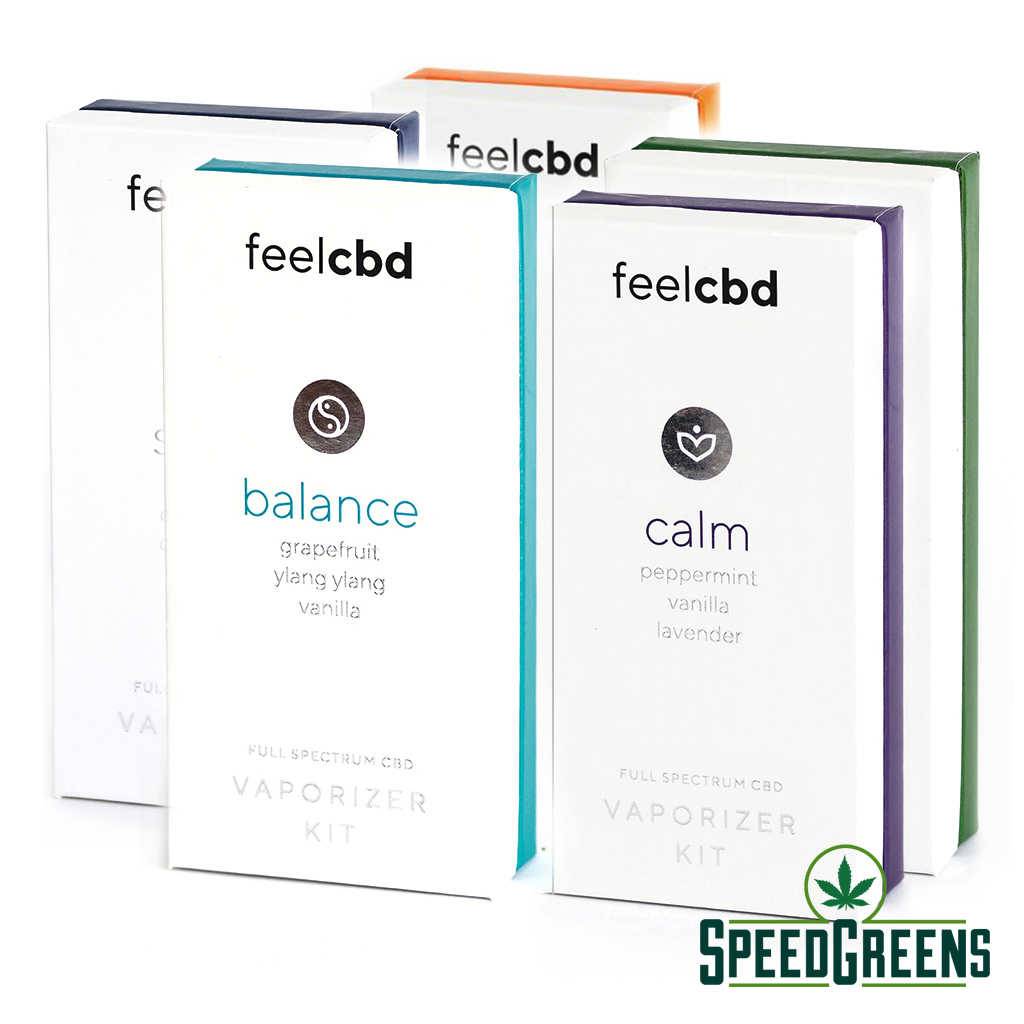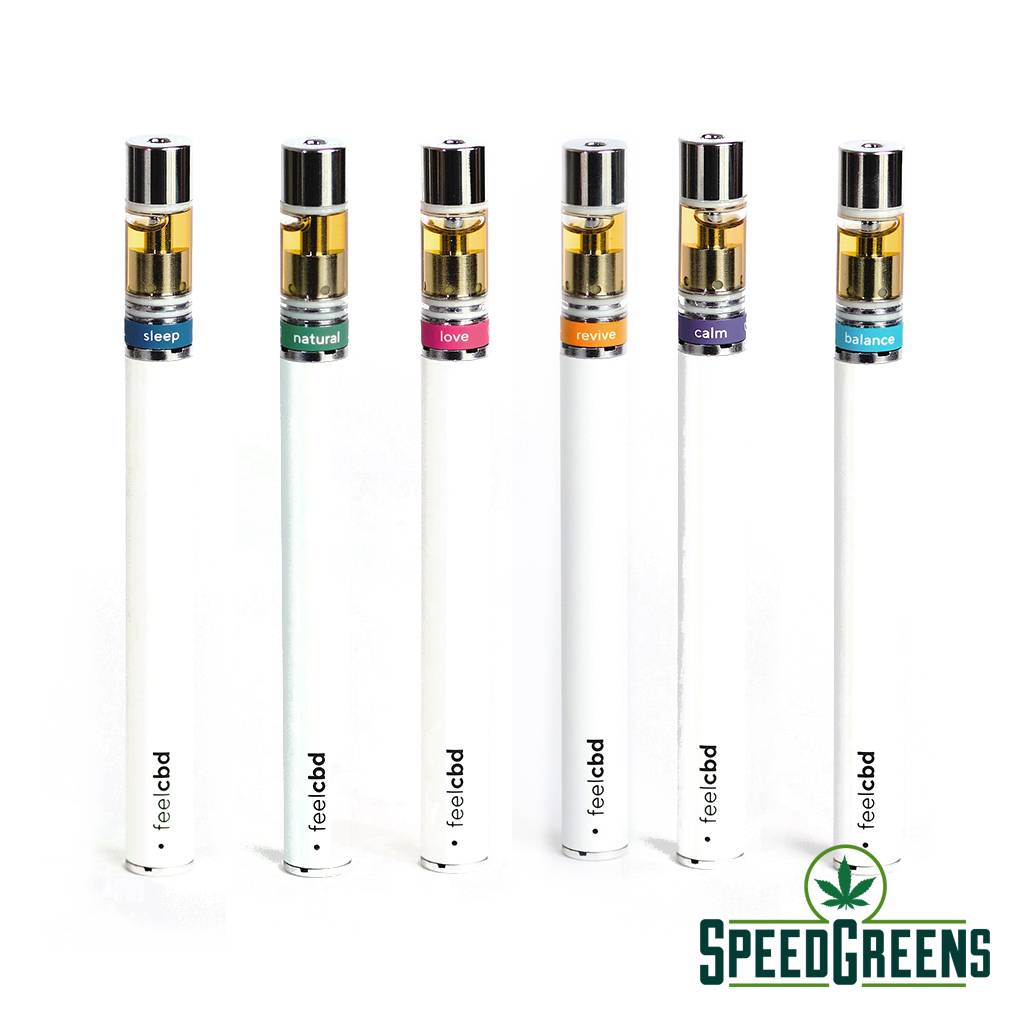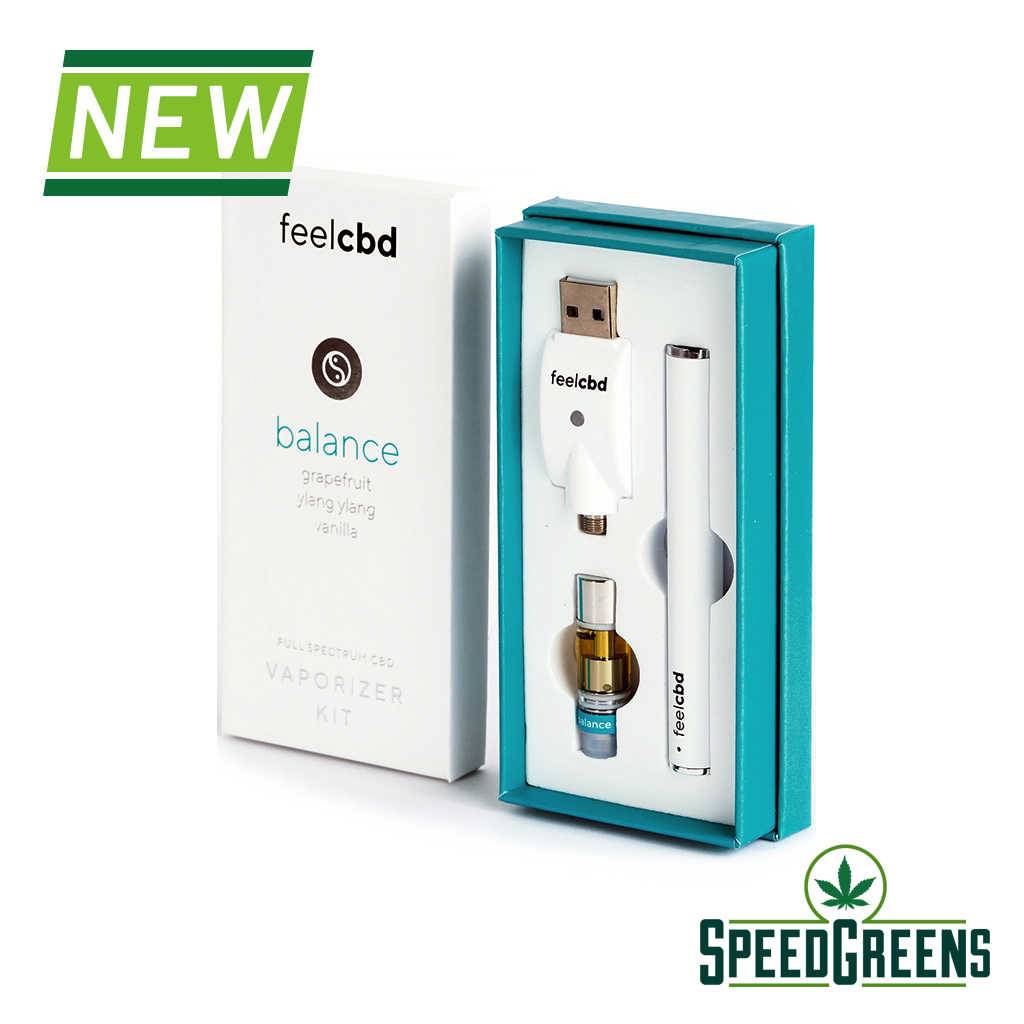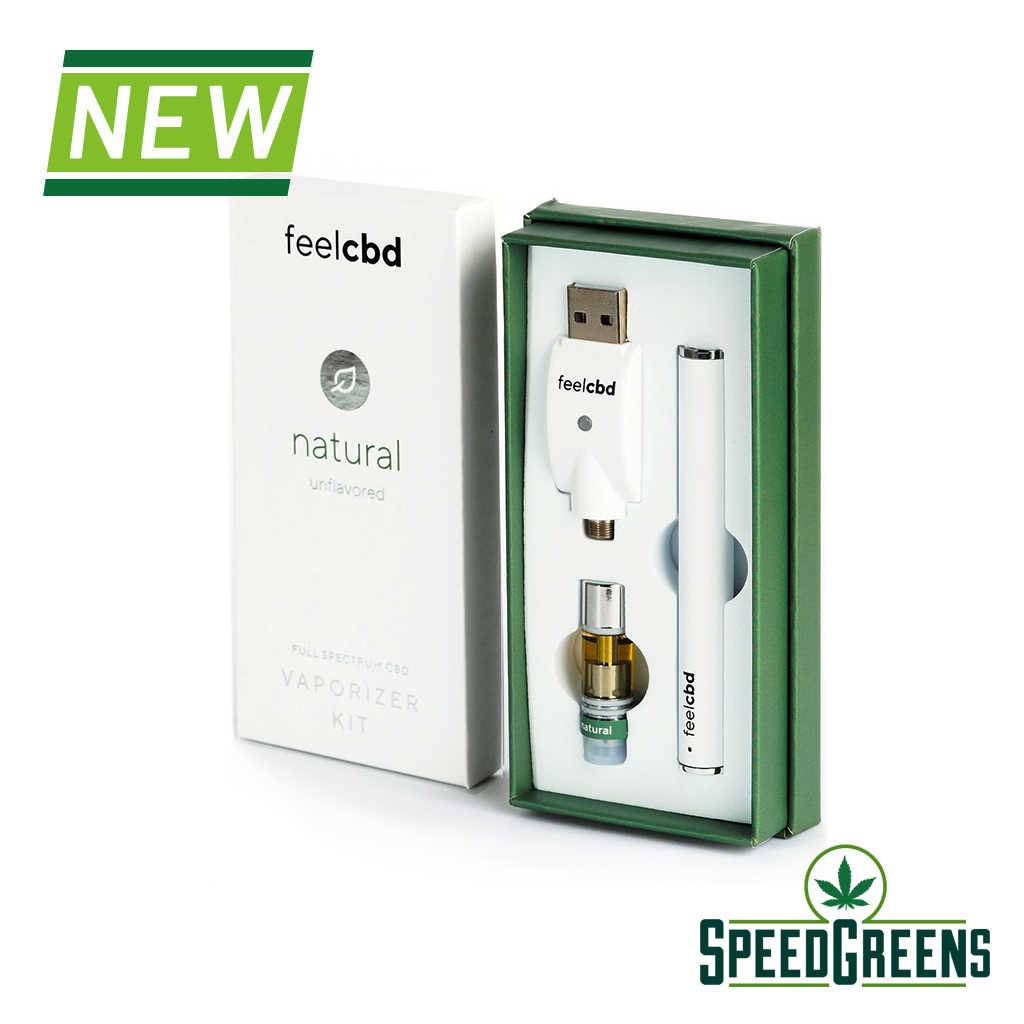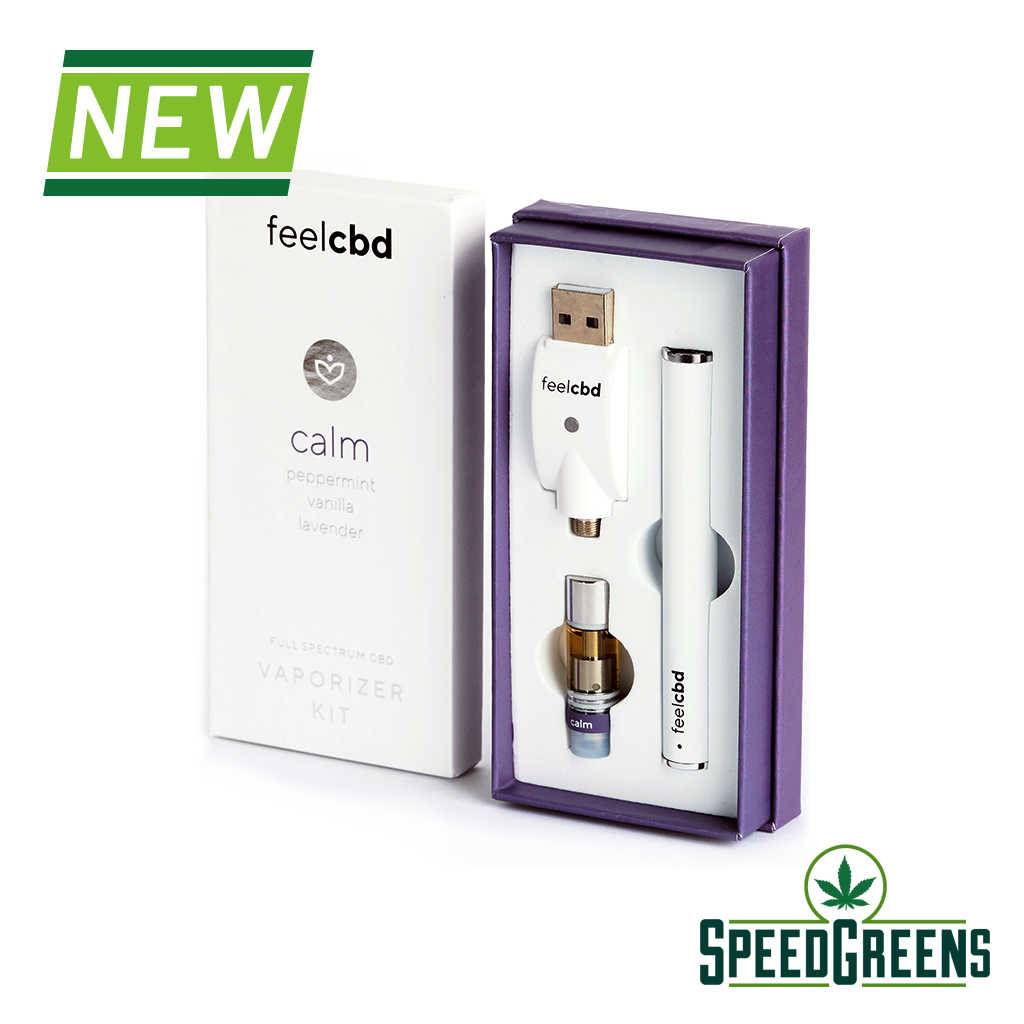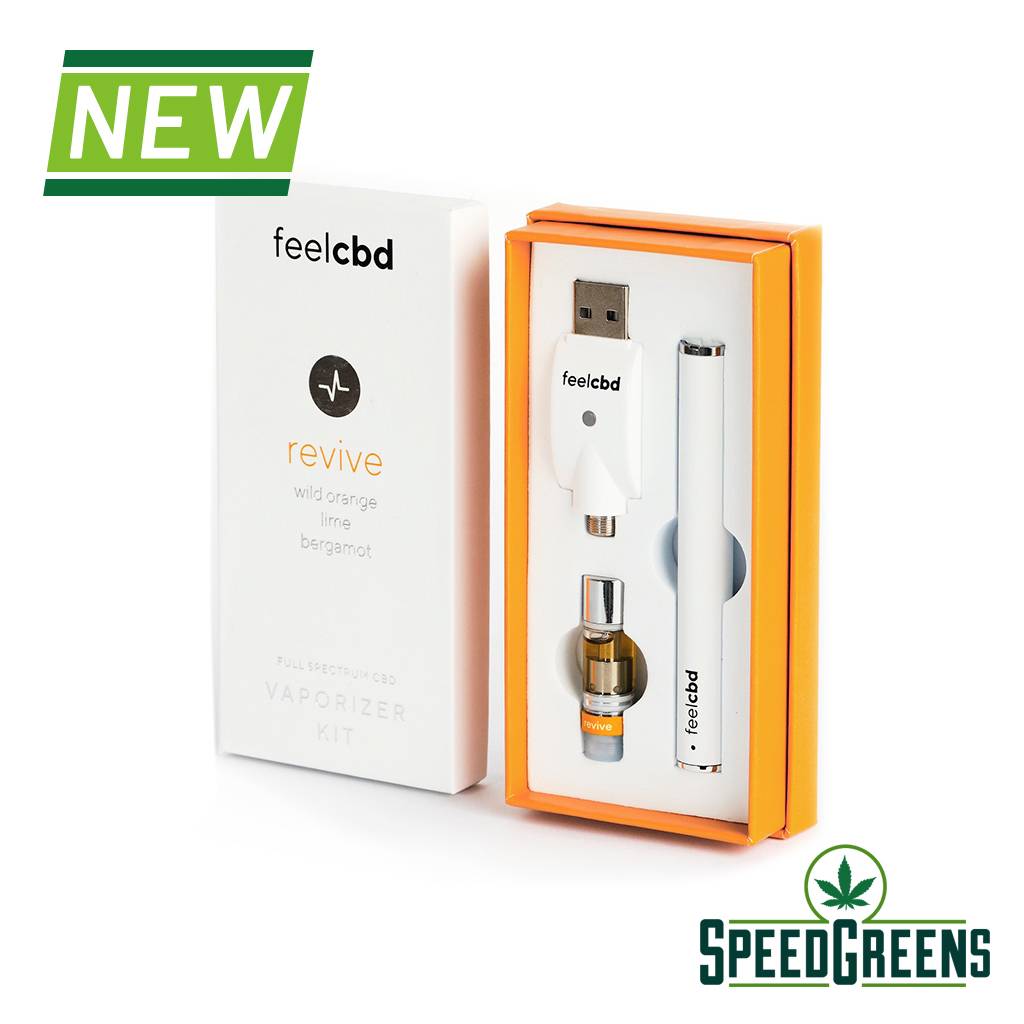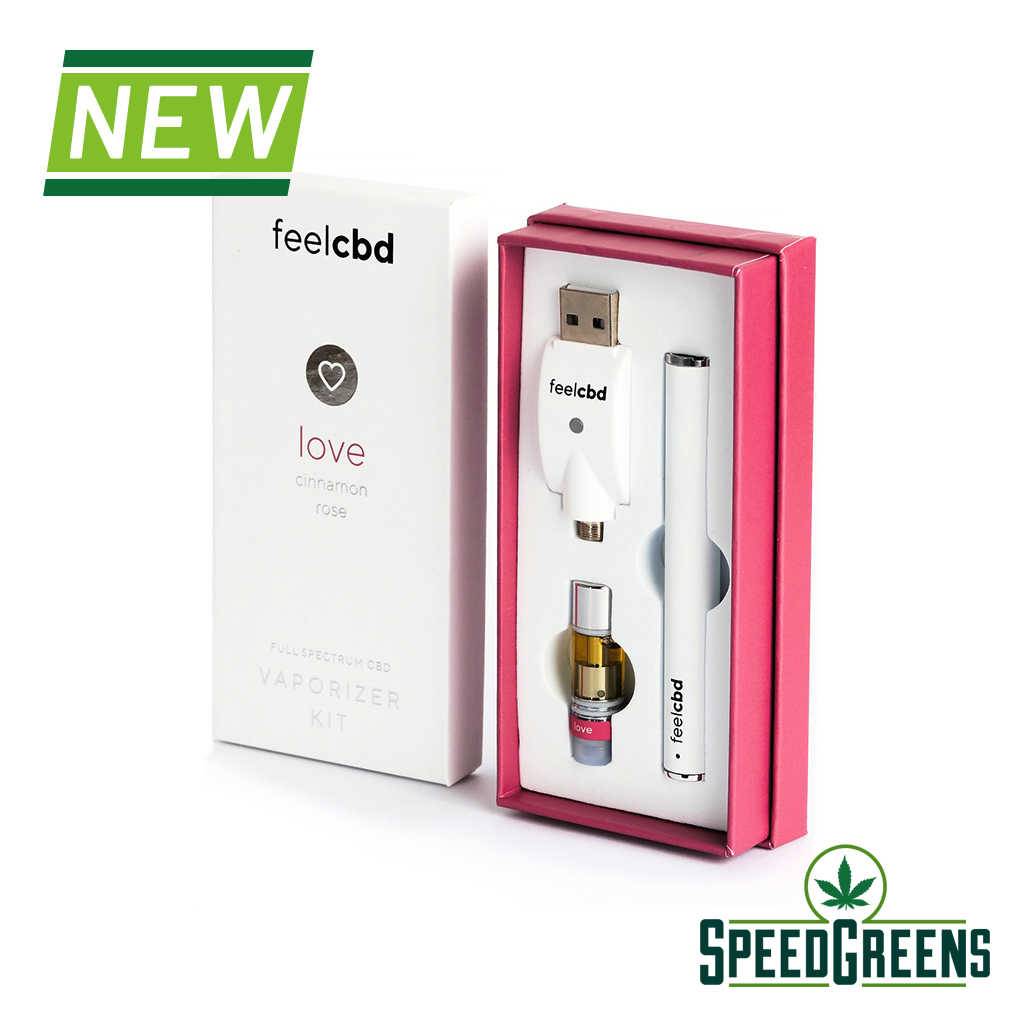 FeelCBD Full Spectrum CO2 Extraction CBD Vaporizer Kit (250mg CBD Pen)
BEST PRICE

GUARANTEED SHIPMENT

DISCREET PACKAGING
WHAT'S IN THE BOX:
510 threading FeelCBD battery
Sleep Refill Cartridge
USB Charger
Feel the calming effects of this CBD pen
Each package includes a refill cartridge with 250mg of CBD and exclusively uses Broad Spectrum CBD for the best results. Research shows that a full spectrum of cannabinoids and terpenes, rather than isolated cannabinoids and terpenes, function best together. Supercritical CO2 Extraction is used to obtain Full Spectrum Hemp CBD Oil.
CBD pen with quality craftsmanship with undeniable benefits
Experience the fantastic benefits with the best vaporizer kit on the market
This CBD pen may alleviate the symptoms associated with the following:
● Anxiety
● Depression
● Pain that lasts a long time
● Muscle pain
● Insomnia
● Fatigue
Additionally, the most common benefit of these is that it is relaxing and reduce anxiety, stress, and pain. That alone can help improve mood and even help you sleep better. But different vaporizers can have varied effects on your mood, such as Calm, Natural, Revive, Sleep, and Love.
Calming effects in just one go in this CBD pen!
Get calming CBD effects on the first pull with a stress-free vape pen
Unlike your typical smoking experience with a joint, the vape pen is pleasant and calming. If you've used vapes before, now is the time to take it to the next level. This is the essence of the FeelCBD vape. It allows you to experience CBD effects on a level you've never had before. You will feel completely relaxed as a result of the powerful effects of the CBD pen. In a moment, euphoria and vitality will take over your body and thoughts.
Learn about the CBD pen with the perfect dosage
The innovation behind the CBD process is undeniably great for you
Are there various forms of CBD that are superior for different applications? According to ongoing research, both full-spectrum and broad-spectrum CBD may benefit specific conditions. Because of the entourage effect, full-spectrum CBD could be the best choice for illnesses including chronic pain, anxiety, and stress. Your CBD Pen Kit's button-less battery will be delivered fully charged and ready to use.
Caution: If you are currently taking any pharmaceutical drugs, are pregnant, breastfeeding, or have any medical conditions, please consult with your physician before use.