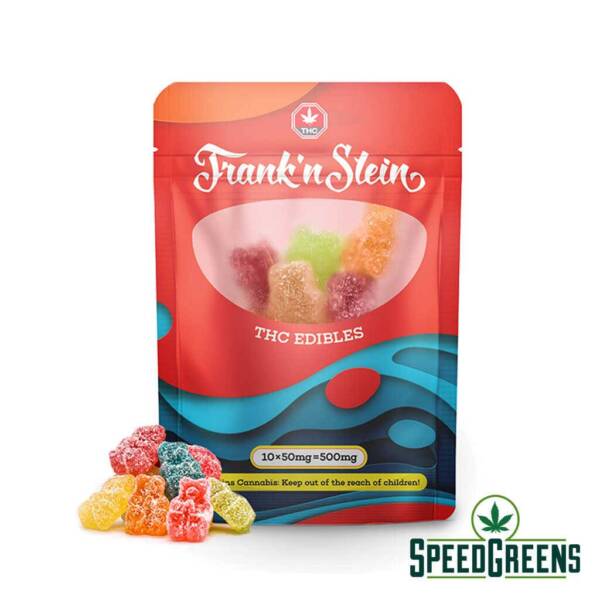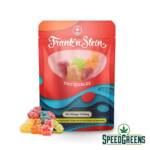 Frank'n Stein Edibles | Sour Gummy Bears (500mg THC)
$30.00
Frank'n Stein Sour Gummy Bears are similar to the brand's other gummy treats, but with a tangy twist.  The outside is covered in a generous dusting of sour sugar while the inside presents sweet, chewy gummy candy.
20 Candies per pack, 25mg THC per piece. Total 500mg THC.
Made with Premium Distillate.
Get an alert when the product is in stock: