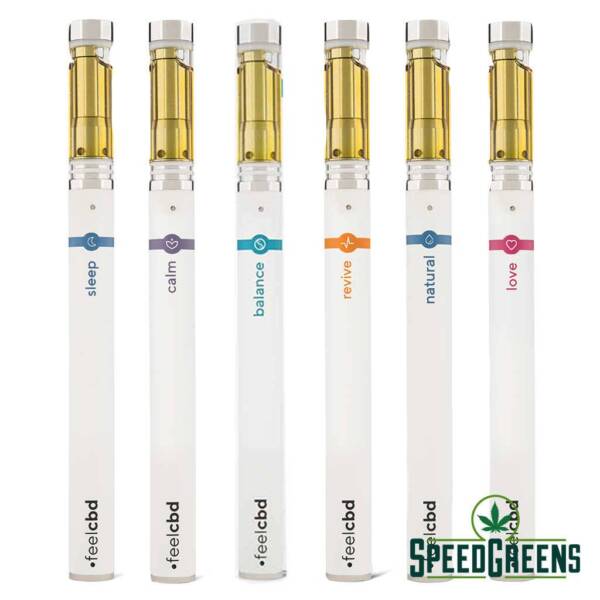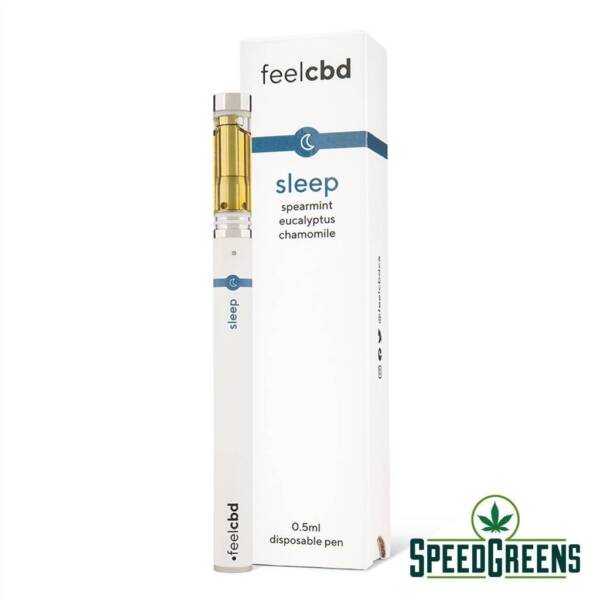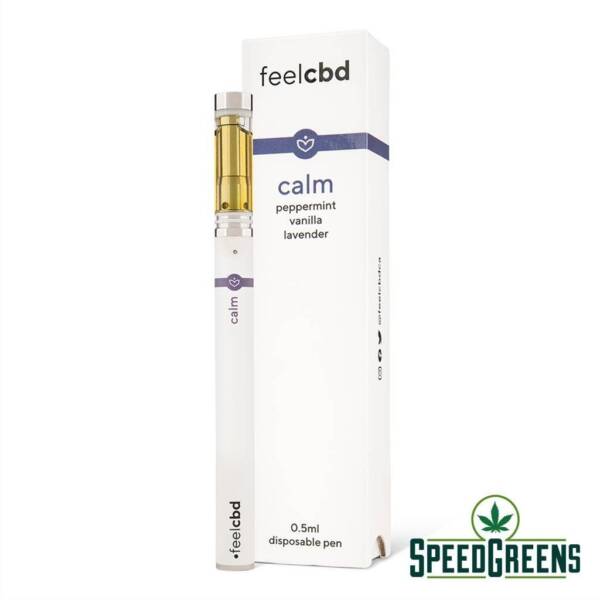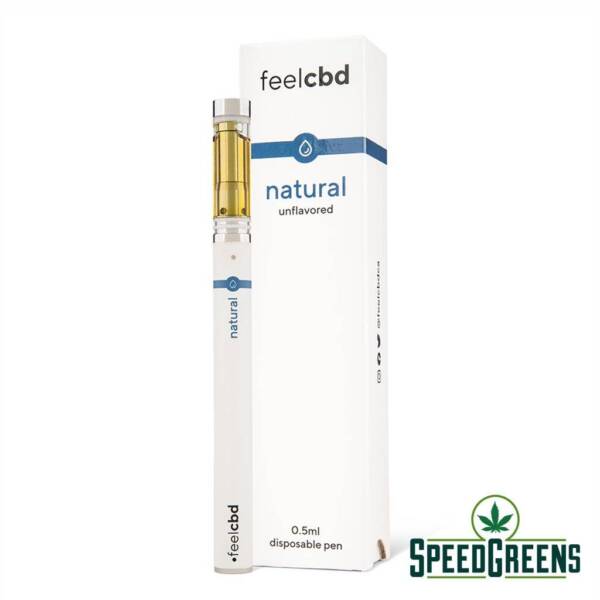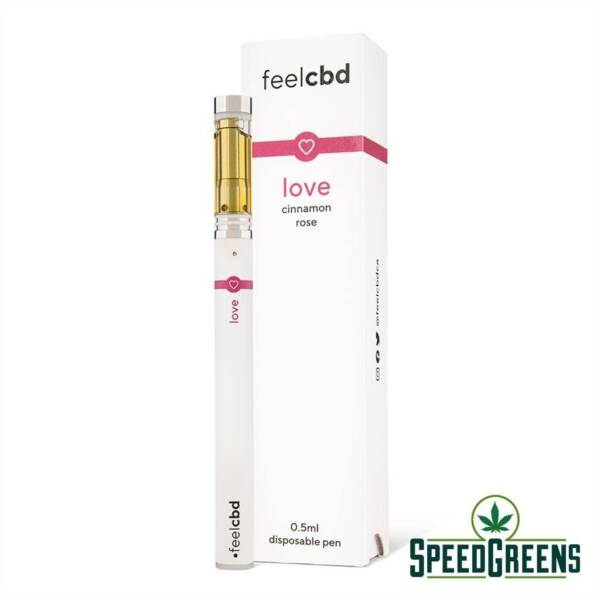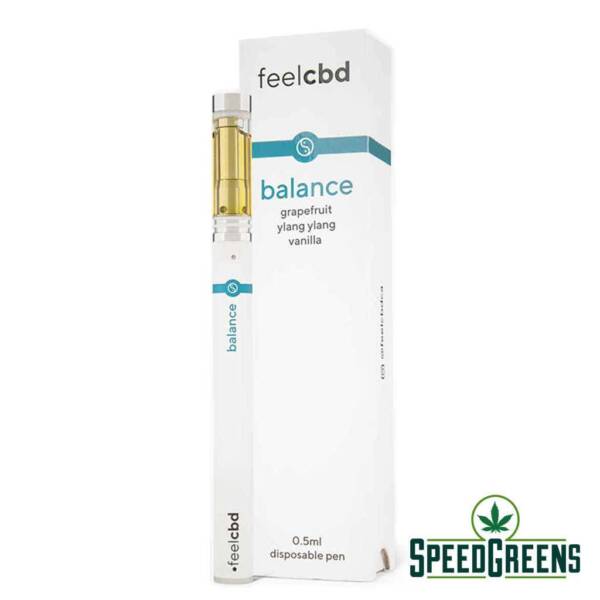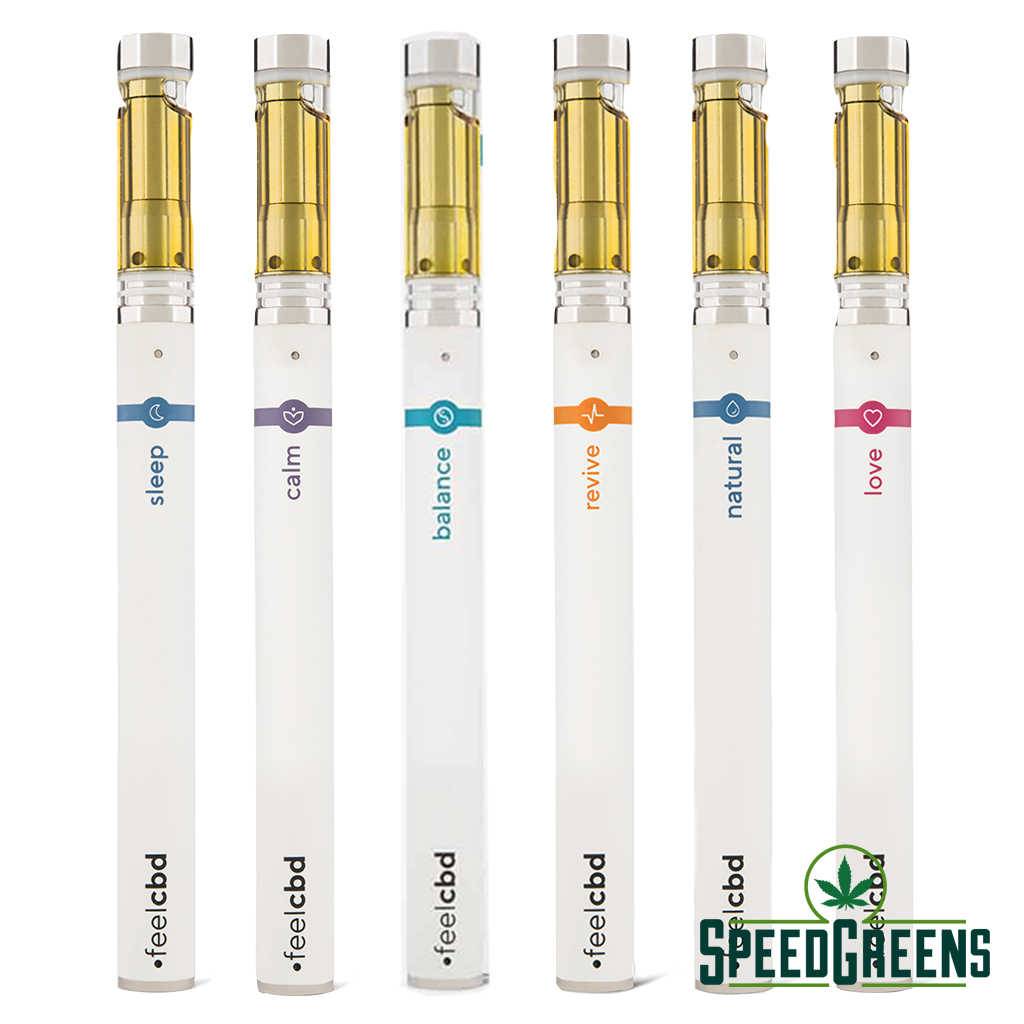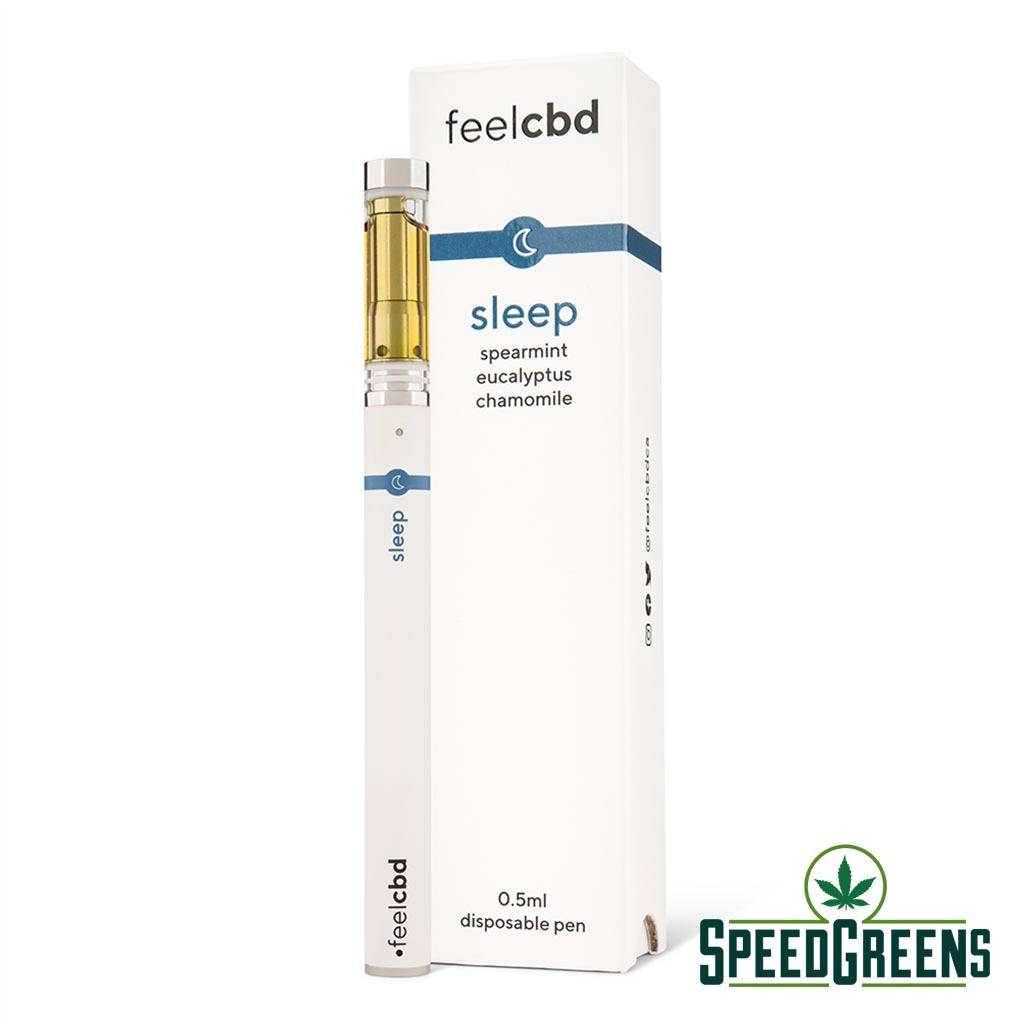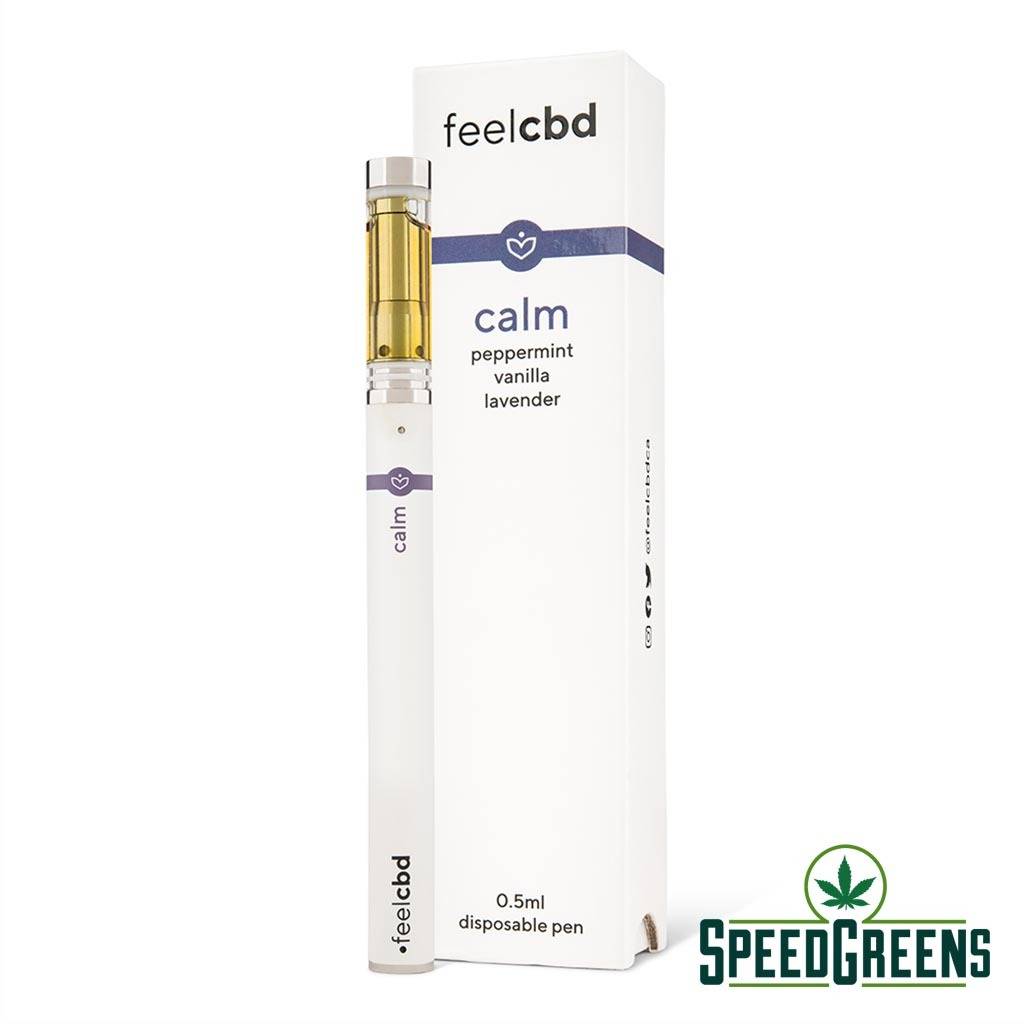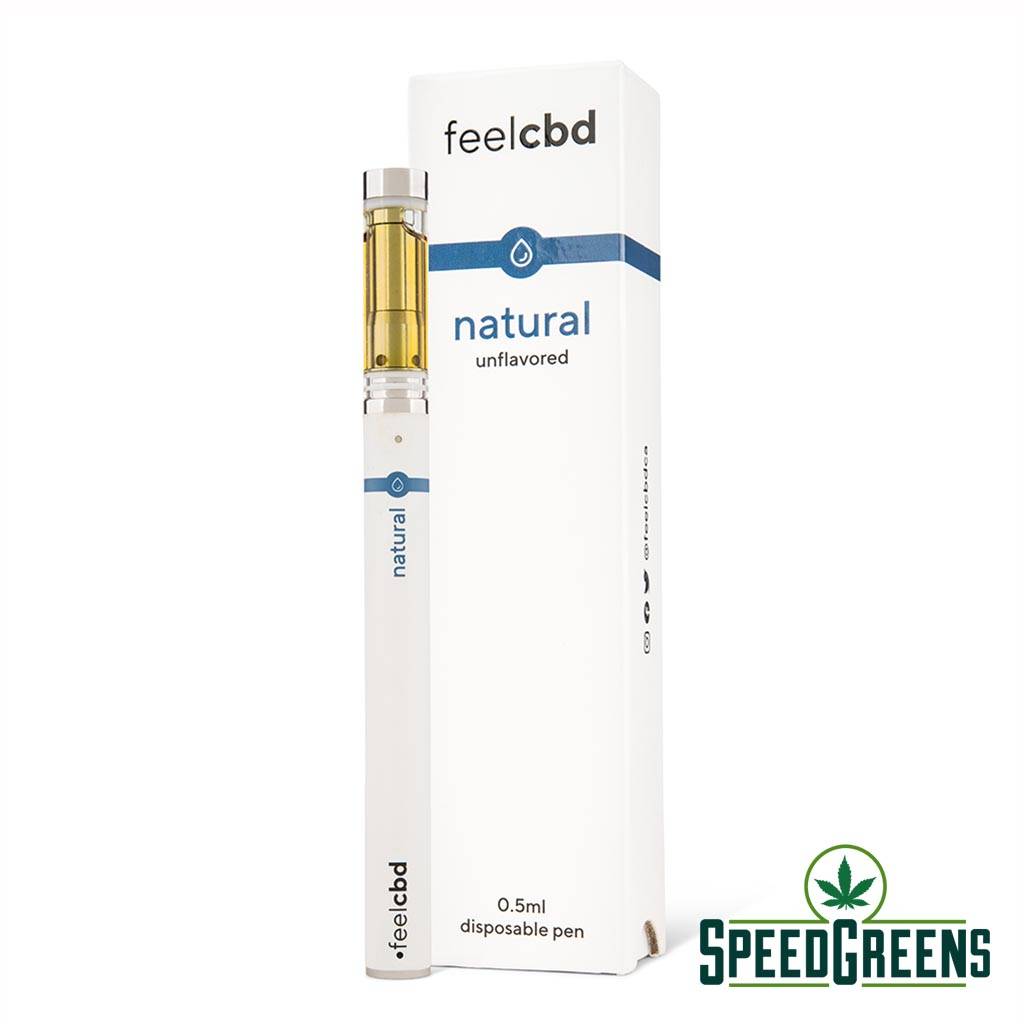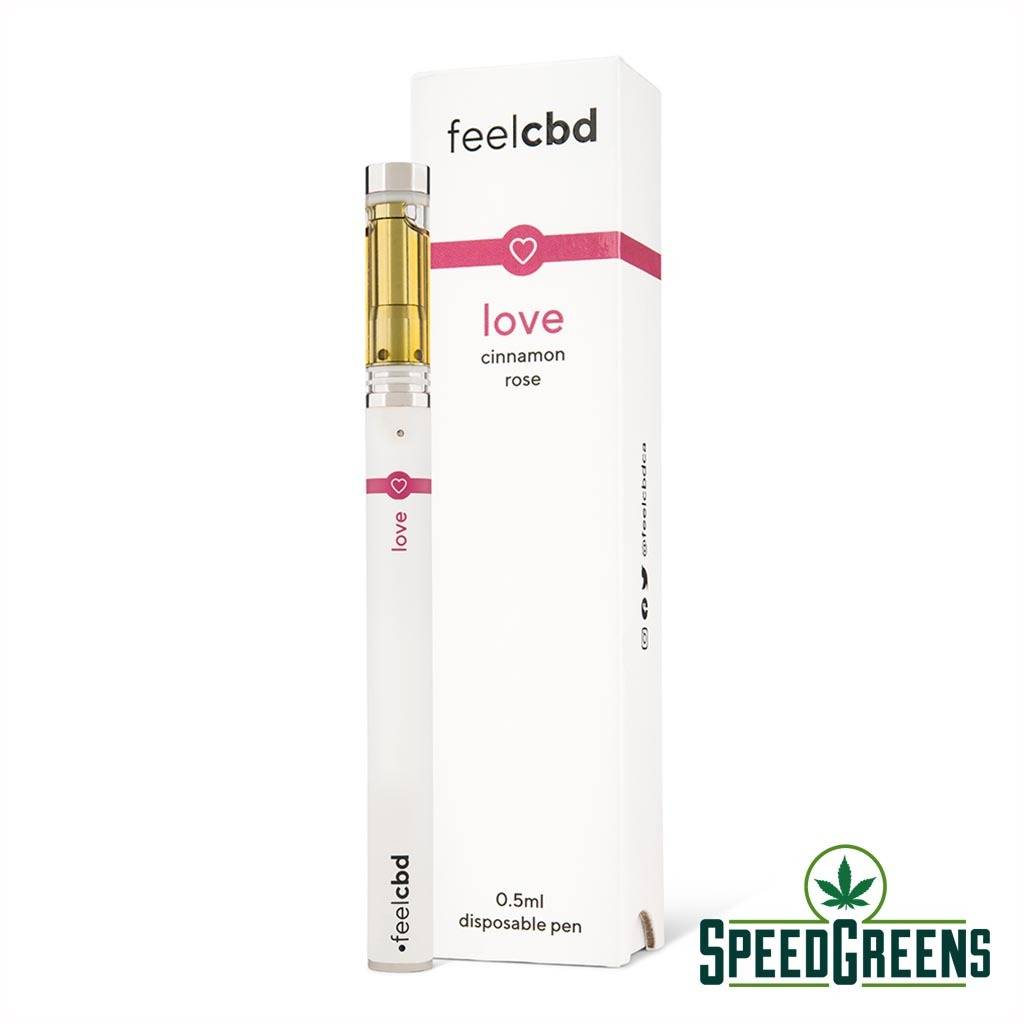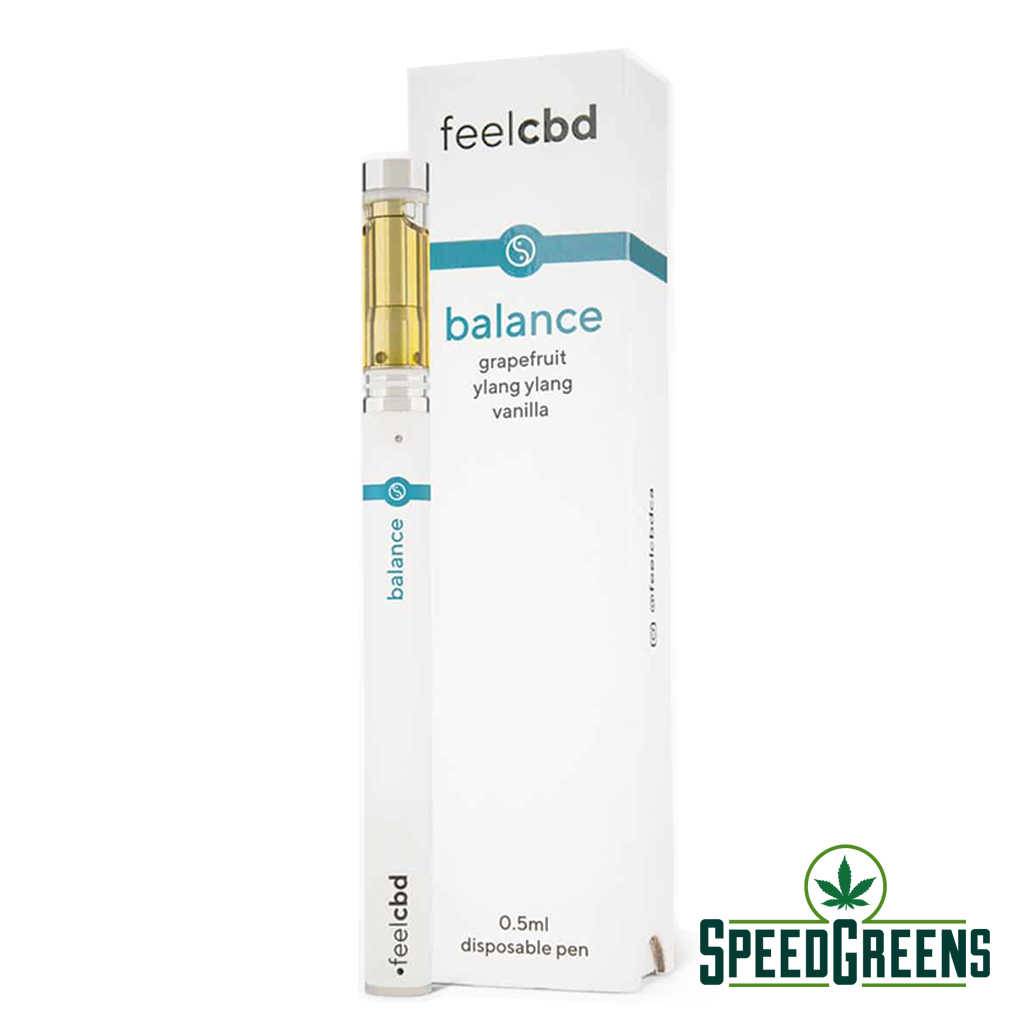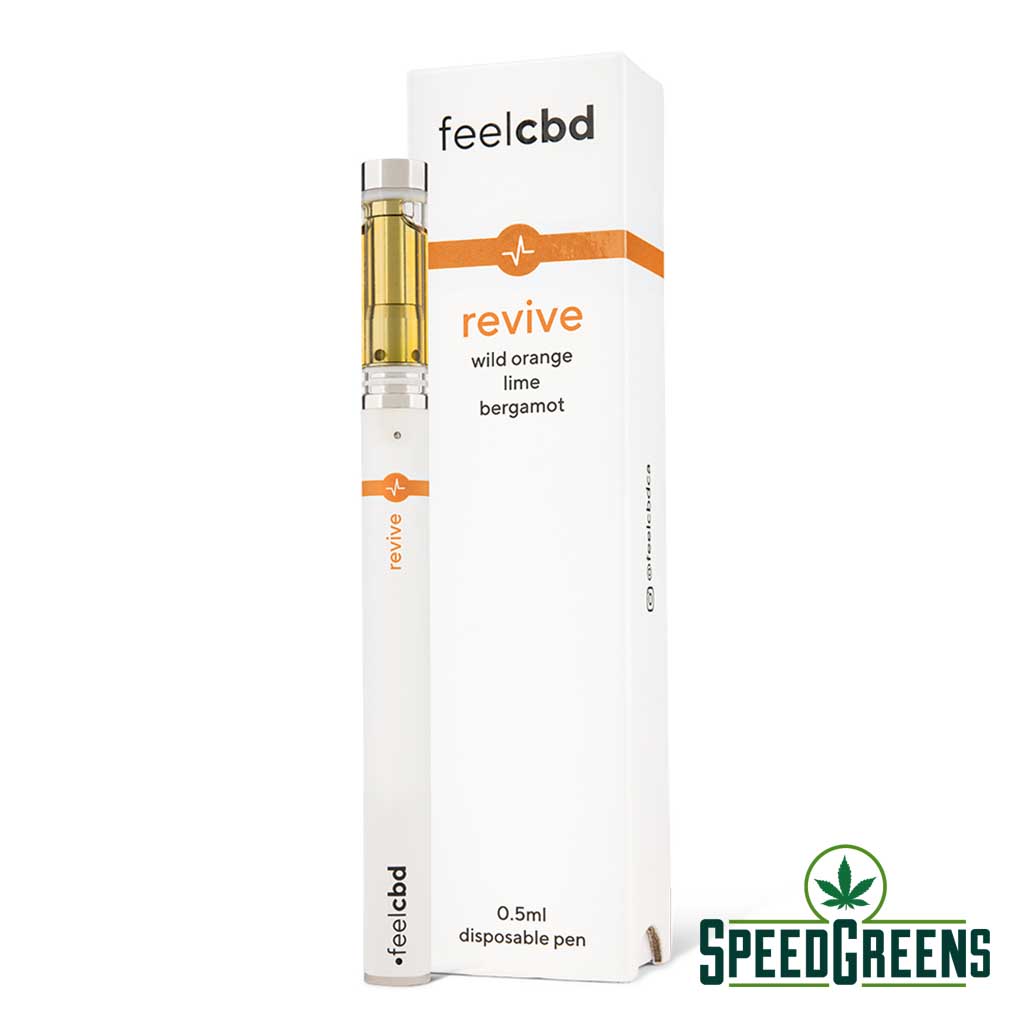 FeelCBD Full Spectrum Disposable Vape Pen
BEST PRICE

GUARANTEED SHIPMENT

DISCREET PACKAGING
PREMIUM HARDWARE
Every pen is rechargeable and features ceramic coils, allowing for clean, consistent pulls.
FULL SPECTRUM CBD
Experience the entourage effect with the highest quality full spectrum hemp oil in every pen.
NATURAL INGREDIENTS
Each pen contains only Full Spectrum CBD, fractionated coconut oil, and plant-based oils.
EASE TO MICRODOSE
Each pull provides you with approximately 1-2mg of CBD, instantly absorbed by vaporizing.
Each pen contains 250mg of CBD.
The vape pen with the best grade full spectrum CBD
FeelCBD employs high-quality hardware with ceramic coils to ensure smooth, steady, and delicious draws every time. Each vape pen can be recharged and comes with a USB charging cable. Only Full Spectrum CBD distillate, fractionated coconut oil, and plant-based oils are used in each pen.
High-quality and flexible CBD disposable vape pen
A sensation vape pen with a full spectrum of benefits and the best high
An excellent CBD vape pen includes high-quality, premium CBD and, depending on the strain, provides a variety of advantages. Because they are simple and practical, some individuals choose disposable CBD vape pens. Others opt to get a CBD vape kit so that they may continue to purchase CBD cartridges while still having a dependable vaporizer at home. You might be wondering why vaping CBD distillate is better than other CBD delivery methods such as capsules or edibles. Vape pens, on the other hand, may deliver CBD's advantages far faster than any other technique.
Helps ease your senses with this vape pen
Experience the entourage effect of high-quality full-spectrum hemp oil
Consider any anxiety or stress-inducing situation: it may be a job interview, a presentation, or a first date. When compared to chewing a gummy just before a high-pressure event, being able to instantly inhale and enjoy the relaxing benefits of CBD can put you in a much better position. You can get the benefits in as short as 30 seconds instead of waiting 30 minutes to an hour for an edible to kick in.
The composition behind the brilliant vape pen design
An easier and more convenient way to enjoy your CBD distillate
Only Full Spectrum CBD distillate, fractionated coconut oil, and plant-based oils are used in each vape pen. There are no unnecessary ingredients in this product. Each pull contains about 1-2 milligrams of CBD, making it suitable for micro-dosing. This pen comes with 0.5ml of oil and 250mg of CBD. This product has no THC. Pre-charged and pre-filled CBD distillate comes with a disposable vape pen. It only takes a few seconds to warm up after pressing a button.