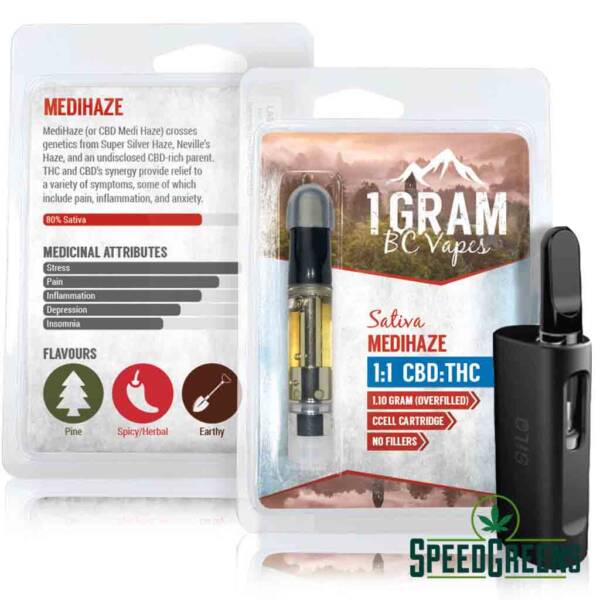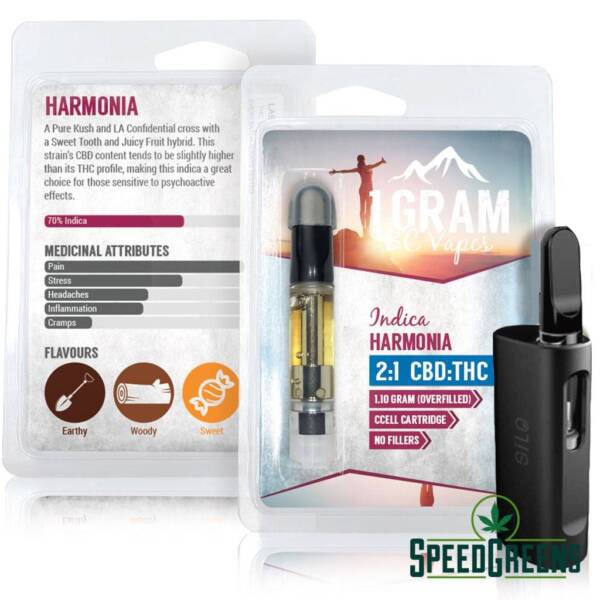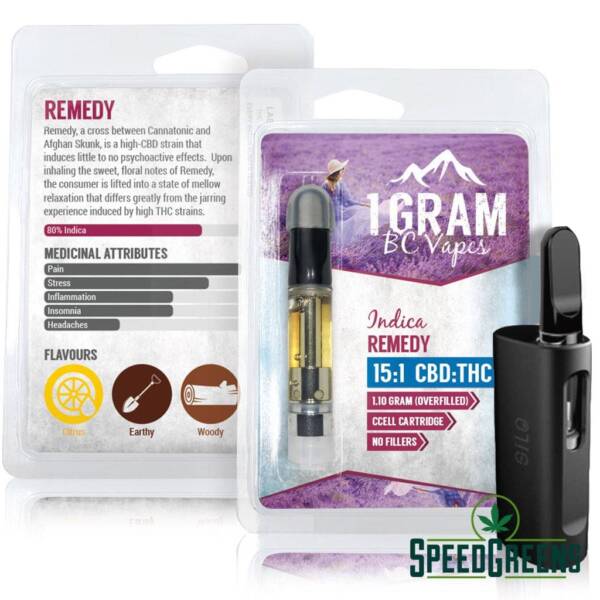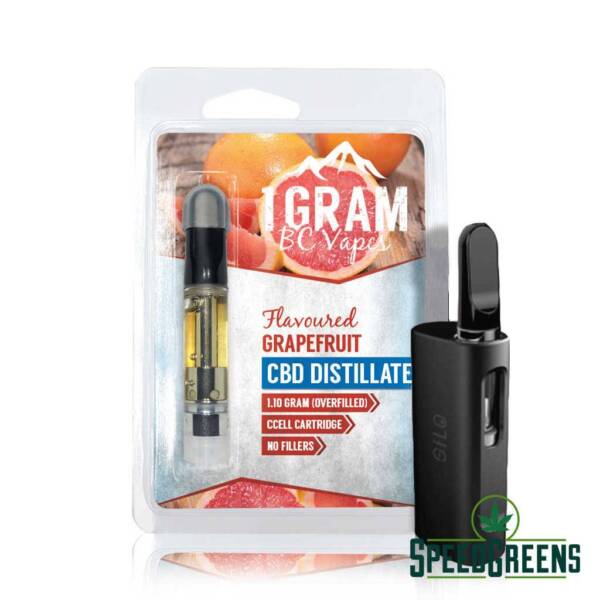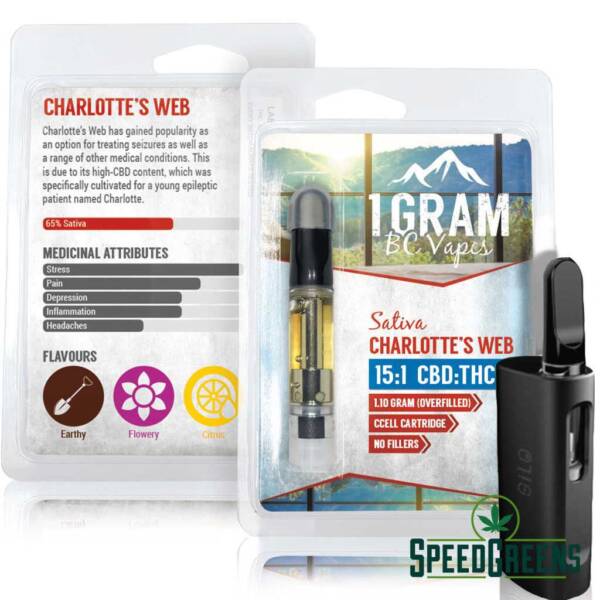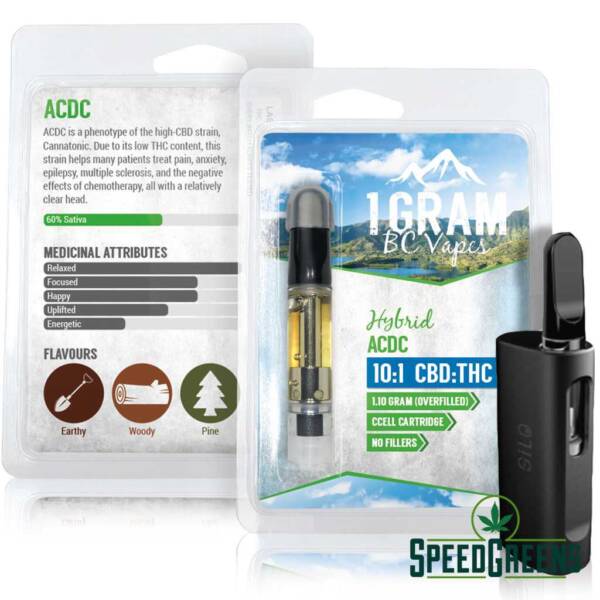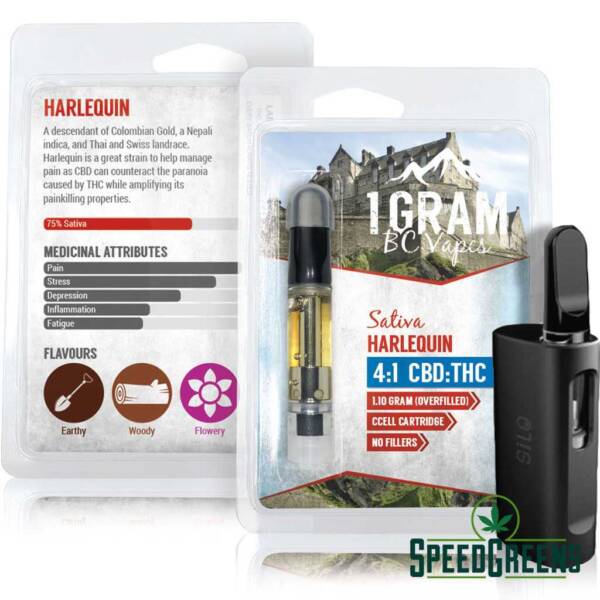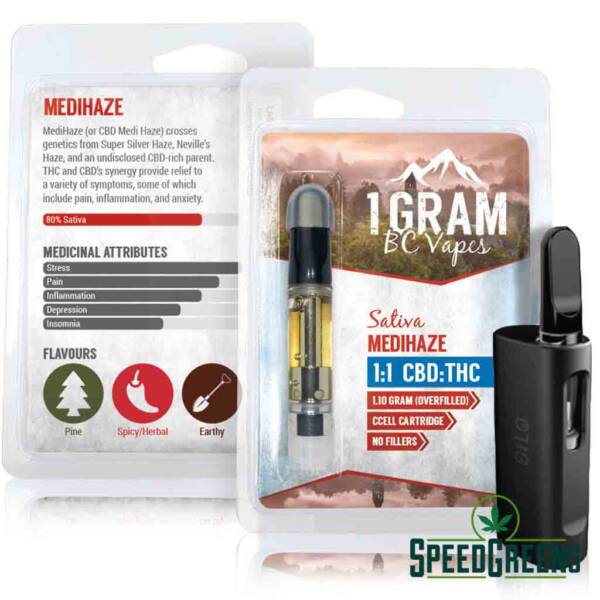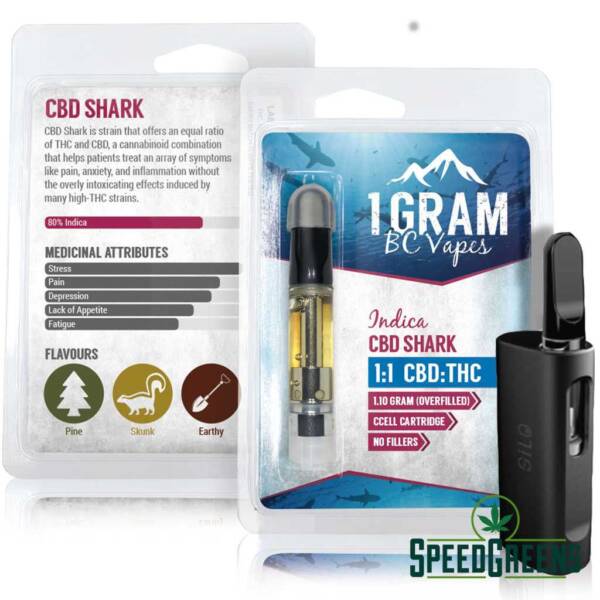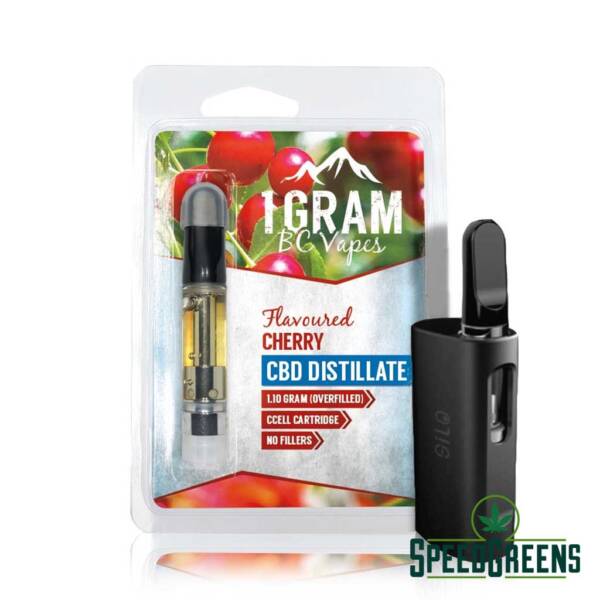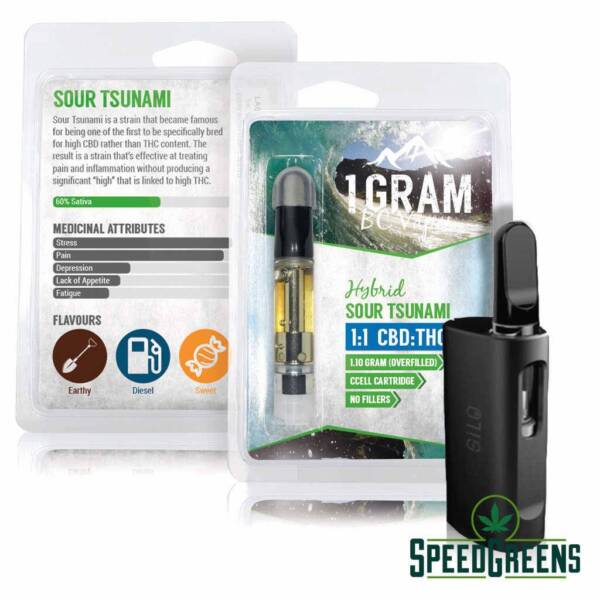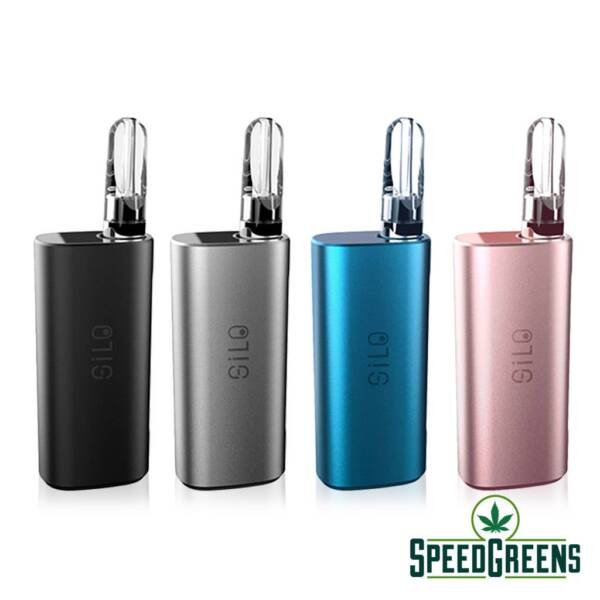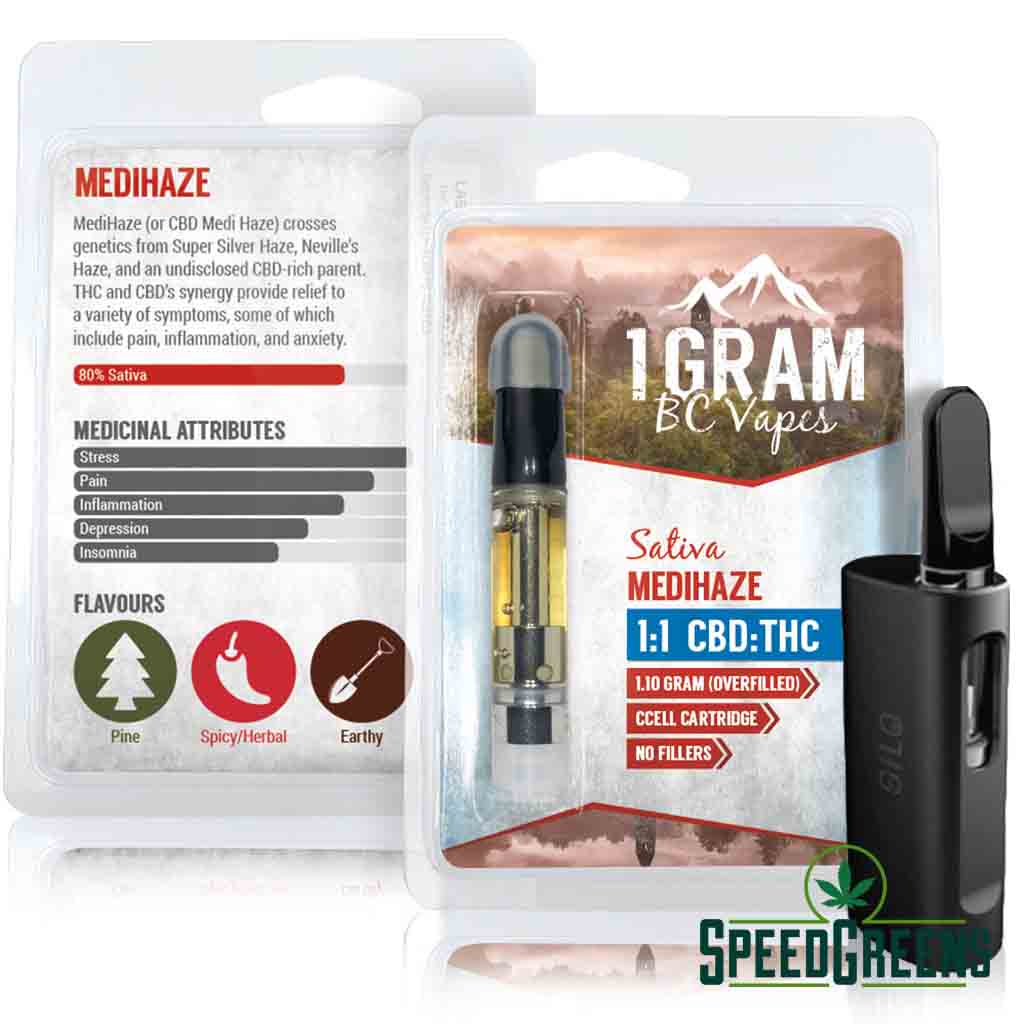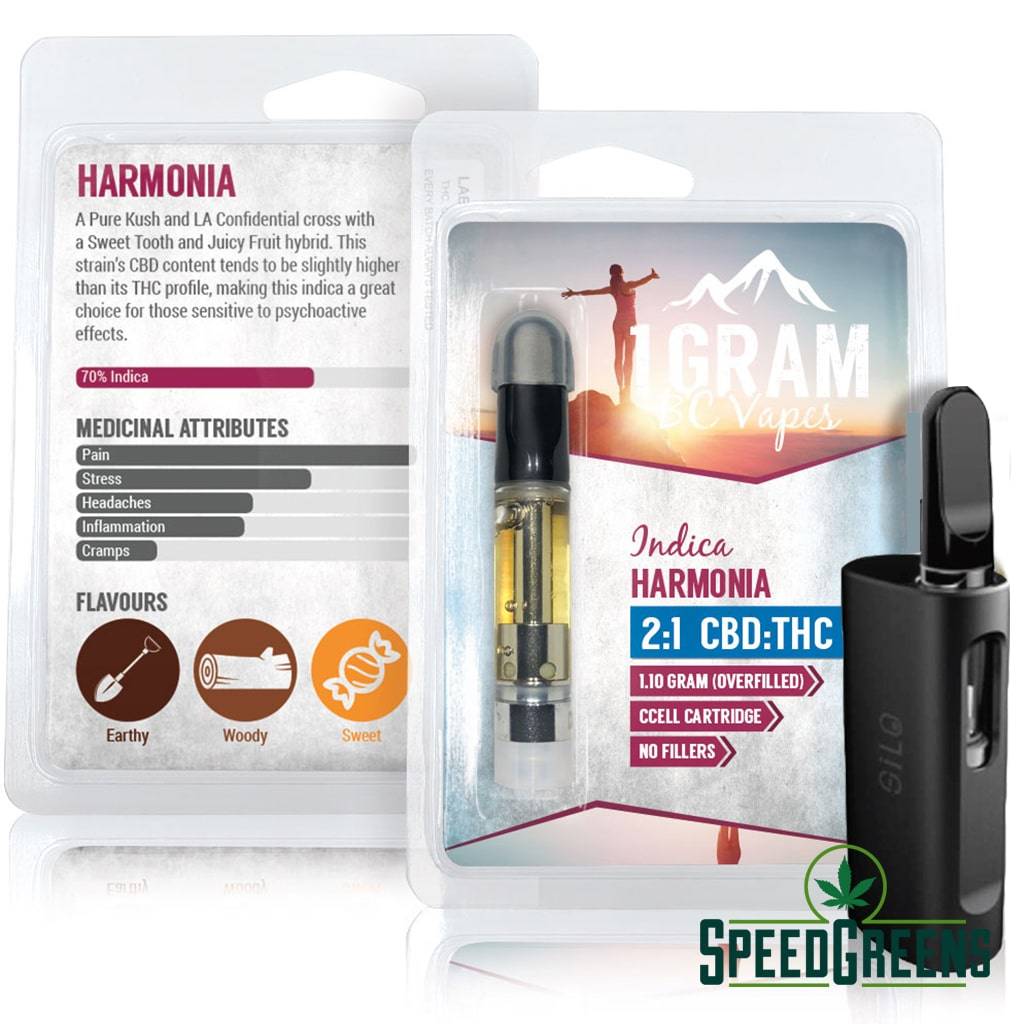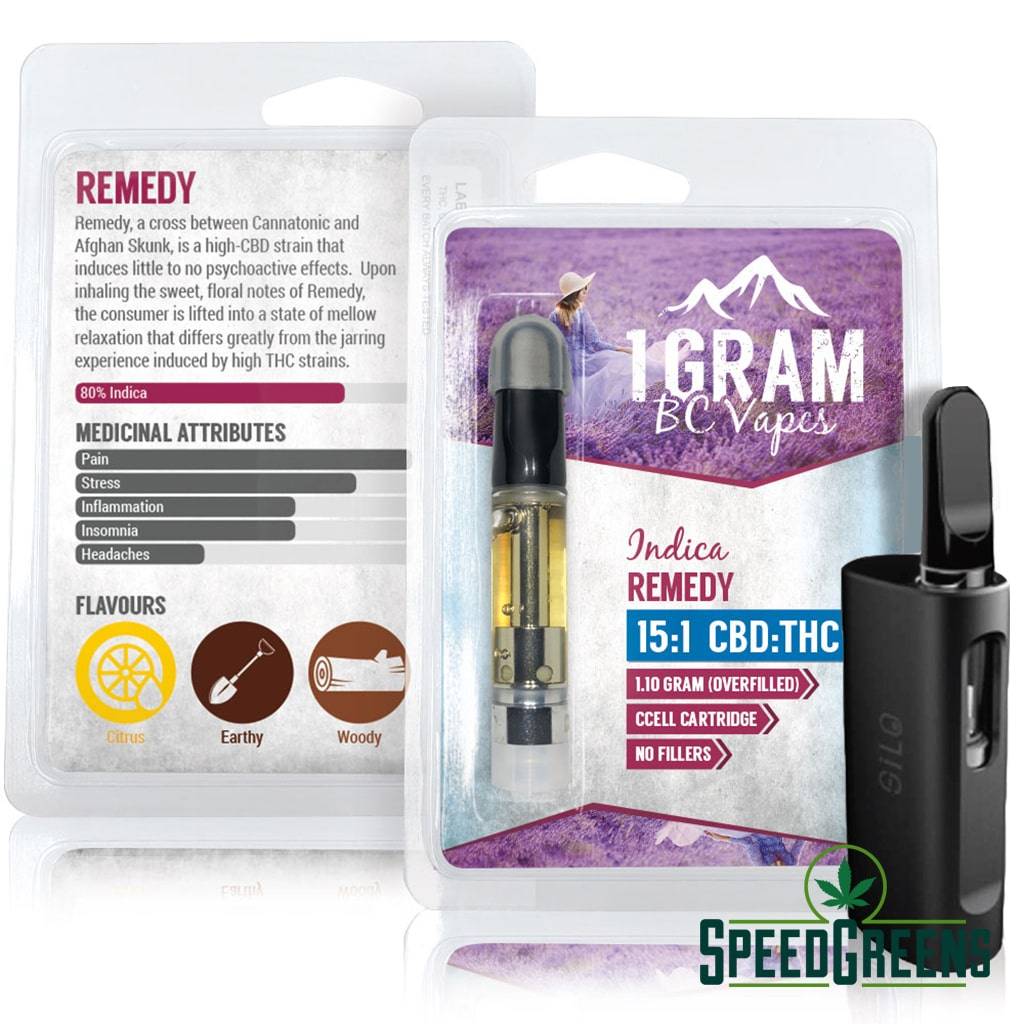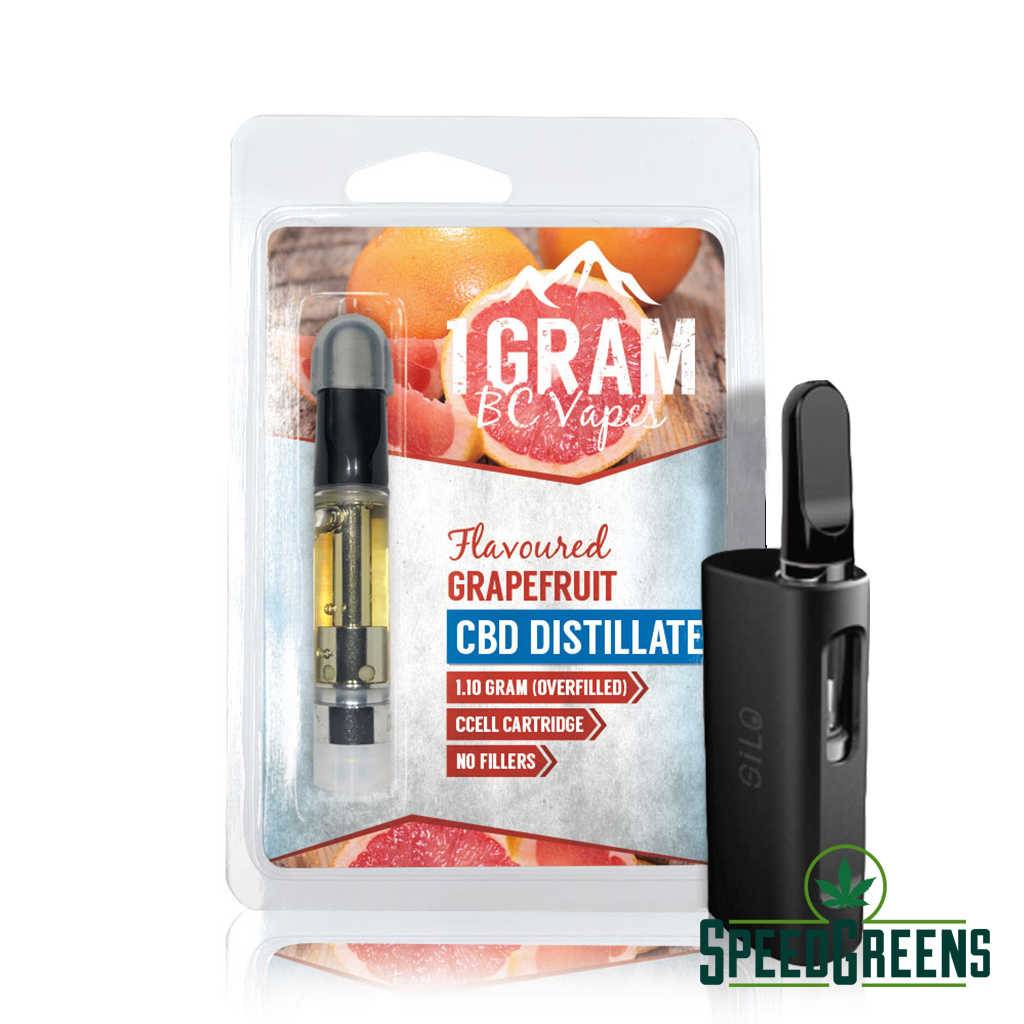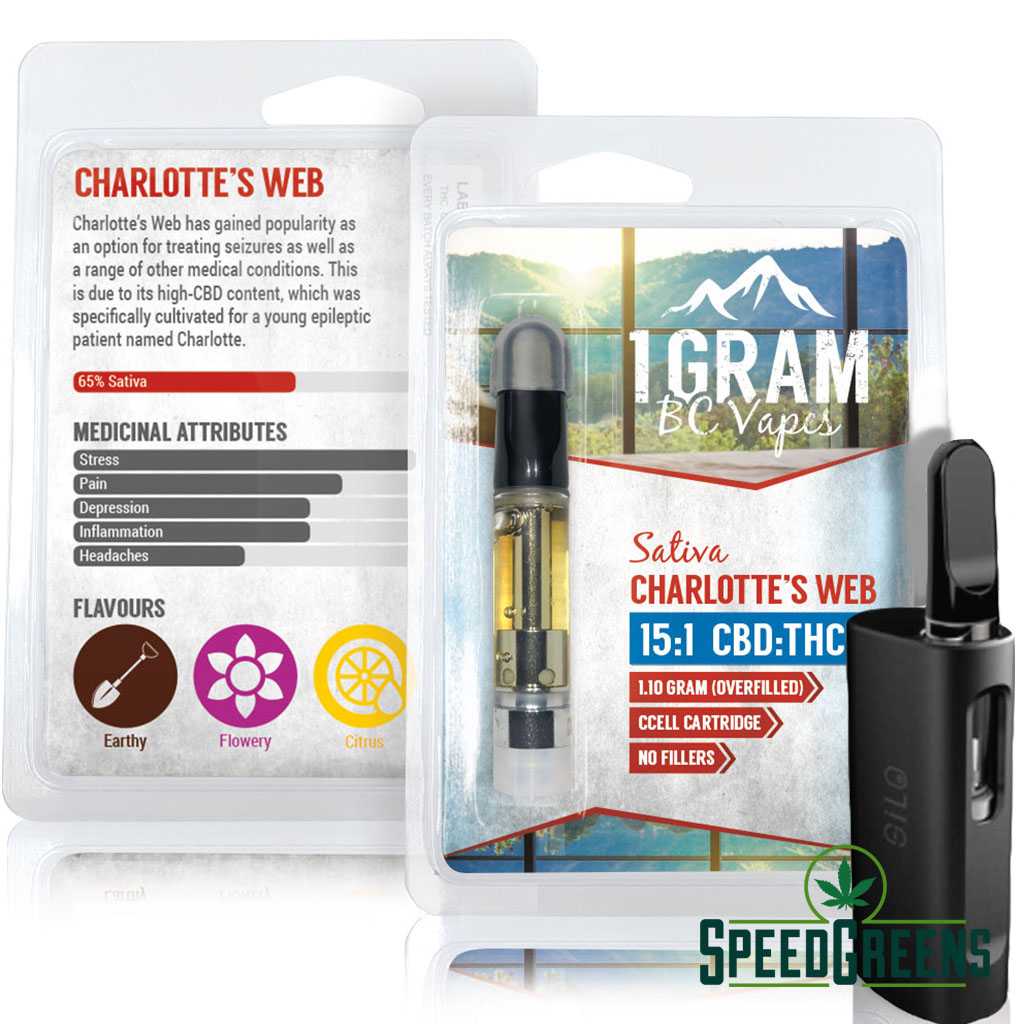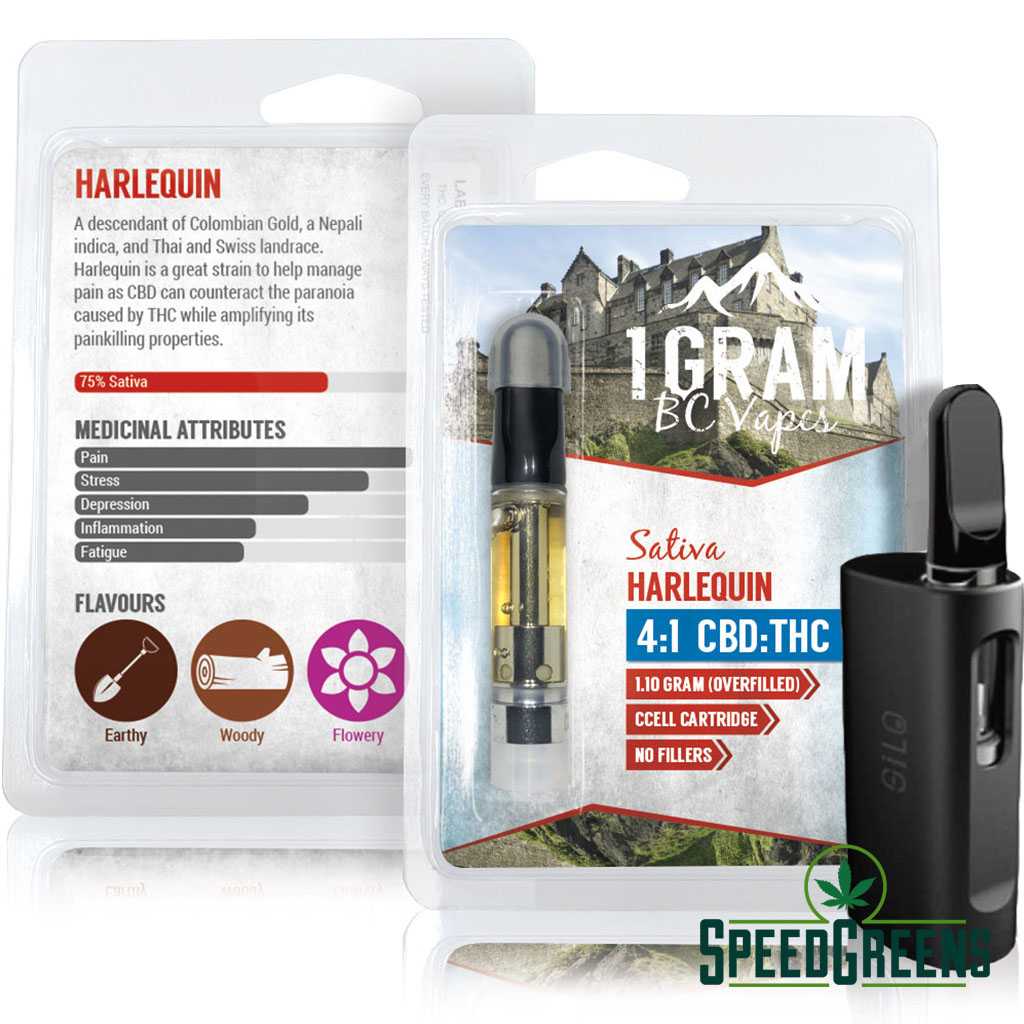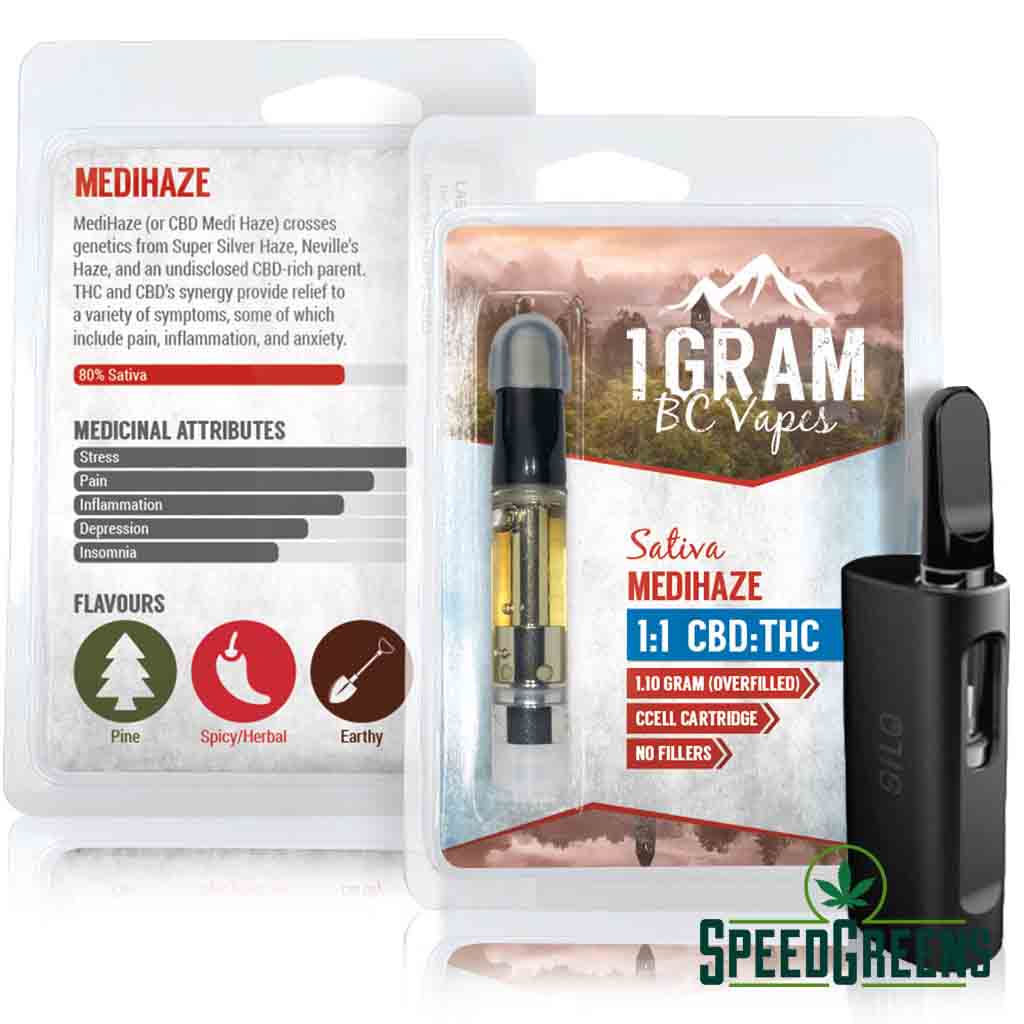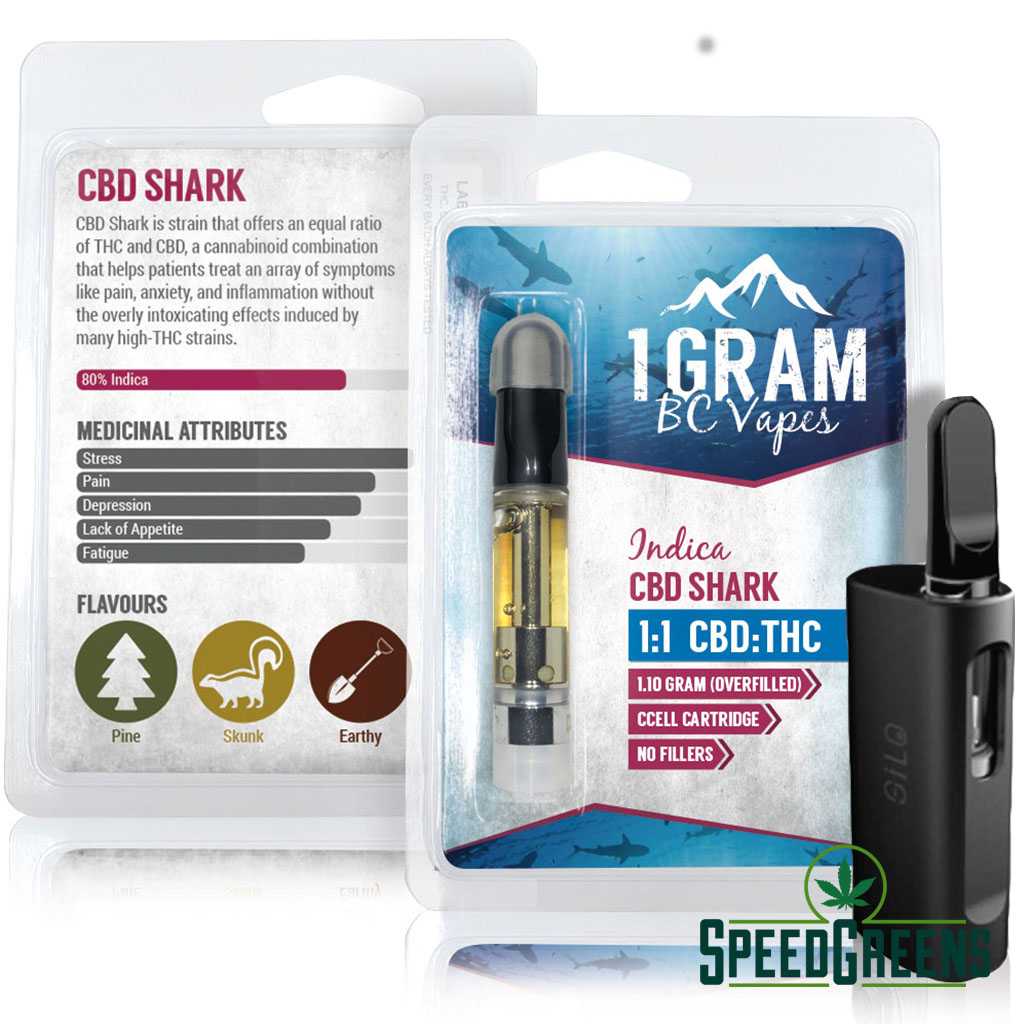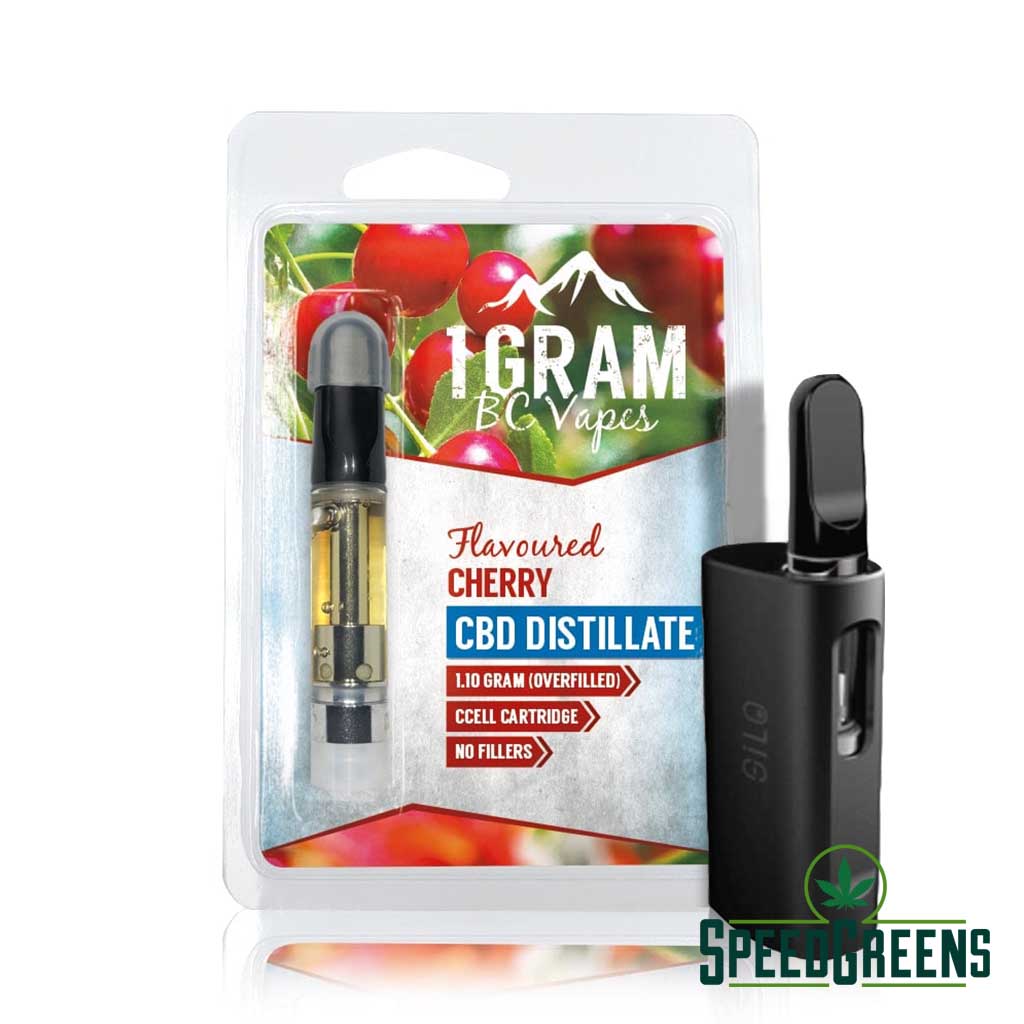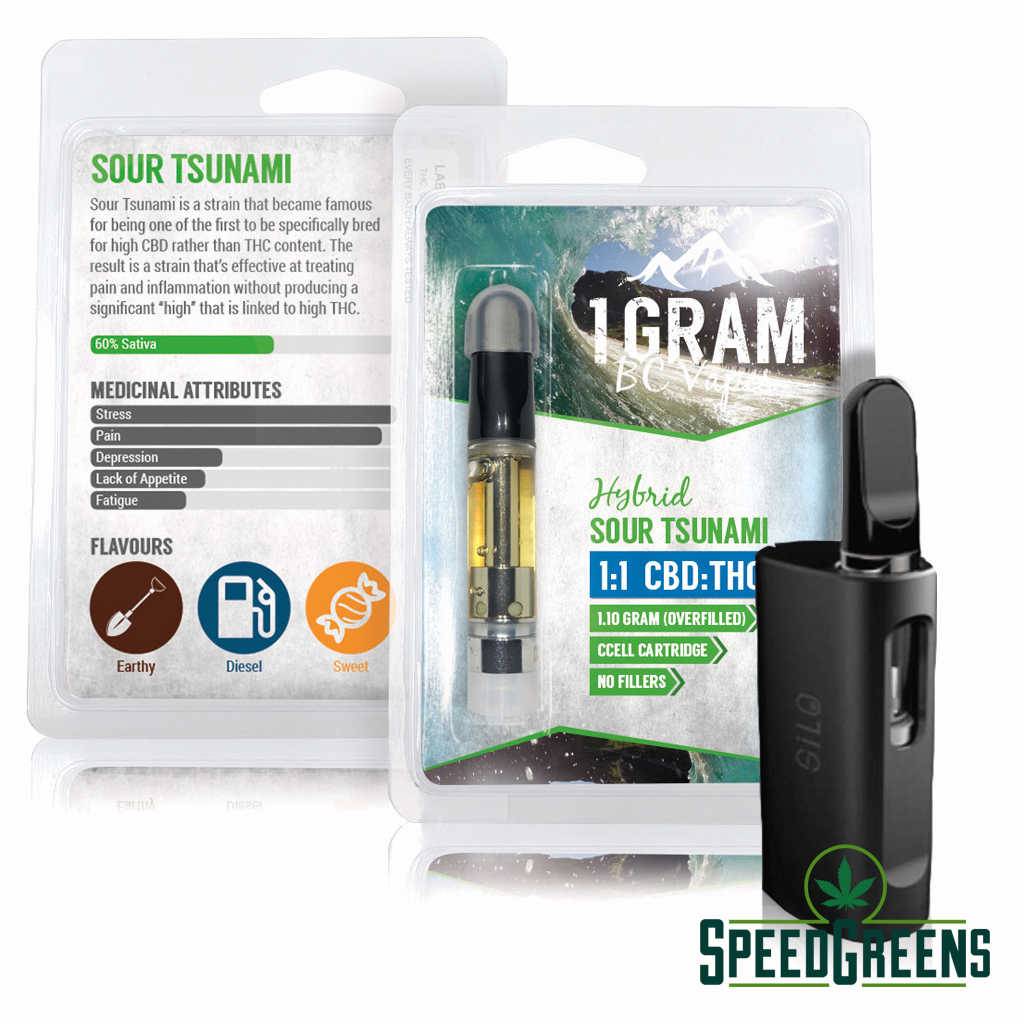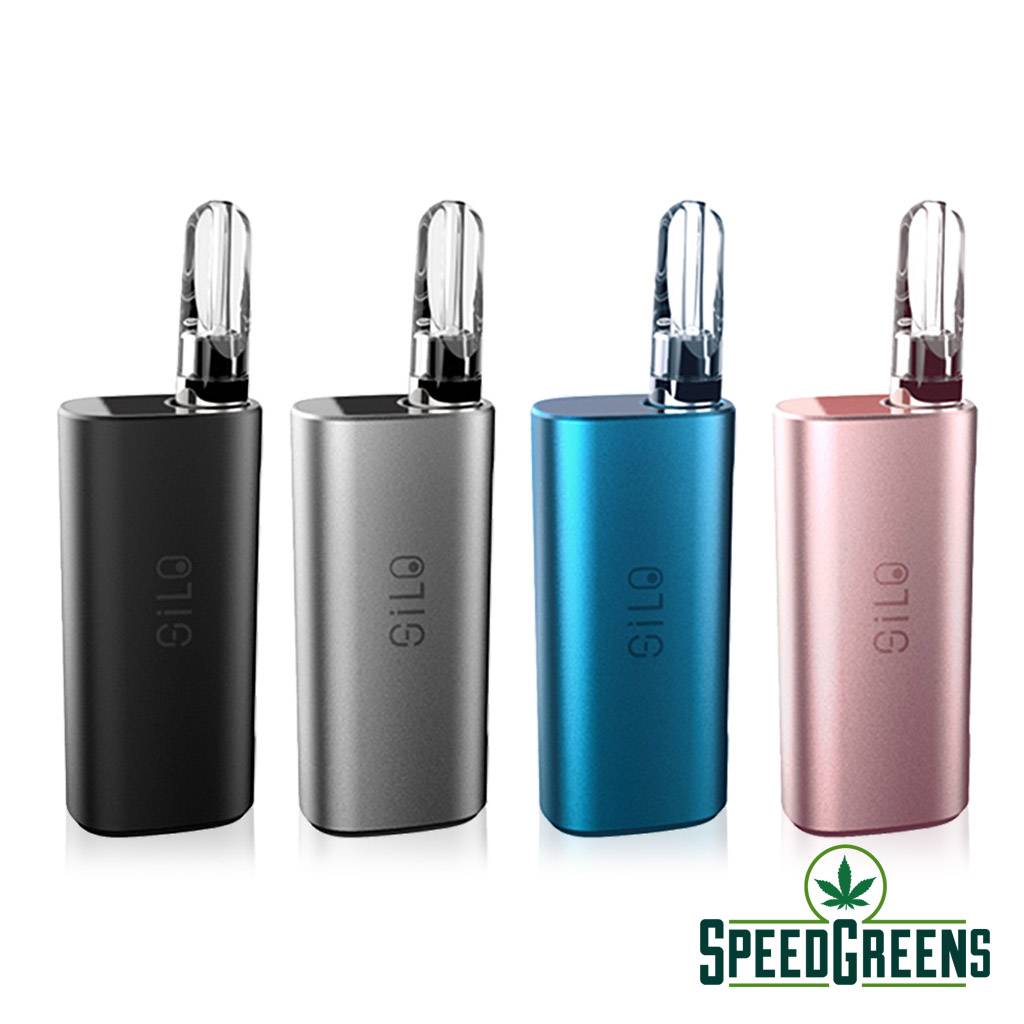 BC Vapes Full Spectrum CBD Cartridges | Combo Kit (1.1g)
BEST PRICE

GUARANTEED SHIPMENT

DISCREET PACKAGING
BC Vape FULL SPECTRUM CBD Distillate Cartridges:
Contains organic Full Spectrum CBD distillate with strain specific terpenes.
These cartridges contain NO fillers, MCT, PG, PEG or VG.
CCELL Cartridge (510 thread)
1.10 gram (overfilled)
Every batch of organic Full Spectrum CBD distillate is lab tested
+
CCELL Silo Vaporizer – Rose Gold, Blue, Black and Silver
Contains full spectrum CBD oil
Full Spectrum CBD cartridge has quickly become one of the most popular health and wellness products on the market. There are numerous publications and research that discuss the potential health advantages of CBD. CBD has also made its way into the vape pen business as a result of its popular use.
CBD oil with various benefits and wonders
Does not contain any harmful ingredients and gives health benefits you wouldn't expect
This cartridge has a 1.10 gram CELL Cartridge with 510 thread and is overfilled with CBD oil. Vitamin E, acetate, PG, VG, PEG, MCT, Coconut oil, or any other potentially dangerous substances are absent. So, only expect CBD benefits from this product for your health and leisure. Additionally, this cartridge can help you reduce the symptoms associated with Type 2 Diabetes, epilepsy, and the side effects of chemotherapy.
Creative exhilarating effect upon intake of CBD oil
Gives off a rush of exhilaration without unnecessarily tiring yourself out
When using vaporizers, you will feel a rush of creative exhilaration, which will rapidly give way to a deep sensation of rest. So, if it has been a rough day, you can always get yourself a vape pen and use the CBD oil to increase your mood to a more relaxed and positive one. On top of that, this vape pen gives you easy control of dosage especially when you're still a beginner.
Ignite your senses with the power of CBD oil
This vape pen comes in a variety of colors and flavors to choose from
Not only is the CCELL Silo Vaporizer an alternative to smoking cannabis, but it also comes in several hues, including Rose Gold, Blue, Black, and Silver. You'll always have the right one for your taste and preferences. It's fun and easy to use.
Full Spectrum CBD distillate with terpenes particular to each strain. Choose from the following:
● CBD Distillate: Cherry or Grapefruit Flavoured
● 15: Charlotte's Web
● 10:1 ACDC
● 4:1 Harlequin
● 1:1 Shark (Indica)
● 1:1 CBD Medihaze (Sativa)
● 1:1 CBD Sour Tsunami (Hybrid)
● 15:1 CBD Remedy (Indica)
● 2:1 CBD Harmonia (Indica)
● Cannatonic CBD:THC 5:1
Find CBD oil in a vape pen that works for you at Speed Greens today.