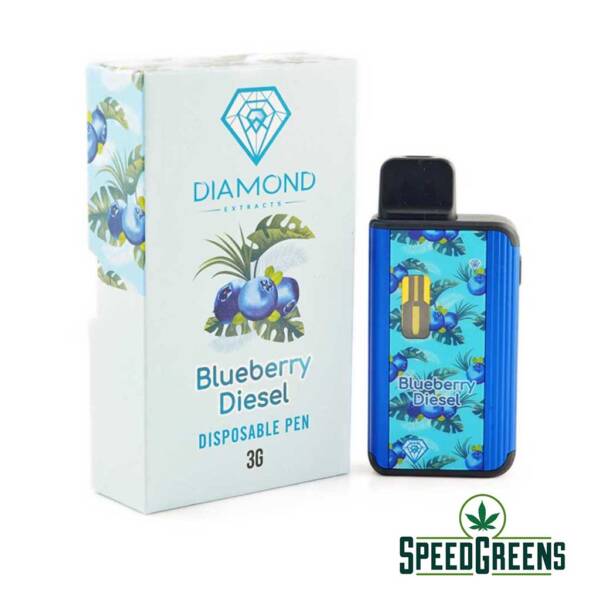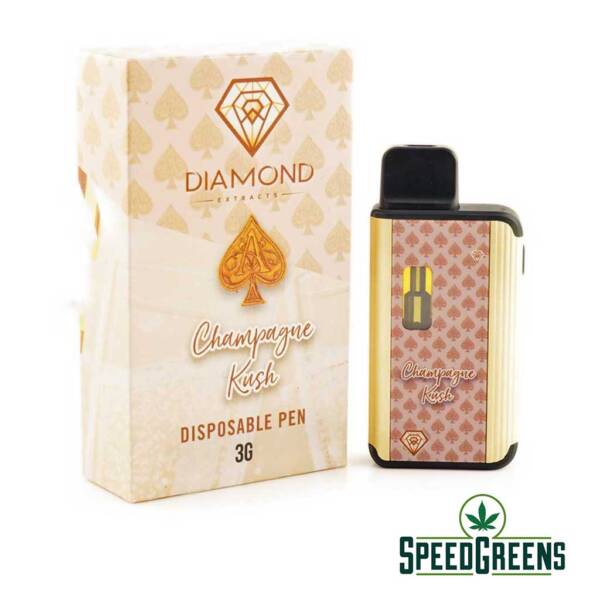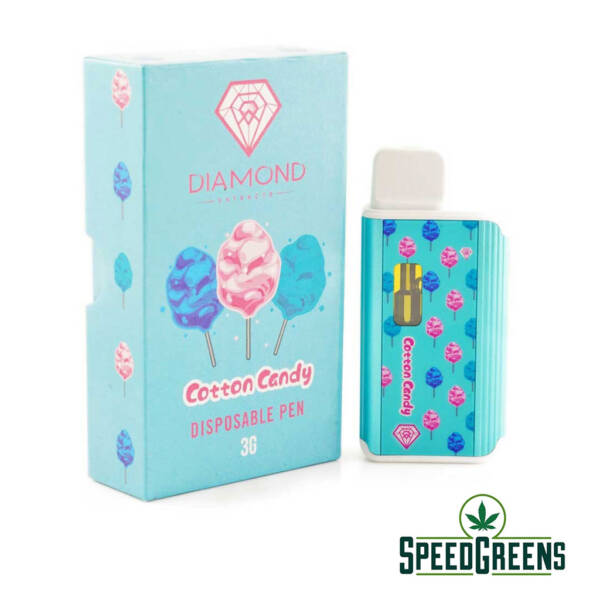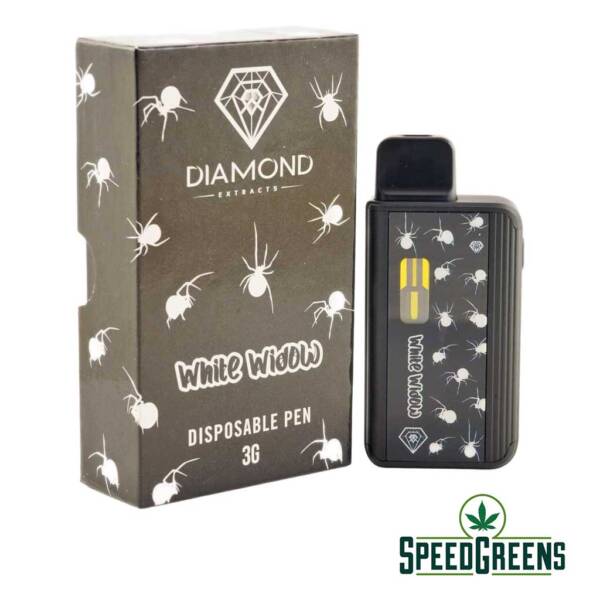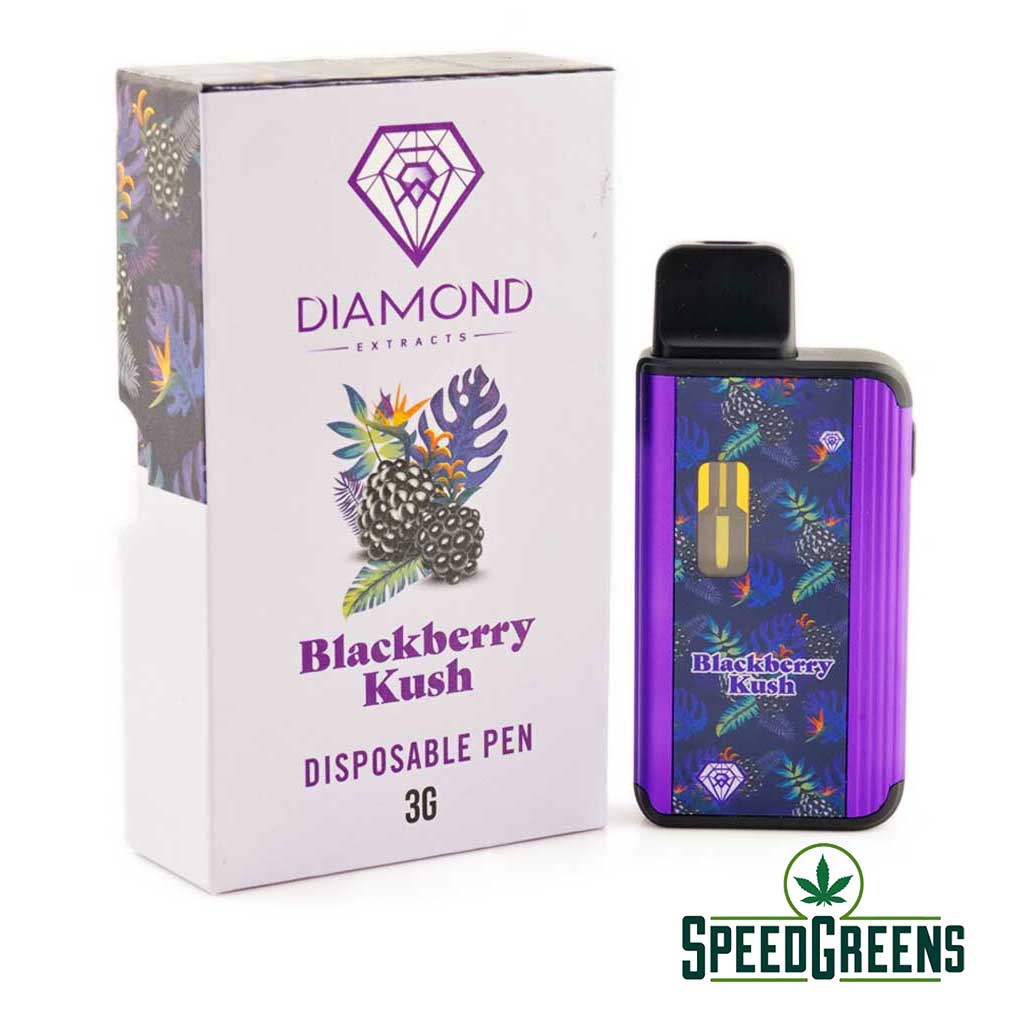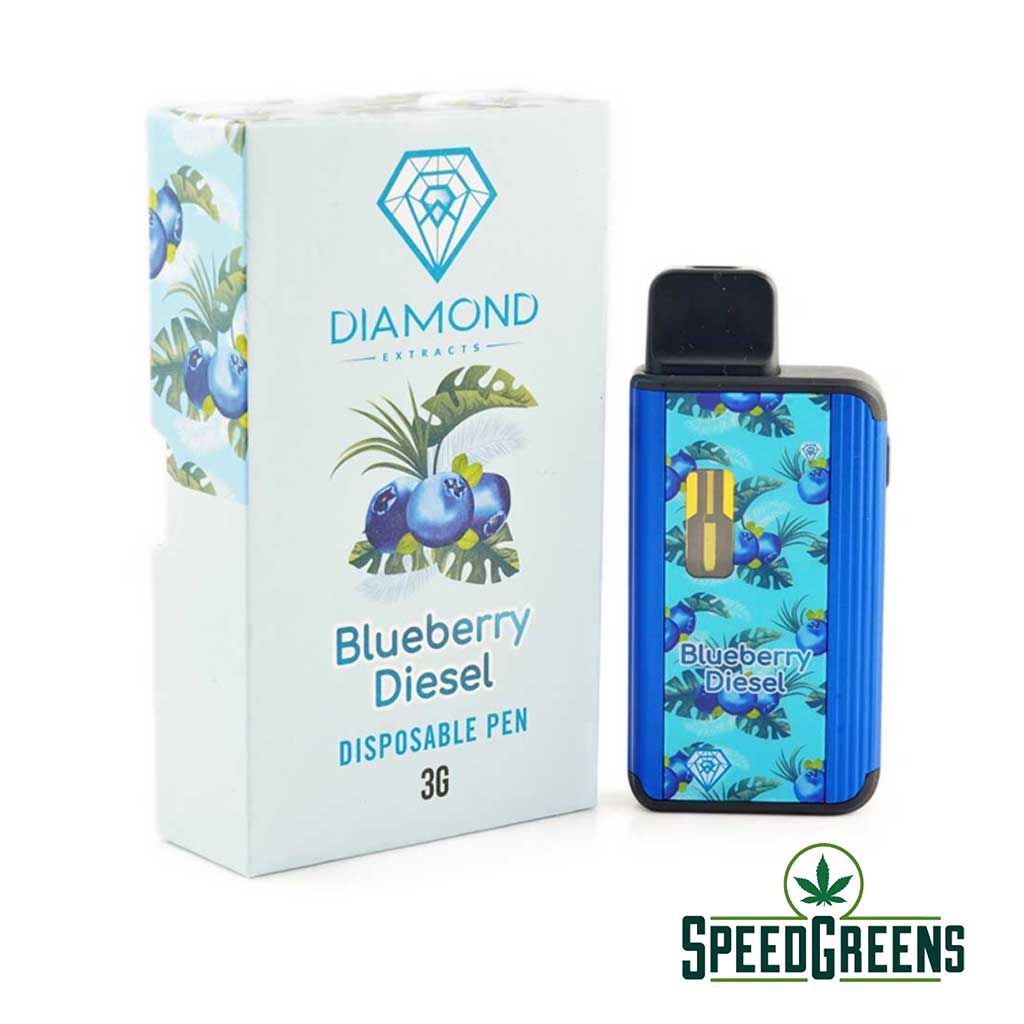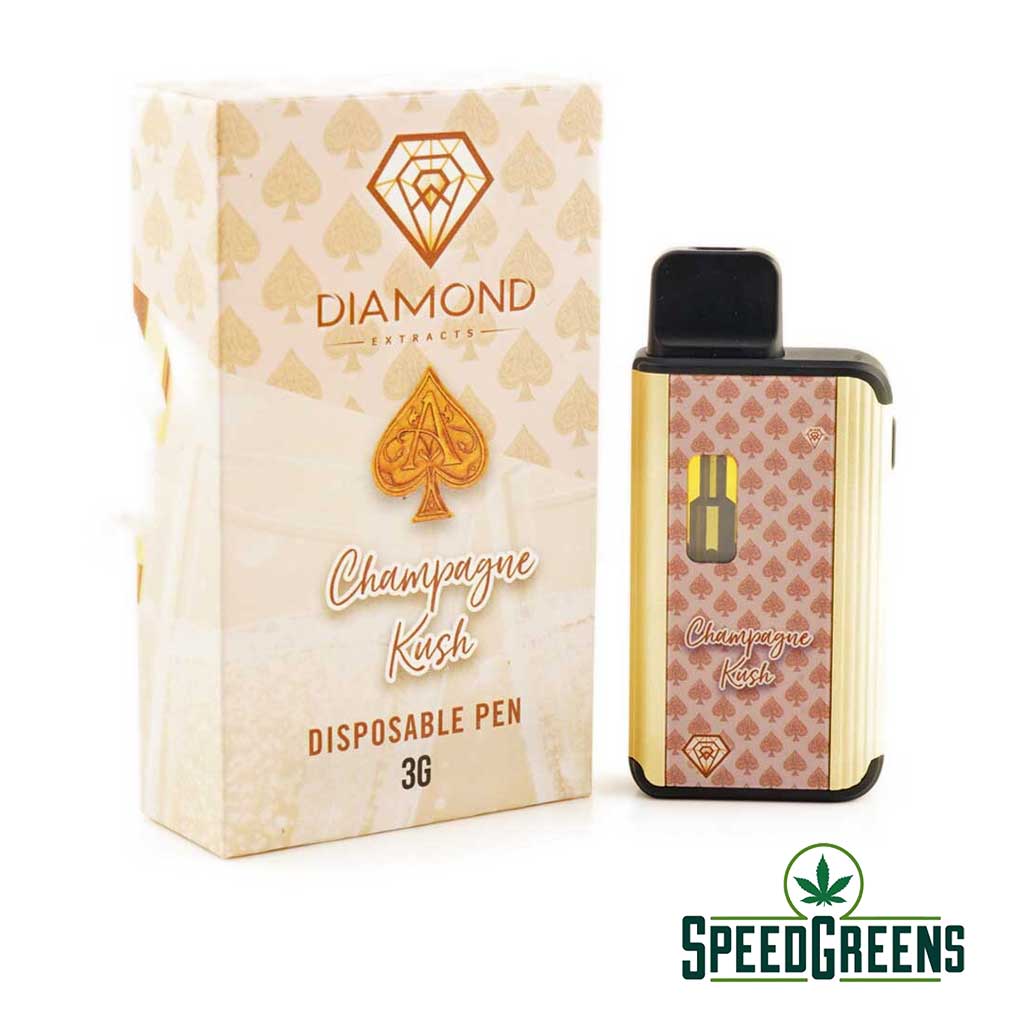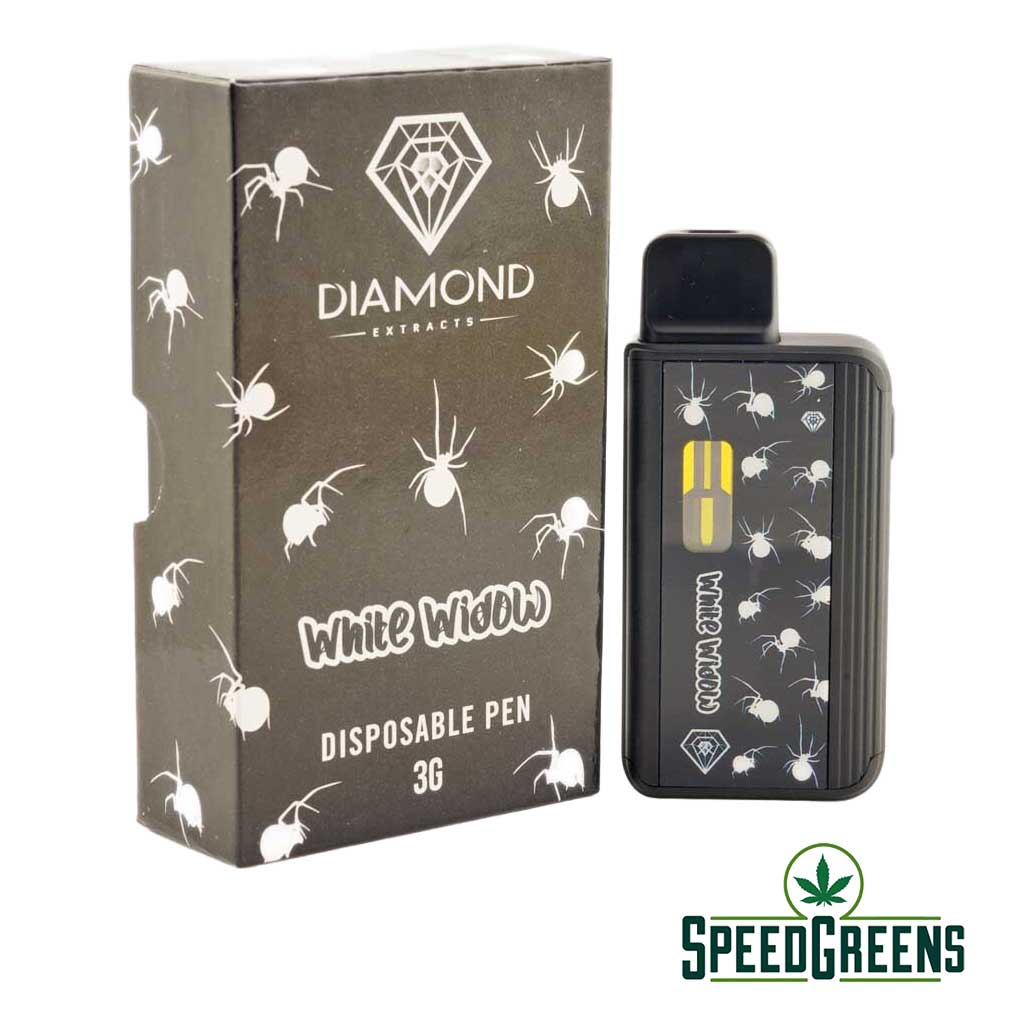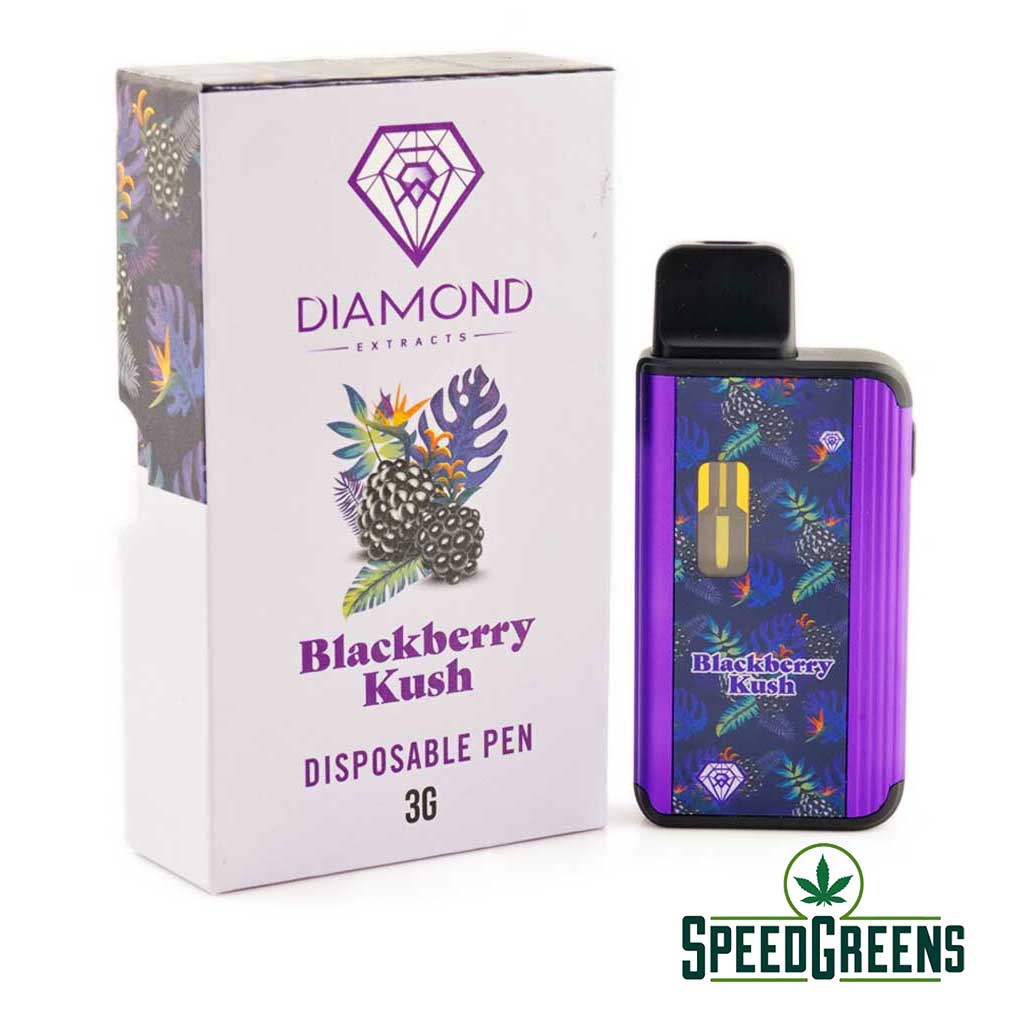 Diamond Concentrates – Disposable Vape Pens (3g THC)
BEST PRICE

GUARANTEED SHIPMENT

DISCREET PACKAGING
Diamond Concentrates makes a variety of top-notch cannabis products. The disposable pens from Diamond Concentrates are created with a base of 100% organic oil, have no PG, and no alcohol. in order to satisfy these quality requirements. Each strain is cultivated on-site and extracted using cutting-edge technology. All products are examined for THC and CBD content as well as other elements including flavour, impact, and scent.
Description
Refer a friend
Reviews (10)
Diamond Concentrate Vapes that will satisfy your cannabis needs
Diamond Concentrates disposable vapes has a modern, sturdy design that supports its seamless, simple functionality. Draw-activated, and practical! By closely monitoring every step of their production, from seed to sale, Diamond Concentrates preserves a higher standard. They were able to put what they learnt into practise to regularly produce the dependable and high-quality product that they have today by borrowing their knowledge and methods from Californian extraction artists. All extracts are examined for aroma, flavour, look, and effect in addition to lab testing for THC and CBD levels. All of this is made possible by employing high-quality raw ingredients, limiting the number of nug runs, and using premium purging techniques to get rid of any impurities. The end result is a pure concentration with robust terpene profiles.
Diamond Concentrate weed vape pen is the quick fix you're looking for
This disposable vape pen has benefits for your body and mind
When you use this disposable vape pen to smoke, your lungs receive a direct dose of organic, pure marijuana. It can treat chronic fatigue, chronic pain, depression, appetite loss, and anxiety. This disposable vape pen is for you if you frequently get nausea or migraines. The aroma of top-notch marijuana fills the air and your lungs with a wonderful sensation.
The blissful effects of the disposable vape pen will be a sure feature
A comfortable way to release your discomfort and worries
The active cannabinoids will immediately flood your brain with happiness after you take a drag. It will quickly become a relaxing experience after being healing and pleasant. Choose from any of the indica strains to relax your body and mind or try a sativa to increase your productivity and creativity. Any of the hybrid strains will work if you want the best of both worlds. Once you allow the psychotropic effects to fully take effect in your body, they are more intense. Few things have the same impact as this disposable concentrate or weed vape pen.
Find out if Diamonds Concentrates is right for you
Disposable weed vapes from a brand that only produces quality products
Strains: White Widow, Cotton Candy, Blueberry Diesel, Blackberry Kush, Champagne Kush
Instructions:
Pull Activated
Draw for up to five seconds
Inhale and exhale comfortably
**Unscrew bottom of the Vape to reveal micro-USB port for charging** Charging cable not included. Each pen contains 3g of distillate oil. Propylene Glycol-Free, Vegetable Glycerin-Free, Solvent Free, Organic Base Ingredients: MCT oil, Distillate D9 and organic terpenes.
We Value Friendship, and It Starts with Sharing
Are you looking to provide your friends with the same benefits you enjoy?
Look no further! It only requires a simple step-by-step process that takes less than 5 minutes! You earn points that you can use in the shop, and they can benefit from the fantastic selection we provide. It's a win-win situation, so don't hesitate.
Go to "My Account" at the top of the page. If you haven't created an account, we highly suggest it! You can find the referral link section below your profile.

Input a page URL which you want to refer and click "Generate Referral Link."

It will generate a link according to the date of your request. You can also click the social links for Facebook, Twitter, or Whatsapp to create a link to those applications.
Copy the URL (or click on the "Copy Link" box beside the link) and share the link with family, friends, and loved ones!

When your friends and loved ones click the link, you will be awarded 625 Speed Pass Points (after a complete purchase), which you may use towards any of our products! Because your friends are doing you a favor, they can reap more benefits as they will receive a unique coupon code worth $25. This sign-up bonus will help them with more purchases in our shop! If you have any questions or concerns, let us know, and we will be happy to help.