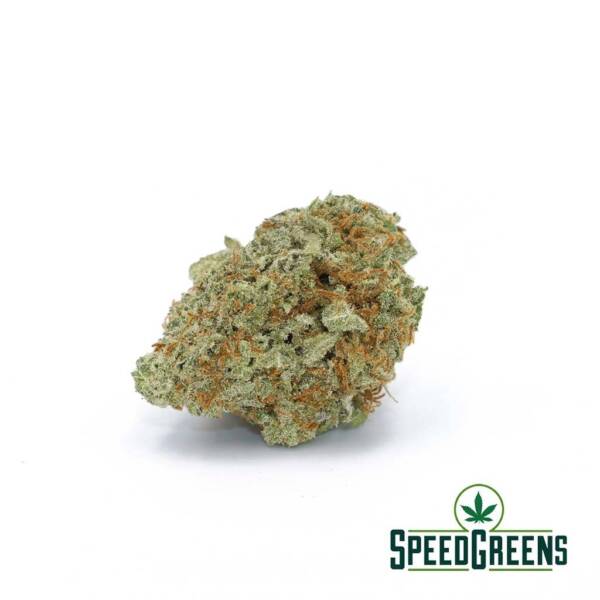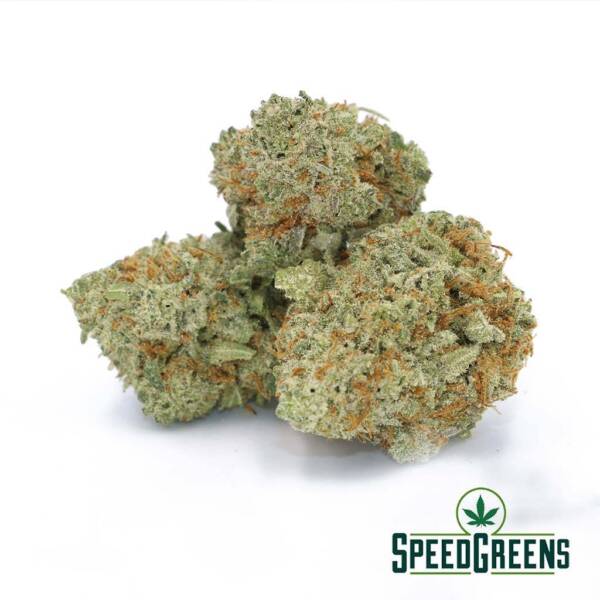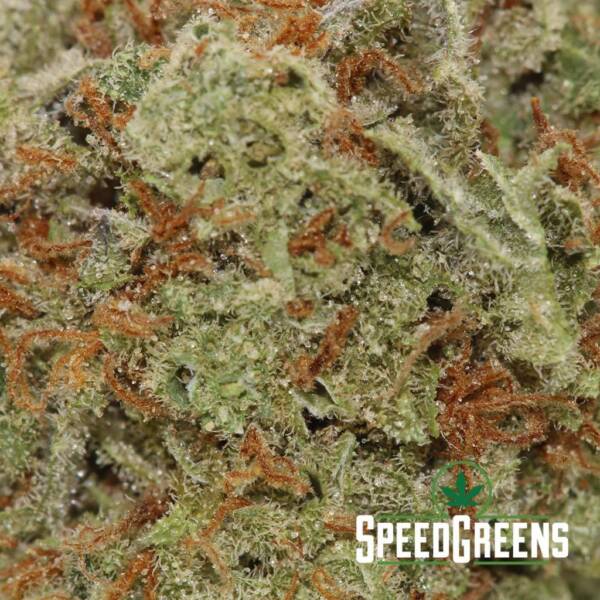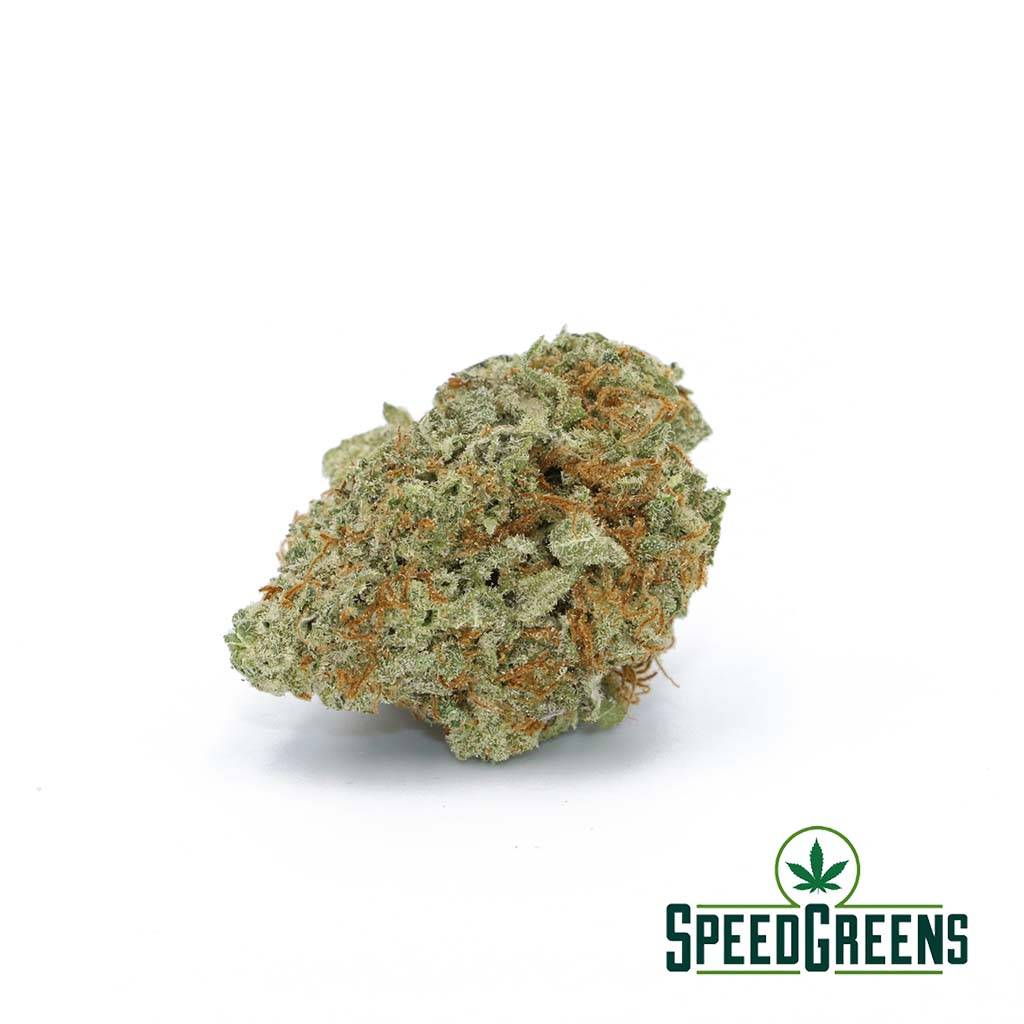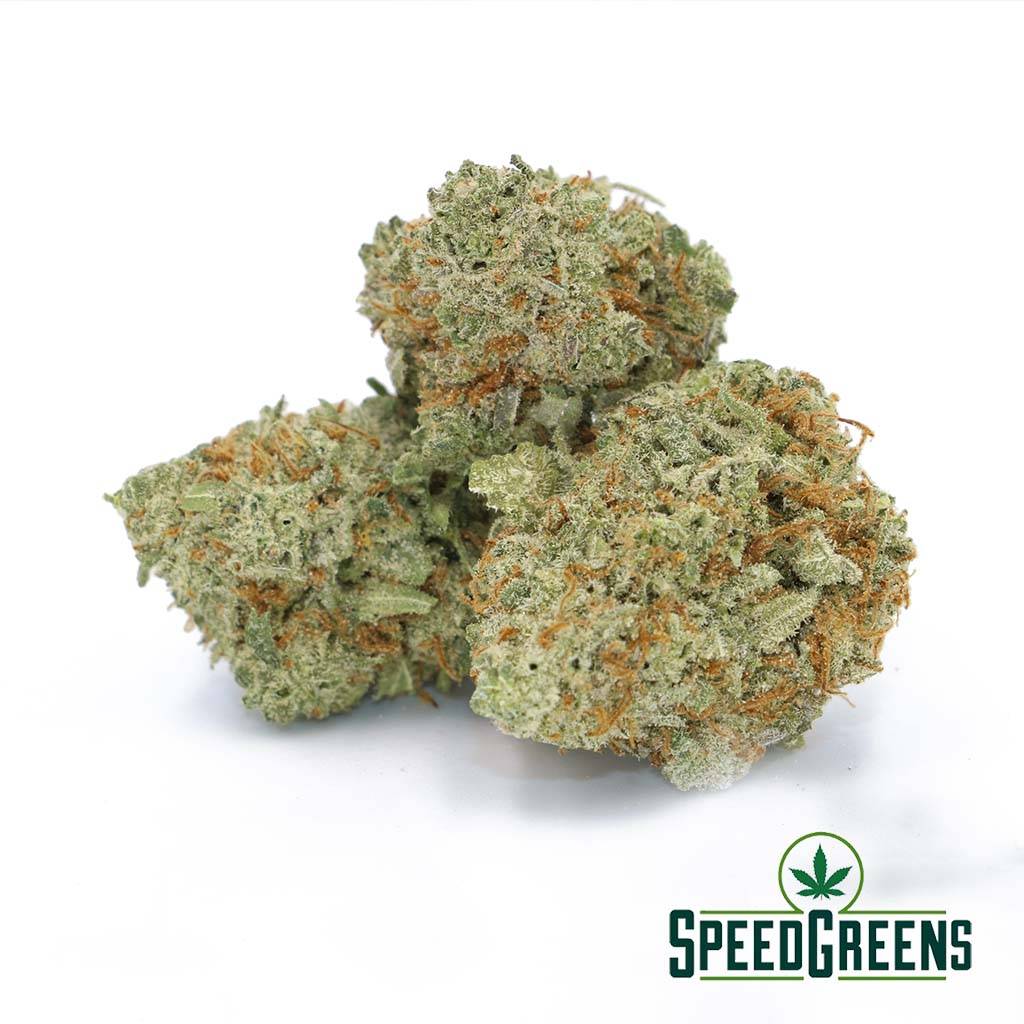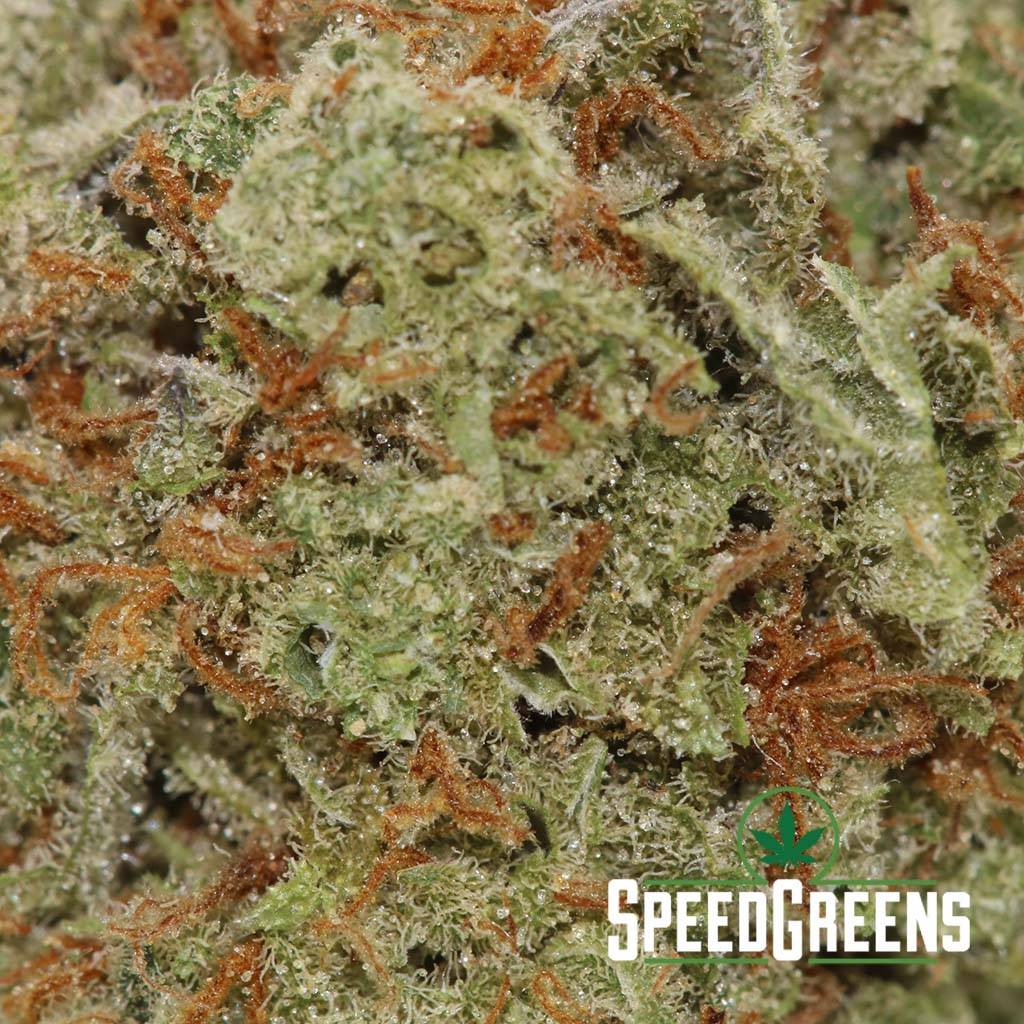 Cannalope Haze (AA) – Sativa Strains
BEST PRICE

GUARANTEED SHIPMENT

DISCREET PACKAGING
| | |
| --- | --- |
| Grade | AA+ |
| Type | HYBRID |
| EFFECTS | Cerebral, Energizing, Euphoria, Happy, Uplifting |
| HELPS WITH | Asthma, Chronic Pain, Depression, Fatigue, Headaches, Migraines, Nausea, PTSD, Stress |
Sativa strains with sweet sensations
Cannalope Haze eases both your mind and your wallet. These dubs still give you the same satisfaction at a lower price point. Don't miss out on this fantastic strain. Don't visit anywhere else but Speed Greens, Canada's premium online dispensary for all your needs!
Sativa strains calm down your aches and pains
It has gives you the same medicinal benefits sativa strains are known to do
Cannalope Haze's sativa qualities make it the perfect pain reliever. It has plenty of calming qualities to combat a wide range of physical and psychological issues. In terms of your physical problems, you might find that it helps with temporary and chronic conditions. That can range from bruising, inflammation, and headaches to arthritis and nerve damage. Its psychoactive properties also make it the perfect pair against anxiety, stress, and depression bouts. You might find that it helps calm the uneasiness of PTSD as well. Suppose you are having trouble sleeping at night. In that case, Cannalope can be your remedy as it helps with insomnia.
Sativa strains with a rich and satisfying high
Sometimes that first hit is all it takes with the Cannalope Haze strain
The energizing effects are definitely present in this strain. Cannalope Haze AA does quick work of giving you the headrush that you're looking for. The start of the high will leave you feeling energized and awake while providing you with moments of creativity. Like many sativa strains, you will feel much more focused. You might even find that you're more pleasant and friendly to those around you. If you're taking hits, you might start to feel the settling feeling of the THC push through. At this point, we recommend that you reserve it for nighttime. If you haven't passed out from its sedative effects, then you might want to have something to eat.
Are you craving more knowledge about these sativa strains?
Know more about what makes Cannalope Haze a favorite amongst smoking aficionados
Cannalope Haze is a sativa dominant strain with a ratio of 95:5 sativa to indica content. It crosses Original Haze and Mexican Landrace. It has an incredibly high average THC content of 20-28%. Cannalope Haze is known for its absurd taste, leaving you wanting more after every hit. It has a smooth citrus flavor with hints of tropical and fruity tones. You might also find that it has an earthy aroma. The bud is light green and takes on a rounded shape. It has orange hairs and crystal-like trichomes that are found throughout its surface. Like many sativa strains, don't miss out on your chance to experience this at our online dispensary.