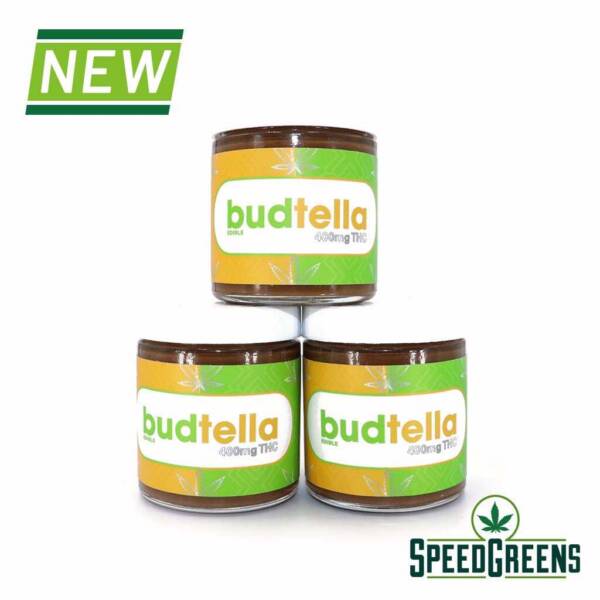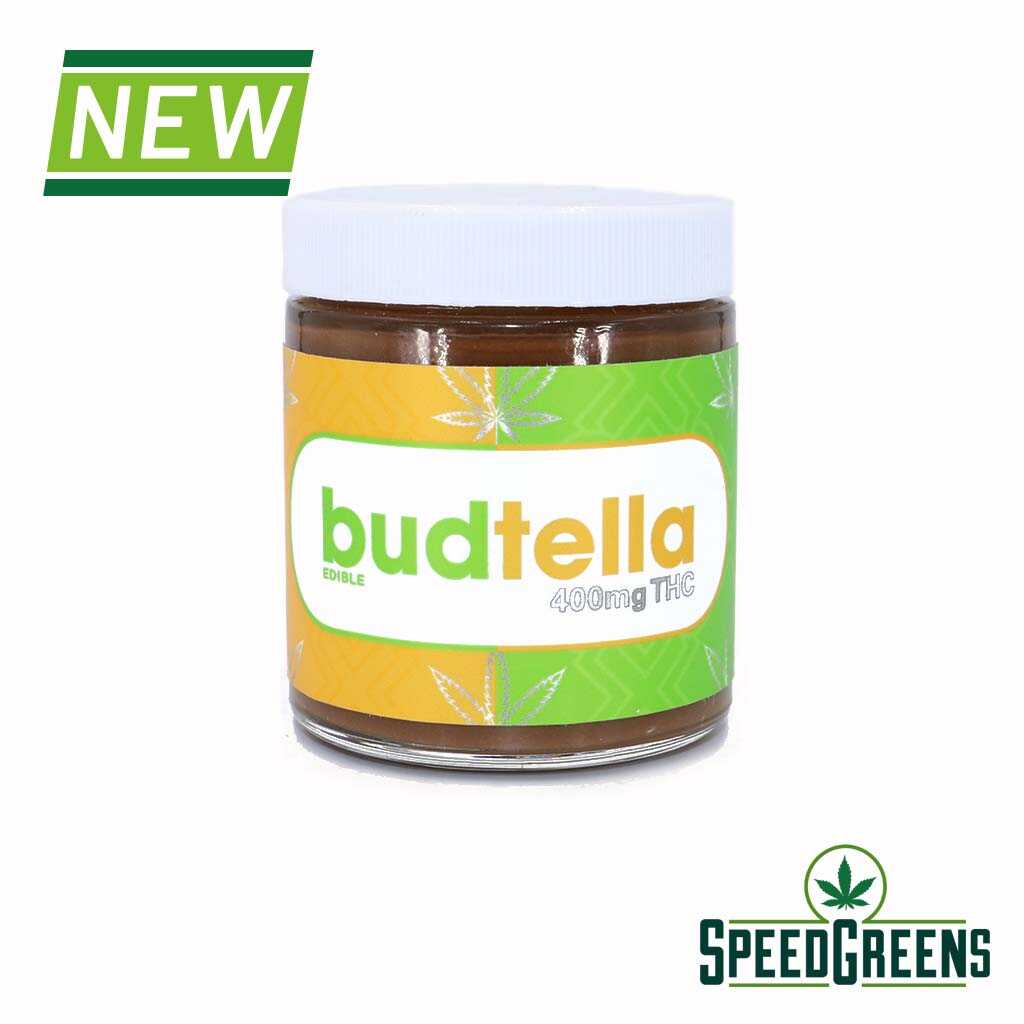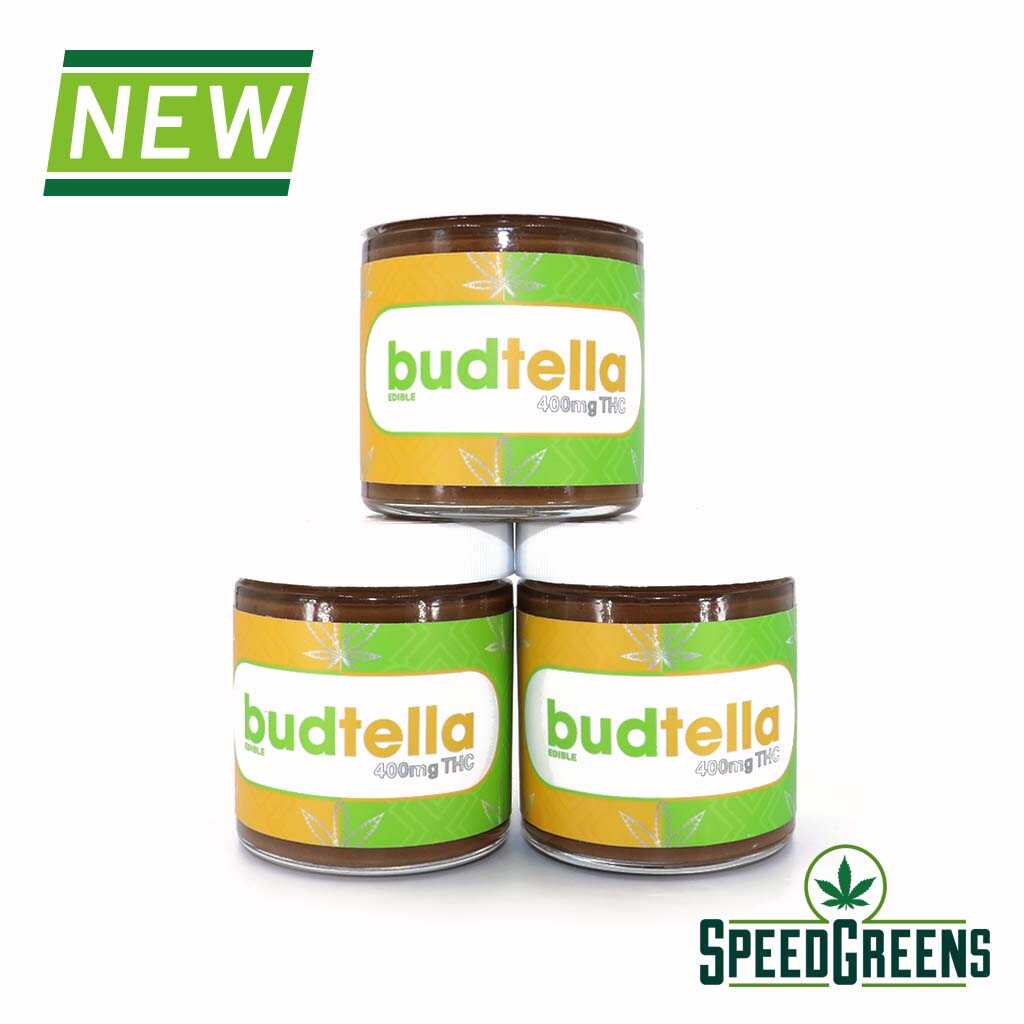 Sweet n' Delicious Budtella Hazlenut Spread (400mg THC)
BEST PRICE

GUARANTEED SHIPMENT

DISCREET PACKAGING
Sweet n' Delicious is dedicated to producing only the highest quality edibles with diverse dosages for beginners and connoisseurs alike! These amazing spreadable-edibles are perfect for cooking, baking, dipping and creating your own infused edible masterpieces! Easily add a fun twist or topping to any treat with Sweet n Delicious 4oz Hazelnut Spread containing a powerful dose of 500mg THC per jar. Just like Nutella, but with all the benefits and healing powers of CBD!
Made and produced in Victoria, BC. Canada.
Serving Size: 8
THC per serving : 50mg
*Update* your popular Budtella ® spread has been made extra potent with beautiful new packaging.
The original BUDTELLA ® with 400mg of pure organic THC

1 for $40
3 for $100*SPECIAL*