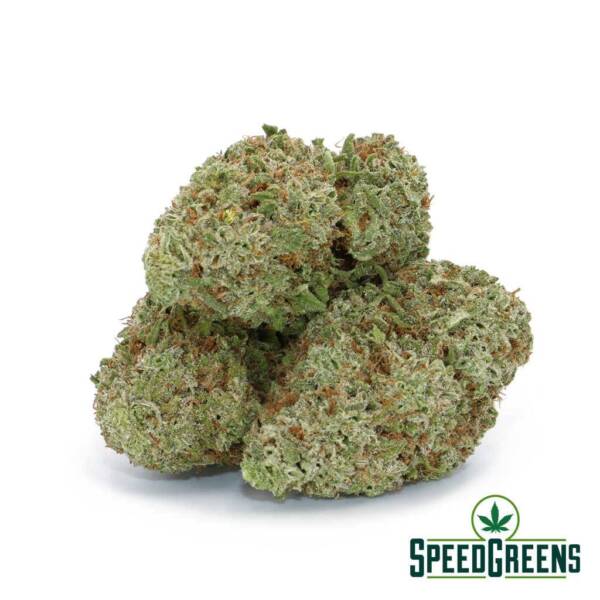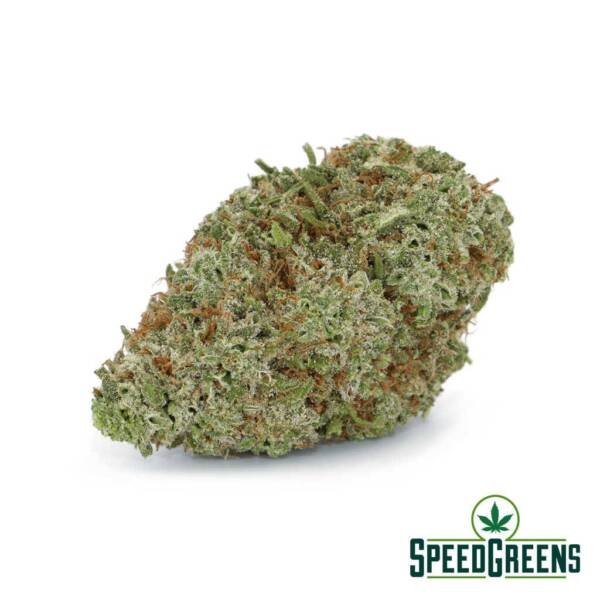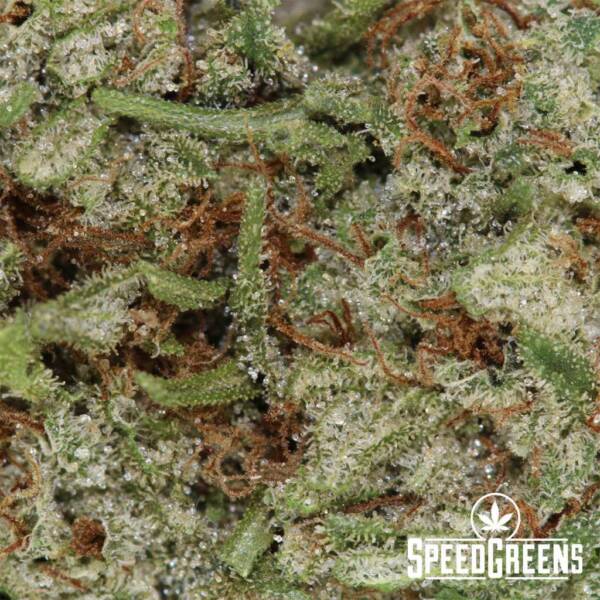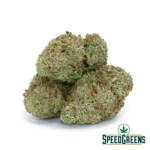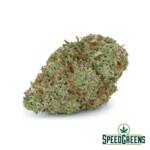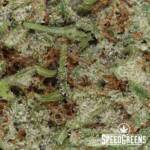 Blueberry Jam (smalls) (AAAA)
BEST PRICE

GUARANTEED SHIPMENT

DISCREET PACKAGING
Blueberry Jam cannabis strain is an Indica dominant hybrid bred by Dr. Atomic and  is a cross between Blueberry and Northern Lights.  Known for its robust blueberry – skunk aroma and overwhelming narcotic effect. Blueberry Jam marijuana is packed with flavor and potency, not recommended for first time users. The medium sized buds are olive green with bluish-purple highlights and covered with numerous trichomes. Blueberry Jam cannabis is good for evening and nighttime medicinal use.  Blueberry Jam marijuana strain induces strong cerebral euphoria, followed by narcotic body buzz, characterized by numbness, strong analgesic effect, laziness, couch lock and complete sedation. Uplifts mood, alleviates depression, relieves stress.
This high grade stock of Blueberry Jam has a very nice citrus, gassy notes.  The buds are small sized as this particular phenotype does not produce large buds but they have a tight bud structure with a good frosty coating of trichomes.  This strain packs a punch!
Description
Refer a friend
Reviews (14)
3.5gm – $35
7gm – $65
14gm – $120
28gm – $225
---
Only logged in customers who have purchased this product may leave a review.