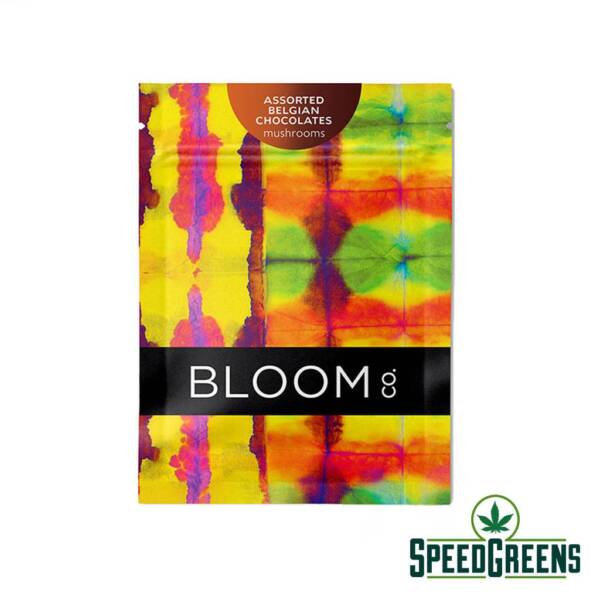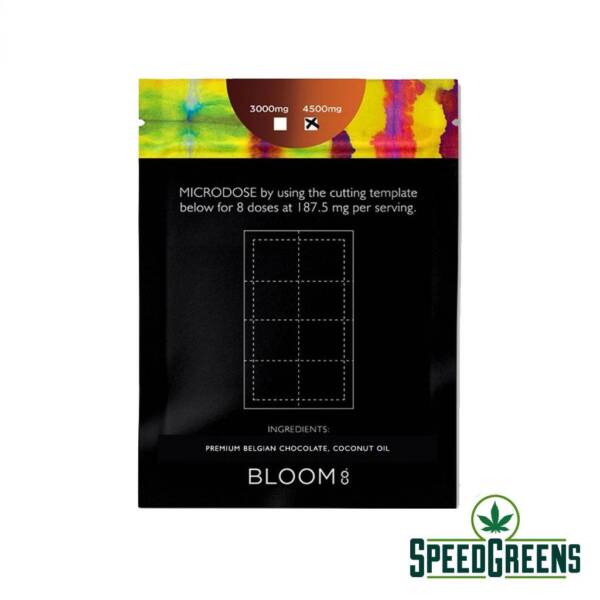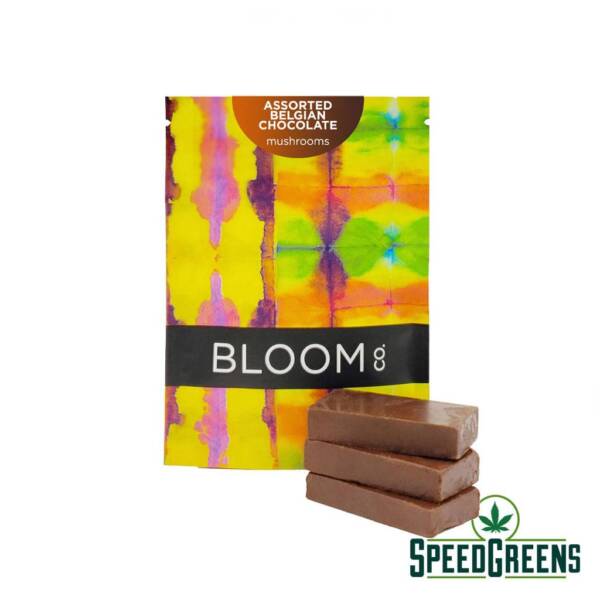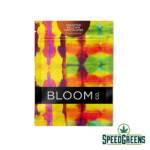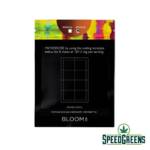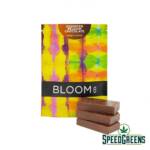 Bloom Edibles Assorted Chocolate (4500 Penis Envy Cubensis)
$50.00
PENIS ENVY ASSORTED BELGIAN CHOCOLATE Mushrooms – 4500mg
We use single source, farm direct, PENIS ENVY mushrooms in all of our edibles for potency and consistency you
can trust at pricing you deserve.
Whether you're looking to enhance your performance, to unlock your next adventure, or to discover the many
therapeutic benefits of psilocybin mushrooms, BLOOM Co's Belgian assorted chocolate mushrooms are designed
to enhance your day-your way.
Our 4500mg Assorted Belgian Chocolate pack comes with 3 large assorted flavor chocolates that have each been
infused with 1500 mg of PENIS ENVY mushrooms. Microdose cutting template included so you're in complete
control of your dose.
DOSING GUIDELINES:
Low to Moderate dose: 1500mg
Moderate to High dose: 3000mg
Heroic Dose: 4500mg
INGREDIENTS
Premium BELGIAN Dark chocolate, PENIS ENVY mushrooms, organic MCT oil
Additional information
Reviews (4)
Additional information
| | |
| --- | --- |
| Select amount | 1500mg, 3000mg |