By purchasing this product, you can earn points based on a percentage of cart total. You will come to know the earn points information once you add the product to cart.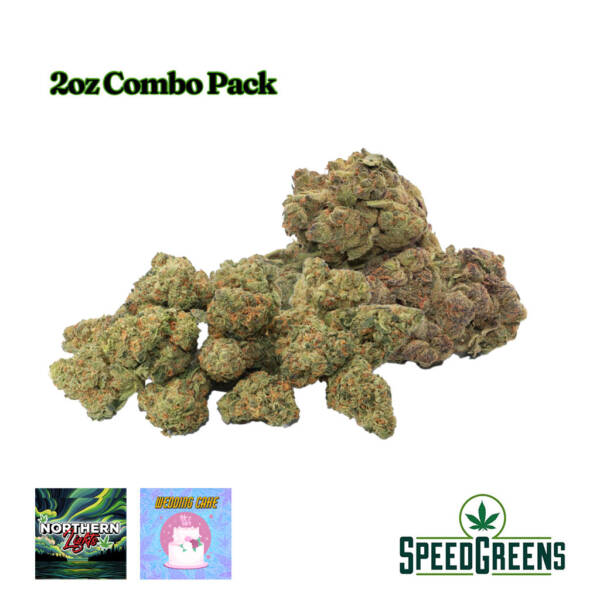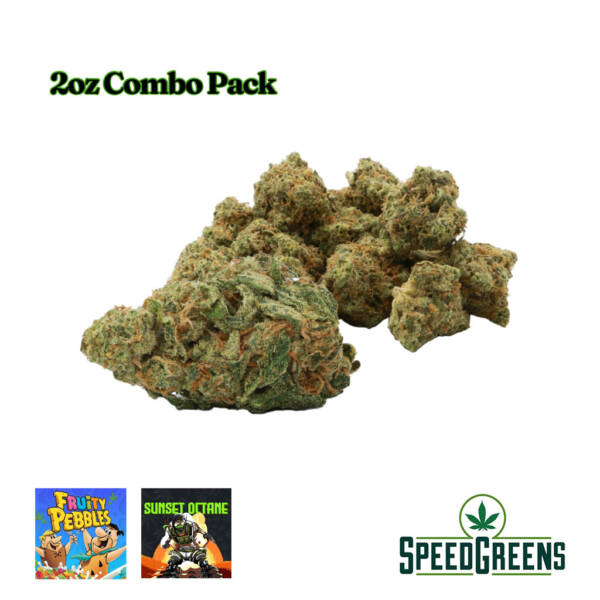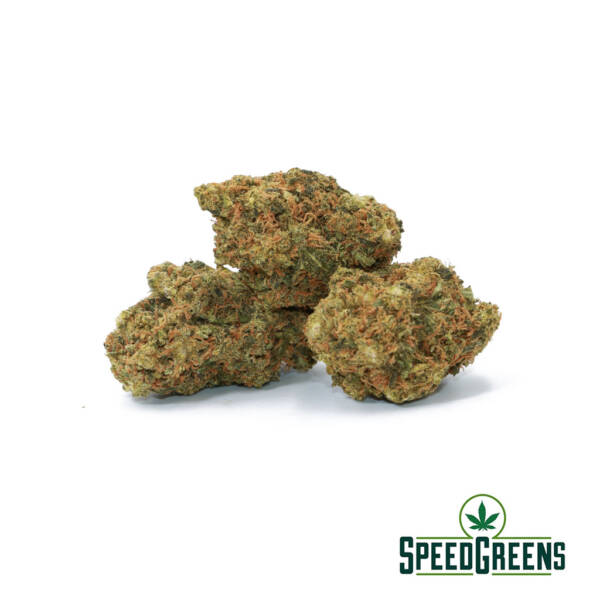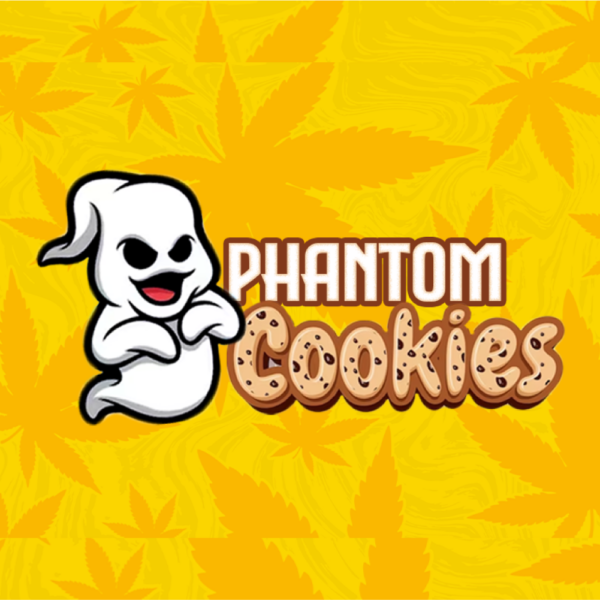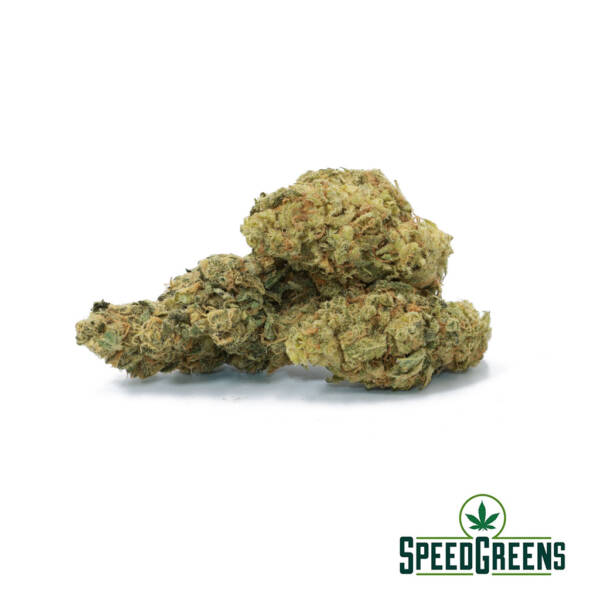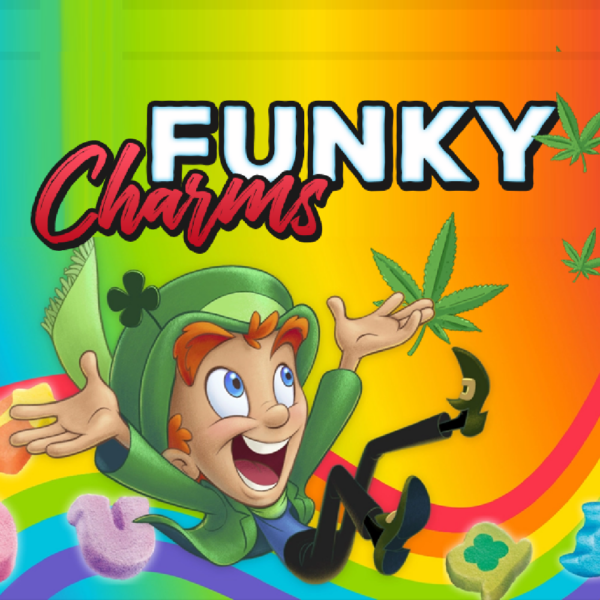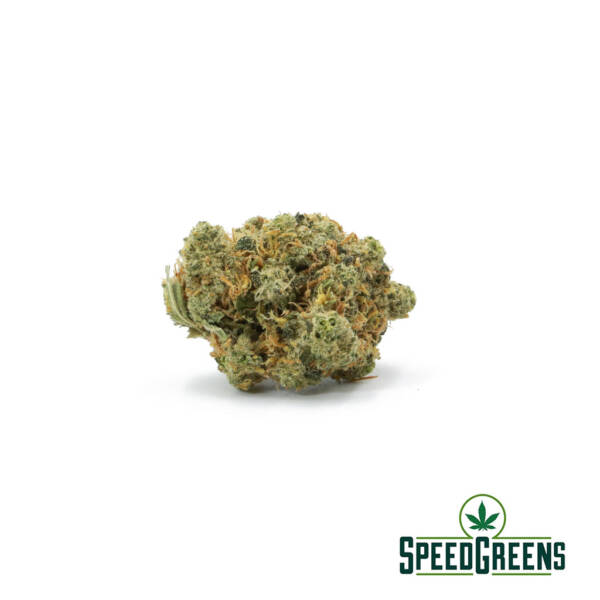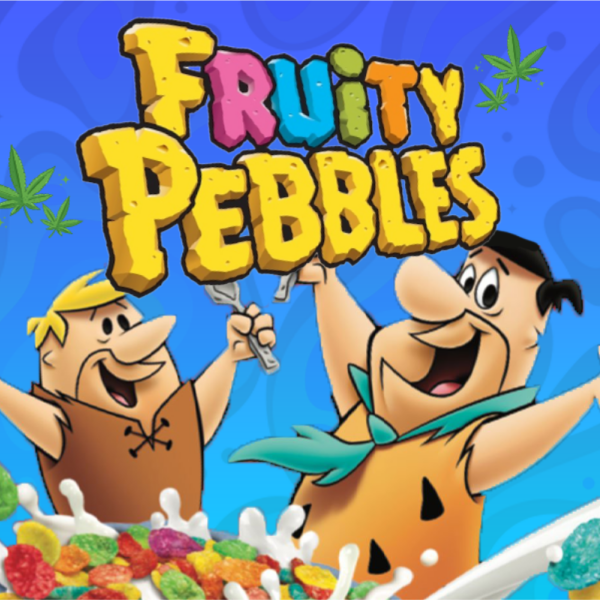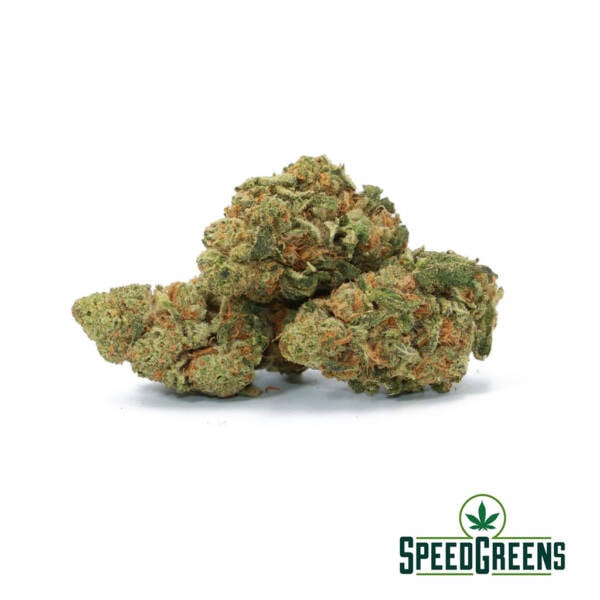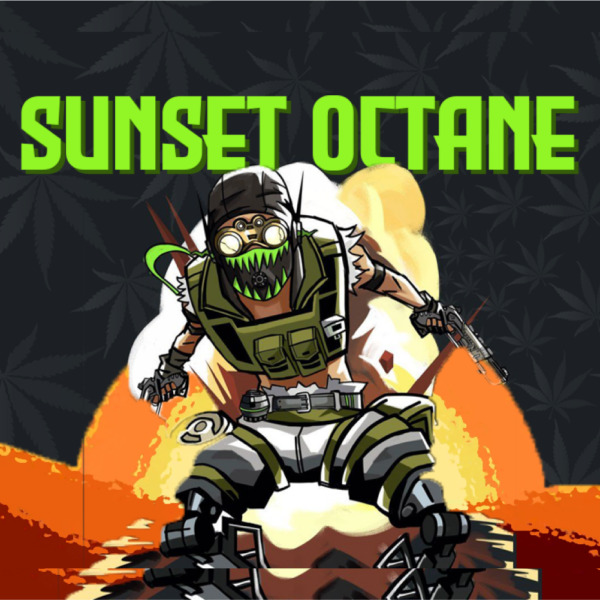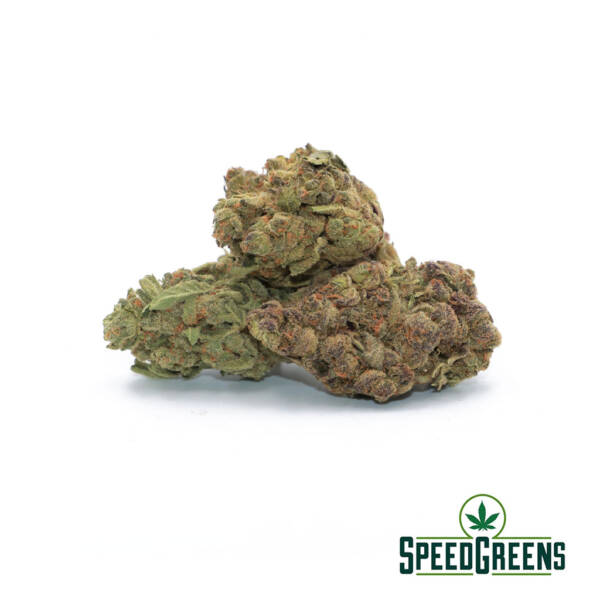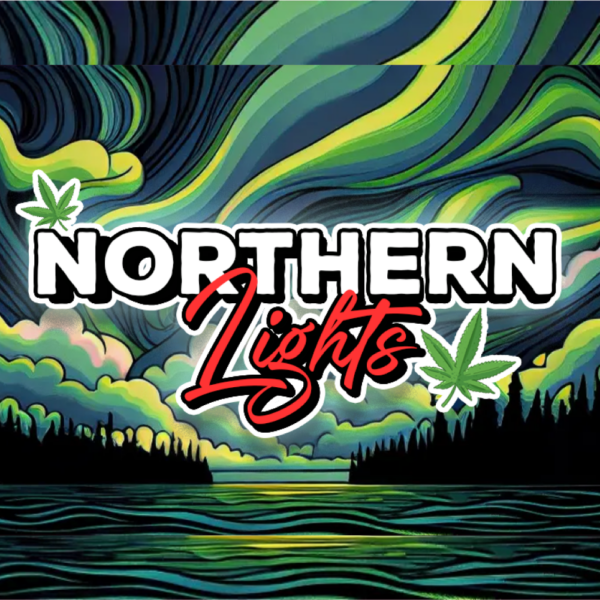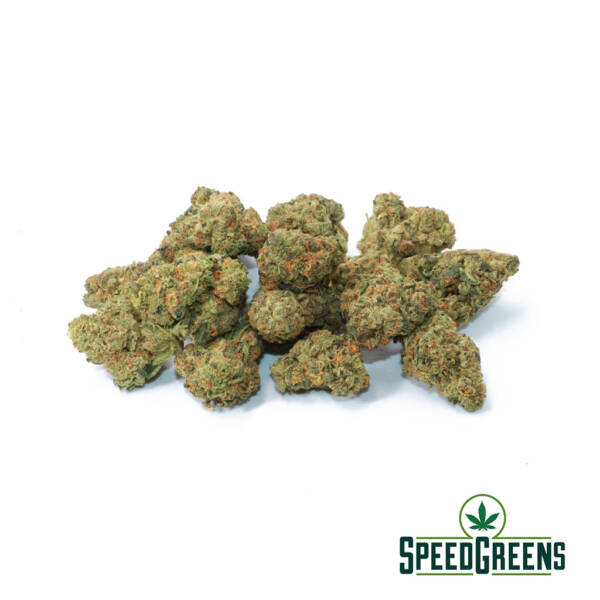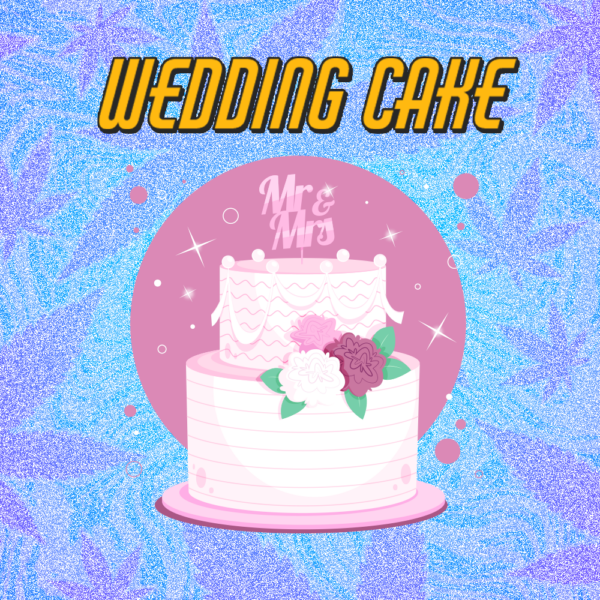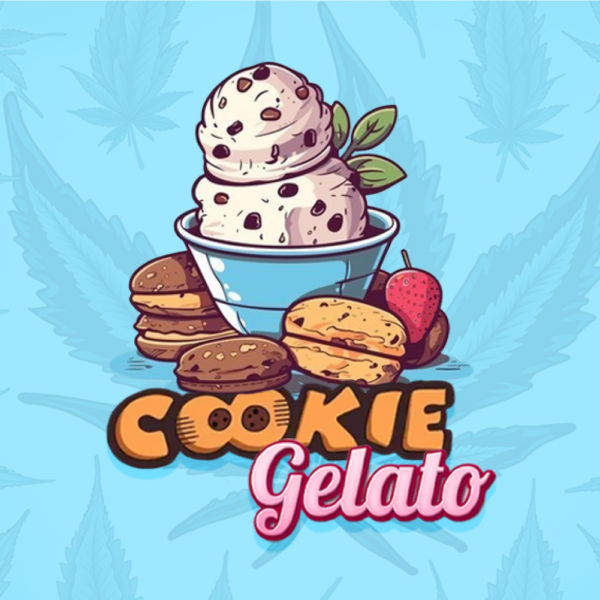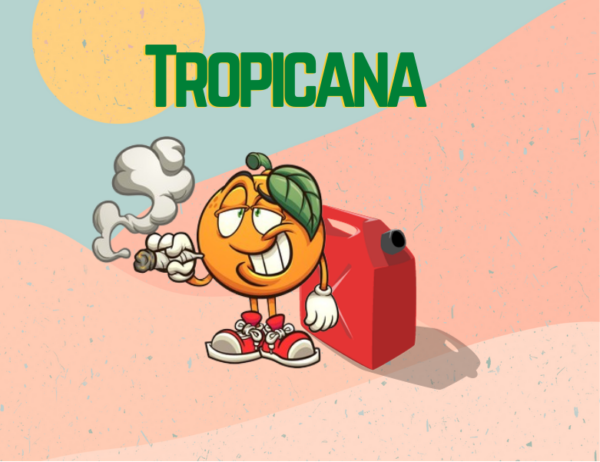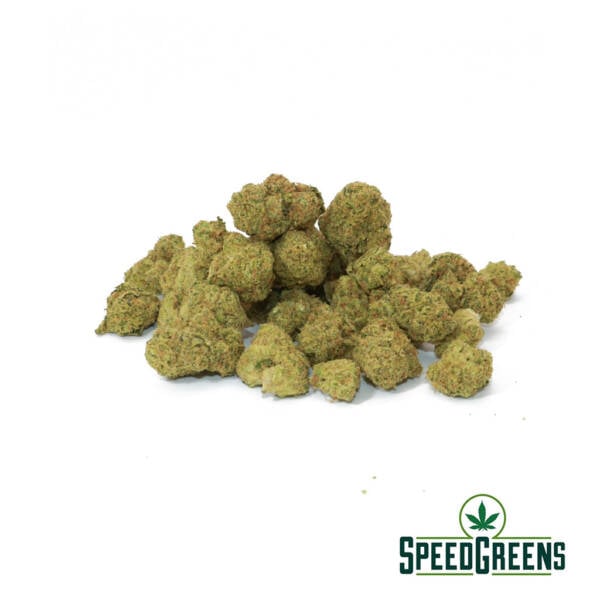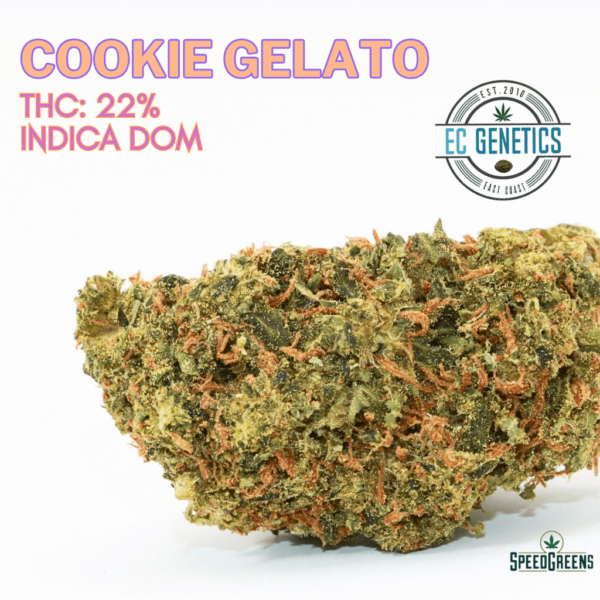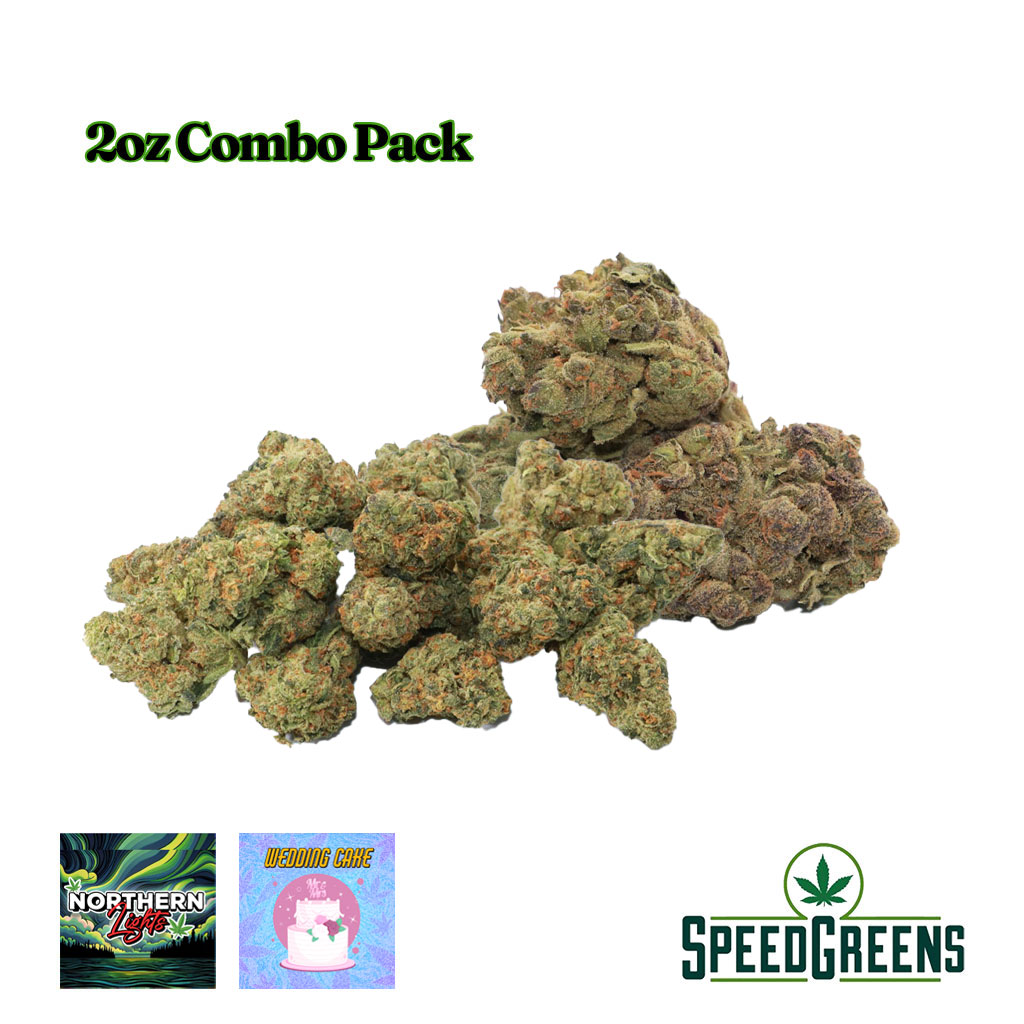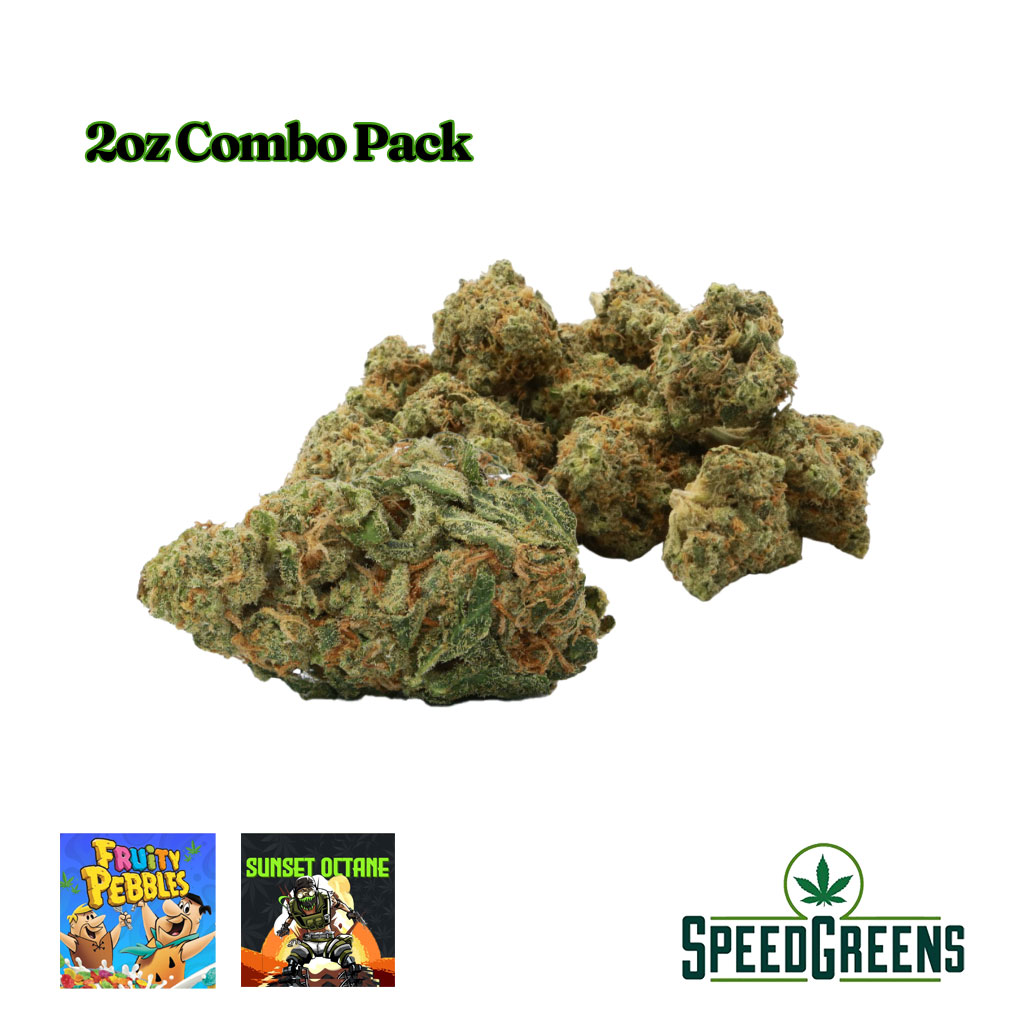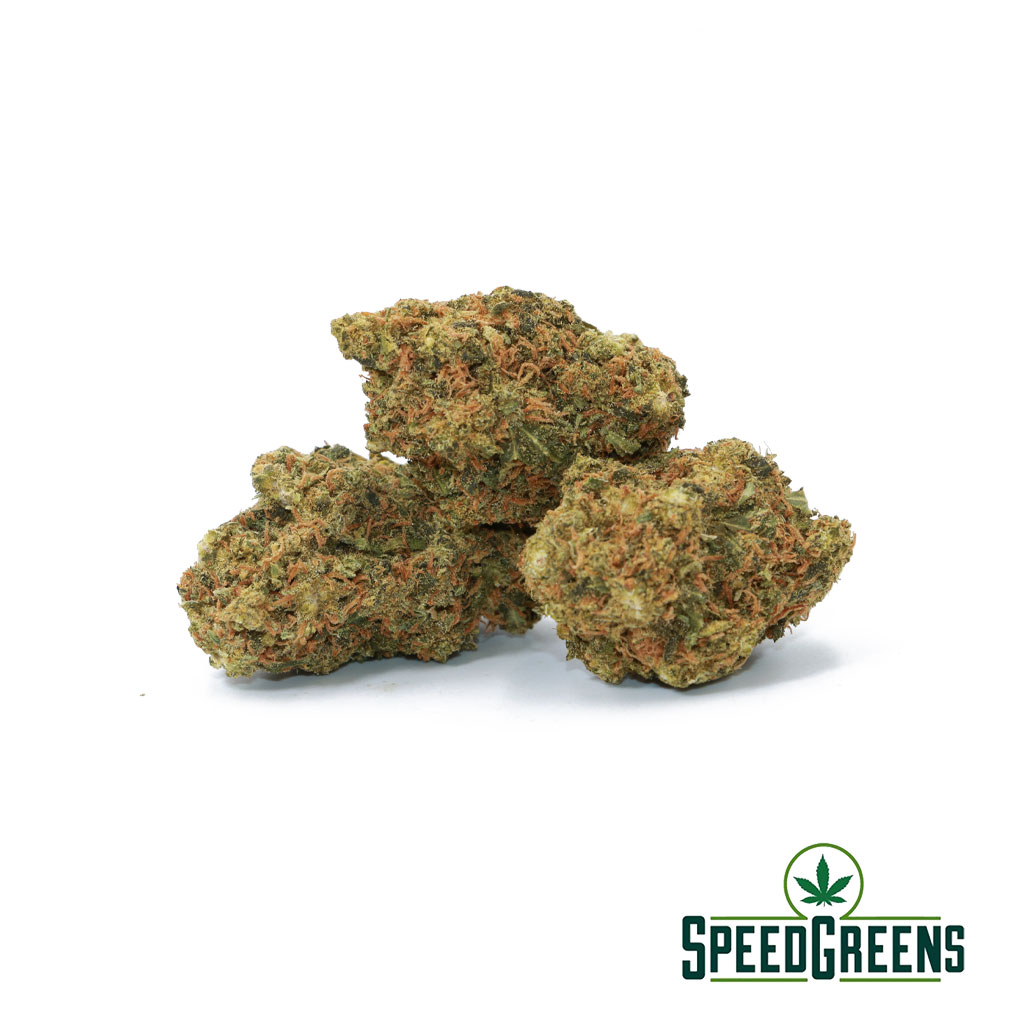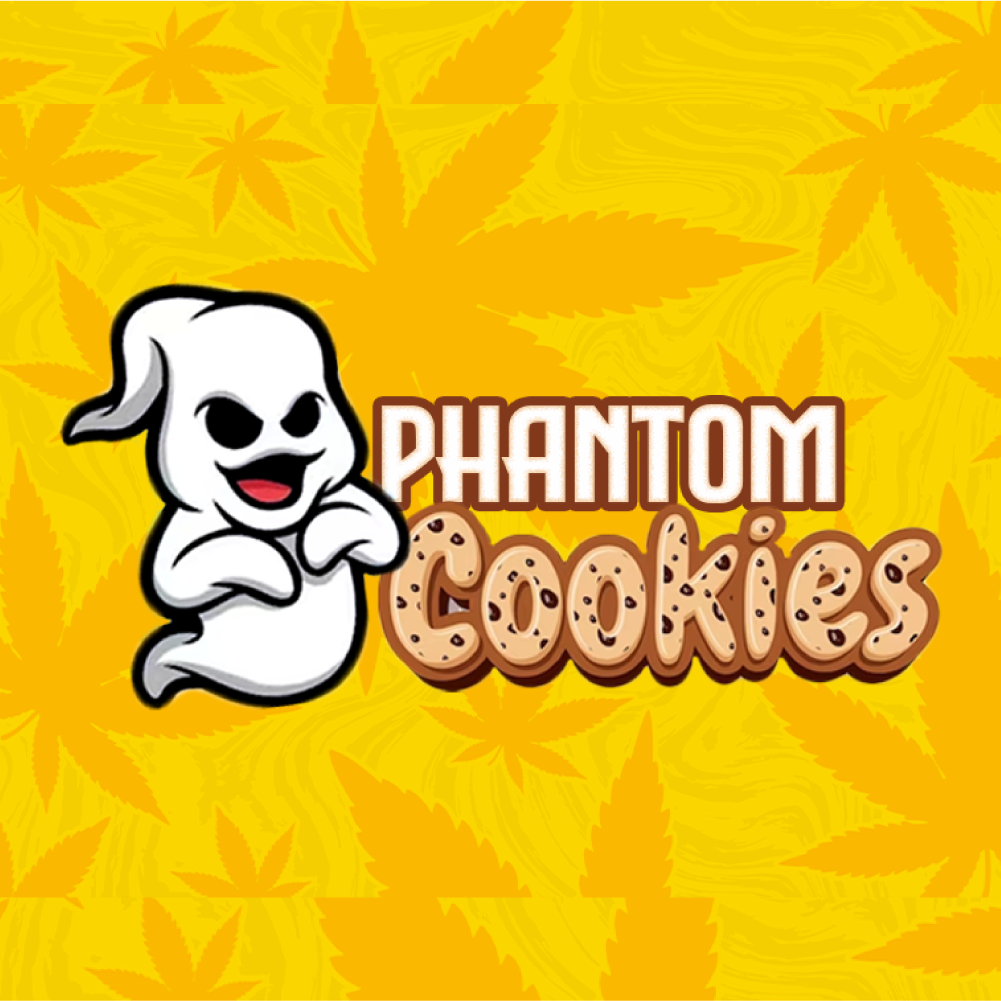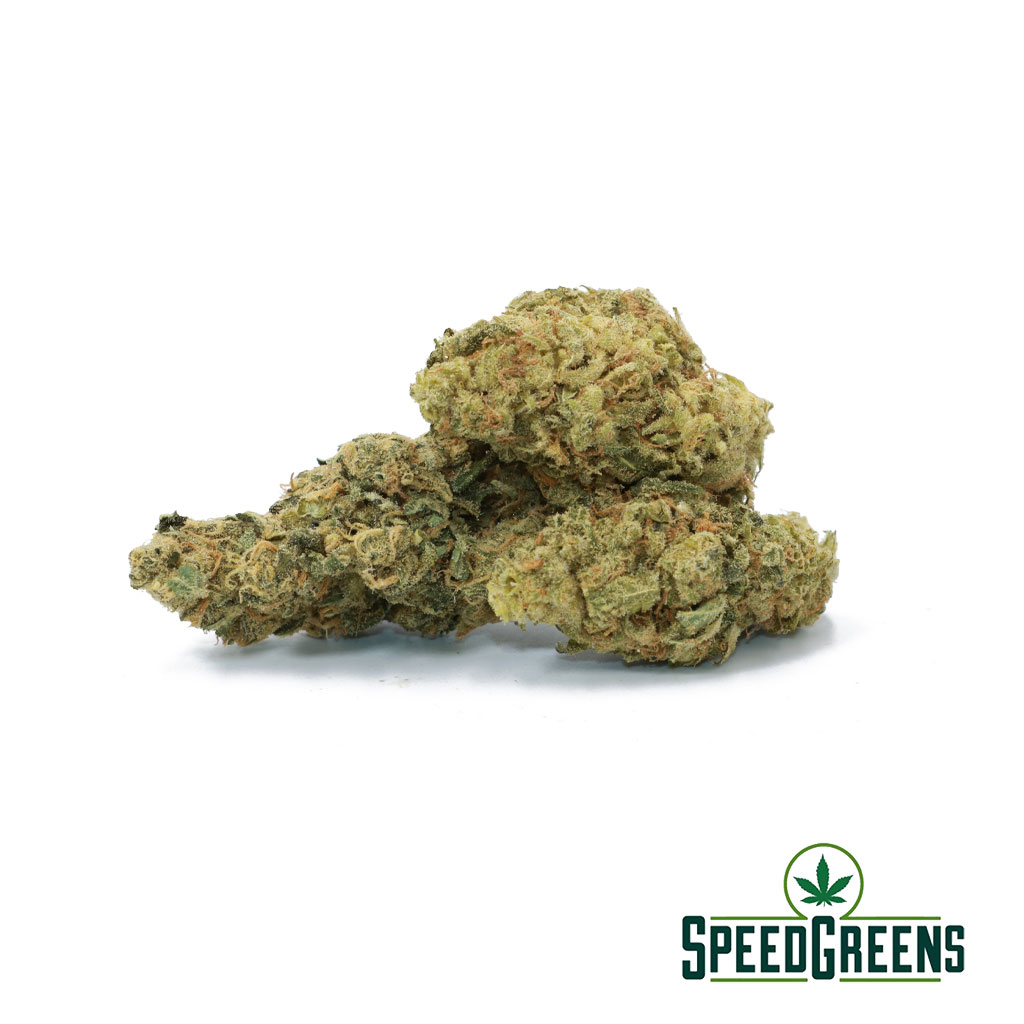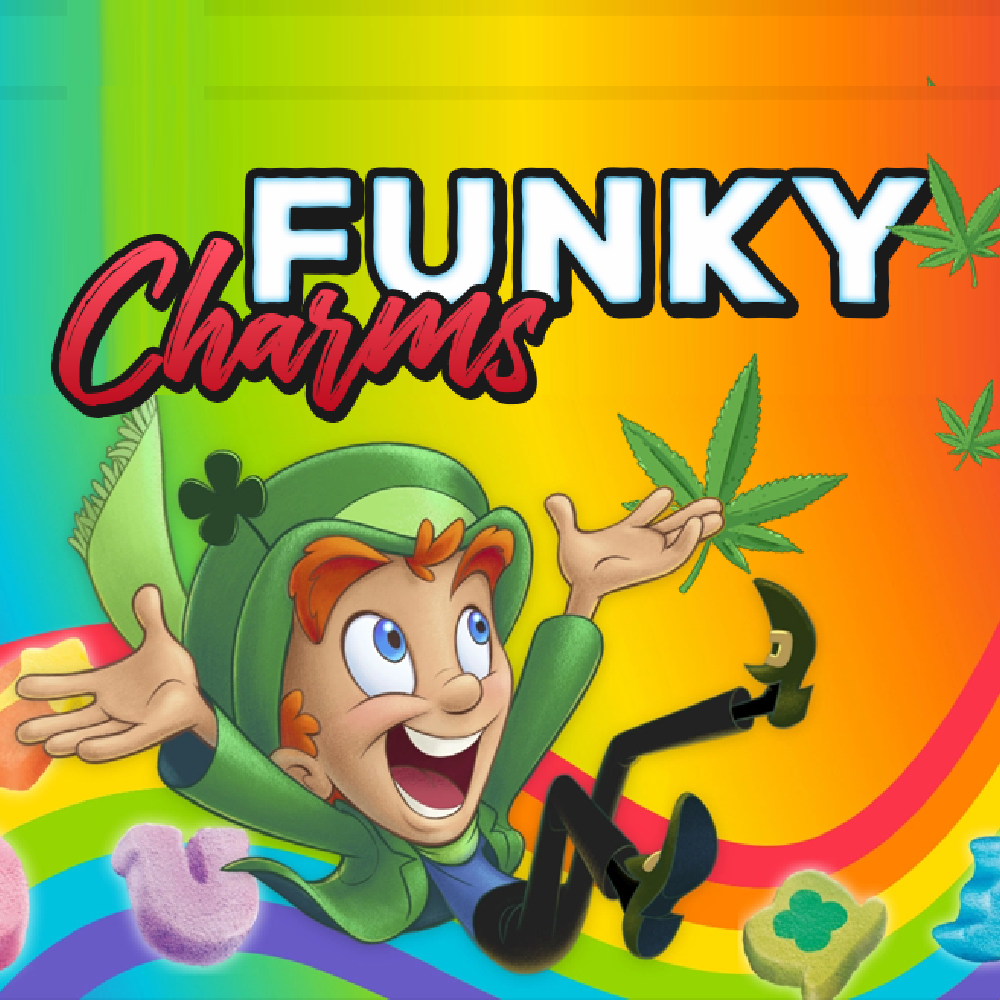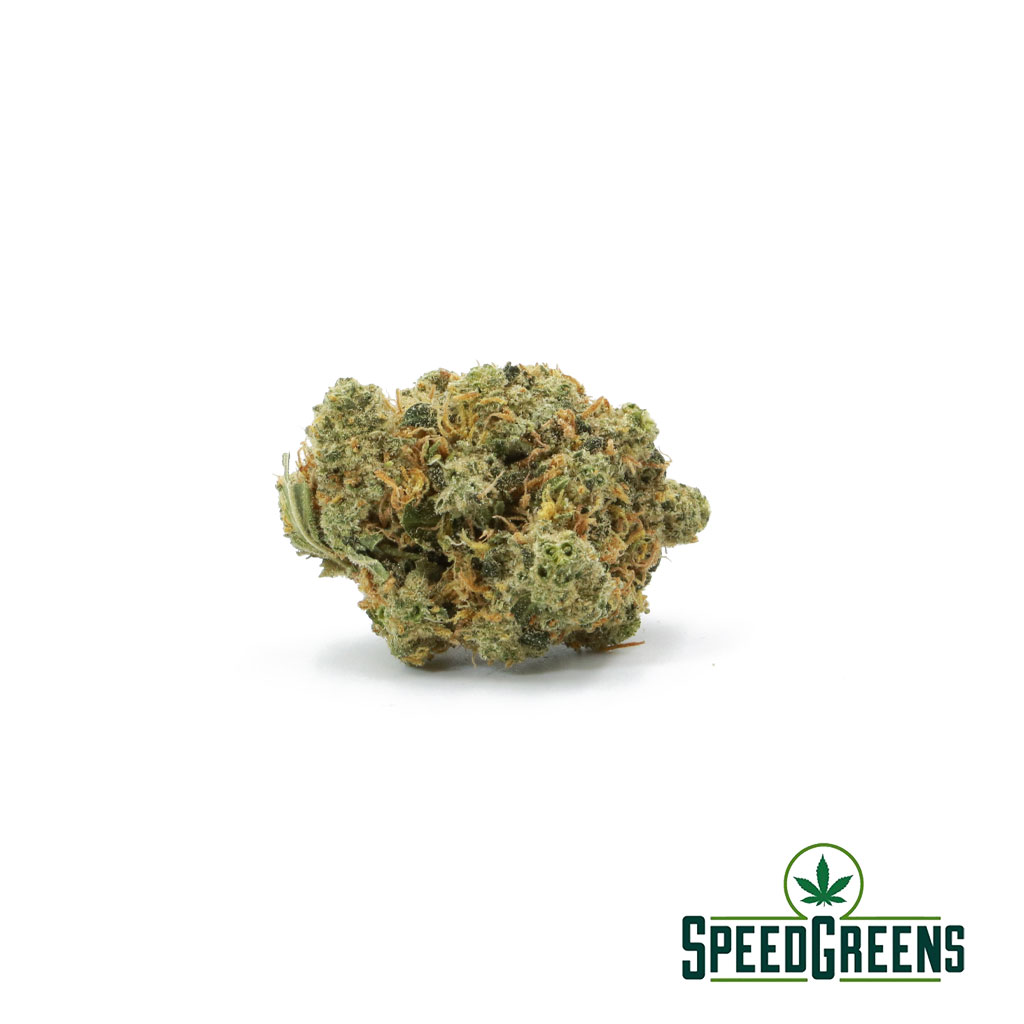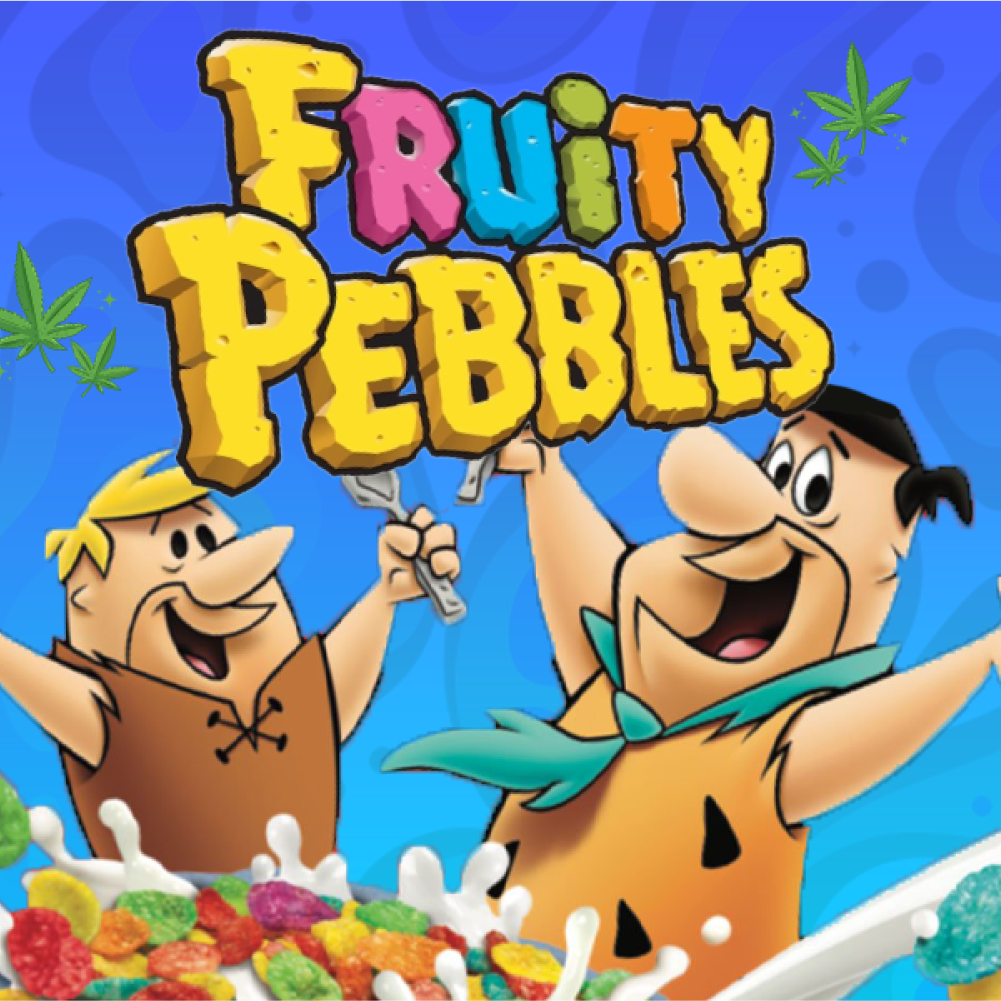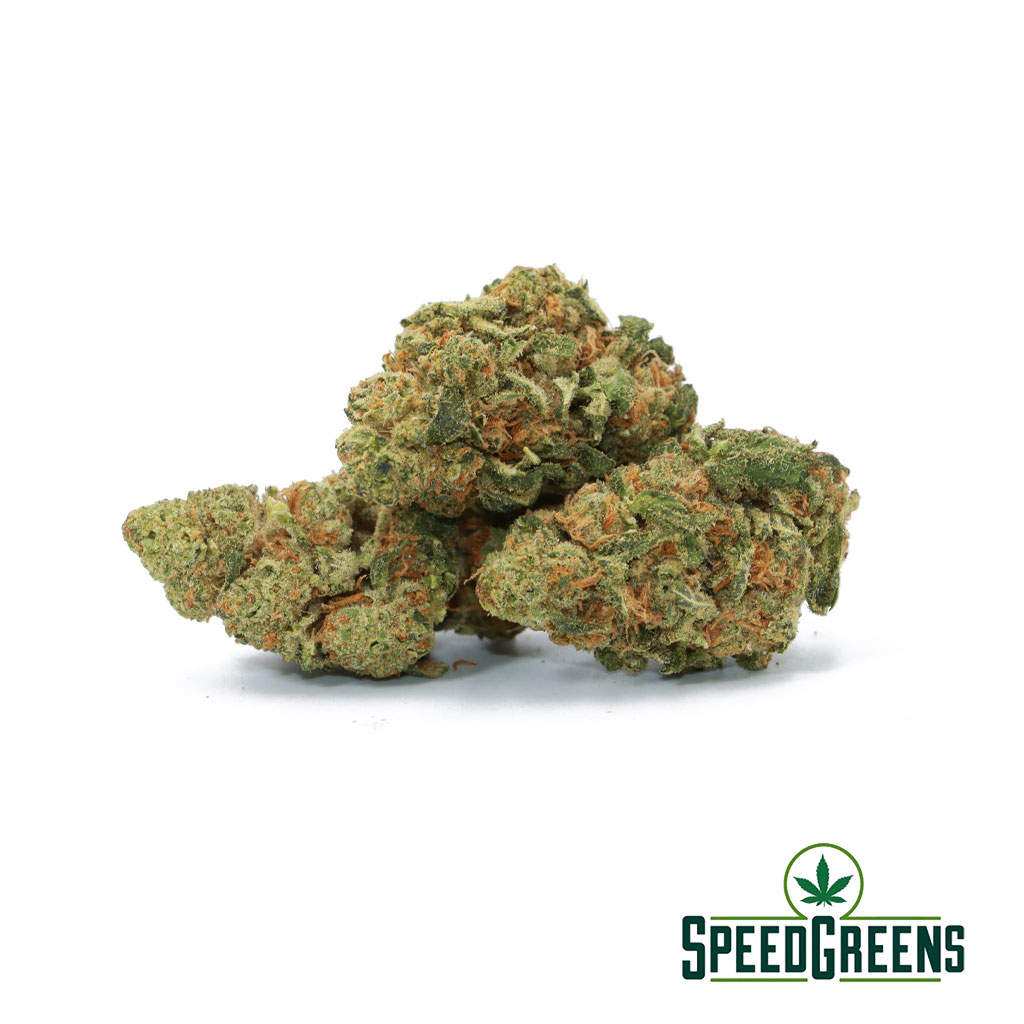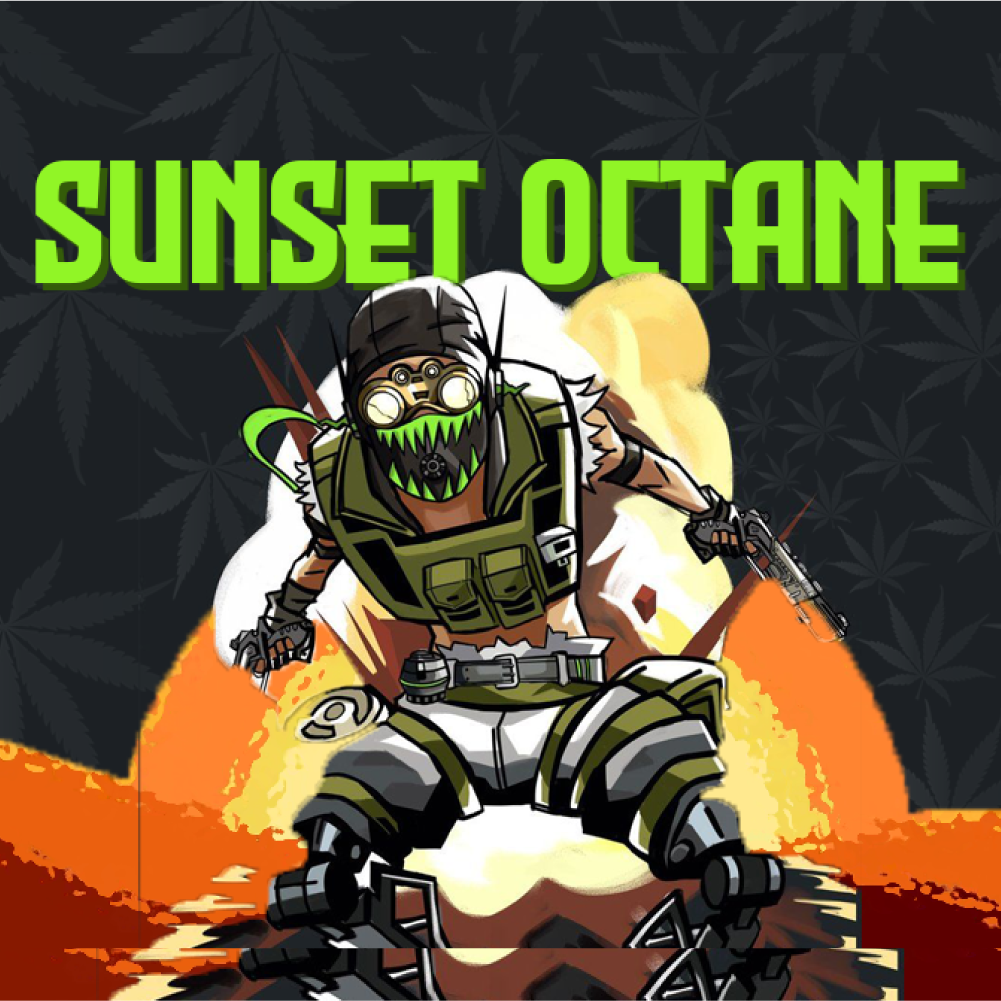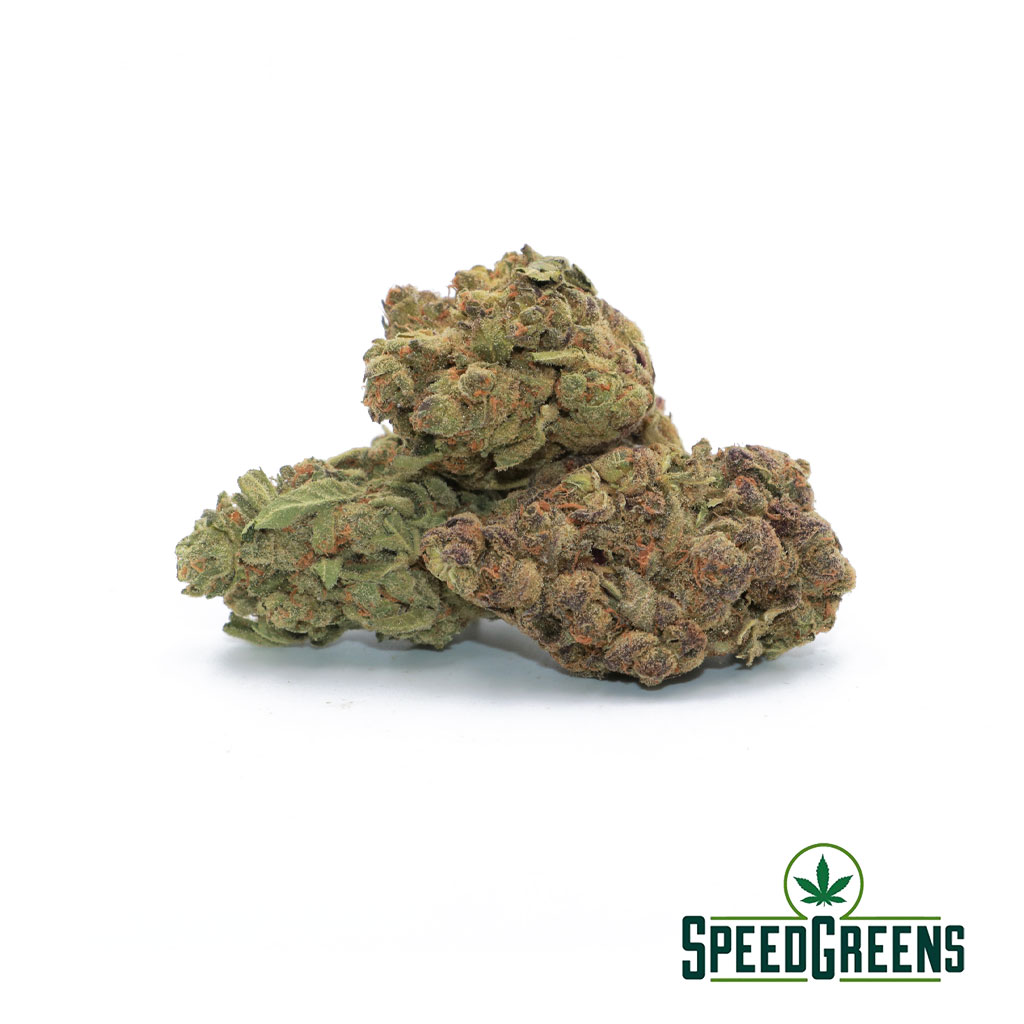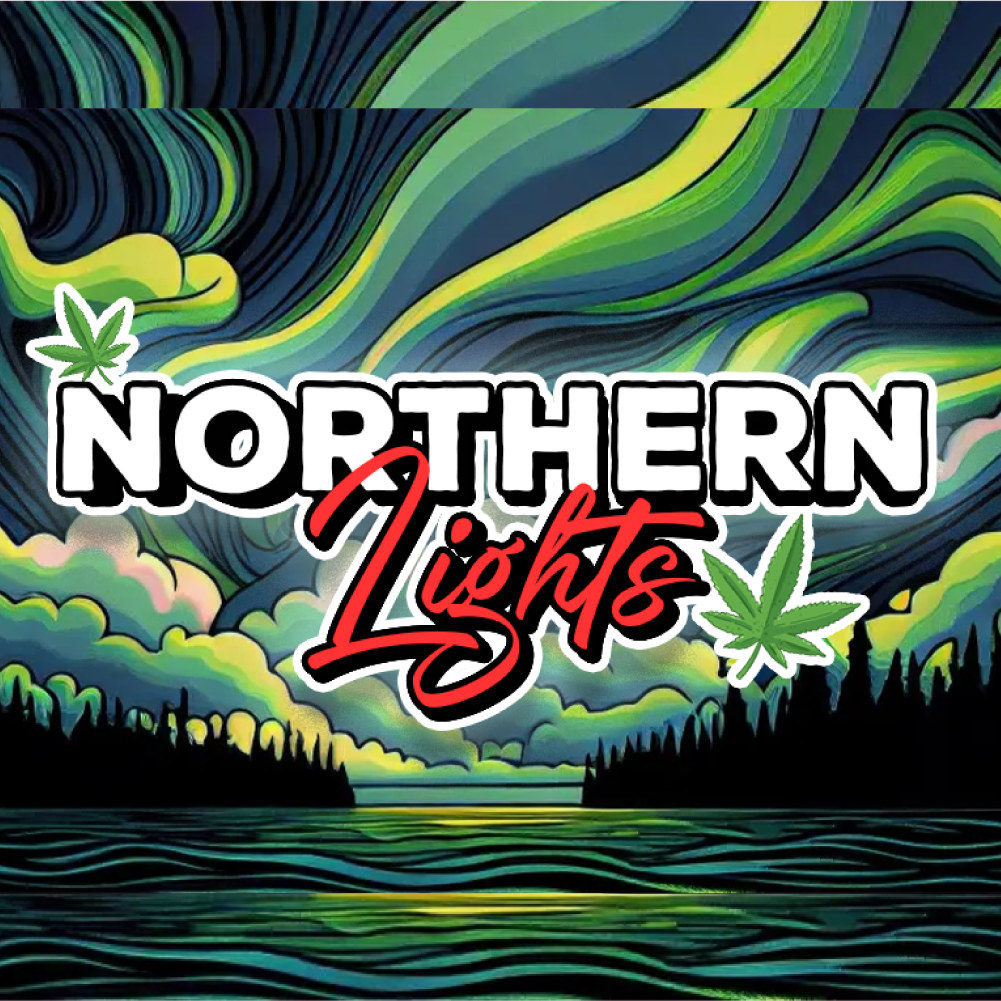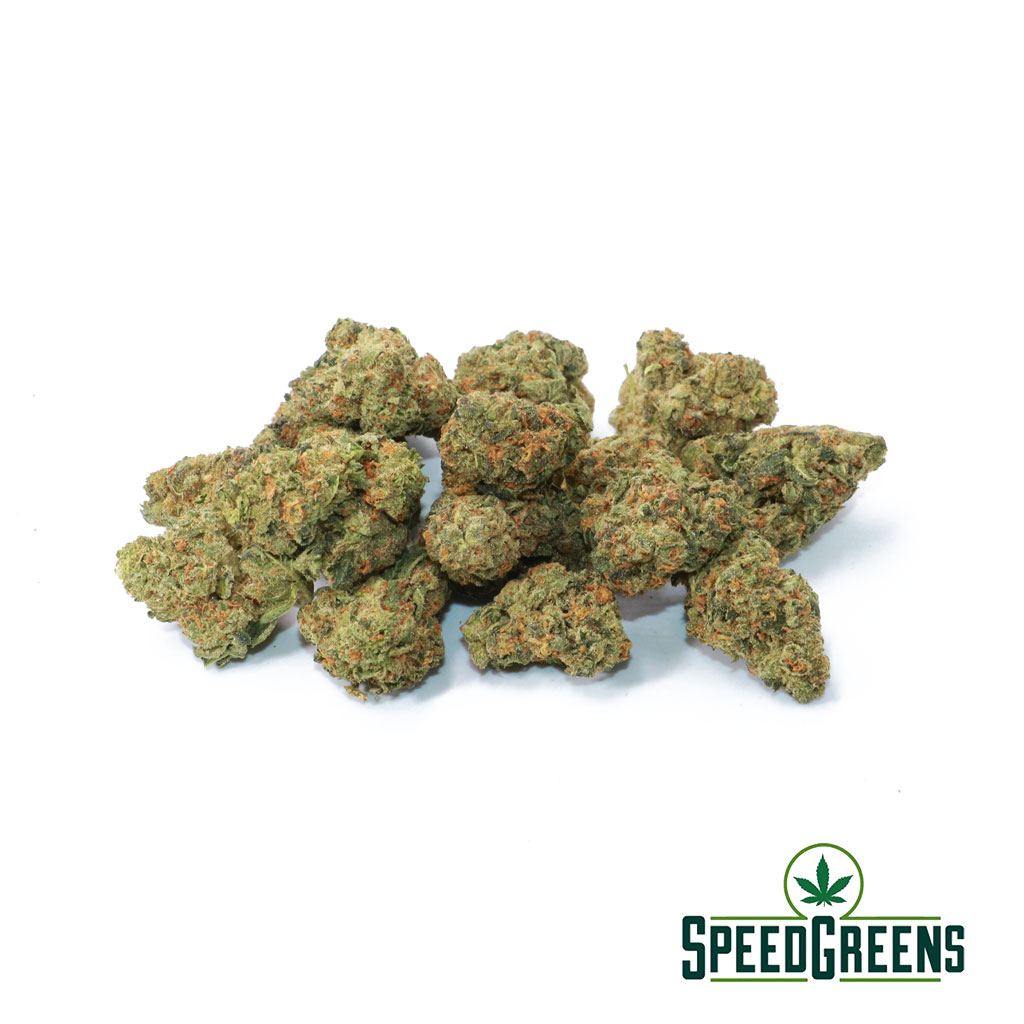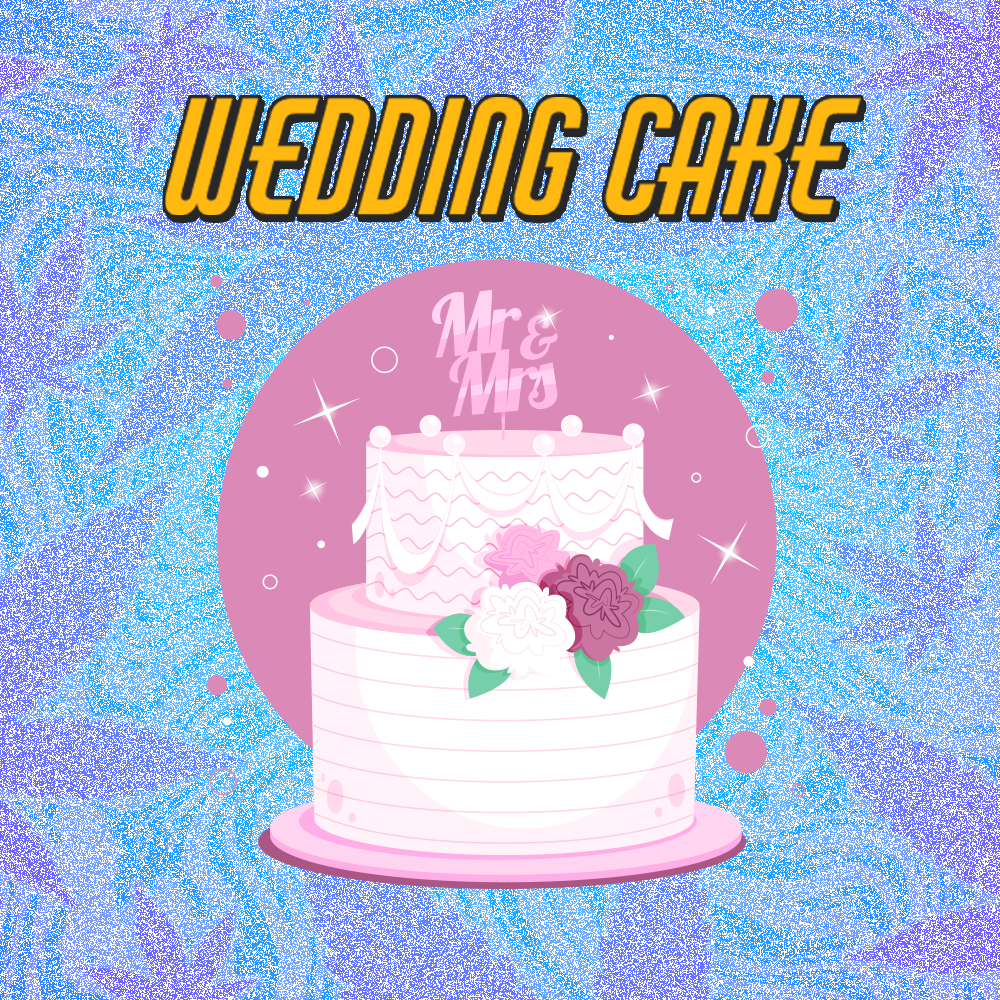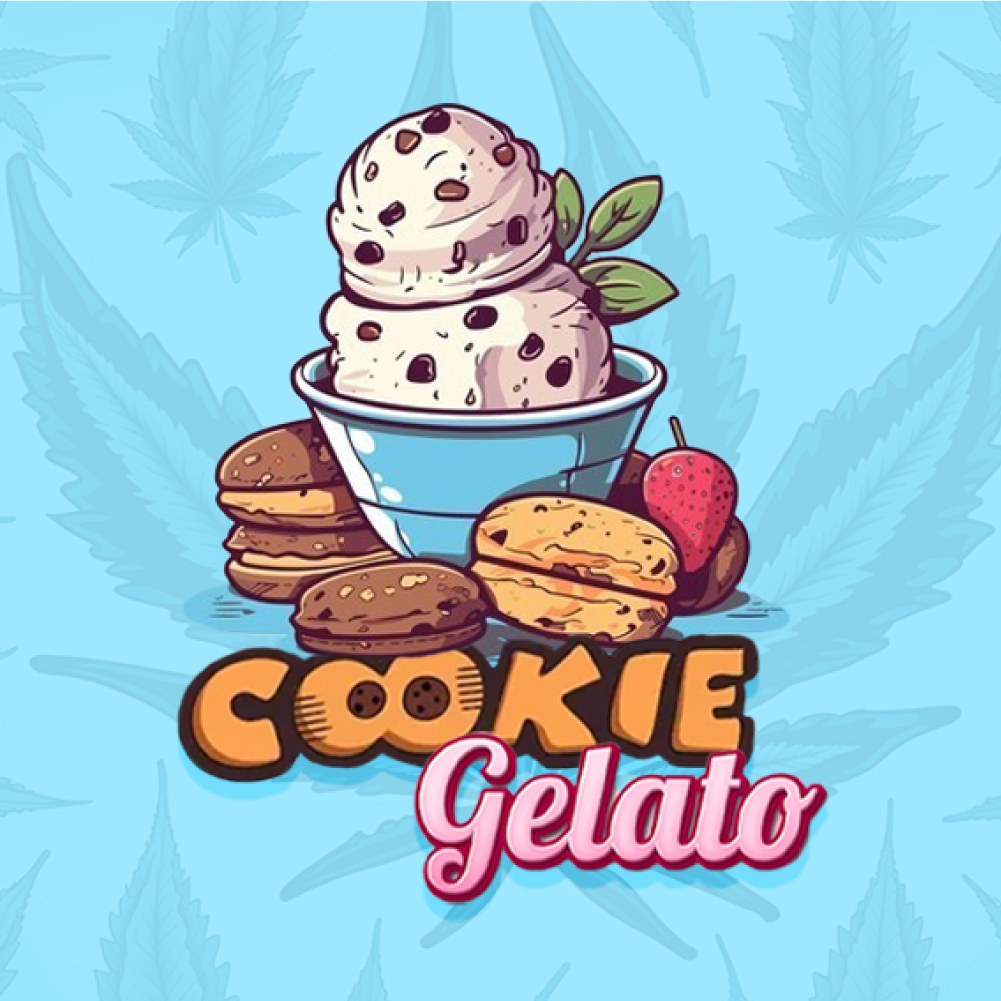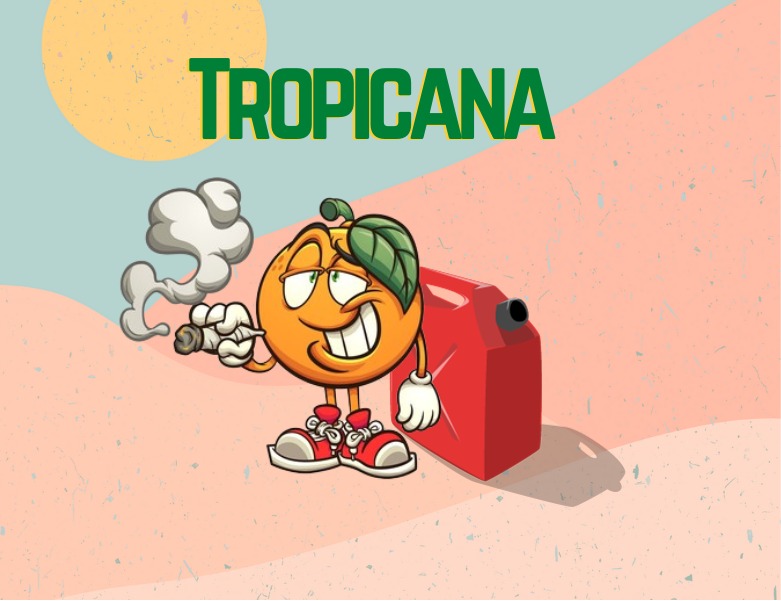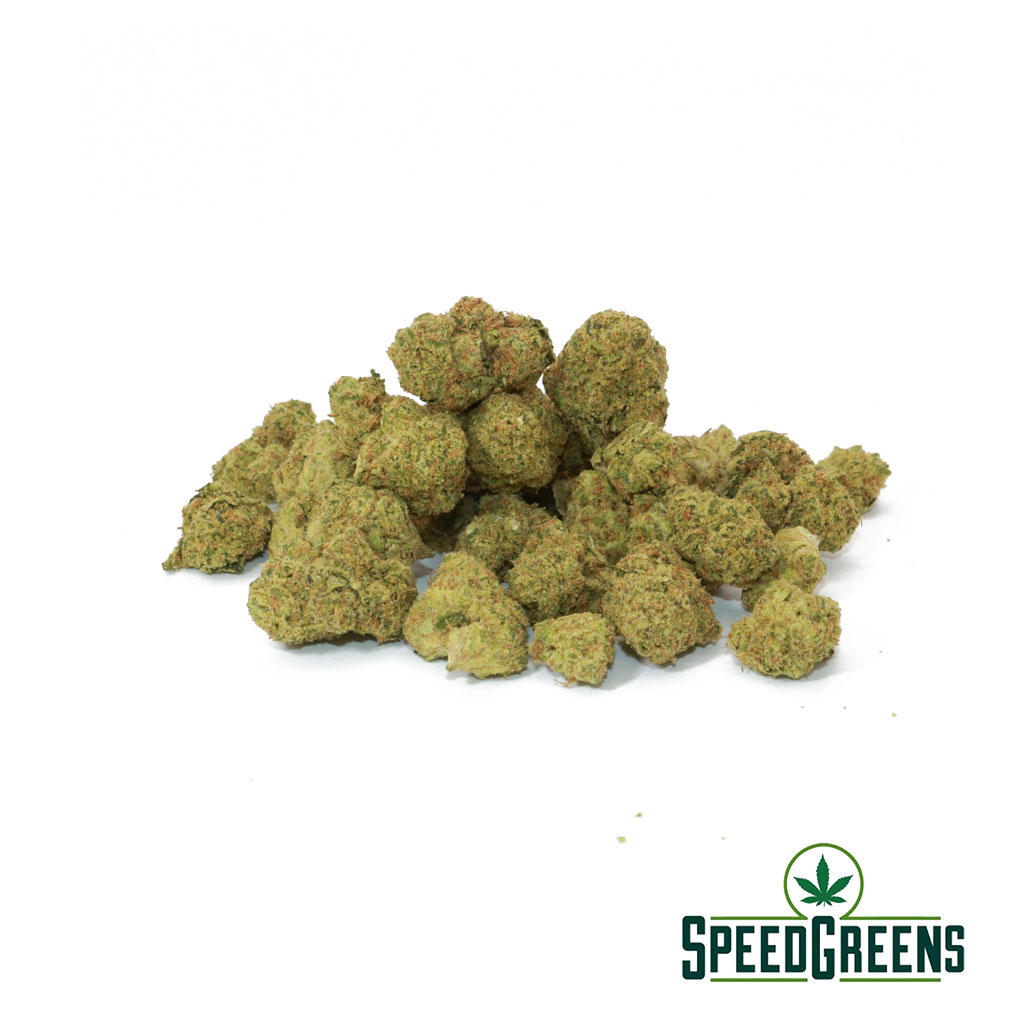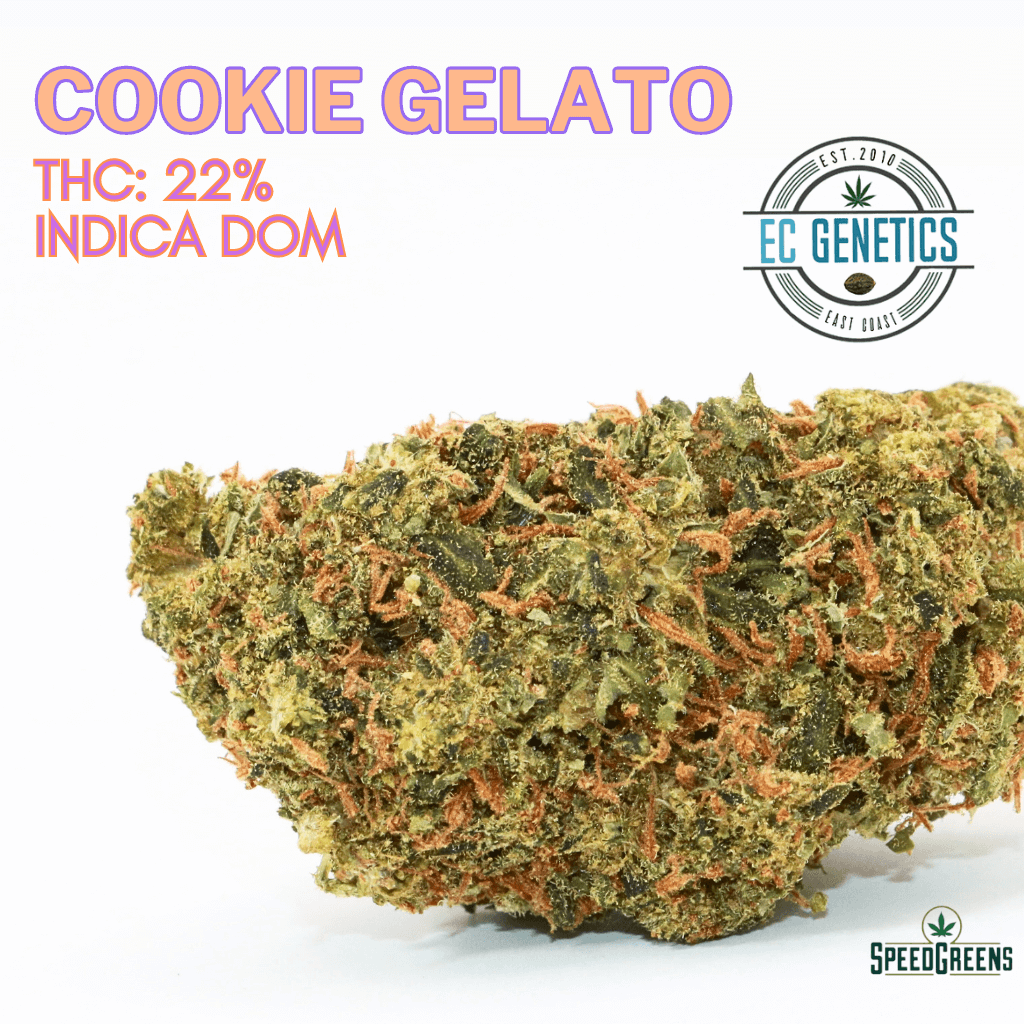 AAA 2oz Combo Pack "$159-$189" SUPER SALE
BEST PRICE

GUARANTEED SHIPMENT

DISCREET PACKAGING
FRUITY PEBBLES + SUNSET OCTANE
| | |
| --- | --- |
| Grade: | AAA |
| Type: | HYBRID |
| THC: | 23% – 29% |
| EFFECTS: | Calming, Creative, Sleepy, Happy, Relaxing, Tingly |
| HELPS WITH: | Anxiety, Chronic Pain, Depression, Insomnia, Stress |
| | |
| --- | --- |
| Grade: | AAA |
| Type: | SATIVA |
| THC: | 22% – 30% |
| EFFECTS: | Calming, Happy, Hungry, Relaxing, Sleepy, Uplifting |
| HELPS WITH: | Chronic Pain, Depression, Fatigue, Insomnia, Nausea, Stress |
PHANTOM COOKIES+ FUNKY CHARMS
| | |
| --- | --- |
| Grade: | AAA+ |
| Type: | SATIVA |
| THC: | 15% – 21% |
| EFFECTS: | Body High, Creative, Euphoria, Relaxing |
| HELPS WITH: | ADD/ADHD, Anxiety, Arthritis, Chronic Pain, Depression, Fatigue, Inflammation, Insomnia, Loss of Appetite, Migraines, Muscle Spasms |
| | |
| --- | --- |
| Grade: | AAA |
| Type: | HYBRID |
| THC: | 22-24% |
| EFFECTS: | Calming, Creative, Energizing, Happy, Relaxing, Tingly |
| HELPS WITH: | Chronic Pain, Depression, Fatigue, Insomnia, Mood Swings |
Go from sun up to sun down with our
AAA

2oz Combo Pack

$165 OFF

Prepare your taste buds for a delightful experience with Wedding Cake! This incredible strain is the result of crossing the delectable Cherry Pie with the classic Girl Scout Cookies (GSC). Imagine the sweet aromas and fruity flavors of cookies and cherry pie coming together in one unforgettable cannabis blend. Northern Lights is a Indica marijuana strain, inarguably one of the most popular strains of all time and has won multiple awards. An inbred descendant of original Afghani landrace strains, Northern Lights is a pure indica.

$79.50 /Oz
This sativa strain and hybrid strain combo is a perfect pick-me-up
Wedding Cake indica strain is known as a calming agent and appetite stimulator, and is quite helpful for patients who experience regular depression-associated syndromes, fibromyalgia, MS and other such related symptoms. Because of its indica properties, it may act as a sedative for patients, but does help in calming down nerves or controlling anxiety stimulating symptoms.
Northern Lights is a highly useful medical strain, effective at treating anxiety, pain, and insomnia, as well as lack of appetite. Cottonmouth is common, as are red eyes, while other negative effects are much more limited.
This hybrid strain and sativa strain combo is a high throttle sugar rush ride
The Sunset Octane high sets in almost immediately upon exhalation, enveloping your mind with a profound, yet blissful sense of happiness that seems to weigh down your eyes. In this state, you'll find yourself brimming with creative inspiration, sociable to the point of giddiness, and unable to concentrate on much of anything. Keep in mind that this heady state can transition into drowsiness, so be prepared for a potential nap.
Conversely, one of the standout characteristics of the Fruity Pebbles strain is its uplifting and euphoric effects. It has the ability to induce feelings of happiness, enhance creativity, and elevate your overall mood, making it a superb choice for social gatherings and artistic pursuits. This euphoric high can effectively alleviate stress, anxiety, and depression, delivering a much-needed mental boost. Most Fruity Pebbles strains exhibit a rapid onset of a hybrid-type high, accompanied by a gentle yet potent body buzz that promotes relaxation and may even evoke spacey, psychedelic sensations. Many enthusiasts of this strain report experiencing a unique physical sensation, heightened senses, and an increased awareness that lends itself well to engaging conversations, creative endeavors, and even physical activity. However, it's important to note that the more indica-dominant variations of Fruity Pebbles can induce heavy body highs that may lead to couchlock.
Your body and mind will both feel the effects of the Funky Charms high very fast after you exhale. You'll experience a burst of sociability and creative energy that's ideal for group settings with friends and strangers alike. This intoxicating increase is accompanied by a calming physical relaxation that starts as a thrilling tingle before taking hold and putting you to sleep physically.
The high is mild, with a dose of euphoria and a clarity of thought. Creativity is enhanced. Users might experience a high euphoria after exhaling, along with bodily tics as flushing and twitching of the cheeks. Additionally, it improves cognitive thinking, giving previously unimportant concepts new meaning and vigour. Phantom Cookies has a productive effect on both personal and professional duties, but after a little more than an hour, a physical high takes over. Smokers may now experience a release from any remaining muscular tension and may even discover that they can breathe more easily and profoundly. The mood for consumers to unwind after a long day or week of work may be set by this relaxation at the expense of physical exercise. Because of its progressively soothing effects, Phantom Cookies is recommended for late afternoon or early evening consumption.
Although it might not completely hamper your focus and energy levels, it will cause the usual drying out of eyes and mouth. It is known to have a very strong THC level as high as 25%. Consumers with a low THC tolerance should enjoy this strain with an extra slice of care due to its high THC content. The Wedding Cake strain provides relaxing and euphoric effects that calm the body and mind.
A couple hits is all it takes for most patient's seeking this strain's powerful body effects, an upbeat mix of euphoria and physical relaxation. Known by many as a "two-hit and quit" strain, Northern Lights slams the body into a wonderfully numbing, lazy mode. The desire to sit on the couch and listen to the call of munchies may be overwhelming to novice users even in lower doses. Accompanying this body high is a nice sense of well-being and happiness. Some experienced users are reportedly instilled with increased creativity and focus as well. The average negative culprits persist — dry mouth and eyes, dizziness, paranoia and anxiety in higher doses.
This hybrid and sativa strain combo is a combo you'll never forget
Wedding Cake:
Wedding Cake is a indica dominant hybrid. It is attained by crossing cherry Pie and Girl Scout Cookies (GSC). It gives an exceptionally sweet aromatic essence and a fruity flavour. The taste is a perfect combination of sweetness of cookies and fruitiness of a cherry pie. It is quite frosty looking and has dark green leaves. This particular medical marijuana is also thickly dressed up with orange hair all over it. It is most generally known for its sugary taste, as well as high potency value.
Northern Lights:
Northern Lights is most popular on the West Coast and in Colorado, but it's a favorite pretty much everywhere else marijuana can be found. Northern Lights grows in dense, cone-shaped nugs that smell of sweet pine and citrus, with a hint of skunk. Nugs of Northern Lights are typically medium to dark green, and covered with lots of trichomes.