By purchasing this product, you can earn points based on a percentage of cart total. You will come to know the earn points information once you add the product to cart.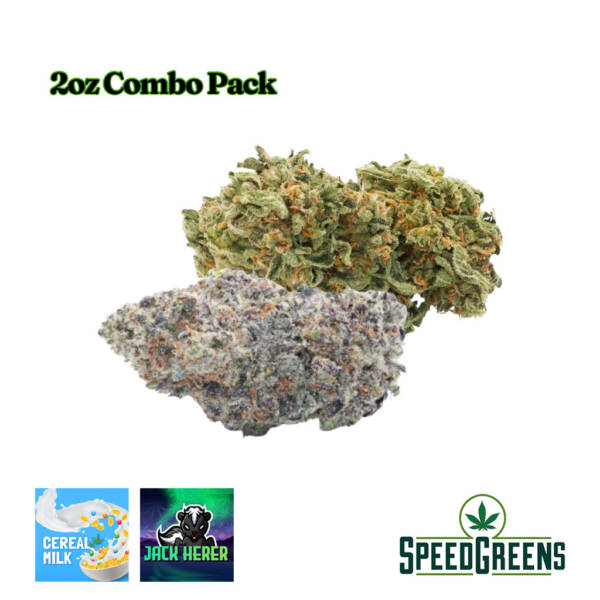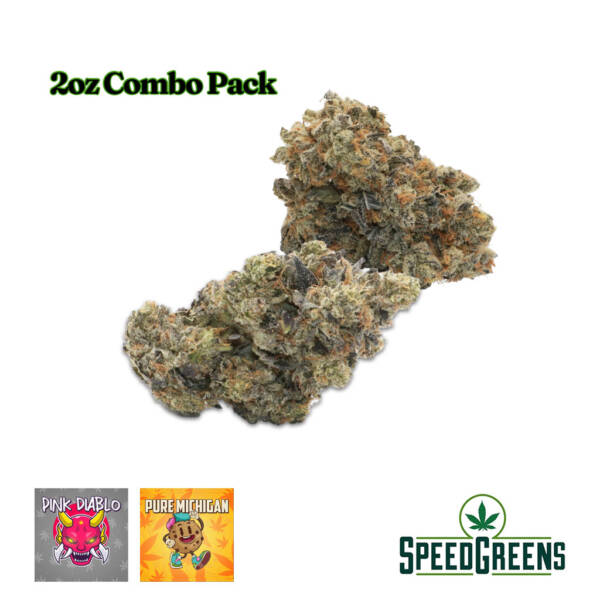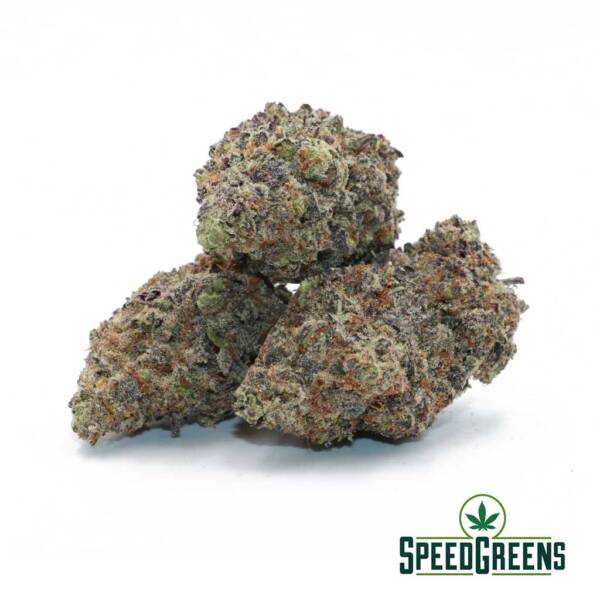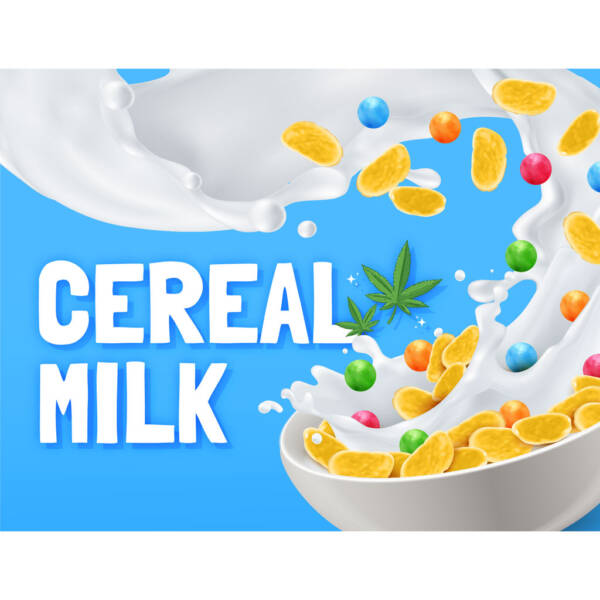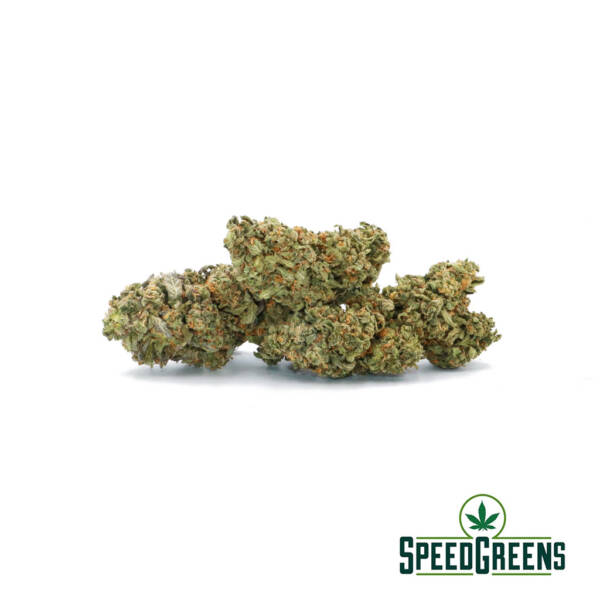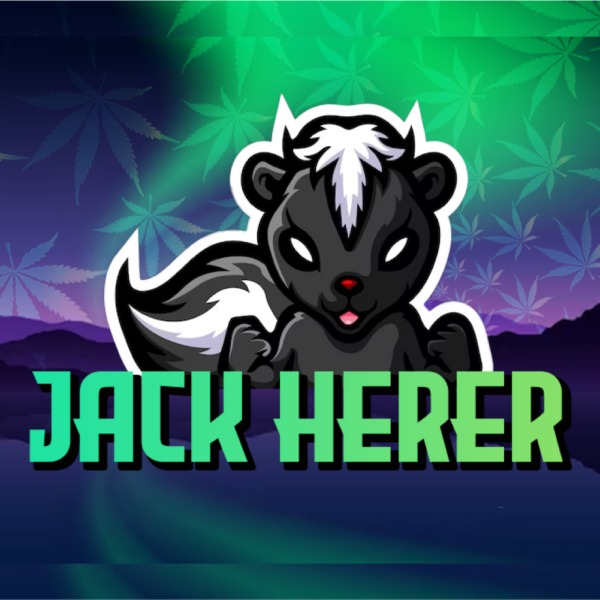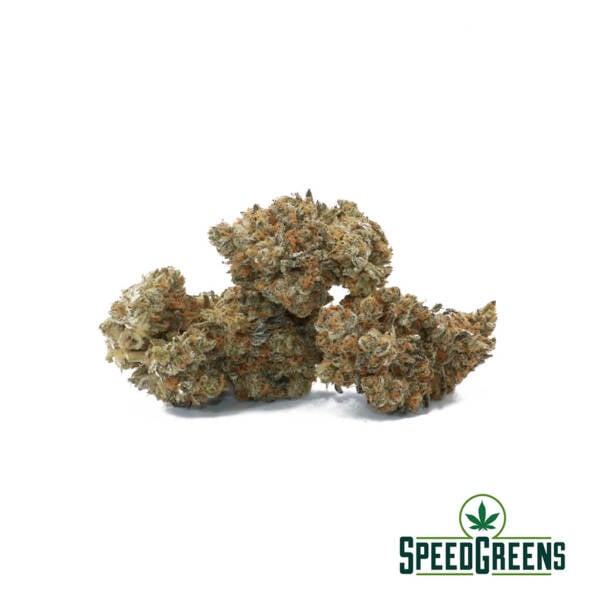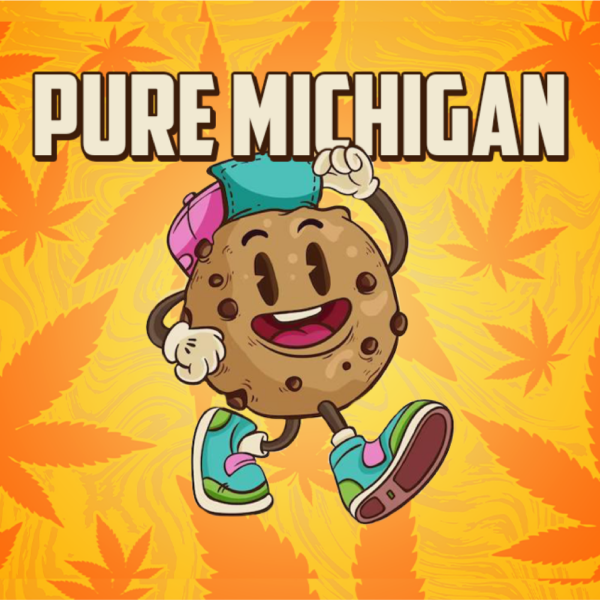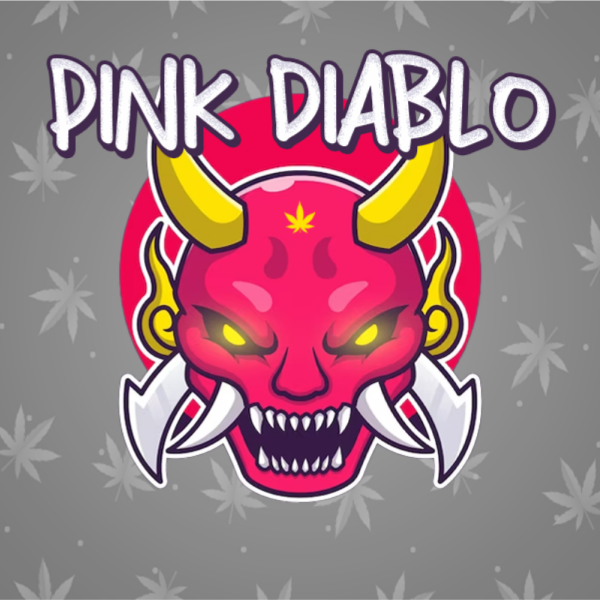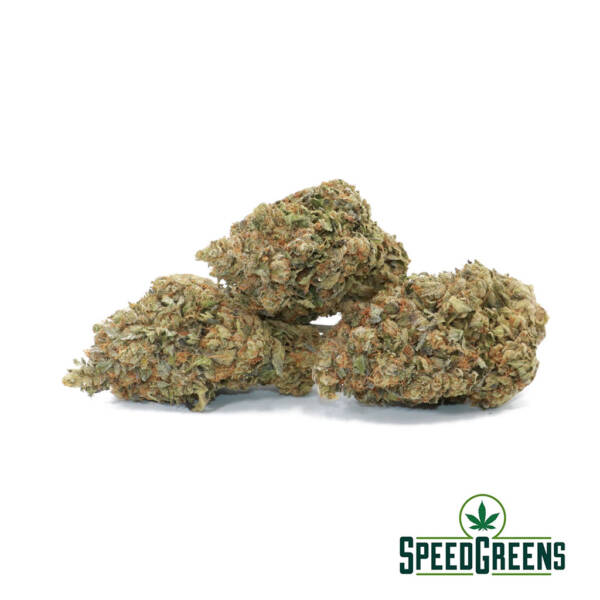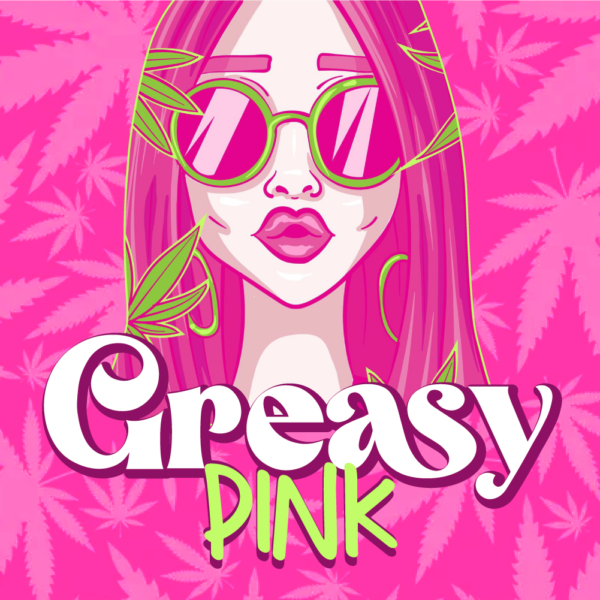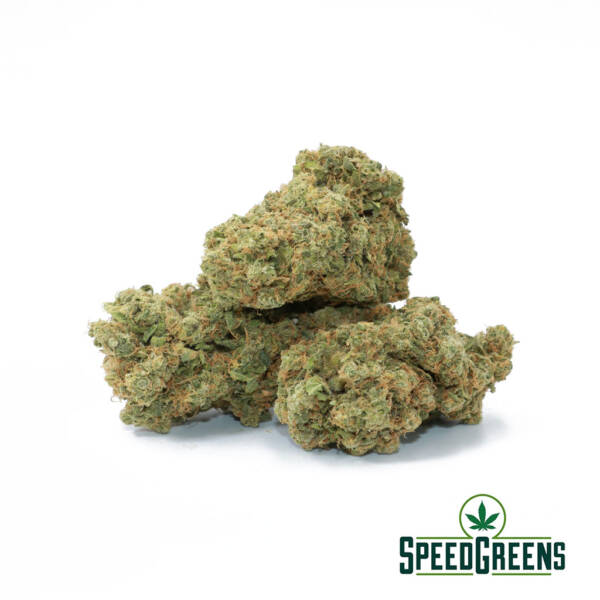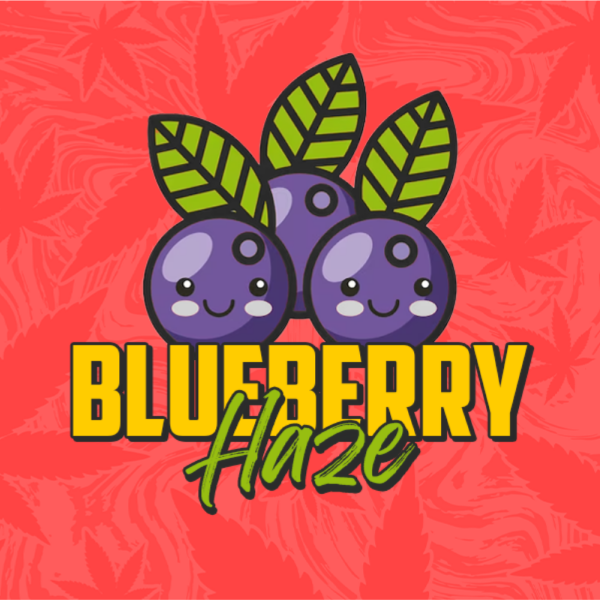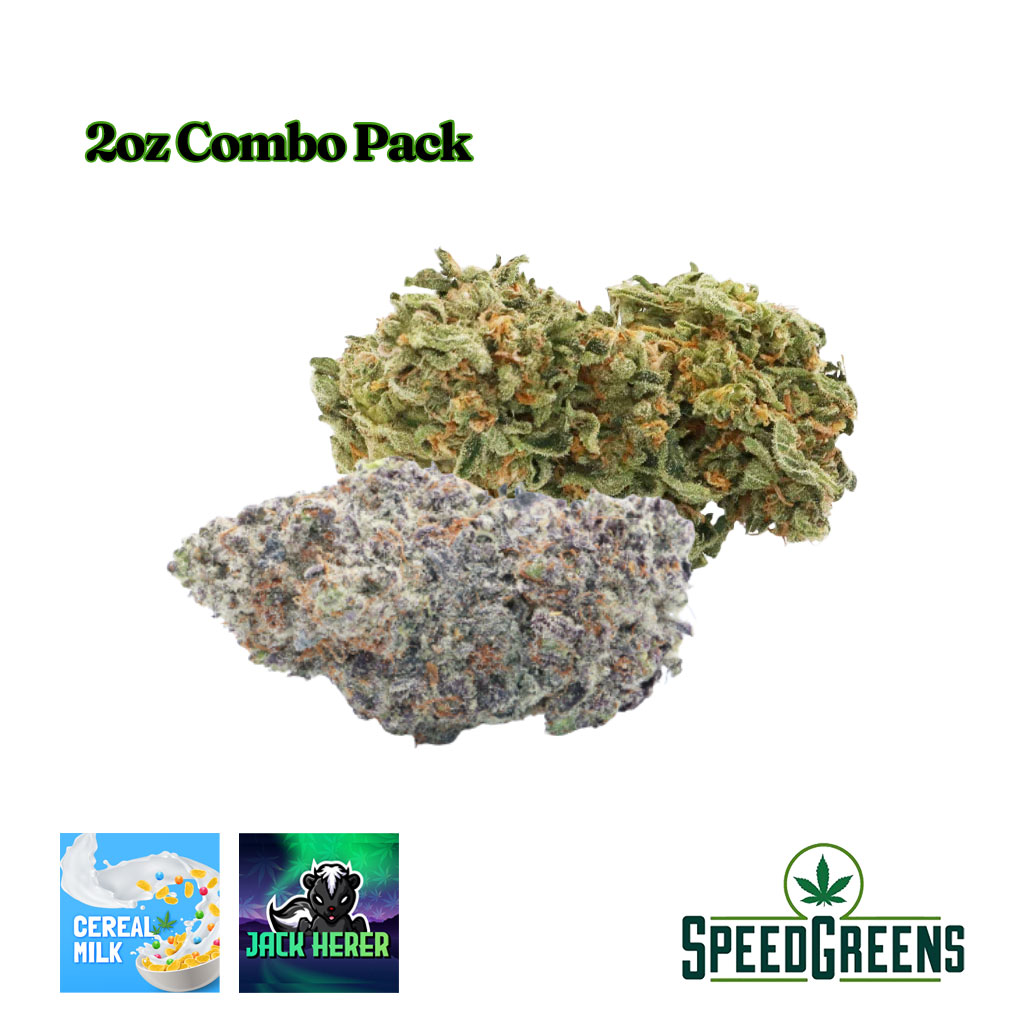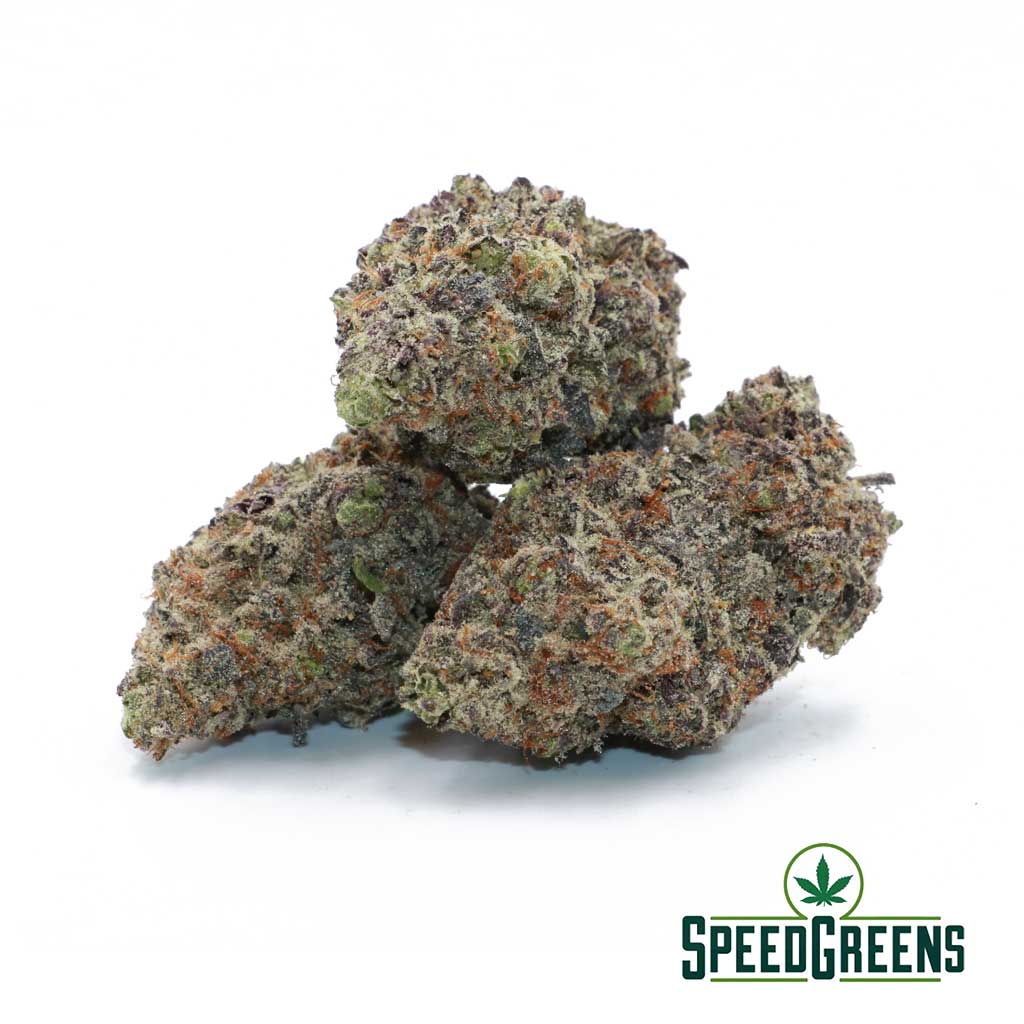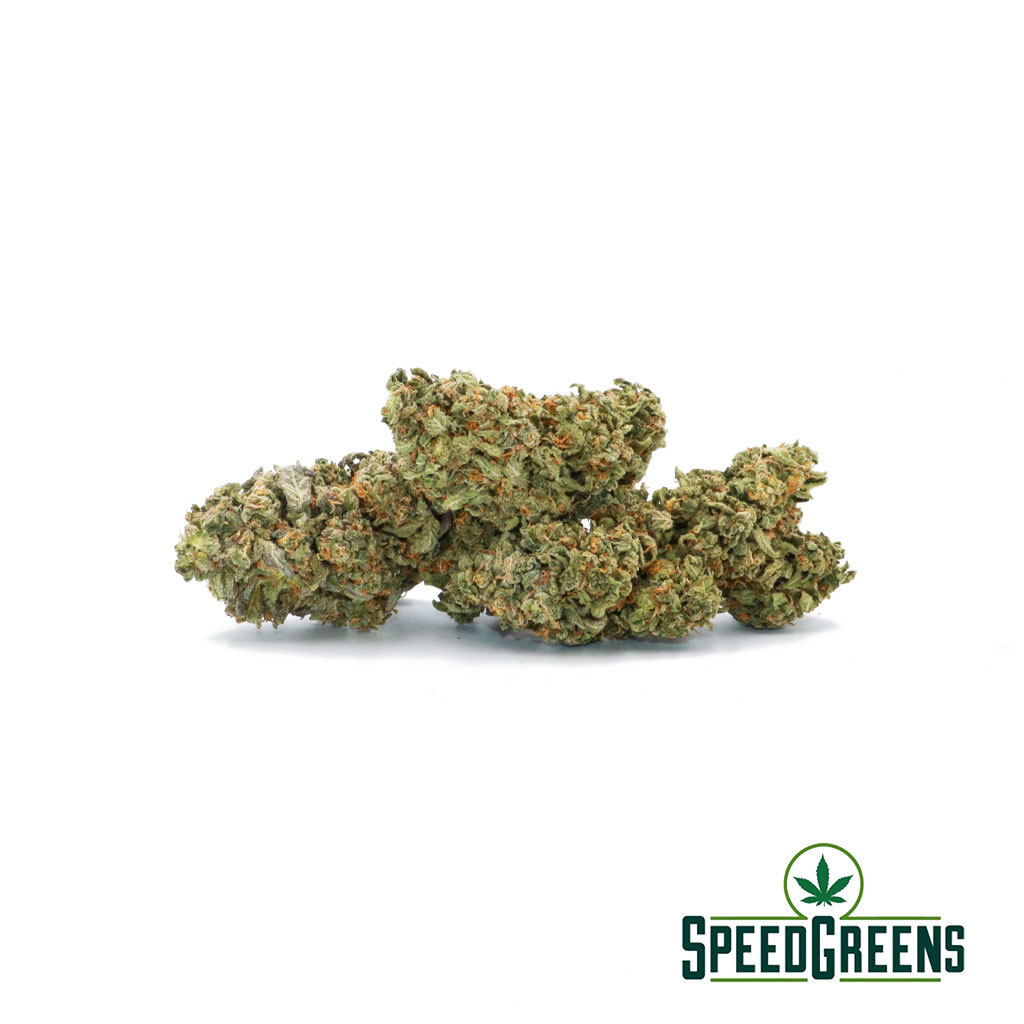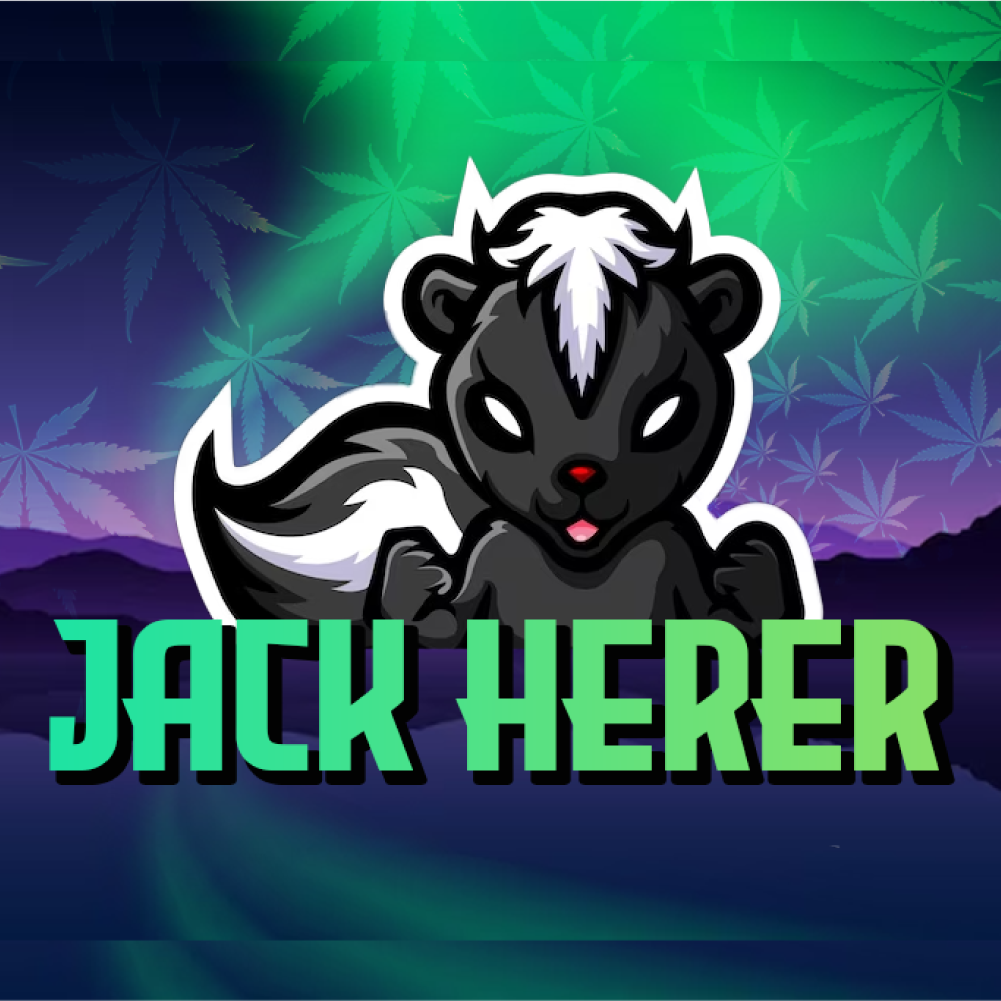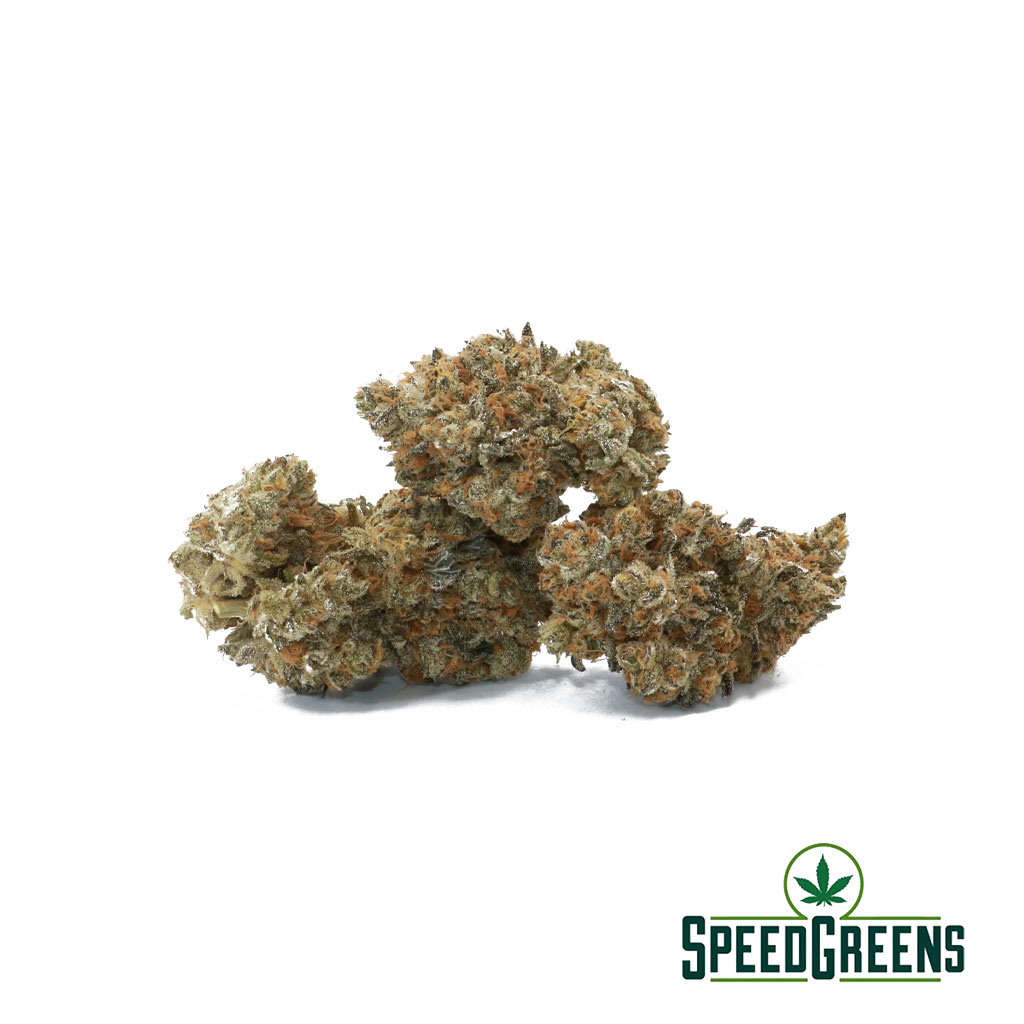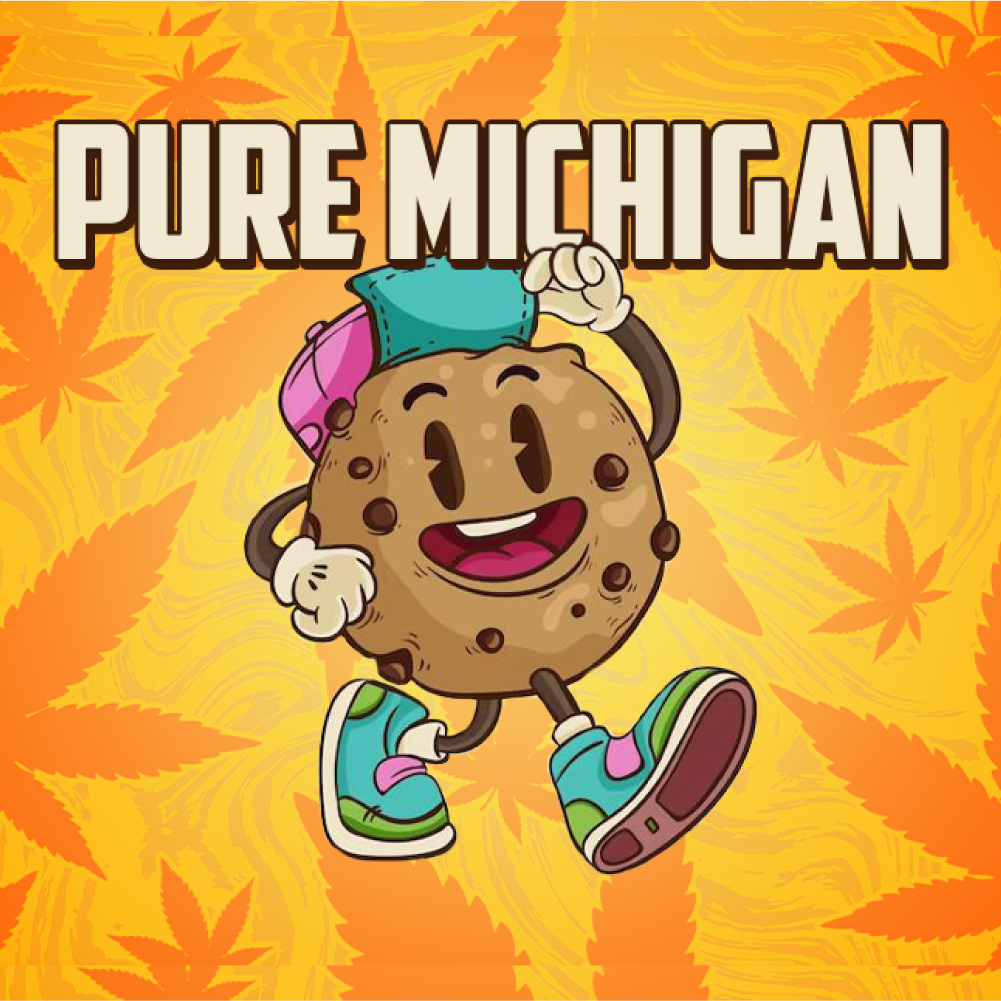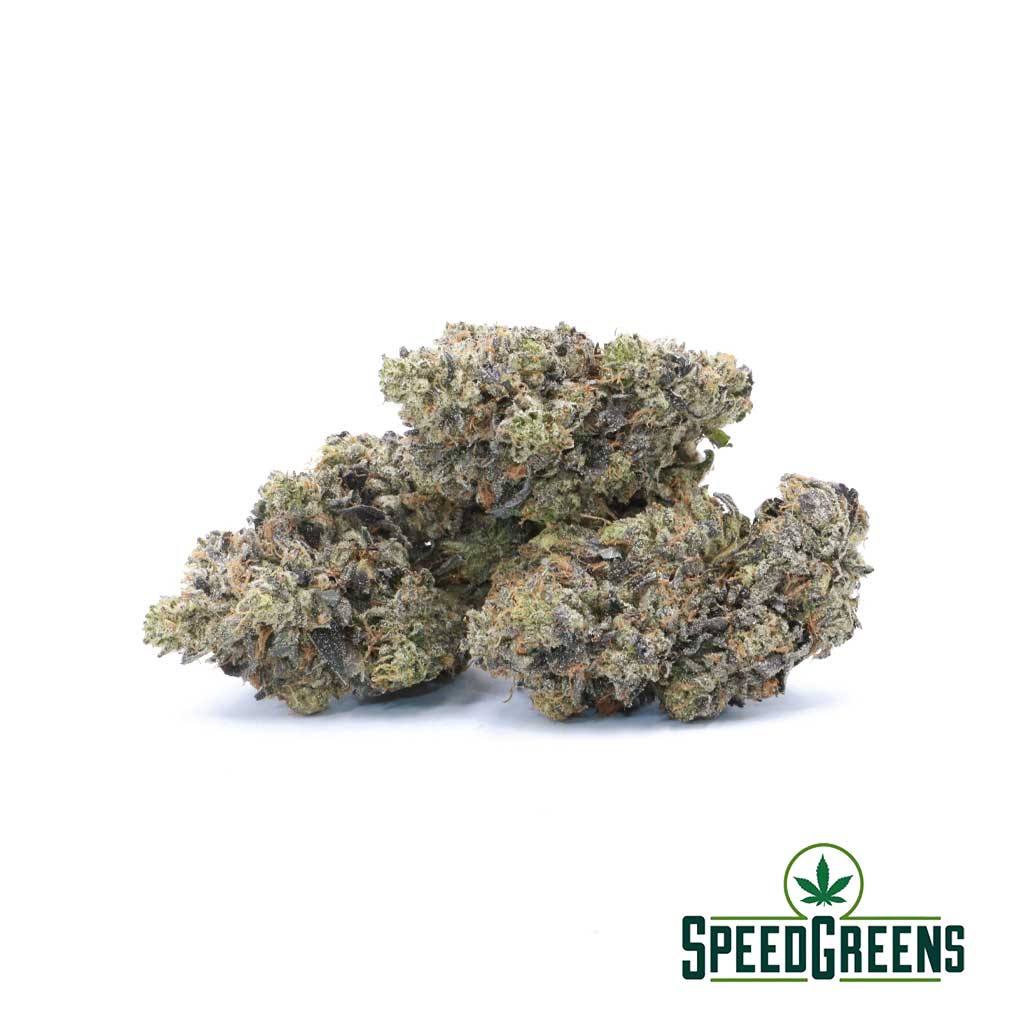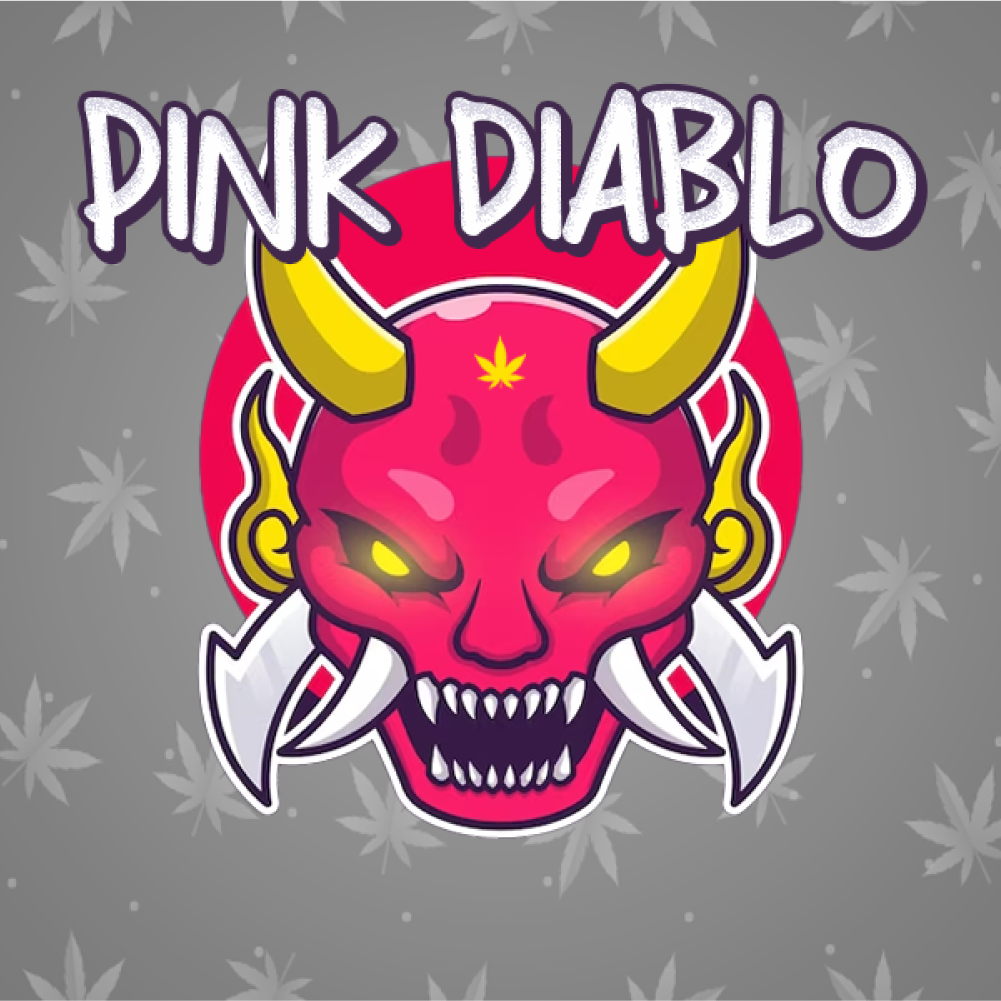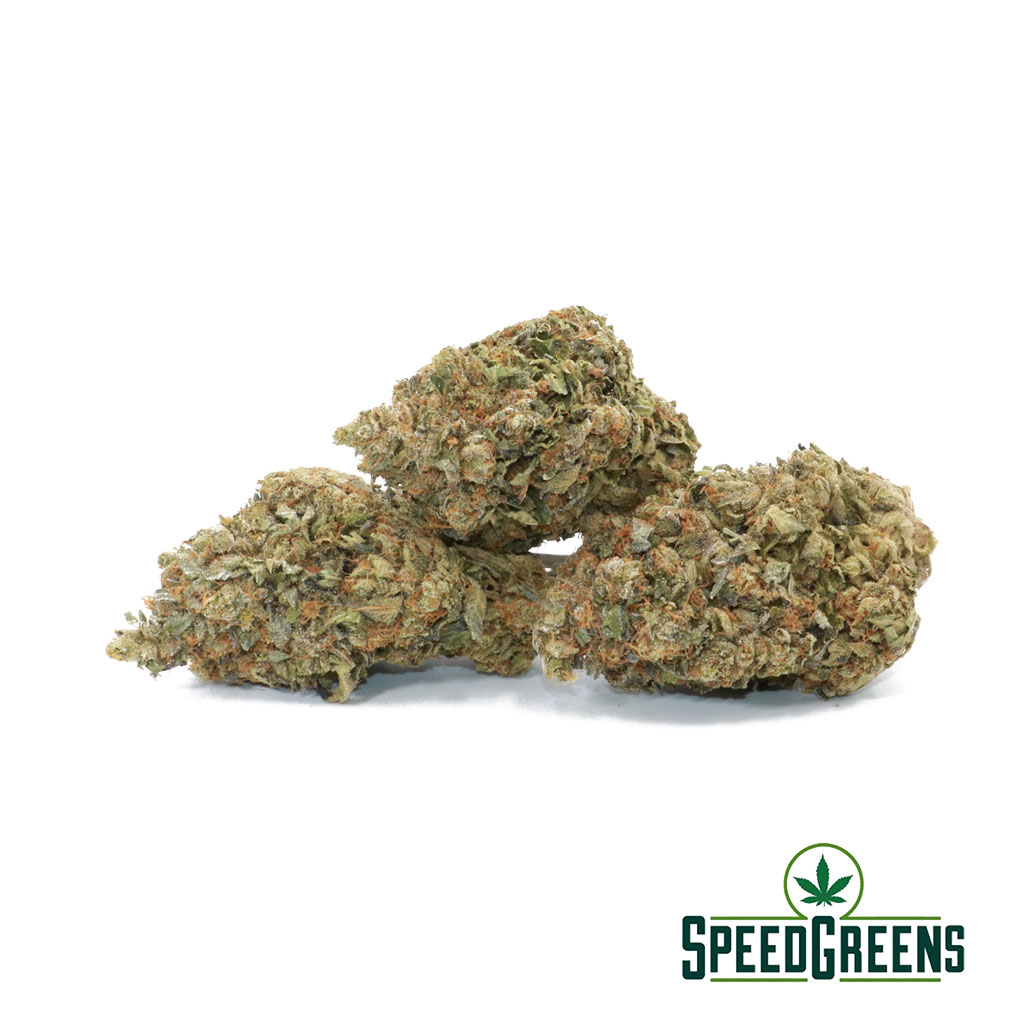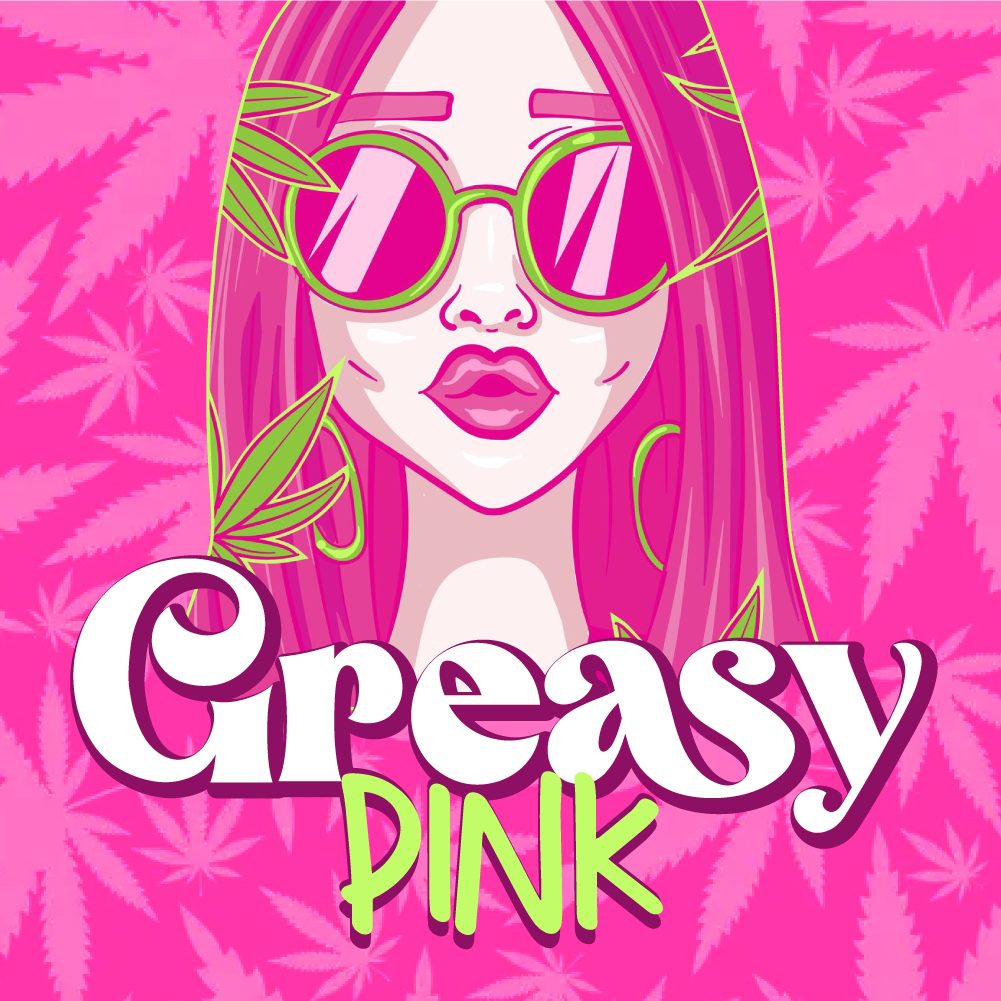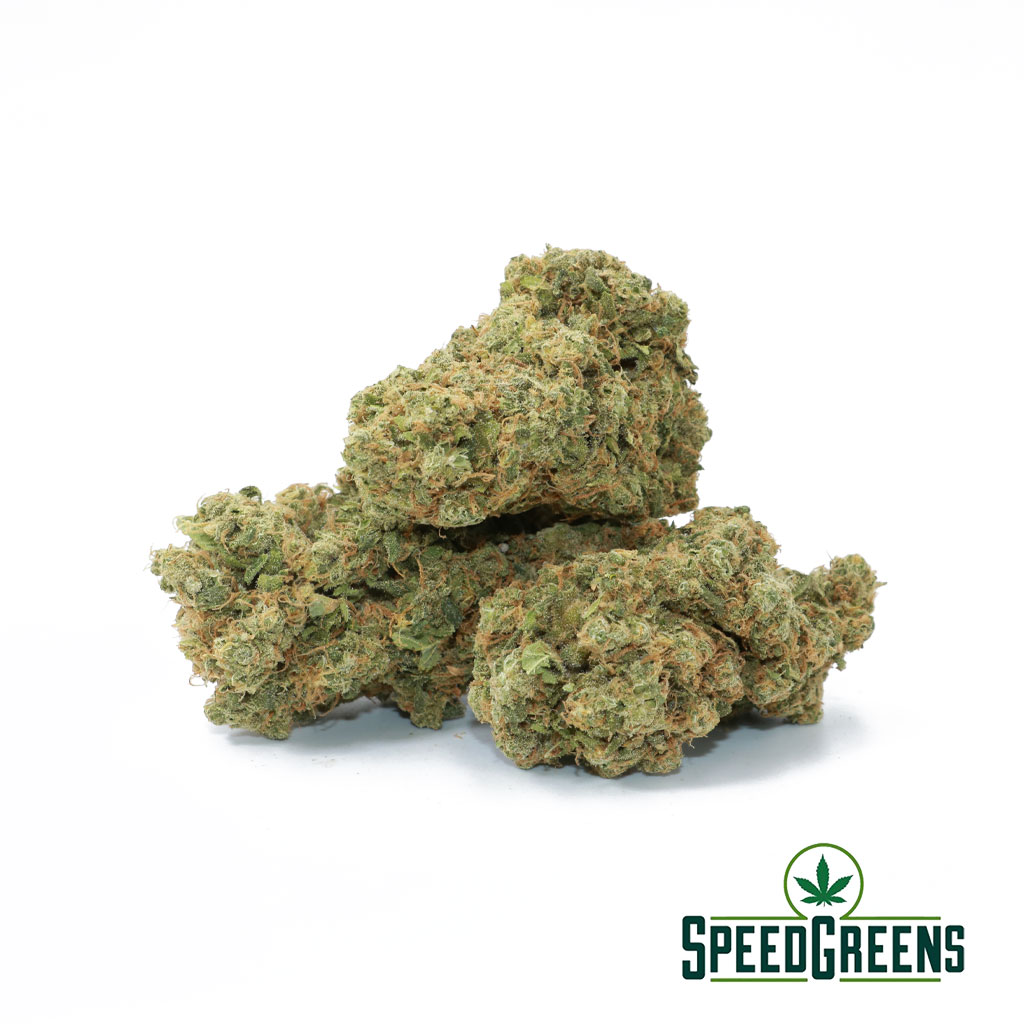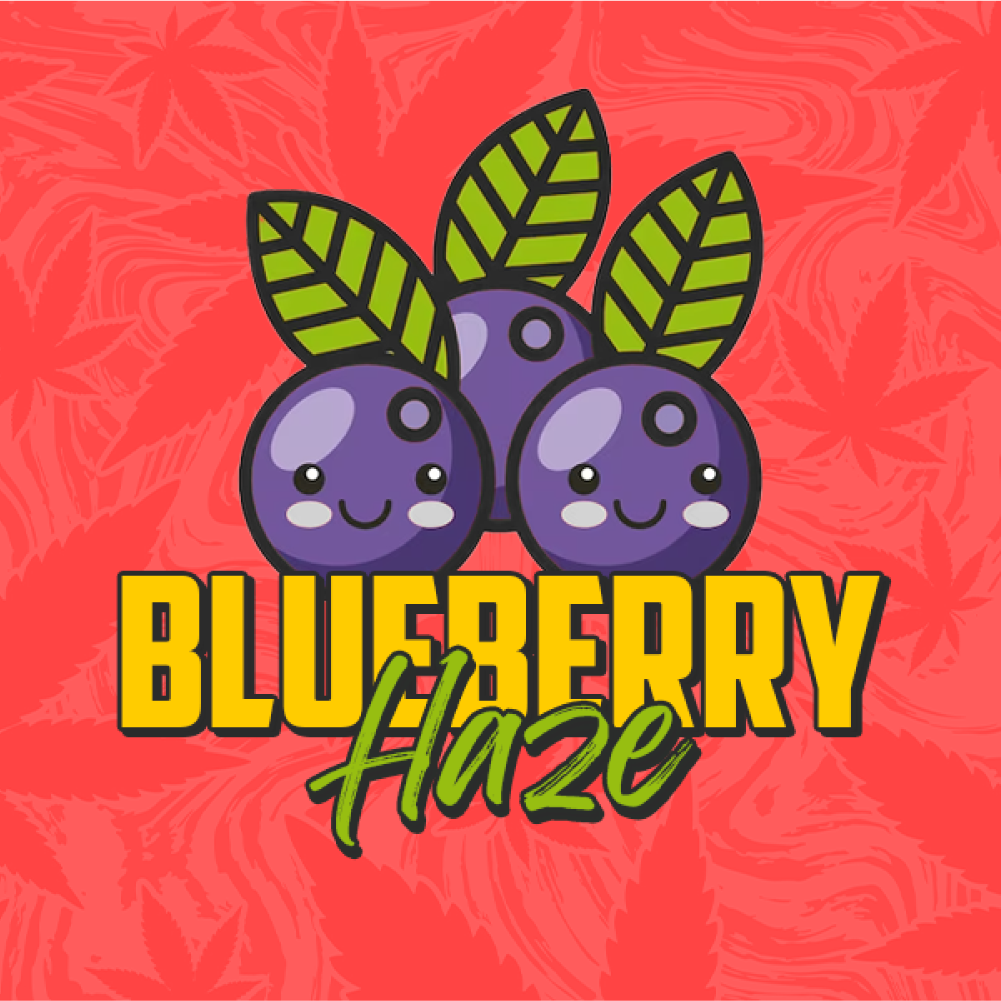 Top Shelf 2oz Combo Pack "$220-$339" SUPER SALE
BEST PRICE

GUARANTEED SHIPMENT

DISCREET PACKAGING
CEREAL MILK + JACK HERER
| | |
| --- | --- |
| Grade: | TOP SHELF |
| Type: | HYBRID |
| THC: | 18-23% |
| EFFECTS: | Calming, Creative, Energizing, Focus, Relaxing, Sociable, Uplifting |
| HELPS WITH: | Pain, Depression, Stress, Anxiety |
| | |
| --- | --- |
| Grade: | TOP SHELF |
| Type: | SATIVA |
| THC: | 15-24% |
| EFFECTS: | Creative, Euphoria, Focus, Sociable, Uplifting |
| HELPS WITH: | Anxiety, Depression, Fatigue, Headaches, Migraines, Stress |
PINK DIABLO + PURE MICHIGAN
| | |
| --- | --- |
| Grade: | TOP SHELF |
| Type: | INDICA |
| THC: | 25-27% |
| EFFECTS: | Calming, Tingly, Giggly, Relaxing, Sleepy, Uplifting |
| HELPS WITH: | Depression, Appetite Loss, Chronic Pain, Headaches, Insomnia, Stress |
| | |
| --- | --- |
| Grade: | TOP SHELF |
| Type: | INDICA |
| THC: | 20-27% |
| EFFECTS: | Calming, Creative, Giggly, Relaxing, Sleepy, Uplifting |
| HELPS WITH: | Depression, Eye Pressure, Glaucoma, Headaches, Insomnia, Migraines, Stress |
Get more bang for your buck with the
Top Shelf

2oz Combo Pack

$120 OFF

Pink Diablo is a cross of the wildly popular OG Kush and Blackberry strains that is 75% indica and 25% sativa dominant. Plan appropriately because this strain is one of the few that could make you fall asleep after taking medicine rather than keep you awake. Pure Michigan is a rare indica dominant hybrid cannabis strain (70% indica/30% sativa) that is famed for its exceptionally high level of potency. It is a tasty bud that will leave any indica lover feeling completely fulfilled in both mind and body.

$154.50 /Oz

You've tried milk after a bowl of fruit-flavored cereal, right? How is it sugary-sweet and has traces of berries or citrus with flavour? What if a cannabis strain contained that flavour and aroma? You would receive Cereal Milk! One of the most well-known strains in the world, Jack Herer delivers an uplifted and energising high that's ideal for a day when you need a little extra motivation to get going. With its alluring flavour and well-rounded effects, Jack Herer has won nine Cannabis Cups and is incredibly well-liked by both medical and recreational cannabis users.   

$169.50 /Oz

 
Get top shelf benefits from our top shelf strain combo
Cereal Milk is frequently used to treat people with diseases including chronic stress, nausea or appetite loss, chronic fatigue, depression, and chronic pain due to its high 18–23% average THC content. According to reviews, the Cereal Milk strain offers a balance of sativa and indica effects, calming their mind and body while fostering creativity or concentrate. While some people have used cereal milk cannabis to relieve tension, others have used it to unwind and unwind in front of a movie with friends.
Jack Herer often makes users feel excited but fully in control of their behaviours because it simultaneously relaxes and buzzes their mind and body. This tranquil high is effective in treating mild anxiety, depression, and stress. Users have also reported experiencing migraine relief. Jack Herer can help with persistent aches and pains even if it doesn't contain a lot of CBD. For people who experience sleeplessness, it is not advised because the stimulation of mood and mind can keep users awake. Jack Herer might be viewed as the ideal "wake and bake" strain because it is more of a daytime treat than an evening medication.
Even if you keep your tolerance levels low, you'll rapidly feel your body melt into your couch as pain, worry, and anxiety disappear, leaving nothing but a pleasant tingling sensation in their place. The Pink Diablo high is unquestionably one for indica enthusiasts. Pink Diablo has a powerful punch even in lesser dosages and is very helpful at reducing pain, encouraging sleep, and regaining appetite by calming and de-stressing the body.
Pure Michigan is a fantastic option for treating diseases including depression, chronic stress, eye strain or glaucoma, sleeplessness, and headaches or migraines because to its strong effects and high 20%+ average THC content. Patients who use medical marijuana to treat the symptoms of anxiety, sadness, and gastrointestinal disorders frequently pick Pure Michigan.
This hybrid strain and sativa strain combo is a high throttle sugar rush ride
The effects of the Cereal Milk high are as wonderful as the flavour, leaving you feeling relaxed but concentrated for hours on end. At the start of the high, you'll experience a euphoric lift that will fill your entire mind with a feeling of unadulterated joy and elevated contentment. You'll experience an upsurge in sociability and creative energy as your mind soars, which will sharpen your attention and clarity of thought.
The effects of Jack Herer will start to take effect almost as soon as you exhale, flooding your brain with an elevated sense of motivation and clear-headed bliss that is enhanced by an increase in creativity and attention. When you're in this mood, you'll discover that talking to people comes naturally because you're motivated to discuss anything and everything, from philosophy to your favourite meals. A powerful headrush that is notably more energising than disorienting is applied to users. This first sensation extends down the neck and through the limbs over time or after consuming higher doses, relaxing but without immobilising the user.
Pink Diablo's long-lasting high comes on quickly. You will first feel incredibly focused and elevated, and then your body will begin to softly buzz. This strong strain will then provide a calming body high, and before you know it, you'll have dozed off.
The Pure Michigan high is equally as delectable, and it has calming and uplifting properties that will make you feel good for hours on end. In this condition, you'll feel joyful and creative, socially inspired, and prepared to easily engage in conversation with anybody and everyone nearby. This hefty elevation is accompanied by a relaxing body high that makes you feel completely relaxed from head to toe and occasionally sleepy.
This hybrid and sativa strain combo is a combo you'll never forget
Cereal Milk:
Cereal Milk is a hybrid marijuana strain from Cookies. Cereal Milk is made by crossing Y Life (Cookies x Cherry Pie) and Snowman, a sativa-dominant Cookies pheno. Cereal Milk has a loud flavor with a sweet milk and ice cream nose that will keep you dipping back into your stash. With undertones of fruits and berries throughout, this charming lady has a sweet, creamy, sugary flavour that is similar to leftover cereal milk. The aroma is extremely similar, but it also has a faint herbal undertone. This bud features dark orange hairs, icy white crystal trichomes, and tapering plump heart-shaped olive green nugs with minty undertones.  You can expect dense, quality nugs dripping with trichomes and a potent high.
Jack Herer:
This winning sativa-dominant hybrid took home first place in the Medical Sativa category at the 2014 Seattle Cannabis Cup. It's a Washington original, grown by at least two local cultivators, Olympia Mike and A Green Cure. It's a blend of Lemon Skunk and Super Silver Haze, and it has a sativa/indica ratio of 80:20. THC levels soar in this strain, with at least one sample topping 25%, and that puts Super Lemon Haze near the top of the potency pyramid. But it isn't known for its CBD levels, which regularly test well below 1%. Super Lemon Haze has a tart, zesty lemon flavor and aroma, with sweet notes of candy. The bud, which has a speckled green-and-brown appearance, is covered with a dense layer of resinous trichomes. This strain is popular on the West Coast of the United States and in British Columbia. Jack Herer, also known as "The Jack," "JH," "Premium Jack" or "Platinum Jack" is a sativa dominant hybrid strain (80% sativa/20% indica) created through crossing the classic Haze X (Northern Lights #5 X Shiva Skunk) strains. This bud has a sweet and sour citrusy lemon flavor with a woody pine exhale. The aroma is said to be like Pine-Sol, with a lemony pine overtone accented by earthy herbs and spicy flowers. Jack Herer buds have oversized pepper-shaped bright neon green nugs with golden undertones, thick orange hairs and a coating of frosty golden-amber crystal trichomes.
Pink Diablo:
Pink Diablo Weed Strain is an Indica dominant hybrid marijuana that is popular for its sedative effects, stunning colouring and sweet, spicy flavour. It is a crossbreed of the famous Pink Kush and Diablo strains. Pink Diablo weed strain has a hybrid ratio of 70% Indica, 30 % Sativa. The buds of the Pink Diablo Marijuana strain have diverse arrays of green and hints of purple. Upon blossoming, the buds emit a pungent, spicy aroma. When burnt, they produce a smoke that has an incredible blend of aroma and taste. It effectively mixes with blueberry flavour and grapefruit with black pepper undertones.
Pure Michigan:
By crossing the strong Oreoz X Mendo Breath F2 strains, the uncommon indica dominant hybrid strain Pure Michigan (70% indica, 30% sativa) was produced. Pure Michigan, which is renowned for its extraordinarily high level of potency, is a delightful flower that will leave any indica enthusiast feeling completely fulfilled in both mind and body. This flower has a mildly creamy vanilla exhale along with a sweet and slightly spicy nutty chocolate flavour. The aroma is remarkably similar, with notes of earthy pungency, spicy nuttiness, and a sweet mocha coffee overtone. This bud has small purple-tinted white crystal trichomes on top of fluffy grape-shaped olive green nugs with purple overtones and thin red-orange hairs.